Well, this is perfect timing!
That's right folks, it's BellaBox time one again. And seeing as I have very recently booked my flights for my holiday (I'm coming for ya, Brisbane), it's awesome that this month's theme is based on products that are perfect for travel! So if you want to see what I've been sent this month, just keep reading!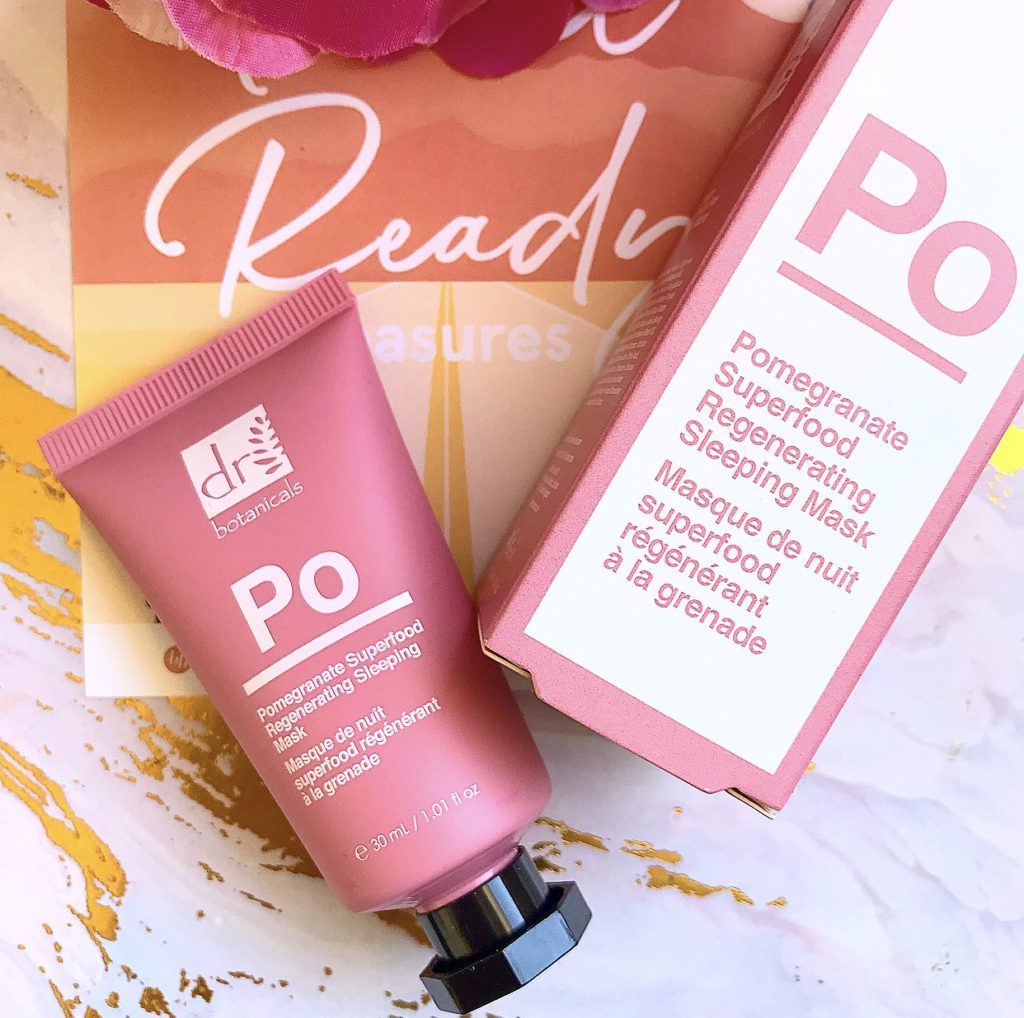 DR BOTANICALS POMEGRANATE SUPERFOOD REGENERATING SLEEPING MASK – $21.90
I have been all about sleeping masks at the moment (I have a review of the Lanolips one coming very soon). So when I saw that this was one of the two hero products for this month, I was very excited. It's main ingredient is Pomegranate, which is very high in antioxidants and can be great for nourishing the skin, giving it that extra boost while you sleep!
YOU CAN FIND DR BOTANICALS AT: ry.com.au, lookfantastic.com.au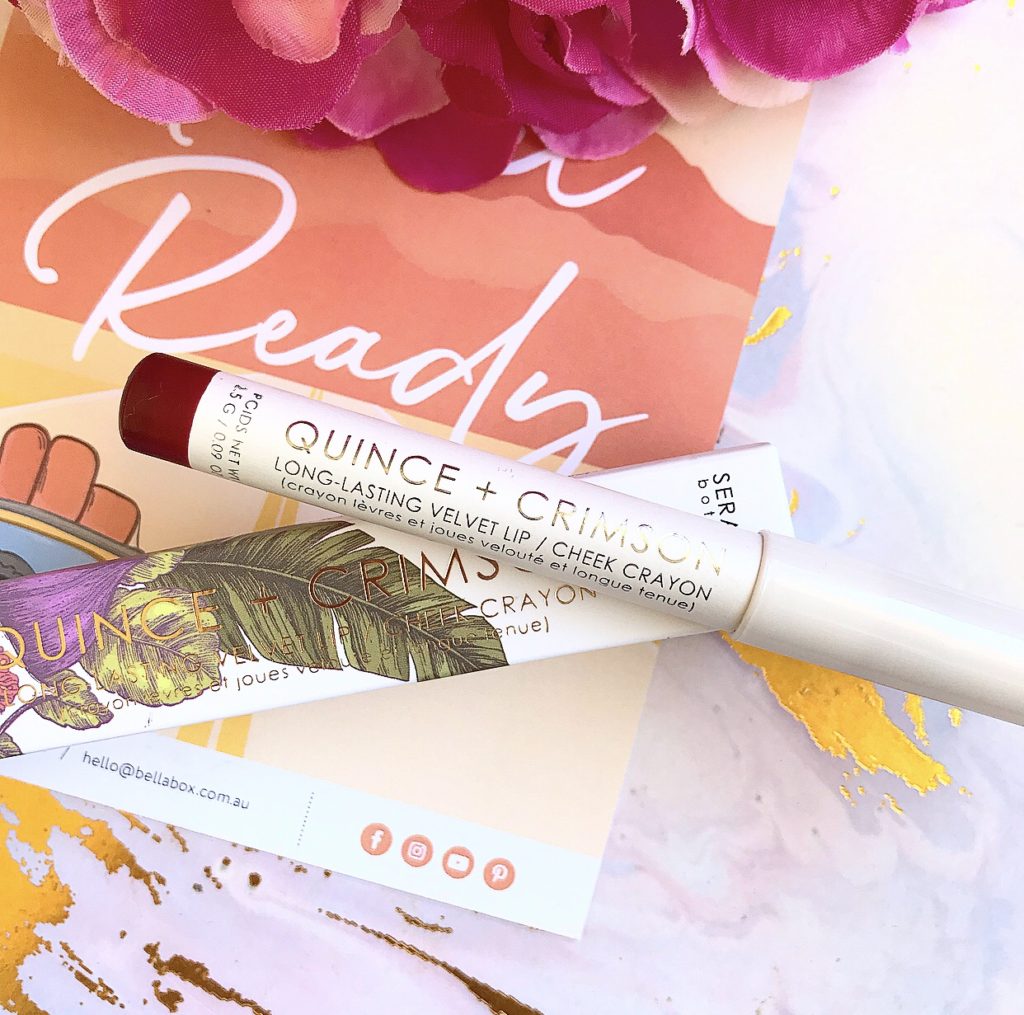 SEPAPHINE BOTANICALS LONG LAST VELVET LIP & CHEEK CRAYON – $24.00US
The other hero product for this month, Seraphine Botanicals is a newer brand to me, but their main ethos is that all of their products are natural and free of filler ingredients. This lip pencil has Quince Extract and Argan oil, which will help keep your lips hydrated and it boasts an 8 hour wear time. It's also a gorgeous berry red shade that will compliment a ton of different skin tones.
YOU CAN FIND SERAPHINE BOTANICALS AT: seraphinebotanicals.com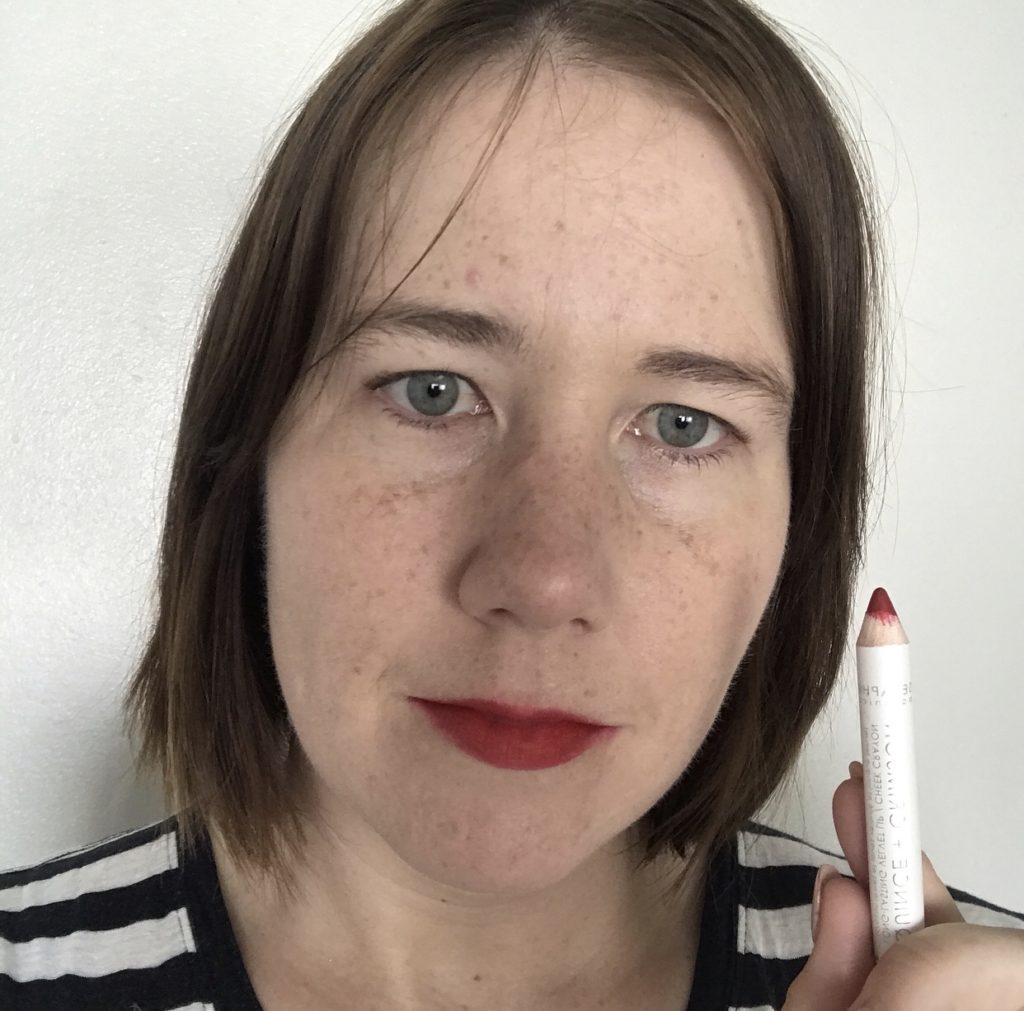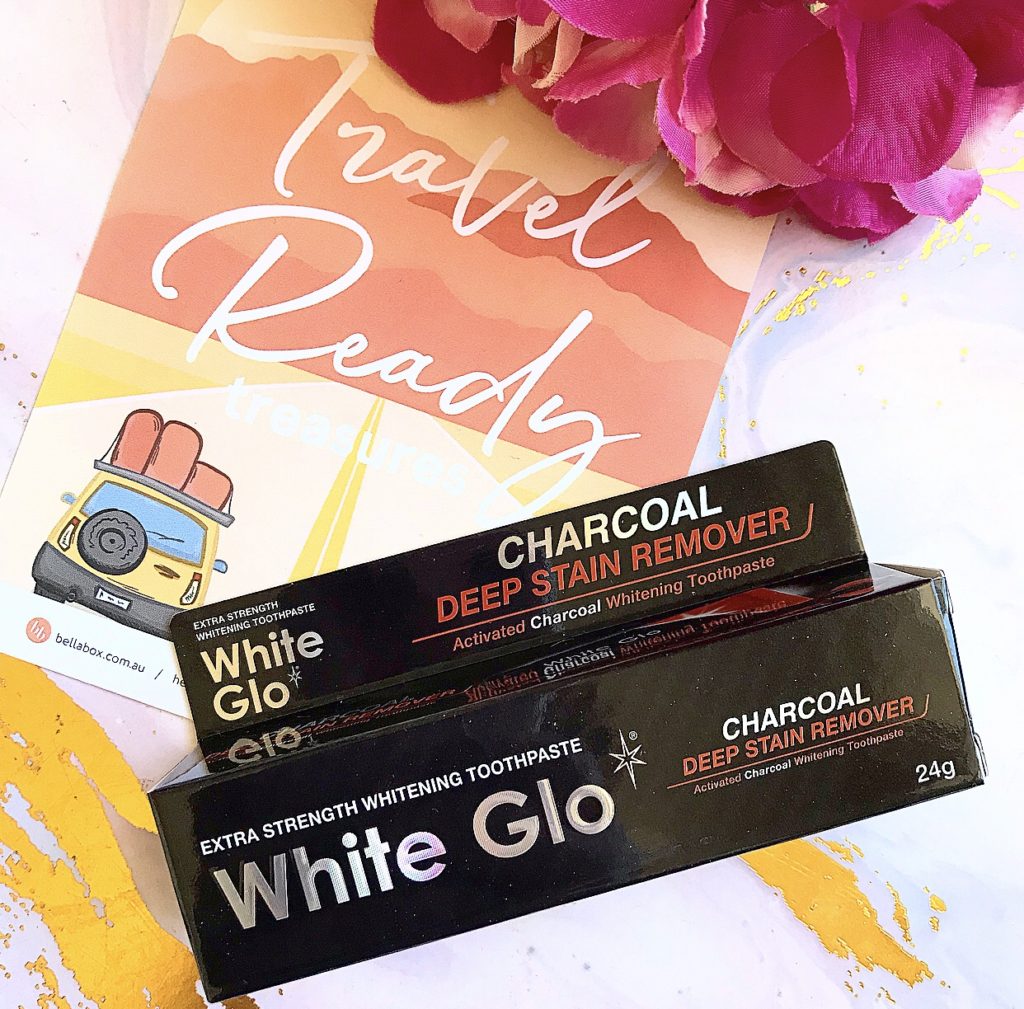 WHITE GLO CHARCOAL TOOTHPASTE – $5.99
Charcoal has always been a popular ingredient in skincare. But it has really risen in popularity as an ingredient in toothpaste, due to its detoxifying properties. I've tried a few charcoal toothpastes in the past but I haven't tried this one yet. I might even hold onto this for my holiday!
YOU CAN FIND WHITE GLO AT: Chemist Warehouse, Priceline, Woolworths and Coles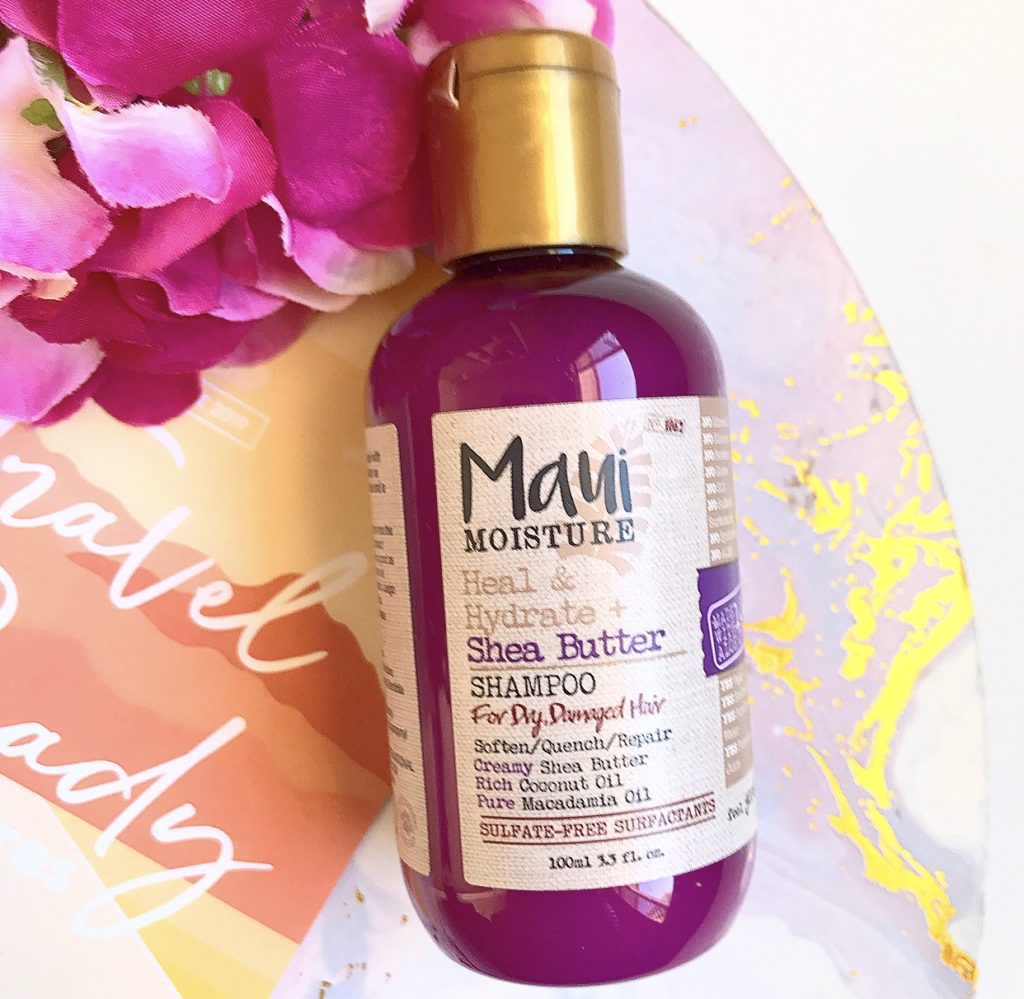 MAUI MOISTURE HEAL AND HYDRATE SHEA BUTTER SHAMPOO – $20.00
This isn't my first Maui Moisture sample that I've been sent. Luckily, it's a brand that I've had a lot of success with. Also, I do love that it's in a easy to transport bottle. This is immediately going into my holiday bag.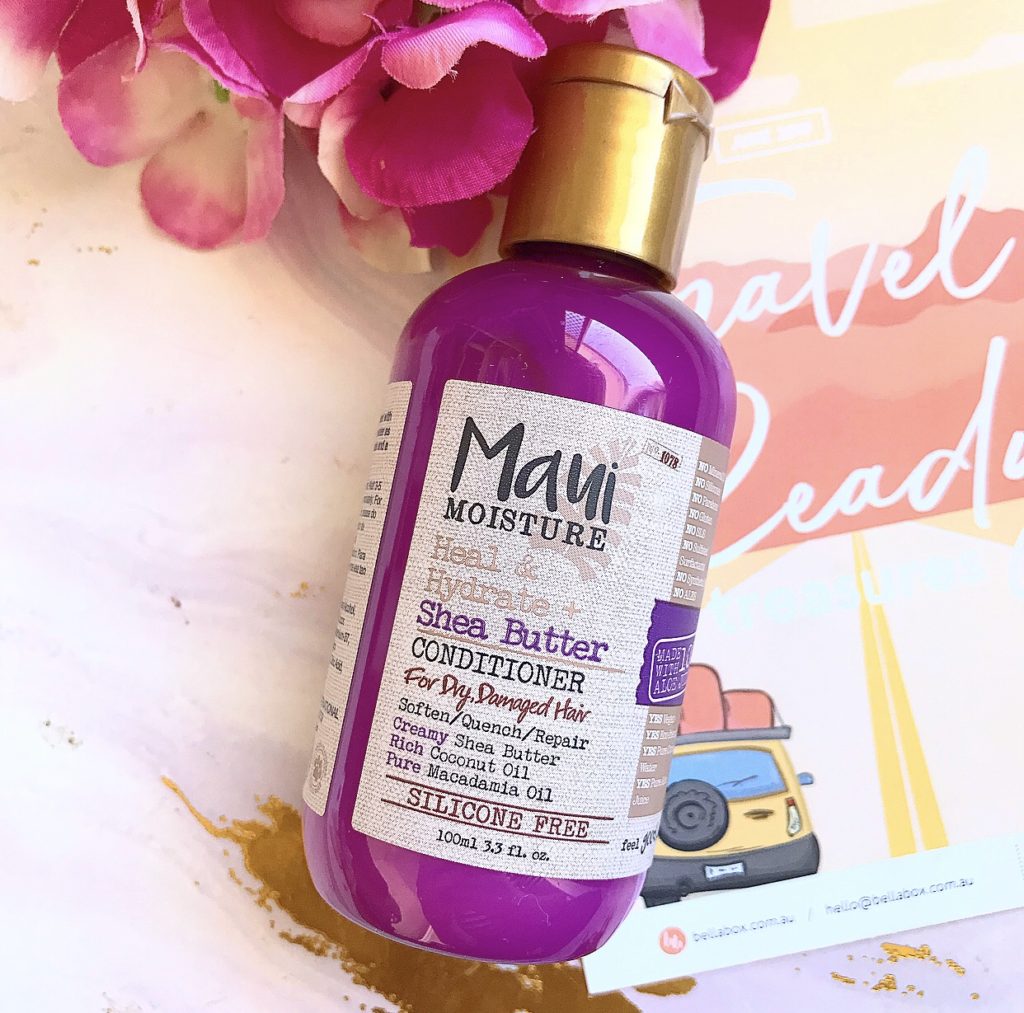 MAUI MOISTURE HEAL AND HYDRATE SHEA BUTTER CONDITIONER – $20.00
Same with this one really. I mean, you can't have one without the other!
YOU CAN FIND MAUI MOISTURE AT: Woolworths, Priceline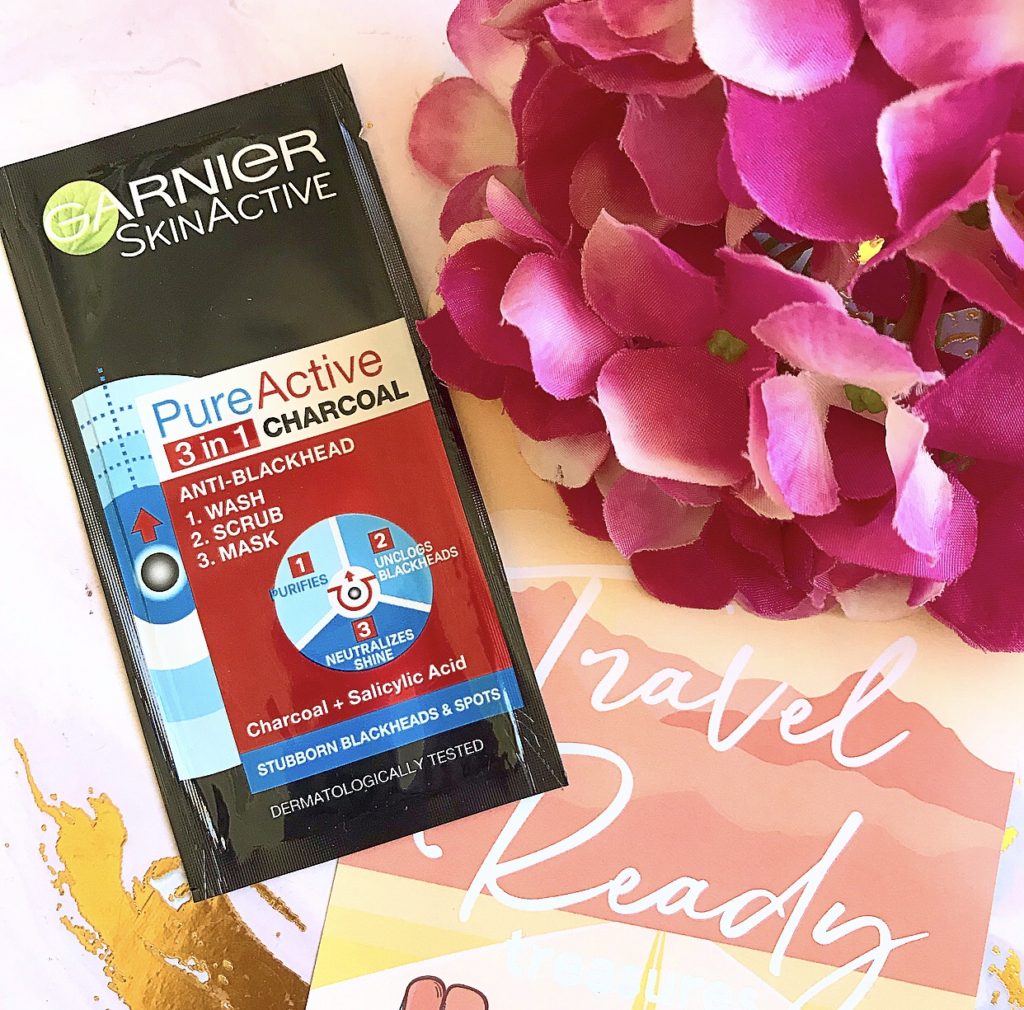 GARNIER PURE ACTIVE 3 IN 1 CHARCOAL SCRUB – $13.00
The bonus for the month. I have actually quite recently gone through a whole bottle of this so I'm excited to have it back. It's a really rock solid scrub that doubles as a mask and cleanser. I almost exclusively used it as a mask and it does a good job.
YOU CAN FIND GARNIER AT: Priceline, Chemist Warehouse, Coles, Kmart, Woolworths
And that's my box for June! Lots of great goodies that will definitely come in handy very soon. What did you get in your box? Let me know if you got something different!
Cheers and love
Emmie xo