Ok folks, you all know the drill by now. I get Bellabox, I let you know what I think about the products I got. I actually got my box on a Friday, so I've had a few days to play around with some of the goodies. Speaking of goodies, let's get to it!
MODELROCK BASE MAKER BEAUTY SPONGE – $16.95
This month's hero product was something of a blast from the past. We all got to pick from four of Bellabox's 'Most Loved' products from last year. Seeing as I has two out of the four products still in my collection and I wasn't wild about the mascara, I chose the one product I did sincerely love. The Modelrock sponge. Now, when I got it, I was initially worried because it wasn't exactly the same as the one I received last time. I actually thought the sponge was flocked (I have… issues with flocked sponges). Thankfully, it's not and this one even has a chiseled side to help with powder. So, yeah, pretty psyched for this!
YOU CAN FIND MODELROCK AT – modelrocklashes.com.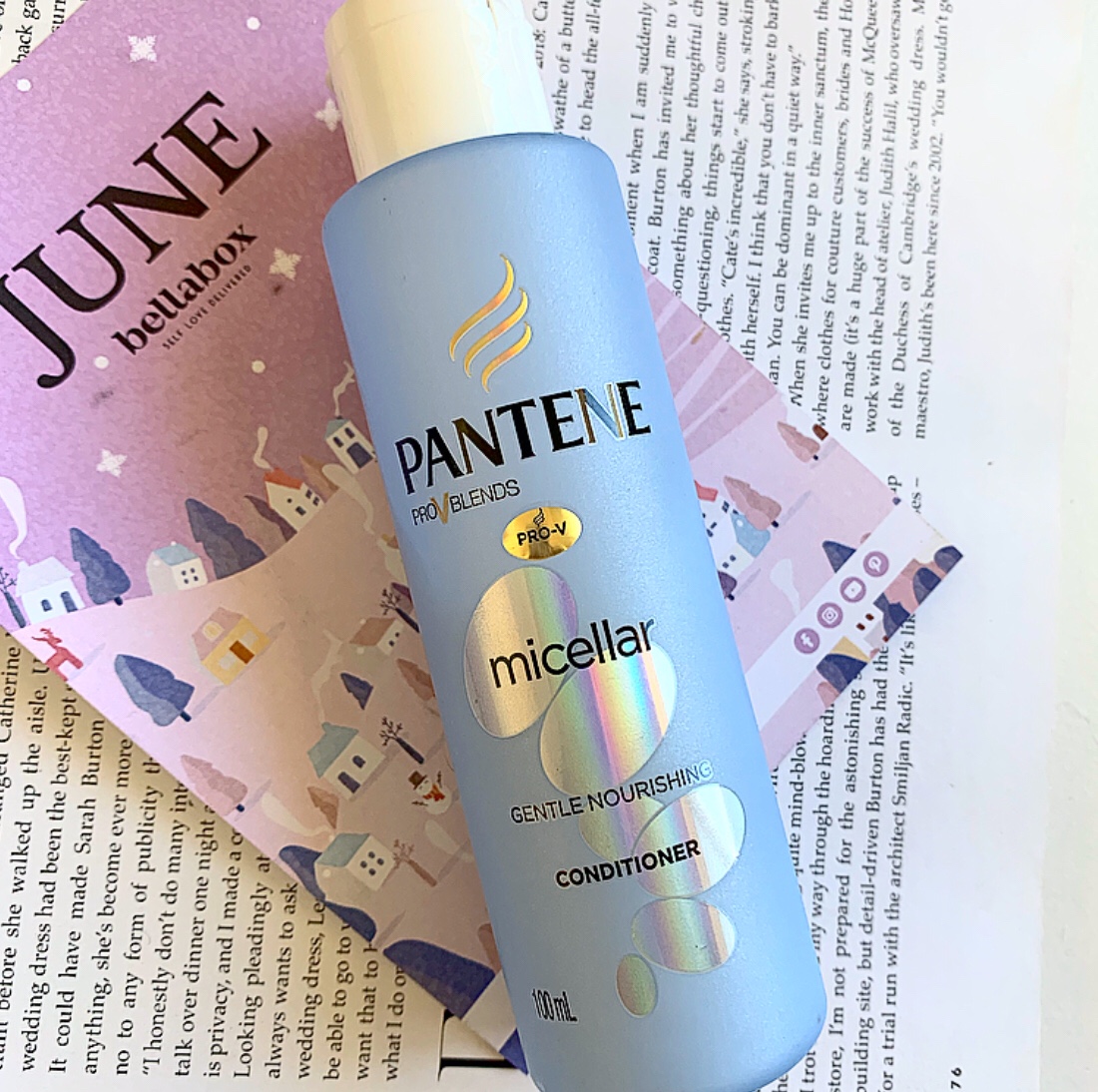 PANTENE PRO-V BLENDS MICELLAR GENTLE NOURISHING CONDITIONER – $12.99
I got the Micellar shampoo a few months back. So I figured I would be getting the conditioner sooner or later. And here we are. I'm almost out of the shampoo and conditioner that I'm currently using so the timing on this is pretty dang good.
YOU CAN FIND PANTENE AT – Coles, Woolworths, Priceline, Chemist Warehouse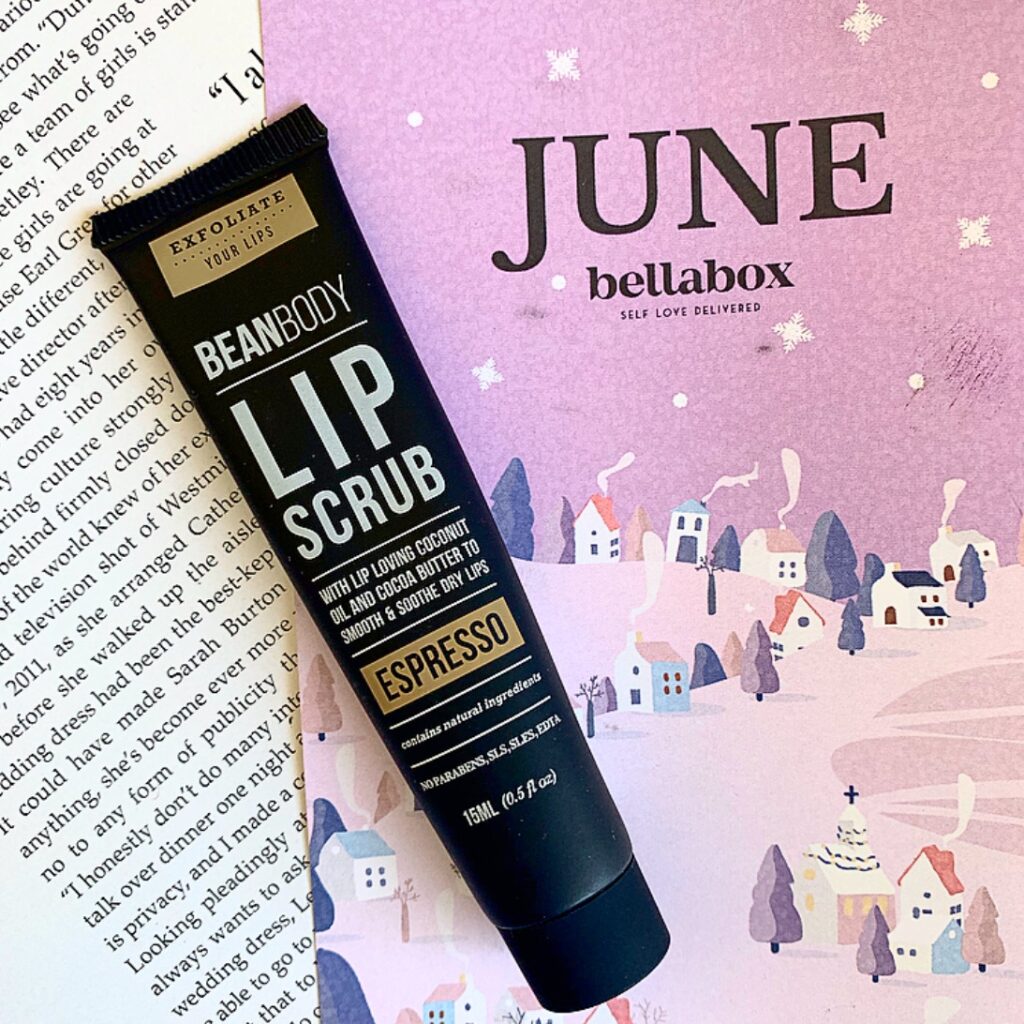 BEAN BODY ESPRESSO LIP SCRUB – $12.95
Hey, I'm an easy lady to please. I see espresso, I'm happy. And I seemingly lost my currently lip scrub so this rocked up at the exact right time (watch me find my lip scrub tomorrow).
YOU CAN FIND BEAN BODY AT – ausnz.beanbodycare.com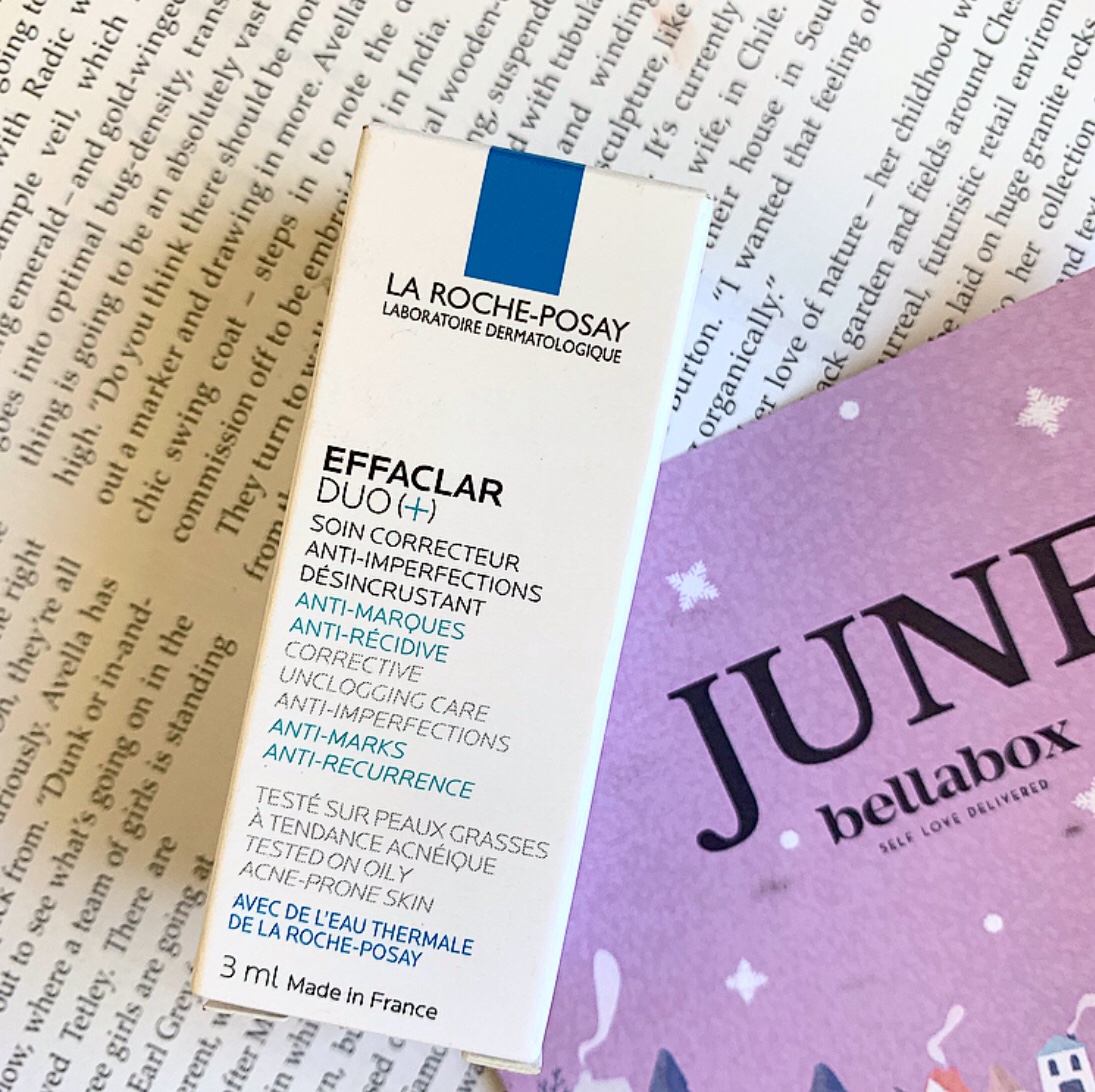 LA ROCHE POSAY EFFACLAIR DUO – $29.95
I think this is the third time that I've received the Effaclar Duo in my box. And while I'll always welcome it under normal circumstances, my skin has been pretty well behaved at the moment. So I might save this for when my skin throws it's next shitfit.
YOU CAN FIND LA ROCHE-POSAY AT – Priceline and Chemist Warehouse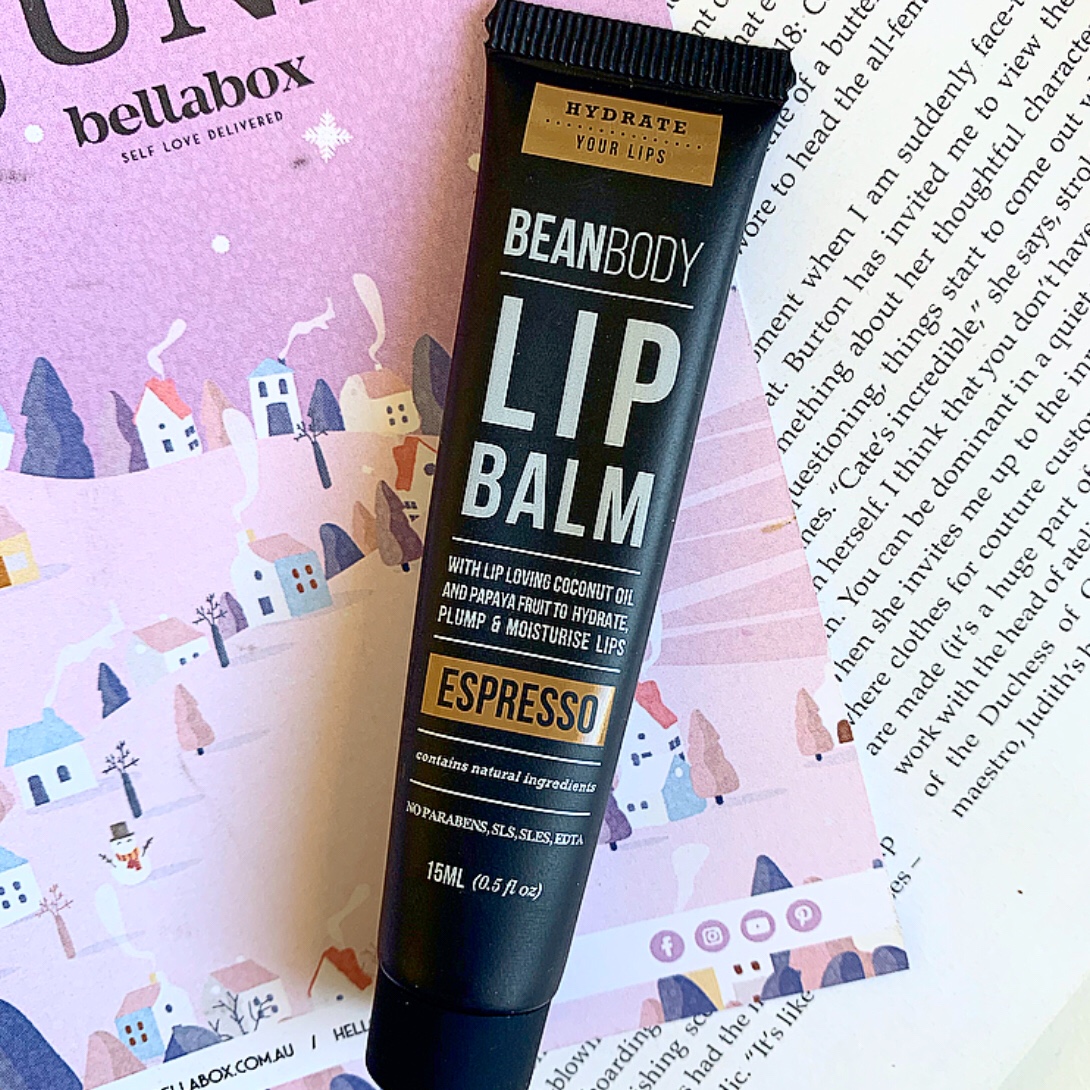 BEAN BODY ESPRESSO LIP BALM – $9.95
I want to eat this lip balm. I'm serious, this smells so much like coffee, it's insane! In all honesty, I needed another lip balm like I need a hole in the head. But this one smells like coffee so I'm keeping it.
YOU CAN FIND BEAN BODY AT – ausnz.beanbodcare.com
And that's my June Bellabox. Honestly, not the best box I've ever received. But I'll use everything that I got for sure. Did you receive anything different in your box? Let me know down below!
Cheers and love
Emmie xo