You already know who it is! It's me and I'm back with another Bellabox First Impressions. These intros just keep getting shorter and shorter, don't they? Let's get into this box.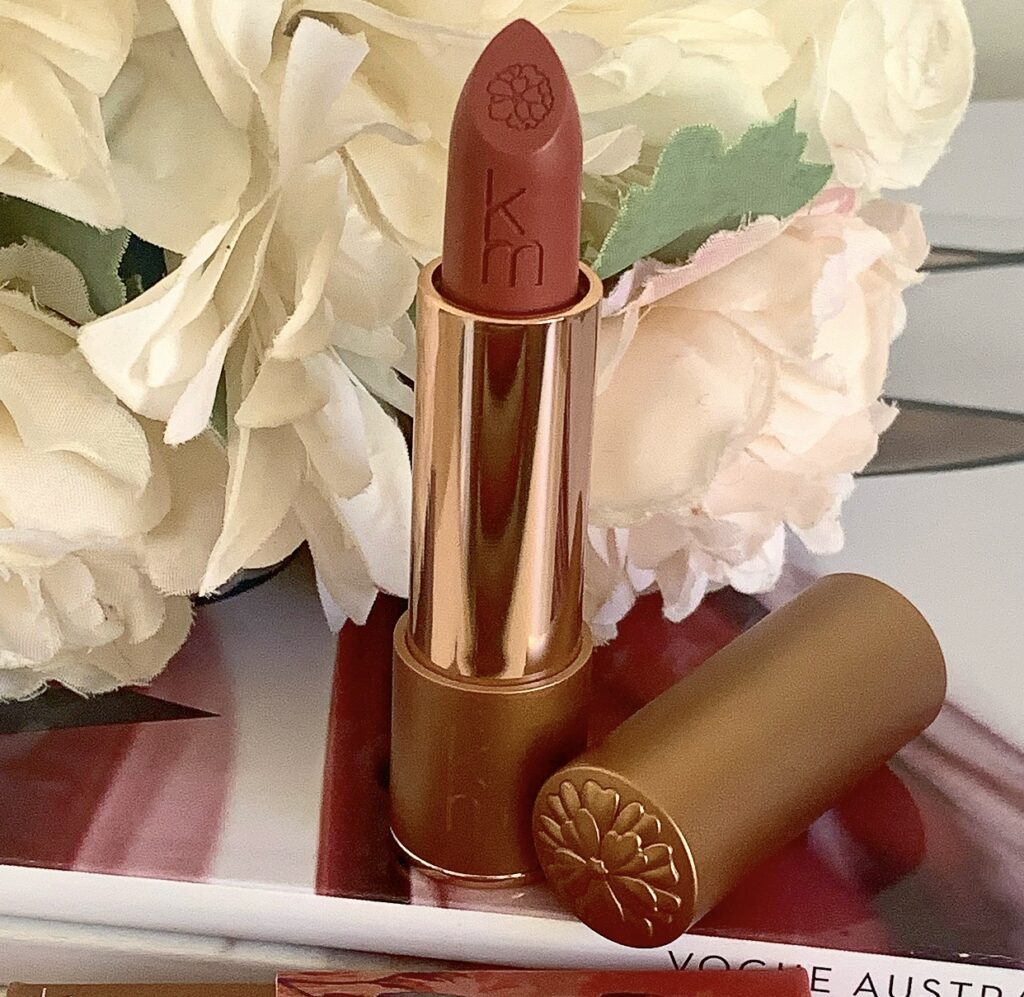 KAREN MURRELL NATURAL LIPSTICK – $30.00
After seeing this as an option for multiple months, we all got one of the Karen Murrell lipsticks as our hero product this month. We got a choice of four lipsticks and because I am the basic bitch that I am, I went with the shade Violet Mousse. The neutral beigey pink shade. My one concern for this product is that because it's touted as a 'natural' product, there aren't any preservatives and the expiry date is printed on the bottom. And apparently, I have less than 5 months to use this lipstick up in.
YOU CAN FIND KAREN MURRELL AT – Priceline, Terry White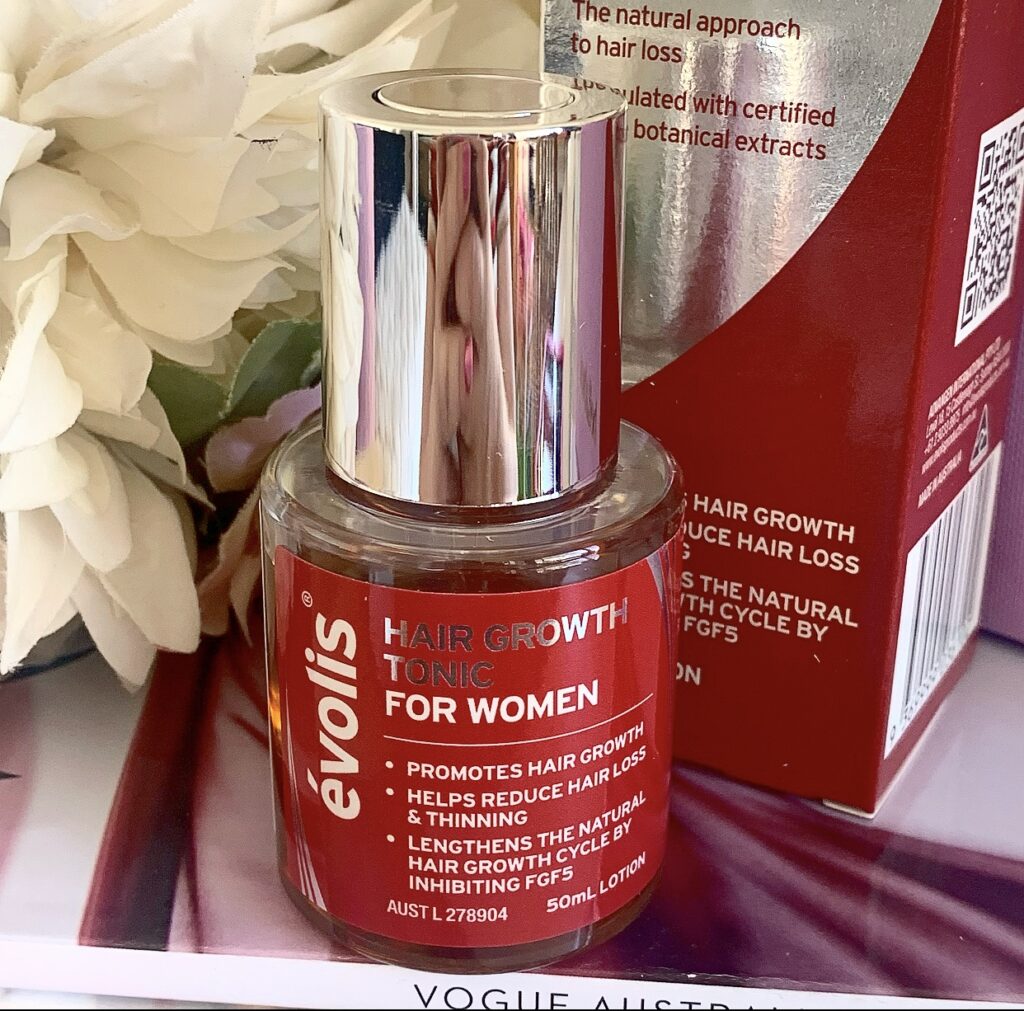 EVOLIS HAIR GROWTH TONIC FOR WOMEN – $59.00
Another product that I've seen as an option in the past (in this case, the NZ box). This is a serum that is supposed to strengthen hair follicles and not only prevent hair loss, but encourage hair growth. I have to say, I am intrigued by this one. I might not necessarily do a review, but definitely stay tuned for my thoughts.
YOU CAN FIND EVOLIS AT – evolisproducts.com.au
AVENE EXTREMELY GENTLE CLEANSER LOTION – $31.99
I actually believe this is a newer launch from Avene. And I do like the idea behind it. Basically, it's a cleansing lotion that works as both a first and second cleanse that you can remove without water (they recommend a cotton round to remove it). I do like doing the double cleanse method, personally speaking. But this sounds right up my alley as a morning cleanser.
YOU CAN FIND AVENE AT – Chemist Warehouse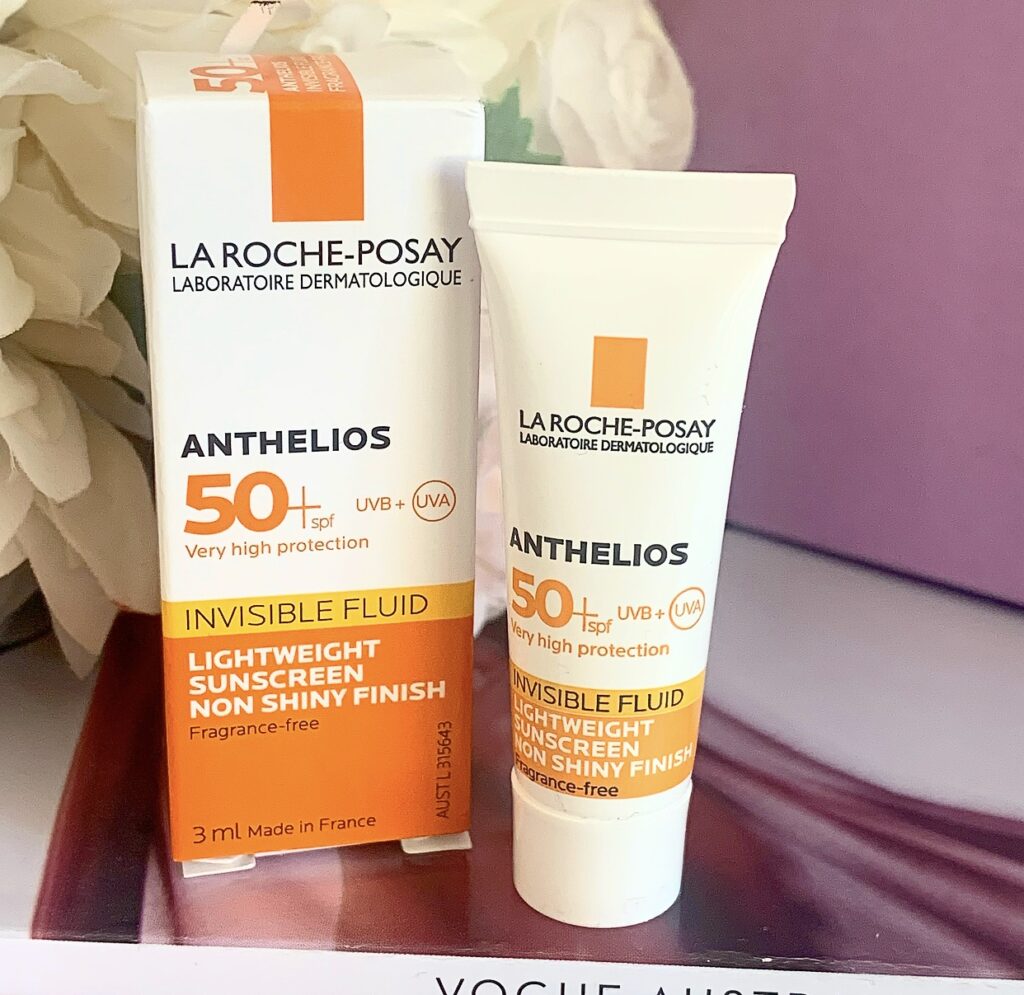 LA ROCHE POSAY ANTHELIOS INVISIBLE FLUID FACIAL SUNSCREEN SPF 50+ – $29.95
Oh nice! Finally got the sunscreen! I already know that I love this stuff. Having said that, 3ml is not enough to cover your face, ears and neck. So I'll have to add a little something extra when I do get around to using this.
YOU CAN FIND LA ROCHE POSAY AT – Priceline, Chemist Warehouse, Adore Beauty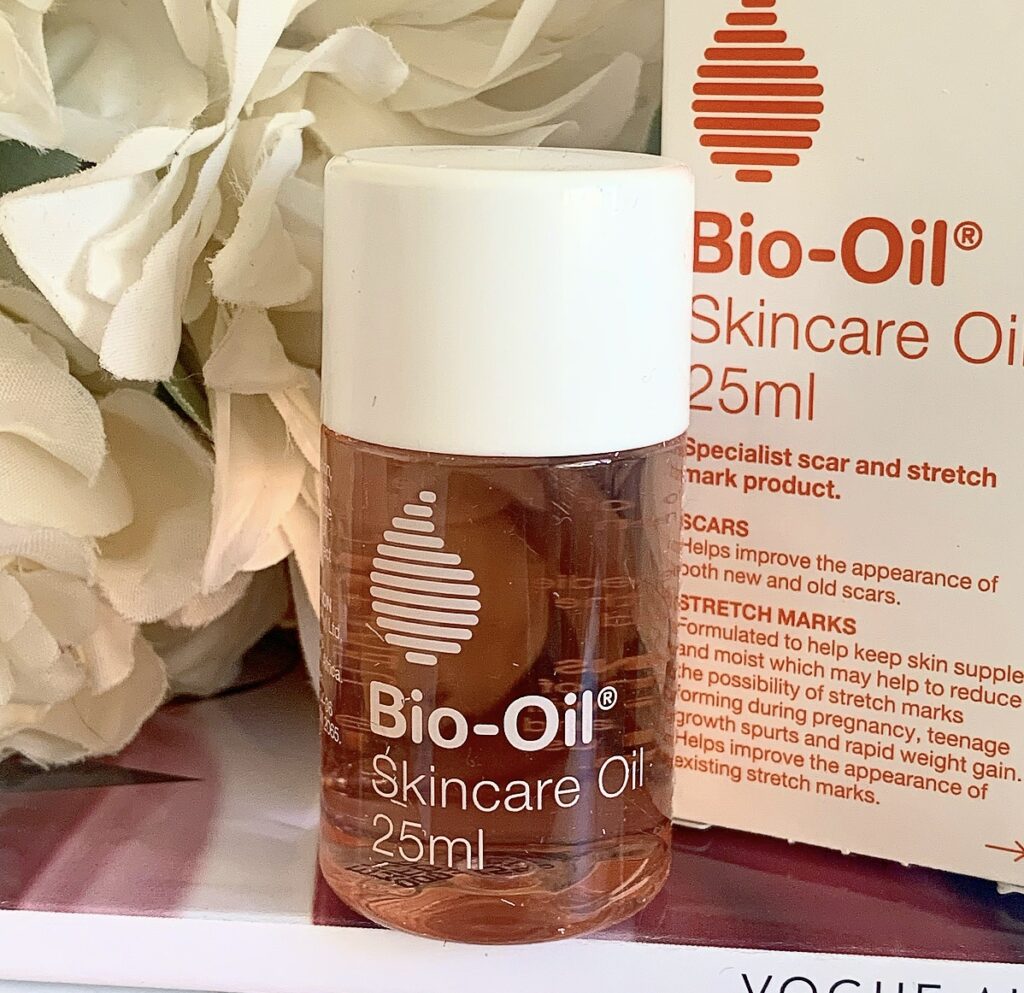 BIO-OIL SKINCARE OIL – $24.95
Would you believe that in all of my years of being fascinated with beauty products and growing up around them, that I have never tried this before? Bio-Oil is basically legendary status in the Aussie Beauty World. And while I don't necessarily buy that it'll do anything for my stretch marks, I am curious to see how it works with some of my superficial scarring that I have on my arms and hands.
YOU CAN FIND BIO-OIL AT – Pharmacies and Coles (pretty much everywhere)
And that is my June Bellabox. Quite a few goodies this time around that I am very excited to try. Let me know as always what you got in your box.
Cheers and love
Emily xo