Another month is almost at an end which means it's Bellabox time once again! This month's box is based around Cutting Edge Beauty. Products that are new and innovative. And these are always exciting to try. So if you want to go through this month's box with me, just keep reading!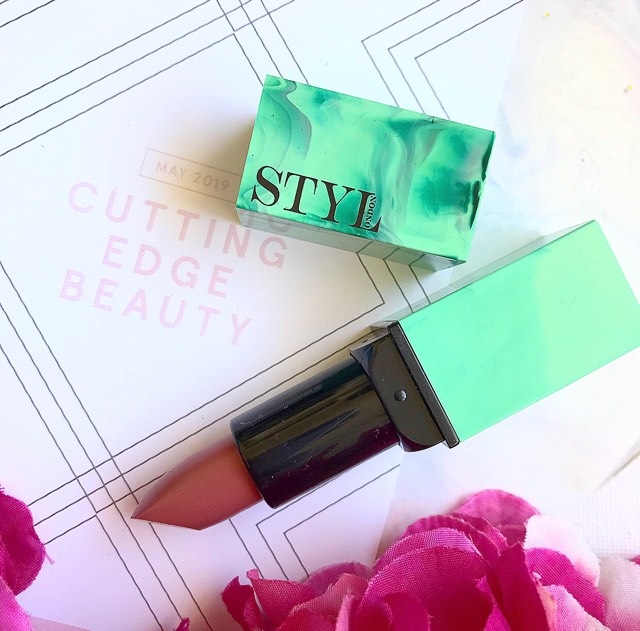 STYLONDON HYDRATING MOUSSE MATTE LIPSTICK – $15.00
The hero product for this month's box, this lipstick formula is packed with lip loving ingredients like Vitamin E and are meant to be super comfortable on the lips whilst providing a matte finish. We got to choose one of four shades and I picked Pink Peony. Mostly because it's the kind of nude I'm drawn to (it's a pinky nude), but also because I fell in love with the packaging (I'm a sucker for green!)
YOU CAN FIND STYLONDON AT: stylondon.com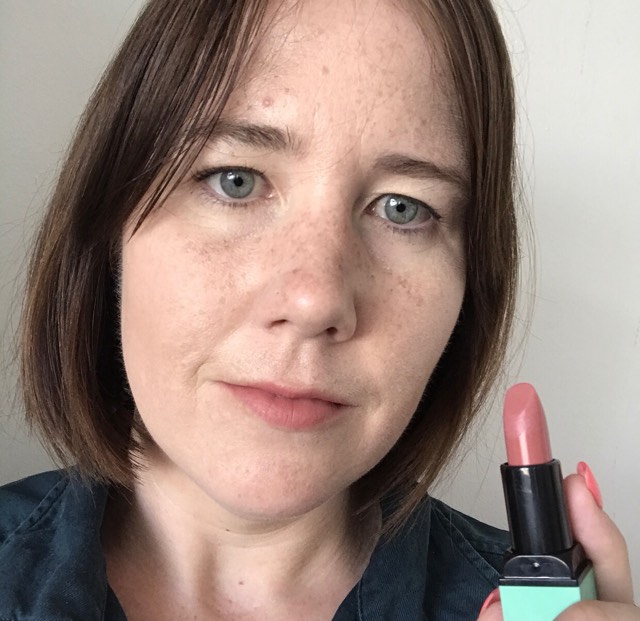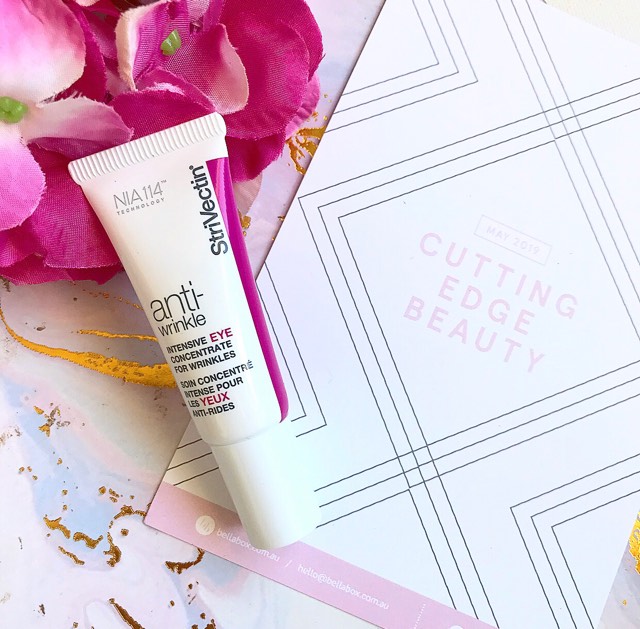 STRIVECTIN INTENSIVE EYE CONCENTRATE – $108.00
While I will always love my Ole Henriksen Banana Bright eye cream, I'm still willing to give other eye creams a go. And this sounds kind of amazing! This apparently contains new patented skin care technology that is supposed to help reduce wrinkles, lines and general puffiness around the eye area. If its as good as it claims, I might have a new favourite on my hands. I will report back on this one, for sure!
YOU CAN FIND STRIVECTIN AT: skincaredirect.com.au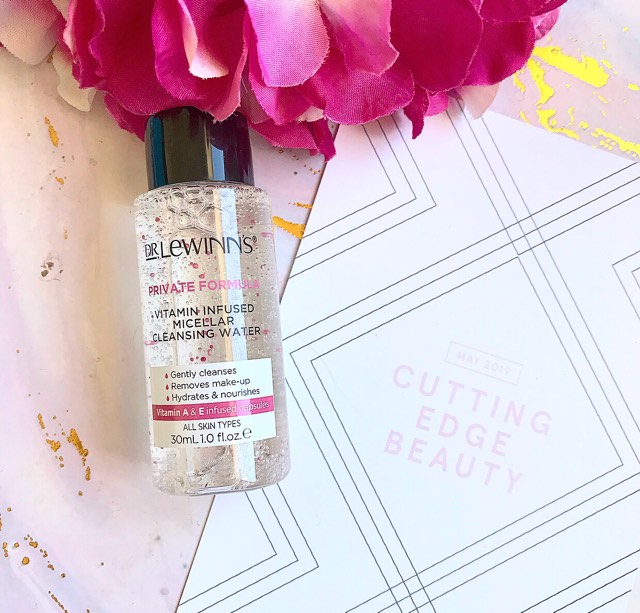 DR LEWINN'S PRIVATE FORMULA VITAMIN INFUSED MICELLAR WATER – $16.95
I've been using Micellar Water as my morning cleanser for a while and like the eye cream, I'm always willing to try out new things. This Micellar water has an almost gel like texture and it contains Vitamin's A and E in suspended capsules that burst upon contact with the skin, adding an extra boost of hydration. This sounds pretty rad to me so I'm excited to try it.
YOU CAN FIND DR. LEWINN'S AT: priceline.com.au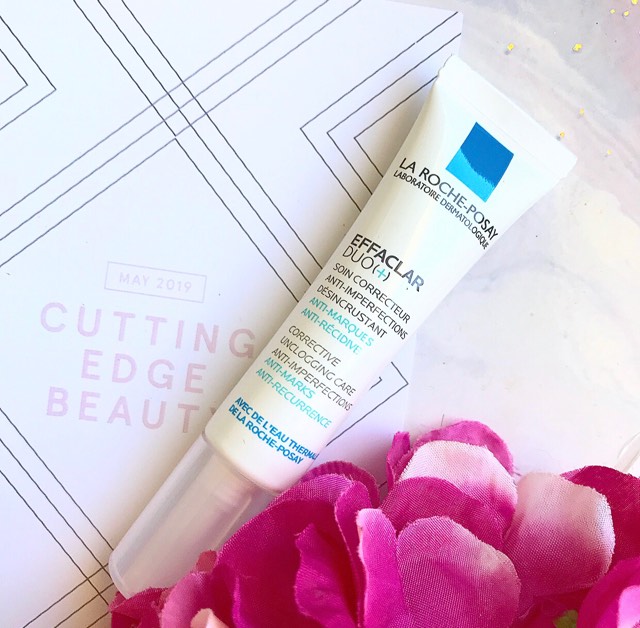 LA ROCHE POSAY EFFACLAR DUO – $29.95
I won't stay here to long because the Effaclar Duo has been an active part of my skincare for years (I'm actually almost out of the one I'm currently using so good timing!) What I will say is if you have oily, acne prone skin, this stuff is life changing!
YOU CAN FIND LA ROCHE POSAY AT: priceline.com.au, adorebeauty.com.au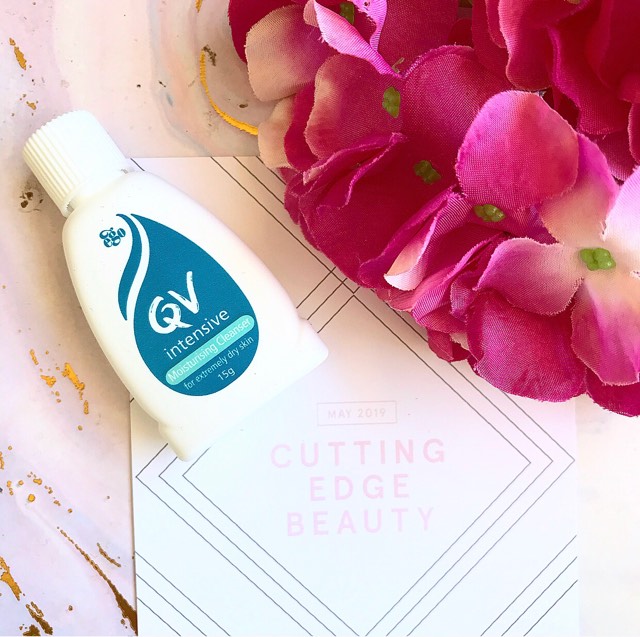 QV INTENSIVE MOISTURING CLEANSER – $16.30
My skin has been leaning more and more combo as I've been getting older so I tend to avoid cleansers that are too stripping of my natural oils. This however sounds right up my alley. It contains Glyerin, which helps lock in added moisture and it gently cleanses your skin with minimal effort.
YOU CAN FIND QV SKINCARE AT: chemistwarehouse.com.au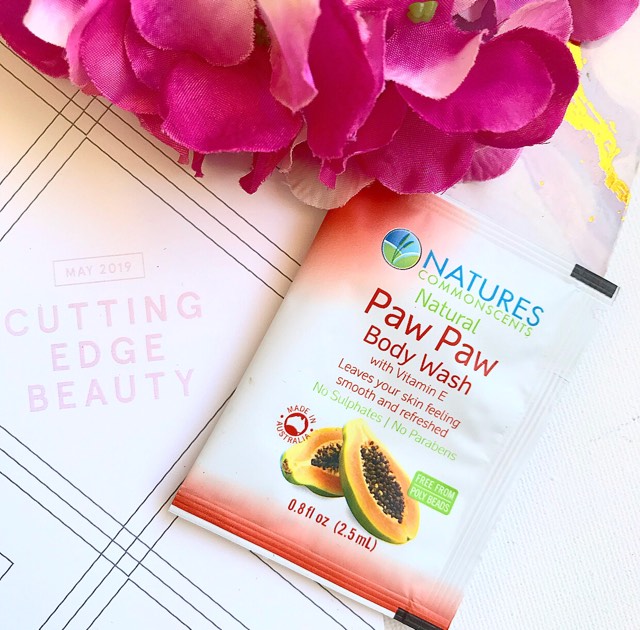 NATURE'S COMMONSCENTS PAW PAW BODY WASH – $8.00
I've tried the Goat's Milk body wash from this brand and I thought it was pretty good. This should have the added benefit of smelling like paw paw, which is awesome!
YOU CAN FIND NATURE'S COMMONSCENTS AT: woolworths.com.au
And that's it for my May Bellabox! This is easily the best box I've received in a little while. I heard that there were a lot of different options this month so let me know what you ended up with! And as always, have an awesome day. After all, it is Friday!
Cheers and love
Emmie xo