Another Bellabox first impressions so soon? Well, when the box arrives, I have to talk about it. And the May box is so good, you guys! I'm pretty dang psyched with everything that I got this month and I cannot wait to tell you guys about it. So, let's get into it!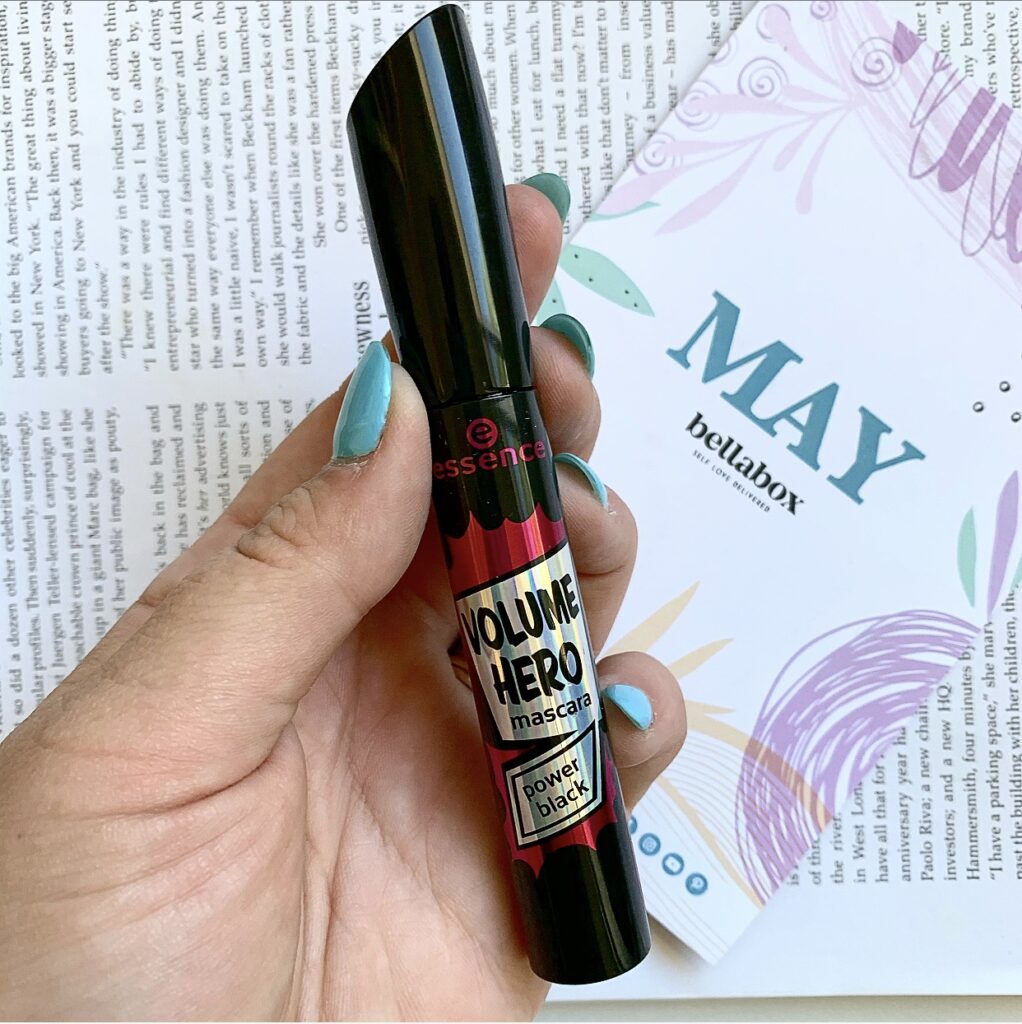 ESSENCE VOLUME HERO MASCARA – $6.00
This month's hero product is a bit of a doozy. We all got to pick one of SIX products from Essence Cosmetics. And as someone who hasn't tried much from Essence, I was pretty stoked. Seeing as I'm the mascara review queen, I had to choose the Volume Hero mascara. It's apparently waterproof and provides great volume so stay tuned for this to show up in a mascara roundup in the future.
YOU CAN FIND ESSENCE COSMETICS AT – Priceline, Target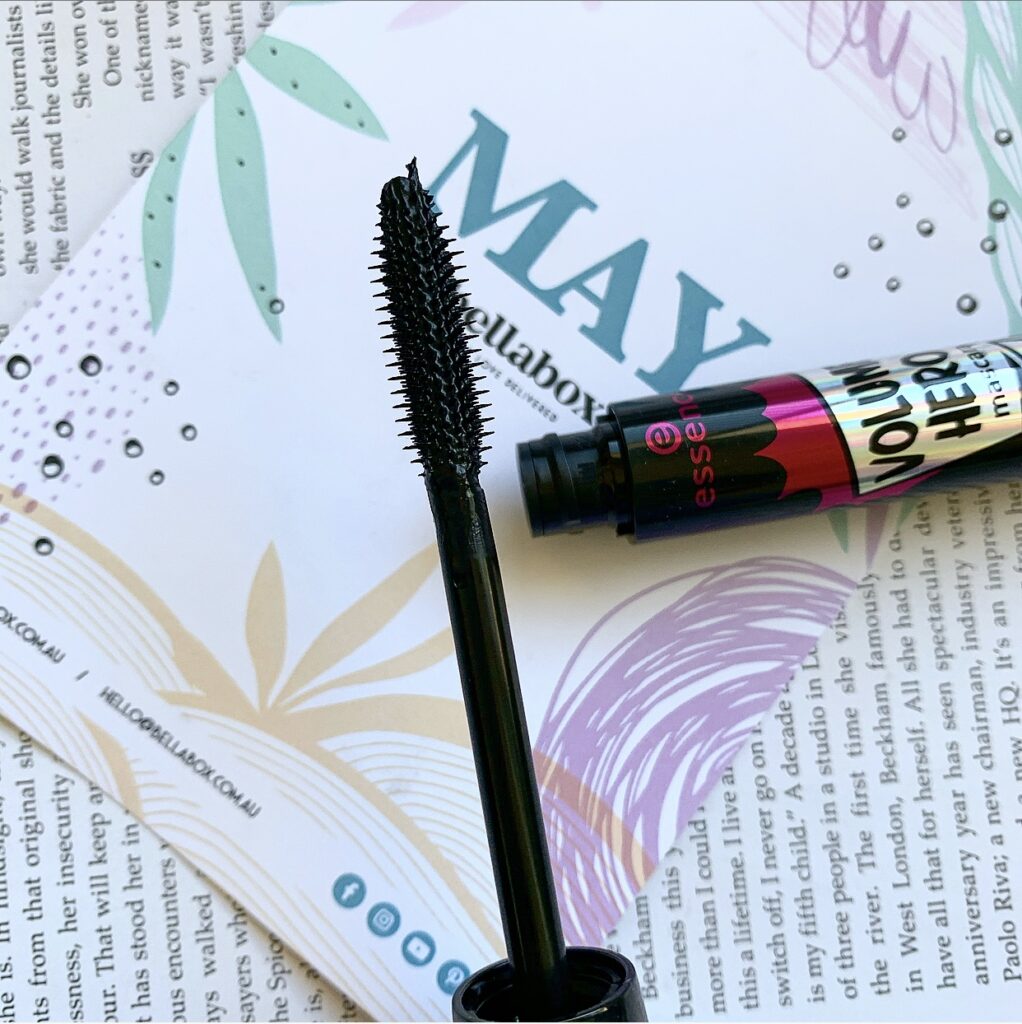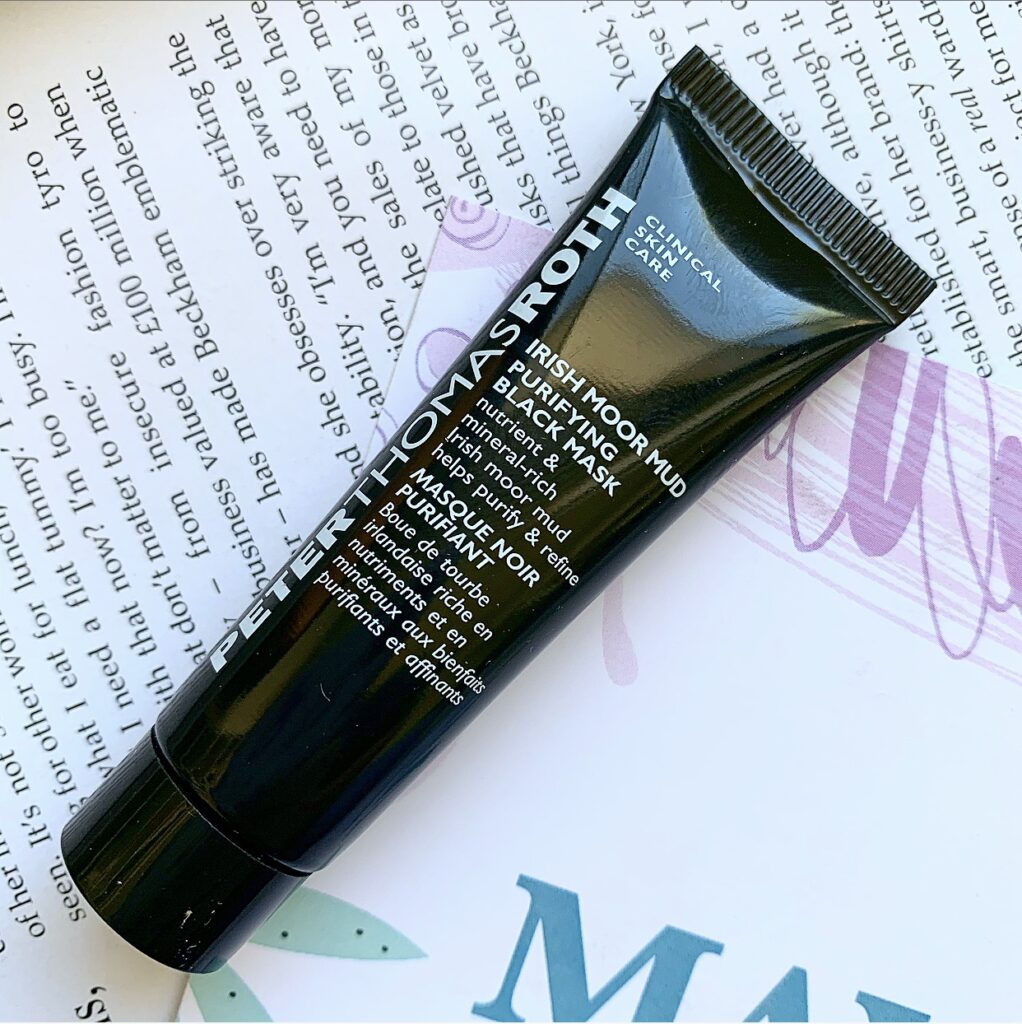 PETER THOMAS ROTH IRISH MOOR MUD PURIFYING BLACK MASK – $99.00
Now this one, I was so excited for. I've tried a few PTR masks in my time (the pumpkin one is FAB), but the Irish Moor mask always escaped me. I might use this tonight to give my face that good detox treatment.
YOU CAN FIND PETER THOMAS ROTH AT – Sephora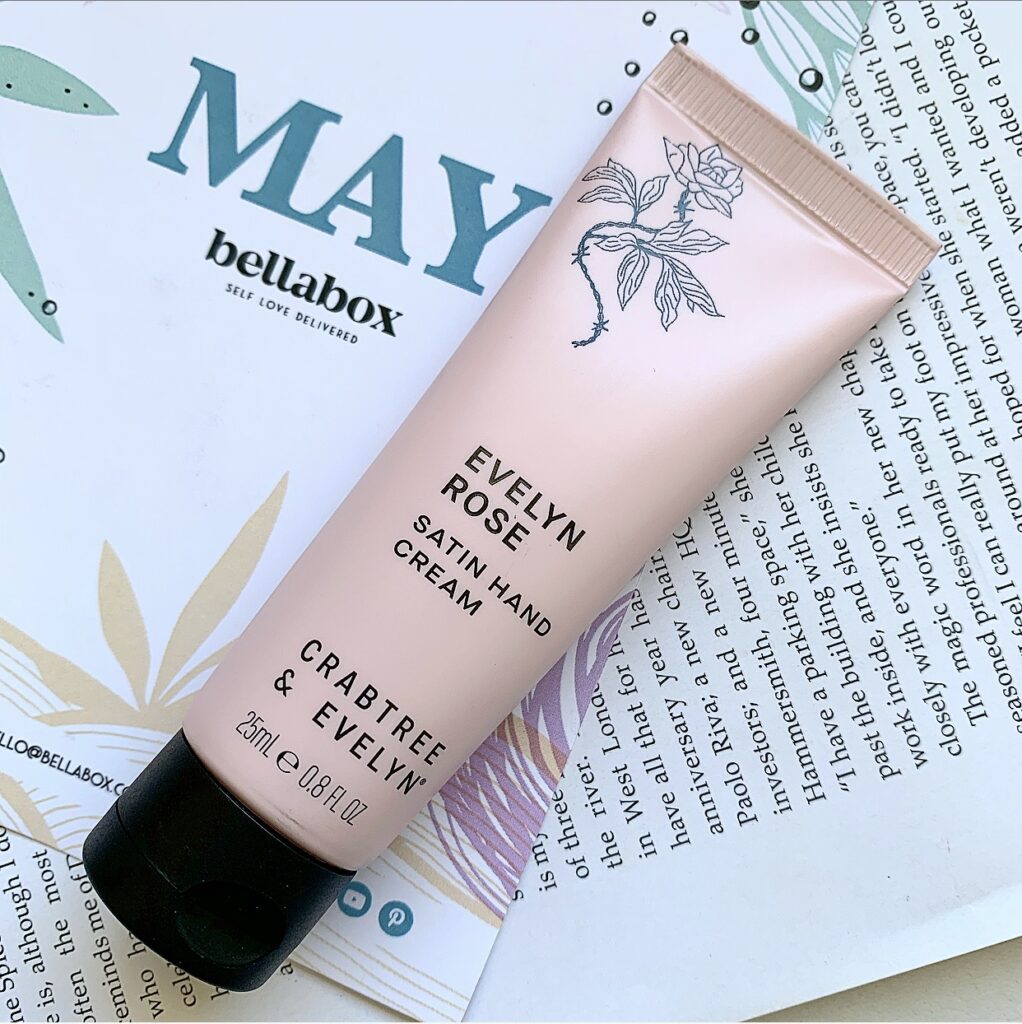 CRABTREE AND EVELYN ROSE SATIN HAND CREAM – $34.50
Well, this rocked up at the perfect time! I just ran out of the hand cream I have at work so this will end up there. One thing I will note is that even though this is supposbly rose scented, the scent is actually lovely. It's got something else going on so I'll enjoy using this for sure.
YOU CAN FIND CRABTREE AND EVELYN AT – crabtree-evelyn.com.au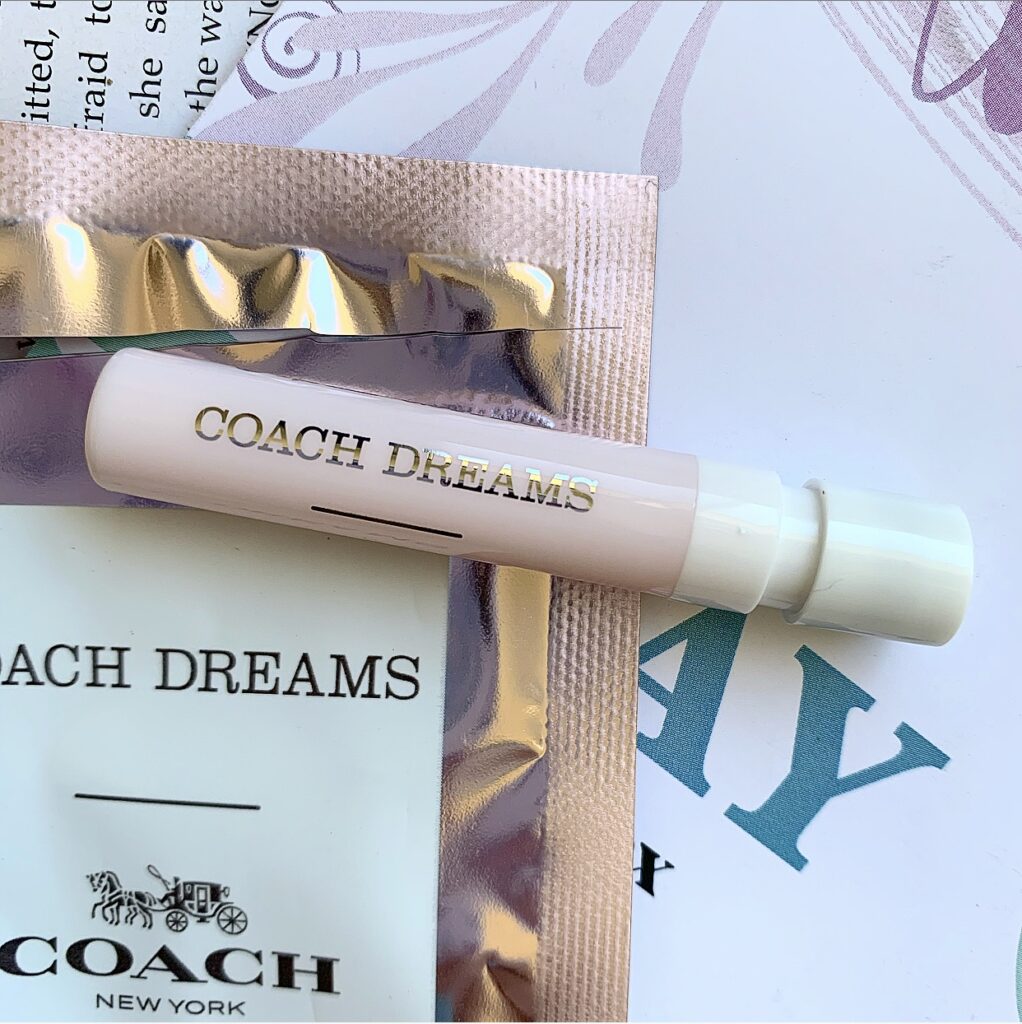 COACH DREAMS EDP – $155.00
I rather enjoyed the last Coach scent that I received in my Bellabox. So I was excited to see their newest scent here. The notes are Gardenia, Cactus Flower and Joshua Tree and it smells so light and lovely.
YOU CAN FIND COACH AT – Myer, David Jones.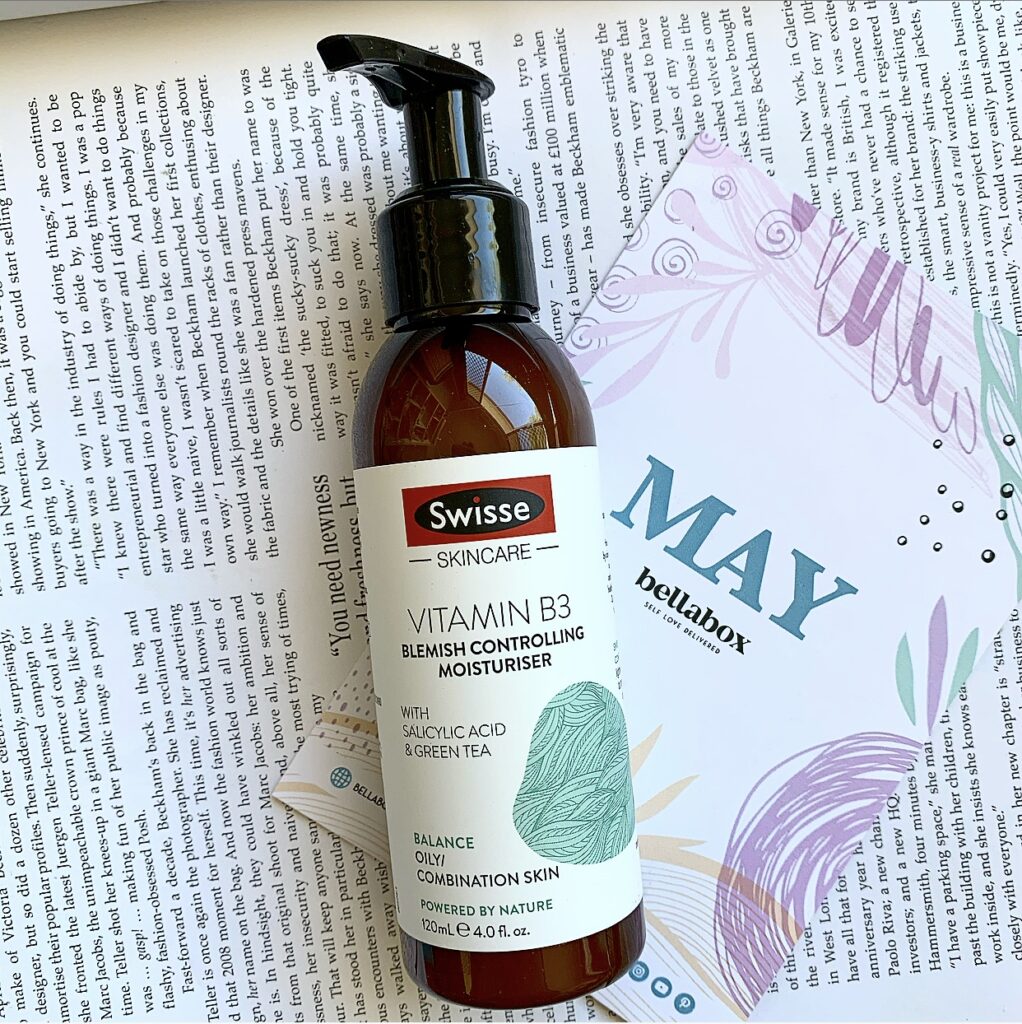 SWISSE SKINCARE VITAMON B3 BLEMISH CONTROLLING MOISTURUSER – $14.99
Swisse has done a pretty big expansion into skincare these last few months and I'm so excited to get my hands on their newest moisturiser. This is loaded with a ton of great ingredients like Tea Tree Oil and Salicylic Acid to help both heal and reduce pimples. I've been in the market for a new daytime moisturiser so this will fit the bill nicely!
YOU CAN FIND SWISSE AT – Chemist Warehouse
PALMOLIVE BODY MOISTURISER ROSE WITH MACADAMIA OIL – $5.95
Well, it took me 20+ boxes, but I finally got my first repeat product (Em's note, I got the Opt In for June yesterday, I'm about to get another one). I wasn't wild about this one when I used it the first time, but it's like two days away from winter and I need all of the moisturiser I can get right now.
YOU CAN FIND PALMOLIVE AT – Pretty much everywhere!
And that's my May Bellabox! Like I said, this was such a great box and I can't wait to see what next month brings. What did you score in your box? Let me know in the comments below!
Cheers and love
Emmie xo