Well folks, miracles can happen. I'm doing my Bellabox post and it's not right at the end of the month! In fact, my box came almost a week early (shout out to Roger, A.K.A The Real MVP). In any case, there were a ton of options with this month's box. So, let's see what I scored!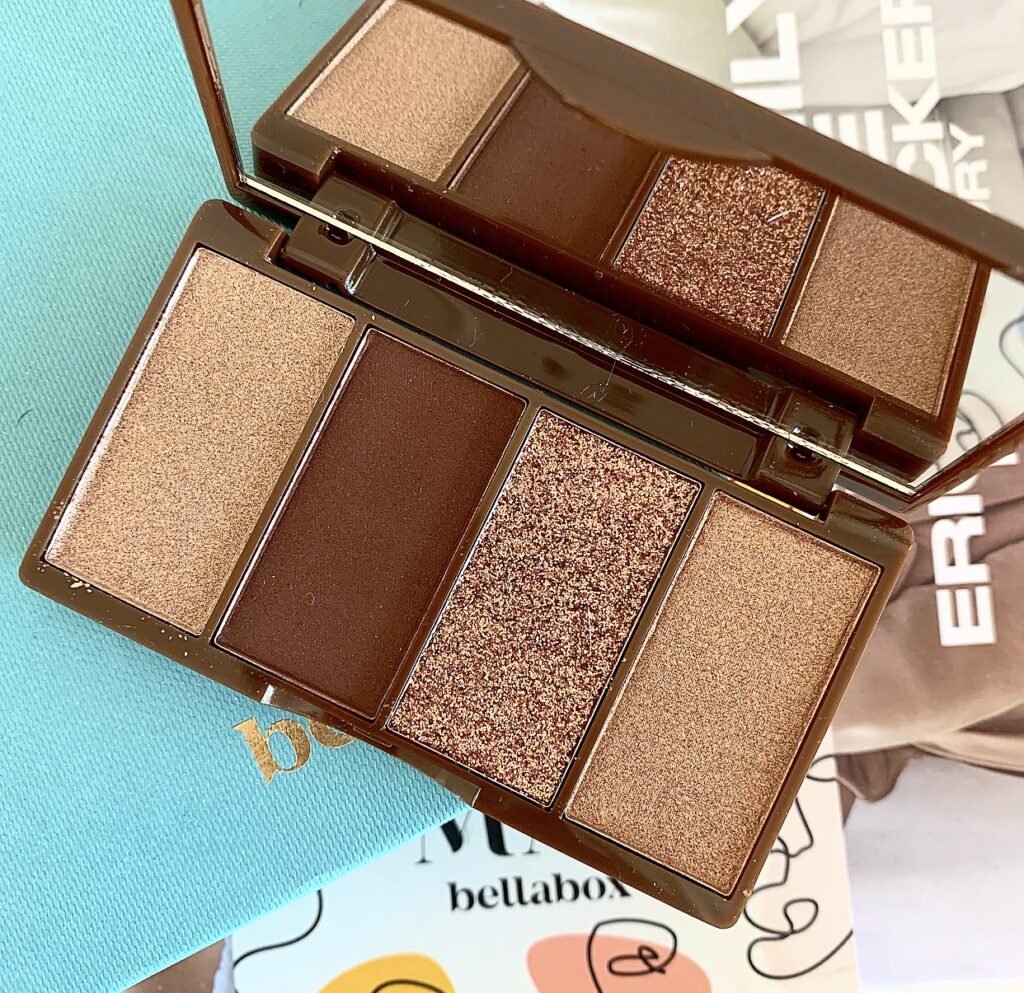 BELLAPIERRE COSMETICS BROWN EYED GIRL PALETTE – $32.79
The hero product for this month's box, we all go this stunning palette from Bellapierre. I've heard of Bellapierre through YouTube but this is my first time using their products. And I have to say, I'm pretty psyched! This palette is loaded with tones that I adore. And they felt super soft in the pan. I'll have to give this a play for sure!
YOU CAN FIND BELLAPIERRE AT – www.bellapierre.com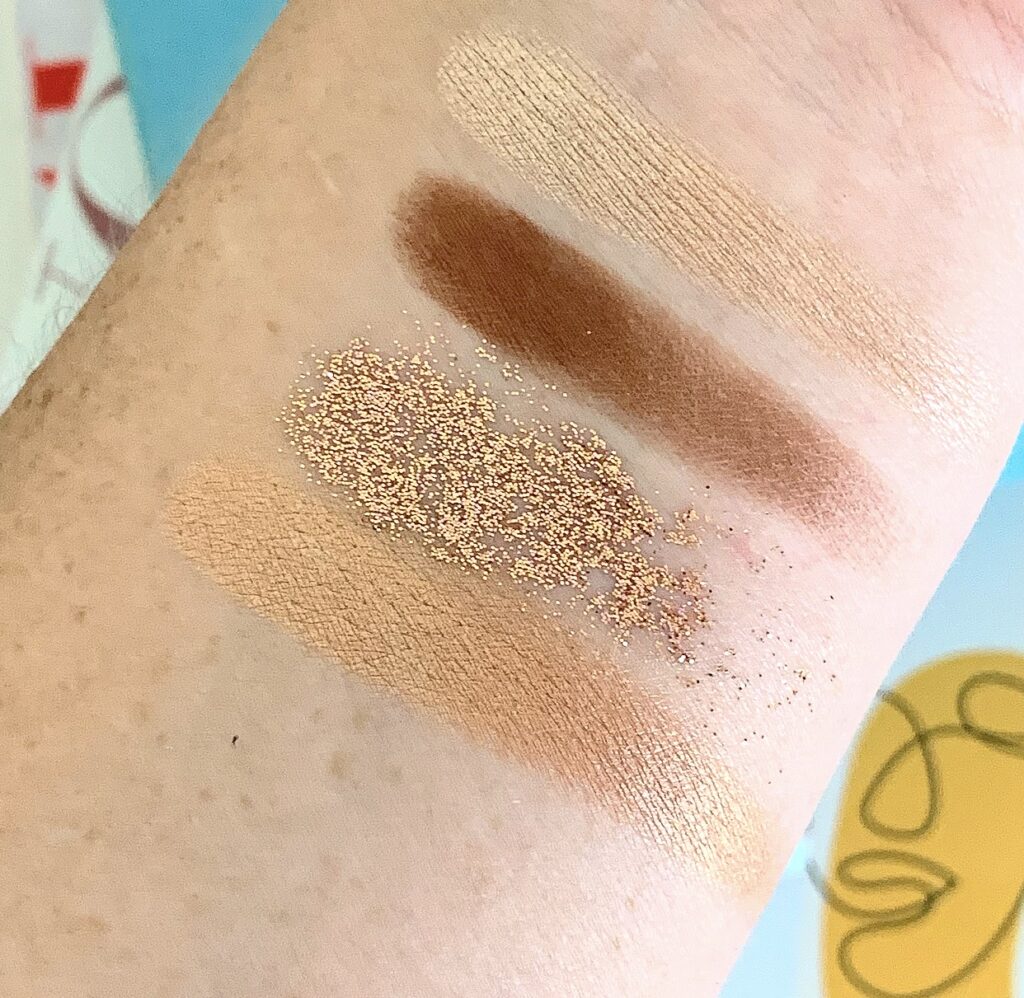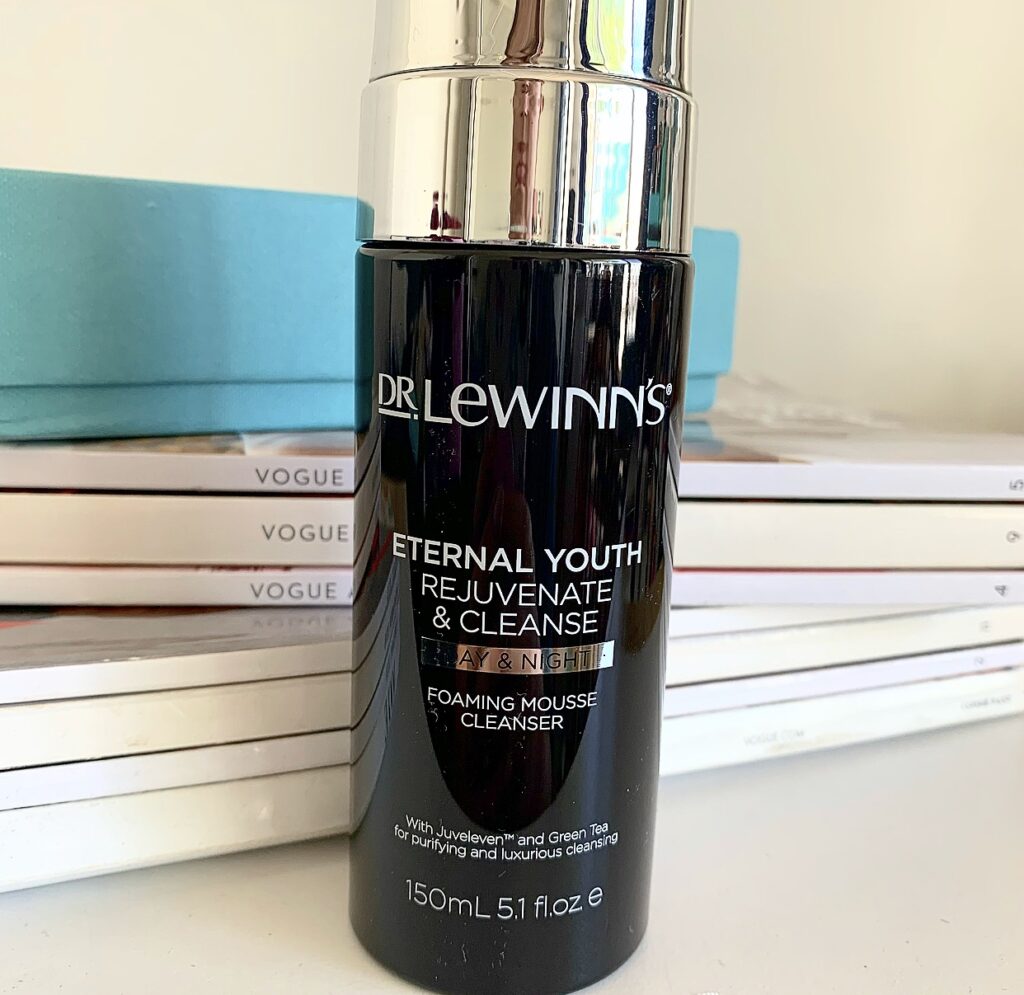 DR. LEWINN'S ETERNAL YOUTH FOAMING MOUSSE CLEANSER $29.95
I haven't bought a cleanser in 15 months. That's how often I've been getting cleansers at the moment. All jokes aside, I like Dr. Lewinn's quite a lot. And the idea of an 'Eternal Youth' cleanser does appeal to me *cries in 32*. I do have to say though, there was another cleanser that was up for grabs that I wish I got instead. But I'll still use this as a morning cleanser for sure.
YOU CAN FIND DR. LEWINN'S AT – Chemist Warehouse, Priceline, www.drlewinns.com.au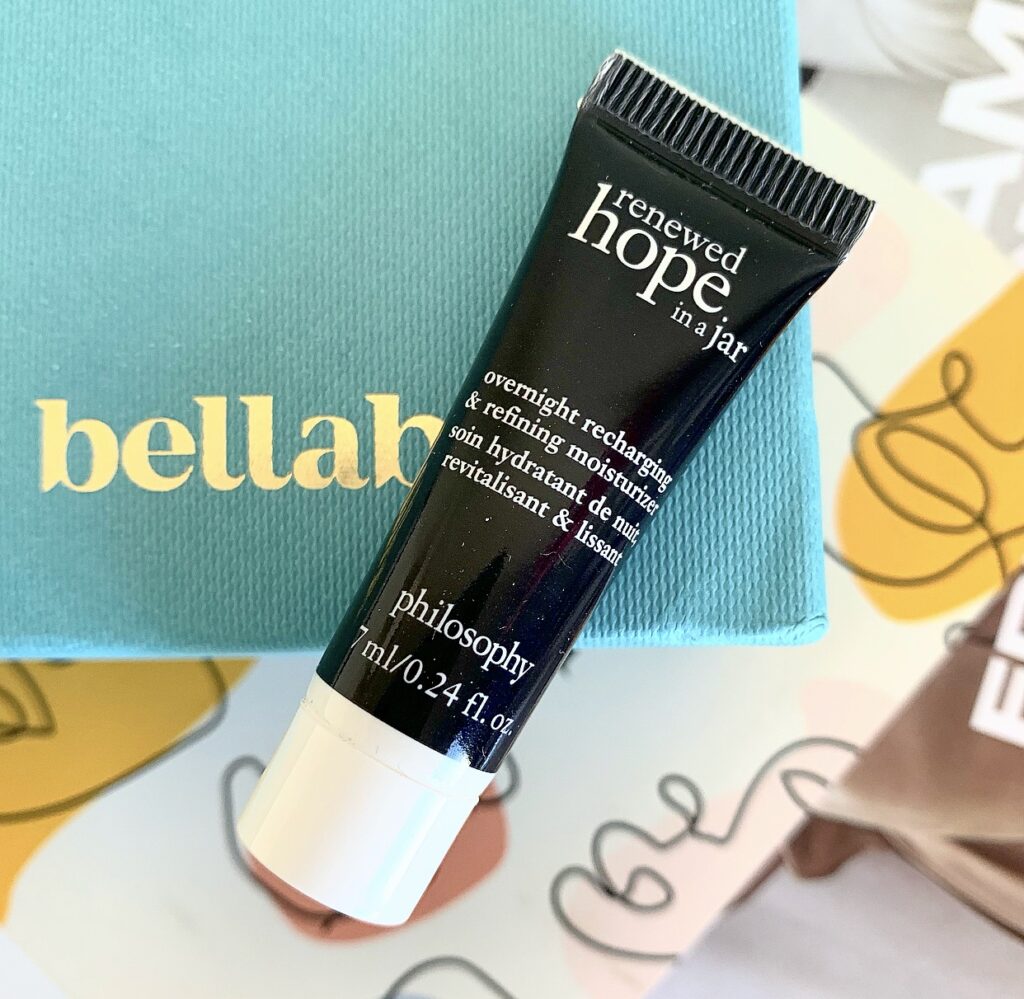 PHILOSOPHY RENEWED HOPE IN A JAR OVERNIGHT RECHARGING & REFINING MOISTURISER – $72.00
OK, folks, it's Philosophy time! First up is the Renewed Hope in a Jar Moisturiser. I think I've gotten a version of this in the past. But not this specific one. So, if it's anything like the last one, I'm sure to love it!
YOU CAN FIND PHILOSOPHY AT – Sephora, Myer, Adore Beauty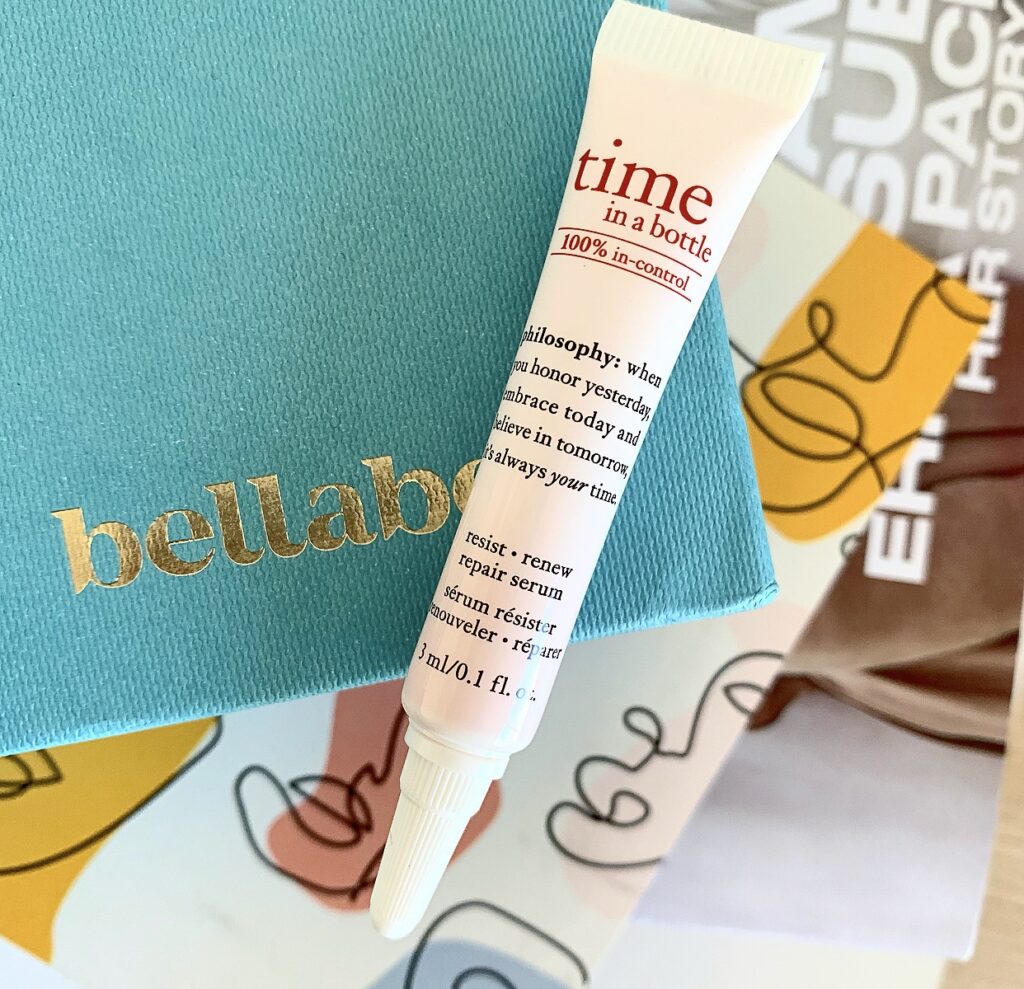 PHILOSOPHY TIME IN A BOTTLE 100% IN CONTROL SERUM – $99.00
The other Philosophy product, the Time in a Bottle Serum supposedly helps heal skin damage, activate my skin's natural age-resisting mechanisms and protect against environmental aggressors. That's a lot of claims! So, stay tuned I guess.
YOU CAN FIND PHILOSOPHY AT – Sephora, Myer, Adore Beauty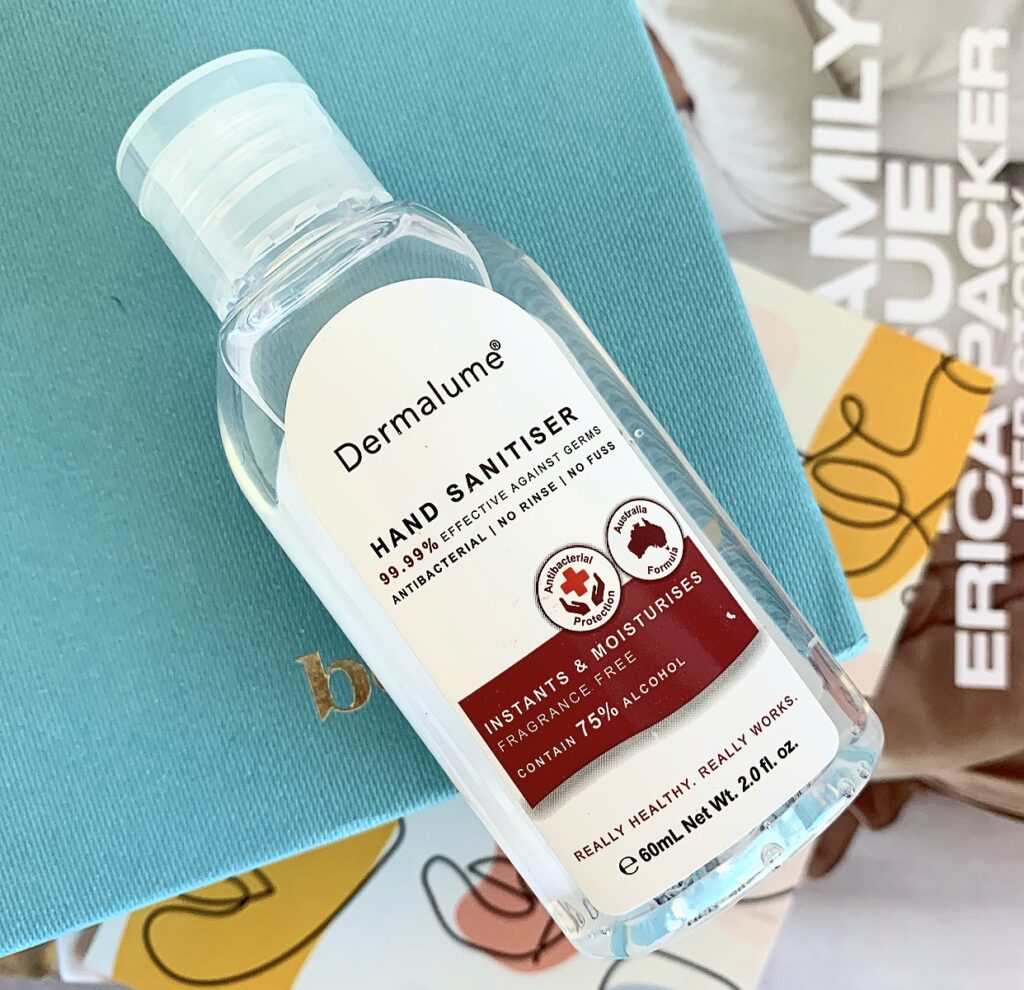 DERMALUME 75% ALCOHOL HAND SANITISER – $3.55
This is my 5th bottle of hand sanitiser. Bellabox, if you ever read this. I love you. Please stop sending me hand sanitiser. I have enough hand sanitiser to get me though the next five pandemics.
YOU CAN FIND DERMALUME AT – Priceline, www.dermalume.com.au
And that's my May Bellabox. This was actually a pretty rad box. I love the palette and the skincare is always awesome. Let me know what you got in your box down below.
Cheers and love
Emily xo