That's right guys! It's Bellabox time once again. This month's theme is Summer Vibes and the box is full of products that help us all get summer ready. So if you want to know that I got in this month's box, just keep reading!
MODELCO POWER LASH BLACK MASCARA – $25.00
Those who have been following me for a while will know that I haven't had the best luck with ModelCo mascaras. But I was very impressed by the Ultra Curl mascara from ModelCo's sister brand MCoBeauty. So I'm hoping that this mascara is great as well! Look out for a Mascara Round Up post featuring this in 2020!
YOU CAN FIND MODELCO AT – Woolworths, modelco.com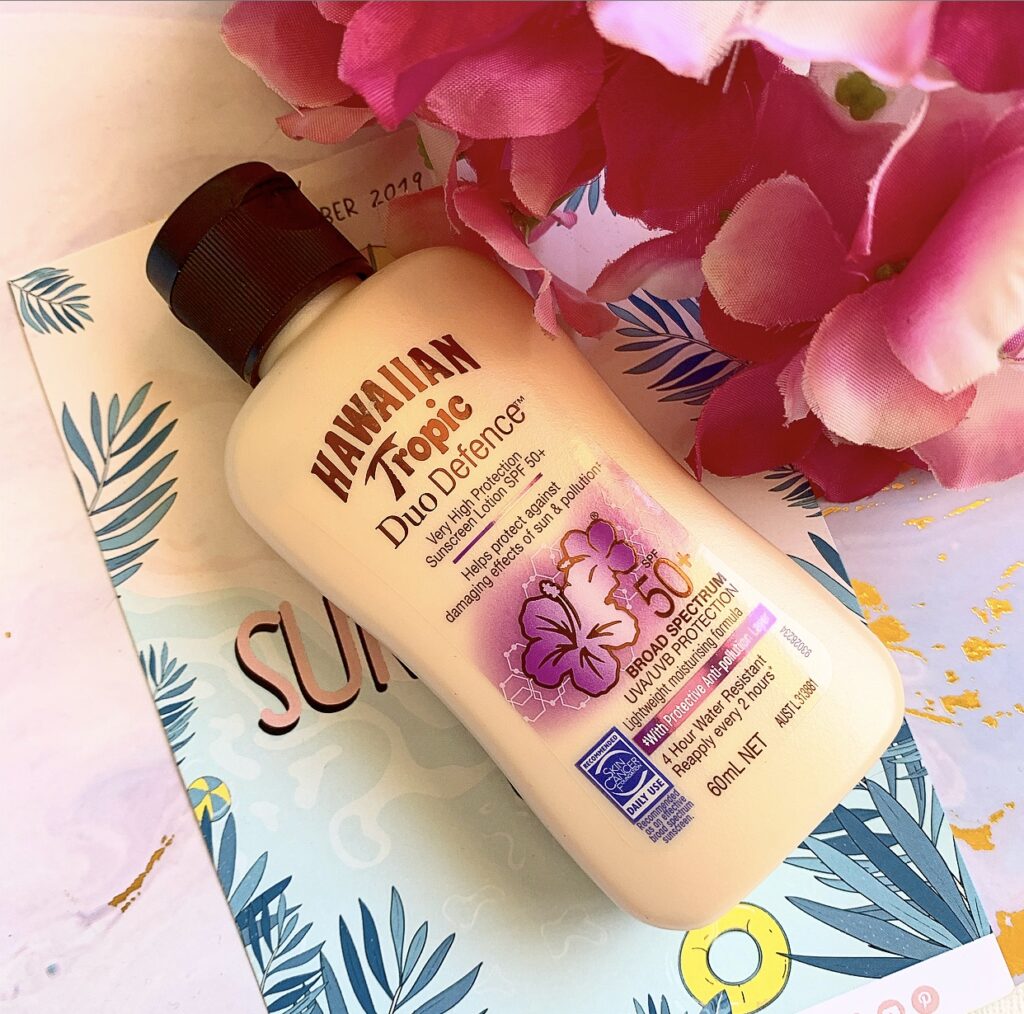 HAWAIIAN TROPIC DUO DEFENSE LOTION SPF 50+ – $17.49
I loved the last Hawaiian Tropic product that I got in my Bellabox so this is a happy sight. I believe this is actually a newer release from them with an all new scent (I'm super sick right now so I can't smell it). But I'm sure it'll be awesome!
YOU CAN FIND HAWAIIAN TROPIC AT – Priceline, Woolworths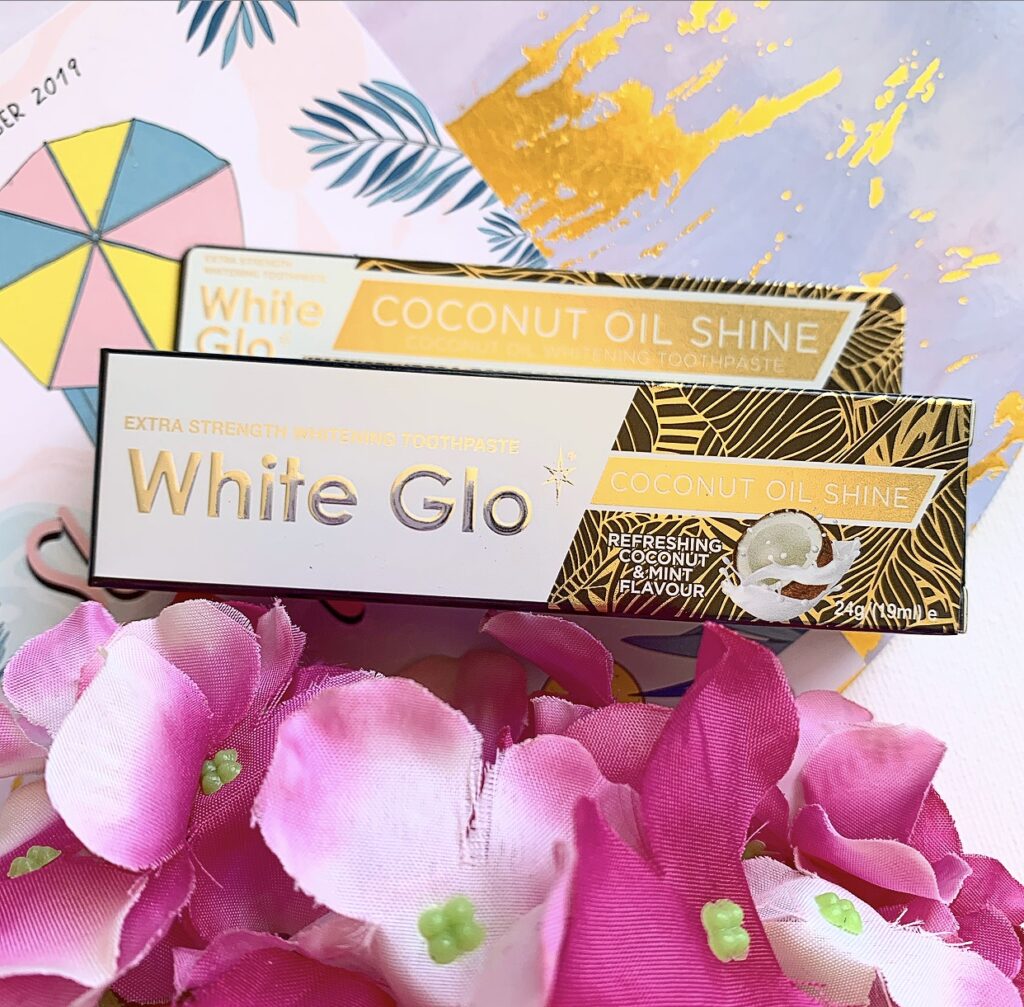 WHITE GLO COCONUT OIL SHINE WHITENING TOOTHPASTE – $6.99
Another newbie from a brand that I like (I scored their Charcoal Toothpaste a few months back). The idea of coconut oil whitening your teeth is an interesting one so I'll let you know how I go with it.
YOU CAN FIND WHITE GLO AT – Coles, Woolworths, Priceline and Chemist Warehouse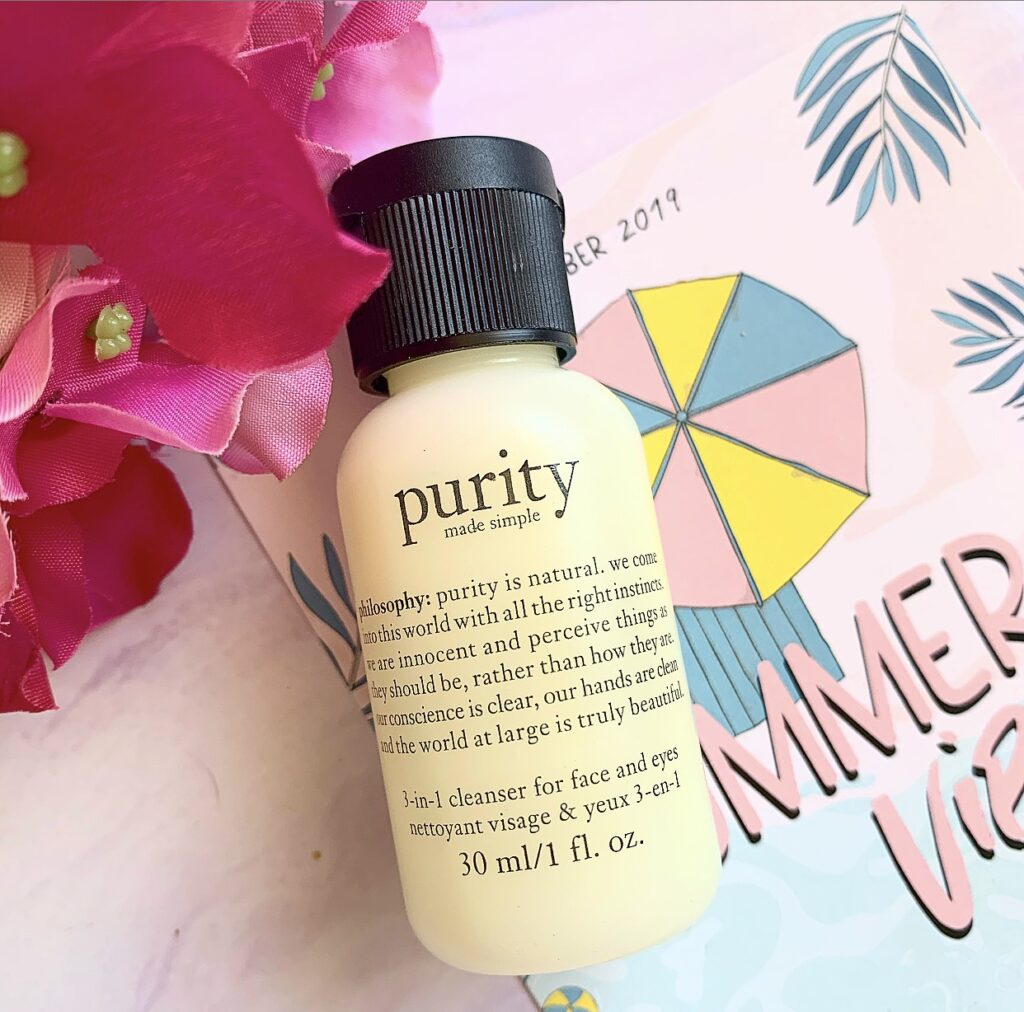 PHILOSOPHY PURITY MADE SIMPLE 3 IN 1 CLEANSER – $52.00
Now this is a blast from the past for me. There was once a time where this was the only cleanser I would use. But one day, it turned on me and I haven't touched it since. So I might donate this one straight off the bat because I know it doesn't work with my skin.
YOU CAN FIND PHILOSOPHY AT – AdoreBeauty.com.au, David Jones, Myer, Sephora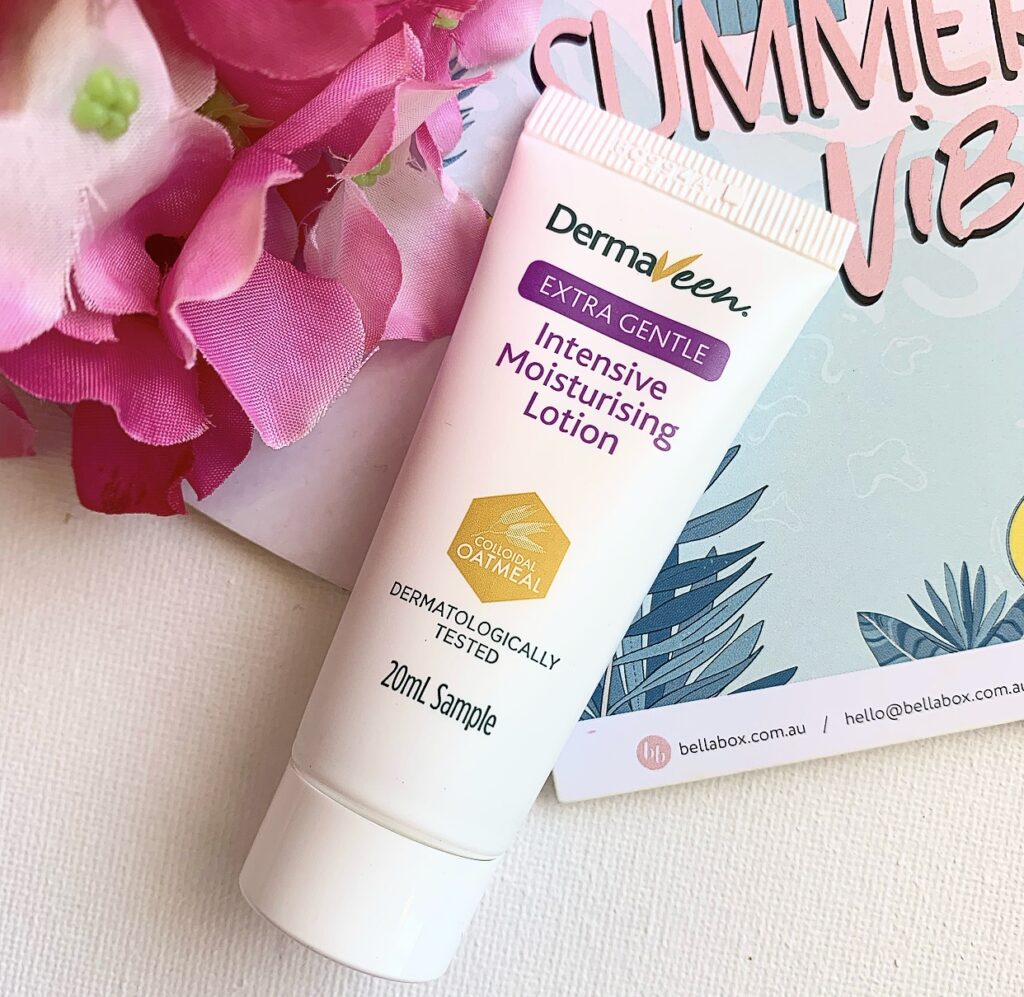 DERMAVEEN EXTRA GENTLE INTENSIVE MOISTURISING LOTION – $11.99
I've tried a few Dermaveen products in my time and I have enjoyed them quite a bit. This will come with me to work as it will be a great hand/arm lotion.
YOU CAN FIND DERMAVEEN AT – Coles, Chemist Warehouse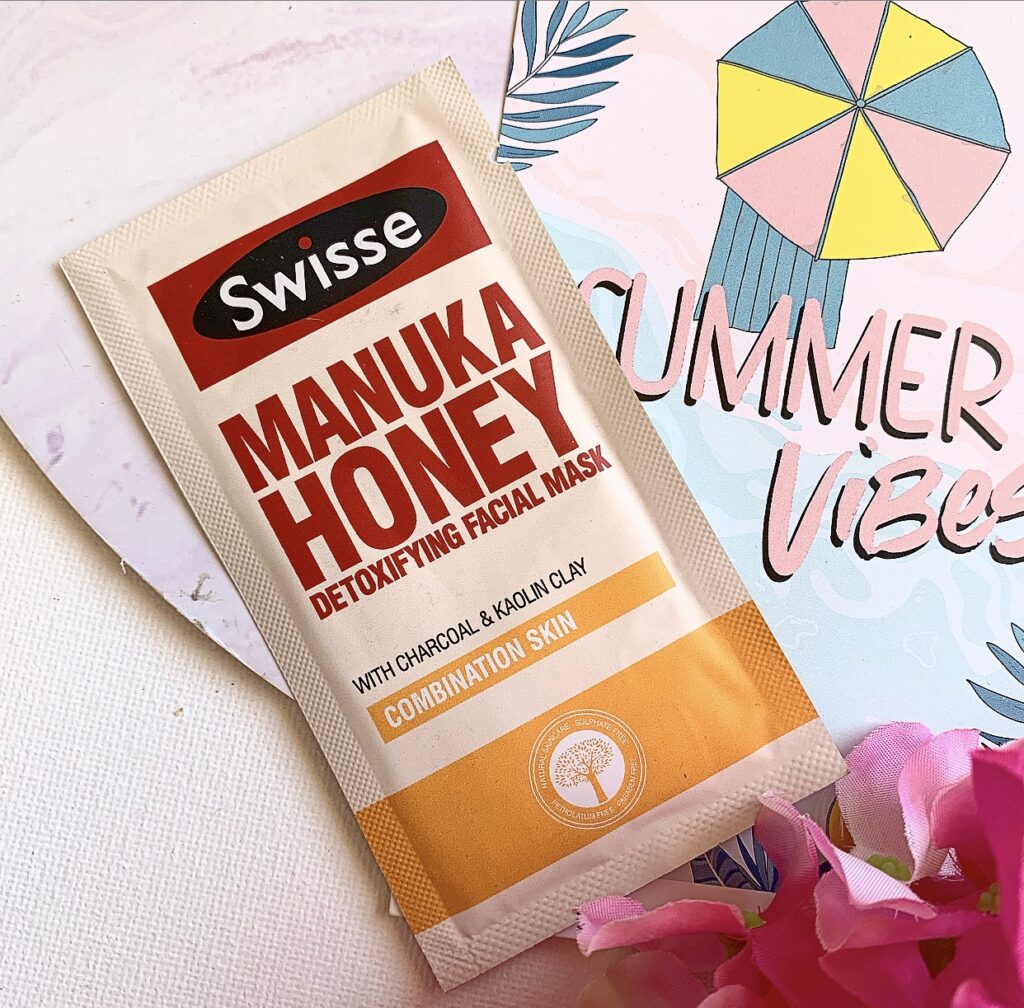 SWISSE MANUKA HONEY DETOXIFYING FACIAL MASK – $20.99
This mask has been raved about online. So I was really happy to see it in my box. I might even do this tonight. I've been down in the dumps with this cold and I think a mask is just what the doctor ordered!
YOU CAN FIND SWISSE SKIN CARE AT – Priceline, Chemist Warehouse
And that's what I got in my November box. With the exception of the Purity cleanser, I'm super happy with everything that I got and it'll all get put to good use. Did you get anything different in your box? Let me know down below!
Cheers and love
Emmie xo