And we are back with another Bellabox First Impressions. I have to say, this month's box rocked up surprisingly quickly! So I've already had a few days to play around with the goodies that I was sent. So, if you want to see what I got, just keep reading!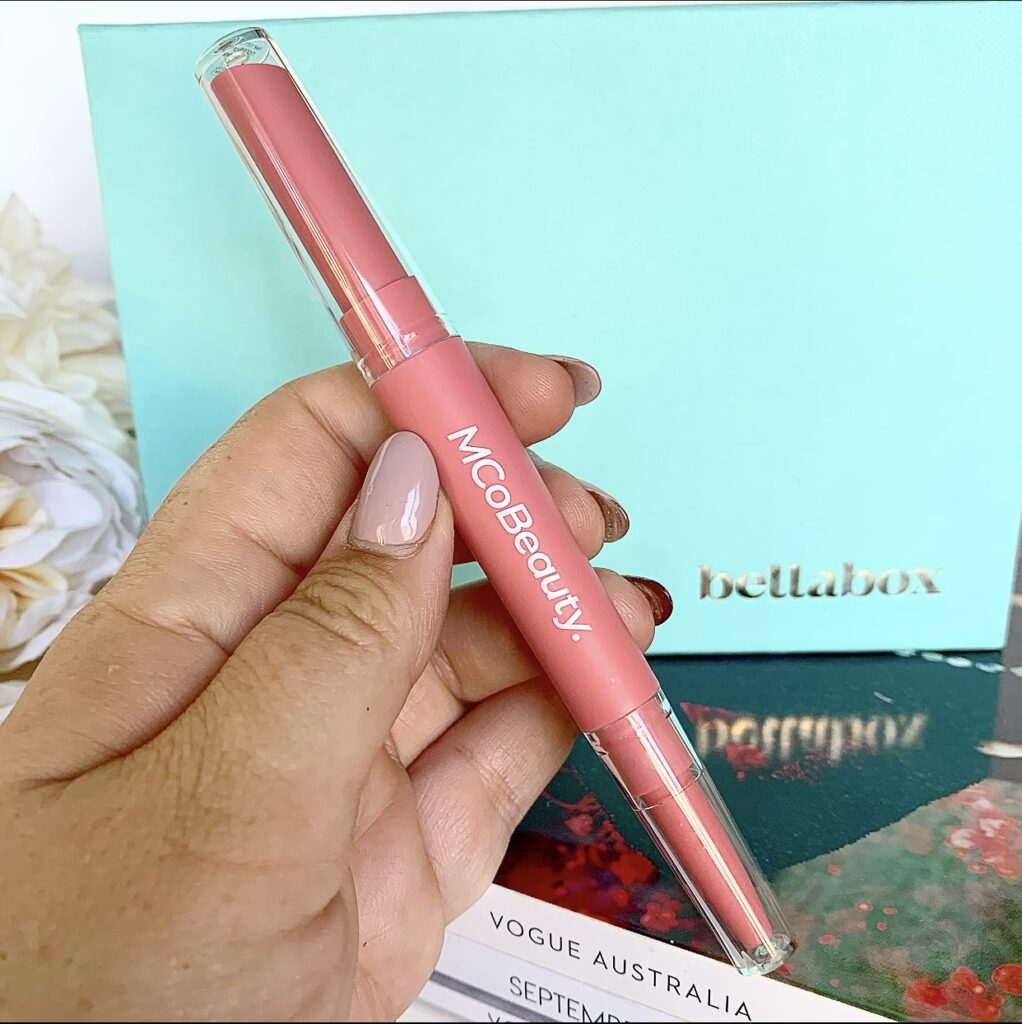 MCOBEAUTY DOUBLE ENDED LIPSTICK AND LIP LINER – $12.00
The hero product for this month's box, the McoBeauty Double Ended lipsticks are already a favourite of mine. And I certainly wasn't turning down another one. There were two shades up for grabs. Nude Rush (which I already own) and Soft Pink, which you see above. These are so smooth and creamy and they wear on the lips so well. Also, they smell like a fruity cocktail. Definitely worth grabbing if you see them out and about
YOU CAN FIND MCOBEAUTY AT – Woolworths, mcobeauty.com.au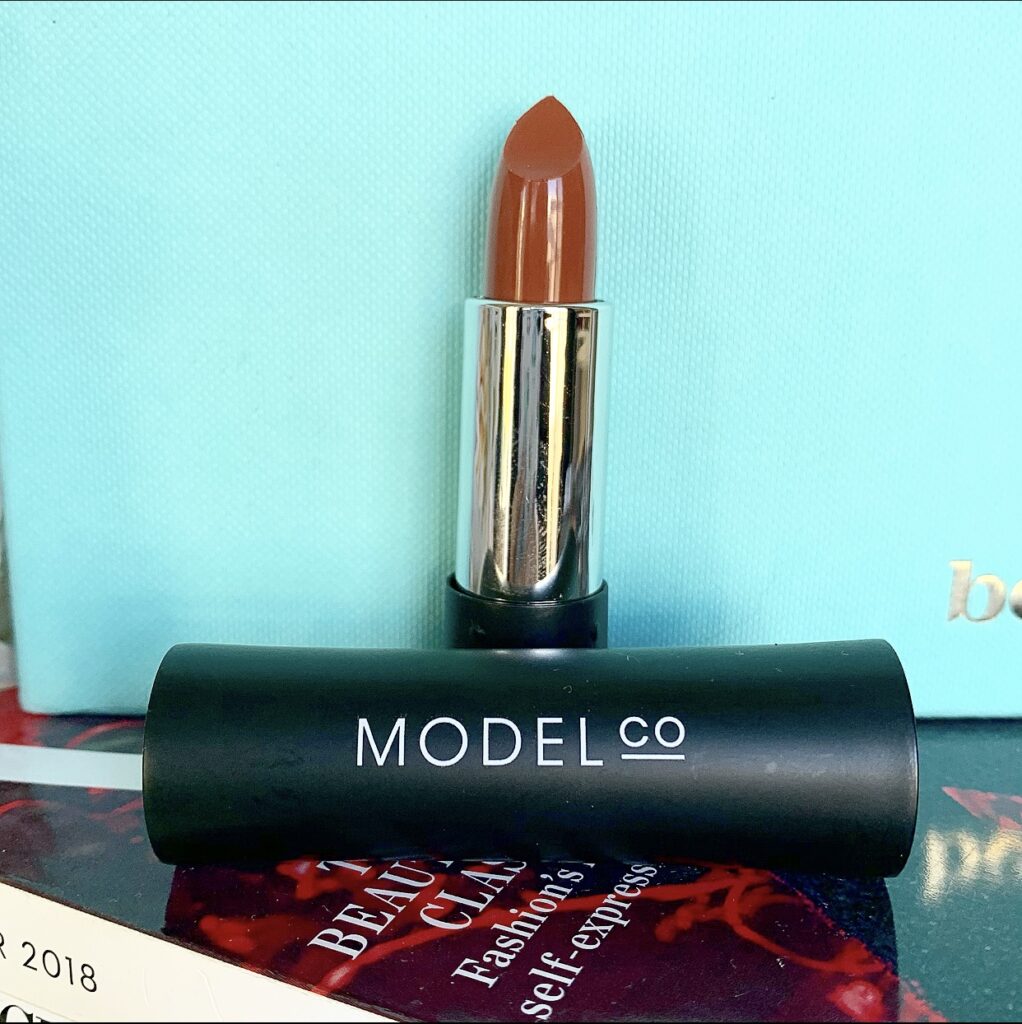 MODELCO LUXE CREAM LONGWEAR LIPSTICK in AMELIA – $17.00
There were a few options available here. And I gotta say, pretty happy I got the lipstick (mostly because I owned the other two options). This is the shade Amelia, and it's a gorgeous deep rosy wood shade. Which is basically my favourite shade of lipstick to wear. The formula feels smooth and luxe. I can;t wait to wear it.
YOU CAN FIND MODELCO AT – modelco.com.au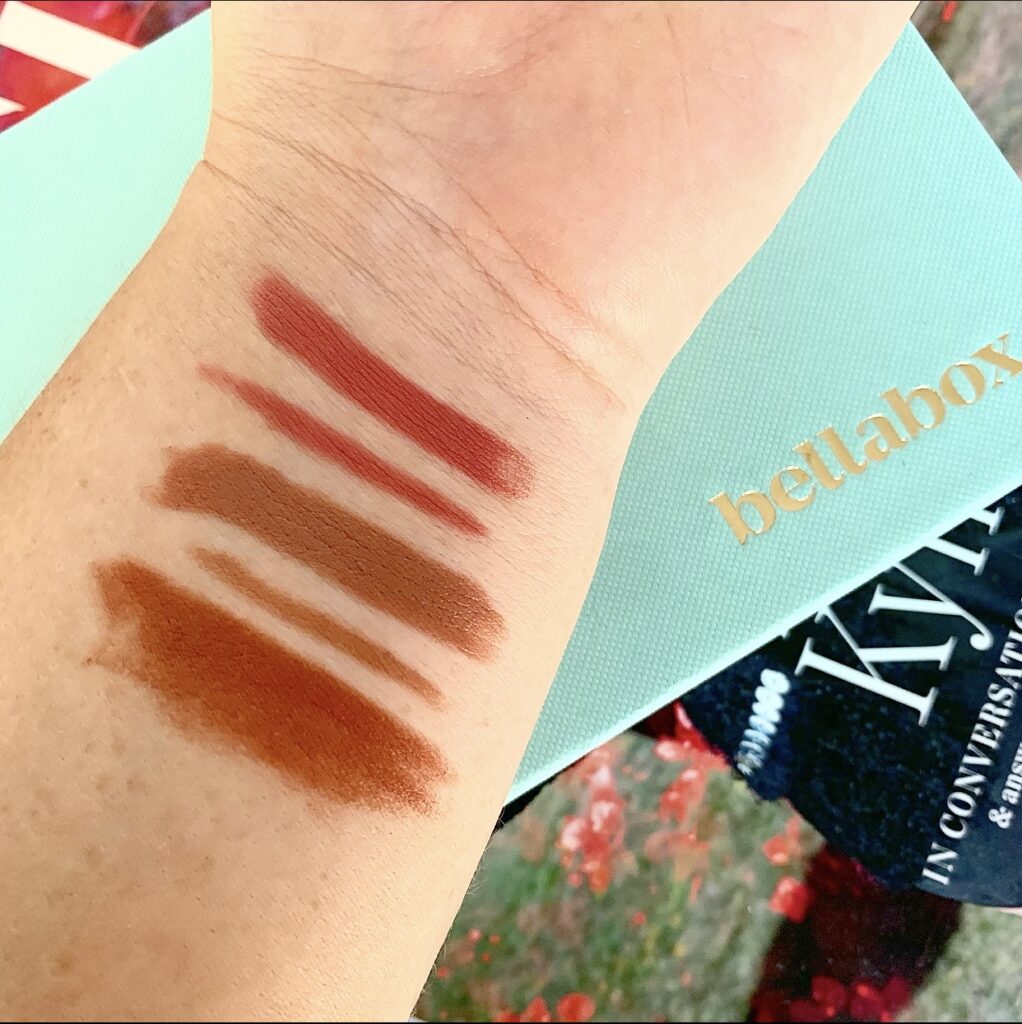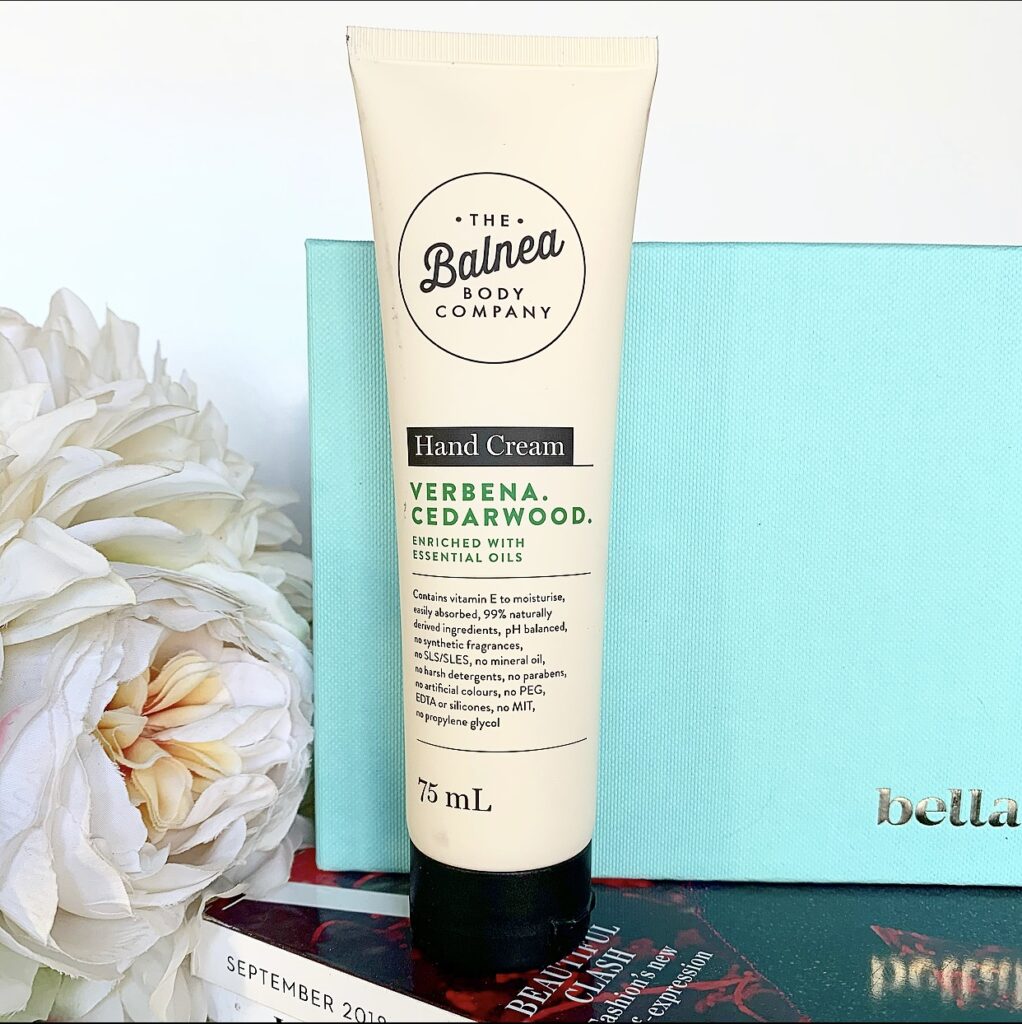 BALENA HAND CREAM with VERBENA AND CEDARWOOD – $4.00
Well, seeing as I lost my current hand cream, this arrived at the perfect time! Not sure about the scent of it though. It's a touch strong for my liking. But if it does the job, I can overlook that.
YOU CAN FIND BALENA AT – Woolworths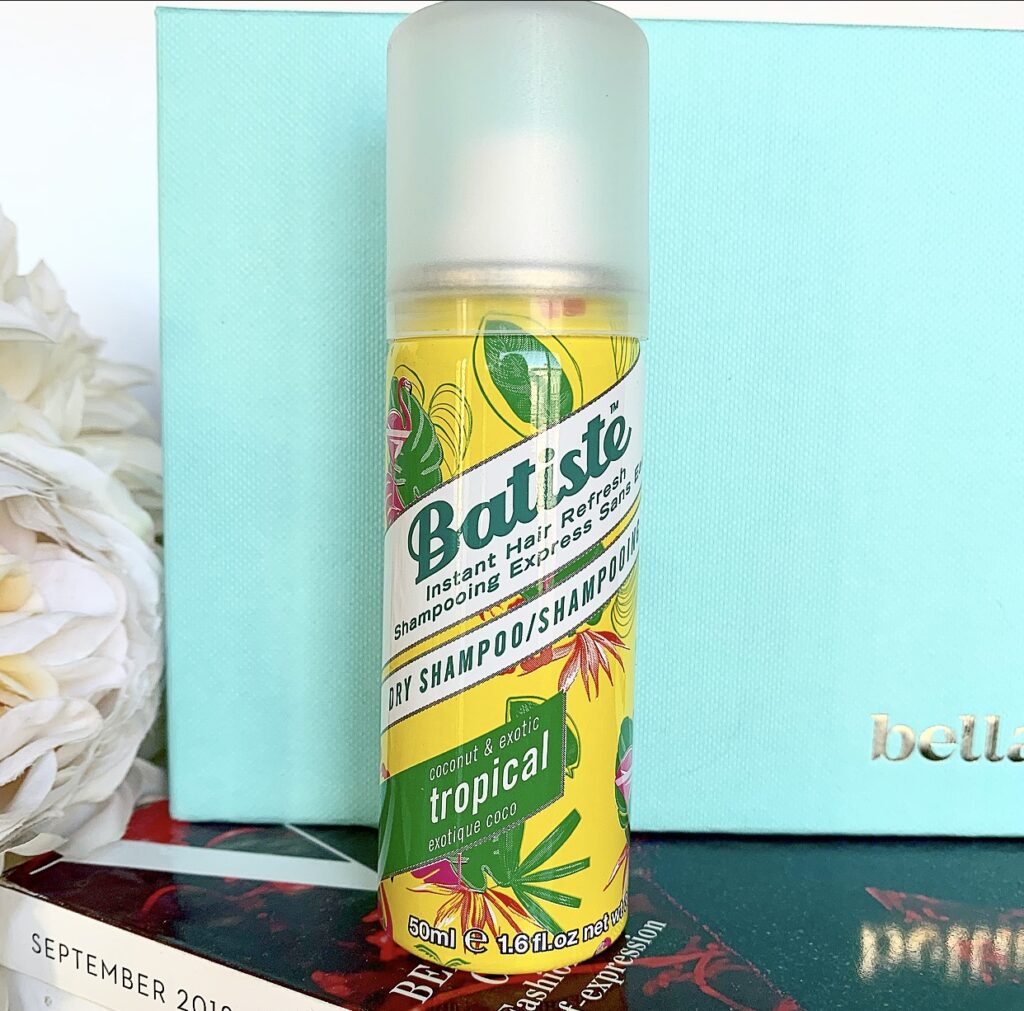 BATISTE TROPICAL DRY SHAMPOO – $5.00
This might have to get popped into the giveaway pile. Don't get me wrong, I love Batiste with all my heart and I use their dry shampoo's all of the time. I just know that the scent on this is very coconut forward and my mum (AKA the woman that gave birth to and employees me) hates the smell of coconut. So sadly, this has to go. Actually, I might take it to Townsville with me. Even better!
YOU CAN FIND BATISTE AT – Priceline, Chemist Warehouse, Woolworths, Coles, Kmart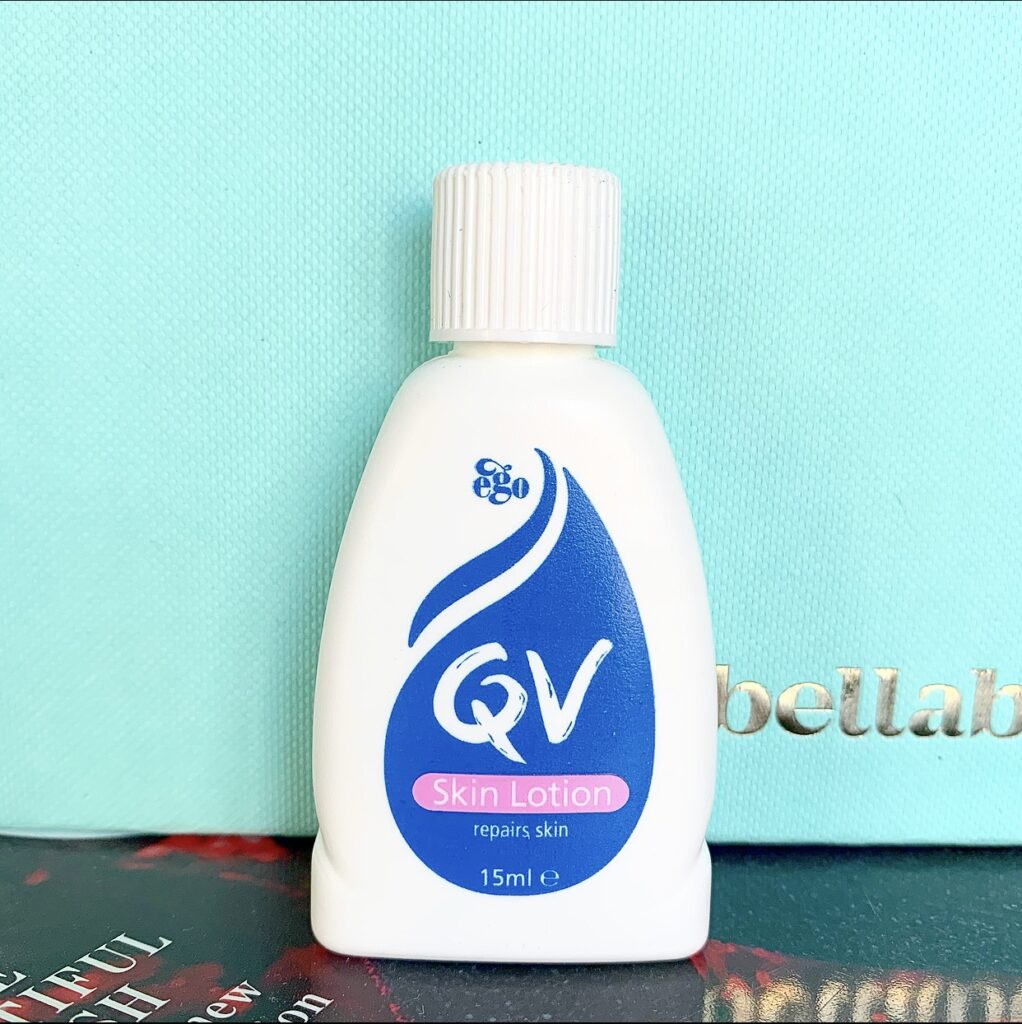 QV SKIN LOTION – $29.95
I'm always happy to see QV in my Bellabox. This is such a great, no nonsense brand that is soothing, healing and hydrating. I have some real dry patches on my legs at the moment so I might use this there.
YOU CAN FIND QV AT – Chemist Warehouse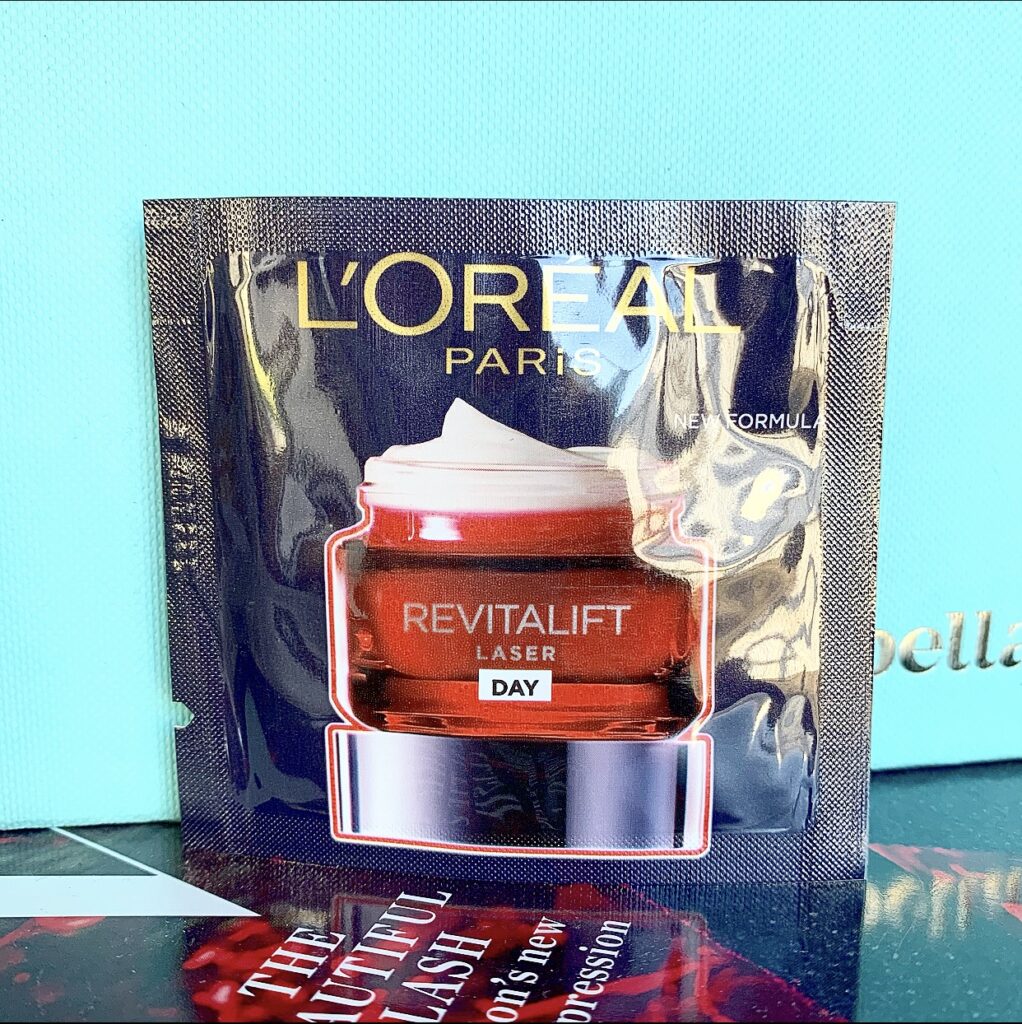 L'OREAL REVITALIFT DAY CREAM – $47.99
Finally, the sample for this month. I believe that this is a newer launch for L'Oreal. So I'm excited for that reason. But I saw that the other sample option was a hair mask and I lowkey wish that I got that instead.
YOU CAN FIND L'OREAL AT – Priceline, Chemist Warehouse, Woolworths, Coles
And that is my November box! Overall, another goodie for sure. Who else can't wait for the December box? Those ones are usually fantastic. Anyways, as always, let me know if you got anything different. I saw that there were a few different options available this month.
Cheers and love
Emmie xo