Well, close enough!
Halloween may have been yesterday, but Bellabox has bought me some pretty sweet treats! There are heaps of great goodies in this months box. And considering that I'm on holidays next week, some of these things came right in the knick of time! So, let's not waste too much time and dive on in!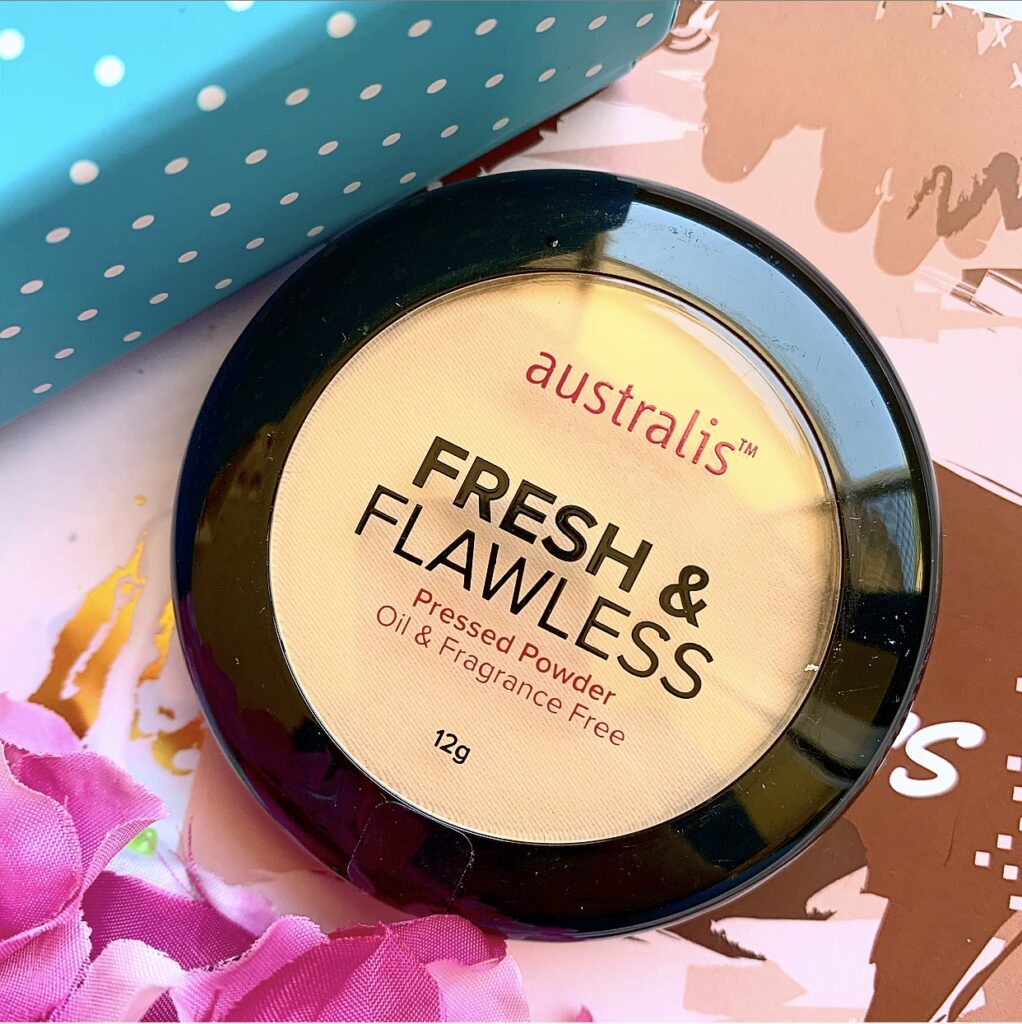 AUSTRALIS FRESH AND FLAWLESS PRESSED POWDER – $15.95
The original. The classic. Every Aussie beauty lover needs to have this powder in their collection. It's finely milled but super pigmented. And it pairs well with lighter coverage foundations to boost the coverage. I got the shade Natural, which I already have. So I'll be keeping this as a back up. I go through a lot of pressed powder!
YOU CAN FIND AUSTRALIS AT – Priceline, Kmart, Target, Big W, australiscosmetics.com.au
NARCISO RODRIGUEZ FOR HER PURE MUSC EAU DE PARFUM – $217.00
While I'm still not a fragrance person, I have been lusting over Narciso Rodriguez's perfumes for years! Their scents are so unique and I love that. Pure Musc is a nice, warm scent that I will get a lot of use out of!
YOU CAN FIND NARCISO RODRIGUEZ AT – Myer, David Jones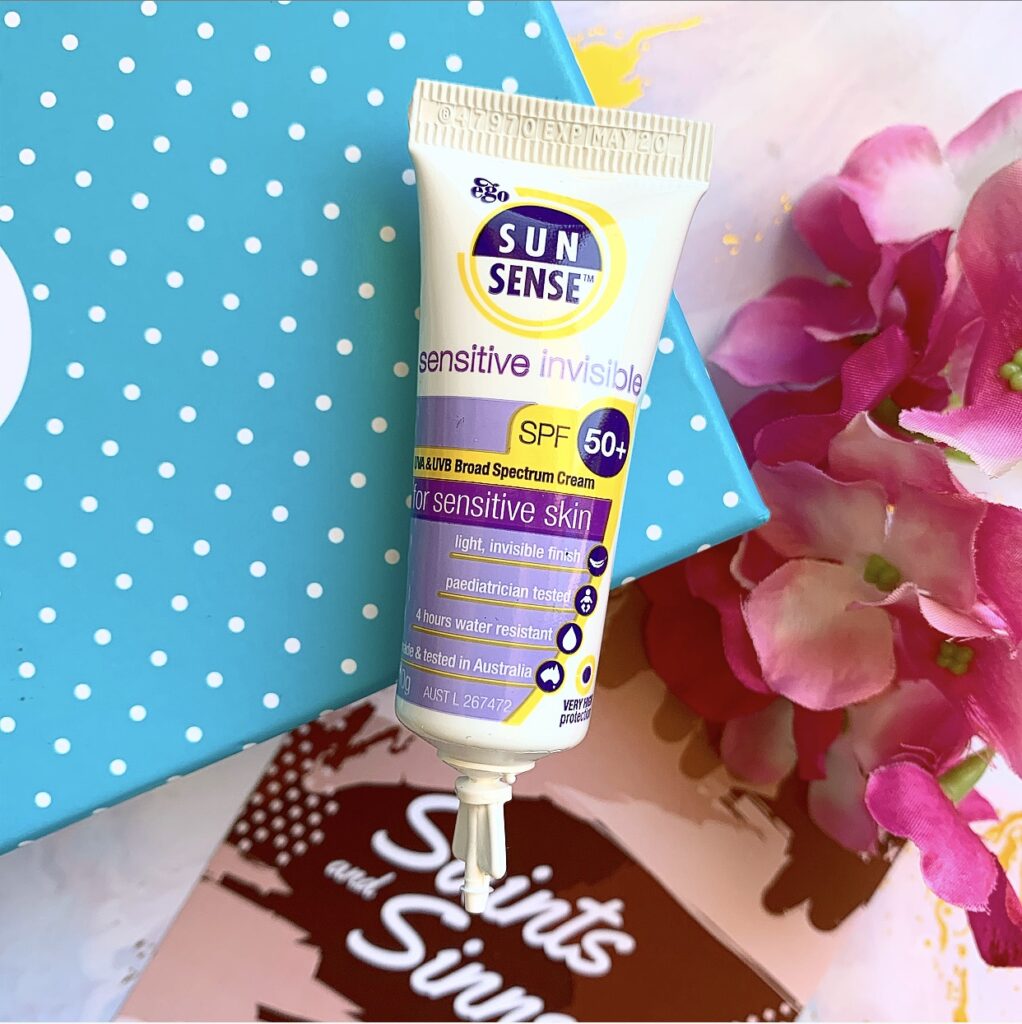 SUNSENSE SENSITIVE INVISIBLE – $10.95
I won't lie, when I saw that I was getting this, I was hoping it was a full size so I wouldn't have to buy more sunscreen for my trip (I have a 1lt bottle that I use on the daily). Alas, it's a mini. But that means I can chuck it in my handbag. Which works out well! Will still have to pick up some sunscreen though. Also, WEAR SUNSCREEN!
YOU CAN FIND SUNSENSE AT – Pharmacies nationally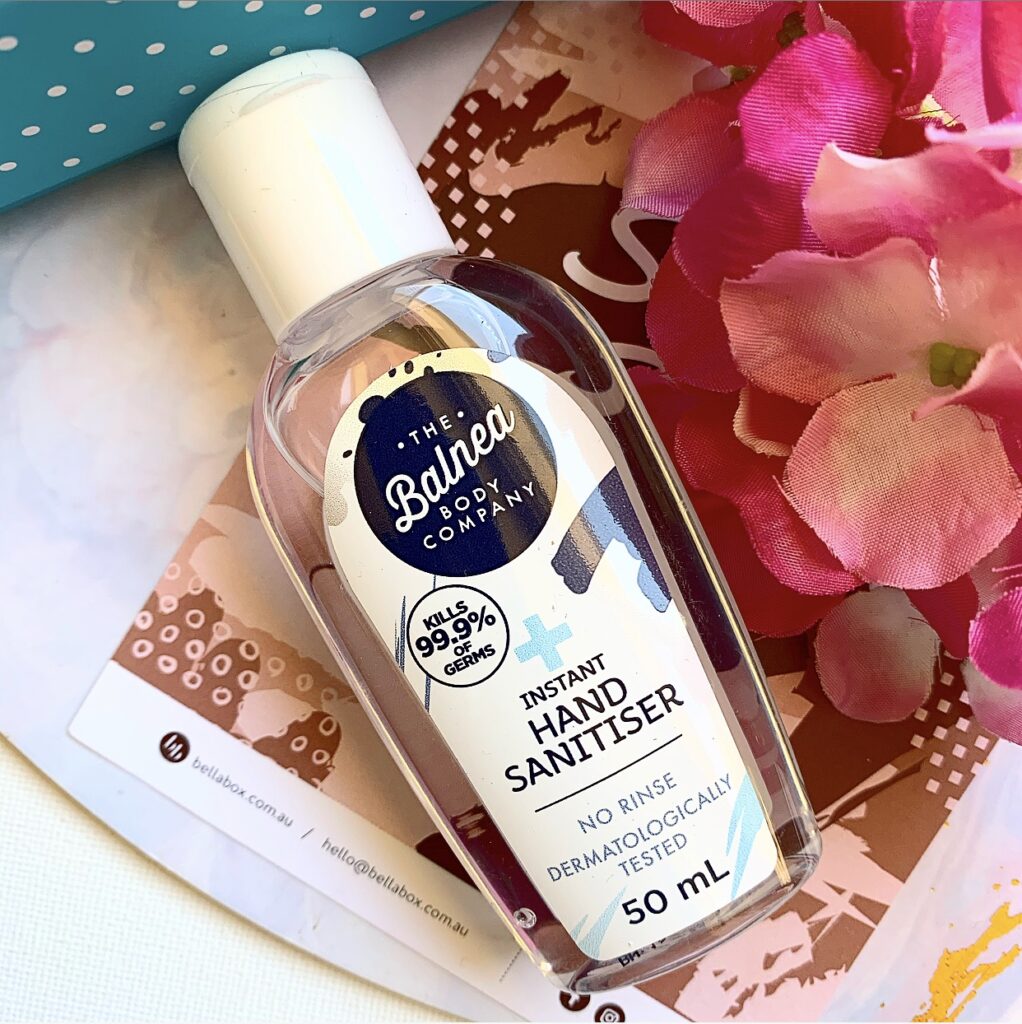 BALNEA HAND SANITIZER – $2.00
I will forever stand by my motto that human's are disgusting. But seeing as I'm still using the hand sanitizer I got last time and this one has no discernible fragrance, I might keep this at work for when we handle messy things (which happens often)
YOU CAN FIND BALNEA AT – Woolworths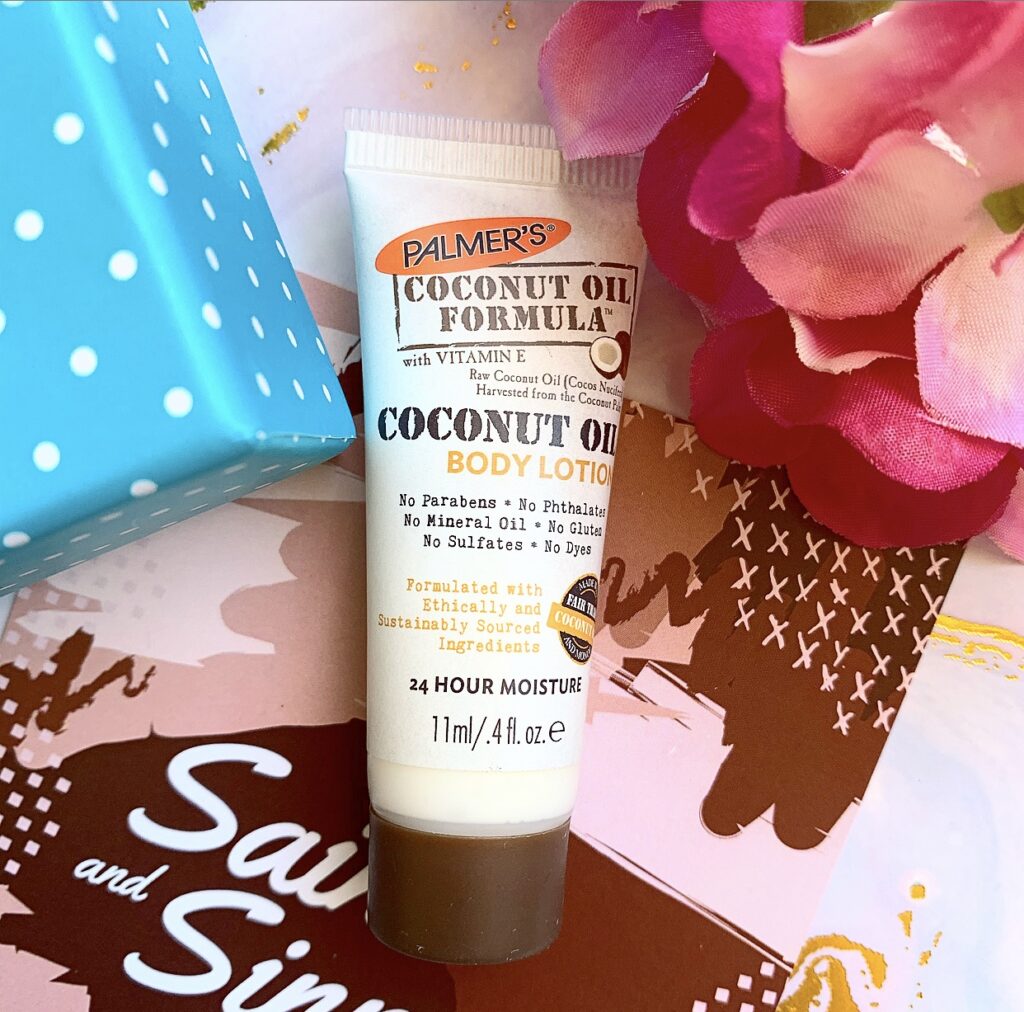 PALMERS COCONUT OIL BODY LOTION – $7.39
I smashed through the last Palmer's body lotion that I received. So this will probably get used up quite quickly. It'll come in handy when I go away as I like using a good body lotion when I travel.
YOU CAN FIND PALMER'S AT – Priceline, Chemist Warehouse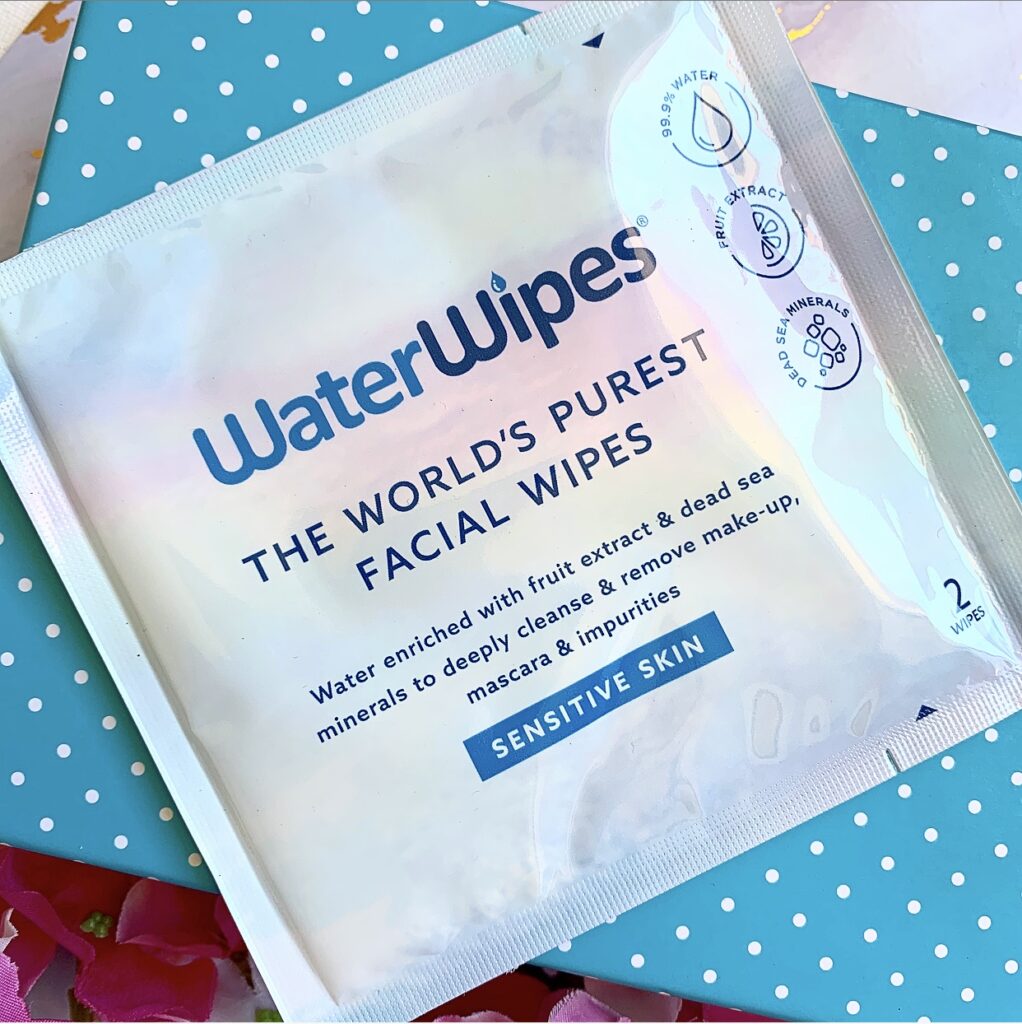 *BONUS* WATERWIPES SENSITIVE FACIAL WIPES – $9.00
Now, these are apparently a newer product. The idea is that they are supposed to only have three ingredients. Purified Water, Fruit Extract and Dead Sea Minerals. Making them the purest facial wipes on the market and ideal for those with sensitive skin. Now, I'm still very much on the Face Halo train (you can find my review here). But I will use these because I have them. At $9.00, they are quite expensive for facial wipes. So, I'm hoping for huge things from them.
And that's it for my October Box! Today is my last day of work before my holiday so I'm pretty excited for that. Let me know if you got anything different in your box (I'm super jealous for those who got the Innisfree stuff). And I hope that your weekend is rad!
Cheers and love
Emmie xo