And we are now officially at the tail end of the year! I freaking love October. I mean, sure, living in Australia means I'll never get the full Fall experience. But it doesn't stop me from just loving the Halloween vibe. None of this has much to do with this month's Bellabox, I just wanted to say that.
Anyways, this month's box is pretty major. So, lets dive right on in!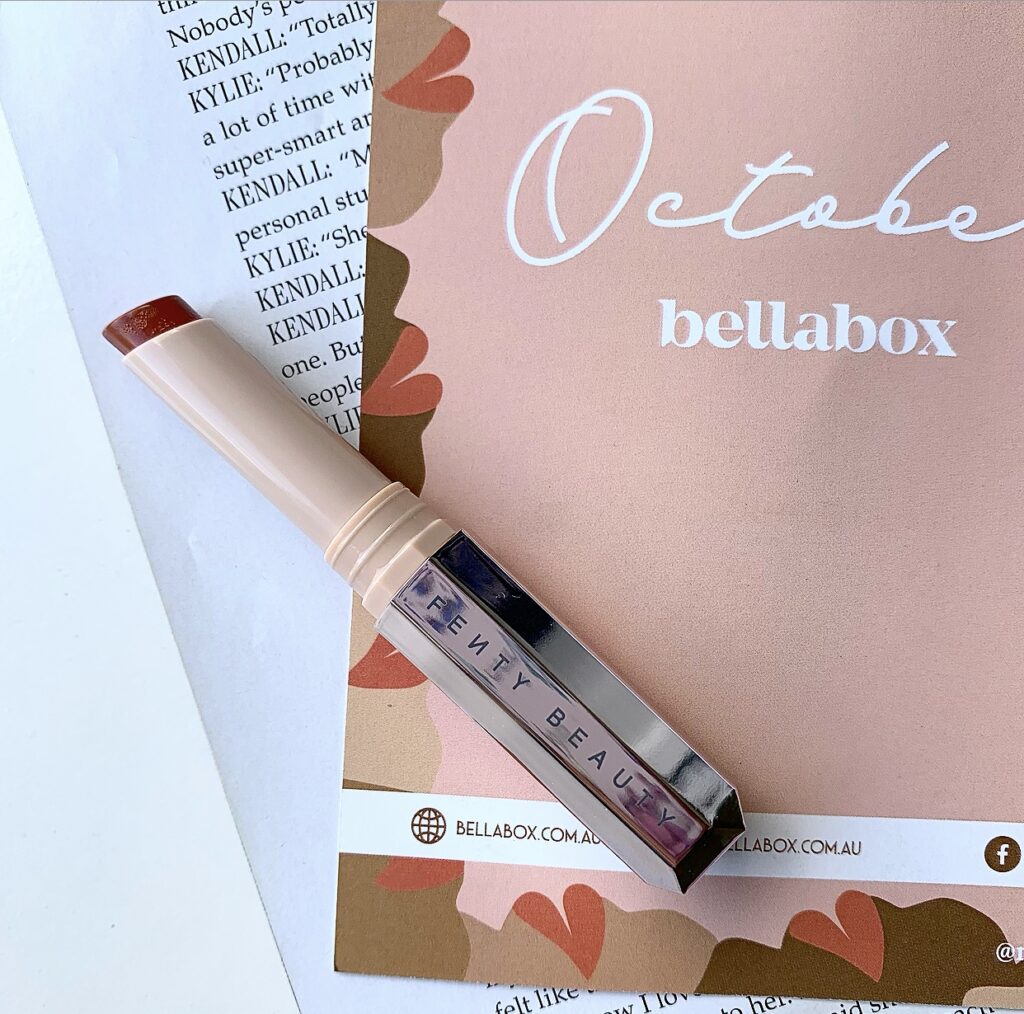 FENTY BEAUTY MATTEMOISELLE PLUSH MATTE LIPSTICK in FRECKLE FIESTA – $29.00
When Bellabox announced that Fenty Beauty was going to be in the October box, people lost their shit. Also, hi, I'm people. I love Rihanna, I love Fenty and I was so happy to see another black owned brand be featured by Bellabox (though they should feature an indigenous brand TBH). We all got sent the shade Freckle Fiesta, which is a gorgeous deep peach that will look incredible on anyone (lip swatch below).
Now, I've owned one of these Mattemoiselle lipsticks before and while I do like them, I found that you need to let the formula settle first otherwise it moves around quite a bit. Once it's set though, these are pretty budgeproof. And it's a very comfortable matte formula too. So, big fan of this!
YOU CAN FIND FENTY BEAUTY AT – Sephora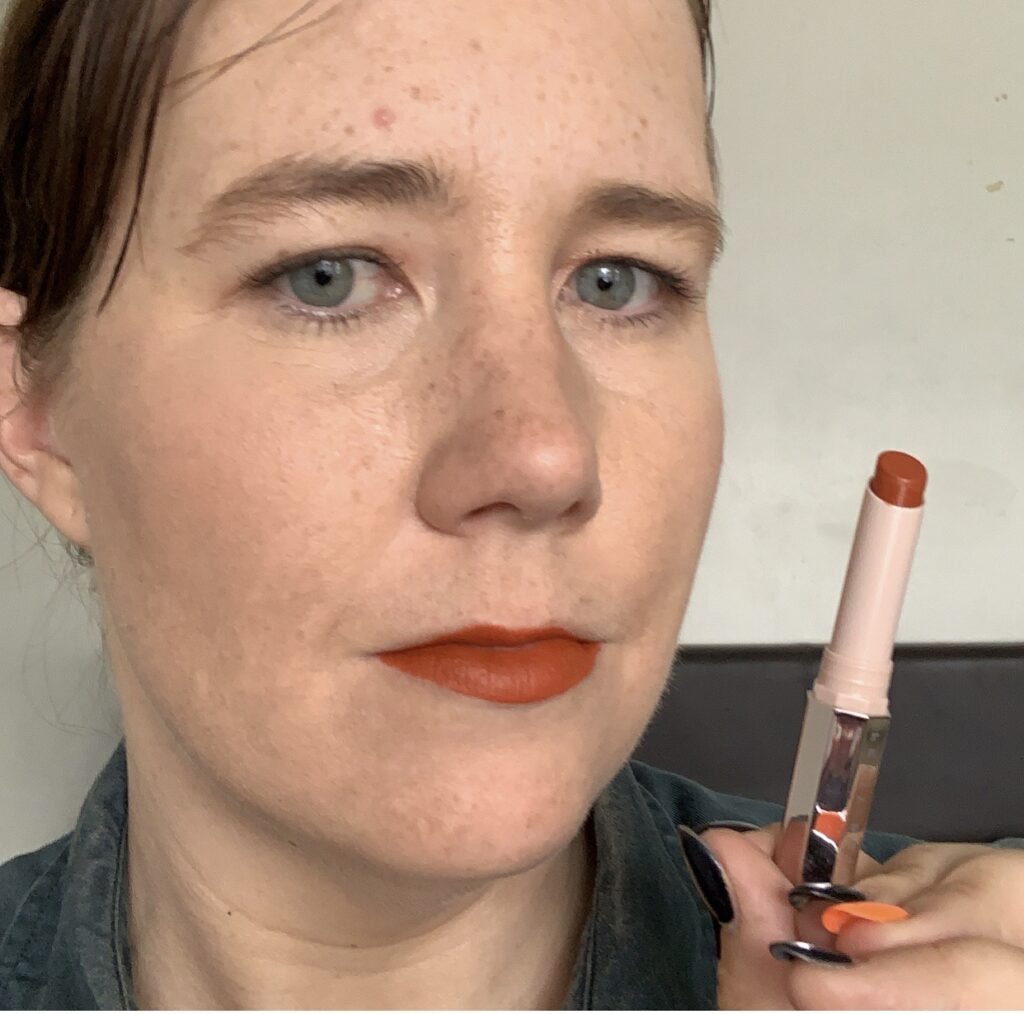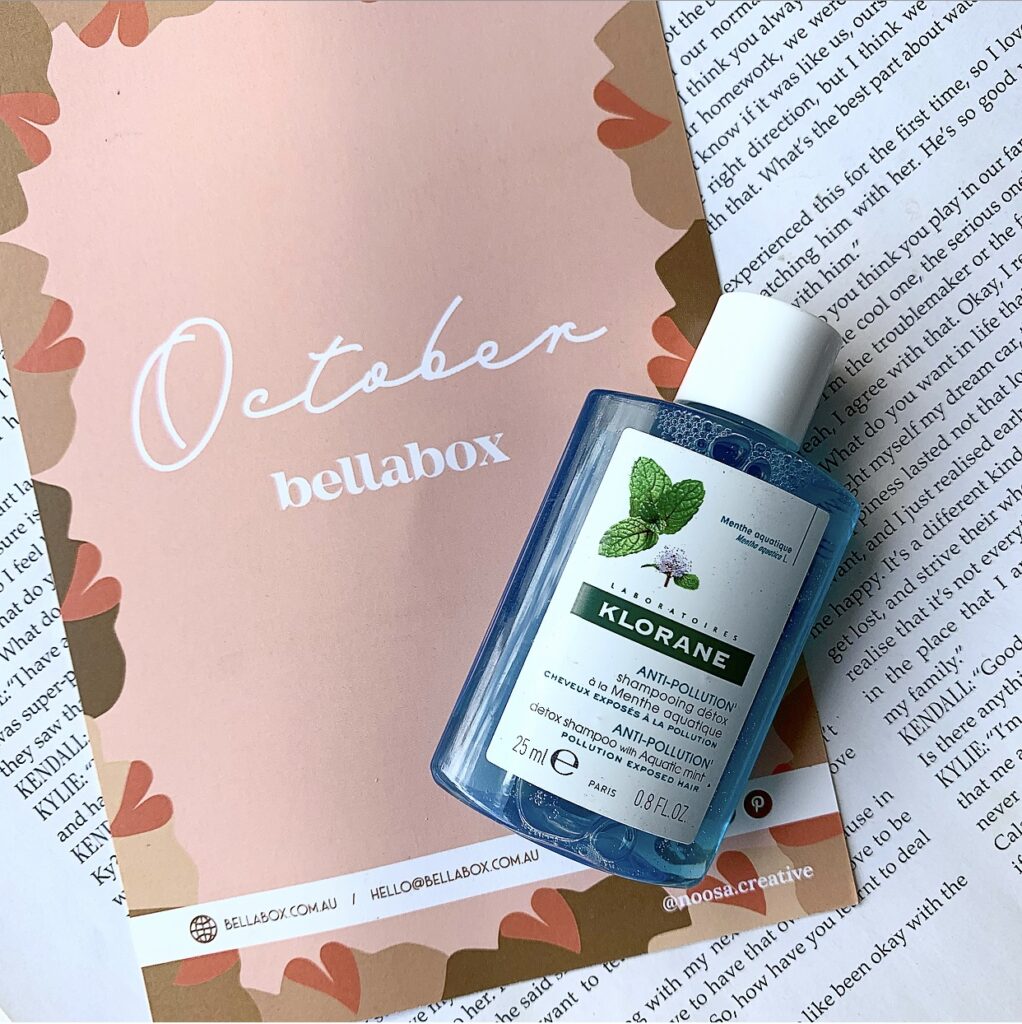 KLORANE SCALP DETOX SHAMPOO WITH AQUATIC MINT – $13.95
The first of three Klorane products that I received in this month's box, the Detox range is a newer launch that promotes a deep cleansing of the scalp without leaving it feeling stripped. It also has aquatic mint, which not only leaves the scalp feeling cooled and refreshed, it also smells really nice. I recently used up all of my hair care samples. So I might hold onto this for when I go away in January.
YOU CAN FIND KLORANE AT – Priceline, Chemist Warehouse, Adore Beauty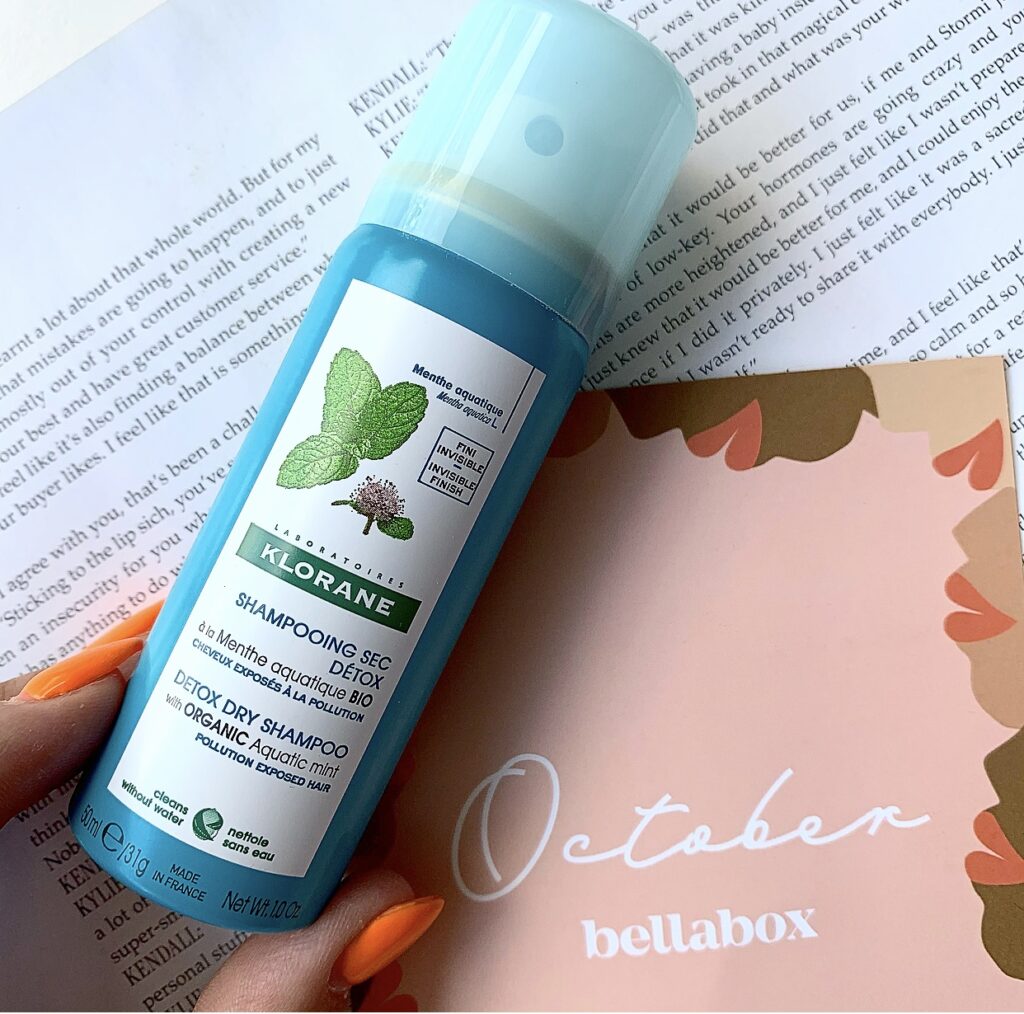 KLORANE DETOX DRY SHAMPOO WITH AQUATIC MINT – $15.95
The next Klorane product I received was the dry shampoo from the Aquatic Mint range. This also smells delightfully minty. But when I sprayed it out for the first time, I noticed that it had a very light beigey tint to it. So, if you have dark hair like me, this might be something to look out for. This will also go away with me for sure!
YOU CAN FIND KLORANE AT – Priceline, Chemist Warehouse, Adore Beauty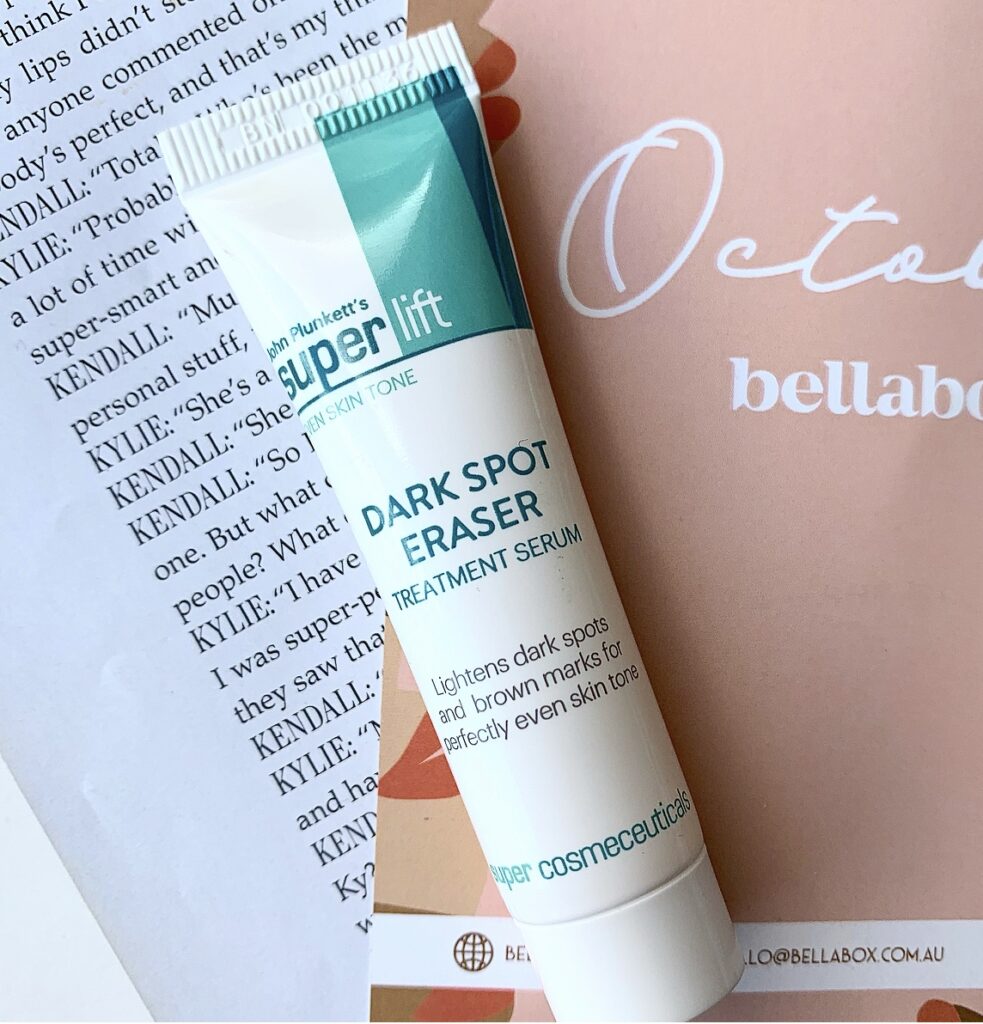 JOHN PLUNKETT'S SUPEREVEN DARK SPOT ERASER TREATMENT SERUM – $39.95
I'm a simple lady. I see ingredients like Niacinamide and Salicylic Acid, I'm a happy lady. I still have quite a bit of acne scarring from my late teens so this should be just the ticket.
YOU CAN FIND JOHN PLUNKETT'S AT – Priceline, Terry White Chemist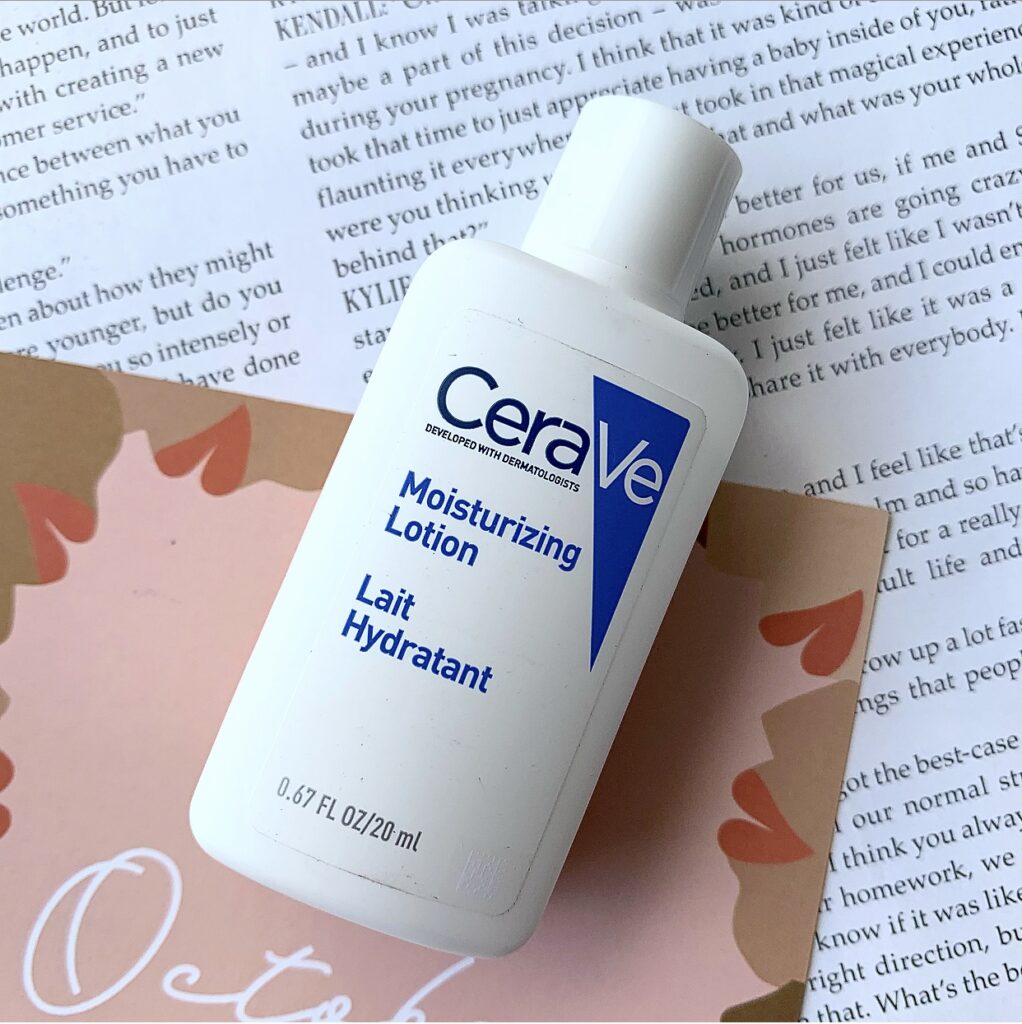 CERAVE DAILY MOISTURISING LOTION – $13.99-$28.99
Out of all of the options that were available for the October box, this was the one product I hoped I'd get. I adore the Cerave Hydrating Cleanser and have heard incredible things about the moisturiser. But I have a cabinet full of moisturisers at the moment so I'm glad to have a sample!
YOU CAN FIND CERAVE AT – My Chemist, Chemist Warehouse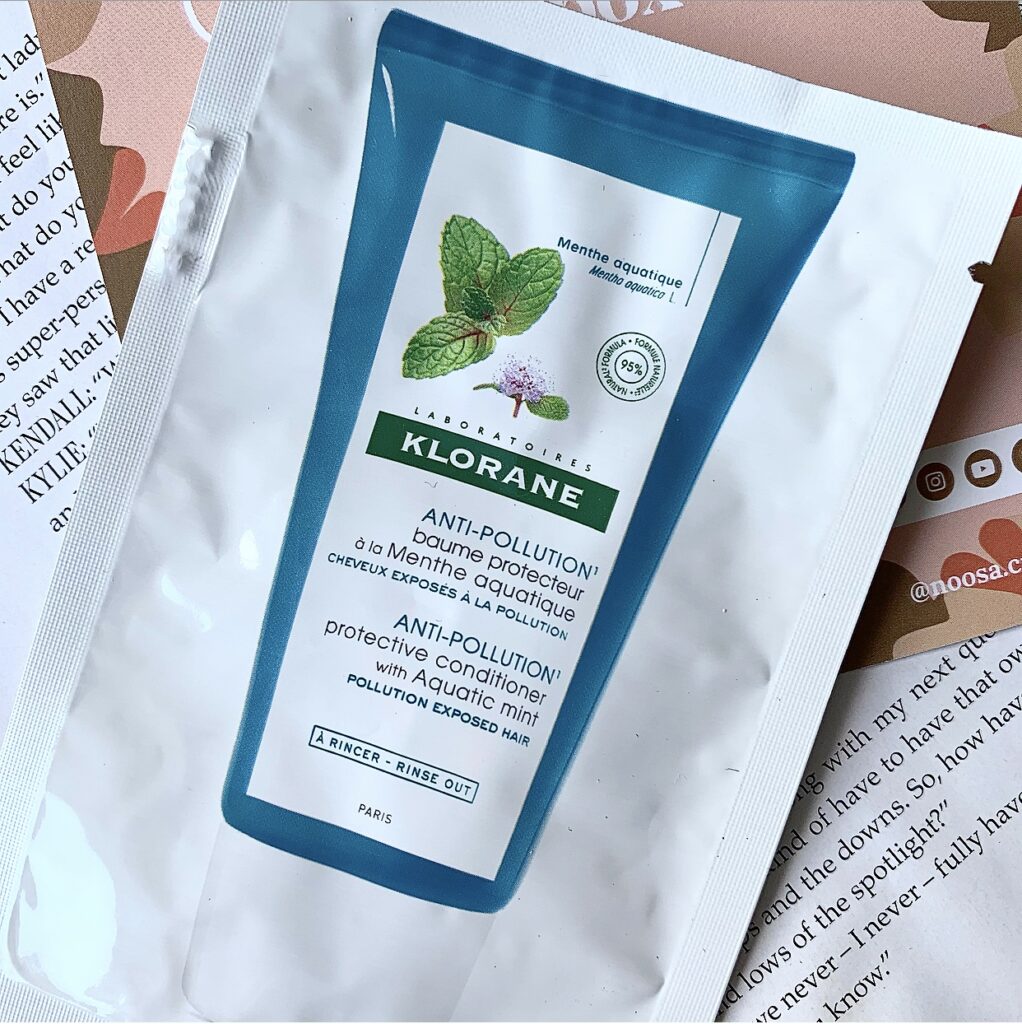 KLORANE SCALP PROTECTIVE CONDITIONER WITH AQUATIC MINT – $13.95
The bonus sample in this month's box is the conditioner to go with the aforementioned shampoo. I'm glad that I get to sample the whole collection here. Stay tuned for my thoughts!
YOU CAN FIND KLORANE AT – Priceline, Chemist Warehouse, Adore Beauty.
And that's it for my October box! This has been one of the better boxes I've received as of late and I'm happy to have goodies that I can use. Did you get anything different? Let me know in the comments below!
Cheers and love
Emmie xo