I've been doing these Bellabox first impressions for so long now, I think I'm running out of witty things to start these posts off with. So, let's dive on in!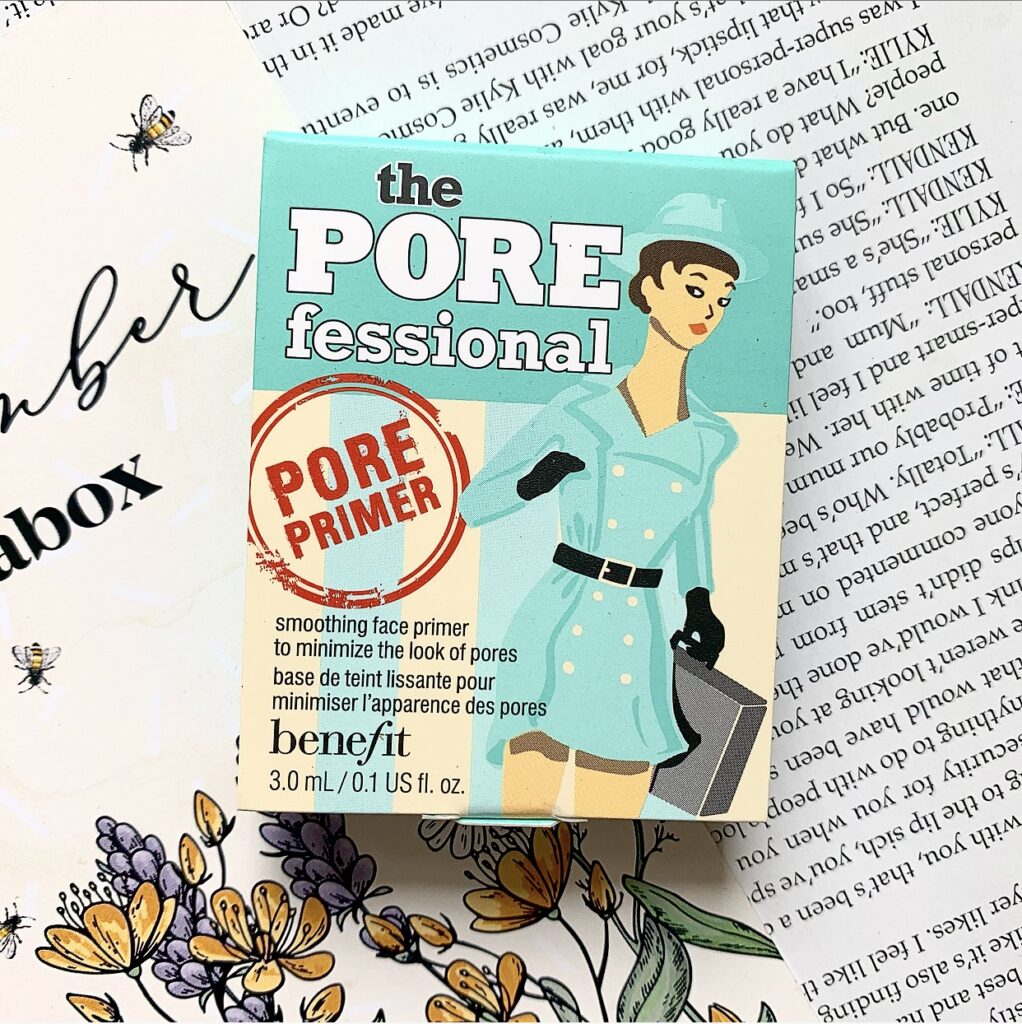 BENEFIR THE POREFESSIONAL FACE PRIMER – $56.00
This month was another 'pick from our faves' month. And out of the three admittedly not great options, I went with the one product I would actually use. Like it or not, Porefessional is a cult classic for a reason. And it's been a while since I last used it so I'm curious to see how it holds up.
YOU CAN FIND BENEFIT COSMETICS AT – Sephora, David Jones, Myer, Adore Beauty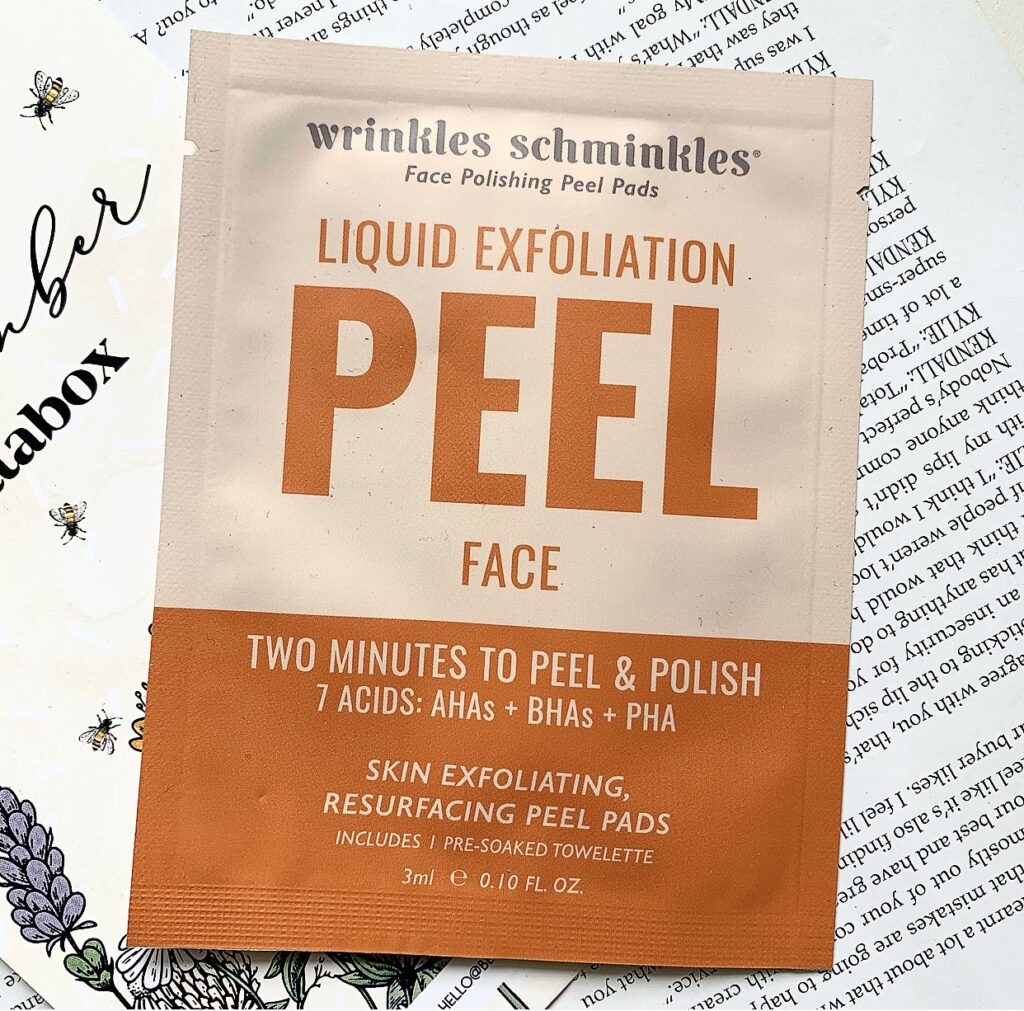 WRINKLES SCHMINKLES FACE POLISHING PEEL PADS – $24.95
Now this I was super excited to see in my box. Wrinkles Schminkles is a brand that has been on my radar for a while because of their popular sheet masks. These Peel Pads are, I believe, a newer launch from them and are supposibly a dupe for the Dr Dennis Gross Pads (which I love). I can't wait to use them!
YOU CAN FIND WRINKLES SCHMINKLES AT – wrinklesschminkles.com.au – Use code BELLA15 for 15% off your order (not an affiliate, it was on the info card)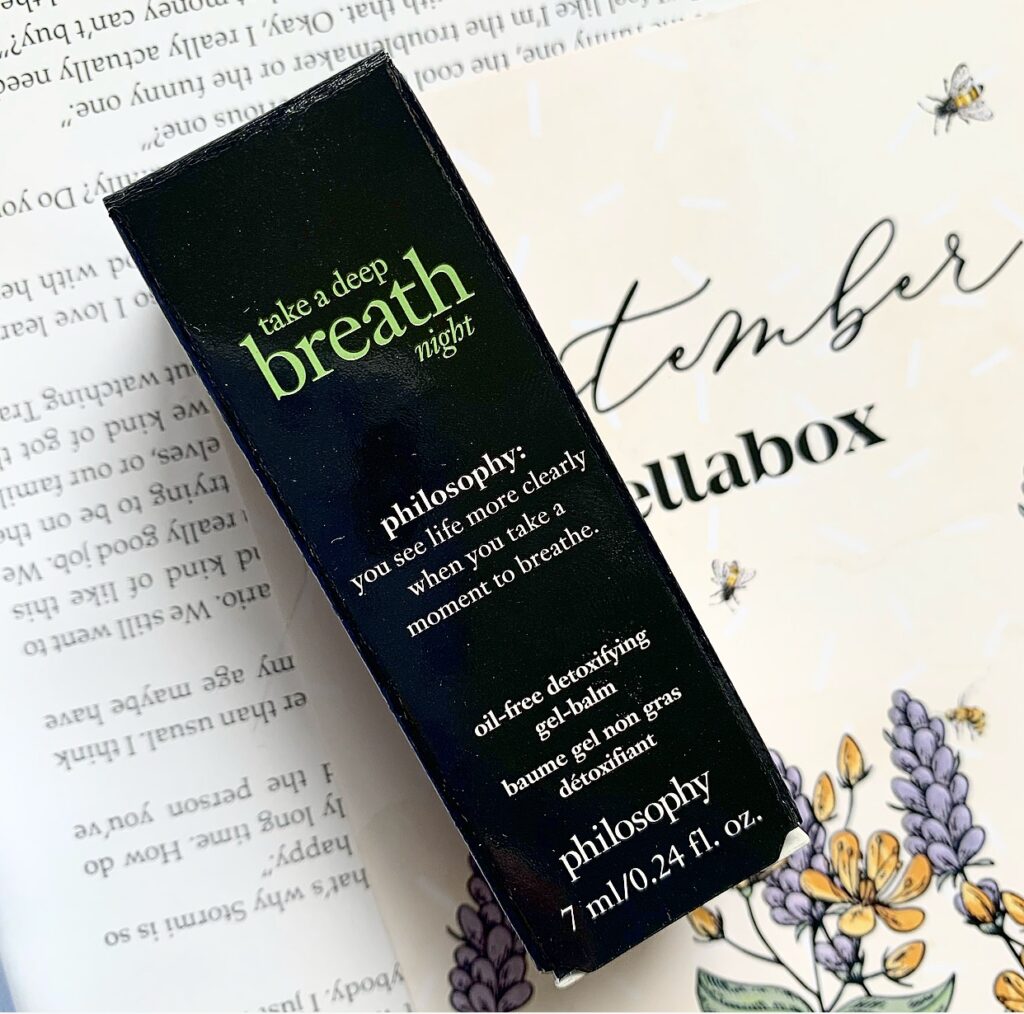 PHILOSOPHY TAKE A DEEP BREATH NIGHT DETOXIFYING GEL BALM – $75.00
When I saw this in my box, I had a realization. All these years I've been using skincare and I've never tried anything from Philosophy that wasn't from the Purity line. So this is a great opportunity to try something different from them. I'm actually attempting a sample cleanout at the moment (my empties are going to be long), so this will get used soon.
YOU CAN FIND PHILOSOPHY AT – Adore Beauty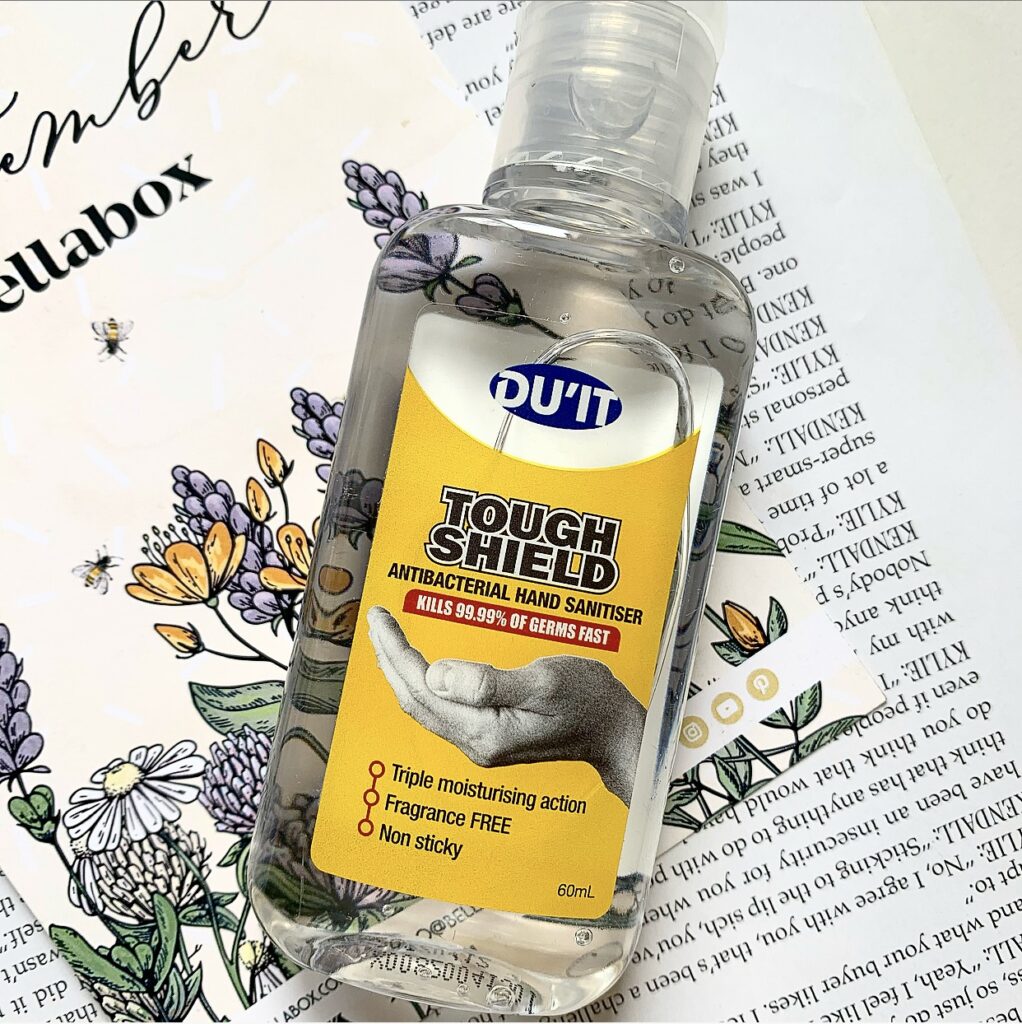 DU'IT TOUGH SHIELD HAND SANITIZER – $4.95
Remember when we couldn't buy hand sanitizer? This year has been a trip. In any case, I've been sent a ton of hand sanitizer lately so I probably won't keep this for myself. Might hold onto it for a charity drive or something along those lines.
YOU CAN FIND DU'IT AT – Priceline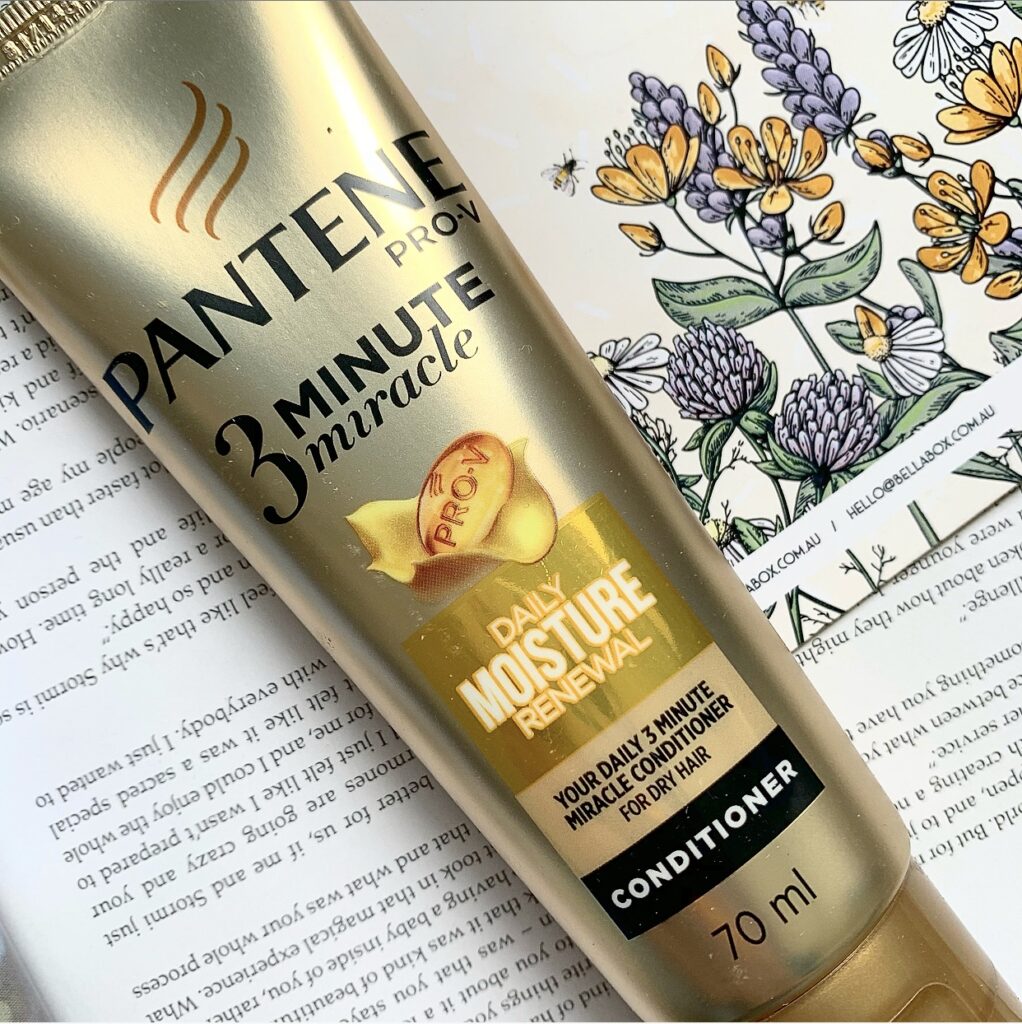 PANTENE 3 MINUTE MIRACLE CONDITIONER – $7.99
First of all, this is a sample size? Dang, this is a generous sample! Go Bellabox! I've really gotten into hair masks at the moment (I cut my hair and it's prone to frizziness). So, this sounds lovely and I can't wait to try.
YOU CAN FIND PANTENE AT – Woolworths, Coles, Priceline, Chemist Warehouse.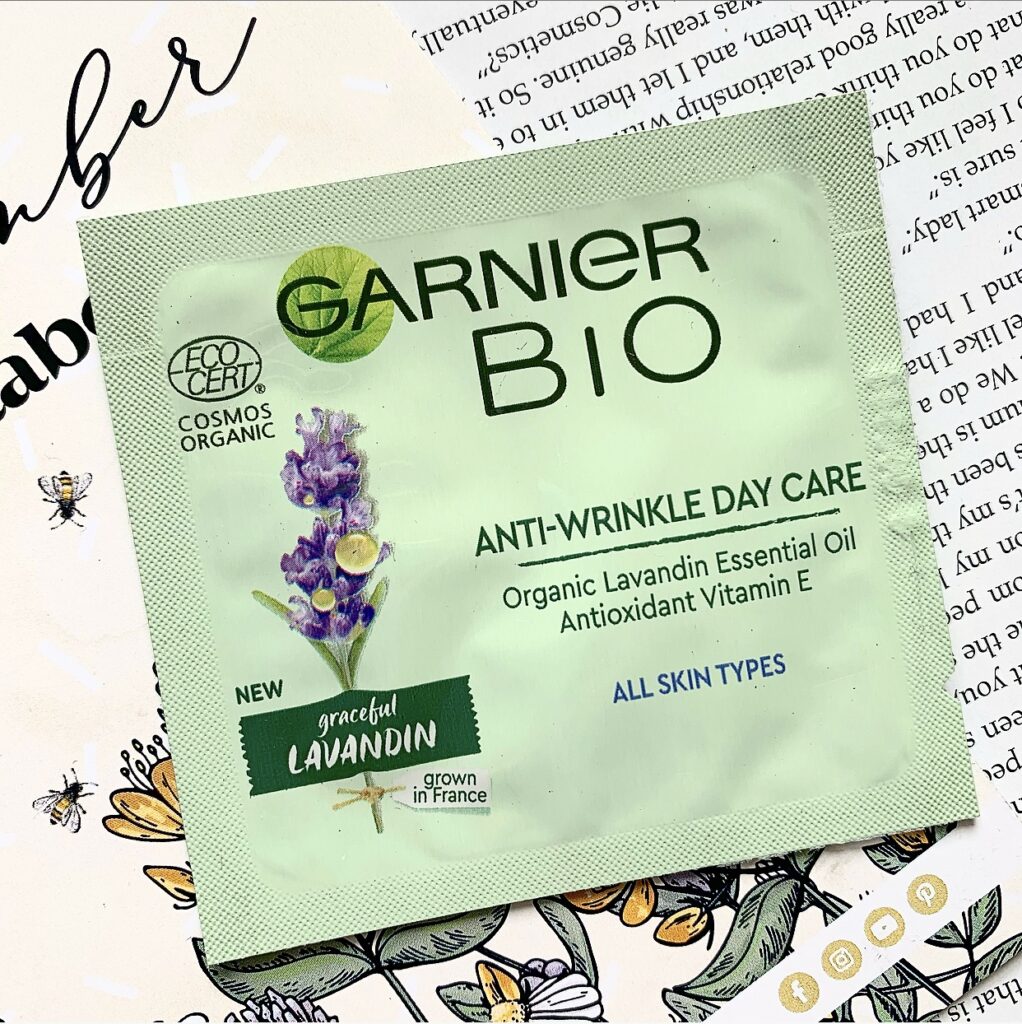 GARNIER BIO ANTI-WRINKLE DAY CREAM – $19.95
The bonus sample this month. I won't lie, I completely forgot that Garnier had a 'cLeAn' skincare range now. Lavender in my skincare does worry me (the scent of Lavender triggers headaches), but I'll still use it.
YOU CAN FIND GARNIER BIO AT – Chemist Warehouse
And that's that for my September box. A bit of a mixed bag, but a few thing I'm excited about. Let me know if you got anything different in your box And stay tuned for next month! Grab your Umbrella, tell the DJ to turn that music up and Shut Up and Drive. Because the October box is going to a have a little Barbados flair. Or more specifically, a little Fenty Flair.
Cheers and love
Emmie xo