Happy Friday my guys, gals and non binary pals! I'm back with another entry of my Best of the Best series. And with two entries devoted to the eyes already, I figured it was time to venture to other parts of the face. Namely blush!
Now, this post actually came highly requested from you rad folks (thanks, by the way). And it made me think quite a bit. I remember a time where I simply wouldn't bother with blush at all. Now I'm all about it. In fact, this is the first time in this series that I had a hard time narrowing this list down to five. But, in the end, I did the hard work and I have my list. So, if you want to know which blushes rule at Emmie's Beauty Life HQ, just keep reading!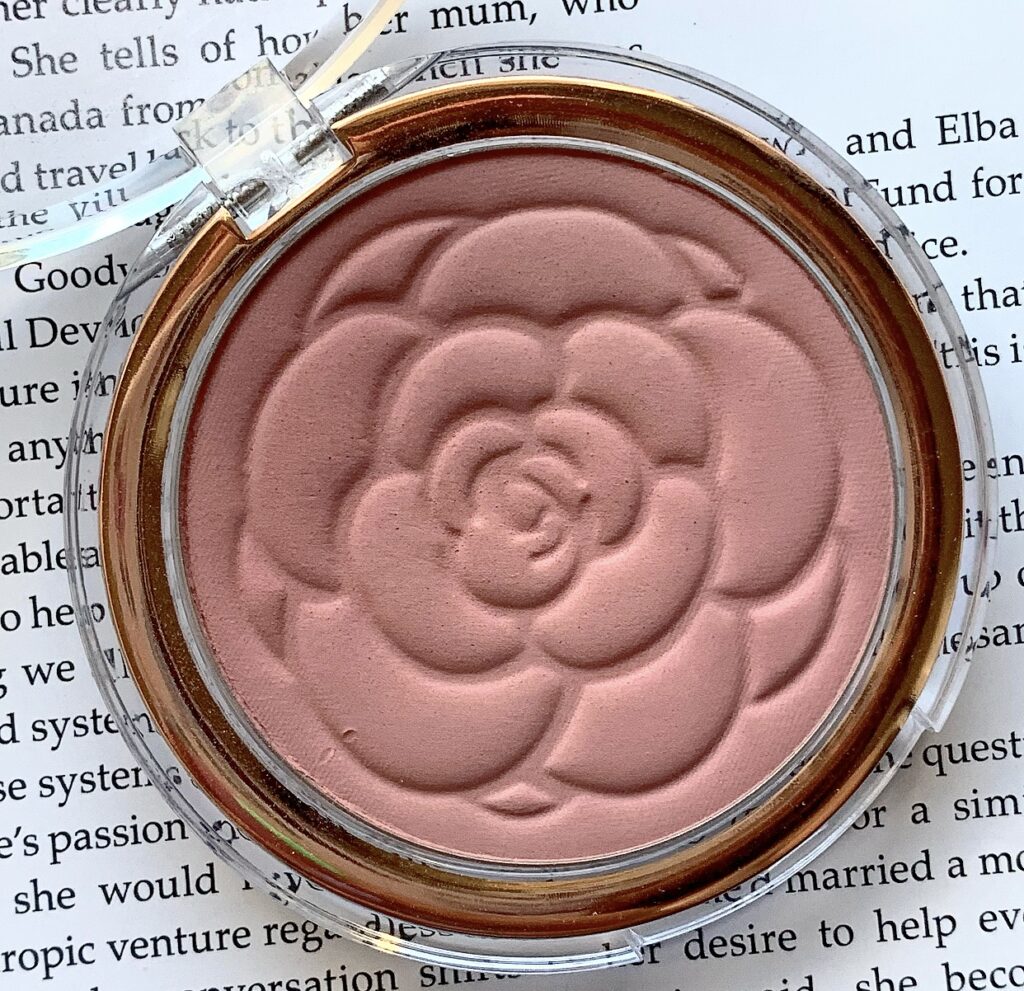 5 – FLOWER BEAUTY POWDER BLUSH in WARM SWEET PEA – $13.99
The most affordable on this list, the Flower Beauty blush range is widely beloved in the beauty space. And I can see why. This is such a lovely, warm pink flush to the skin that compliments a wide array of makeup looks. And because its such a soft shade it's a difficult formula to overdo, so to speak.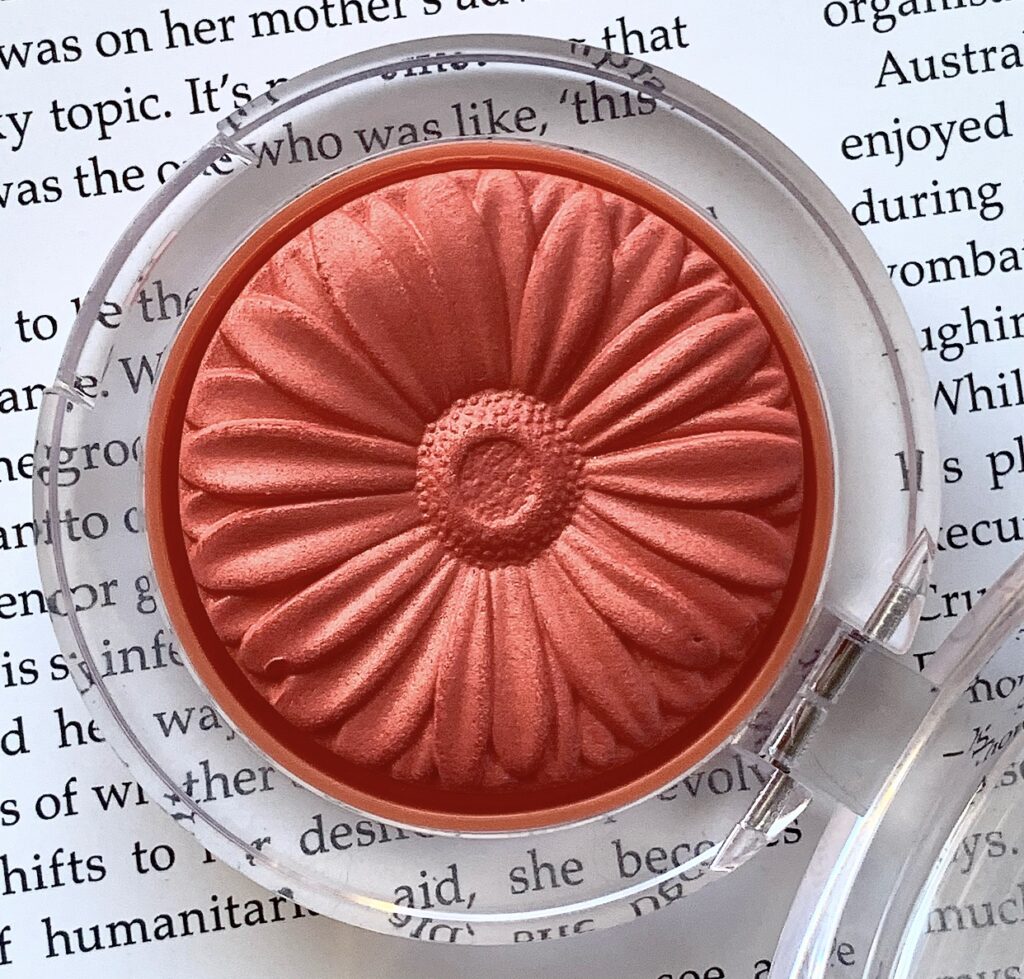 4 – CLINIQUE CHEEK POP in PEACH POP – $40.00
You will notice that a lot of the blushes featured lean more natural in tone. Not this shade. The Clinique Cheek Pop in Peach Pop definitely stands out. And is easily the shade I turn to when I want to go a little bit extra with the blush. The formula is absolutely stunning. It has such a subtle sheen to it that adds the softest of glows to the skin. A favourite of mine for winter and it would look incredible on deeper skin tones as well.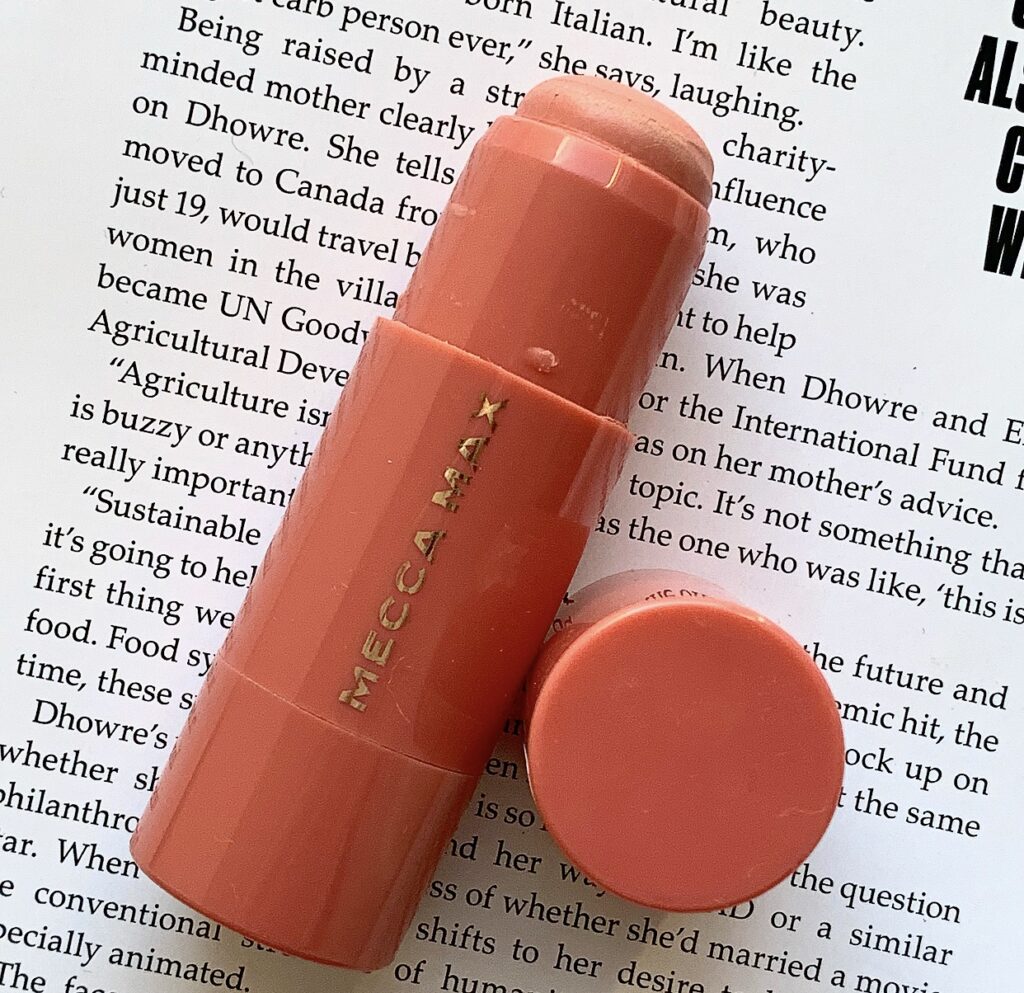 3 – MECCA MAX OFF DUTY BLUSH STICK in PINCH – $18.00
Mecca Max absolutely knocked it out of the park with these! One of my favourite cream blush formulations, the Off Duty Blush Sticks are so easy to simply dab on the face, blend, and then go out the door. Pinch in particular is one of those shades that goes with anything. A true neutral pink that looks so natural on the skin.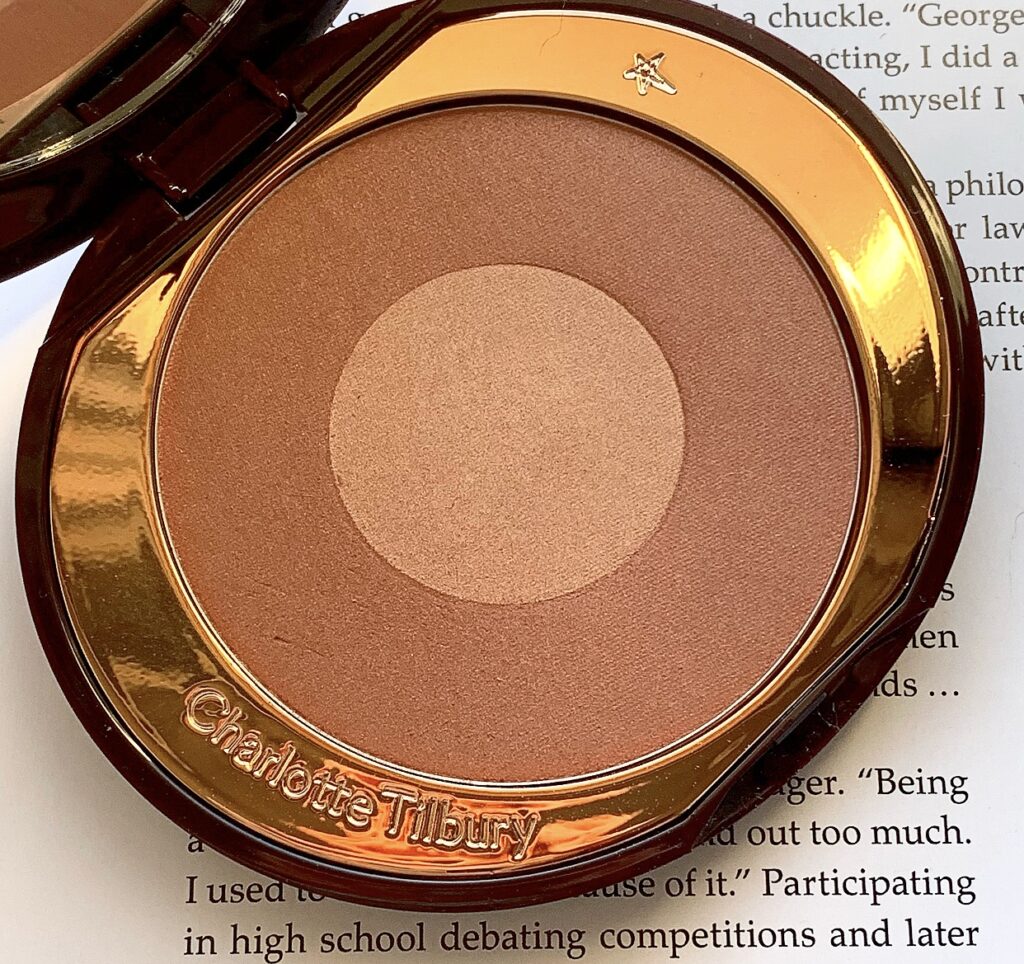 2- CHARLOTTE TILBURY CHEEK TO CHIC BLUSH in PILLOW TALK – $60.00
This particular blush is the most recent addition to my blush collection. So the fact that it's already at number 2 is a testament to how much I utterly adore it! The Cheek To Chic Blush in Pillow Talk is by far the most luminous of the 5 blushes I'm talking about today. And the shade is so unique. On my skin, it almost comes across as a beigey champagne. Which sounds bad on paper. But on the cheeks, it's incredible. And this lasts all day on the skin. These are pricey blushes, but they are truly worth it.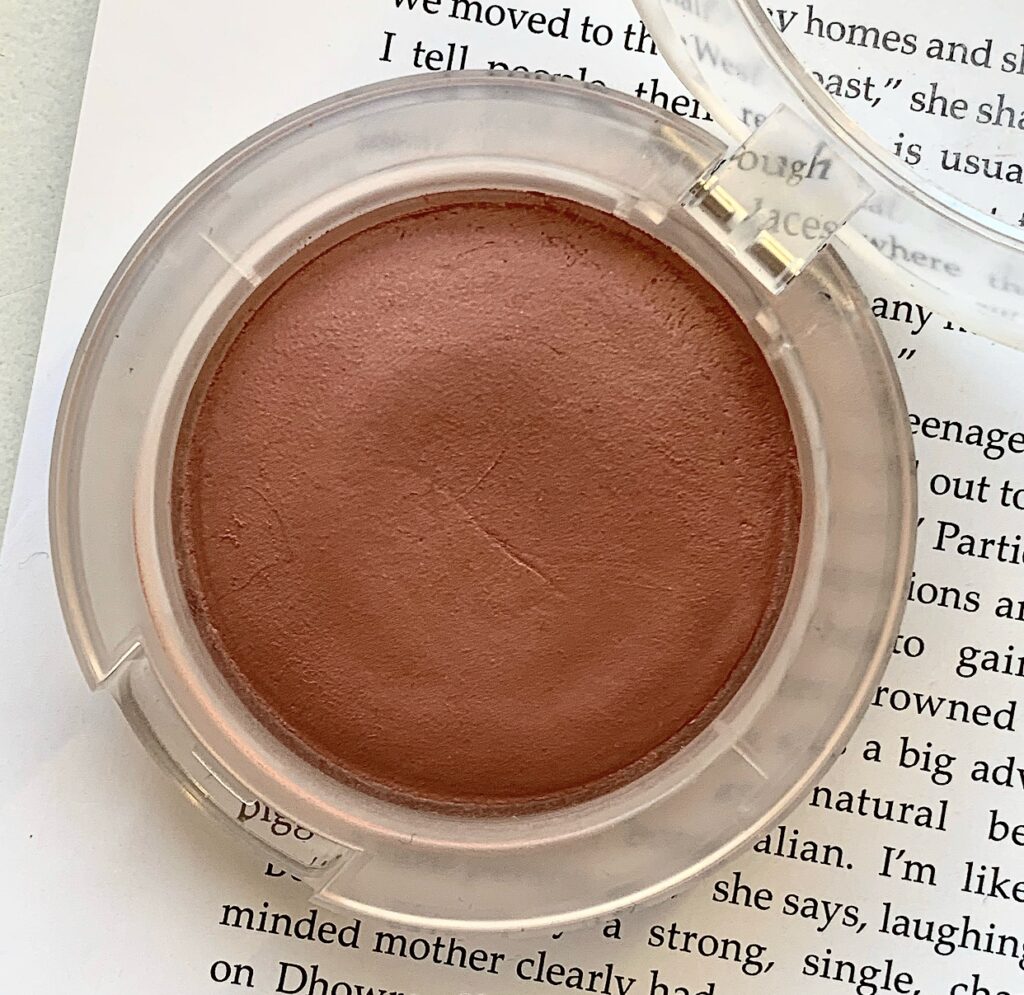 MAC GLOW PLAY BLUSH in BLUSH PLEASE – $48.00
But it has to be the Glow Play blushes from MAC at number 1. And if you saw my last year's favourites, this won't be a surprise. I have nothing bad to say about this formula. I can apply it under powder. I can apply it over powder. I can go super light. I can go full E-Girl. I can use a brush or my fingers. It doesn't matter. I always have a good makeup day when I use this blush. And while I love all of the shades that I own, Blush Please has the most sizable dent for a reason. I implore everyone see these out because they are that good.
And that is my Best of the Best for blushes. Because I had to, below is a swatch-a-thon of all five shades.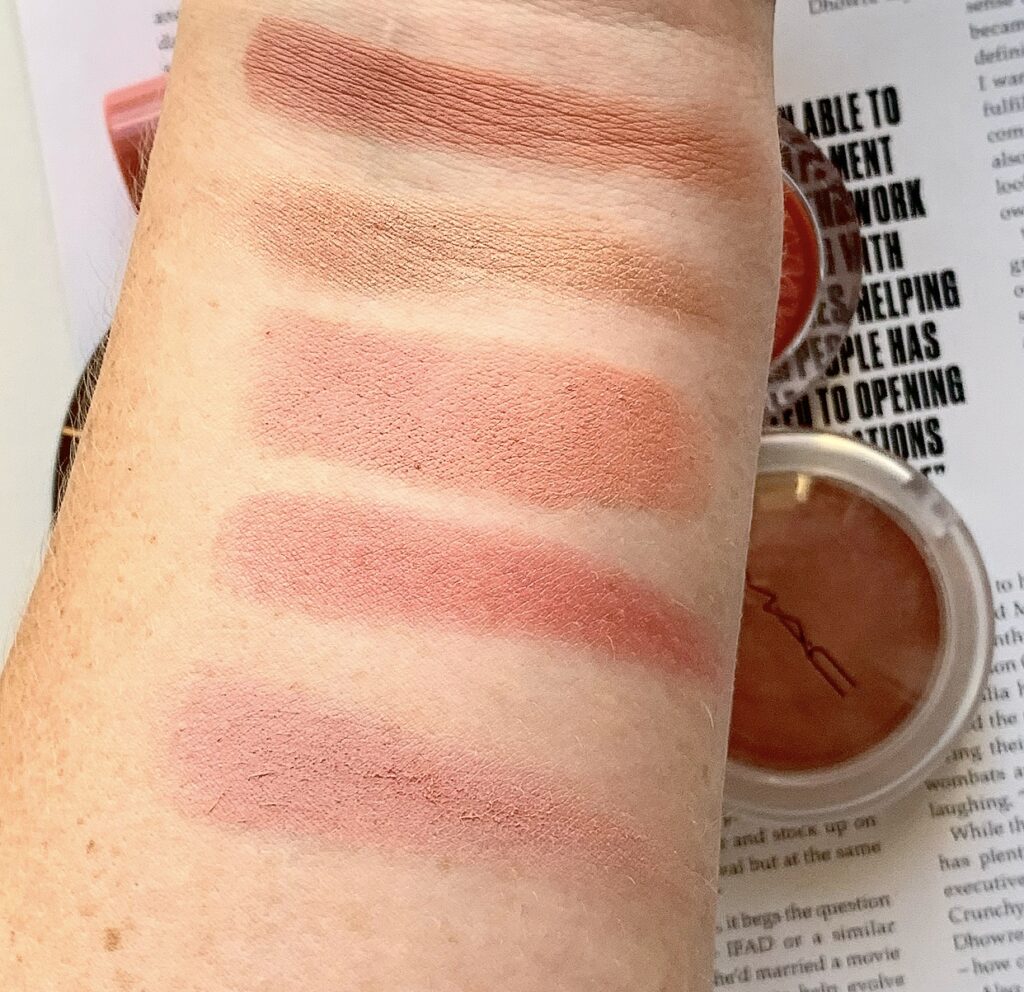 Let me know which is your Best of the Best blush in the comments below!
Cheers and love
Emily xo