Mascara. It's by far the one makeup product that I'm truly obsessed with. I've reviewed close to 40 over the last three years and I'm always testing new ones out behind the scenes. But what would make a mascara so special, that I would repurchase it over and over again? Well, that's what we are talking about in today's entry of Best Of The Best.
These five mascaras from the drugstore are my holy grail, multiple times repurchased faves. Some of these will be obvious picks if you've been following me for a while (I am nothing if not predictable). But they are all, in my eyes, utterly amazing mascaras. So, let's get into it!
5. MAYBELLINE SKY HIGH MASCARA – $24.95
I did debate with myself as to whether or not I should include this one. Because it is such a recent release. But my decision to include it came down to two reasons. 1) I already have a backup of this sitting in my drawer. And 2) I have worn this mascara almost exclusively for 5 weeks. And that's not a joke. I'm actually meant to be testing another mascara right now but I keep wearing the Sky High instead. I really do love it that much. I decided to place it at 5 because it is so new.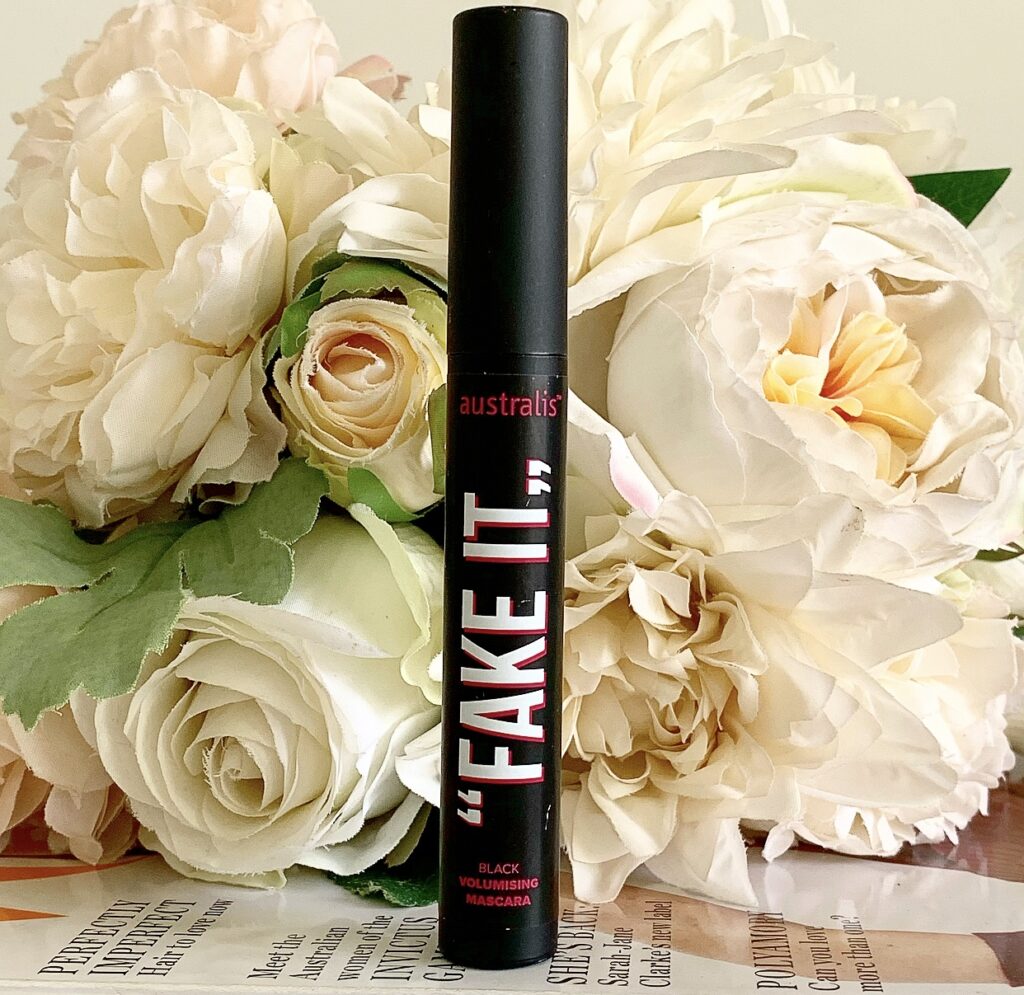 4. AUSTRALIS FAKE IT VOLUMISING MASCARA – $17.95
This is one of those mascaras that I liked the first time I used it and loved by the 50th. It has a pretty unusual wand that does take some getting used to. But I love that it's on a slight angle as it means I'm able to get really close to my lashes. This is definitely the most underrated one in the group and I do feel like more people should know about it.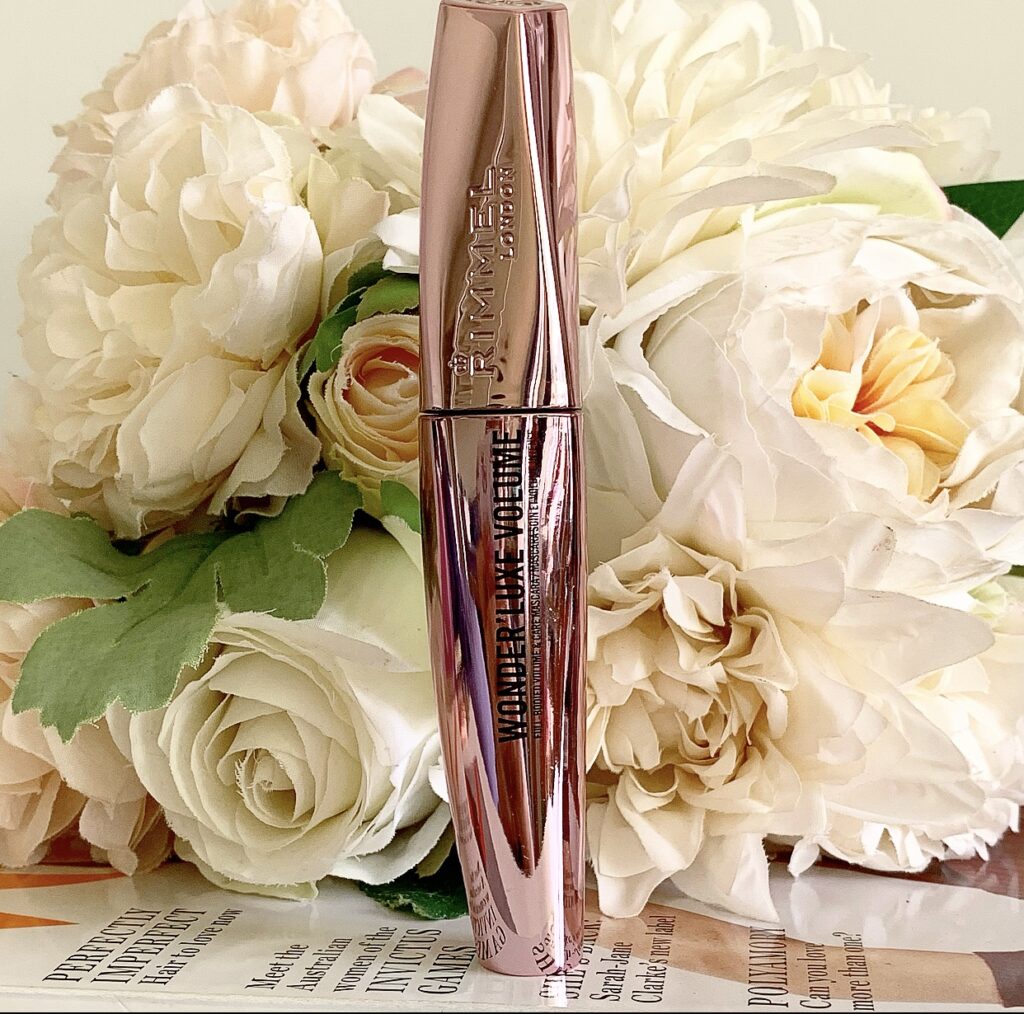 3. RIMMEL WONDER'LUXE VOLUME MASCARA – $20.95
I've always found Rimmel's Mascaras to be a little underwhelming. But I keep coming back to this one. It all comes down to that skinny, curved wand. It does such an amazing job at separating the lashes. And it leaves them looking so wispy and light. It's also one of the better ones for layering as it doesn't feel heavy on the lashes. And the formula doesn't move. Adore it!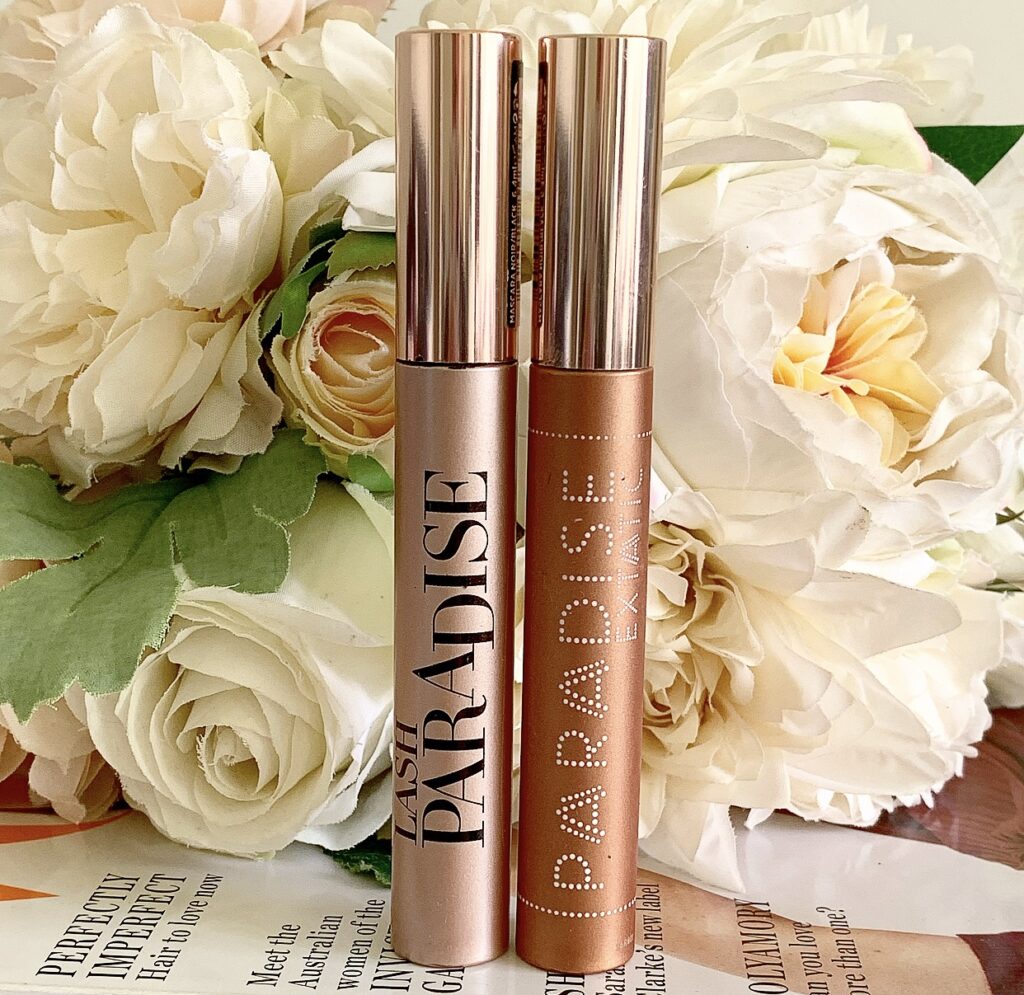 2. L'OREAL PARADISE EXTATIC MASCARA/LASH PARADISE MASCARA – $24.95
I felt like I had to feature both here because let's face it, one is becoming the other. And it would be unfair if I didn't give Paradise Extatic a shout out as it is the version that I have repurchased multiple times (Lash Paradise has only recently launched in Australia). But god damn, this is an amazing mascara. It was my favourite for such a long time and it will always have a special place in my heart. But as for my number one…
MAYBELLINE THE FALSIES LASH LIFT MASCARA – $24.95
It has to be this one! I mean? What other option was there? Every time I wear it, I'm blown away all over again at how good it makes my lashes look. It does everything that I would want a mascara to do. Lengthen, volumise, separate, curl. And it's easy to remove to boot. She really is the moment.
And that is my Best Of The Best for drugstore mascaras! Let me know what your Holy Grail drugstore mascara is in the comment below. And have a great weekend!
Cheers and love
Emily xo