Happy Friday my guys, gals and non binary pals! And welcome to the start of a new series over here on Emmie's Beauty Life. It's a little something that I'm calling Best of the Best!
Basically, for the next little while, I'll be going through the entirety of my makeup and skincare collection and showing you all the top five products from each category of my collection. These will be, in my opinion, the products that are my ride or die's. And I figured that there was no better place to start than my eyeshadow palette collection!
I can remember a time back in 2015-2016, when I only had 5 or so palettes in my collection. Now it is completely out of control! I'm not kidding. I've genuinely lost count at how many eyeshadow palettes I have now. And while I have a soft spot for each and every single one of them, the 5 that I will be talking about are, as I mentioned before, the best of the best. These are the ones that I would repurchase in a heartbeat should they get damaged or go missing. I love them that much. So, if you want to see my top picks from my eyeshadow palette collection, just keep reading!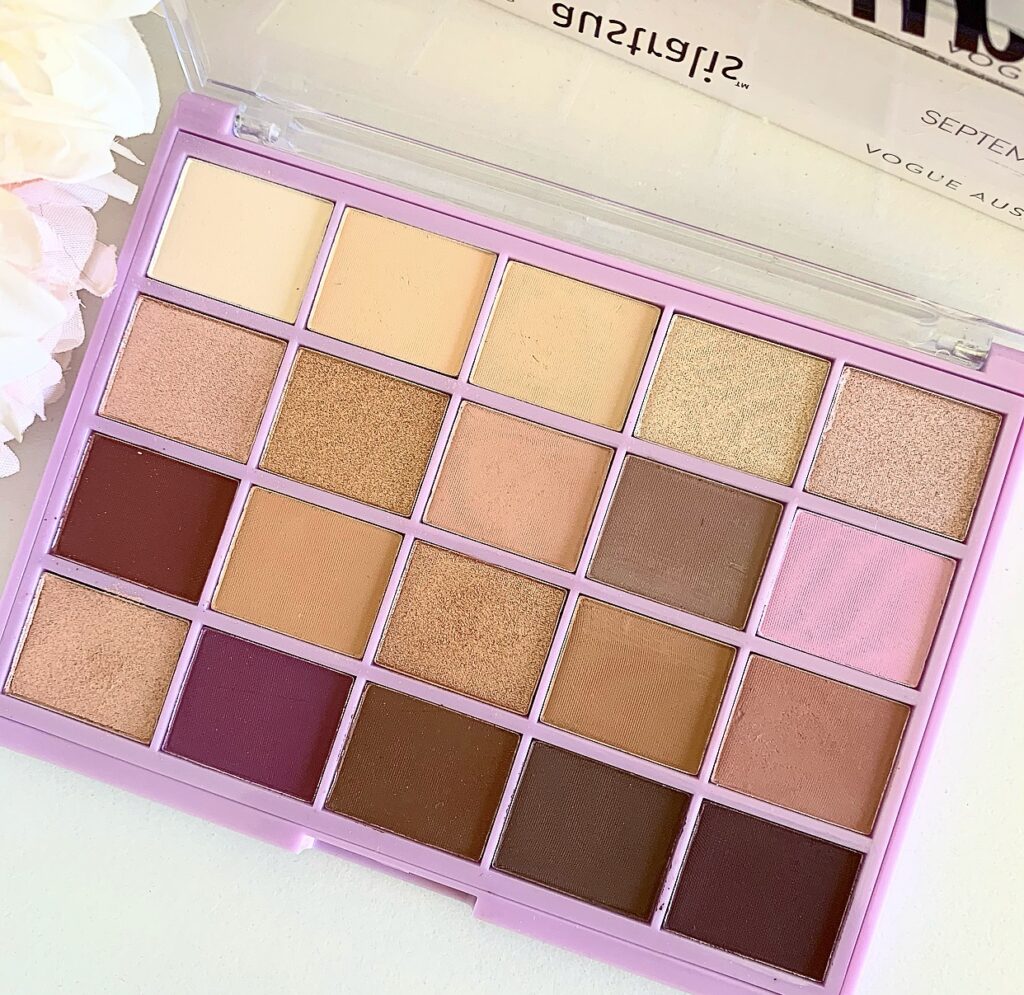 5. AUSTRALIS GLAMOUR EYESHADOW PALETTE – $25.95
I actually own almost all of the Australis eyeshadow palettes. And out of all of them, the Glamour palette is the one I keep recommending to everyone. First of all, this palette is incredibly versatile. There is a good balance of tones to be found here. You can either go for a warm, smokey eye or a gorgeous plum toned look with those more purple and burgundy shadows. The bubblegum pink shade is also really lovely all over the lid on it's own. If you're in the market for a good quality eyeshadow palette from the drugstore, this is it for sure!
YOU CAN FIND THE GLAMOUR PALETTE AT – australis.com.au, Priceline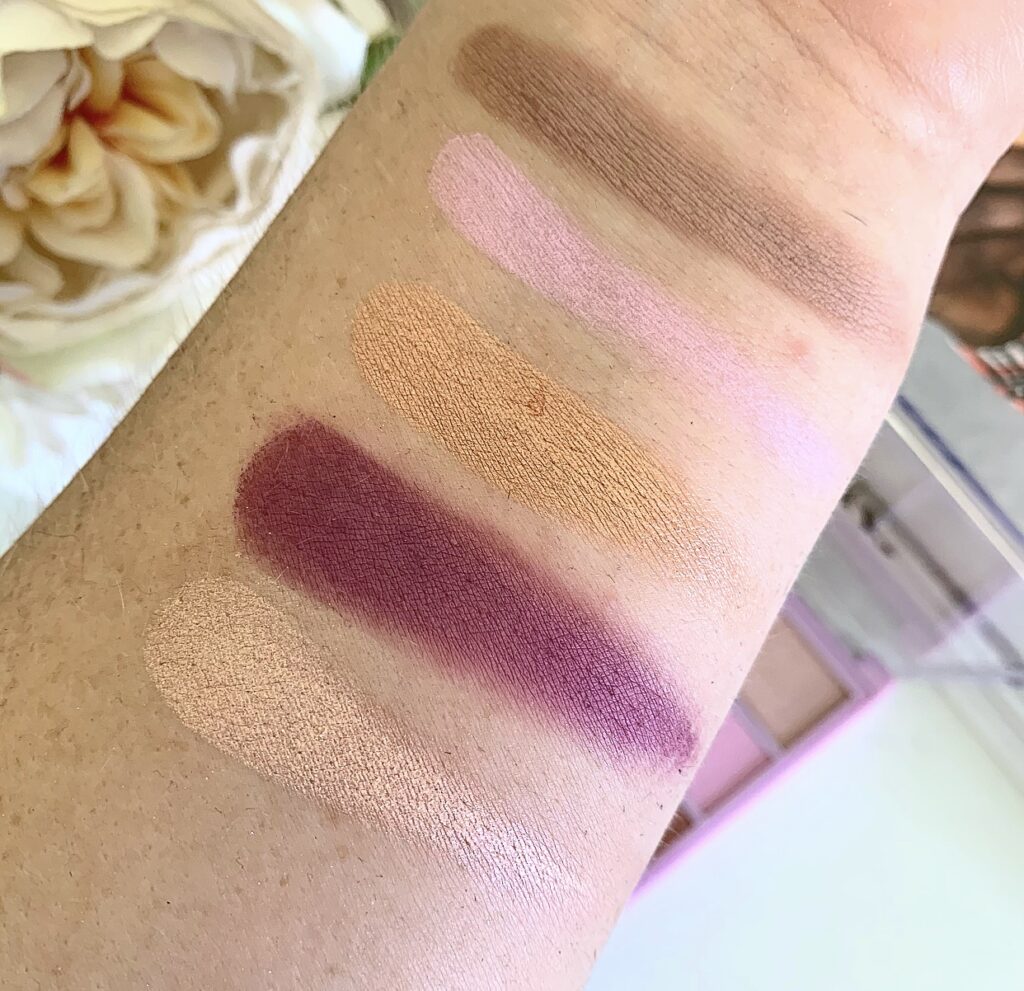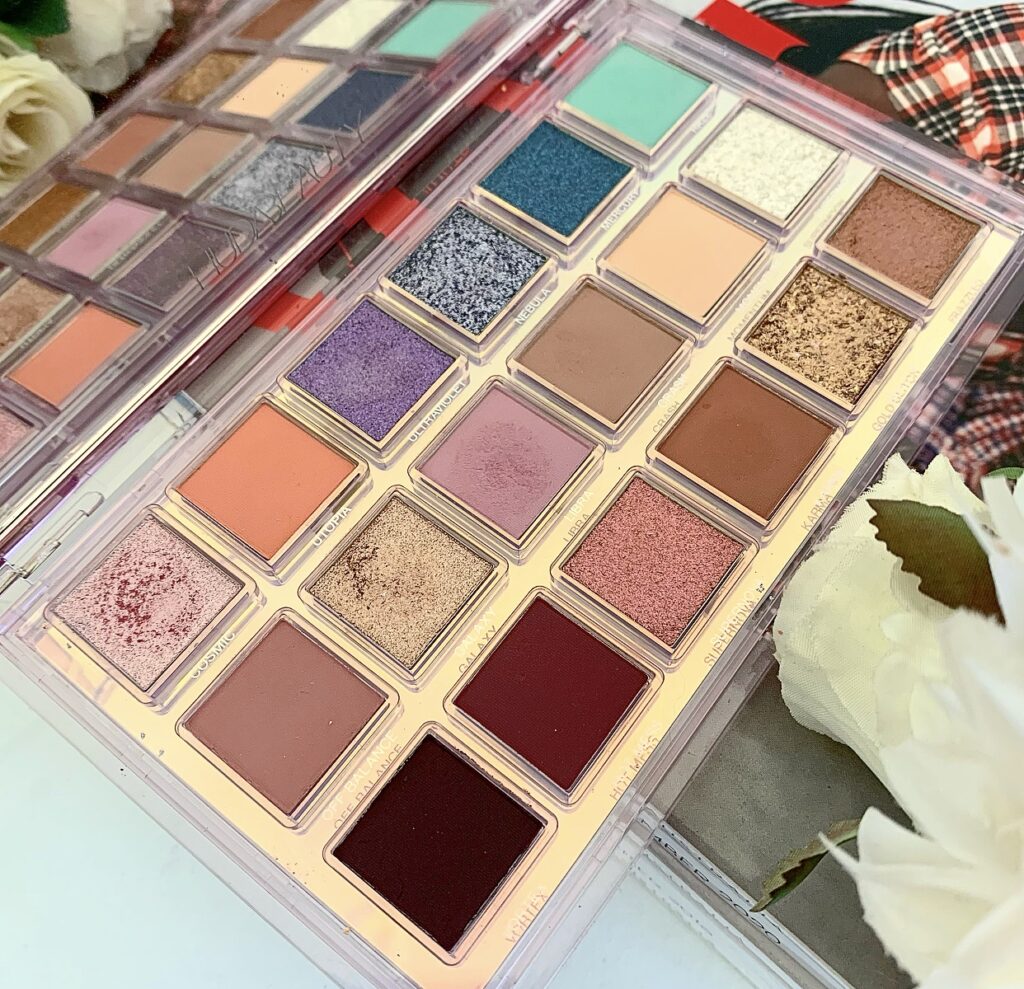 4. HUDA BEAUTY MERCURY RETROGRADE EYESHADOW PALETTE – $98.00
You're going to notice a lot of neutral palettes in this list (I simp for neutrals). Bur for those occasions where I want a pop of colour, the Mercury Retrograde palette is my first choice every time. I adore the colour story in this palette. Yes, I can still get a simple daytime look with this palette, but it also has some really fun pastel purples and teals that are very much my vibe. The pigmentaton is spot on, especially with the mattes. And I like that there is a good mix of textures in this palette. The glitters are especially gorgeous.
YOU CAN FIND THE MERCURY RETROGRADE PALETTE AT – hudabeauty.com, Sephora (price is slightly higher)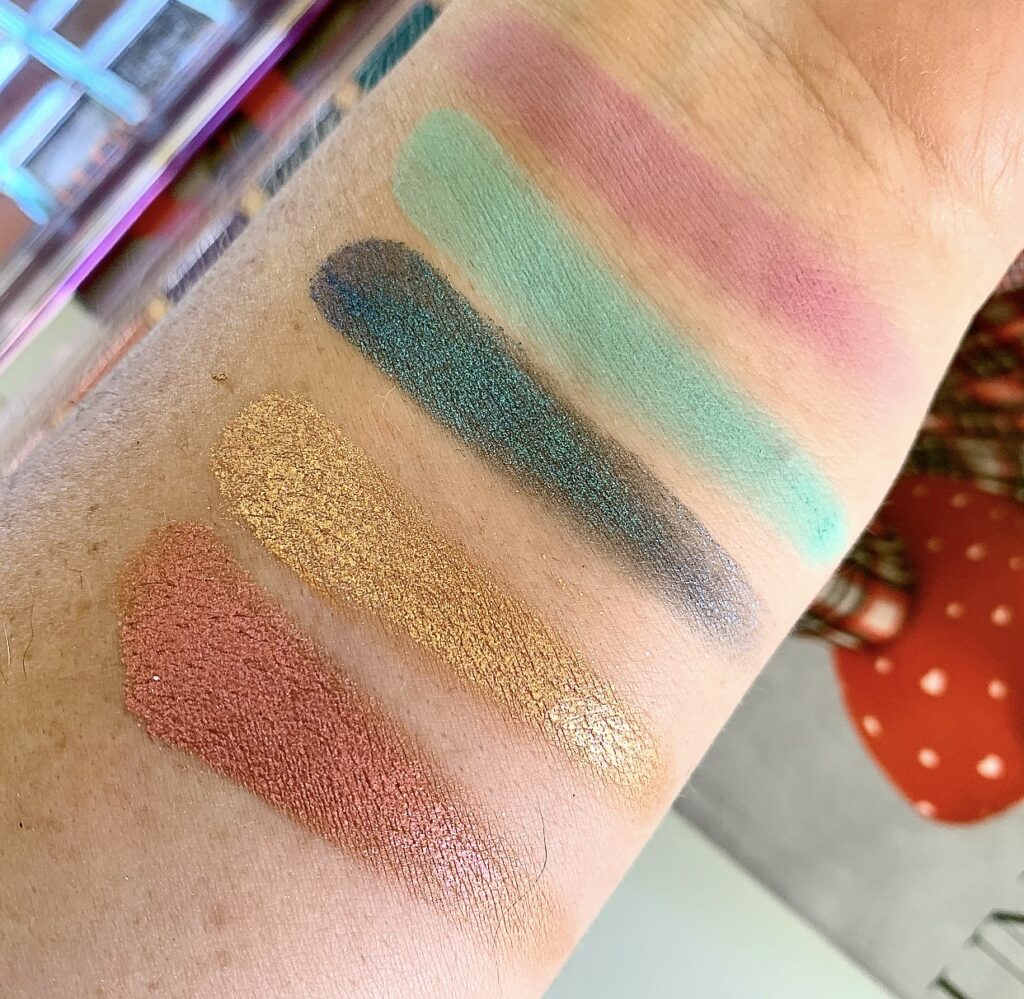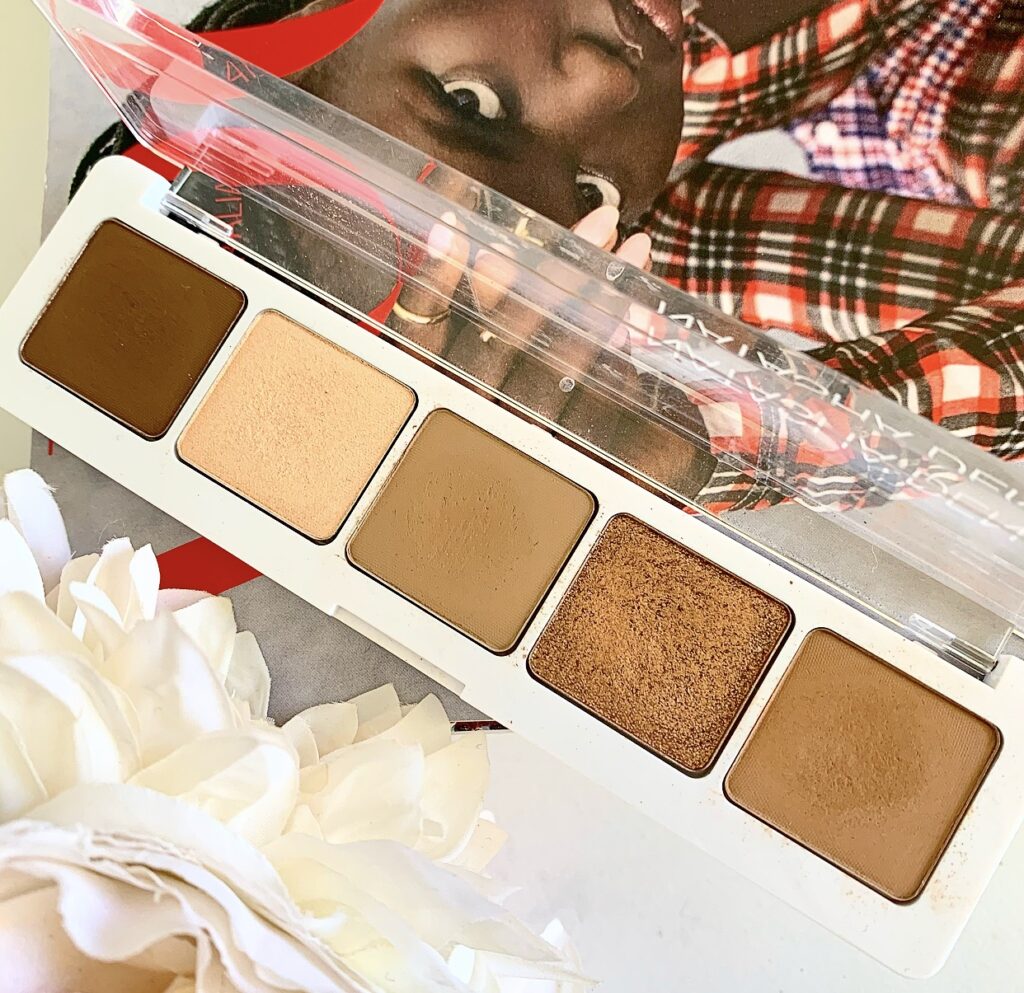 3. NATASHA DENONA CAMEL EYESHADOW PALETTE – $74.00
I can keep this one brief. The Natasha Denona Camel palette is about as basic as basic gets when it comes to shadows. Fortunately, I like basic a lot. And this does it for me. I did a review on this palette a few years back (you can find it here). And my thoughts haven't changed. It's by far my favourite ND palette. It might be boring to some, but I love it!
YOU CAN FIND THE CAMEL PALETTE AT – Sephora, beautylish.com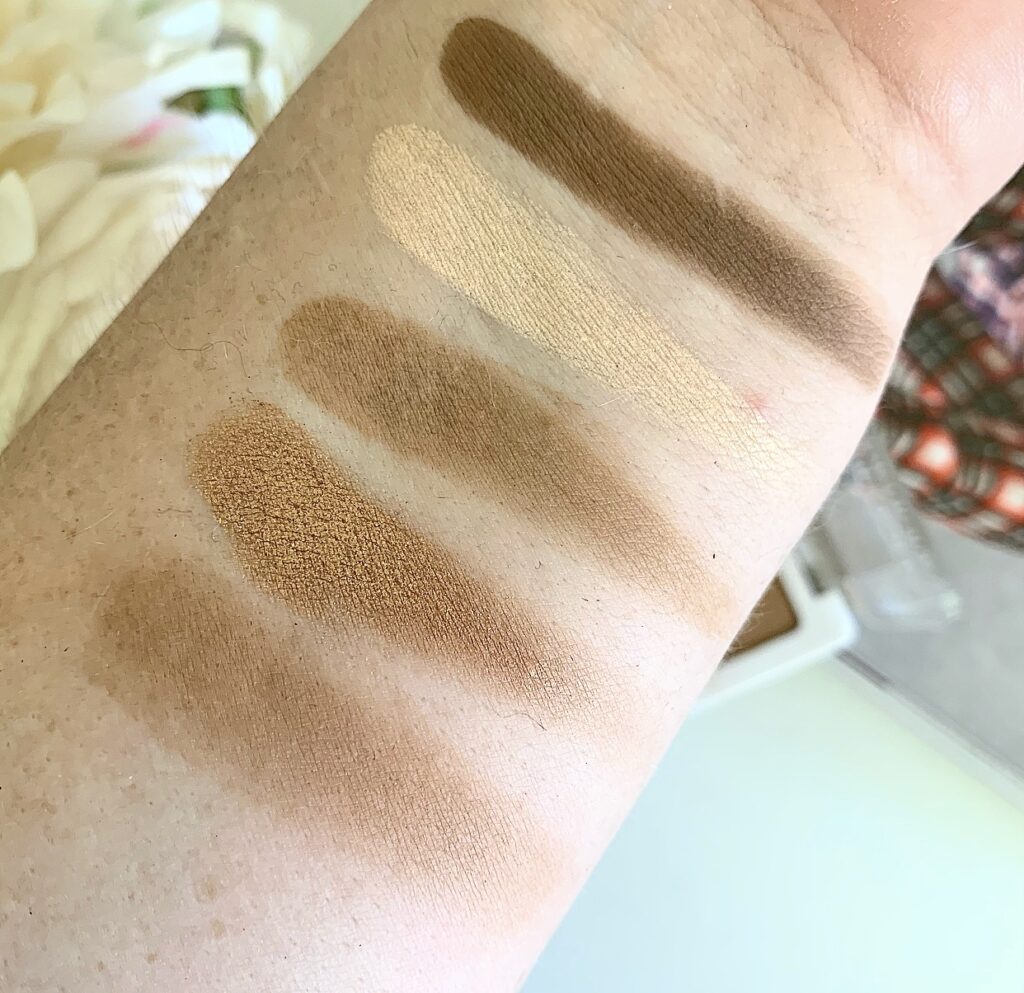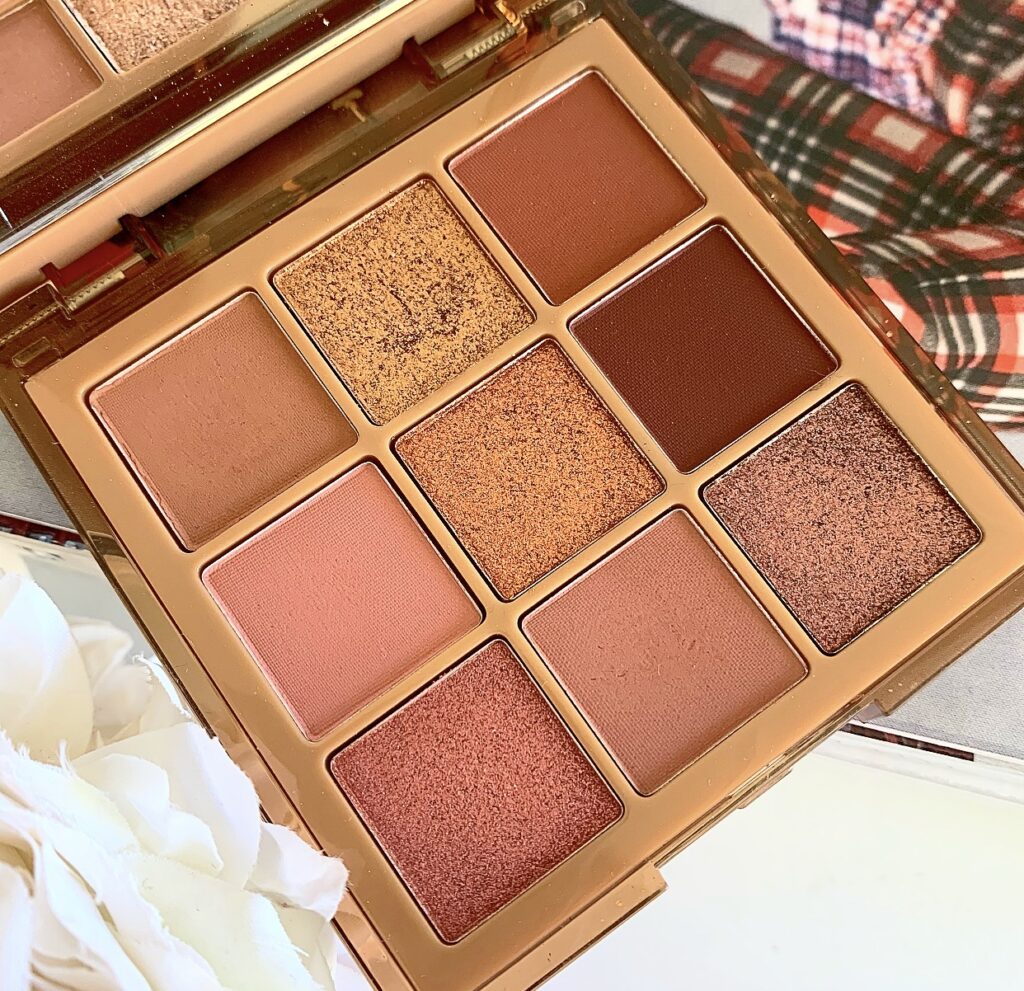 2. HUDA BEAUTY MEDIUM NUDES OBSESSIONS EYESHADOW PALETTE – $47.00
What can I say? I find Huda so nice, I included her twice! But in all honestly, the Medium Nude Obsessions palette was by far the one I used the most last year. This is the palette I turn to when I want a no nonsense neutral look that I can slap on and walk out the door. The quality is basically the same as the aforementioned Mercury Retrograde, but it's all neutrals. And I like that they aren't too warm or too cool either. Just a stellar palette all round.
YOU CAN FIND THE MEDIUM NUDE OBSESSIONS PALETTE AT – hudabeauty.com, Sephora (price is slightly higher)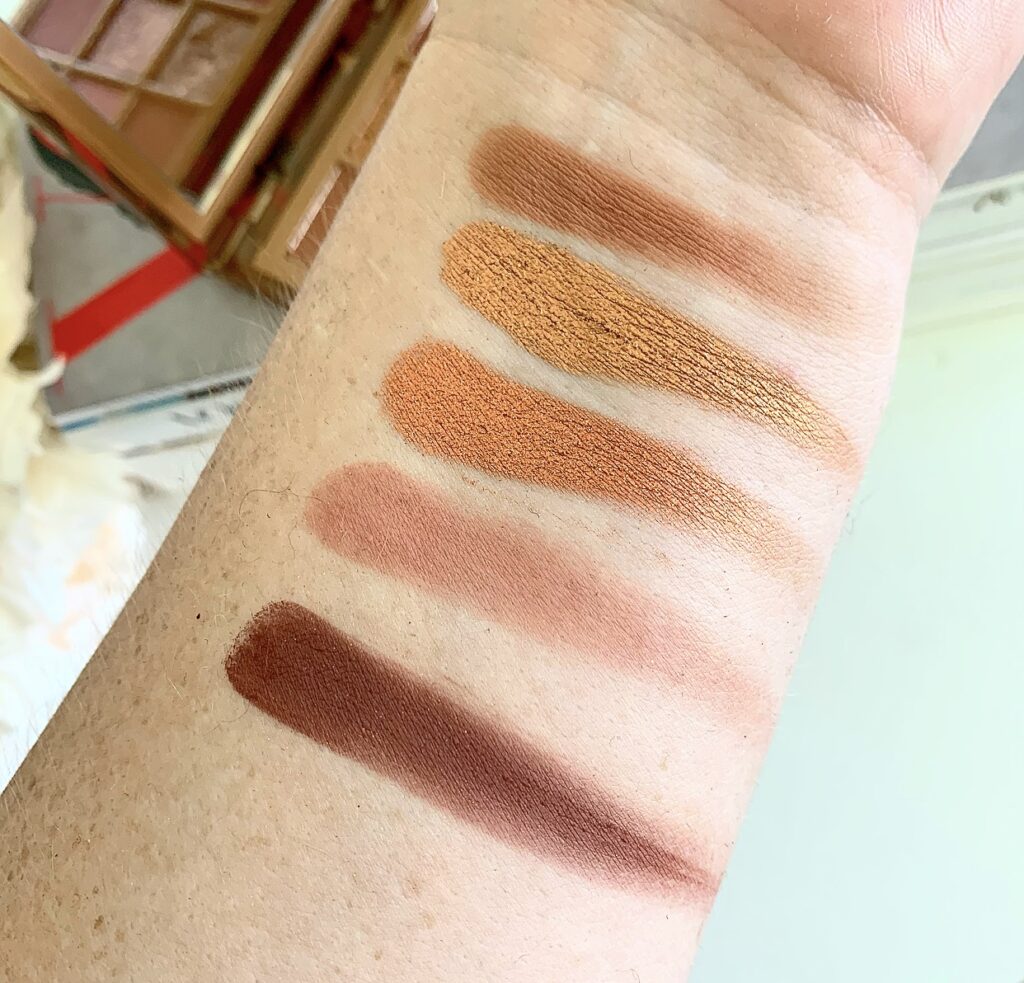 1. PAT MCGRATH MOTHERSHIP VII DIVINE ROSE EYESHADOW PALETTE – $185.00
Yeah, I'm predictable. But in all honesty, the Mothership VII is still the best palette I own by a considerable mile. I literally cannot fault it. The mattes are so smooth and pigmented, the shimmery shades are the stuff of dreams, it by far has the easiest glitter on the planet to work with. And of course, the VR shade is worth the price alone! Utterly sublime. That's all that needs to be said.
YOU CAN FIND THE MOTHERSHIP VII AT – patmcgrath.com, Sephora (price is slightly higher)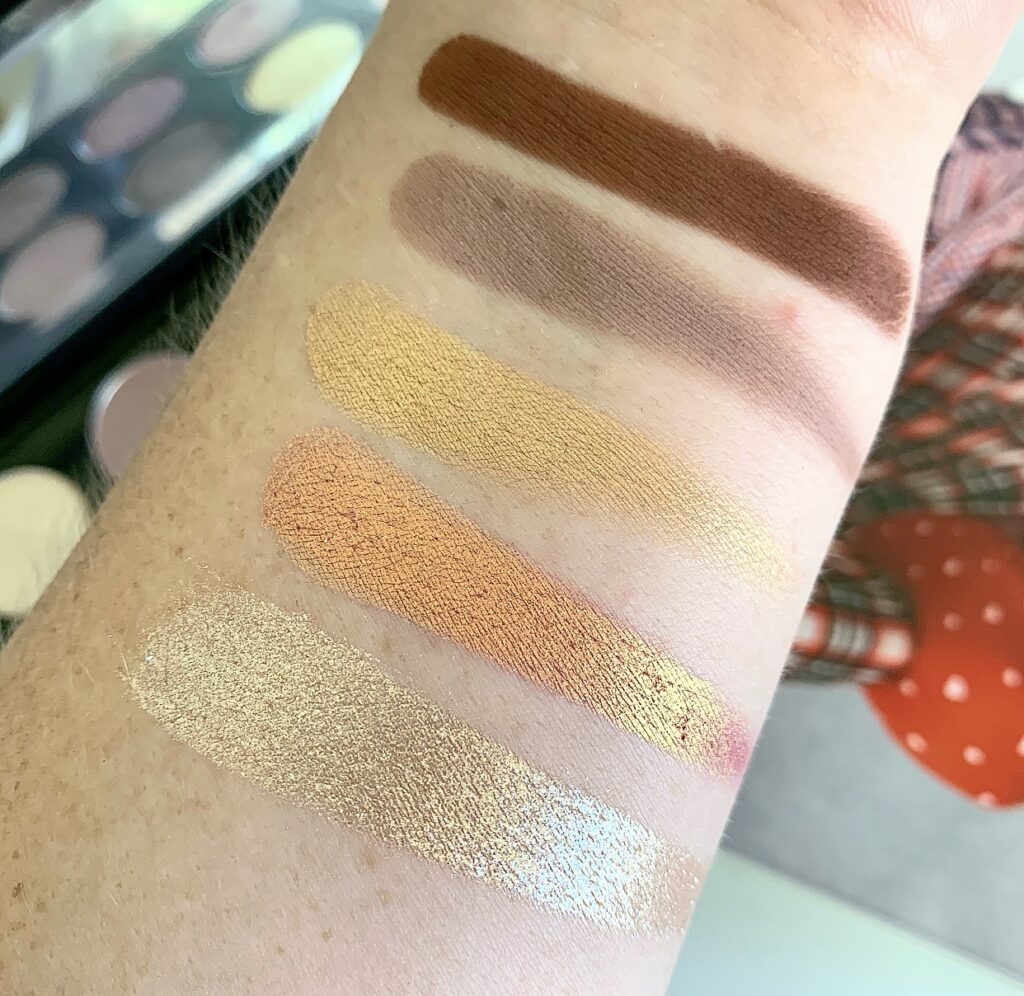 And those are my best of the best eyeshadow palettes! I hope you all enjoy this new series. Let me know in the comments below what the next entry should be.
Cheers and love
Emily xo