Every year, I set aside a weekend to completely sort out and reorganise my makeup collection. I pull out pretty much everything and sort it out into three piles. Anything that I'm still actively using obviously or needs to be reviewed stays put. Anything that is still usable but I no longer want goes to my sisters. And anything that's out of date and clearly so goes in the trash.
But there is one drawer that always stays untouched. And it contains the makeup items that I will never part with. Only my absolute ride or die, would be devastated if they went missing products attain this status. Most of them are admittedly limited edition products that are long since sold out. But they all hold deep sentimental value to me. And that's what I'm going to be talking about today.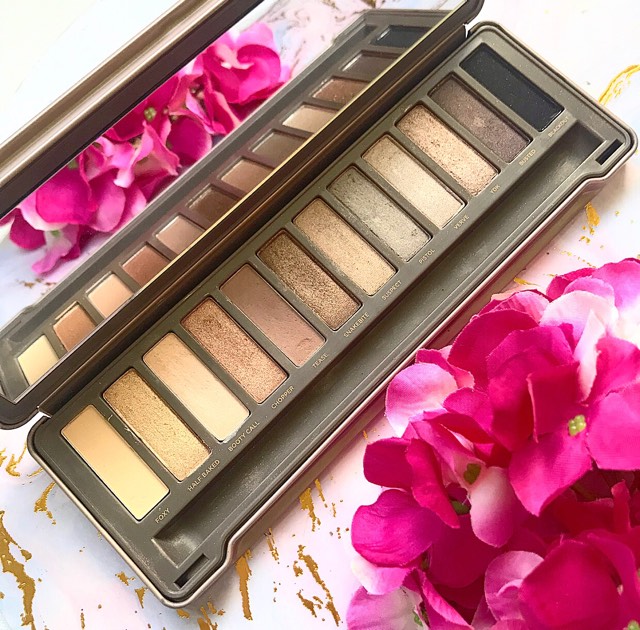 URBAN DECAY NAKED 2 PALETTE
This is easily one of the oldest products still in my makeup collection. It was actually my first high end palette that I was gifted by my best friend. So this definitely has sentimental value to me. I don't really used it anymore (I've had it since 2014) But with the Original Naked palette already discontinued, I feel like it's only a matter of time before this one does it's adieu as well. And that's the main reason why I want to hold on to it.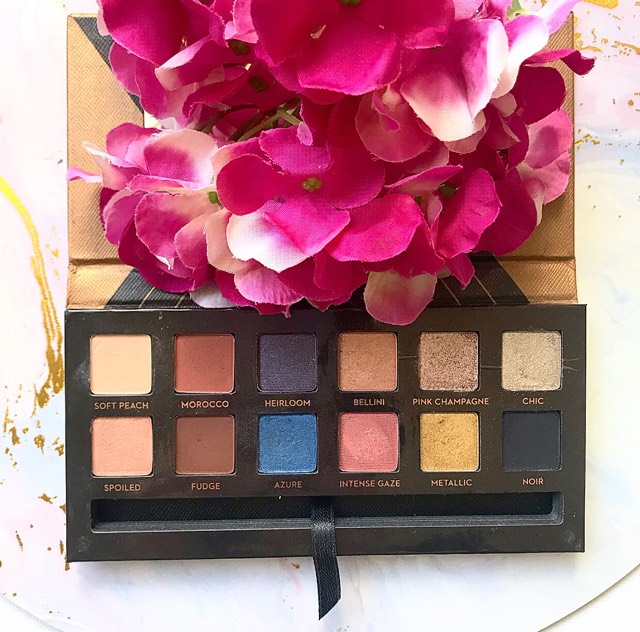 ANASTASIA BEVERLY HILLS SHADOW COUTURE PALETTE
Back in the day, long before Modern Renaissance took over the makeup world, the main reason why Anastasia Beverly Hill's palettes were a big deal was because they were actually limited edition. Very small runs of palettes that would sell out in a flash. Which is why I was over the moon delighted that my brother found this and got it for me for my Birthday back in 2015. This was my first taste of Anastasia Beverly Hills and it's a love that I still have to this day. And yes, while all of these shadows are part of ABH's permanent line, I do enjoy having them in the palette form.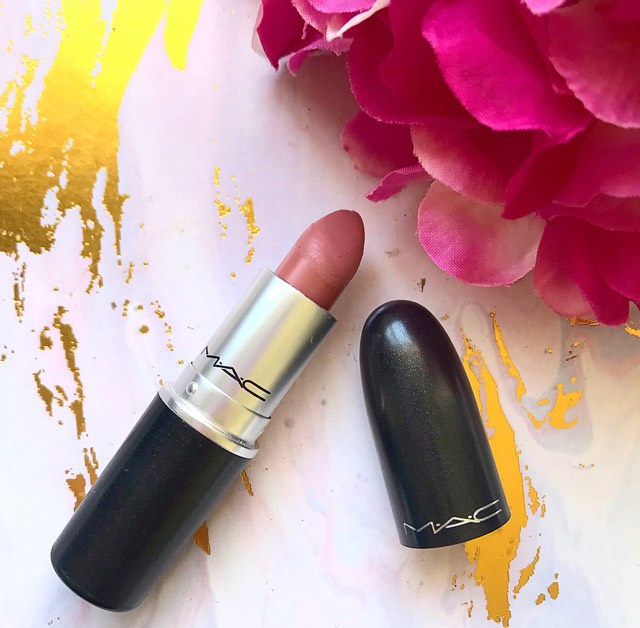 MAC COSMETICS LIPSTICK in NIKKIA JOY
I'm a Nikkia Joy fangirl from way back when (if you haven't seen her YouTube channel, fix that. She is the oily skin conqueror!) So, when I heard that she was going to be the first Australian influencer to collaborate with MAC, I was so excited for her! And I immediately rushed out and got my hands on her lipstick. I wore the absolute hell out of this for so long. And even though I don't wear it that often anymore, I still have a soft spot for it.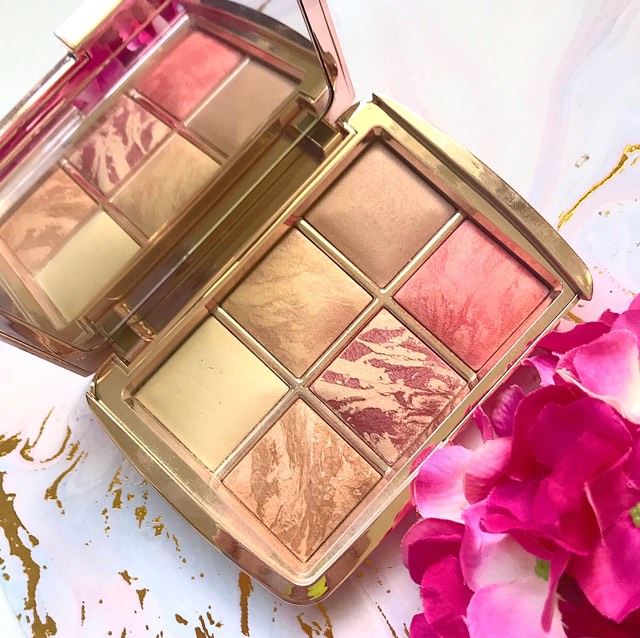 HOURGLASS AMBIENT EDIT PALETTE VOL. 3
When I was a little newbie makeup collector, it was my dream to own one of these Ambient palettes. I always though it was such a great way to try out Hourglass powder products. And when I missed out on the Ambient Edit 2 (which had the gorgeous marbled packaging) back in 2016, I made it my mission to save up and get the next one. I did and I do not regret it for a second.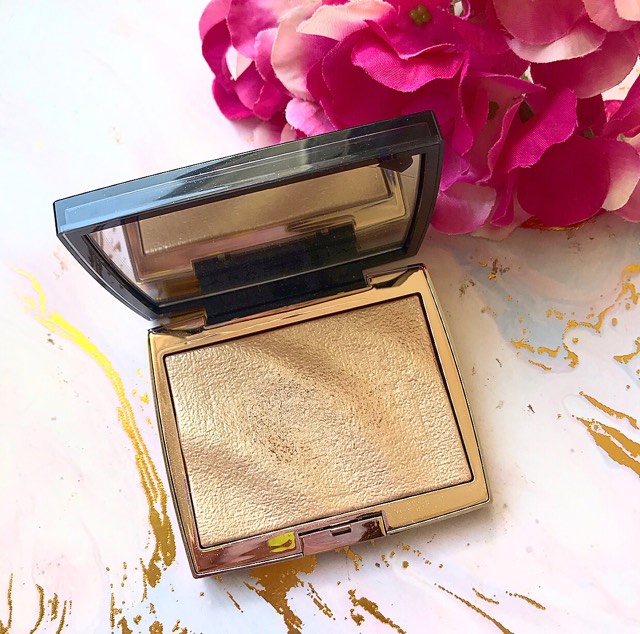 ANASTASIA BEVERLY HILLS X AMREZY HIGHLIGHTER
This is the newest addition to my 'never get rid of' collection. But if you knew the mission it took for me to get my mitts on this, you wouldn't give it up either. I actually had to buy this twice because the first time I ordered it, the parcel went missing and it had sold out before I had the chance to try and order it again. As soon as they did the restock in December, I immediately bought it again and I haven't stopped being about to use it since.
And those are the makeup products that I'll never, ever part with. What are some of your 'never get rid of' products? Let me know down below!
Cheers and love
Emmie xo