If you were to ask me to write a list of my favourite brands, Anastasia Beverly Hills would be right at the top of my list. The quality of their products is impeccable and they have always impressed me. But in my eyes, they had one rather glaring gap in their product line. That being a mascara that was permanent to their line.
So imagine my delight when in March of this year, they launched the Lash Brag mascara! Naturally, I had to pick it up and put it to the test for you guys. So, if you want to know if ABH's newest mascara is worth bragging about, just keep reading!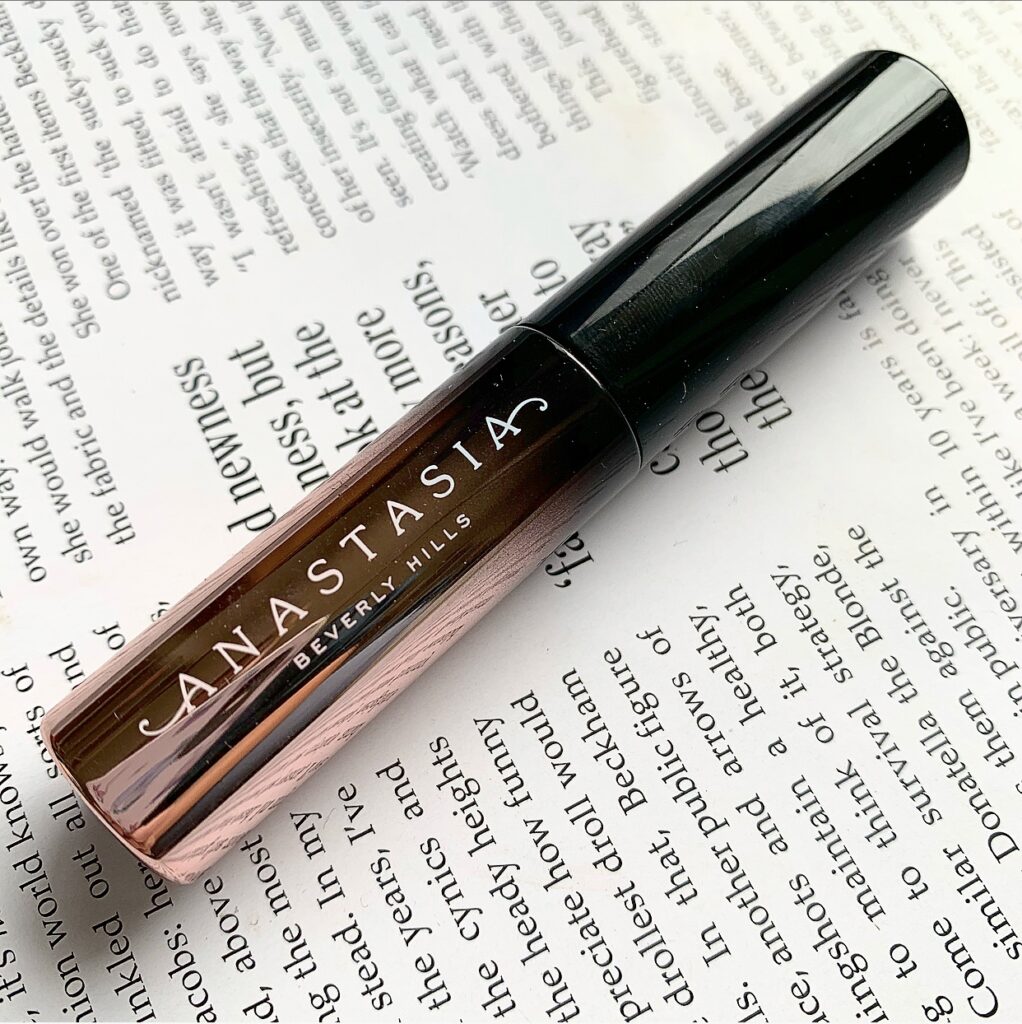 ANASTASIA BEVERLY HILLS LASH BRAG MASCARA – $25.00-47.00 – sephora.com.au (mini purchased for review)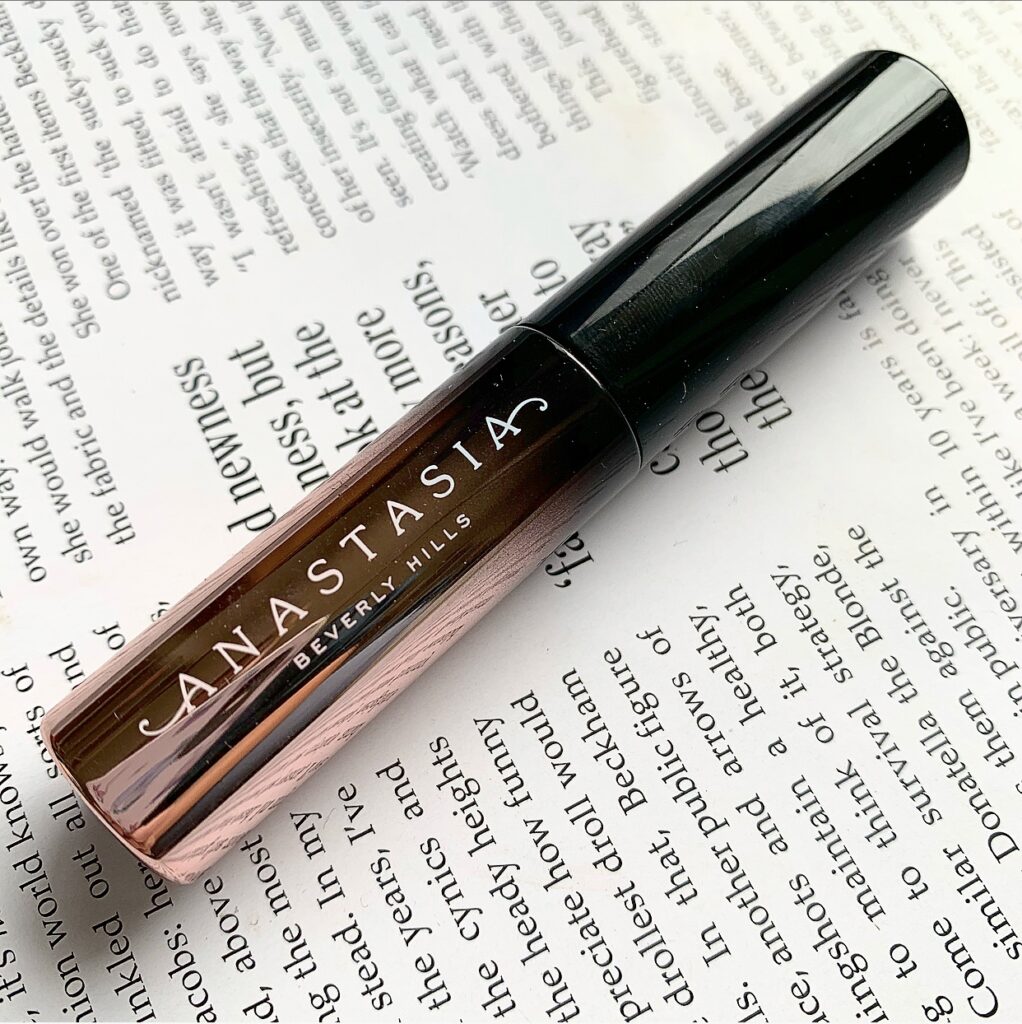 Starting with the packaging, and it is very much in line with a lot of Anastasia Beverly Hills other products. The mirrored rose gold that fades up to a black. The tube is very sleek and stylish. The Lash Brag Mascara is Cruelty Free and contains 10ml of product (the mini has half that amount).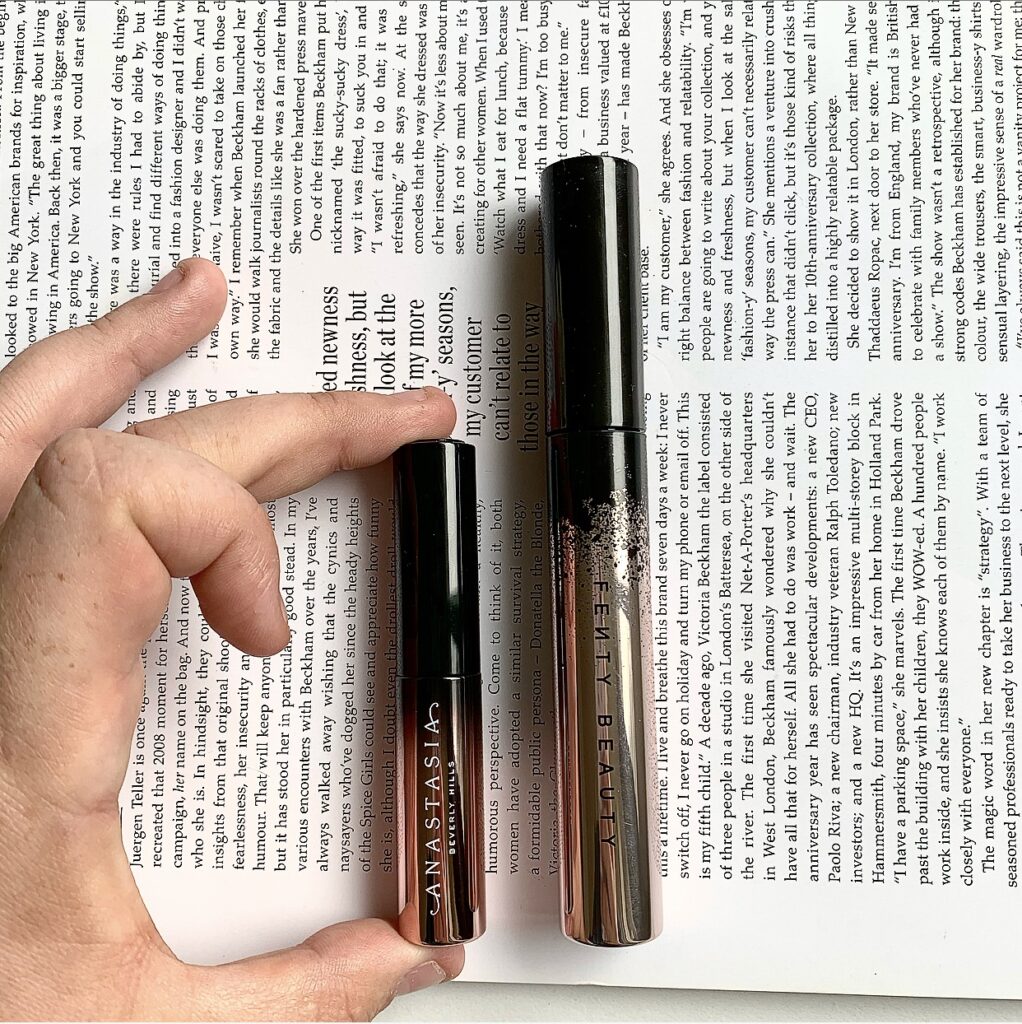 Now, normally this is something that I wouldn't comment on, but when the Lash Brag mascara launched, there was a lot of criticism due the apparent similarities to the recently released Fenty Beauty Full Frontal mascara. While I will concede that the packaging has some similarities, as you see below, those similarities end there. The wands are wildly different and they both perform very differently.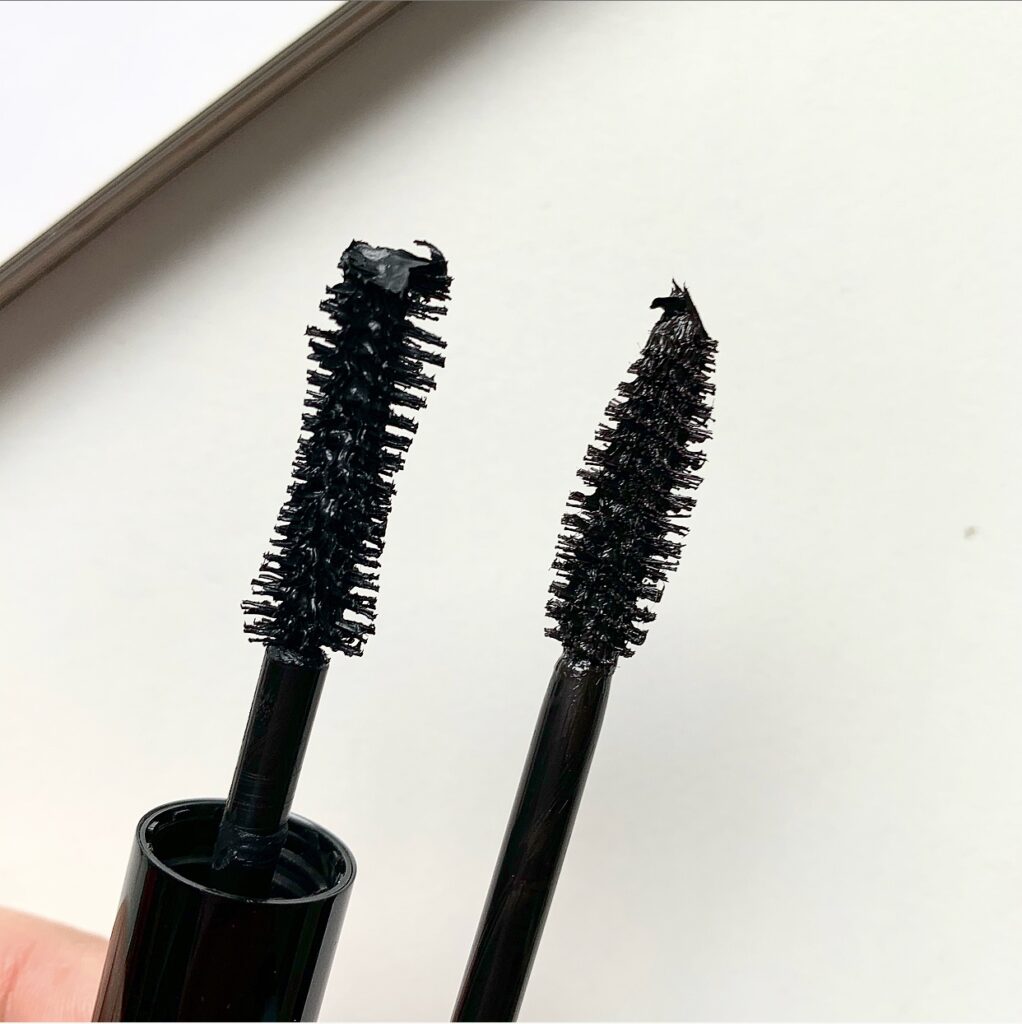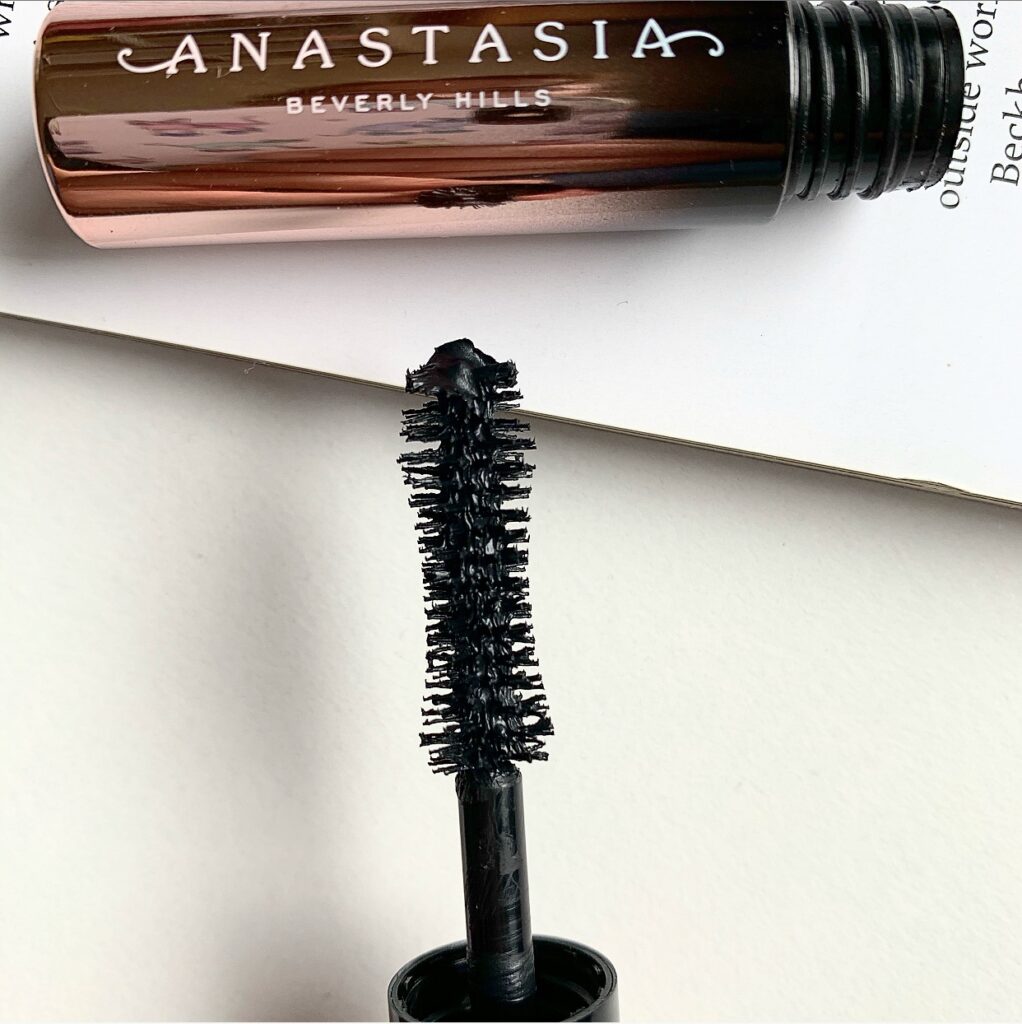 Speaking of the wand, and the Lash Brag mascara has a fairly standard hourglass wand. It's a thinner wand, which I do prefer because it allows me to reach all of my lashes without the wand hitting my eye area. I will say that due to the mini having a shorter handle, it was a little awkward to use. But I envision that that won't be an issue with the full size.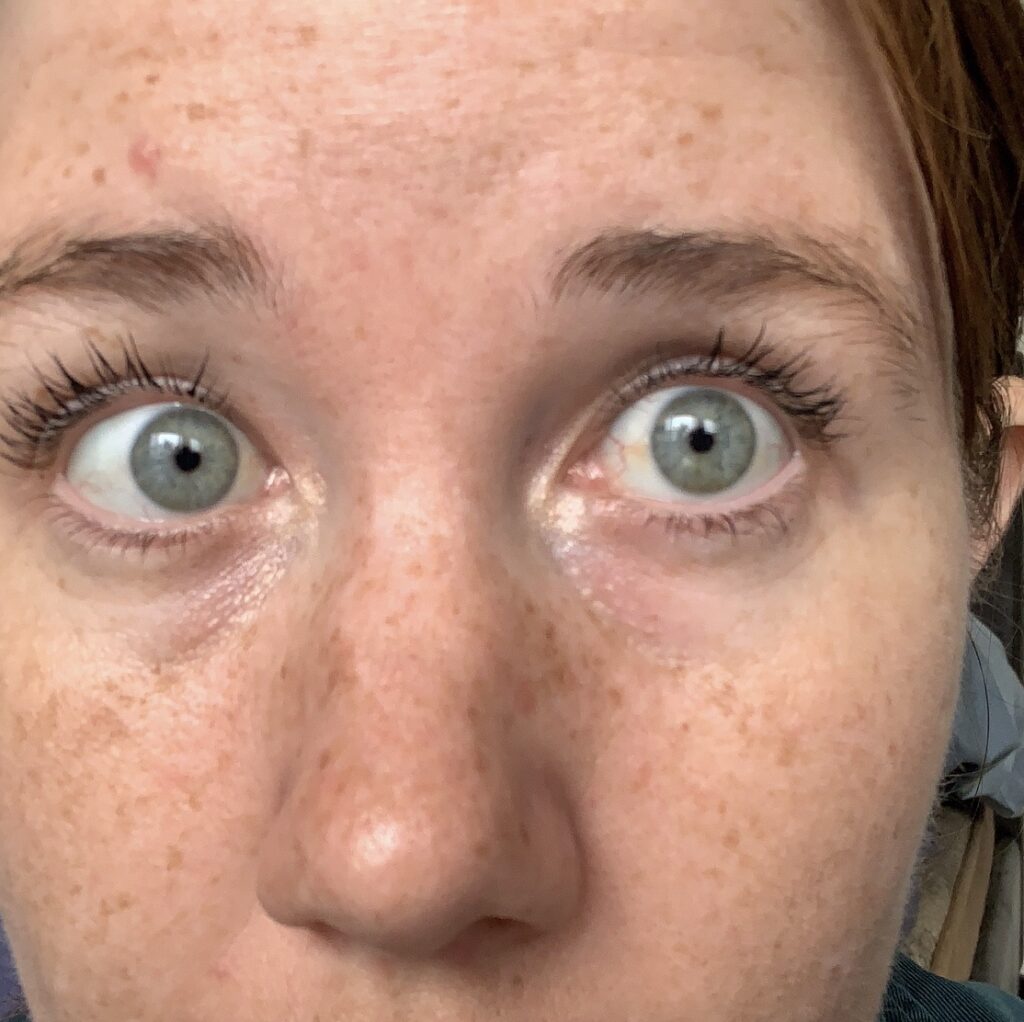 The lash Brag Mascara is said to create the look of dramatic, full-bodied lashes with intense, jet-black colour. And on that claim, it definitely succeeds. It's very volumising without looking overly clumpy and it does a great job of separating my lashes. I also love that it gives my lashes a nice lift too. The only area it somewhat lacks in, in my opinion, is length. There are definitely better lengthening mascaras out there. But I'm ok with that here.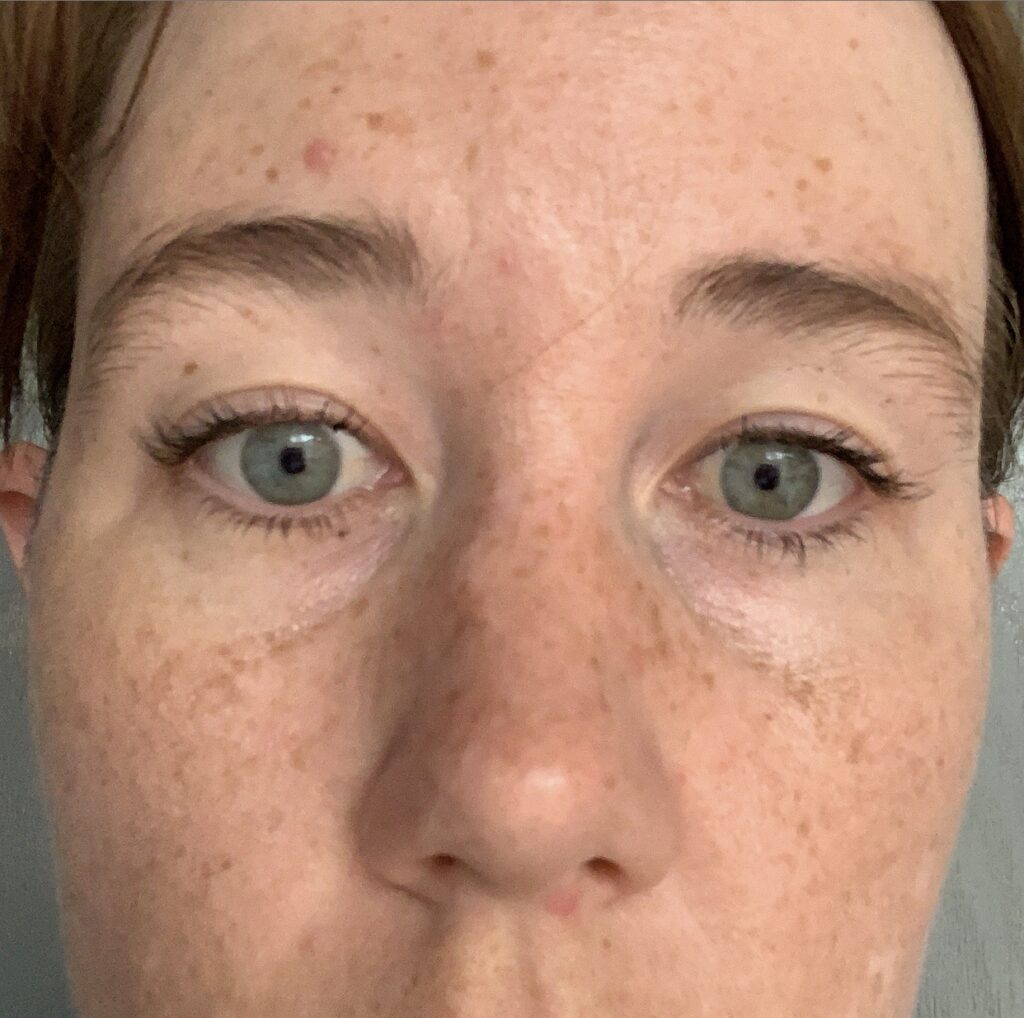 I wore this mascara for well over 12 hours and I have to say, it holds up pretty well. It didn't flake or transfer off of my lashes. While there was some lower lash smudging on some occasions, it was fairly minor and not enough to bother me (I've had much worse). What I will also mention is that this mascara was very easy to remove. I can use my Face Halo to wipe it off and I have no product left on my lashes.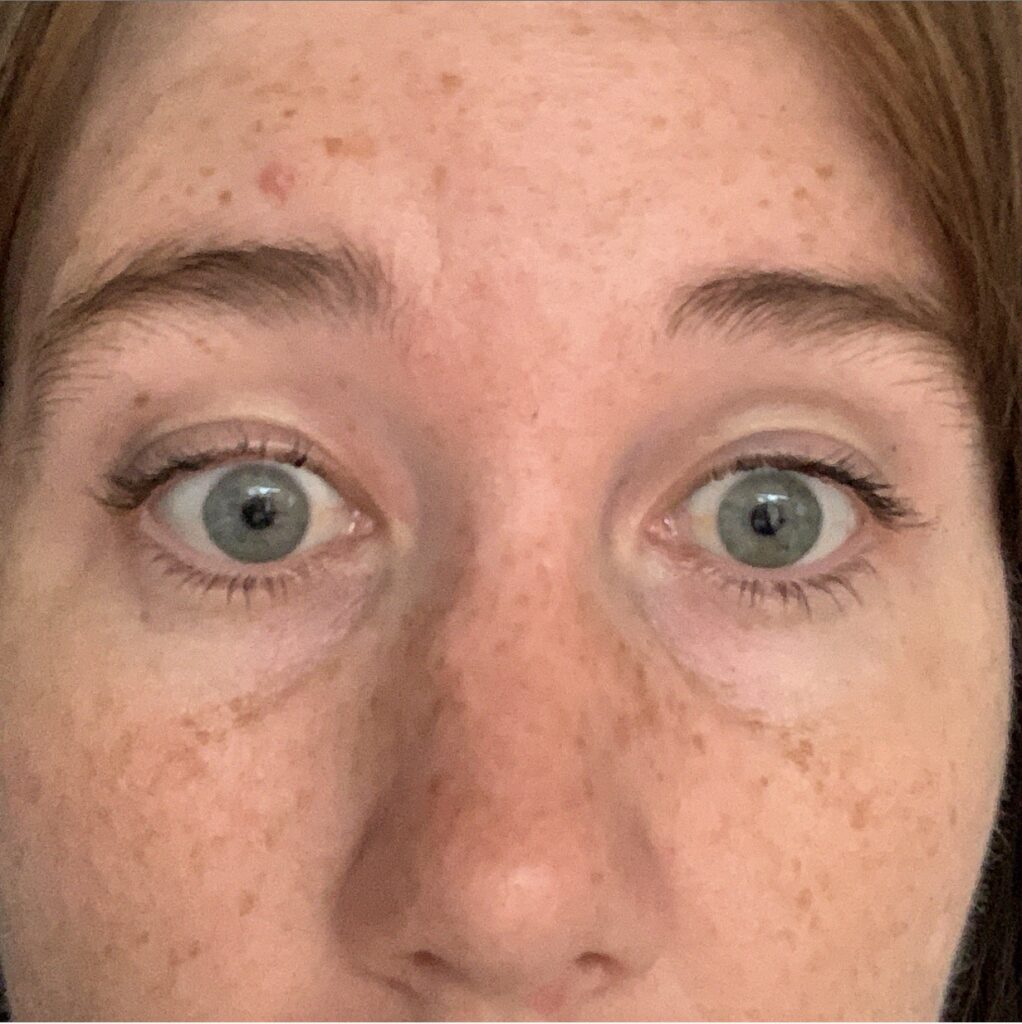 So, do I recommend the Lash Brag Mascara. It's a tentative yes. While I cannot in good conscious say rush out and buy a near $50 mascara, I think that the $25 mini is actually well worth the price. Especially if volume is what you're chasing in a mascara. Have you got your eye on the Lash Brag mascara? Let me know in the comments below!
Cheers and love
Emmie xo