Fun Fact. The Australis Fresh & Flawless pressed powder is one of the best selling pressed powders in Priceline Australia wide. And it has been a favourite of mine for man years. So when it was announced that Australis was at long last adding a liquid foundation to this popular line, I knew that I had to get my hands on it immediately!
I've been testing it behind the scenes for the last few weeks and I definitely have some thoughts. So, if you want to know if Australis's latest launch has me looking fresh and flawless, just keep reading!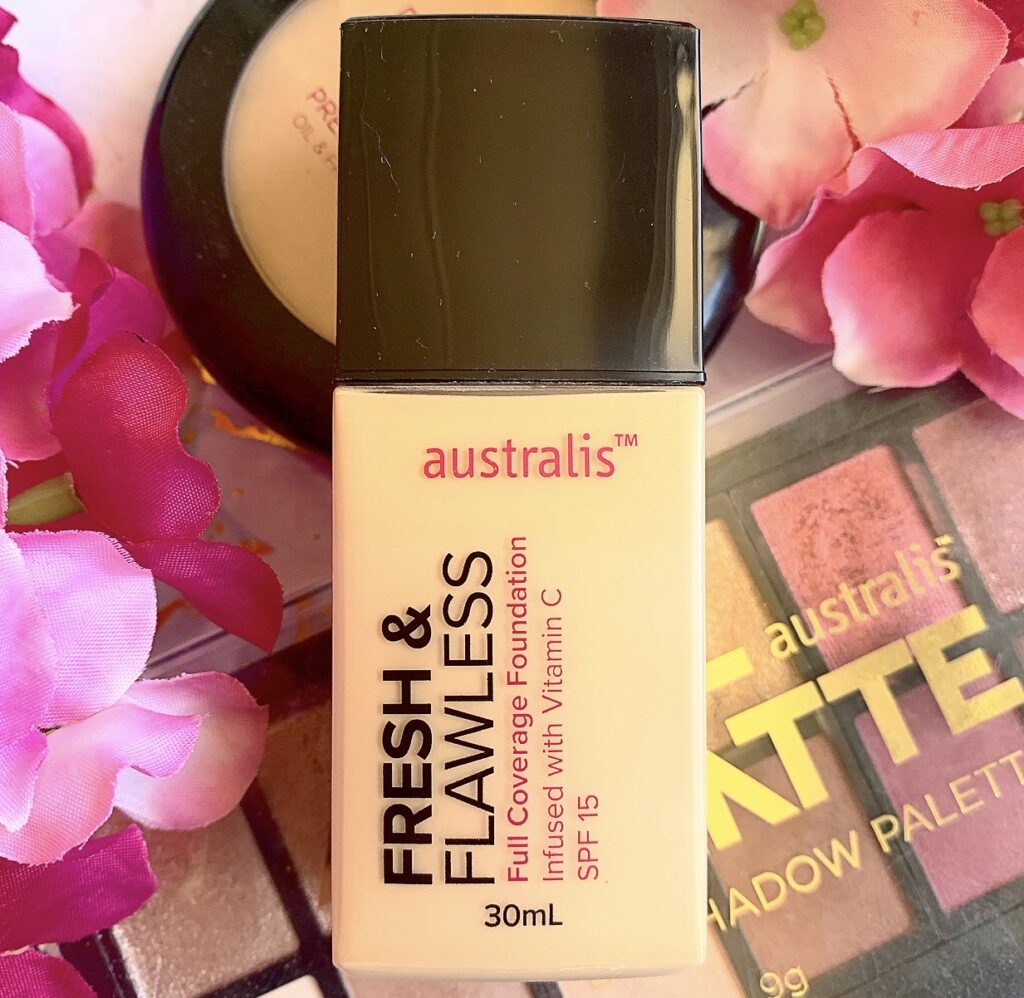 AUSTRALIS FRESH & FLAWLESS FOUNDATION – $19.95 – priceline.com.au
Starting with the packaging, and it's very simple and sleek. It's housed in a plastic bottle that to me is quite reminiscent of the Chanel Vitalumiere Aqua foundation (and that's not the only similarity). Rather uniquely, the bottle doesn't have a pump to disperse foundation. Instead, it uses a spout like tip to drip product out. The fact that it's plastic with a well secured lid would make it a good one for travel. The Fresh & Flawless Foundation is Vegan, Cruelty Free, contains Vitamin C & E, has an SPF 15 and contains 30ml of product.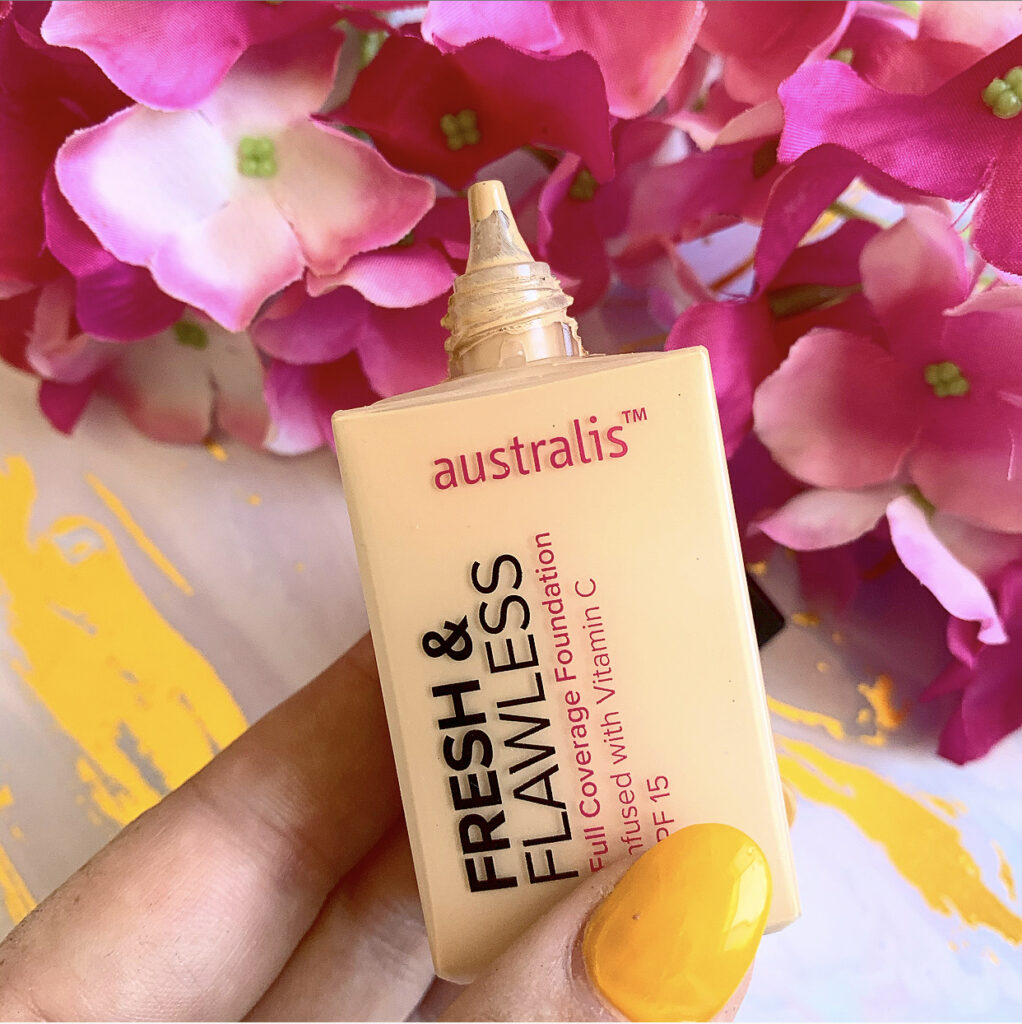 One massive thumbs up that comes with this foundation is the shade range. There are 30 shades in this line. With a great balance of skin tones and undertones. This is highly commendable for Australis and I hope that it's a wake up call for other brands that might be looking to launch foundations in the future.
As this foundation was yet to launch in stores at the time of me picking it up, I used the online shade finder to figure out the right shade for me. Normally, this backfires on me. But I found the site very clear and concise. And I ended up picking Natural Buff, which is classified as a Neutral Medium Light shade. Even better, the shade is pretty much a perfect match for me! Though if you're personally unsure, it has now launched in store at Priceline.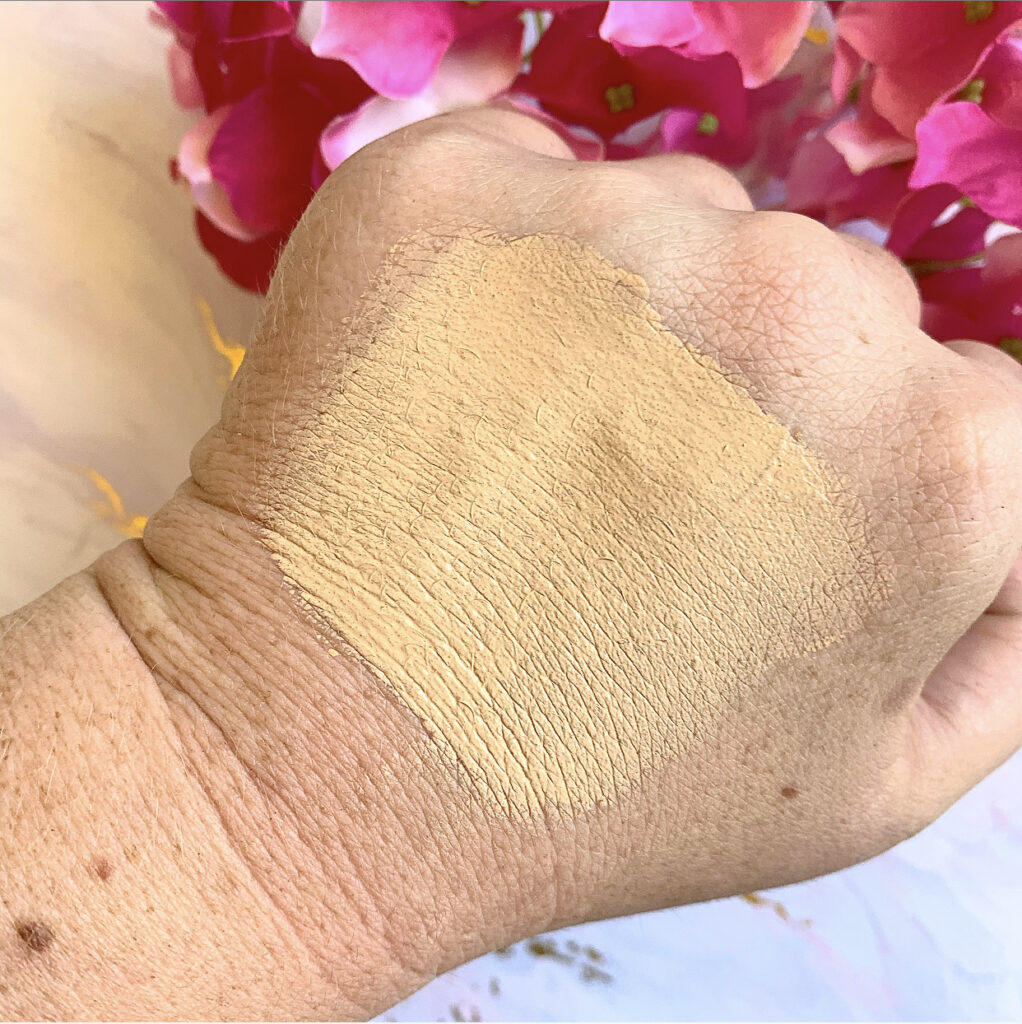 When I first went to apply this foundation, I was genuinely shocked to see how thin and watery it was. To the point where I wasn't sure how I was going to approach blending it out. As watery foundations tend to get soaked up really easily with a sponge. Luckily, this foundation is quite pigmented and both a brush and sponge worked well in blending it out. My tip (and I got this from The Beauty Roast on Instagram) is to start with a little bit and work in sections of the face. As this foundation has a very quick dry down as well.
The foundation is described as having a light weight, full coverage with a natural finish. I wouldn't necessarily call it a full coverage foundation on me, but it did go a long way to cover up my redness and scarring. I would however agree with the light weight feel. Because it's so thin in consistency, it did feel like nothing once it was blended out. And I loved the finish too. It was on the more matte side of natural, but it didn't feel excessively dry on my cheeks. I did use a more hydrating primer when I wore this foundation, which seemed to be the best approach for me.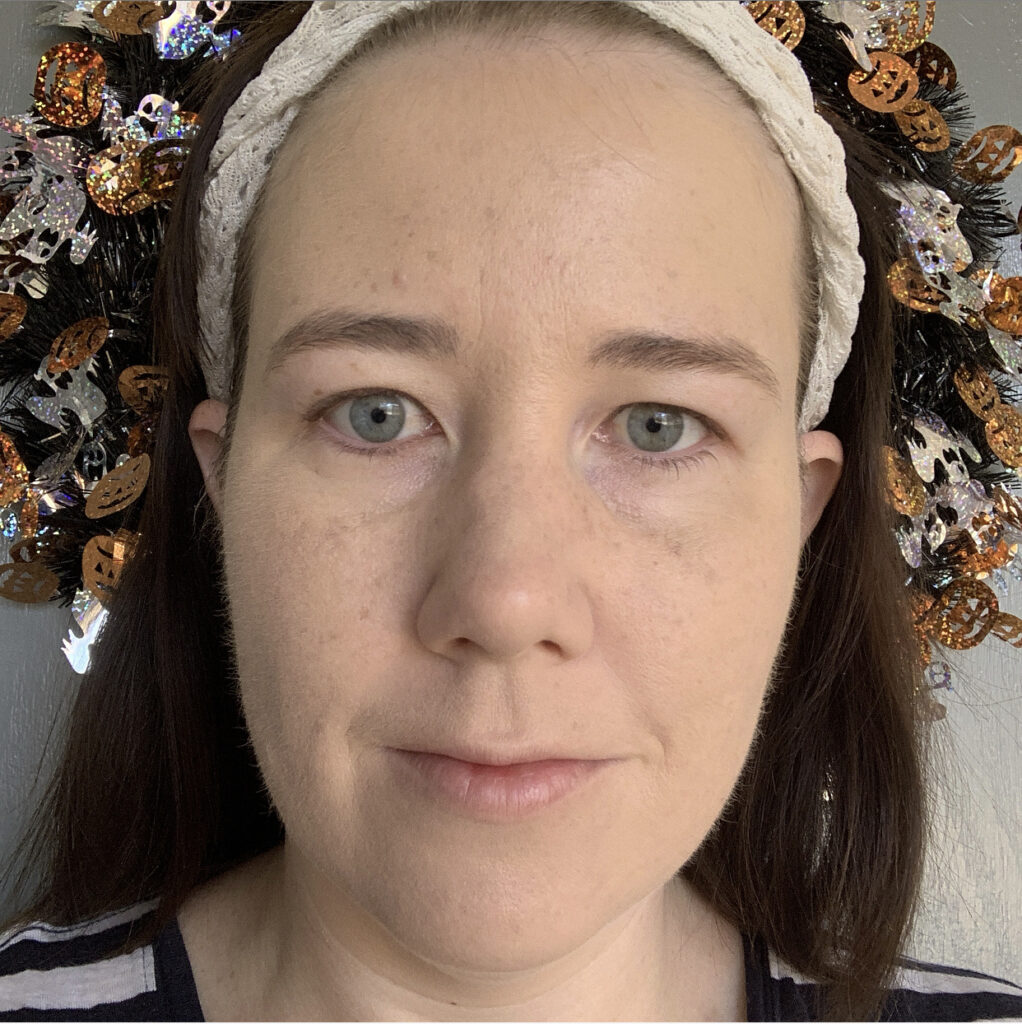 I've worn this foundation on multiple days for over 10 hours and overall, it holds up incredibly well. I did notice that it does get oily around my nose after around the 5-6 hour mark and I do have to powder that area. But I have not noticed the foundation breaking apart around there either. Another thing is that while it does a good job of not sinking into my pores, it does want to crack in my lines. Having said that, most foundations do on me. Other than that, like I said, it held up really well after work and all I would need is a hit of powder if I were to continue wearing it out.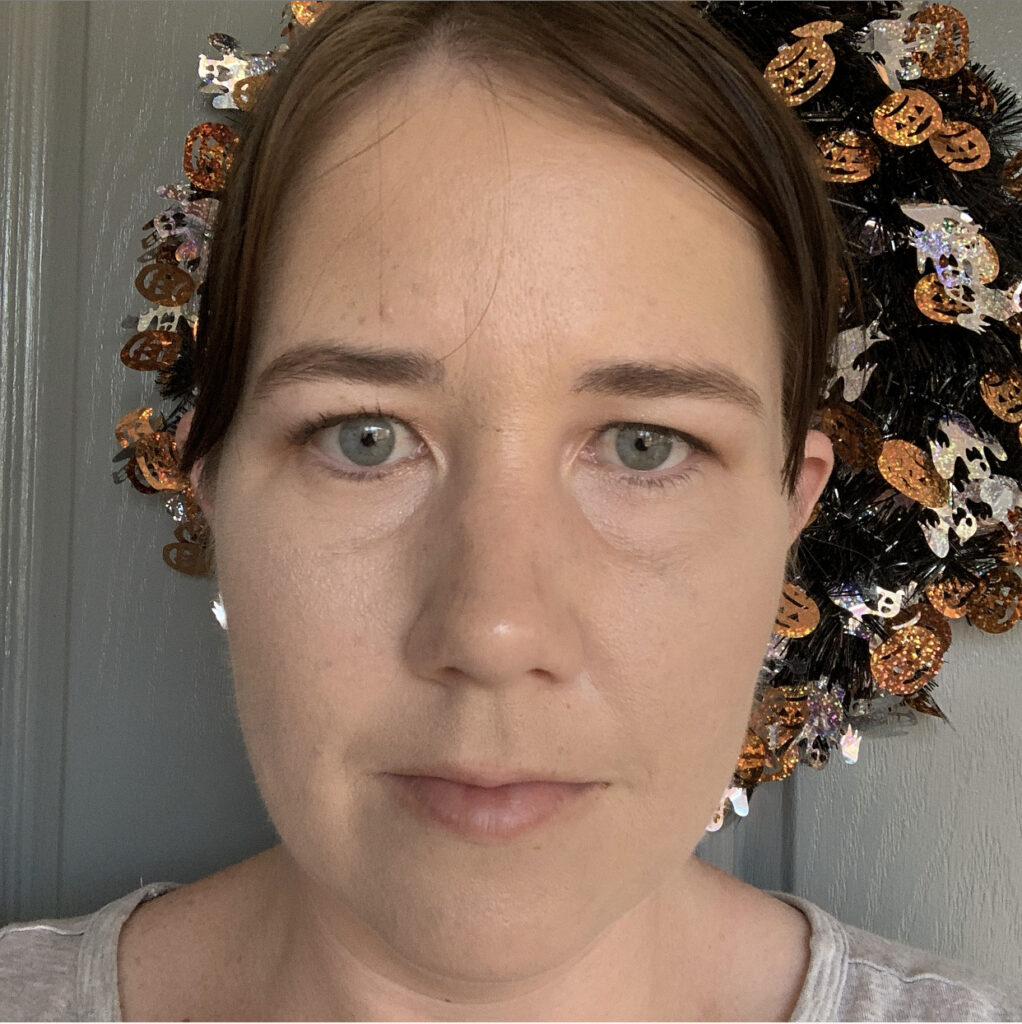 So, for me, I would call the Australis Fresh & Flawless Foundation a win! And it's one that I would personally recommend. I love how easy it is to use and how great it makes my skin look and feel! Having said that, I know that this is one where the reviews have been quite mixed, so definitely grab a sample if you can. And maybe wait for a sale. Have you tried the Australis Fresh & Flawless Foundation? Let me know in the comments below!
Cheers and love
Emmie xo