In the past on the blog, I've mentioned that when it comes to my hair, I'm not exactly the most adventurous. I have a very simple routine that I stick to and I don't venture far from that. Having said that, I'm always open to trying new products from brands. So when I was reached out to try a few products from Aussie hair care brand, Bhave, I was delighted to give it a go. I was sent a shampoo, a conditioner and a texturising spray to try and I have been for the past six weeks. So, if you want to know if my hair wants to Bhave, just keep reading!
But, I hear you ask. What is Bhave Hair? I shall tell you. Bhave Hair was created by Melbourne based salon owners Sheryl and Michelle who used their combined industry knowledge to create a range of hair care that delivers on the promise of strong, healthy hair without all of the hidden nasties that come in some brands (i.e. free of Sulphites, Parabens and Formaldehyde). They do this with their patented Bio Active Keratin blend that absorbs into the hair strands and helps heal it from the inside out. The entire range is cruelty free and contains certified organic ingredients.
Before I dive into the products, I wanted to talk about my hair in general. I have naturally straight hair that leans on the thin side. It doesn't have a lot of body on it's own and it doesn't hold a curl particularly well. The other major thing about my hair is that it's colour treated. I've been dyeing my hair since I was 13 and as a result, I'm prone to quite a bit of breakage. It also gets oily quite quickly and I'm pretty dependent on dry shampoo when it comes to my third day hair.
Now, on to the review!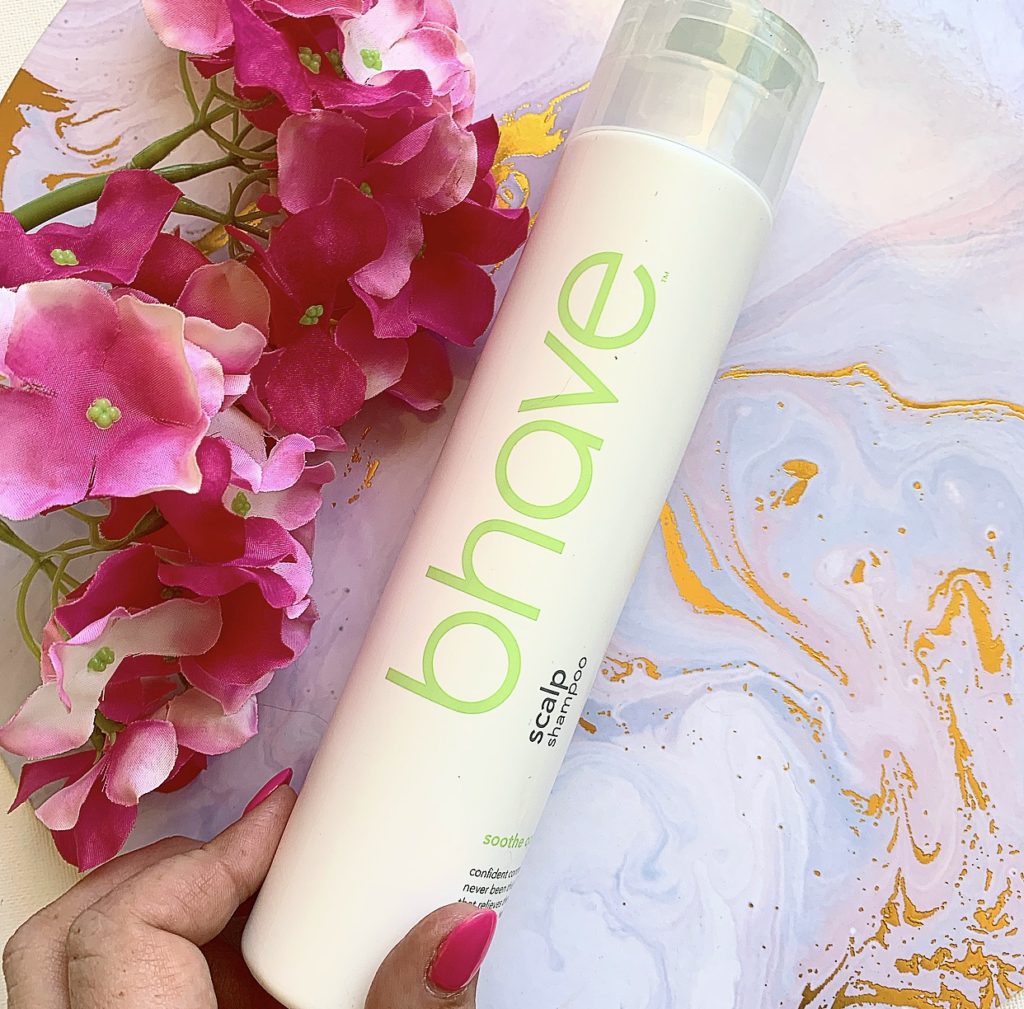 BHAVE SOOTHE OPERATOR SCALP SHAMPOO – $35.95 – bhavehair.com.au
The first product from the pile, the Soothe Operator shampoo contains Aloe Vera and Peppermint oil to help soothe itchy, dry scalps. And that peppermint oil was the first thing I noticed about this. I love how fresh the scent is. This was very easy to use and it did leave my hair cleansed without feeling stripped of anything. I tend to deal with an irritated scalp during winter and this definitely helped with that.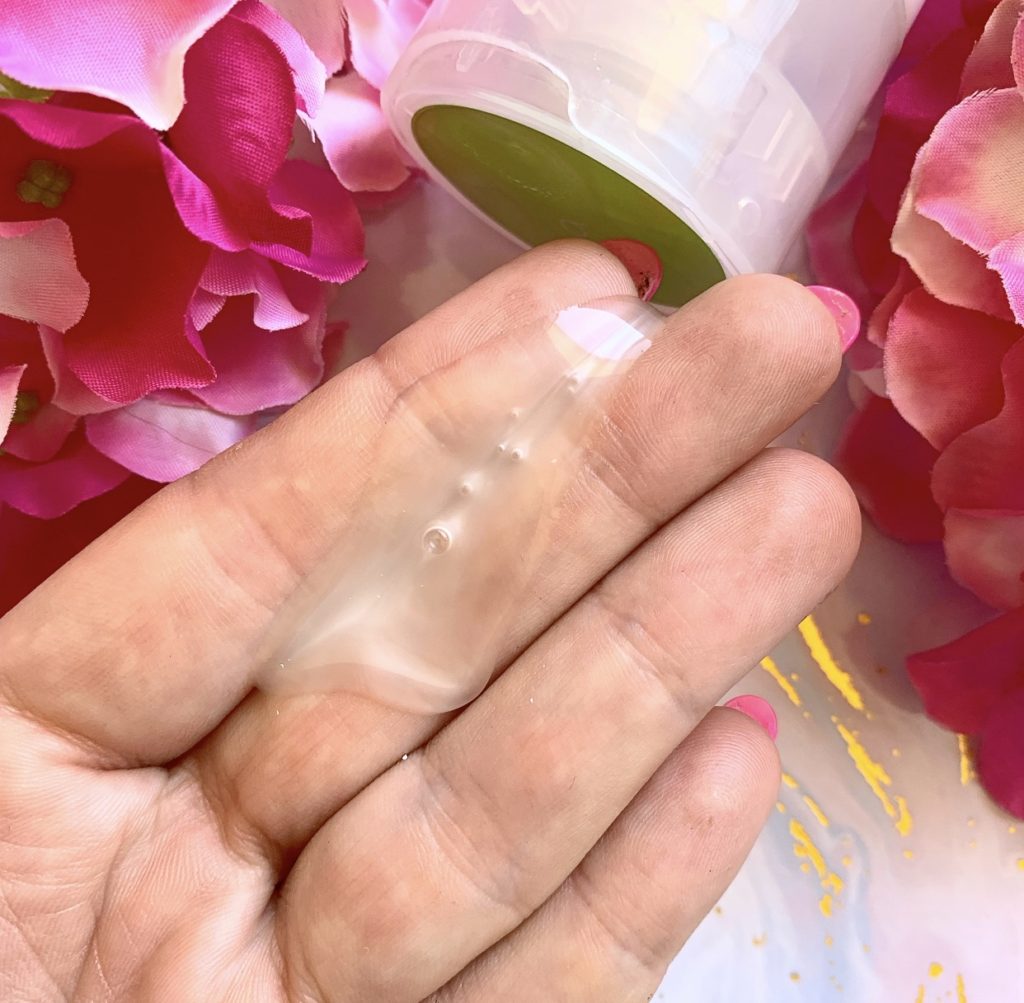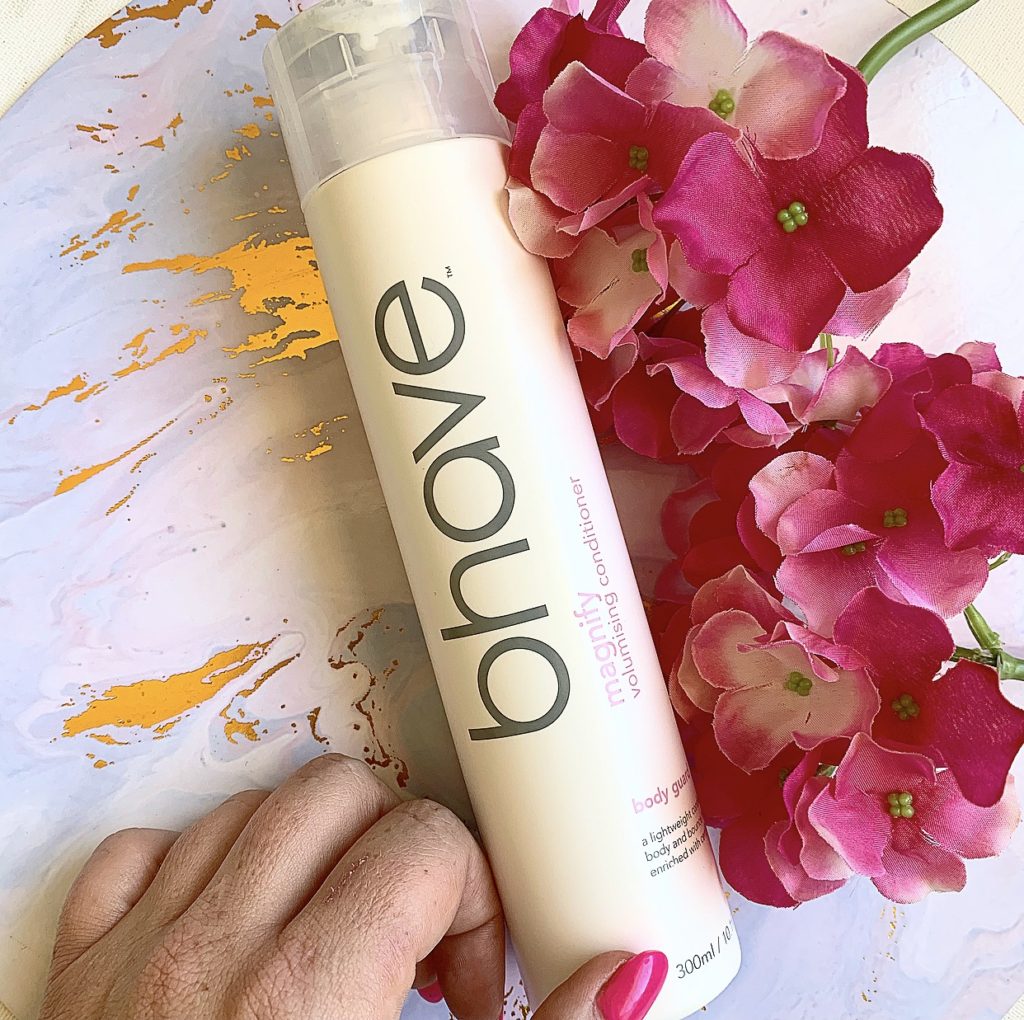 BHAVE BODY GUARD MAGNIFY VOLUMISING CONDITIONER – $33.95 – bhavehair.com.au
I've tried plenty of volumising conditioners in my time. And almost all of them leave my hair heavy and oily after continuous use. The Body Guard conditioner is the exception. Holy moly! This stuff is incredible. The conditioner itself is creamy and it smooths over my hair really nicely. I leave it to soak into my hair for 2-3 minutes, focusing mainly on my ends, and then rinse. The feeling it gives my hair is unlike anything I have had for a long time and it absolutely helped in giving my hair the look of volume without weighing it down. This was a definite win for me!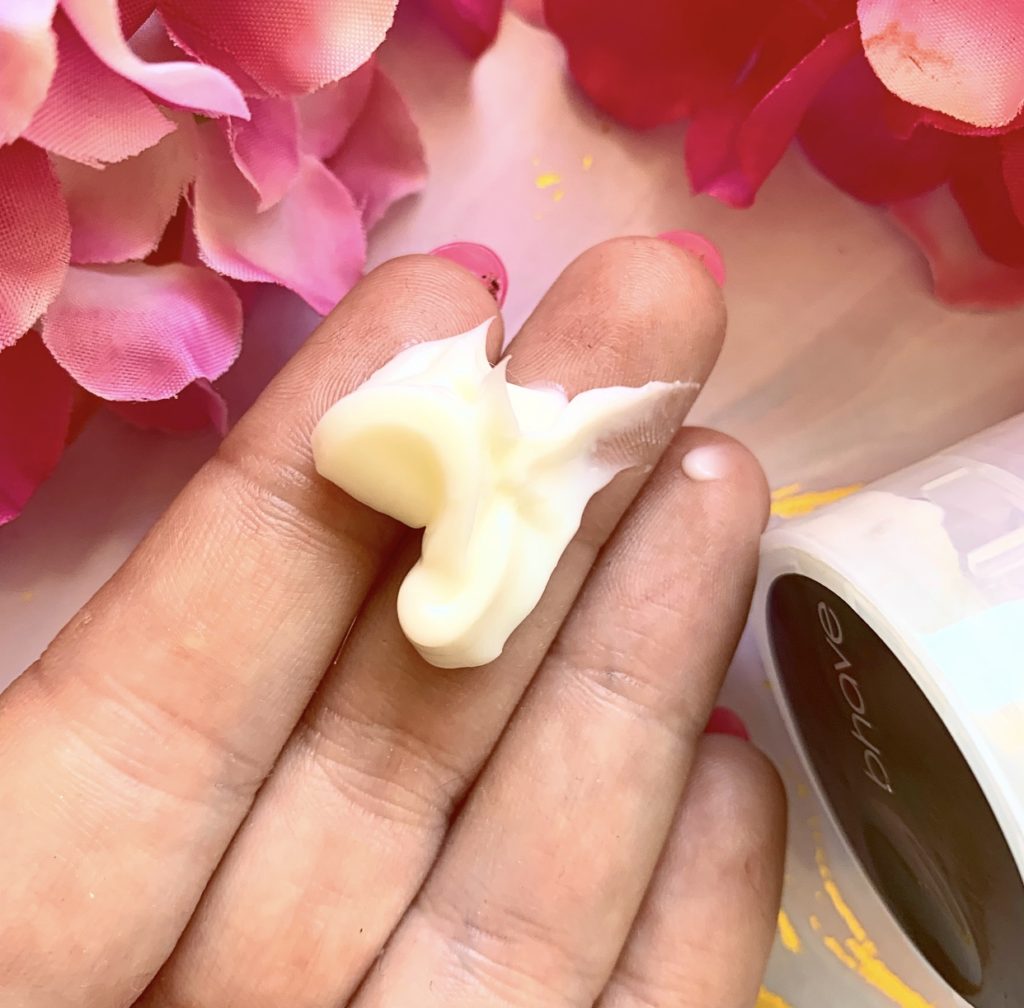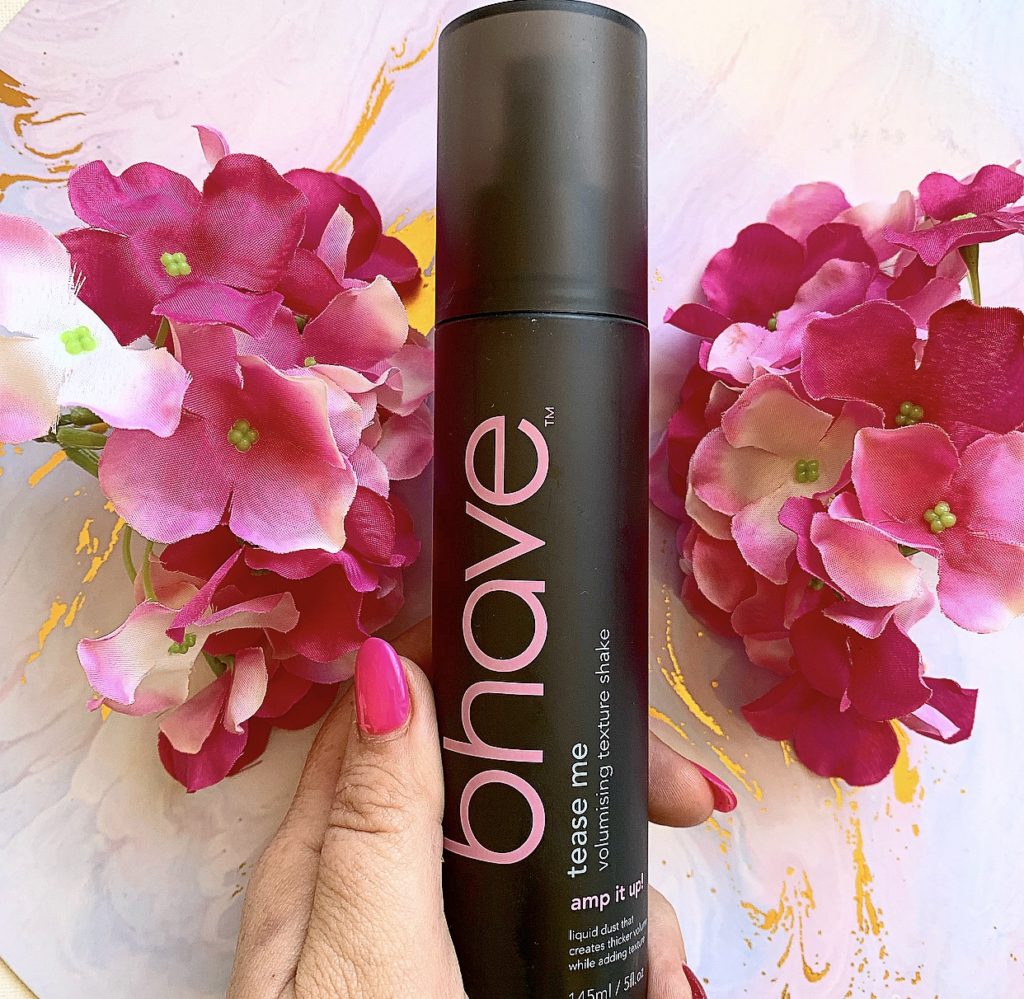 BHAVE TEASE ME VOLUMISING TEXTURE SPRAY – $34.95 – bhavehair.com.au
This one I'll admit to using the least out of the three. And that's mainly because this isn't the kind of product that I would use on the regular. The idea is that you can use it on both wet or dry hair and it adds much needed thickness to thin hair like mine. Personally speaking, I found it mostly uncomfortable and it did make my hair feel weighed down. I might very well be using it incorrectly but I do suspect that this isn't the product for me. It does have a nice scent though.
I have noticed that after using these products for the last six weeks that my hair is a lot stronger and I'm losing less of it in the shower. The big thing is how quickly it's grown during that time as well. Below is a before and after of my hair.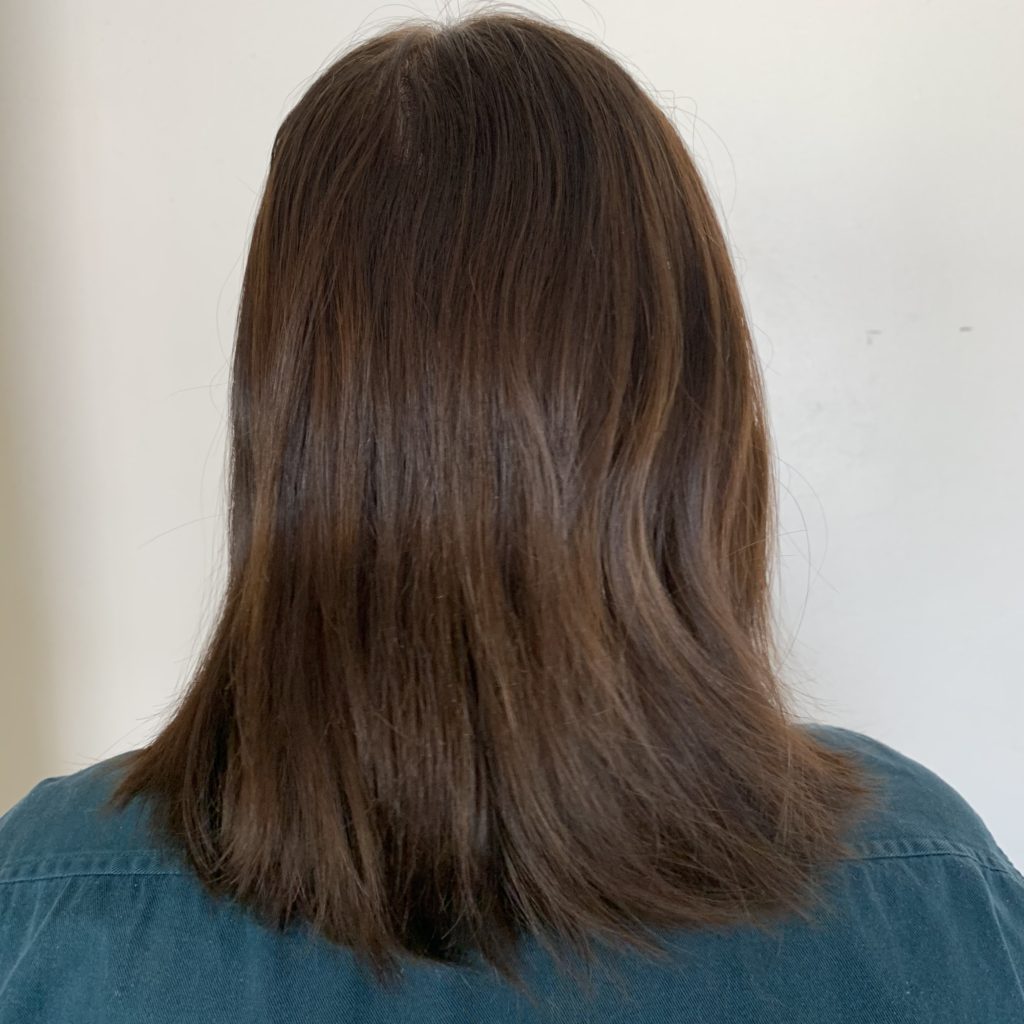 And that's my experience with Bhave hair. A bit of a mixed bag but I'm definitely intrigued to try more from them in the future. I would like to thank Bhave Hair and FWRD Agency for sending these products over for me to try. Have you tried anything from Bhave? What are some of your recommendations?
Cheers and love
Emily xo
*These products were sent for review by FWRD Agency. All opinions are 100% my own.