When I think about Bite Beauty, I tend to associate them with their great range of all natural lip products. And those products still hold up extremely well. But after a revamp last year, they finally started to expand to the rest of the face. First with their Changemaker Foundation and now with the Upswing Full Volume Mascara. And because I'm nothing but predictable, I had to get my hands on the mascara.
I picked it up during the last Sephora sale and I've been using it for the last few weeks. So if you want to know if the Upswing Mascara is a new fave, just keep reading!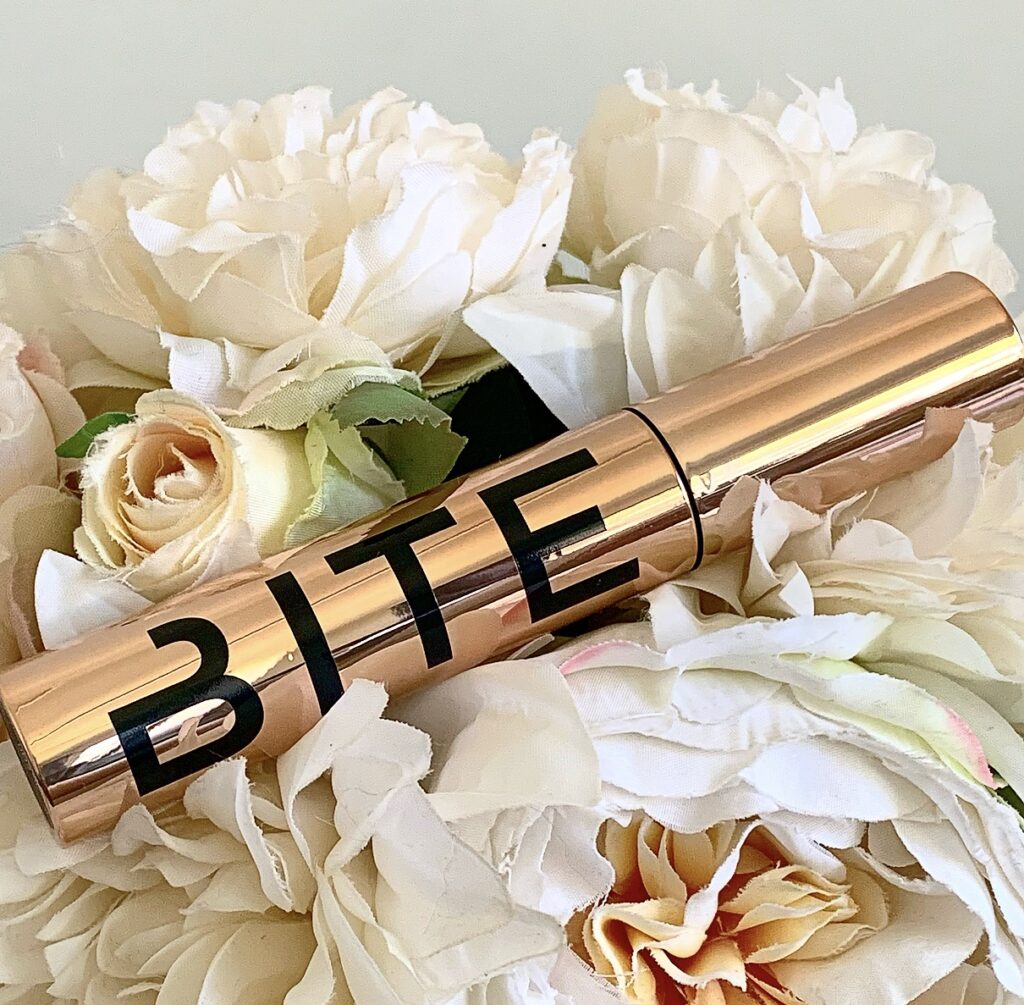 BITE BEAUTY UPSWING FULL VOLUME MASCARA – $39.00 – sephora.com.au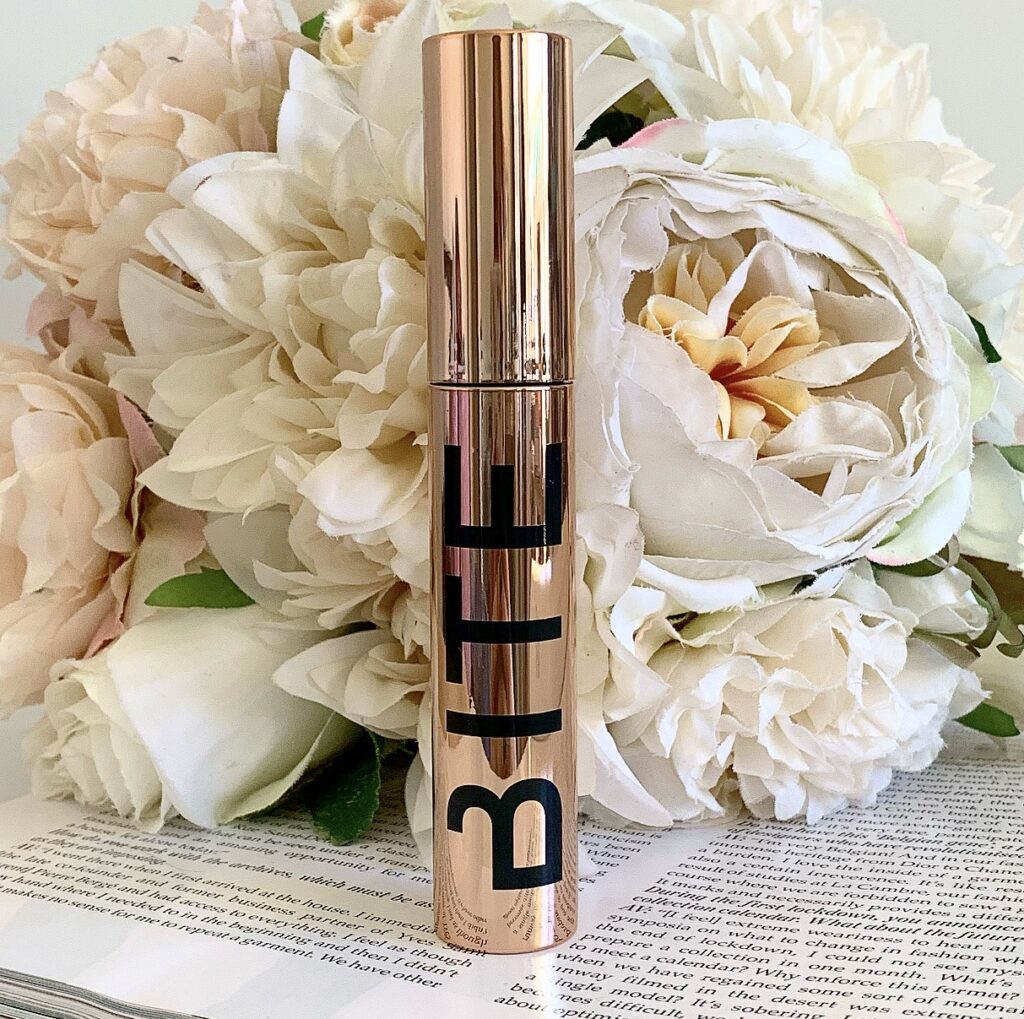 Starting with the packaging, the Upswing Mascara is housed in a very on trend Rose Gold, tube style packaging. It's not the sleekest packaging out of all of the mascaras that I've tried, but it is very lightweight. The Bite Beauty Upswing Mascara is Vegan, Cruelty Free and contains 12ml of product,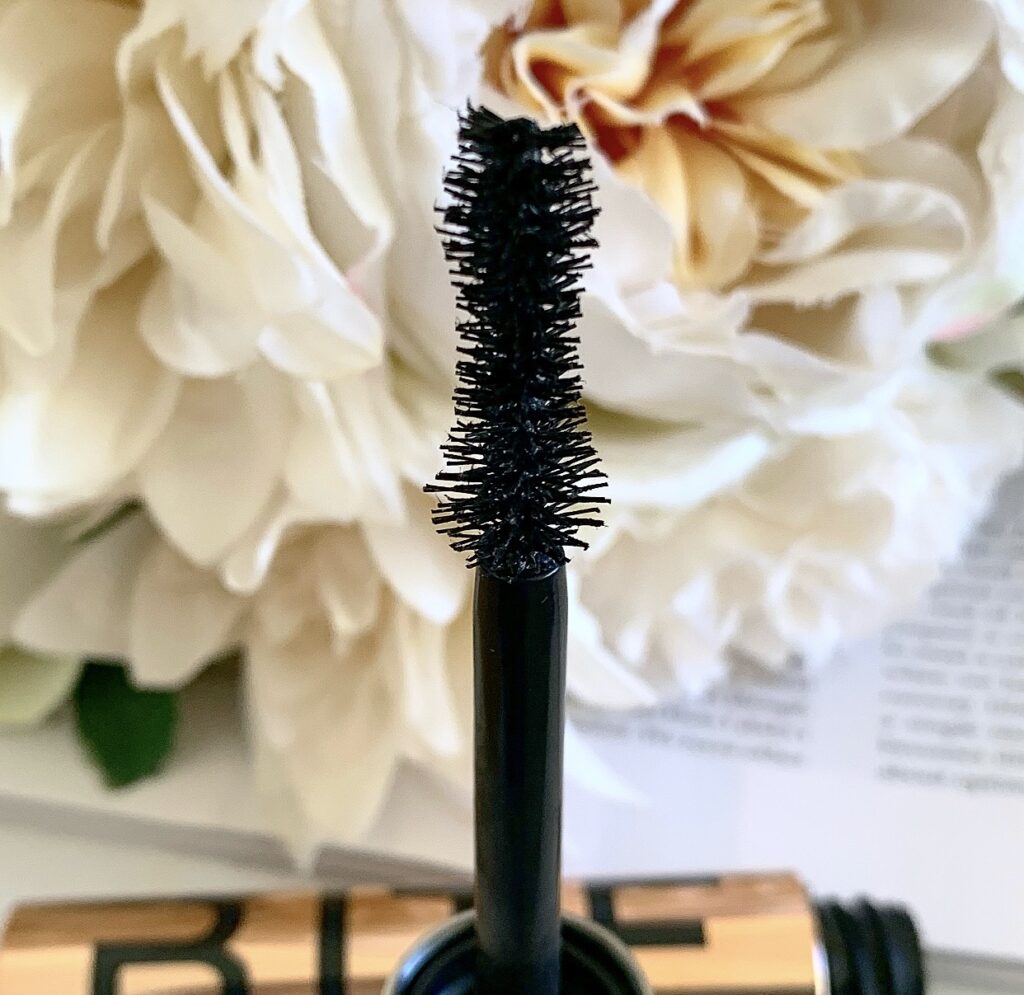 The wand is actually what sold me on picking this mascara up in the first place. It's a hourglass shape with natural bristles. Which, if you've been following me for any length of time, you will know is my favourite kind. It's quite reminiscent of the Too Faced Damn Girl Mascara wand in that it is very large. But I will say that I found this easier to work with.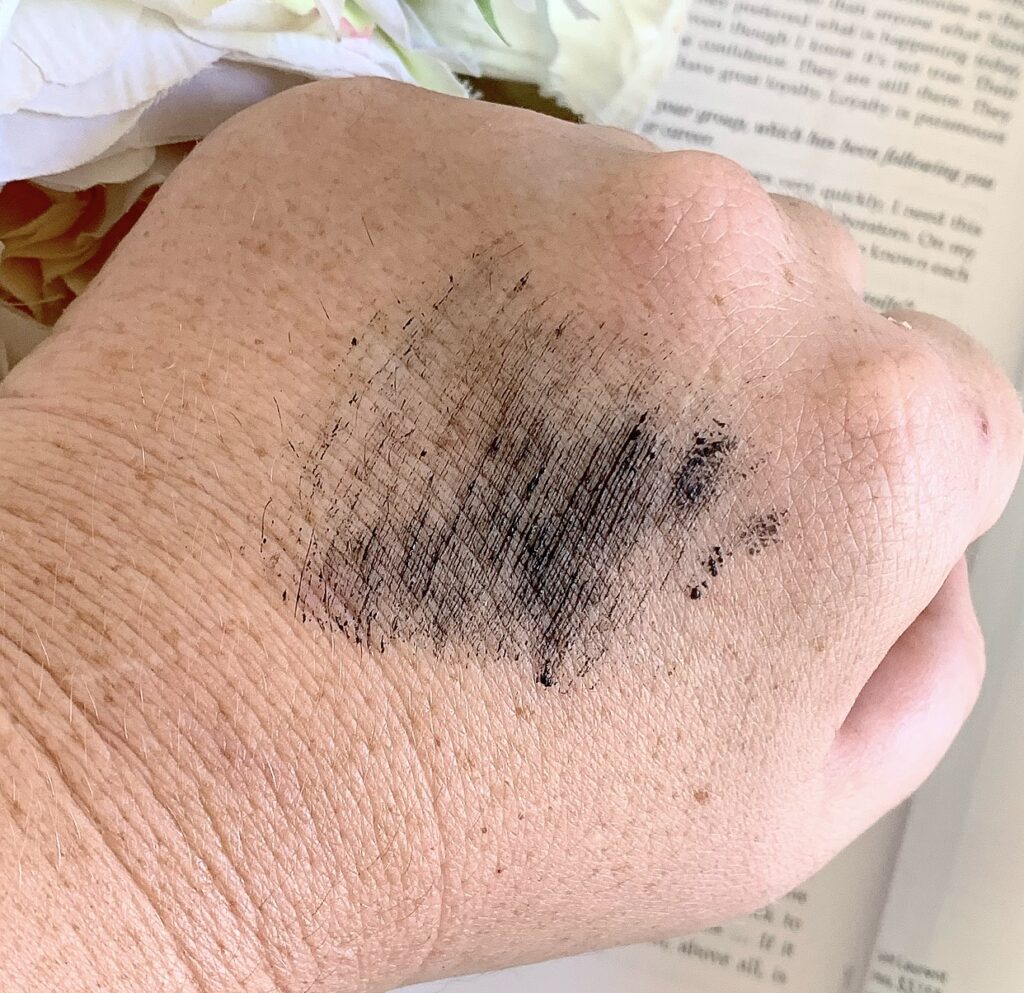 The formula is very black, quite thick and almost waxy in consistency. One of the main ingredients in this mascara is Tree Berry Wax, which is often used as a vegan substitute to Beeswax. There is also Castor Oil, which is very conditioning to the lashes. I don't mind a thicker mascara, as I find that it coats the lashes more easily. But I do have to scrape a bit off when I'm first applying it.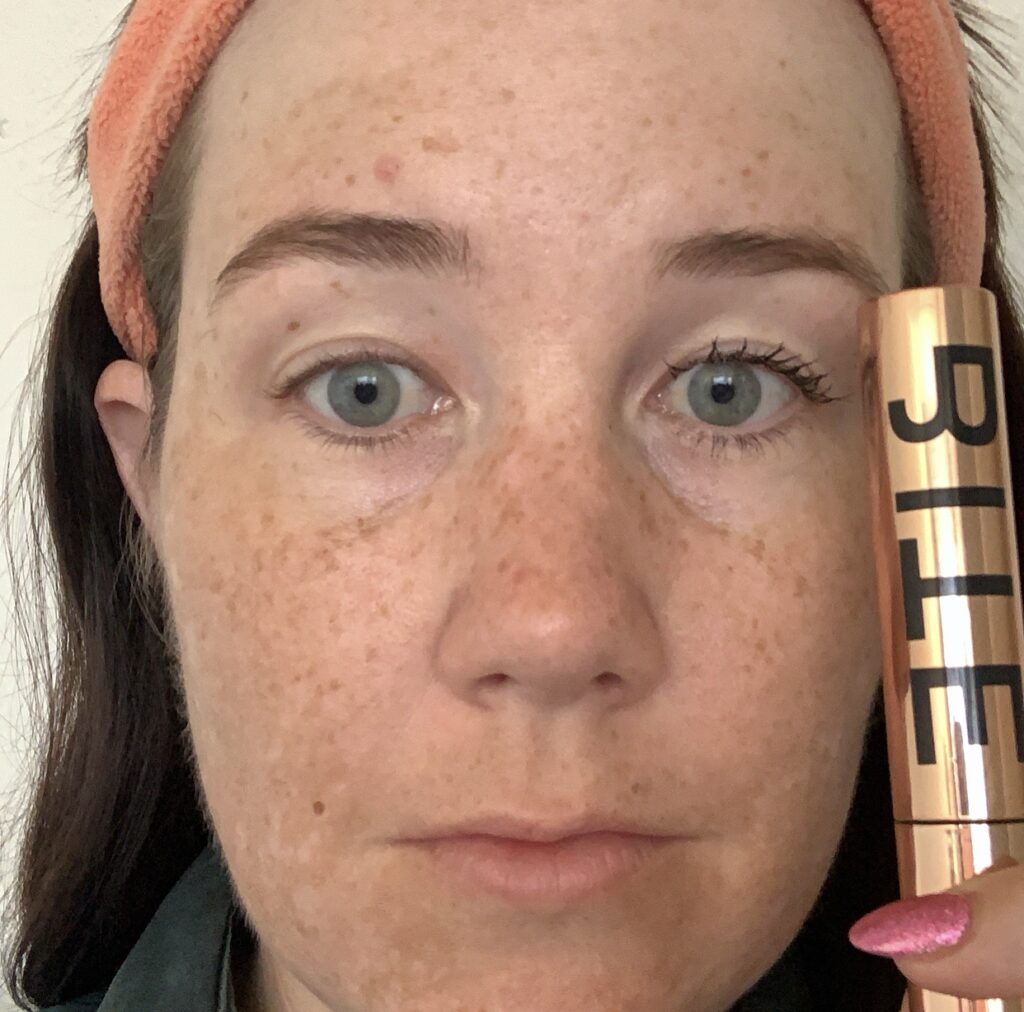 When I first applied The Upswing Mascara, I wasn't necessarily blown away, but I was still impressed with the effect it gave. And I've been fairly regularly complimented at work for my lashes since I started testing this out. It calls itself the Full Volume Mascara and that is a tagline that I'll happily agree with. It also does a nice job with separating my lashes and giving a nice lift.
The only downside is that it isn't the most lengthening mascara. This is definitely a mascara for the volume lovers here. One other thing I'll note is that this is a mascara that layers really well! It looks great with one coat, but I can easily amp up the volume with 2-3 coats without weighing my lashes down or getting clumpy.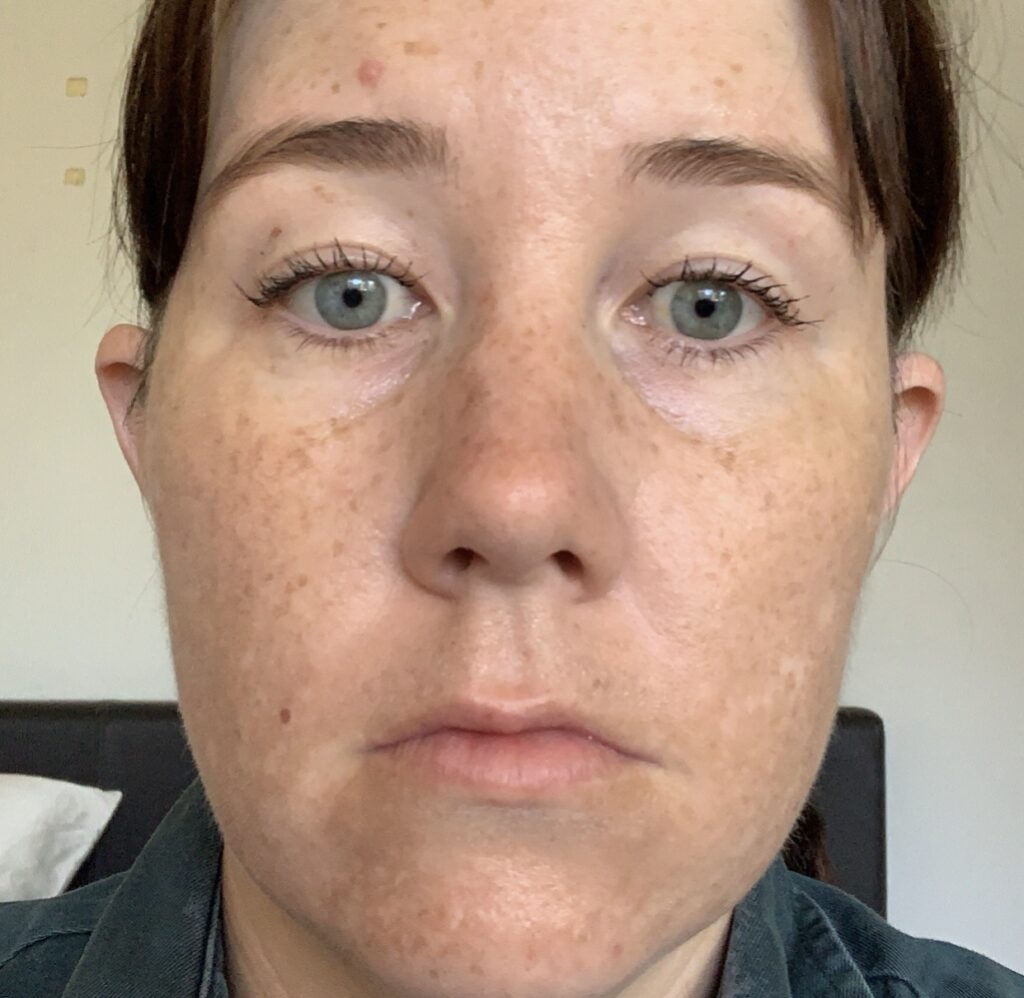 Now for the wear test. And after wearing it for around two weeks straight, I have to say that it looks as good at the end of the day as it does when I first apply it! If anything, I do get a little bit of smudging when it's been hot and I've been particularly sweaty (it's still not winter yet). But I have no transfer and no flaking! As for removal, it's a very easy mascara to remove. I can get it off with my Face Halo quite easily and if there is any remnants left, my oil cleanser usually takes care of that.
So, overall, the Upswing Full Volume mascara is another winner in my books. It's maybe a little on the expensive side for me to give it the full endorsement. But if you're in the market for a good, no nonsense, cruelty free mascara that wears well throughout the day, this is a goodie! Plus, Sephora constantly does sales and there is a mini available for less than $25. Have you tried the Bite Beauty Upswing Mascara? Let me know in the comments below!
Cheers and love
Emily xo