Ok, confession time. I'm not a stick foundation fan. It's nothing personal, and lord know's I've tried heaps of them over the years, but I've honestly never found one that blew my socks off. Also, the fact that my skin was quite oily in my younger years meant that they never sat well on me.
These days, my skin has dried up some and wouldn't you know it, Bourjois has recently bought out a new stick foundation that has been getting some solid buzz about it. So, I figured it was finally time to try something new and I picked it up. I have been testing it out for a while and I have some interesting thoughts. So, if you want to know if this Foundcealer leaves me looking fabulous? Just keep reading!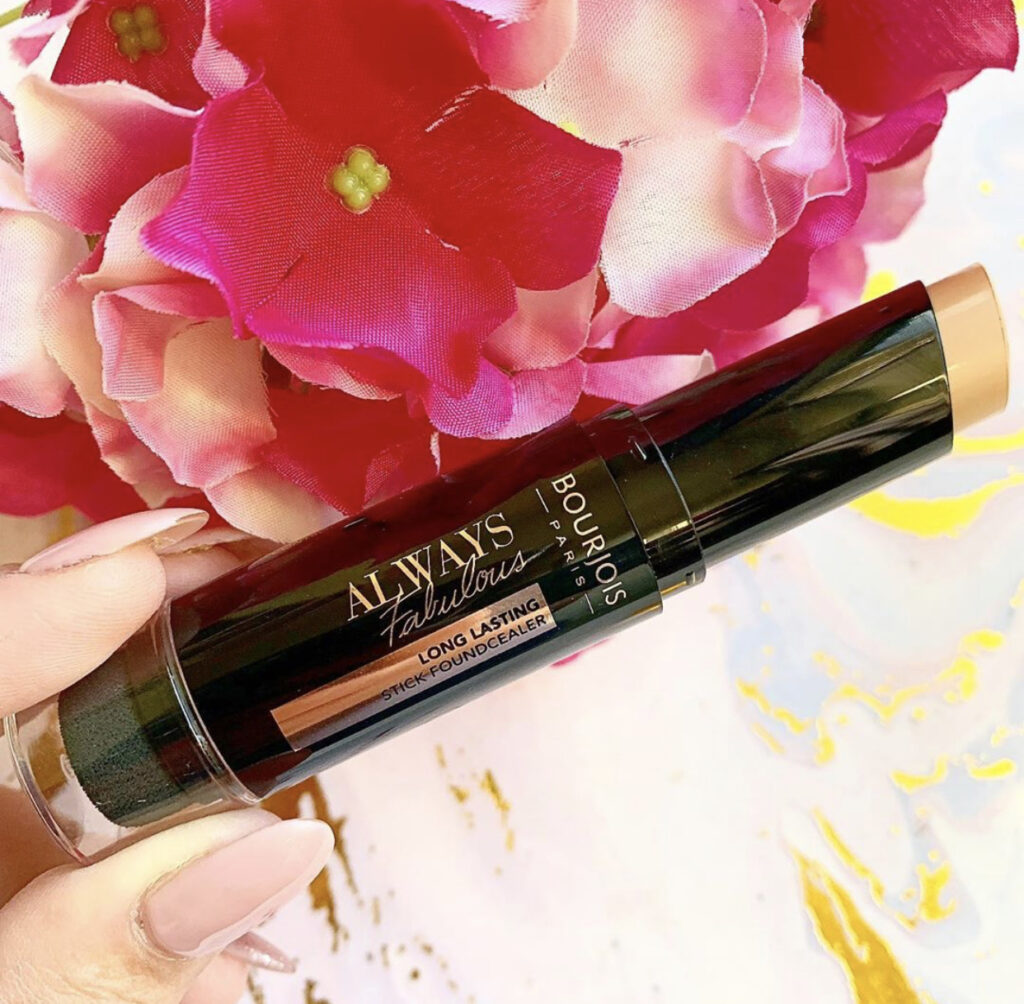 BOURJOIS ALWAYS FABULOUS STICK FOUNDCEALER – $33.00 – priceline.com.au (8 shades available)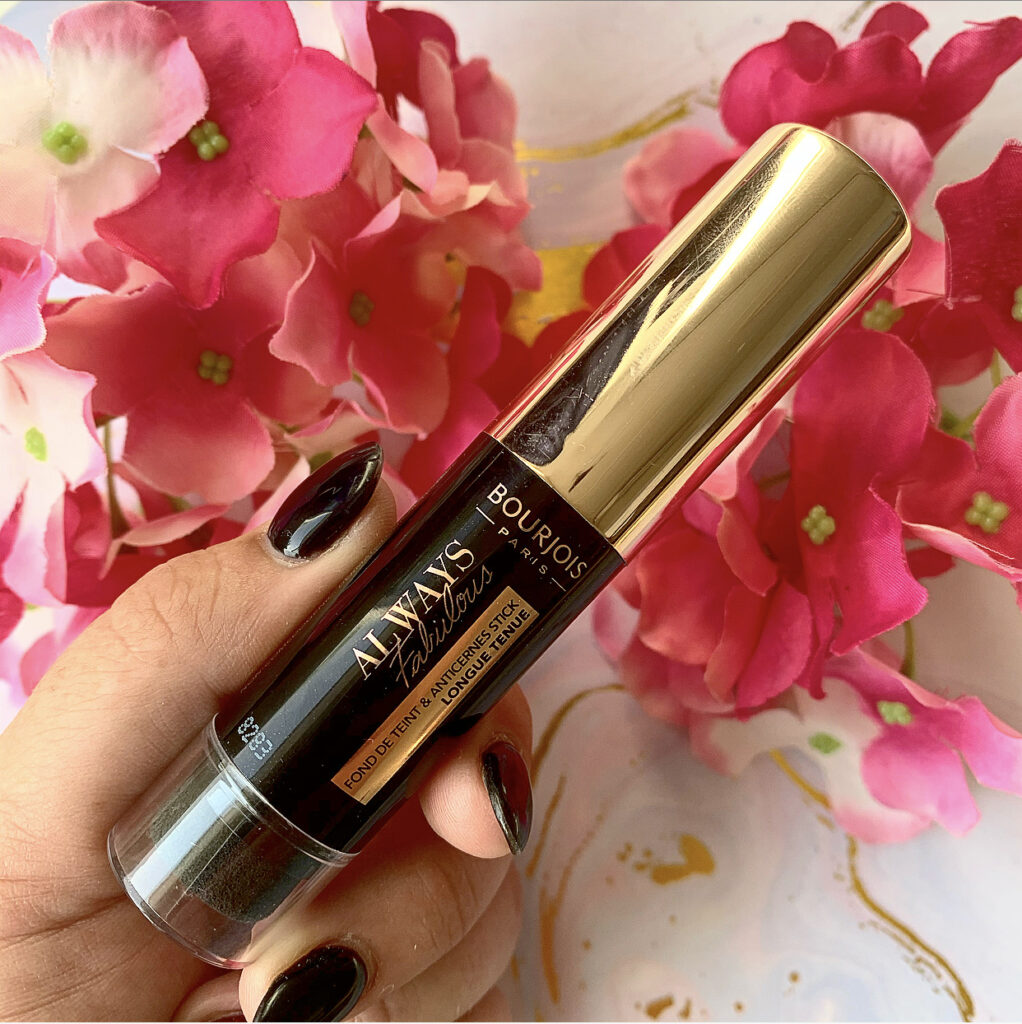 Starting with the packaging. And finally, something different to talk about! The foundation is housed in a sleek, black plastic tube. With a rose gold cap and emblishments. There is a tiny sponge on the bottom which is great for on the go touch ups, but I would otherwise never use it. The Always Fabulous Foundcealer contains 7.3g of product.
There are 8 shades available at Priceline, but I found 10 shades available on other sites. And the vast majority of them were fair to light shades (there is one deep shade, Chocolate). So that is one point against this foundation. And I know that I sound like a broken record at this point, but I do hope that the shade range is extended further in the future.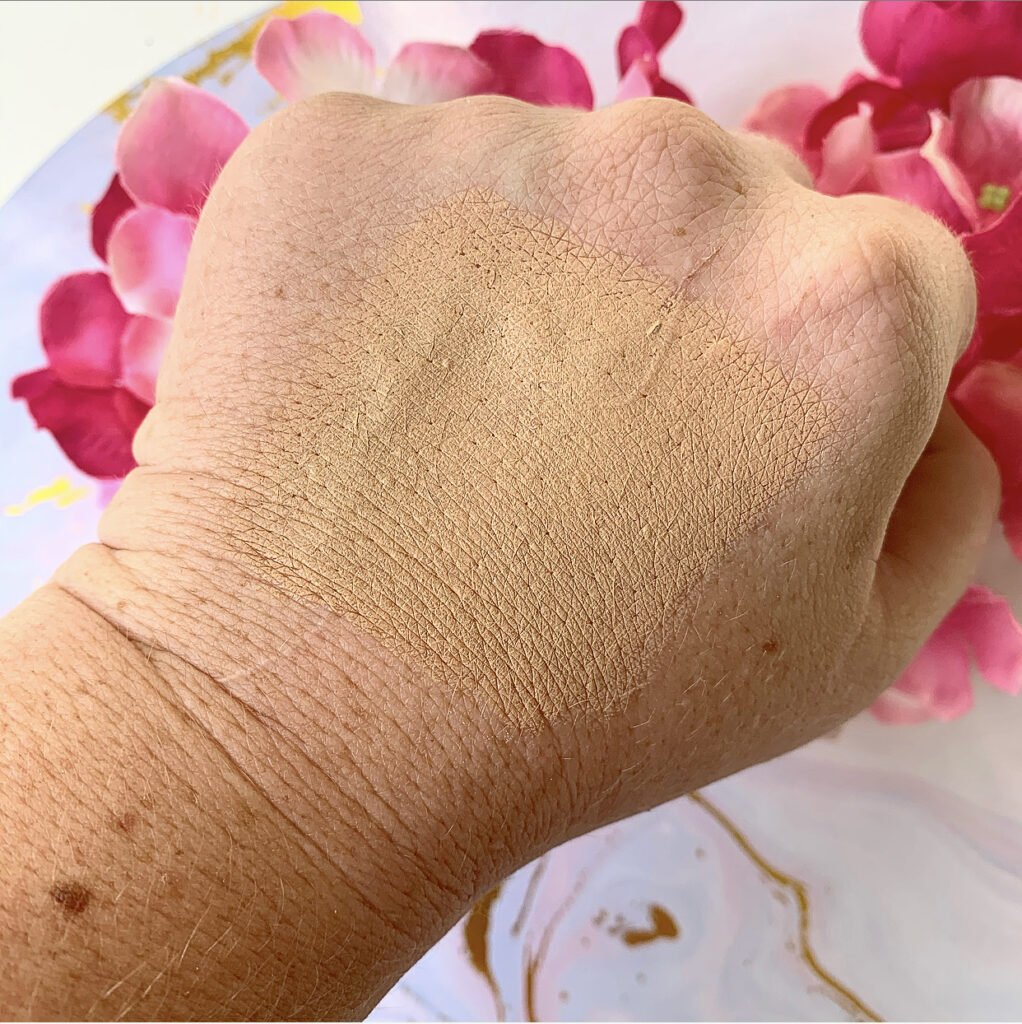 Once again, I did the stupid thing and I tried to pick my shade sight unseen. I chose the shade 210, Light Beige, and, well, it's the deepest light beige that I've ever worn! It's not so dark that I can't pull it off. But I definitely have to blend it down my neck as well. I highly recommend swatching in store first because I have heard people say that this foundation oxidies on them as well.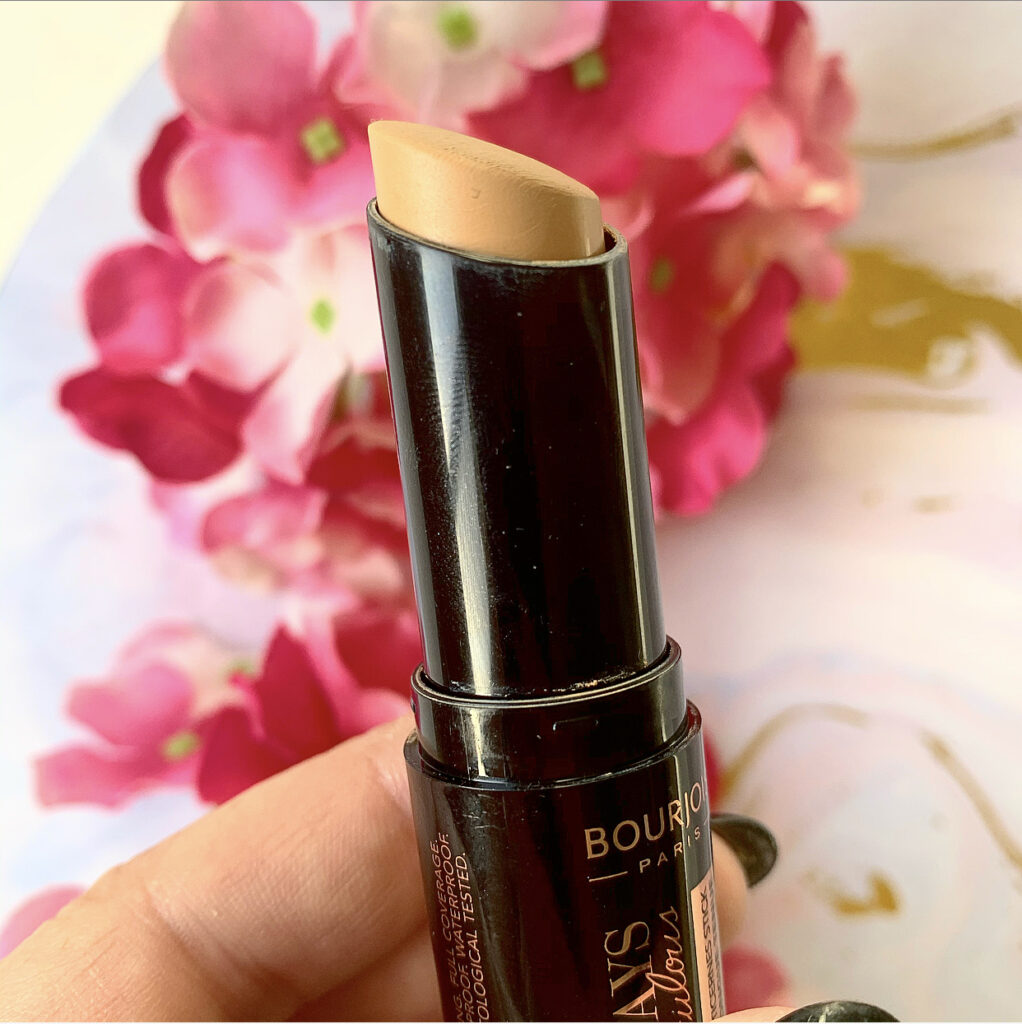 The stick itself is kind of interesting. It feels nice and creamy when applied to the skin, but I found it a little difficult to blend out at first. I eventually discovered that it's best applied with a brush first and then followed up with a sponge to smooth out any streakiness that might be left over. The way I go about using it is that I'll go over my face and neck with the stick, blend it out and then follow up on areas that need a little more coverage. Because it's a stick rather than a liquid, It's hard to say how much I use
The foundation is described as being full coverage with a demi matte finish. I would say that I can build it up to full coverage, but it's more of a medium after one go over. I also would't call it a demi matte finish on me either. I would say it's more satin. It does have some luminosity to it. Though I do use a good hydrating primer with this foundation as well.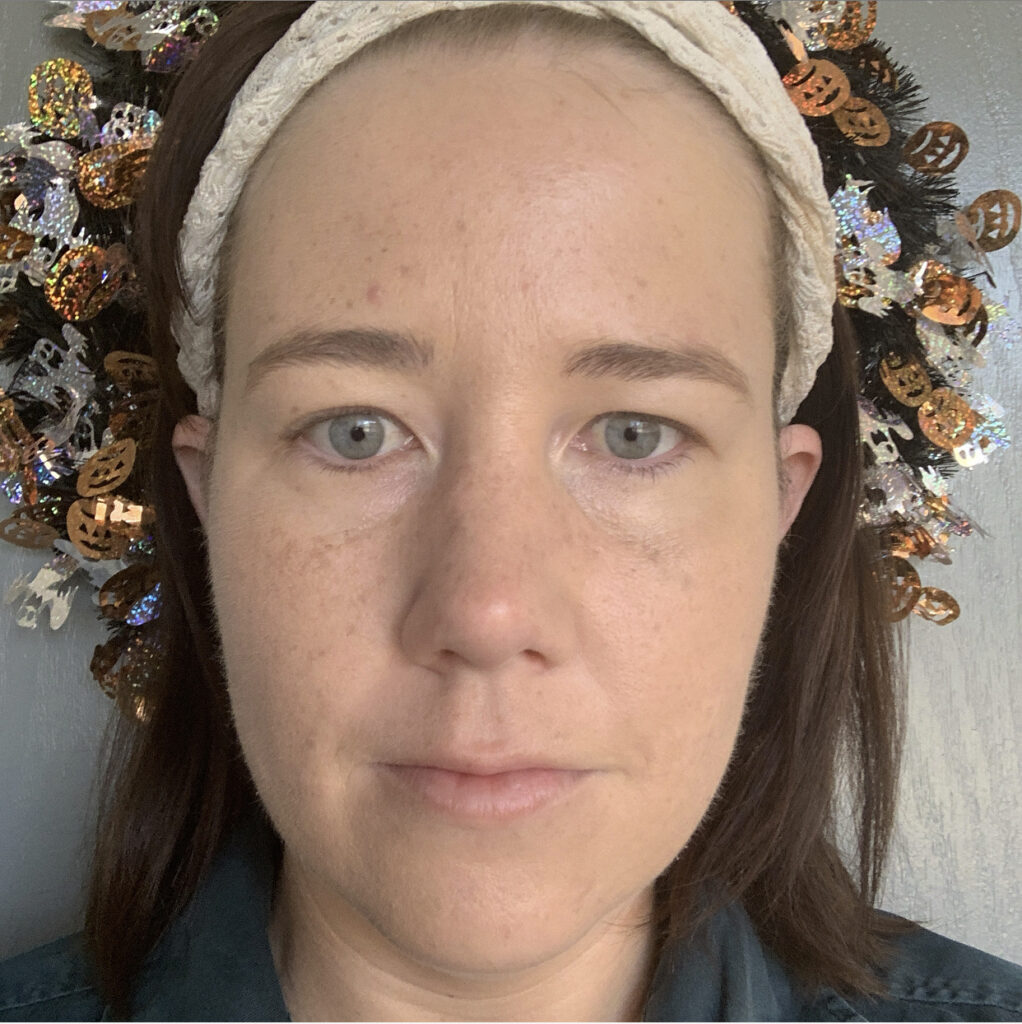 And now for the good news! The wear time on this foundation is freaking fantastic! I have worn this foundation for well over 12 hours and on some 40+ degree days and it comes out looking great! The stiffness that makes this difficult to blend also means it holds in place really well. I did lose a little bit on my forehead from when I was wearing my hat and I did have to powder throughout the day because it does get shiny around my T -Zone. But any oiliness I do get doesn't cause this foundation to break up. It also doesn't sink into my pores or move around that much either.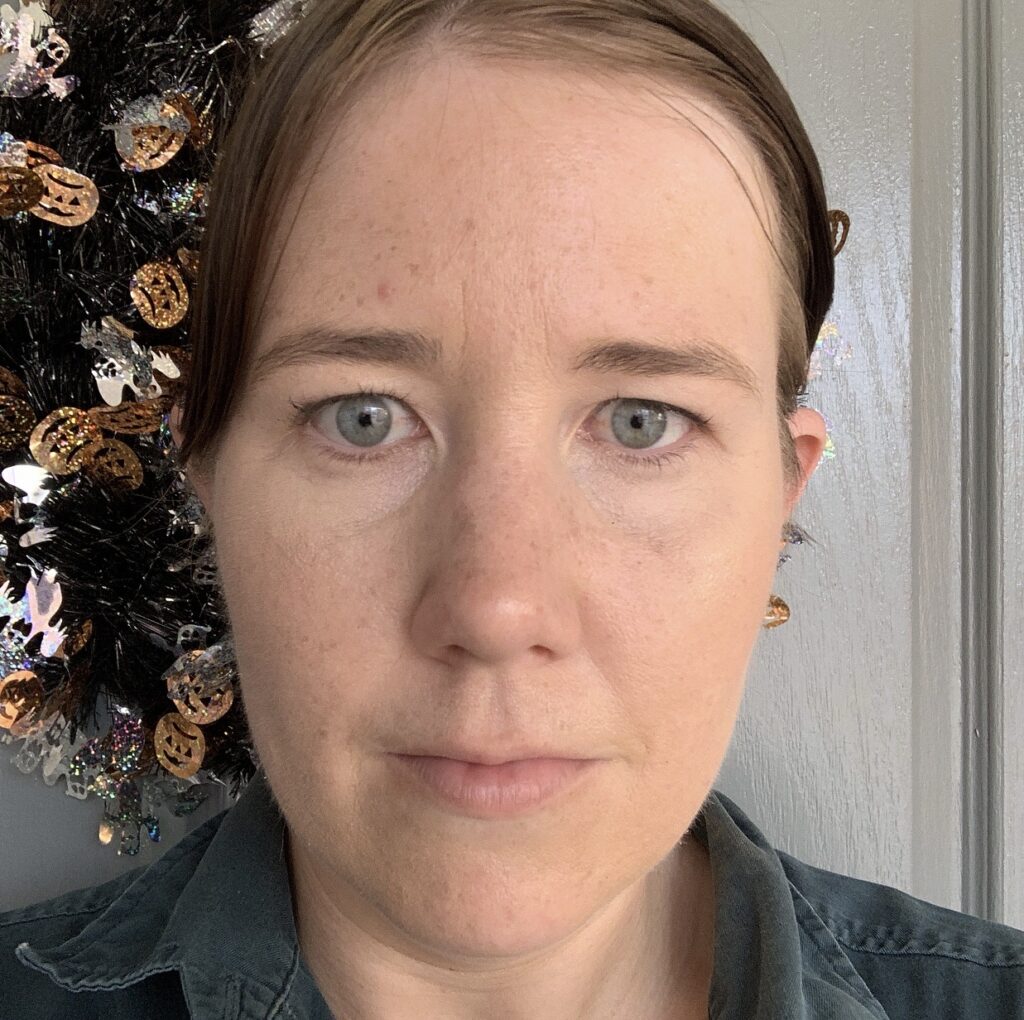 All in all, the Bourjois Always Fabulous Founcealer gets a thumbs up from me. Though having said that, I do sincerely wish that the shade range was better! Because it is a really good foundation and I feel like it would work fot a lot of people if the shade range was there. Have you tried the Bourjois Alwaus Fabulous Founcealer? Let me know in the comments below!