When it comes to the grand pantheon of drugstore mascara's, few brands are more hyped up than Essence. Many of the mascara's in their line have been called dupes to far more expensive varieties. And seeing as the vast majority of their line is $15 or less in Australia I can easy see why they are so popular.
Here's my thing. I have never tried an Essence mascara before. So, when I went away last year, I figured it was high time to change that. I asked around to determine which would be a good starting off point. And the vast majority of you recommended the Lash Princess line. Which is what I ended up choosing. I've been testing this mascara for the last few weeks and I definitely have some thoughts. So, if you want to see if the Lash Princess left me feeling like royalty, just keep reading!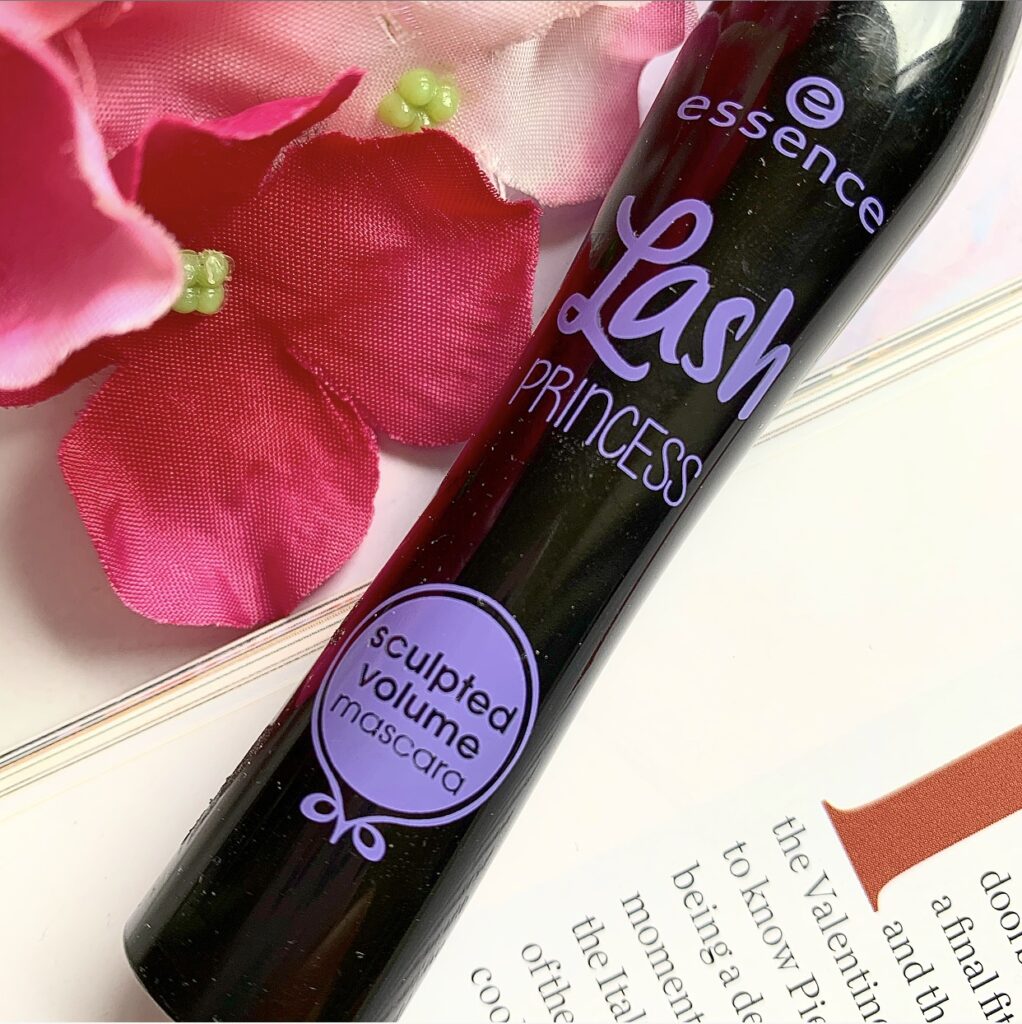 ESSENCE LASH PRINCESS SCULPTED VOLUME MASCARA – $6.00 – target.com.au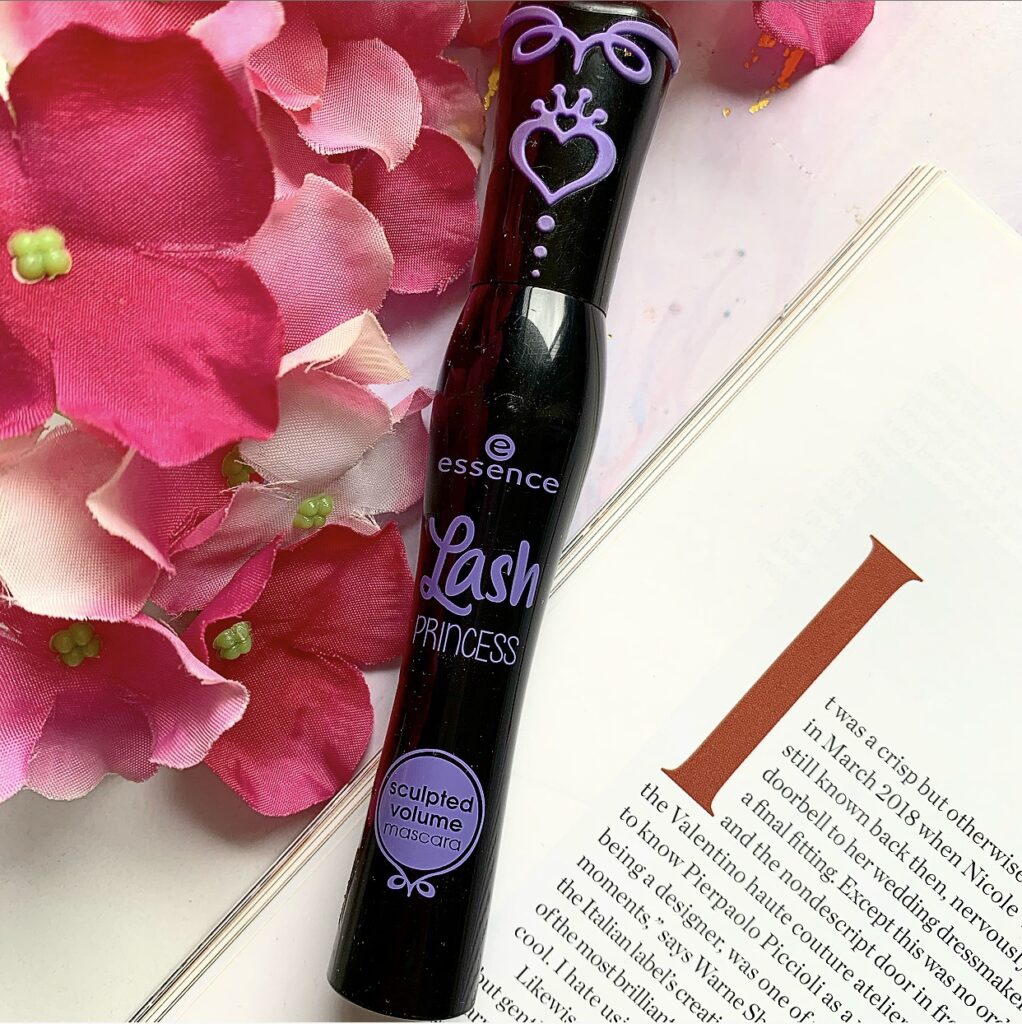 Starting with the packaging, it's actually fairly unique as far as drugstore packaging goes. I feel like a blindfolded beauty lover would immediately know what this product is. Is the most sturdy packaging? No. It's price definitely reflects it's quality in that aspect. But I do like it. The Essence Lash Princess Sculpted Volume mascara is cruelty free but not vegan.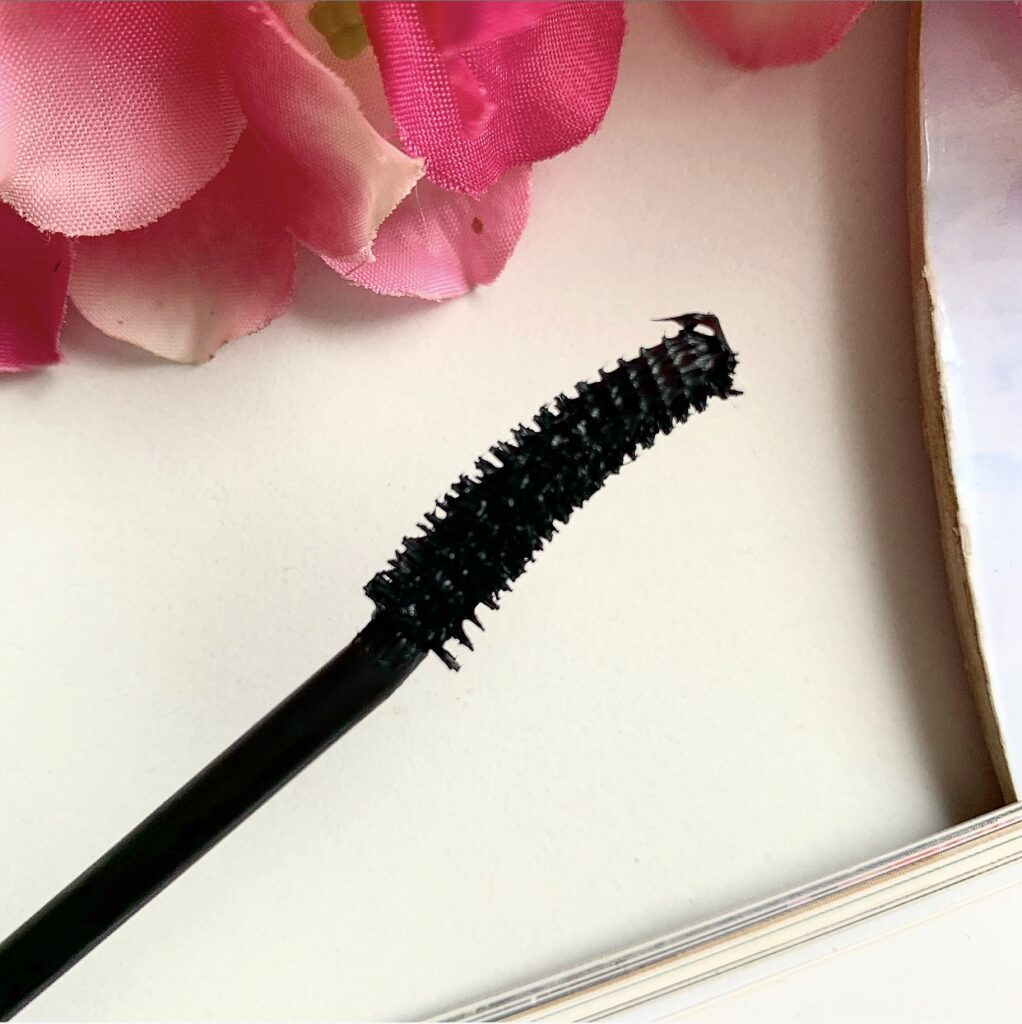 The wand has natural bristles and is a thin, crescent shape. The tip is slightly tapered, making it easy to get into the inner corner/lower lashes. I can't recall the last time I used a brush like this so I found it quite nice and easy.
The formula is very black (all of the mascara's in the Lash Princess line are listed as black). But I did find it a little thick and gunky. It collects on the brush easily and I did feel like it had to scrap quite a bit off before I was able to use it.

This mascara is advertised as being voluminous. And well, dang! She's definitely voluminous. I was super impressed the first time I wore it and I would also say that this mascara lengthens really well on top of that. The only thing I would say it struggled with on the first application was separation. Because the formula is quite thick, if I didn't take the time to clean off the brush, I found it got quite clumpy and it caused my lashes to stick together.
This mascara is, in a word, temperamental. I found I had the easiest wear when I only wore one coat. If I went in for a second, even after giving the first coat time to dry down, it would get very clumpy and spidery and I would have to start all over again. The formula also takes a bit to dry down, so I found that it quite easily transferred onto my lid if I did over apply.
I also found the more I applied, the flakier it got when it did dry. It isn't advertised as a fiber mascara, but I would always notice little flakes and spots under my brows and under my eyes. I can recall one occasion where the flaking got so bad, I had to take this mascara off during my work shift because it was quite painful.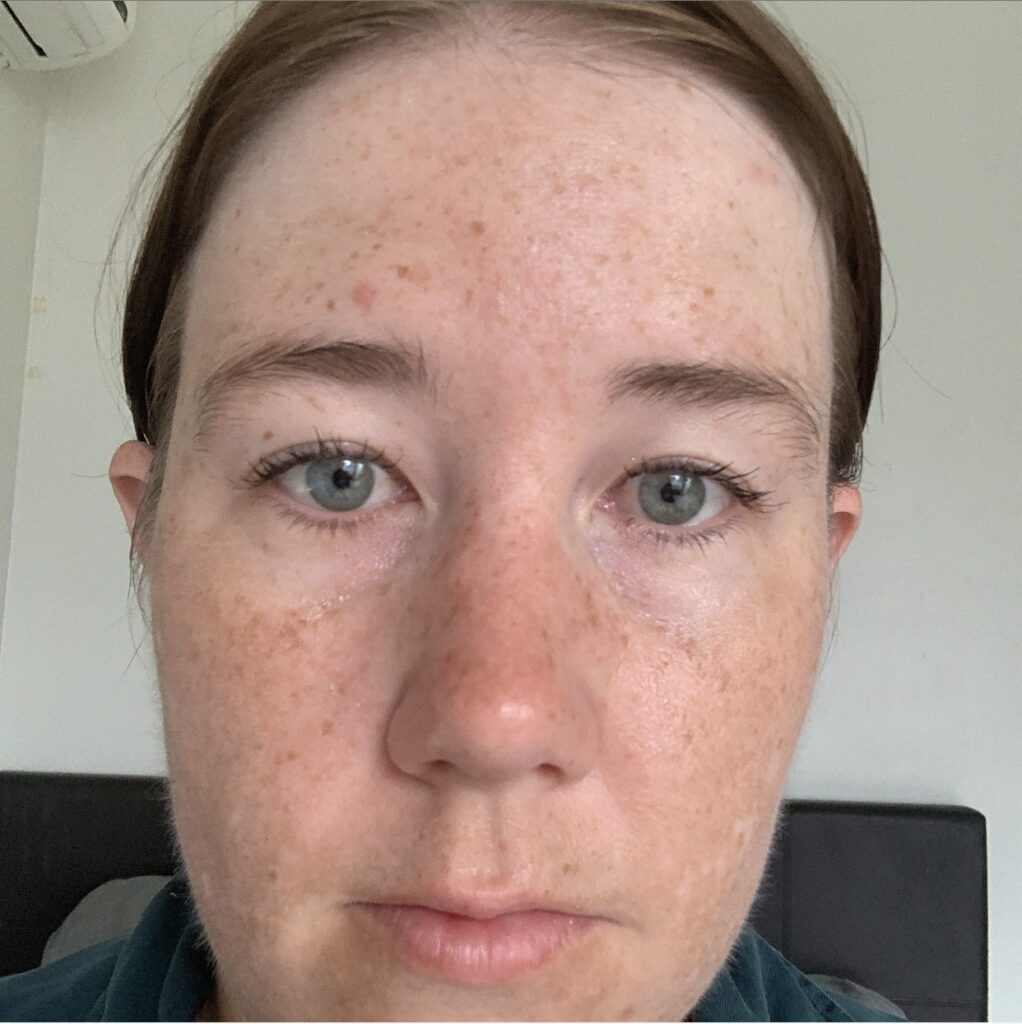 The other peculiar thing with this mascara was that while it did smudge slightly under my eyes, I actually had worse smudging on occasions where I was wearing makeup. Usually I find when I wear concealer and powder under my eyes, it diminishes the level of transfer under my eyes. So, that's something else I found interesting.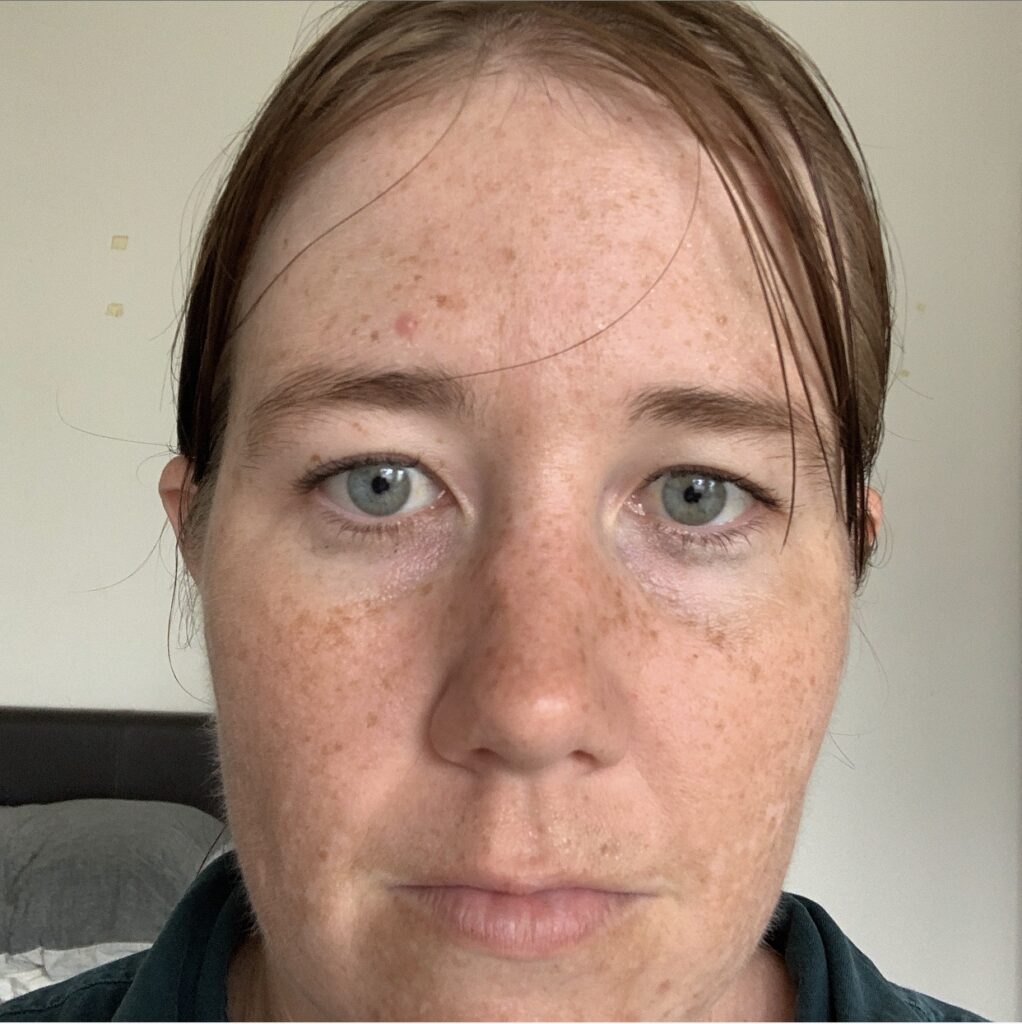 All in all, the Essence Lash Princess Sculpted Mascara is a bust with me. While I will concede that it initially looks great on the lashes and the price is so very right, the flaking, smudging and transfer is a definite turn off. I still am curious to try other mascara's from Essence, but I'll be passing on this one in particular in the future. Have you tried any of the Essence Lash Princess mascara's? Let me know which is your favourite.
Cheers and love
Emmie xo