A few months back, I dipped my toe into the world of Essence makeup by reviewing one of their insanely popular Lash Princess mascaras. Now, that mascara was somewhat of a flop for me (you can find that review here). But I did end that review with the desire to try more from them.
So when my May Bellabox did a whole month devoted to Essence, I saw this as my opportunity to give their mascaras another shot. I chose the Volume Hero mascara out of their assortment of products they had on offer and I've been trialing it for the last few weeks. So, is this mascara the hero my lashes needed? Just keep reading!
ESSENCE VOLUME HERO MASCARA – $6.00 – target.com.au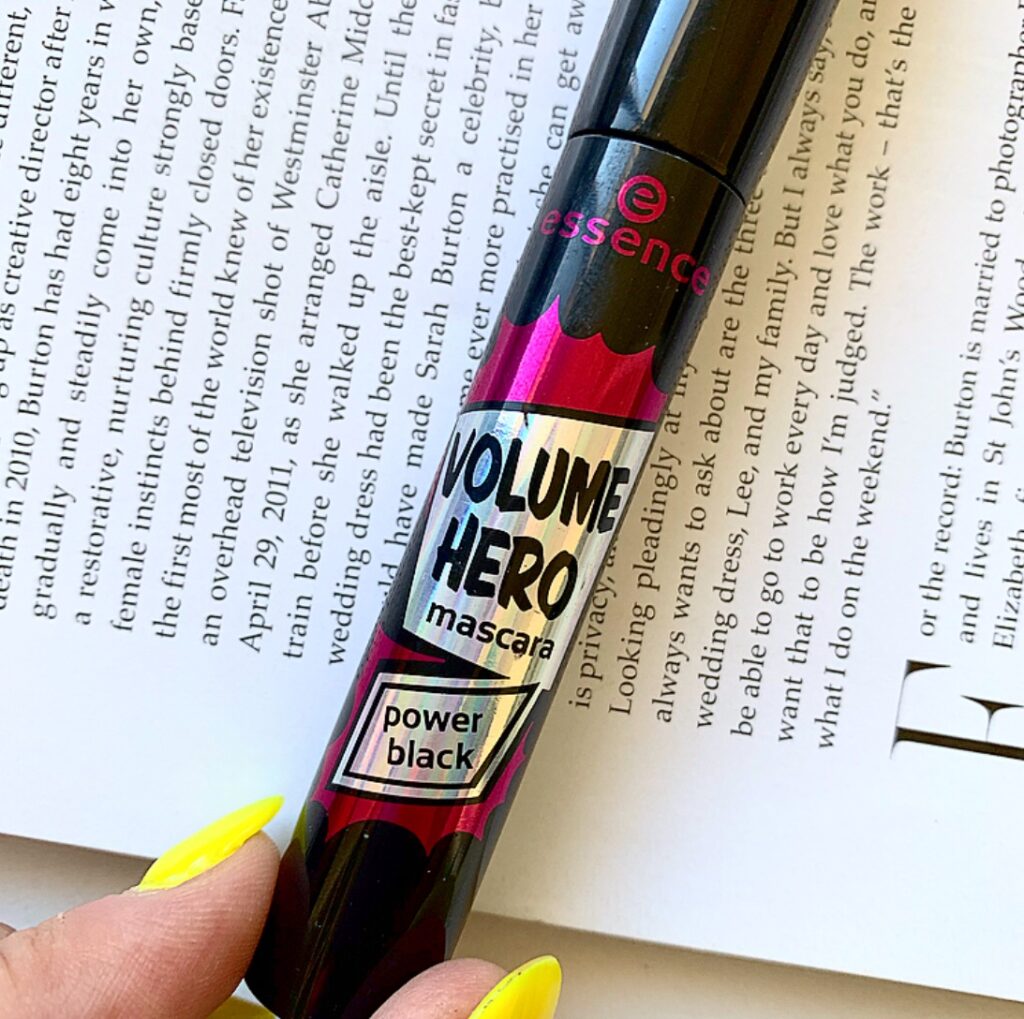 Starting as I always do with the packaging, it's a sleek, black plastic tube. Very standard and not that exciting. I do like that the label looks like it was lifted from an old school comic book. I'm a sucker for kitschy touches like that. The Volume Hero mascara, like everything in Essence's line, is cruelty free. However, I was unable to ascertain whether the formula was vegan at the time of writing.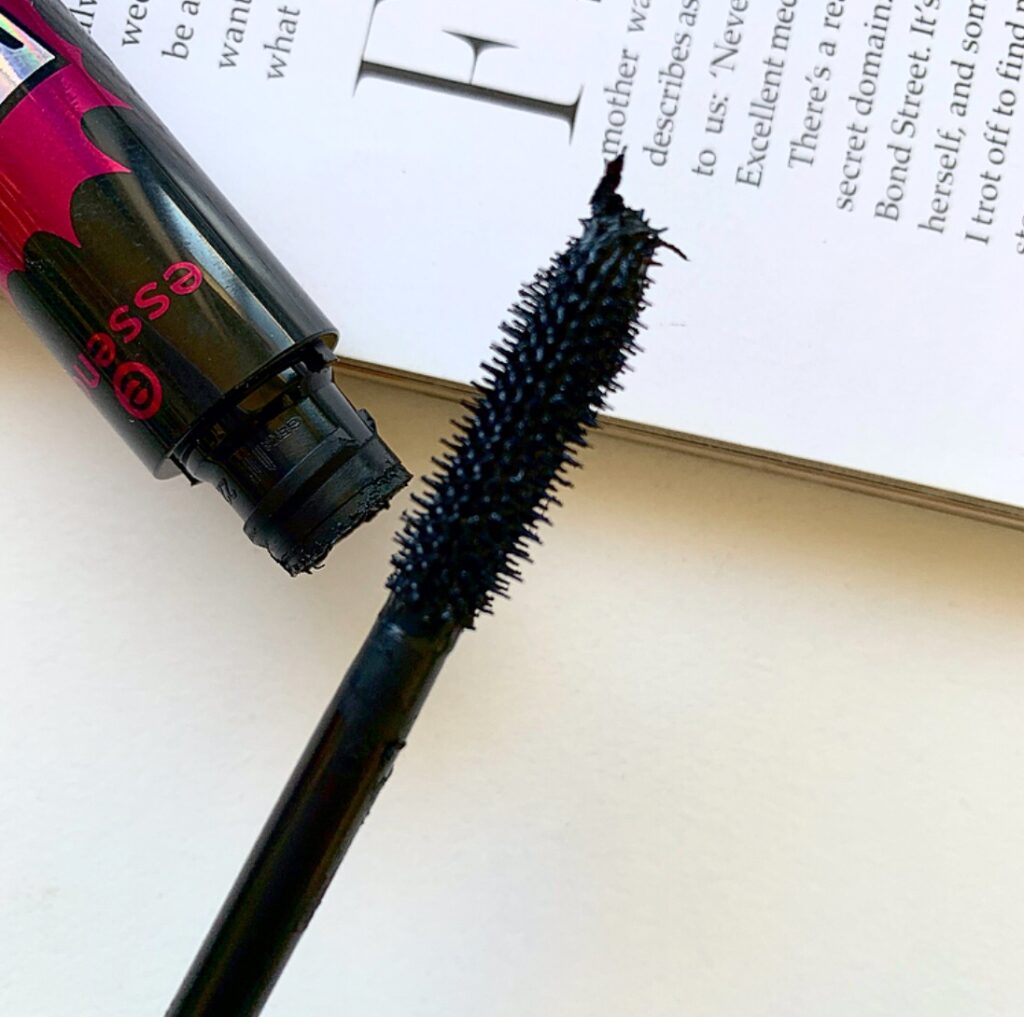 The wand was something of a blast from the past for me. It's a spiky, rubbery little number. Very reminiscent of the Benefit They're Real mascara. Minus the horrible spiky part they had on top of the wand (if you know, you know). I do remember loving wands like these back in the day because they allowed for great separation (which I'll touch on down below).
The first time I used this mascara, I remember feeling unimpressed by it. Like I thought it would, it had decent separation. But that was maybe all it had going for it. It made my lashes black too, I guess. I also thought that the formula was way too gunky and I had to wipe quite a bit of it of it off of the tip.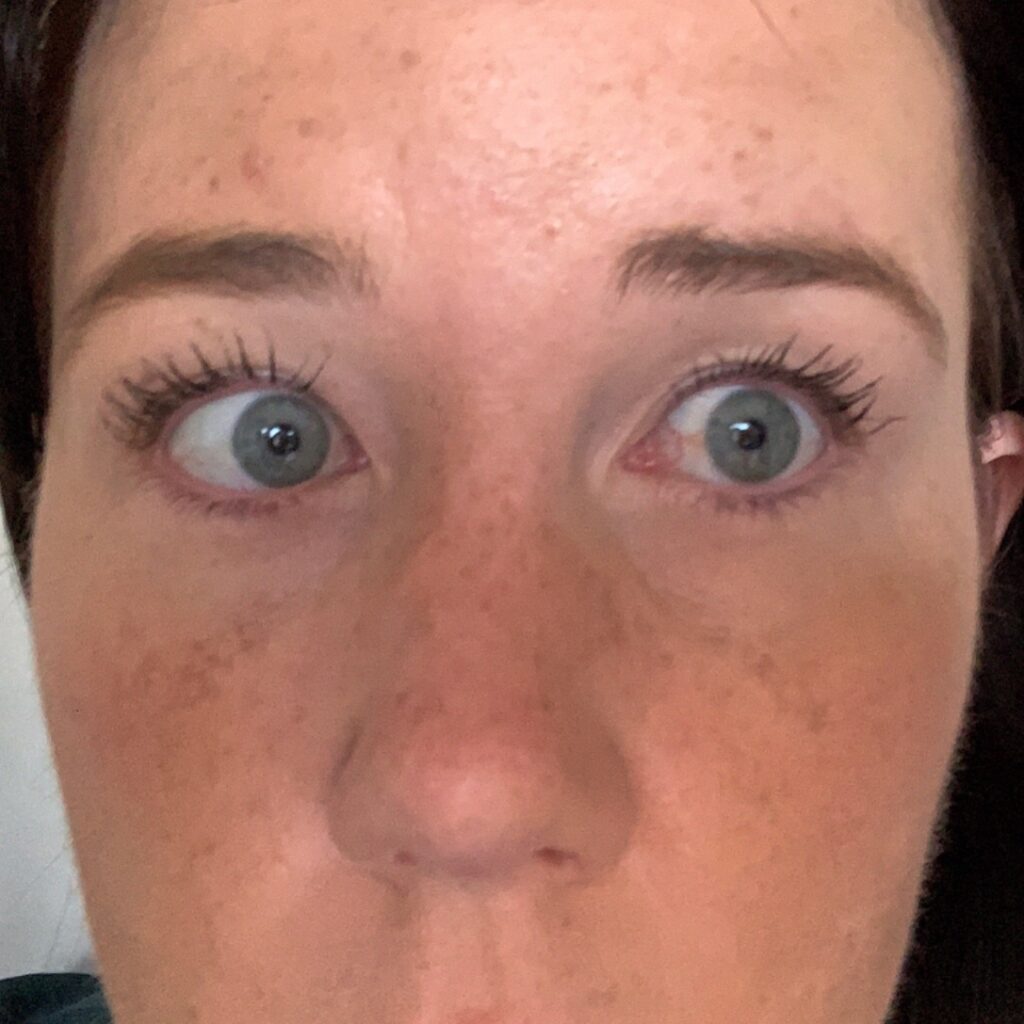 I almost quit this review there and then, but I kept using it. And I discovered that this was a mascara that actually liked being layered. It was there that I kinda ended up falling in love with it. Is it the most volumizing mascara I've ever used? No. But it does add some great volume to my lashes and it has some of the best separation that I've come across in a long time.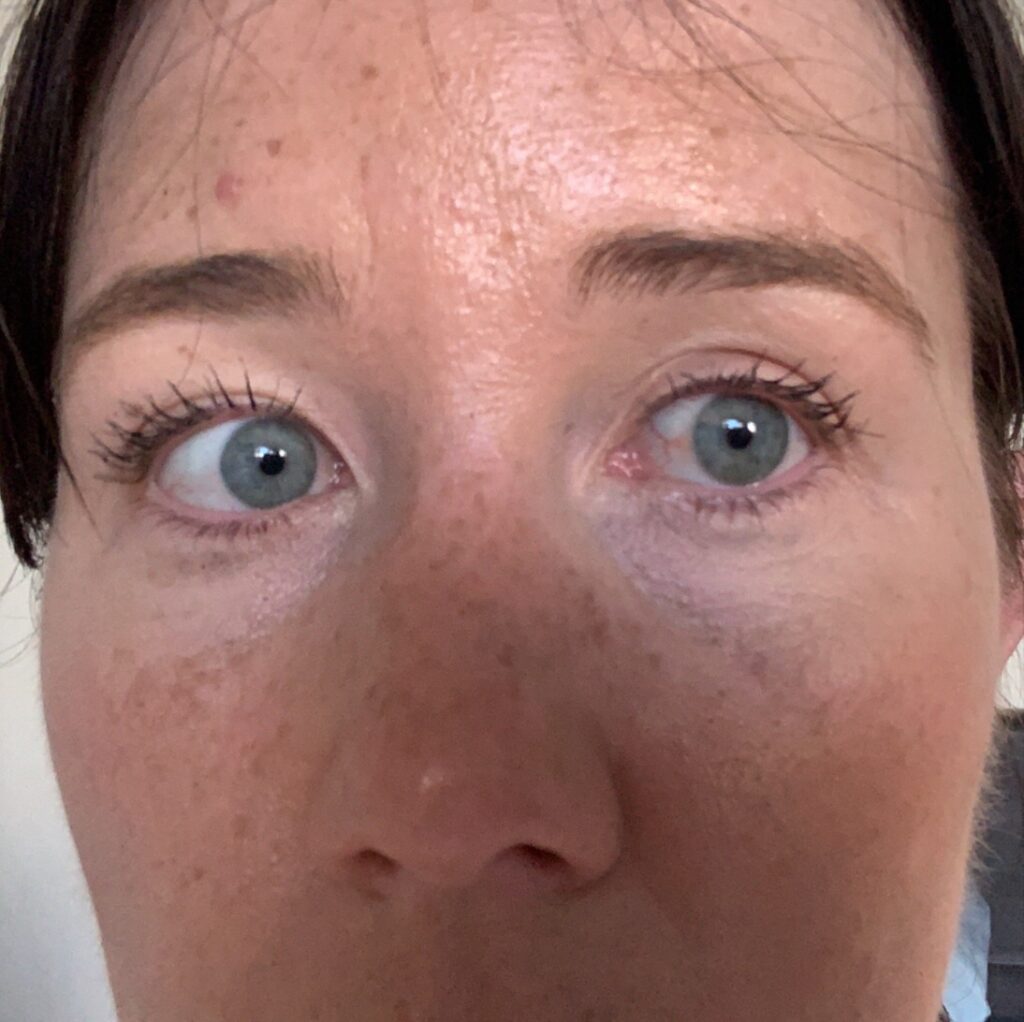 Now, like all good relationships, there is some bad with the good. While this mascara doesn't smudge as badly as some of the mascaras I've tried, there is still some. The real heart breaker for me though is the flaking. I would often see little black dots under my eyes and occasionally in my actual eye. This appears to be a common issue with Essence mascaras as I remember the Lash Princess being quite flaky too.
Overall, this is a mixed bag. If it didn't flake as badly as it did, I would 100% say yes to grabbing this mascara because I love the effect it has on my lashes. I can mostly ride the flaking out, but I feel like that might be a deal breaker for a lot of you. So this one is a thumbs mostly down. Have you tried the Volume Hero mascara from Essence? Let me know in the comments below!
Cheers and love
Emmie xo