When Rihanna launched Fenty Beauty back in 2017, it sparked a makeup revolution. This was one of the largest launches that we as makeup consumers had ever seen. And one of the best things about it was the sheer inclusivity of her products. The whole range was so well thought out and it truly had something for everyone.
To the surprise of no one, I'm a huge Fenty fan. And I've reviewed quite a few of their products since they launched. But I've never reviewed one of their base products and I figured it was high time that I changed that. So, during my Birthday haul, I picked up the now cult classic Pro Filt'r Soft Matte Foundation to put to the test. I've been testing it for a while now and oh man, do I have thoughts! So, if you want to know if the Pro Filt'r foundation is worthy of it's cult status just keep reading!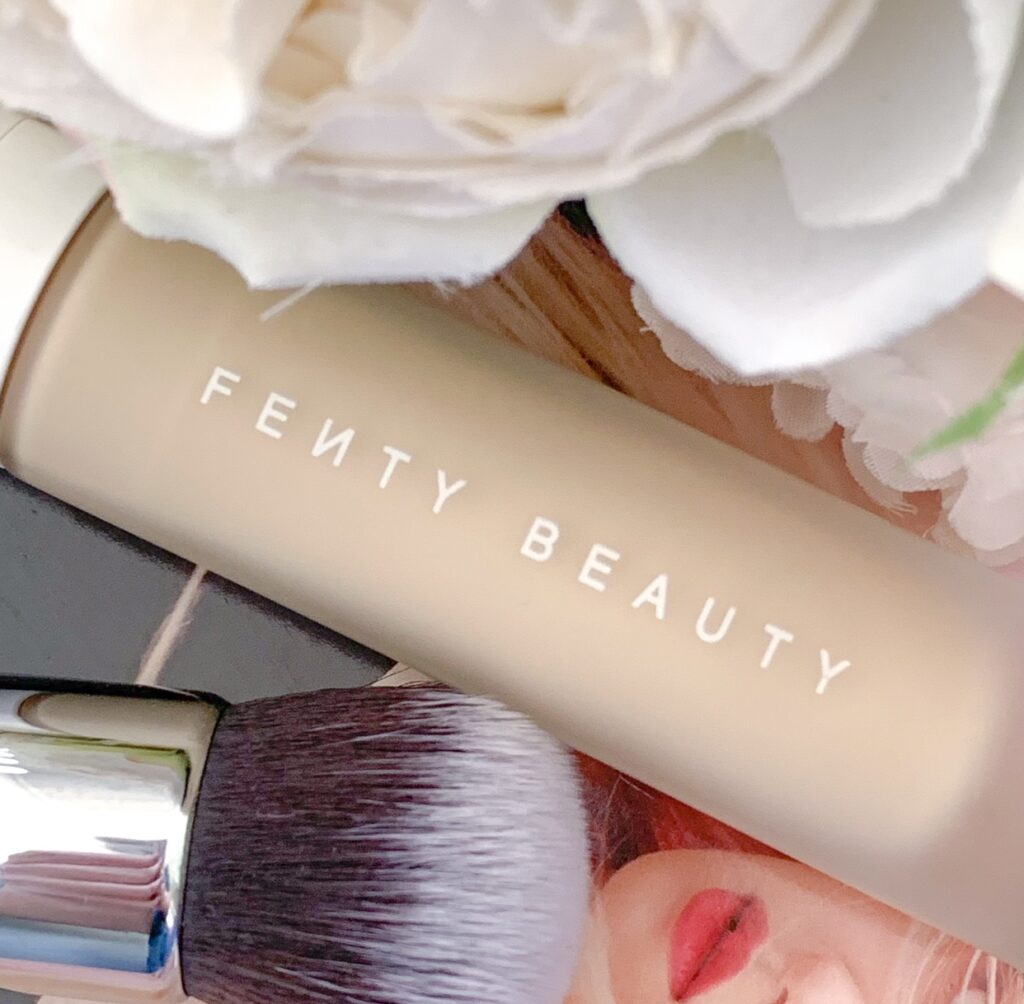 FENTY BEAUTY PRO FILT'R SOFT MATTE LONGWEAR FOUNDATION – $53.00 – sephora.com.au (50 Shades Available)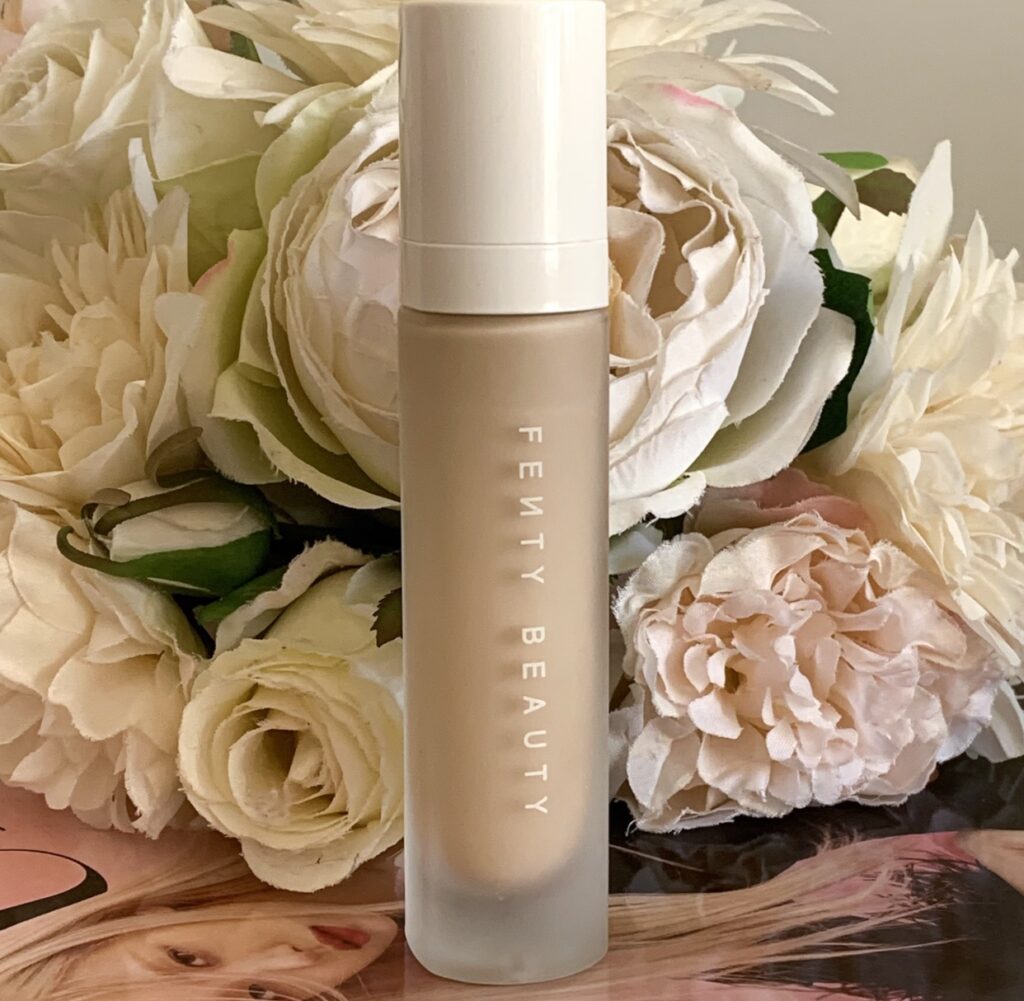 Starting with the packaging, the Pro Filt'r Soft Matte Foundation is housed in a sleek, frosted glass bottle with a white cap and white detail. The bottle itself is very well weighted and constructed. It's sleek size also makes it an ideal size for a makeup artist's kit. The Pro Filt'r Soft Matte Foundation is vegan, cruelty free and contains 32ml of product.
The Pro Filt'r Soft Matte Foundation is dispensed with a plastic pump. And while it is a pump that is easy to control the amount of product that you dispense, it's not exactly my favourite. For whatever reason, mine gets very grubby very quickly. Also, full disclosure, this is the second time that I've owned this foundation (I'll go into more detail shortly). But the reason why I had to declutter my first bottle was because the pump somehow broke and caused a considerable mess. I did buy that foundation at launch, so I have to assume that this is something that should have been fixed by now.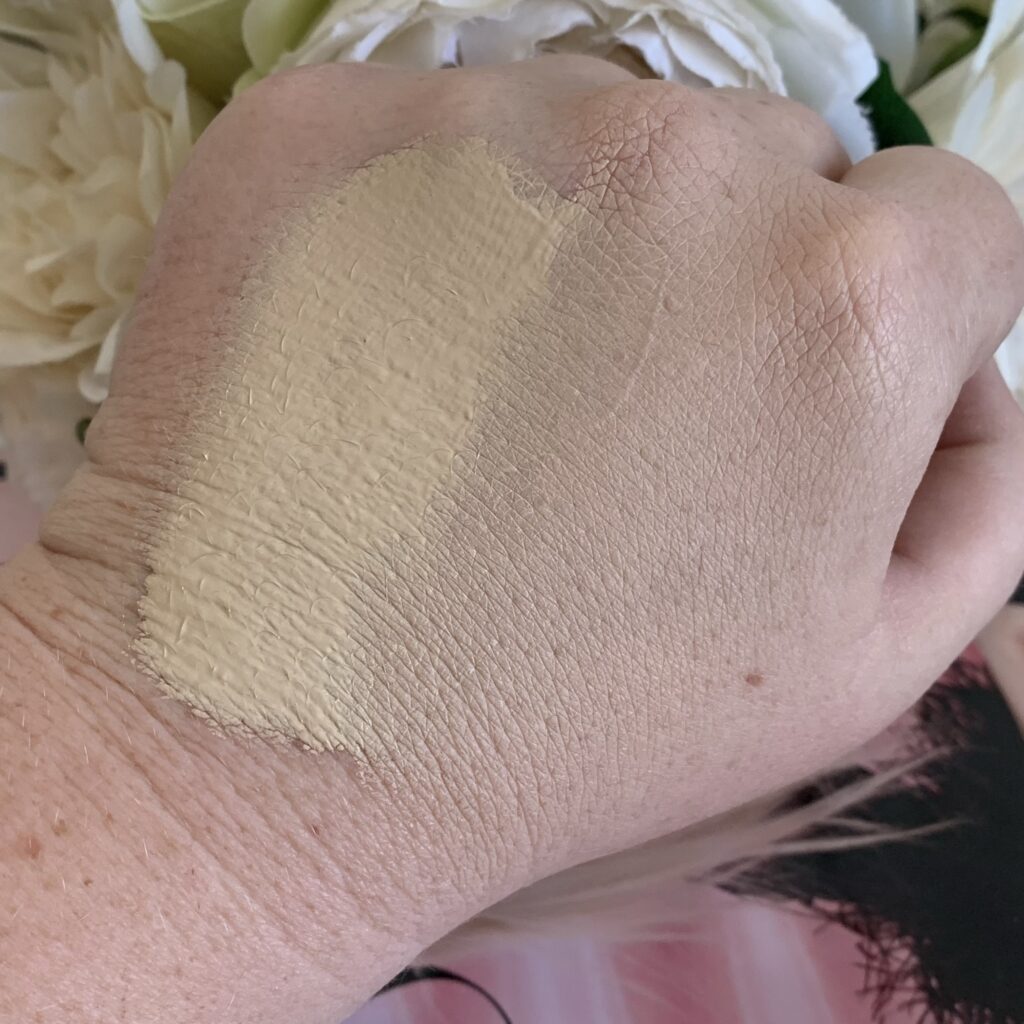 The Pro Filt'r Soft Matte Foundation initially launched in 2017 with 40 shades. That in and of itself was impressive as it was basically unheard of for a foundation range to come out with that many shades at launch. In early 2019, they expanded the range to 50 shades. This line covers not only a wide variety of skin tones, but undertones as well. This foundation basically set the standard that other brands are now beginning to catch up with.
The first time I purchased this foundation back in 2017, I initially purchased shade 120 (light with neutral undertones). I had heard that it was the better option to go for a lighter shade than you would normally go for. And in this case, it was way too light. I have since purchased shade 150 (light with neutral undertones). A shade that starts off maybe a little too light, but oxidises to a pretty spot on match. In terms of picking your shade, if you're stuck between two shades, I would go for the lighter option (within reason).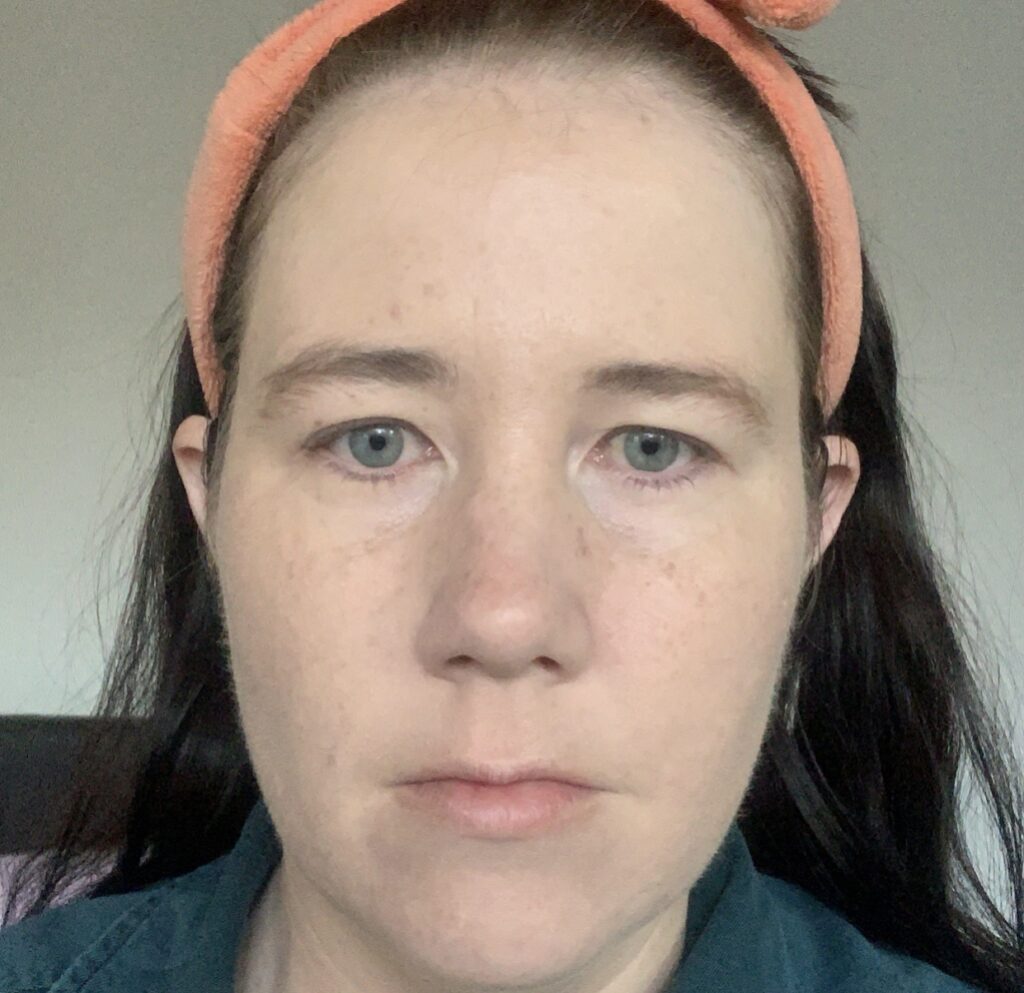 As far as application goes, this was a breeze to deal with! I had no issues applying with with my hands or a sponge. But I got my preferred coverage with a brush (specifically the Morphe M439). I used around two to two and a half pumps and that covered my face and neck very easily. It sits comfortably around my nose and upper lip area and works well with any makeup I put on top of it.
The Pro Filt'r Soft Matte Foundation is described as being a soft matte foundation with a medium to full coverage. And I agree with both of those points. It's definitely matte, but it's a lightweight, comfortable matte and my dry winter skin handled this foundation extremely well. I could also easily get this foundation to full coverage (like the above picture). But I preferred it at more of a medium. Enough where my acne scarring was covered but my freckles were still peeking through.
And now, the all important wear test! And guys? I think I'm in love!!! The Pro Filt'r Soft Matte Foundation wears so incredibly well. I wore this for well over 12 hours on some especially hot days (we've gotten upwards of 34 degrees recently), and this foundation didn't budge! I had no fading, no creasing and no cracking around my lines. I could also wear this foundation for multiple days in a row without it breaking me out. Which is something I now need to declare! If anything, I did have a slight bit of fading around my forehead from where I was wearing my hat. But if that's the worst thing that this foundation did, I'm doing really well.
Folks, I think I can declare that the Fenty Beauty Pro Filt'r Soft Matte Foundation is right at the top of my favourite's list. And at the time of writing, it is now the front runner for my Foundation of the Year! It's absolutely deserving of all of the praise that it has received and I strongly recommend that you try it for yourself! Have you tried the Fenty Beauty Pro Filt'r Soft Matte Foundation? Let me know in the comments below.
Cheers and love
Emily xo