When Flower Beauty launched this year here in Australia, there was a lot of excitement within the Beauty Community. Flower Beauty was already well known in the US for having very high quality products for drugstore pricing. Also, with it being owned by Hollywood actress and animal lover, Drew Barrymore, it was another cruelty free option added to the market. One of the products that I heard immediate buzz about was the Light Illusion Foundation. With folks saying that it was better than the Giorgio Armani Luminous Silk foundation. So, naturally I had to get my hand on it and give it a full wear test. So, if you want to know if the Light Illusion Foundation worked for me, just keep reading!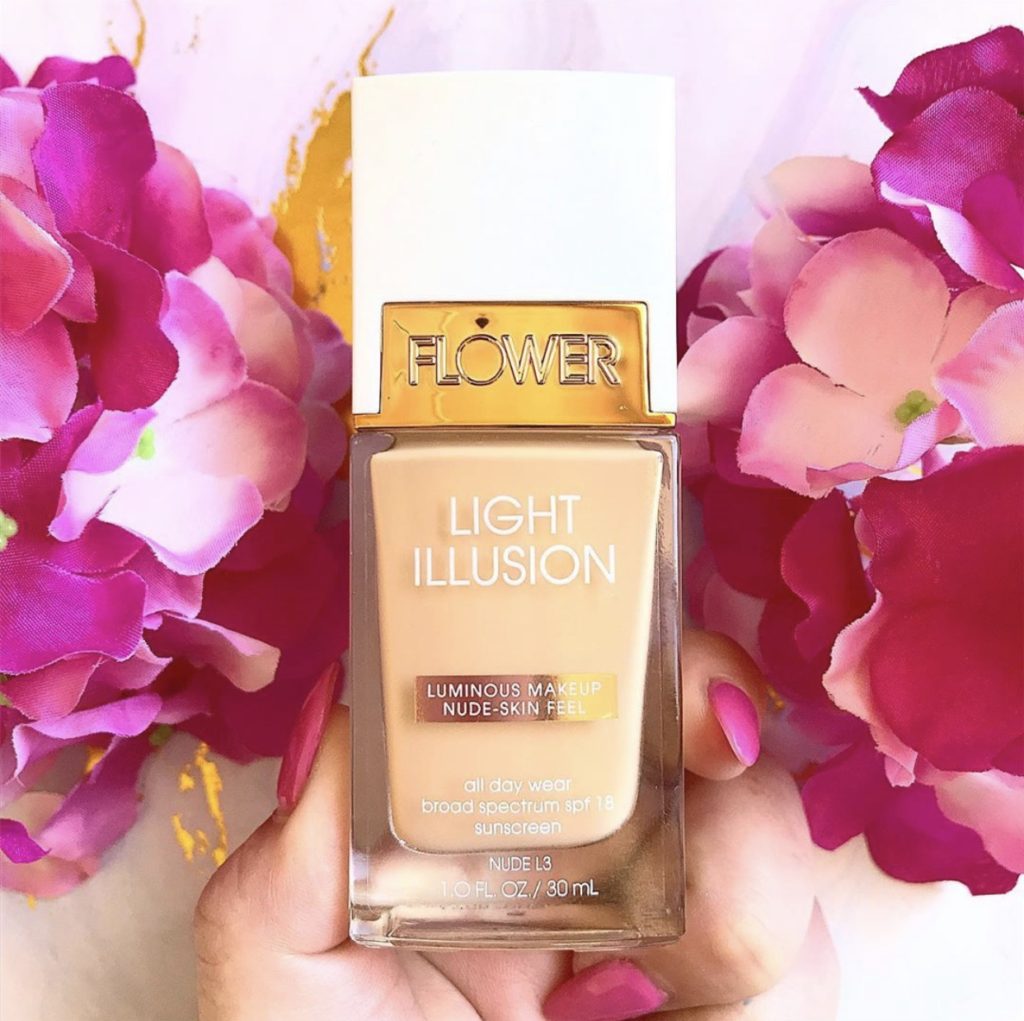 FLOWER BEAUTY LIGHT ILLUSION FOUNDATION – $13.99 – chemistwarehouse.com.au (12 shades available)
Starting with the packaging, the foundation is housed in a clear glass bottle. The bottle is surprisingly heavy and the glass feels thick and well made. The design is very simple and has accents of white and yellow gold. The foundation does come with a pump (always a good thing with me). The foundation is cruelty free (though not Vegan as it contains beeswax as an ingredient), paraben free, and contains 30ml of product.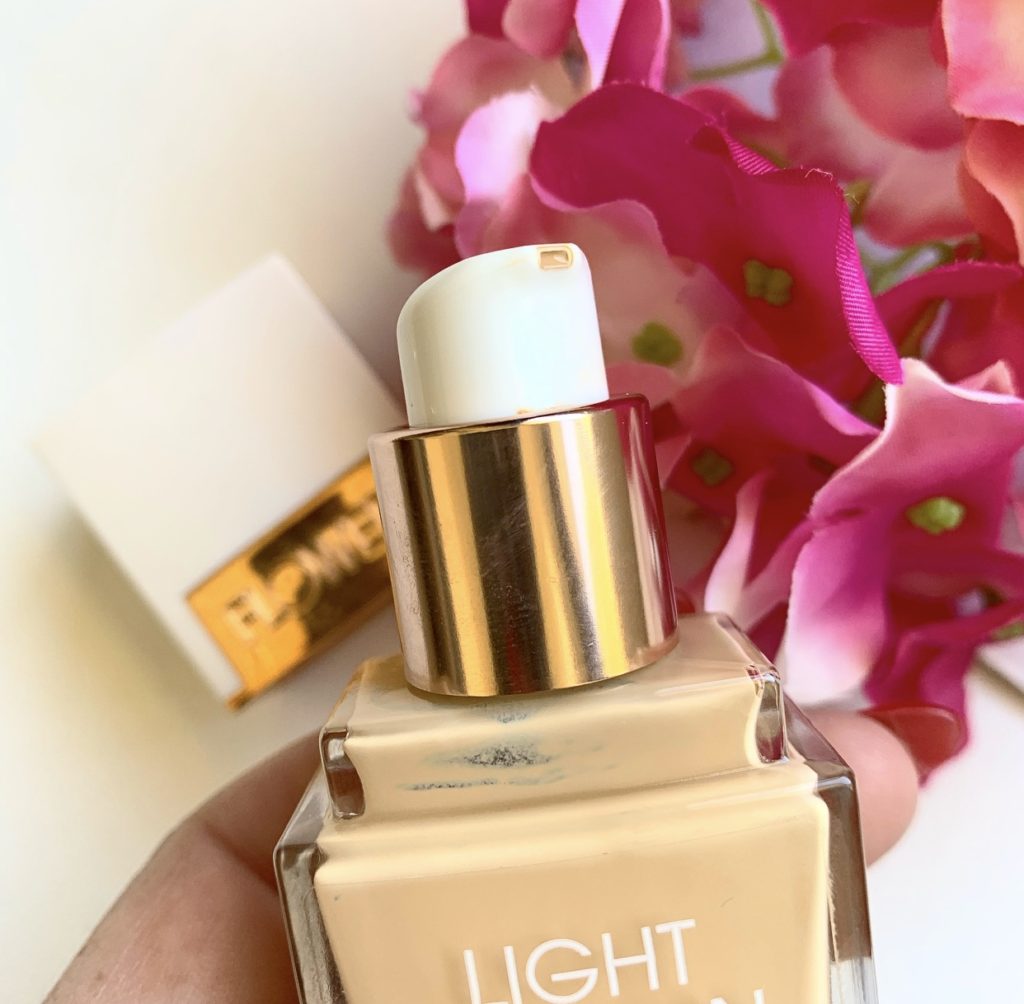 According to the Chemist Warehouse Website (Chemist Warehouse has the selling rights to Flower Beauty), they carry 12 shades of this foundation. However, when I checked the Flower Beauty website, I saw that they had 15 shades. And comparing the two lists, it looks like we didn't get the lightest shade (Shell), the deepest shade (Cocoa) and Deep Golden, which is the deepest medium shade.
Looking further into it, it does appear that these shades are newer to the line and as such haven't made their way here yet. So hopefully they do and I also hope they keep expanding their shade range. Because in my honest opinion, 15 shades still isn't all that great. Especially these days when many drugstore brands are jumping on the 40+ shade range bandwagon.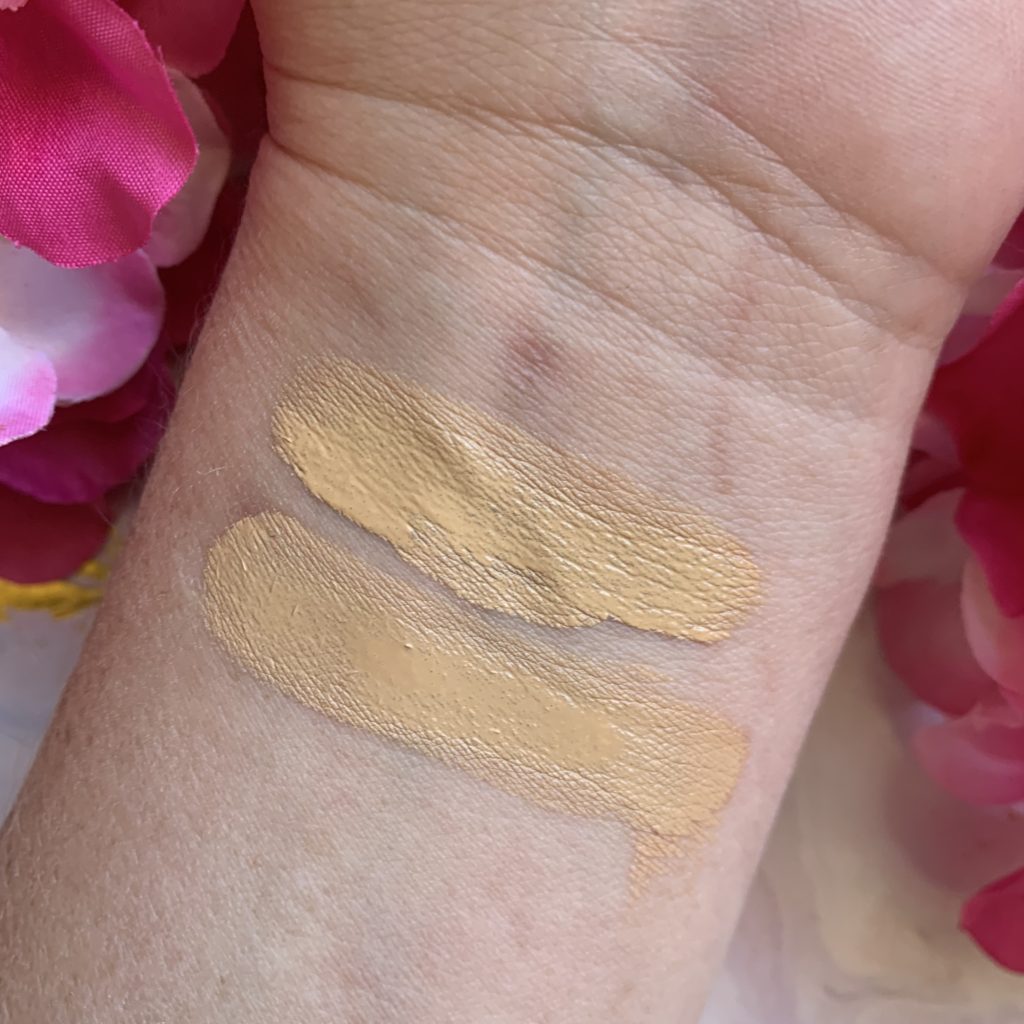 The shade I ended up choosing was Nude L3, which is the second deepest of the light shades. If I had the chance to choose again however, I probably would have chosen the next shade down. The reason why is that Nude is a very yellow toned shade and I quickly discovered that it does dry down slightly darker than the shade I started with. So while it is a shade I can pull off, I would have preferred something a little more netural. I would absolutely recommend trying in store rather than trying to guess your shade.
When applying it to my skin, I discovered that I got the best overall finish when I used my fingers to blend it in. The warmth of my fingers really worked well with the consistency of the foundation and I only need 2 pumps to do the entirety of my face and neck. A brush will also work ok but I found that a sponge really doesn't work at all. I always ended up with a really splotchy and uneven finsh when I tried to blend this with a sponge.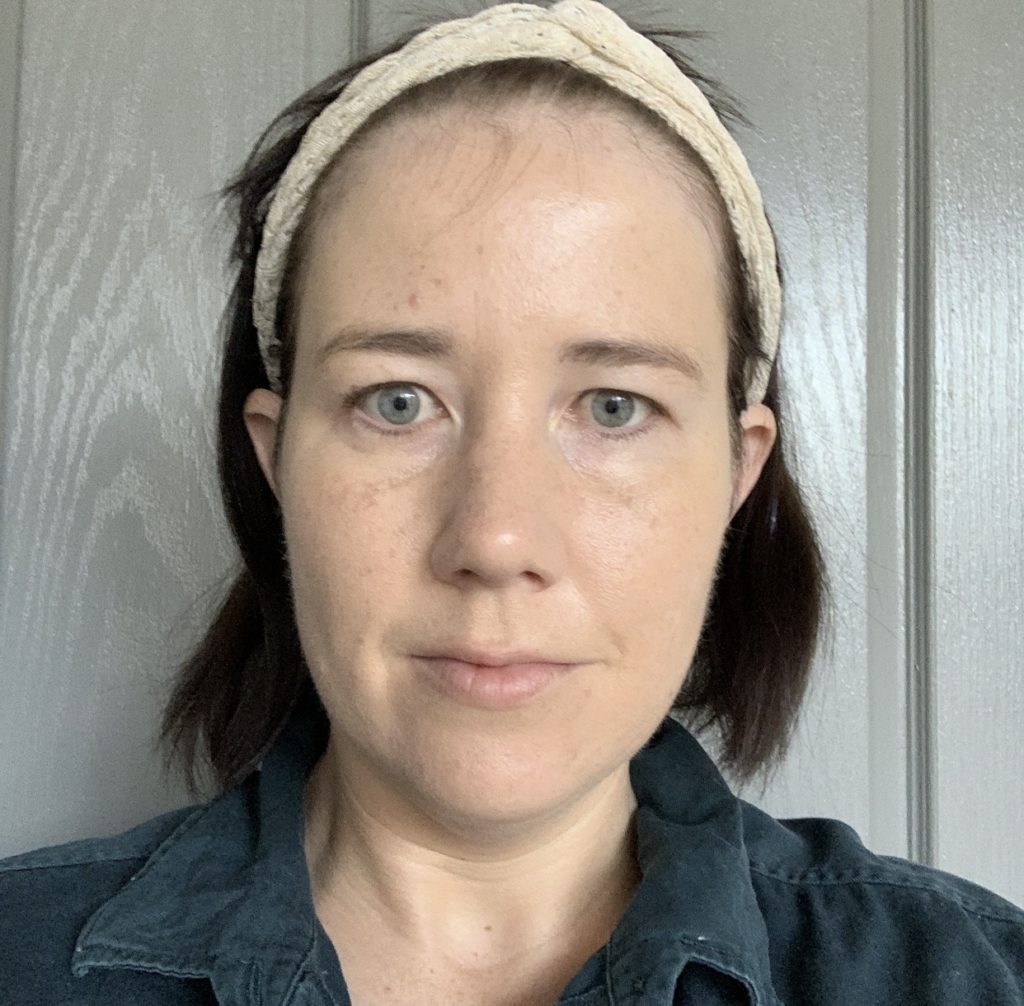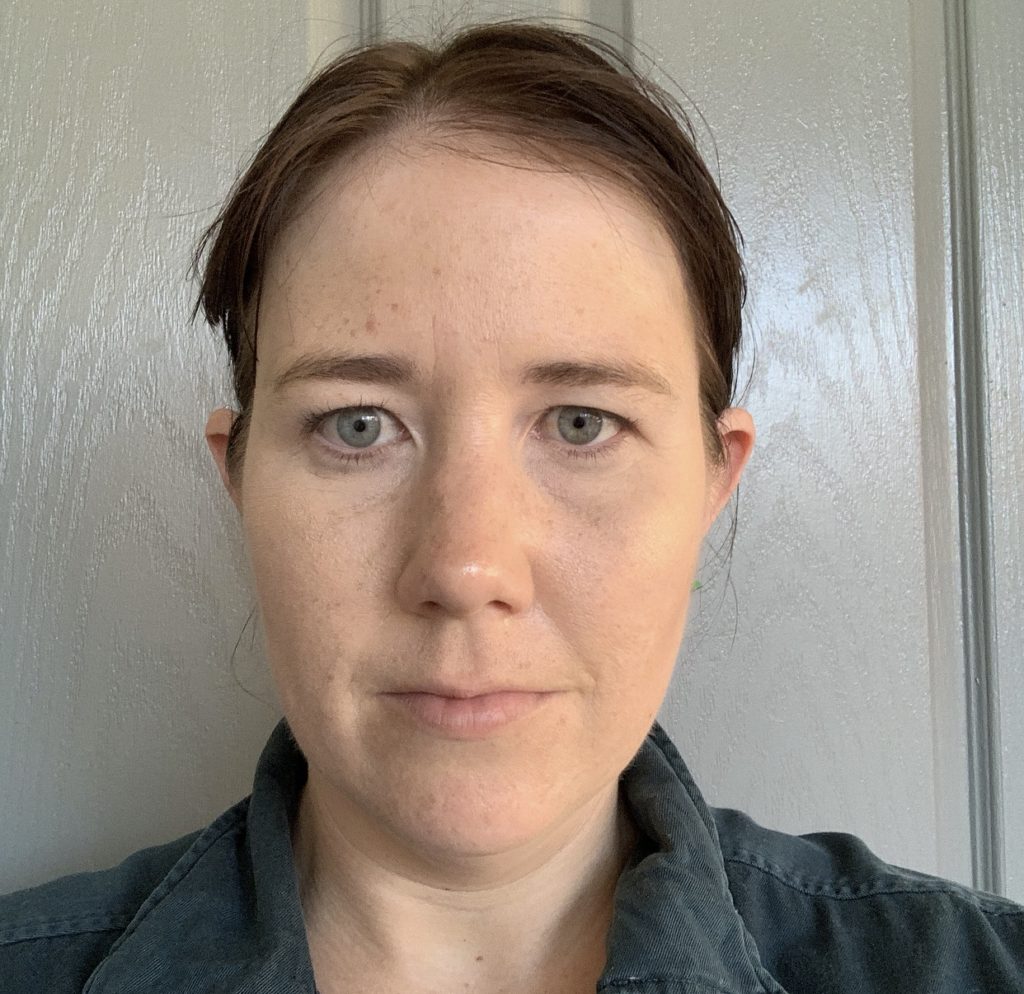 The Flower Beauty website describes the finish of this foundation as a natural finish with medium buildable coverage. I agree with the coverage part. However, on me, this foundation is straight up dewy! Like bordering on oily dewy. My skin actually leans more dry these days and it was almost too much. As a result, I had a really hard time with it initally. Because no matter what primer or setting powder I used, it would never feel fully set down and it did move around and transfer a lot. While it doesn't sink into pores, it absolutely sunk into my lines and wrinkles. It actually look liked it aged me. By the end of the day, a good amount of it had rubbed off onto various surfaces and I couldn't wait to wash it off.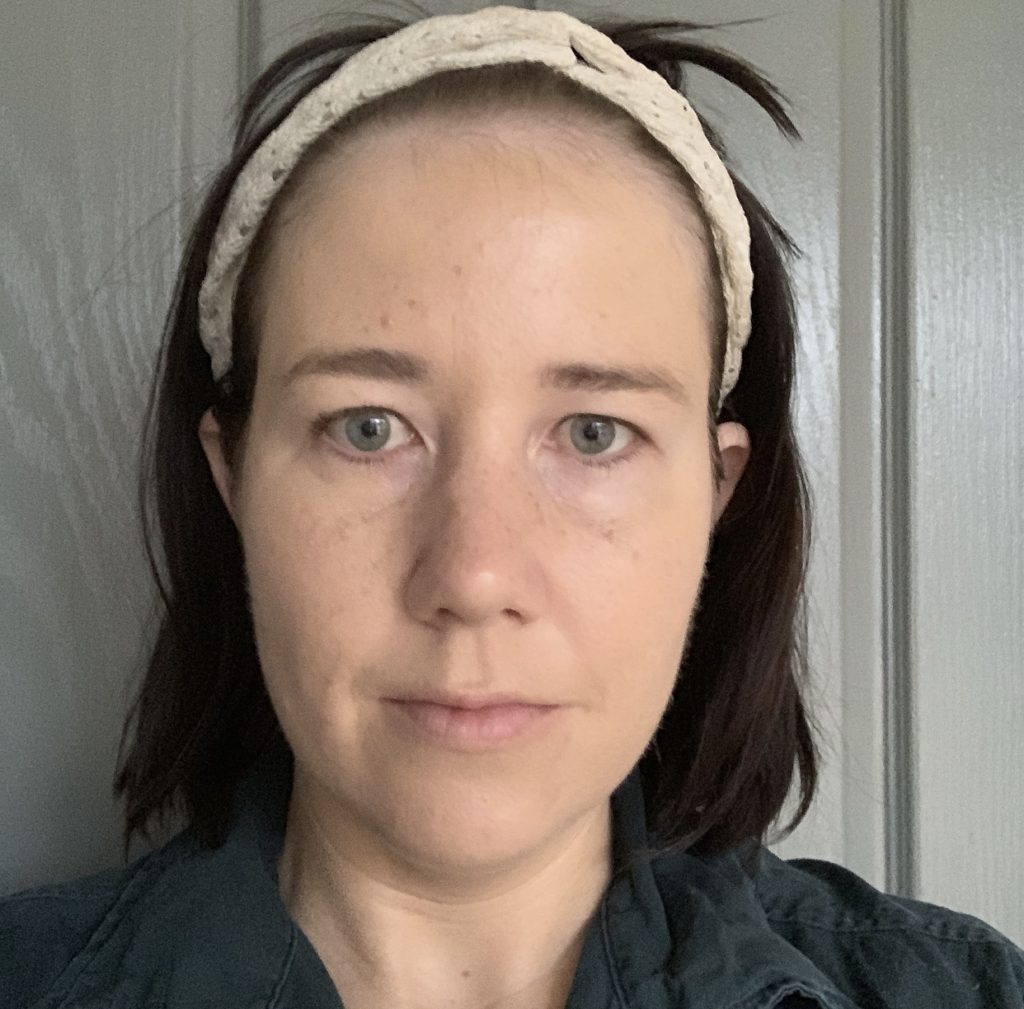 It took a lot of trial and error, but I did managed to find a way to make this work for me. I simply ended up throwing every mattifying product that I had at it (in this case, the Fenty Beauty Pro Filt'r Instant Retouch Primer and the Too Faced Peach Perfect Loose Powder) and that made the foundation wear quite well, with it lasting a full 10 hours. It also dulled down some of the luminosity and made the overall finsh much more natural.
So, this is a toughie. While I did get this to eventually work for me, I have enough other issues with it to call this a fail for me. It's just way too dewy for my liking. And I can very easily see this foundation being a complete disaster come Summer time. I think if you a) like a super dewy finish or b) have super dry skin, you might like this. But this is not a product for me. Have you tried the Flower Beauty Light Illusion Foundation? Let me know in the comments below!
Cheers and love
Emmie xo