One of my greatest joys of owning this blog is discovering new Australian brands that I might not otherwise would have heard about. Back in late November, I was approached by Danielle Rose, the owner of Giovani Skin. And I was given the opportunity to test out some of their best selling products behind the scenes. I've spent the last six weeks putting them through their paces and I have thoughts about them. So, if you want to learn all about Giovani Skin, just keep reading!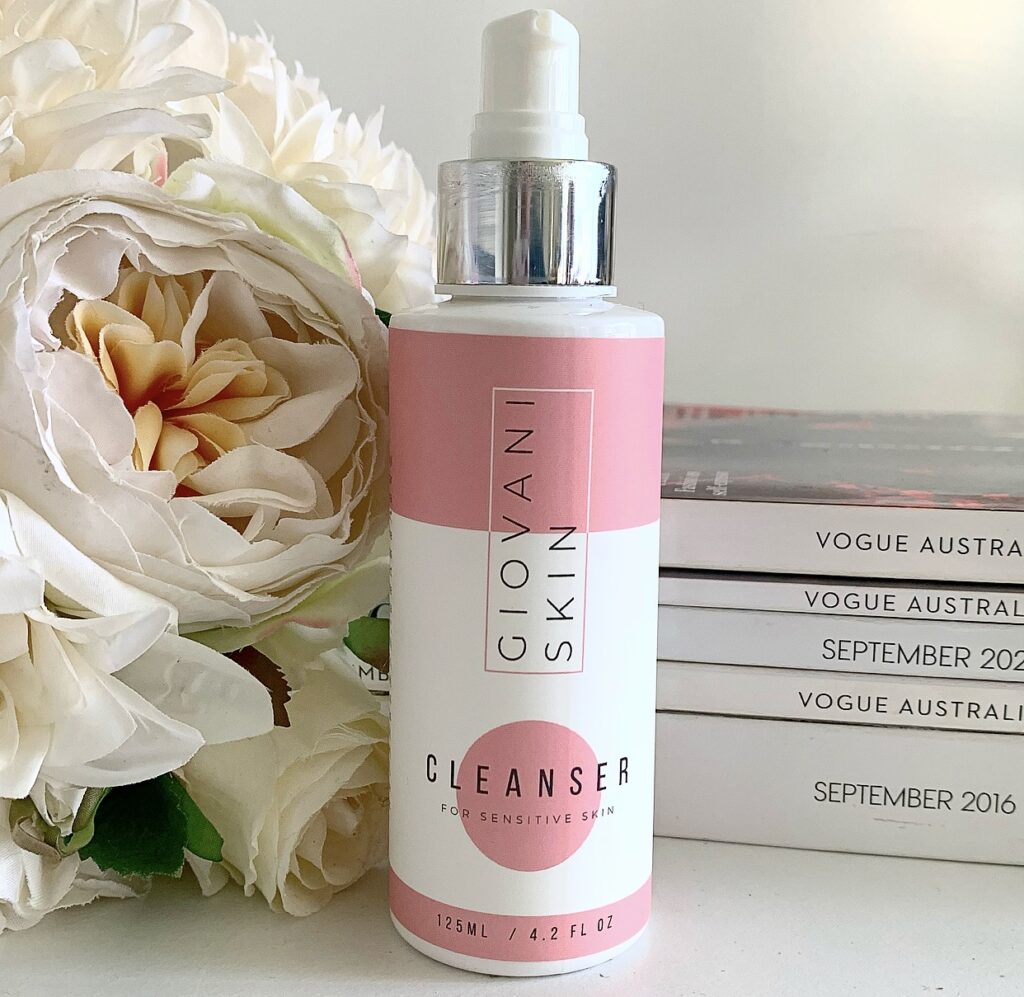 GIOVANI SKIN CLEANSER – $39.95
I'll be right up front with the Cleanser. Out of the three products that I've been trialing, this is the one that I will most likely purchase first. I was genuinely impressed by it. There are some pretty noteworthy ingredients in this cleanser like Licorice extract, White Willow Bark and Lilly Pilly fruit extract. All of which have great skin soothing and healing properties. There is also Papaya extract as a very mild exfoliant. The Cleanser has a mild cirtusy scent and a light, gel like formula that doesn't lather up too much when massaged into the skin with either my hands or my Foreo. It doesn't leave my skin feeling tight or stripped and it works well with the rest of my skincare routine. This is just a dang good cleanser. I have no complaints.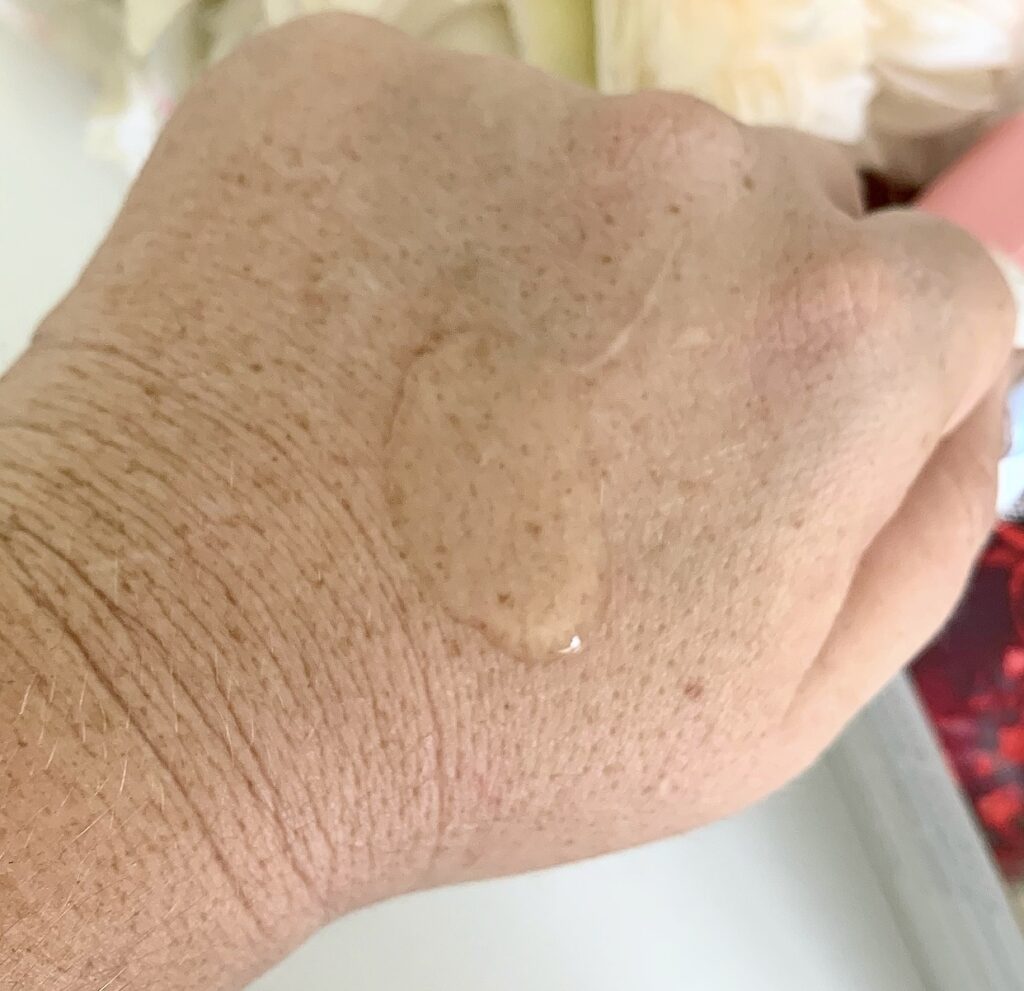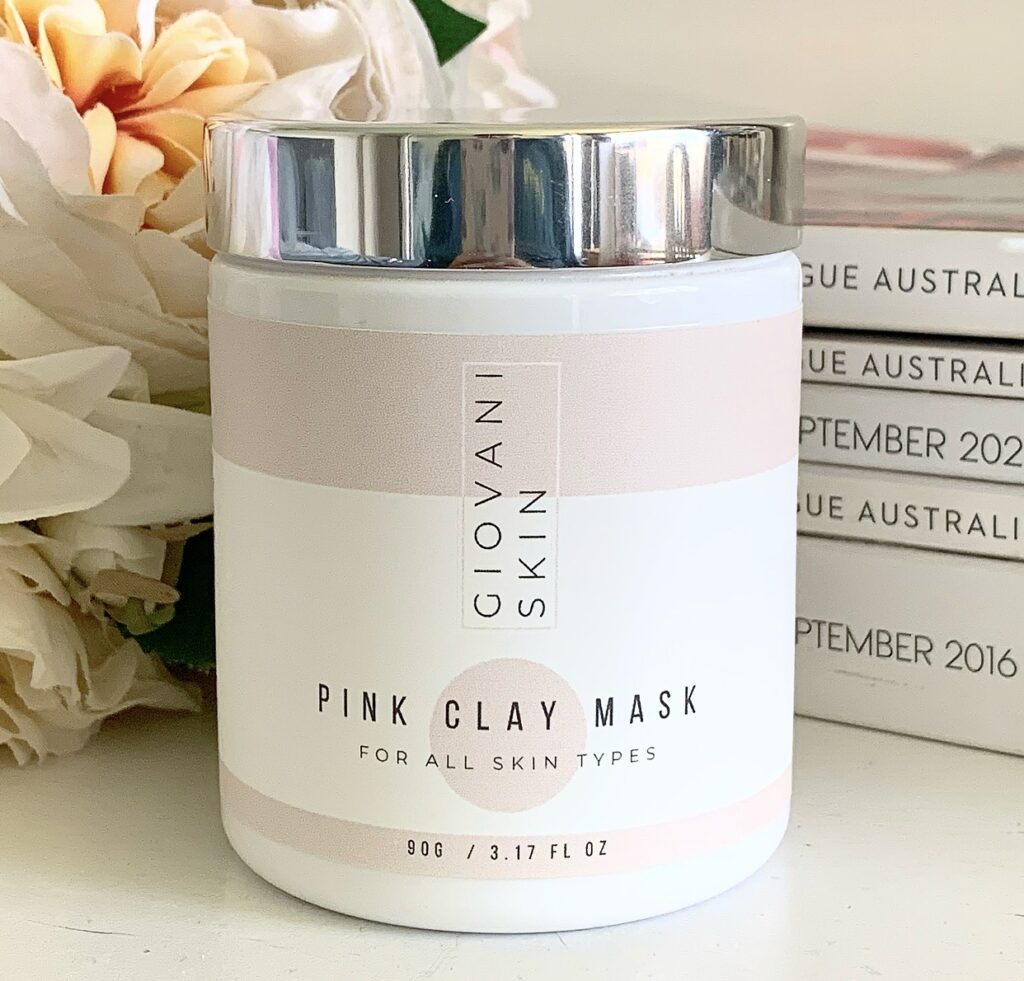 GIOVANI SKIN PINK CLAY MASK – $49.95
If you have been following me for a while, you will know that I love a good pink clay mask. So picking the mask to test out was a no brainer. It ended up not quite being what I expected. You see, this Pink Clay Mask actually comes in a powder form!
Now, there are definitely advantages to having a mask come in a dehydrated form. Most notably, it has a much longer shelf life than a regular clay mask. But there was some trial and error in terms of figuring out my correct ratios. I would take about a teaspoon of powder to a dish and slowly add water to reach my desired consistency. It would ultimately wind up a little thinner than most of the masks that I have tried in the past, but that meant a quicker dry down.
The mask itself has a faint Lavender scent (Lavender is listed as an ingredient and is known for it's anti-inflammatory properties). There is also Calendula, Coconut Milk and Aloe to help soothe the skin. I would use this mask 1-2 times a week and leave it on for around 15 minutes. Much like a regular clay mask, I did see all of the oil being pulled out of my nose and chin area (so satisfying). And because of the thinner texture, rinse off is a breeze!
If I have one minor gripe, it's that because the powder is so fine, it can get messy quickly. So I do feel like I'm wasting product on occasion. But otherwise, this is a lot of fun to use.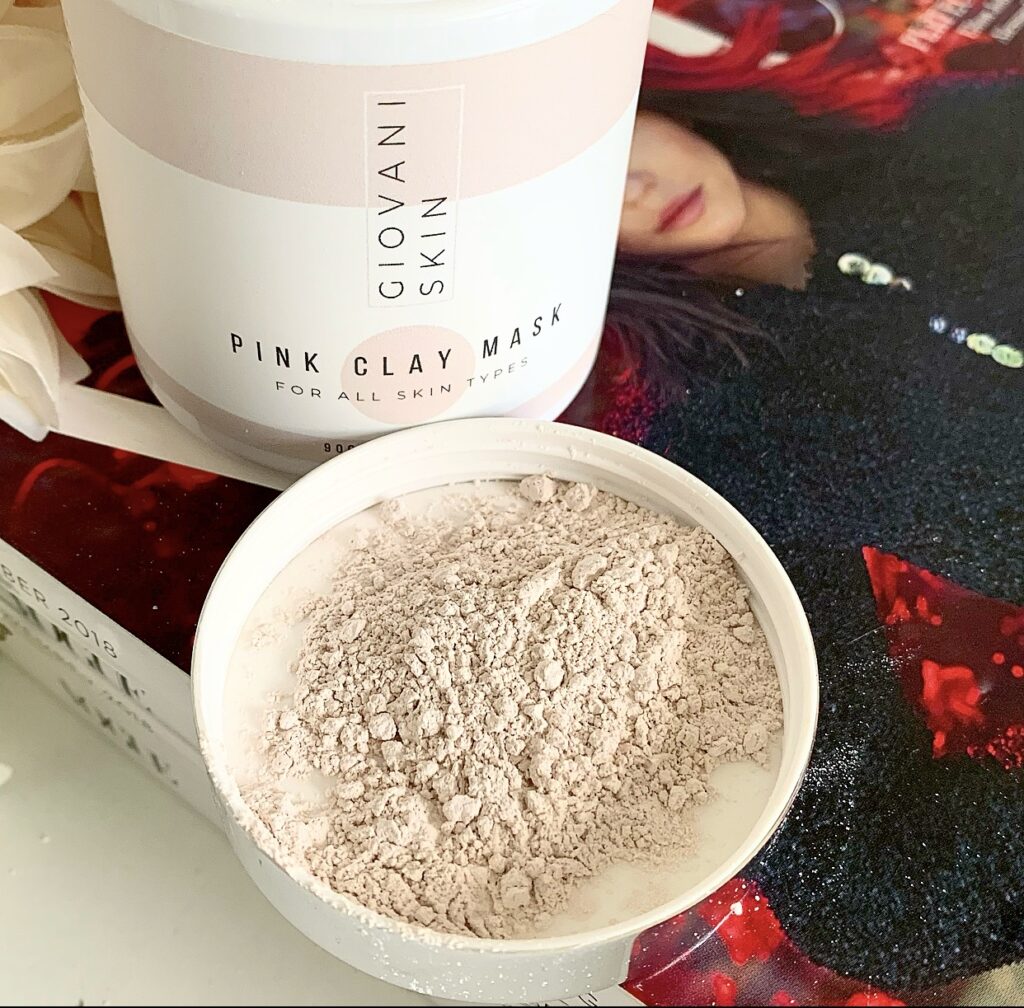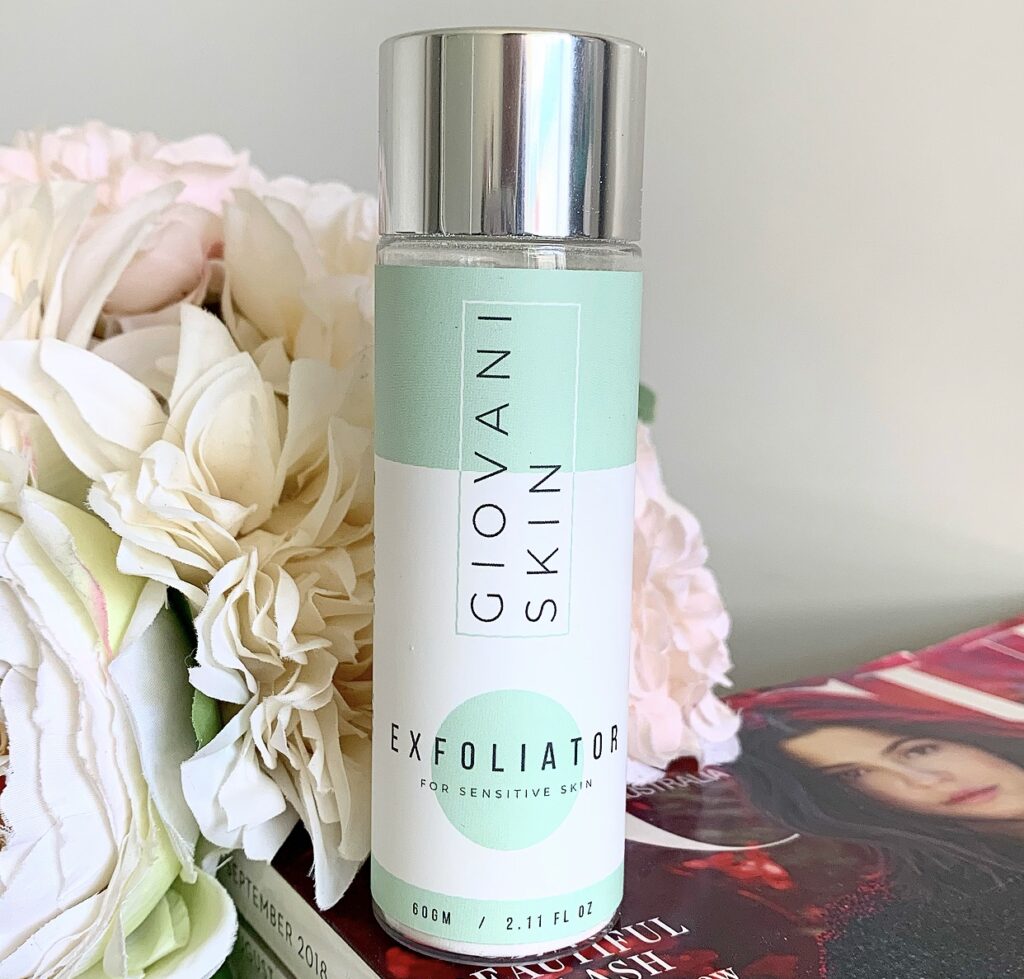 GIOVANI SKIN EXFOLIATOR – $34.95
Finally, the Exfoliator. One of the thing I did like initially about The Exfoliator was how simple the ingredients list was. With the only ingredients being Rice Powder, L-Ascorbic Acid, Malic Acid, Aloe Vera and Citric Acid. And in theory, these should all work fine together. Rice Powder is commonly used in powdered exfoliators like this. The Malic and Citric Acid's are both good chemical exfoliators. L-Ascorbic Acid is renowned for it's skin brightening properties. Aloe is a great skin healer. And yet, I just don't like this stuff.
Maybe it's just a case of personal preference (I've tried quite a few powdered exfoliators as of late), but for me, this one is way too gritty and way too dry feeling when I apply it to my skin. I have to use a lot of water to get this going. And even then, it doesn't suds up or soften like some of the exfoliators that I've used. It feels like I'm rubbing marine sand on my face a little bit (yes, that is a specific reference for me). And unlike the Cleanser, my skin is left feeling tight after using this. So, chalk the Exfoliator up as being not for me. But if you're someone who really likes a deep exfoliation, this might be one to check out. I might wind up using this on my body.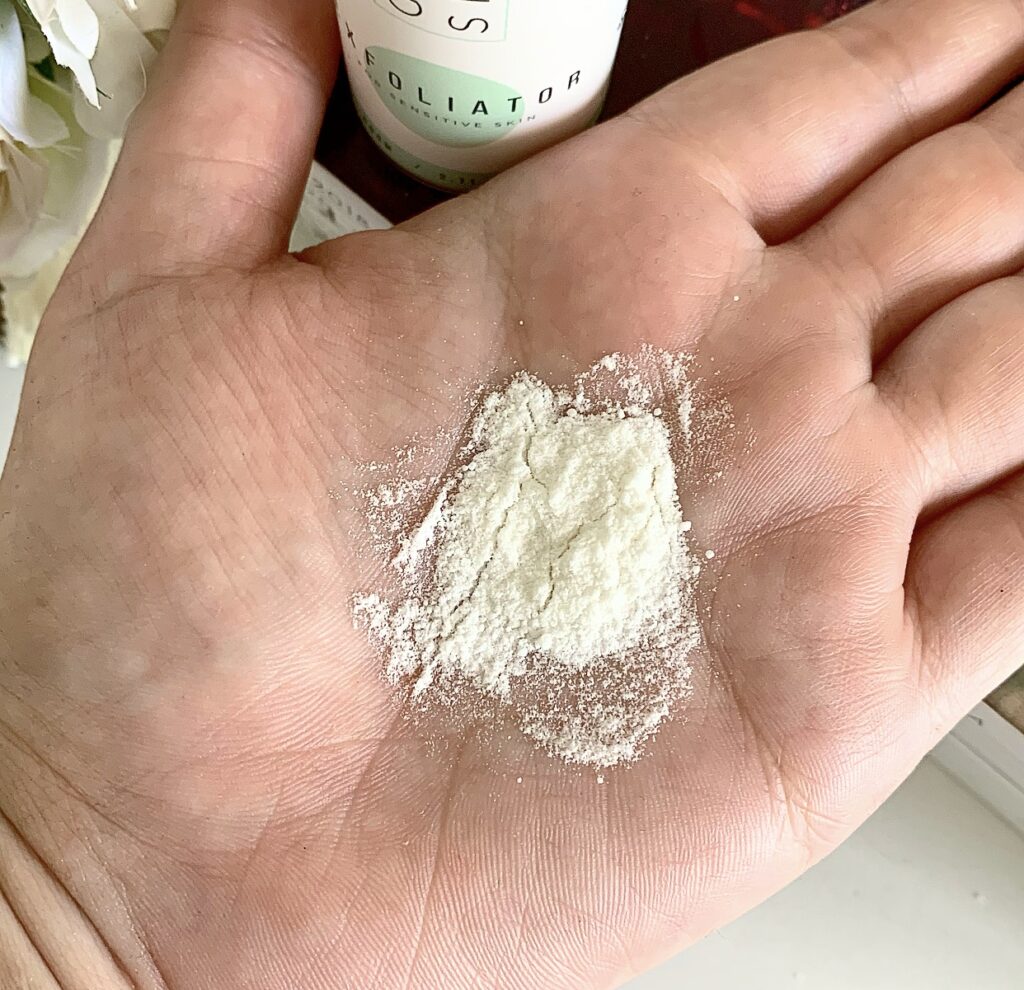 And those are my thoughts on Giovani Skin. I want to thank Danielle for giving me the opportunity to try out these products. A bit of a mixed bag overall, but I do stand by that Cleanser for sure! If you're interested in any of these products, or anything else in the range, you can find them at giovaniskin.com.au.
Cheers and love
Emily xo
The products featured in this post were sent in PR with obligation to review. All opinions are my own.