The Hourglass Caution Mascara is my favourite mascara of all time. That's it, that's the tweet. But for real, it is absolutely my ride or die and it's the mascara to which all others are (possibly unfairly) compared to. So, when Hourglass announced that they would be releasing an all new mascara under their Unlocked line, it shot straight to the top of my review list.
I picked it up from Mecca around a month ago and I've been really putting it through it's paces. So, if you want to see if Hourglass has once again Unlocked the secret to perfect lashes? Just keep reading!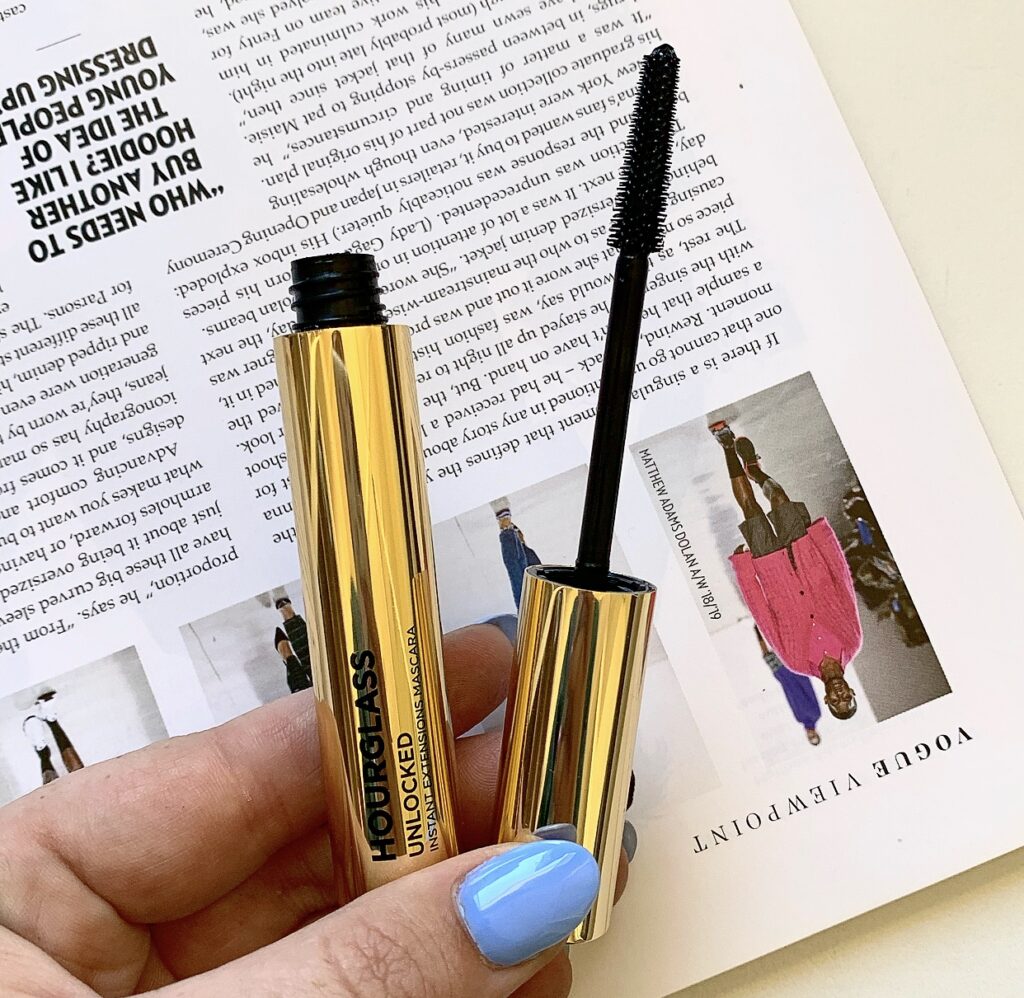 HOURGLASS UNLOCKED INSTANT EXTENSIONS MASCARA – $46.00 – mecca.com.au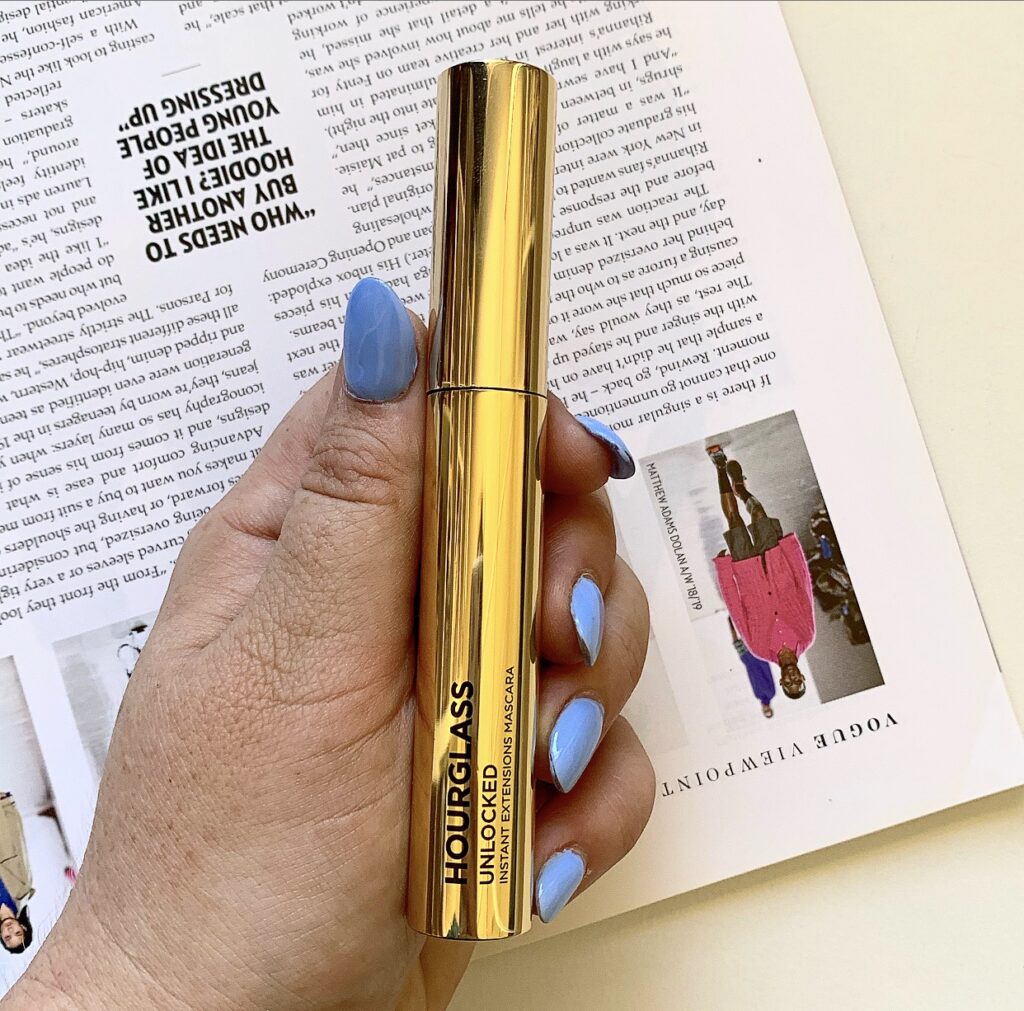 Starting with the packaging, the Unlocked mascara is housed in a gold plated, cylindrical tube. This does differentiate itself from the Caution mascara (it's packaging is triangular). Like all Hourglass packaging, it's well weighted and it feels expensive. Though the reflective nature of the packaging does make it hard to photograph (blogger gripes). The Unlocked mascara is Vegan, cruelty free and contains 10g of product.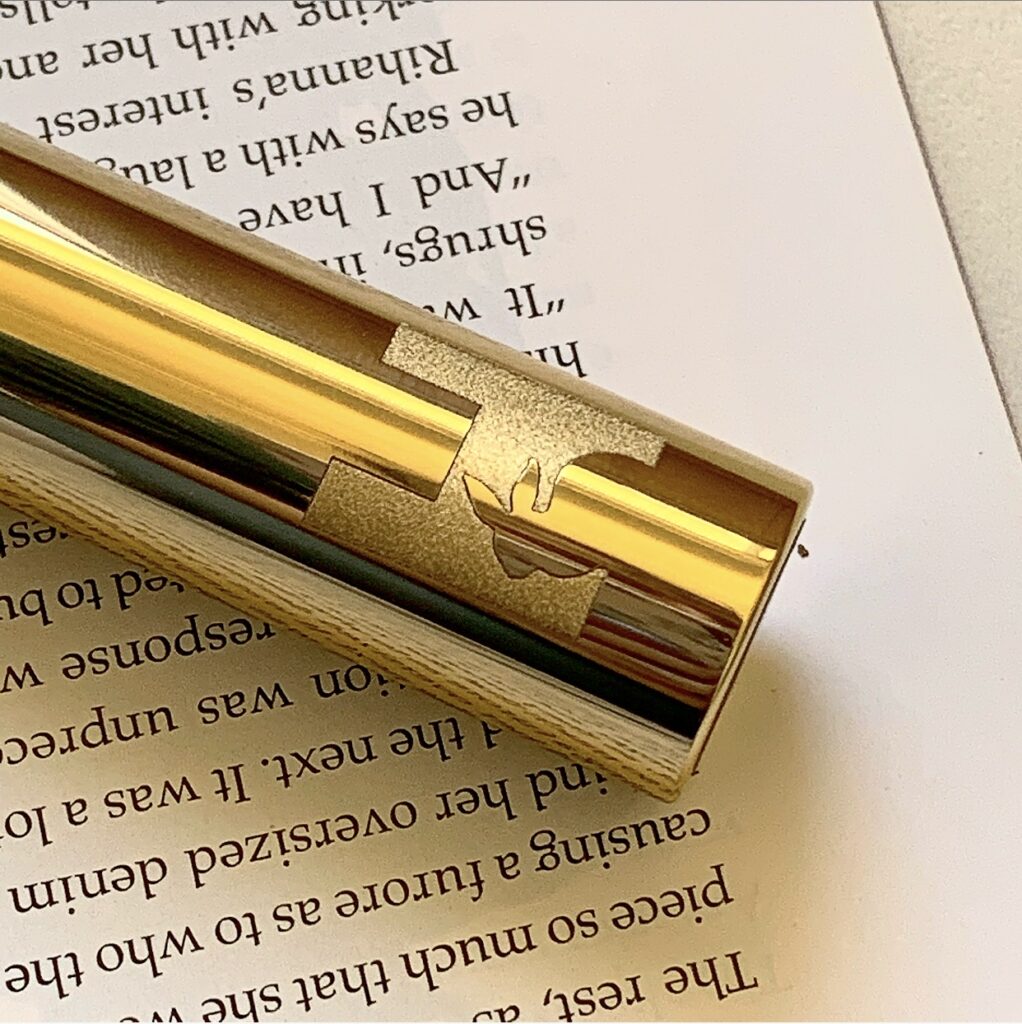 It's worth mentioning that the Unlocked mascara is the first permanent member to Hourglass's Unlocked line. This is symbolised with the H bunny logo on the bottom of the tube. They have released a few palettes in this line during the holidays, but this is the first extension we have seen. The Unlocked line is special because of Hourglass's partnership with the NonHuman Rights Collective. And 5% of the proceeds from the sale of this mascara will be going to that particular charity to help animal rights worldwide.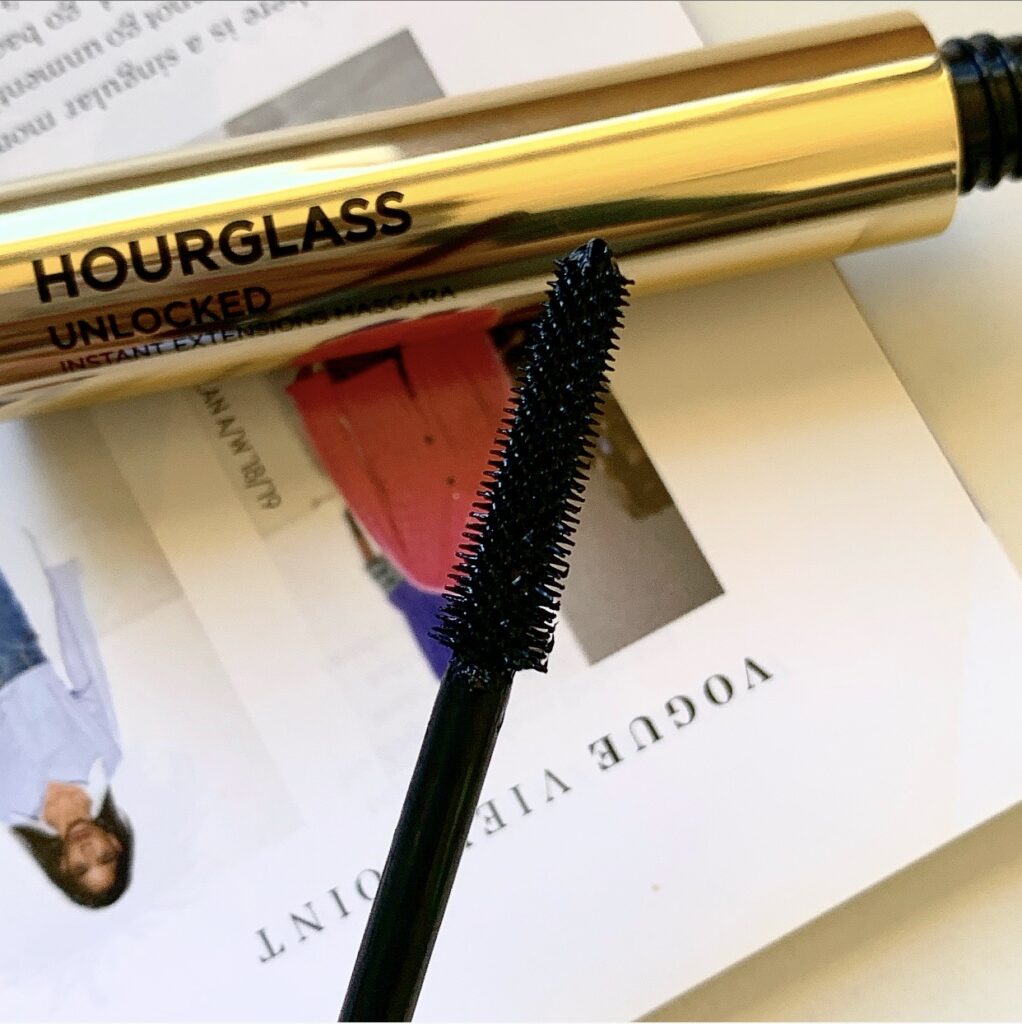 The mascara wand is a rubberised wand and it's in a conical shape. Tapering to a tip at the top. Unlike the Caution mascara, which had different sized bristles along the brush, the bristles here are seemingly uniform. They are also well spaced apart, allowing the bristles to grab each lash.
The formula is pitch black and like many of the tubing mascara's I've tried (oh yeah, this is a tubular mascara), a bit on the sticky side. I quickly learned that this isn't a good layering mascara because it would get too clumpy if I went in for a second coat. Fortunately, it does a pretty good job on the first go around. But if you're someone who likes to layer their mascara, that might be something to keep in mind.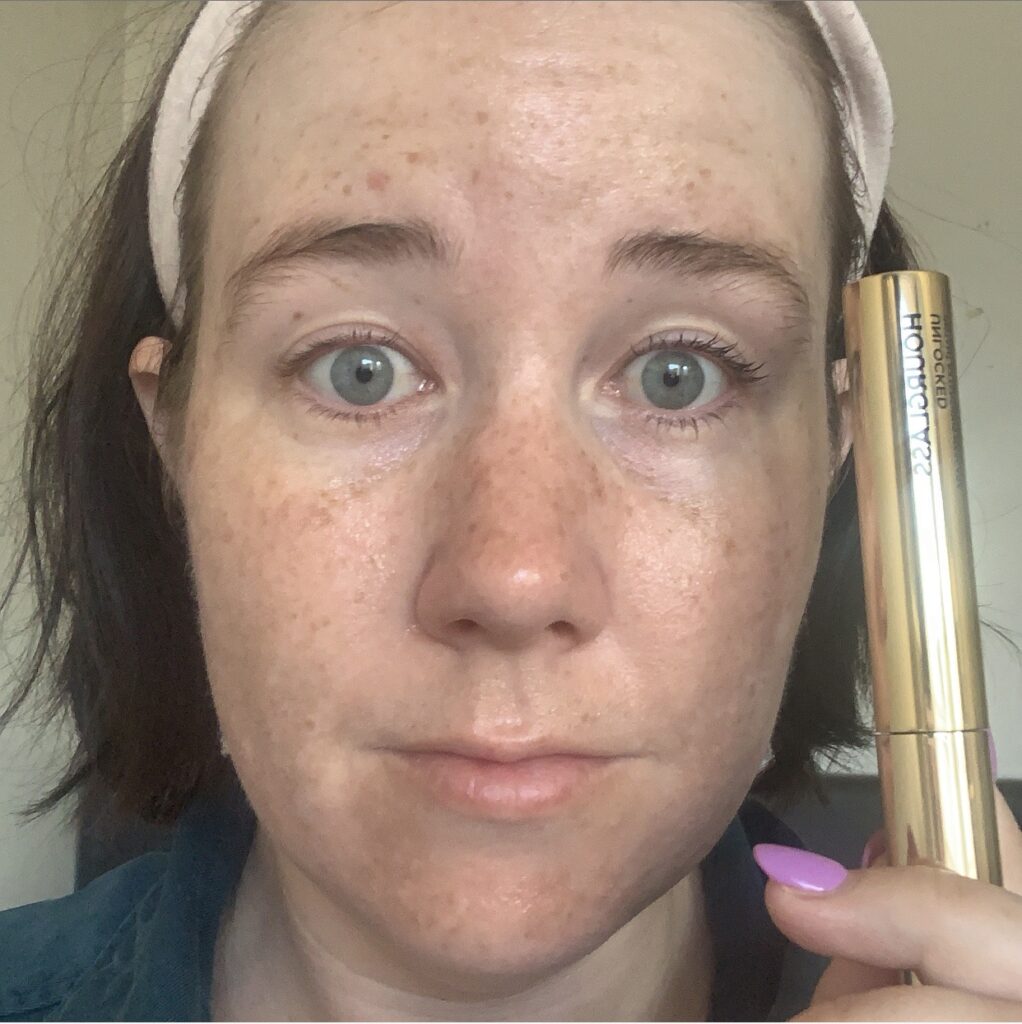 The first thing I noticed when I applied this mascara was the volume. This does an excellent job at volumising my lashes. It also did a good job at lengthening and separating (when I used one coat and really wriggled the brush). If I had one complaint, it was that it didn't hold that much of a curl. My lashes do have a bit of a natural curl and the formula seemed to weigh my lashes down a bit.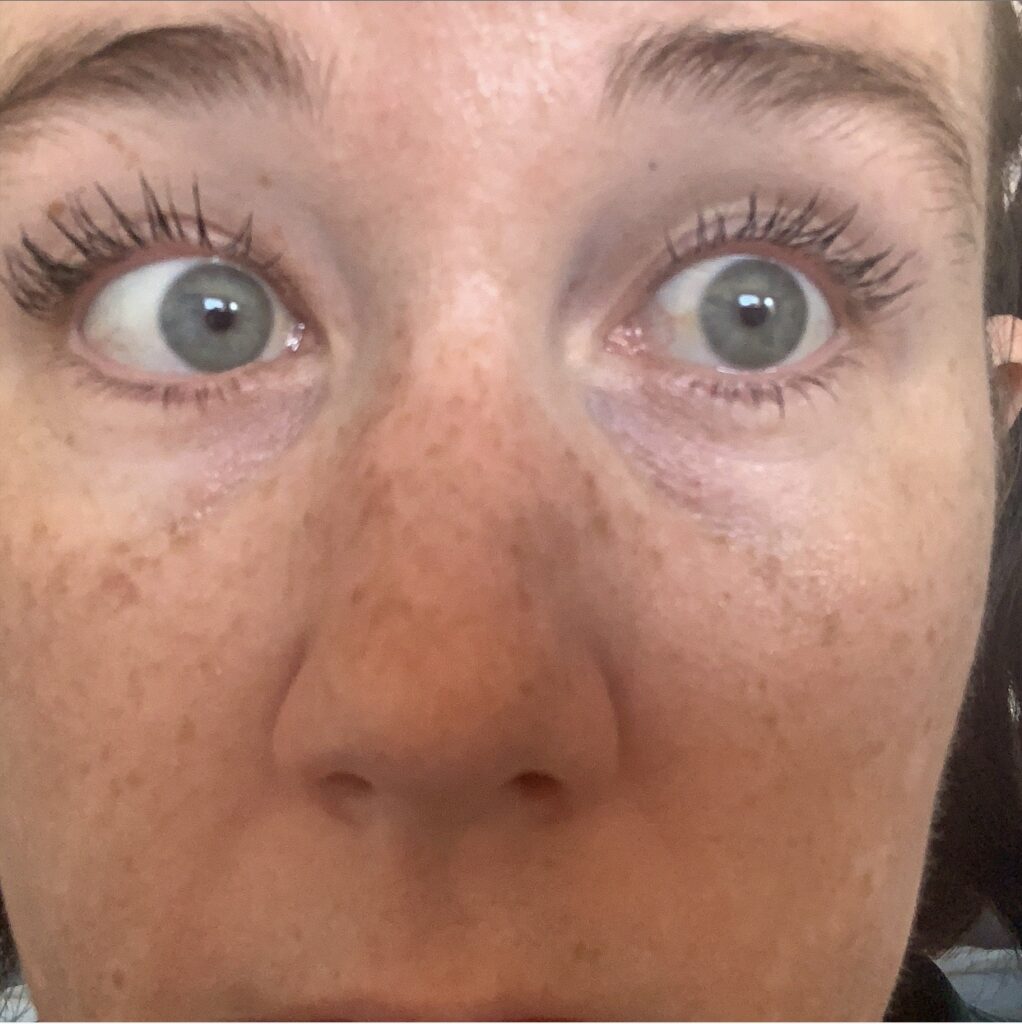 Now, the all important wear test. And good news, it doesn't smudge or transfer! Bad news, it flakes. You can even see in the right hand picture a small flake under my left eye. And that's on a good day. On my first few occasions wearing it, the flaking was much worse. And I won't lie, I was genuinely surprised by this. Because in all other aspects, it wore really well.
The Unlocked mascara has had one of the longest testing period's I've ever had for a mascara. Because it took me a while to decide how I felt about it. Ultimately, where I landed was that I liked the Unlocked Mascara. But for $46, I need to love a mascara. And unfortunately, the flaking was it's biggest downfall. I'll continue to use it (and I'll keep you posted when this hit's my empties), but I think I'll be sticking to the Caution mascara. Have you tried the Unlocked mascara? Let me know in the comments below!
Cheers and love
Emmie xo