Over the last few years, few beauty trends have exploded more than sleeping masks. The idea of going to bed and waking up with super soft and hydrated skin is too great to ignore. K-Beauty brands have been the biggest players in this market for years and have been doing it excellently. With brands like Lanegie and Innisfree hitting cult status in the beauty world for their sleeping masks. And now western brands have begun to take notice, with many skincare brands bringing out their own versions of sleeping masks.
Australian based brand Lanolips, already well known for their ultra hydrating, Lanolin based lip balms, recently launched their own version a few months back. The Face Base Leave On Recovery Mask. Which I have been putting to the test behind the scenes for the last couple of weeks. So, if you want to know if I'll be jetting off the the Face Base Recovery Mask, Just keep reading!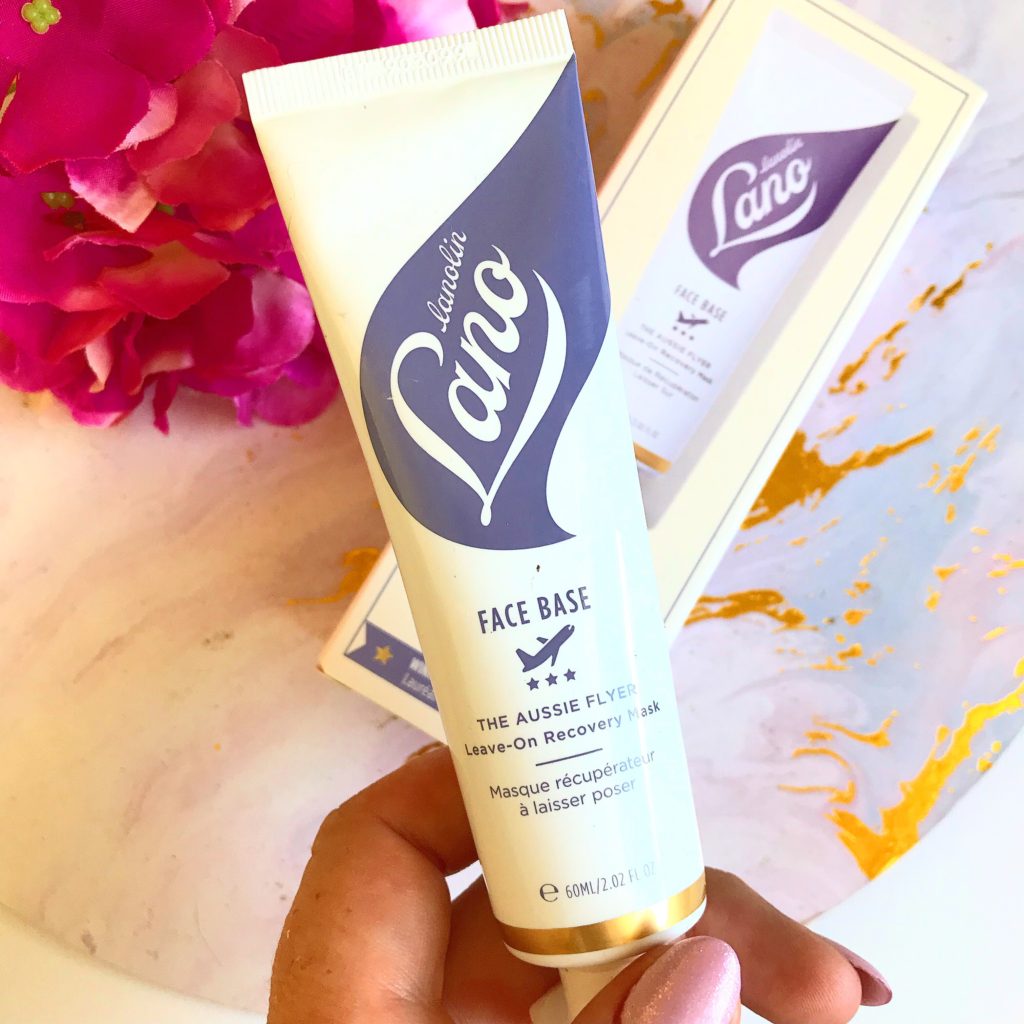 LANOLIPS FACE BASE LEAVE ON RECOVERY MASK – $26.00 – adorebeauty. com.au
Starting with the packaging, Lanolips as a brand is famous for it's tube style packaging. And the Recovery Mask is no different. The tube makes it nice and convenient to get product out and it's also more hygienic that having it in a tub. The mask itself is derived from 99.2% natural ingredients (which I'll speak about more in a second), is Cruelty Free and contains 60ml of product.
This mask is packed with an abundance of skin loving ingredients. The key one of course being Lanolin. Which in it's own right is great for hydration. But other notable ingredients are Vitamin E (great for defending you skin from natural aggressors), Cocoa and Shea Butter (extra hydration), Peppermint Oil (great for your skin as well as adding a nice cooling effect), Ginger and naturally derived Caffeine (boosts circulation to the face and wakes up tired skin)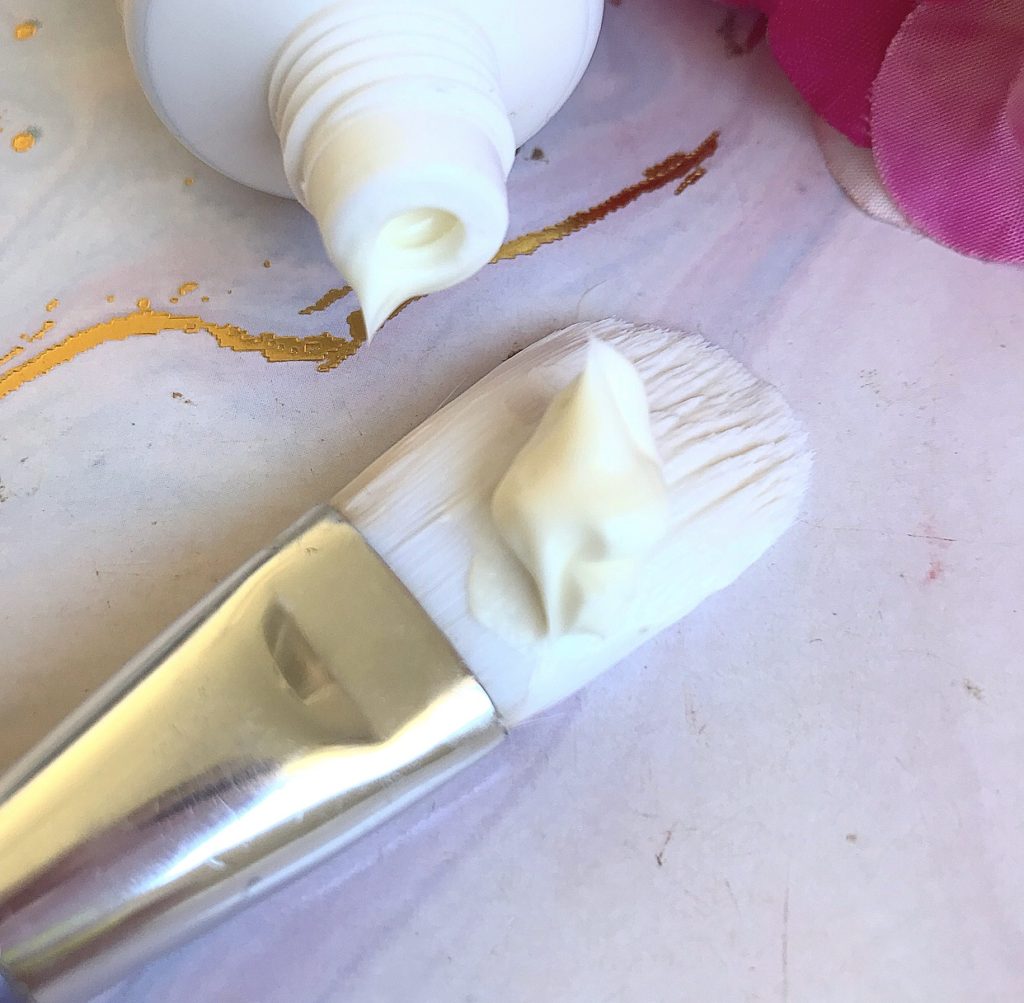 The formula itself is very creamy and rich. Almost lotion like in consistency. Though having said this, I can get it to spread pretty far. I use maybe a hazelnut sized amount and that covers my whole face quite easily. I mainly target my driest areas with this mask (cheeks, chin and forehead). The scent is also quite pleasant. Despite some of the more heady ingredients, to me, it really smells like clean laundry. Which I don't hate.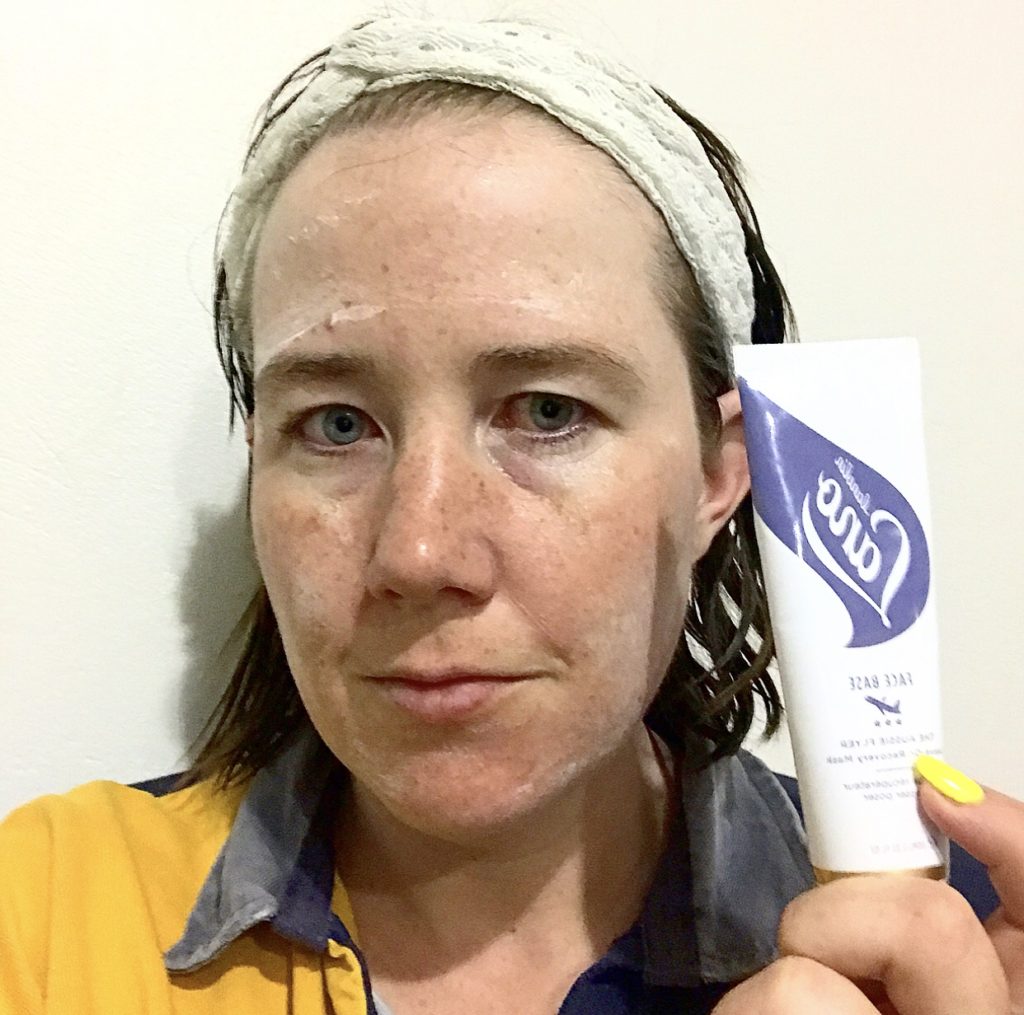 The masks says that once applied, you can leave it on for as little as 10 minutes or as long as overnight. I usually do the middle man and leave it on for a least an hour, wiping off any residue right before I go to bed. The reason why I do this is also my biggest criticism of the mask. When the masks soaks into the skin, because it's so Lanolin heavy, it does leave an almost wax like coating on the skin. Which I do personally find uncomfortable when I'm trying to sleep. Your mileage as to whether or not this will be a problem will be personal.
Minor criticism aside, I can't argue with the results. When I wake up, my skin is so deeply hydrated. I have also noticed that my skin has been getting firmer and more perked up the more often I use this. This has quickly become a winter staple for me and I highly recommend it. Especially if you have combo-drier skin. Have you tried the Recovery Mask? Let me know down below!
Cheers and love
Emmie xo