2019 has been the year of amazing foundation releases. With a new formula seemingly coming out every week. But one of the most popular releases actually came out earlier this year. The L'Oreal Infallible Fresh Wear Foundation was the one that was on everybodies lips (well, face) for the longest time. And when the range launched in Australia a few months back, I knew that it was one that I wanted to try for myself. So if you want to know my thoughts on the new Fresh Wear Foundation, just keep reading!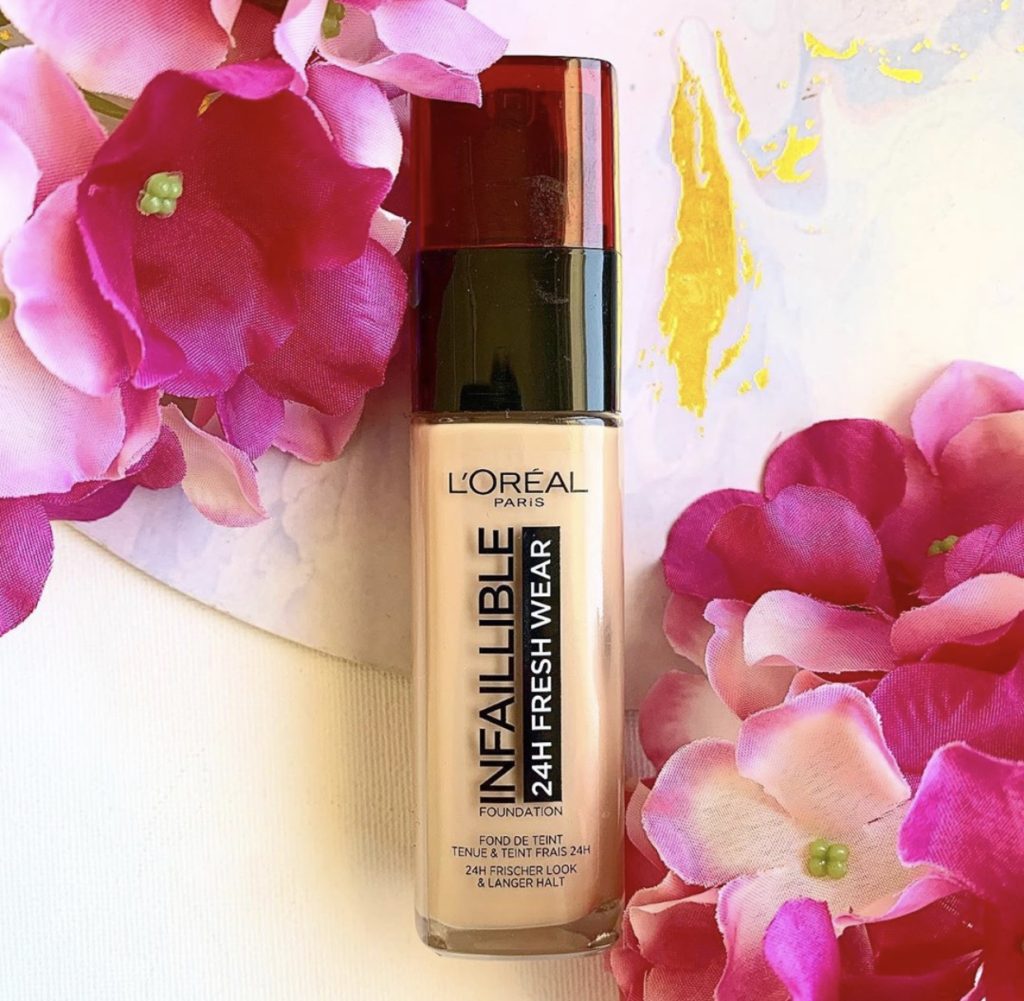 L'OREAL INFALLIBLE FRESH WEAR FOUNDATION – $31.95 – priceline.com.au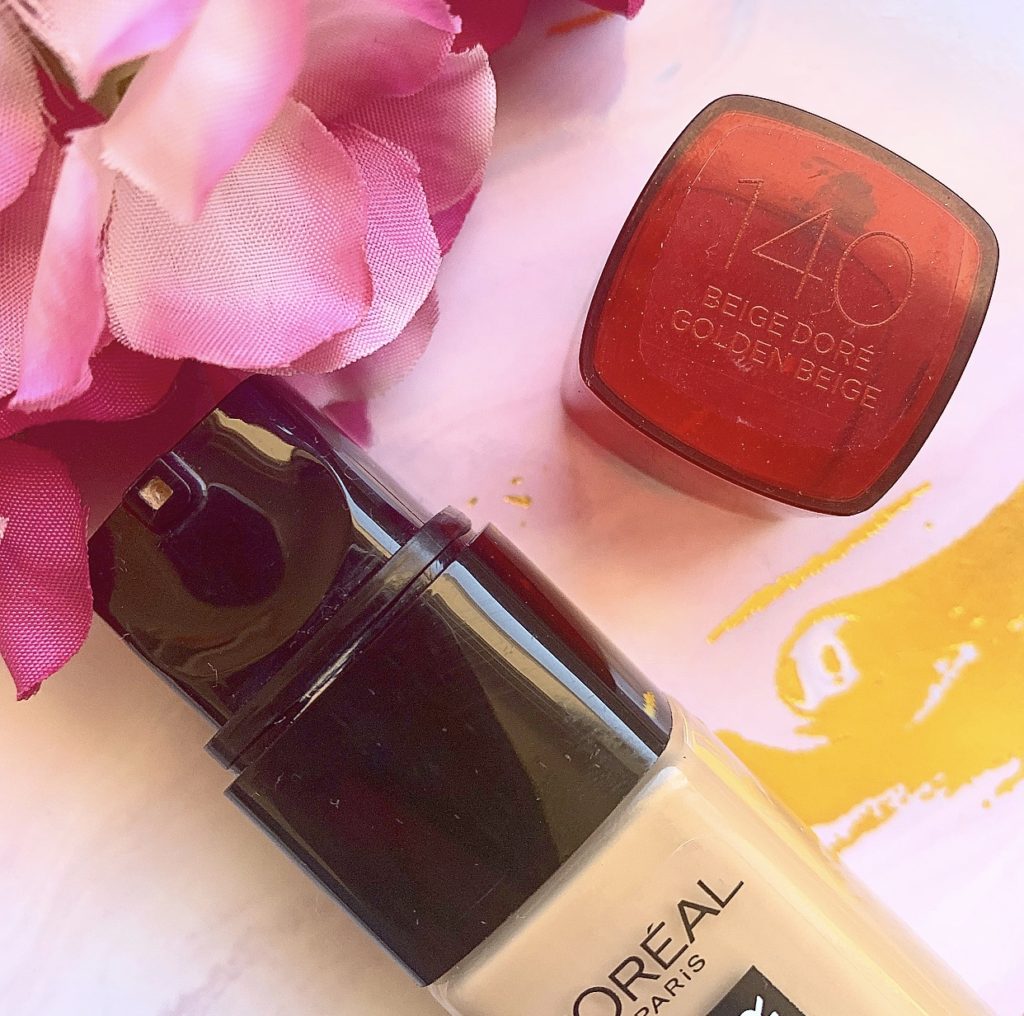 Starting as I always do with the packaging. And it's pretty much the exact same packaging as the vast majority of the foundations in L'Oreal's line. A simple yet sleek rectangular glass bottle. The foundation also has a pump to disperse product, which you will know that I love. The foundation contains the standard 30ml of product.
I was fortunate to get my hands on this foundation from a friend who had a spare. The shade I ended up with is 140 Golden Beige. Which I can make work but it's going to wind up being my summer shade as it's quite tan on me. I do have to take it down my neck to fully blend it out. I probably will eventually pick up a lighter shade sometime soon.
The Australian range of the Fresh Wear foundation has a mere 10 shades. This is especially disappointing when you consider the fact that the US range consists of 30 shades with a great range of undertones and a wide variety of shades. We did get two of the darker shades, but that's still unacceptable to me, personally speaking. I do hope that the shade range is eventually expanded in the Australian market.
The first time I tried this foundation, I was somewhat surprised at how thin and liquidy it was. I was initially worried that I was going to be dealing with another Light Illusion situation. Fortunately, I found that I had a really easy time blending it out with a sponge. In fact, I found that this foundation was a breeze to blend out with a brush and my fingers as well.
The Fresh Wear foundation is described as a medium-full coverage foundation with a comfort matte finish. I found that 2-3 pumps will get me to a nice medium finish. My freckles are still visible but a lot of the redness and my acne scarring is covered up nicely. I do agree with the overall finish. It's very natural and, well, fresh looking!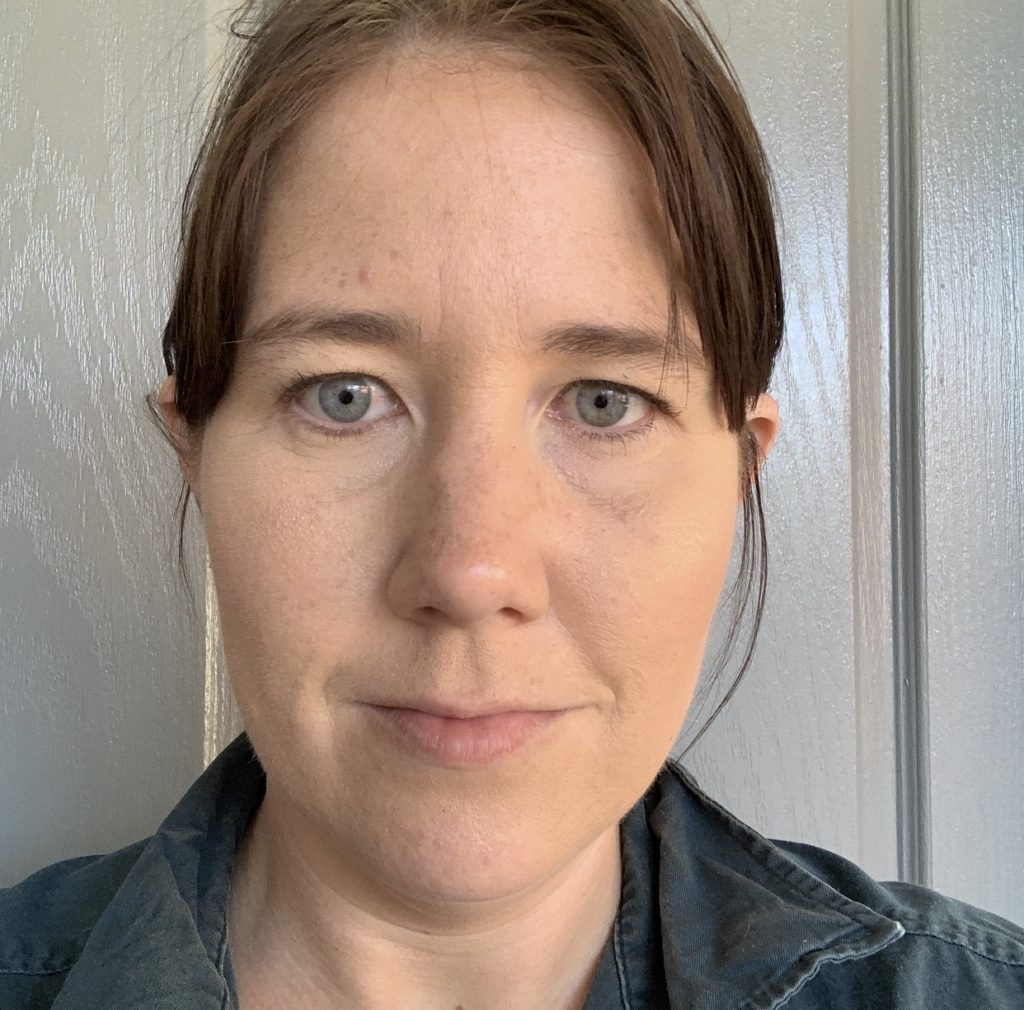 In terms of overall wear, this may have pushed the Rimmel Last Finish Foundation from my No. 1 spot. The Fresh Wear Foundation is phenomenal and I'm so freaking impressed! I have worn this foundation for over 10 hours and it looks just as good at the end of a shift as it did when I started my day. It doesn't sink into pores, It doesn't break down ad it hasn't broken me out. It does sink into my lines but most foundations do these days (yay! 30!). But I cannot find fault with it!
So, the L'Oreal Fresh Wear Foundation is a definite thumbs up from me! And I can happily say that this is my new favourite drugstore foundation. If the shade range was better, I'd be giving it a much stronger endorsement. But if you find a shade that works for you, I strongly encourage you to try it for yourself. Have you tried the Infallible Fresh Wear Foundation? Let me know in the comments below!
Cheers and love
Emmie xo