When the L'Oreal Lash Paradise Mascara launched in the US back in 2018, it was to universal acclaim. It was a constant in many a Youtuber's favourite's videos. And at the time of writing, it is one of Ulta's best selling drugstore mascaras. Suffice it to say, it was an eagerly awaited release for us Aussie beauty lover's. So imagine our confusion when the Paradise Extatic launched last year instead. In distinctly different packaging to what we had seen. Supposedly, that's just what L'Oreal was calling it in other markets. But to many beauty lovers, myself included, we thought we got a different mascara entirely.
Now, I reviewed the Paradise Extatic mascara at the time. And it did wind up being a favourite of mine. Certainly top 5 drugstore mascara for me. But I always wanted to try the US version. And when I saw the shiny, baby pink packaging of the original Lash Paradise sitting at my local supermarket, two things happened. Firstly, I got super excited. Secondly, I did some digging. You see, it appears that the Lash Paradise is taking over for Paradise Extatic in the Australian Market. So, I wanted to see if there is any actual difference between the two mascaras. I've been wearing both behind the scenes for about a month and I have thoughts to share. So, this intro is long enough. Let's do this!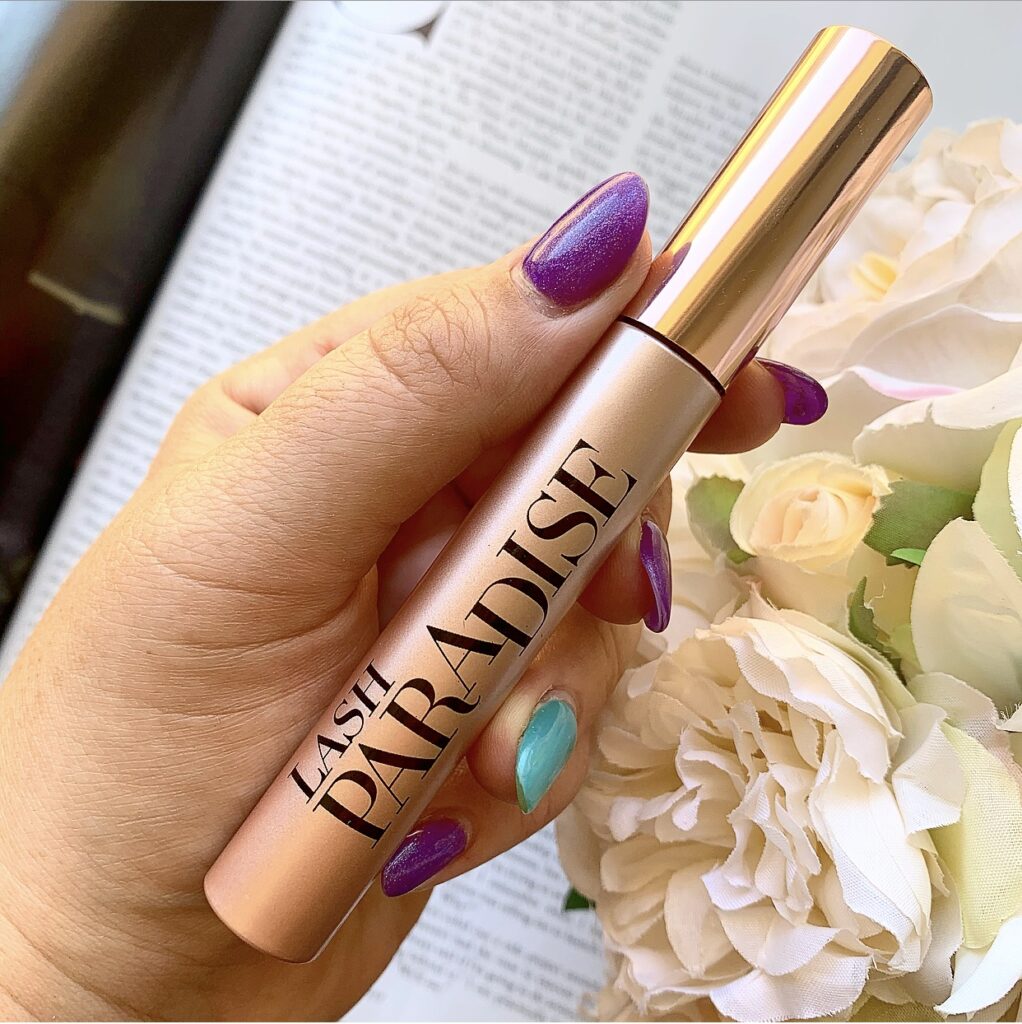 L'OREAL LASH PARADISE MASCARA – $24.95 – priceline.com.au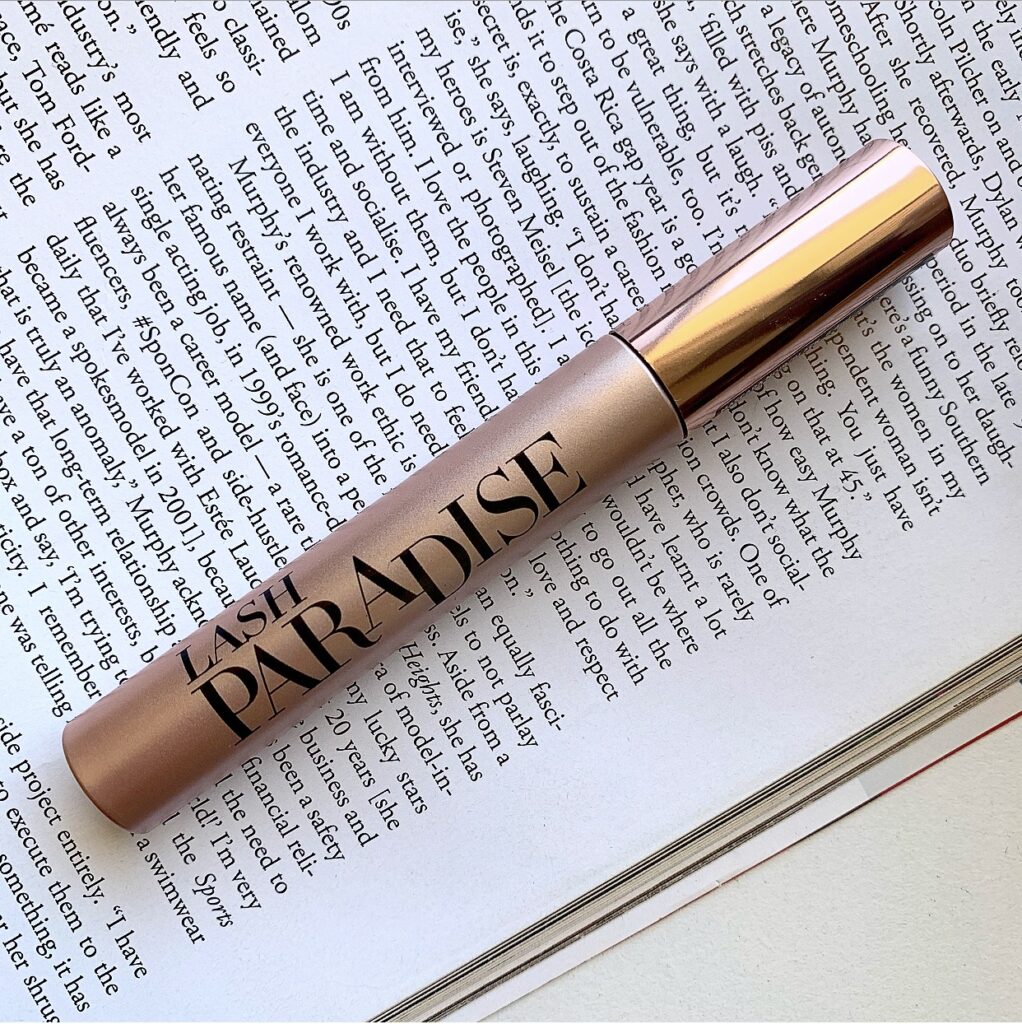 I'll start with the packaging of the Lash Paradise first. The mascara is housed in a slim, baby pink tube. The wand handle has a chrome finish while the tube itself is more matte. It's not 100% identical to the US packaging (their version has a gold band at the top of the tube), but it is a lot closer than the Paradise Extatic packaging. The Lash Paradise Mascara contains 6.4ml of product.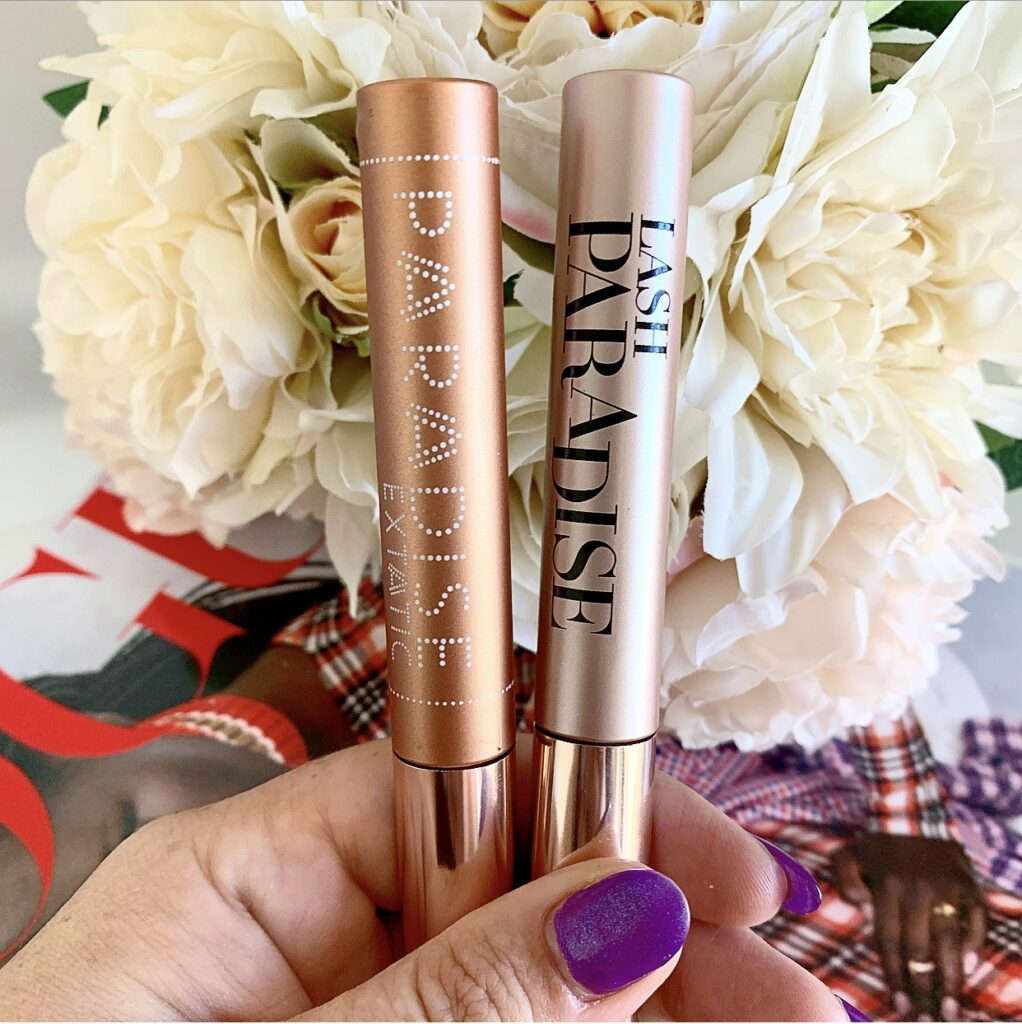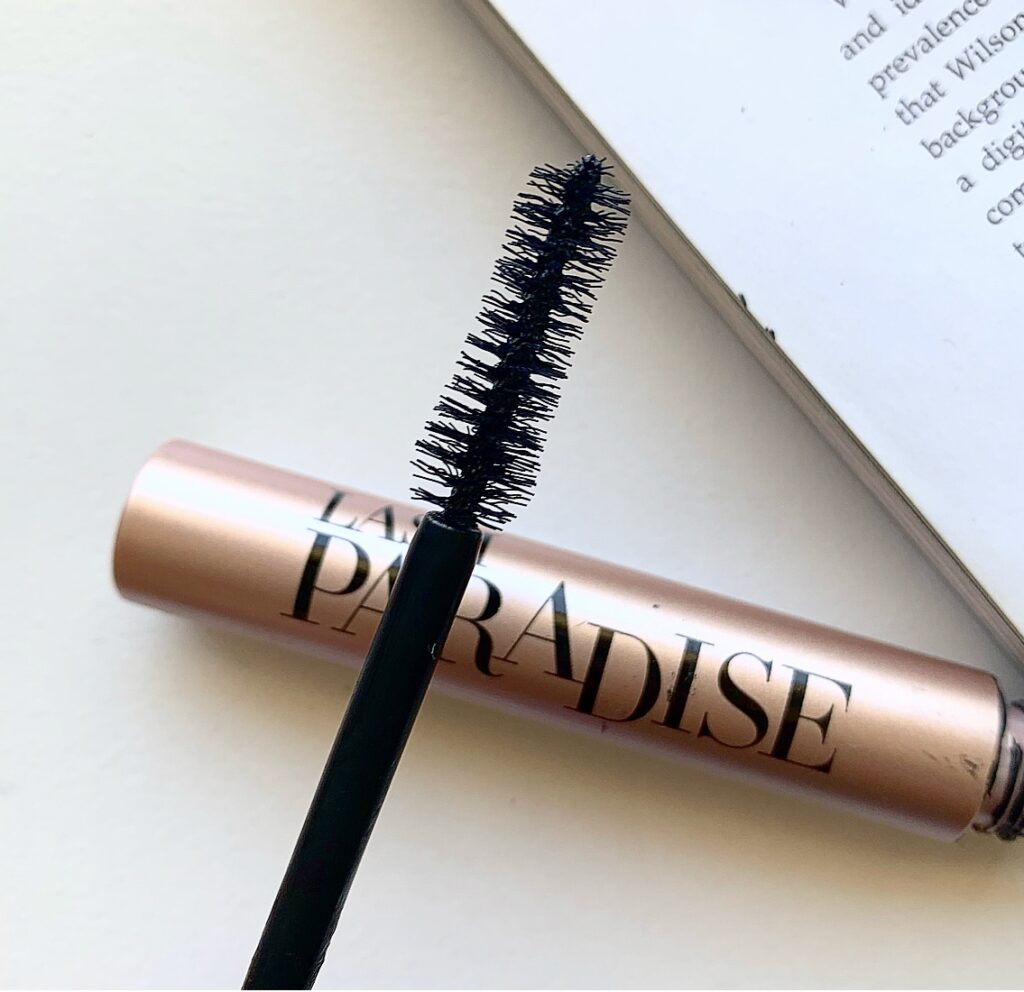 The wand on the Lash Paradise mascara is made of synthetic bristles and like the Paradise Extatic, is shaped in an hourglass form. I've mentioned it before, but I love hourglass shaped brushes because they make it so easy to reach all of the lashes. It's also not a huge wand that I constantly hit onto my eyelid when I'm applying it. Which is a good thing.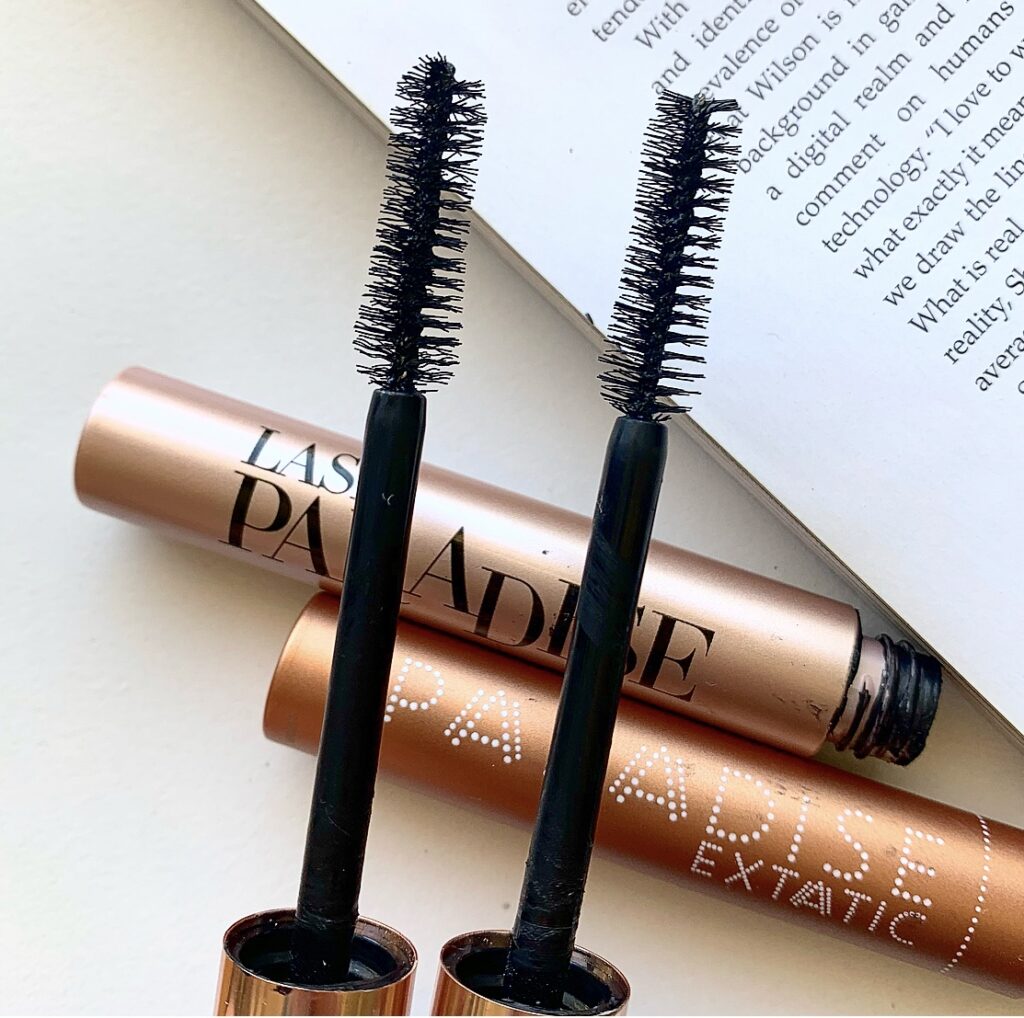 Because I am super pedantic, I did compare the two brushes side by side. And I won't lie, they do look incredibly similar. The Lash Paradise's brush curves in slightly more in the middle and the tip isn't as flat on the top as the Paradise Extatic. Also, the bristles on the Paradise Extatic's brush look further apart. I could however be reaching there. Let me know in the comments what you think.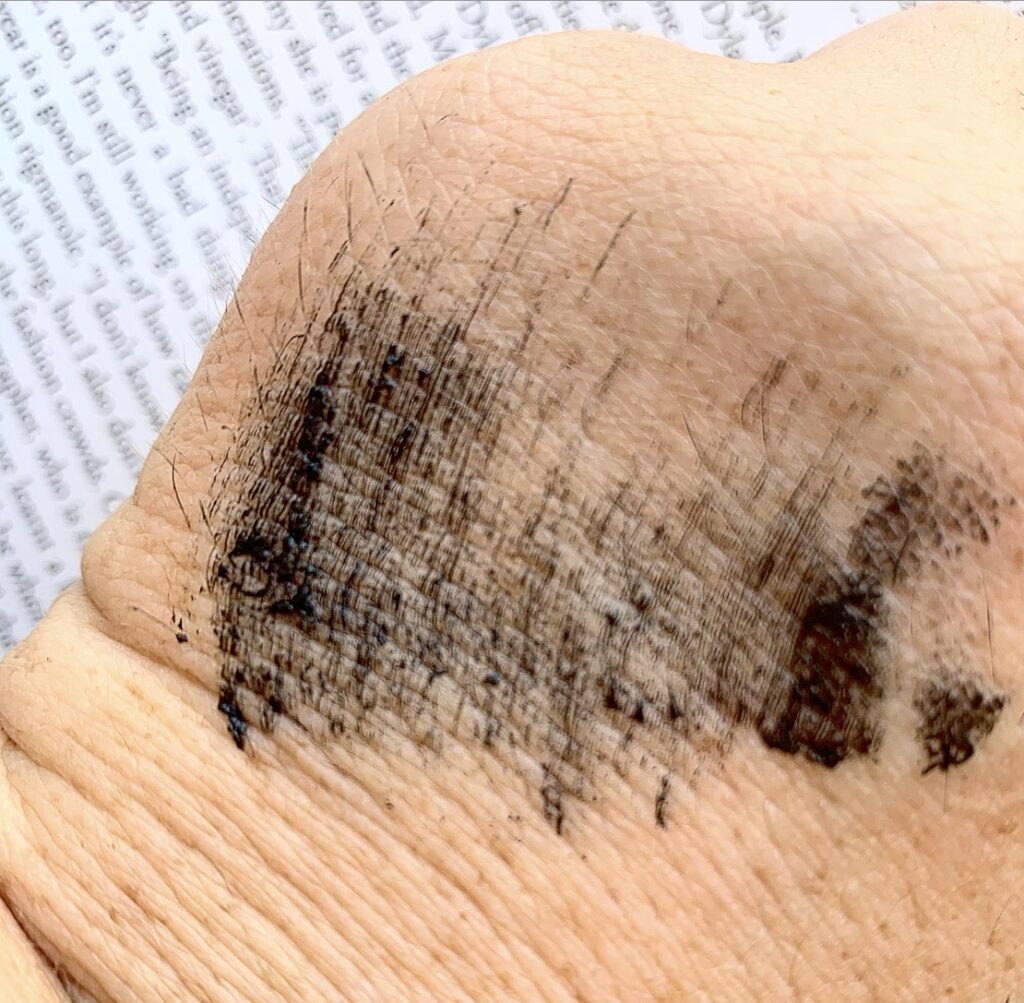 The formula is pitch black, which is to be expected. And while not watery, it's somewhat on the thinner side. Mousse like, without being chunky. It's far from being the thickest mascara formula I've ever tried for the blog. But I did find myself scraping some of the excess off whenever I went in for additional coats.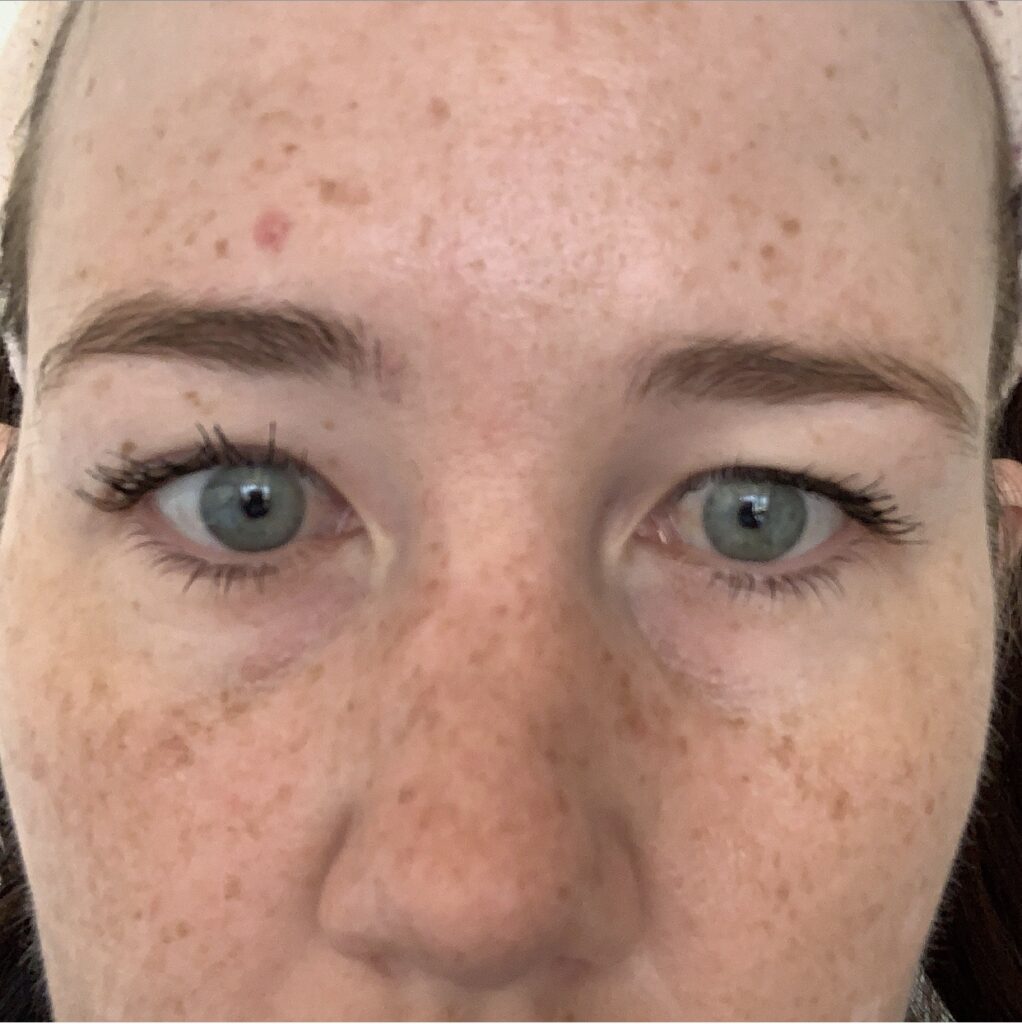 In terms of general application, I didn't have any complaints. It was good for length and volume certainly. I did have some issues with separation, especially on my left side. But if I wiggled the brush a little, it helped a great deal. In terms of overall wear, considering we have had some insanely hot days up north, it's holds up very well. I have had some minimal smudging on my lower lash area. Which is fairly standard for me when it's warm. But I've had no flaking or noticeable transferring on my lid either.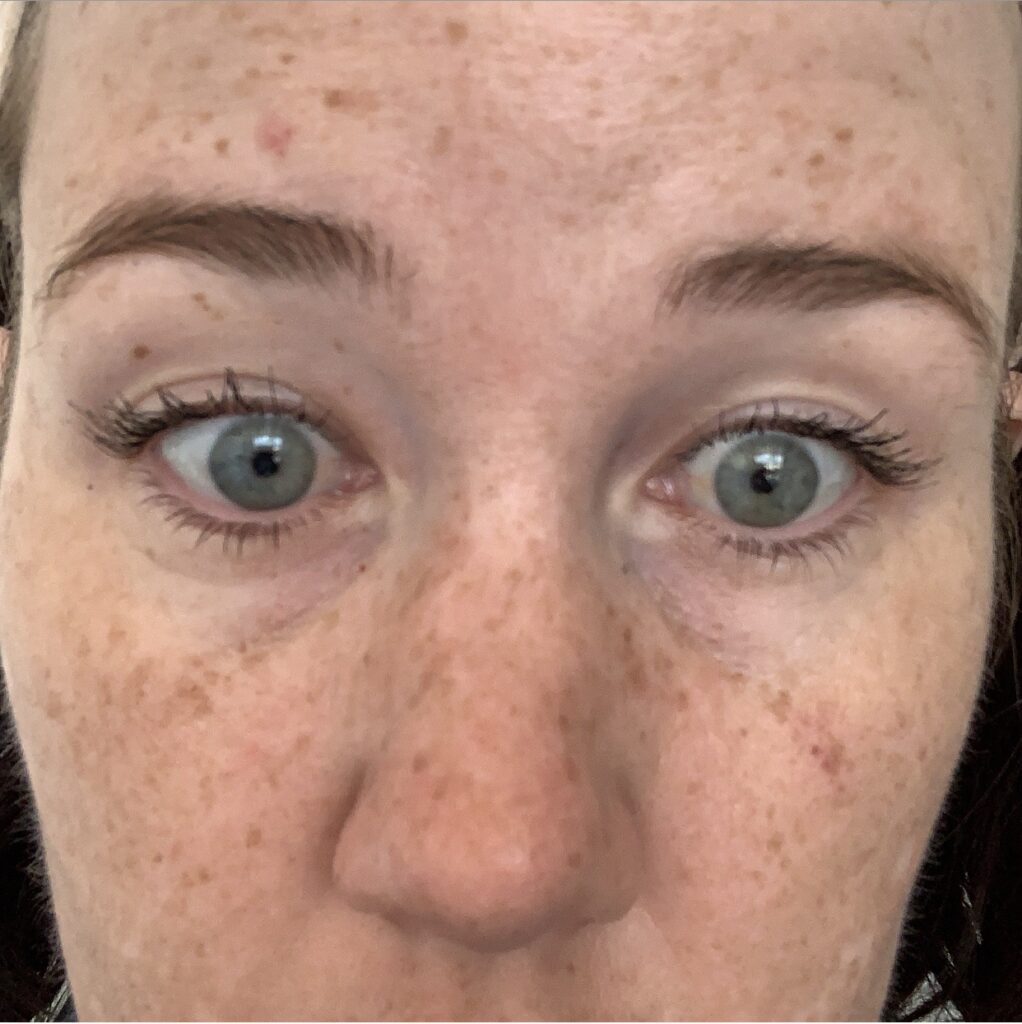 Wearing the Lash Paradise and the Paradise Extatic side by side, you wouldn't have known I was wearing two 'different' mascaras. They both looked the same and wore the same. Both had some minor smudging on the lower lash area. But that was pretty much it.
All in all, I feel the same way about the Lash Paradise Mascara as I do about the Paradise Extatic Mascara. The differences are too minimal to really split hairs over them. If the Paradise Extatic is on it's way out, then I'll be sad to see it go. But the Lash Paradise is a worthy replacement and one I'll certainly pick up again. Have you tried the Lash Paradise mascara? Let me know on the comments below!
Cheers and love
Emmie xo