Makeup Revolution is probably one of the buzziest makeup brands on the planet right now. They are best known for having a massive range of products with a price that doesn't hurt the hip pocket. And now that they have launched in Australia, I figured that it was high time to put something from them to the test.
Now, I didn't want to go too crazy and I decided to just get one thing. Just something small as to dip my toe in. Seeing as their biggest sellers were their eyeshadow palettes, I figured that would be a good place to start. So I picked up one of their best sellers, the purple toned Visionary Reloaded palette. I've been testing it out for the last few weeks and I definitely have a few thoughts. So if you want to know how I went with the Visionary Reloaded Palette, just keep reading!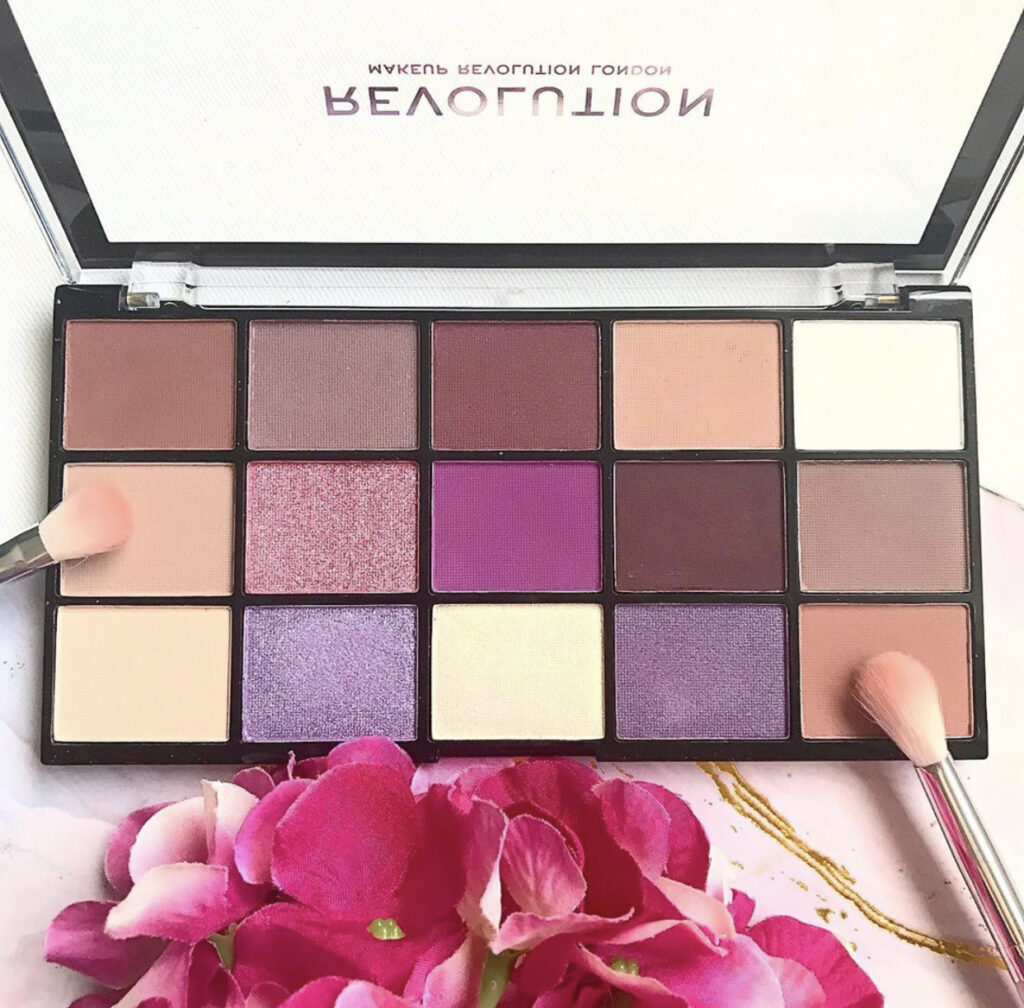 MAKEUP REVOLUTION VISIONARY RELOADED PALETTE – $8.00 – glamraider.com.au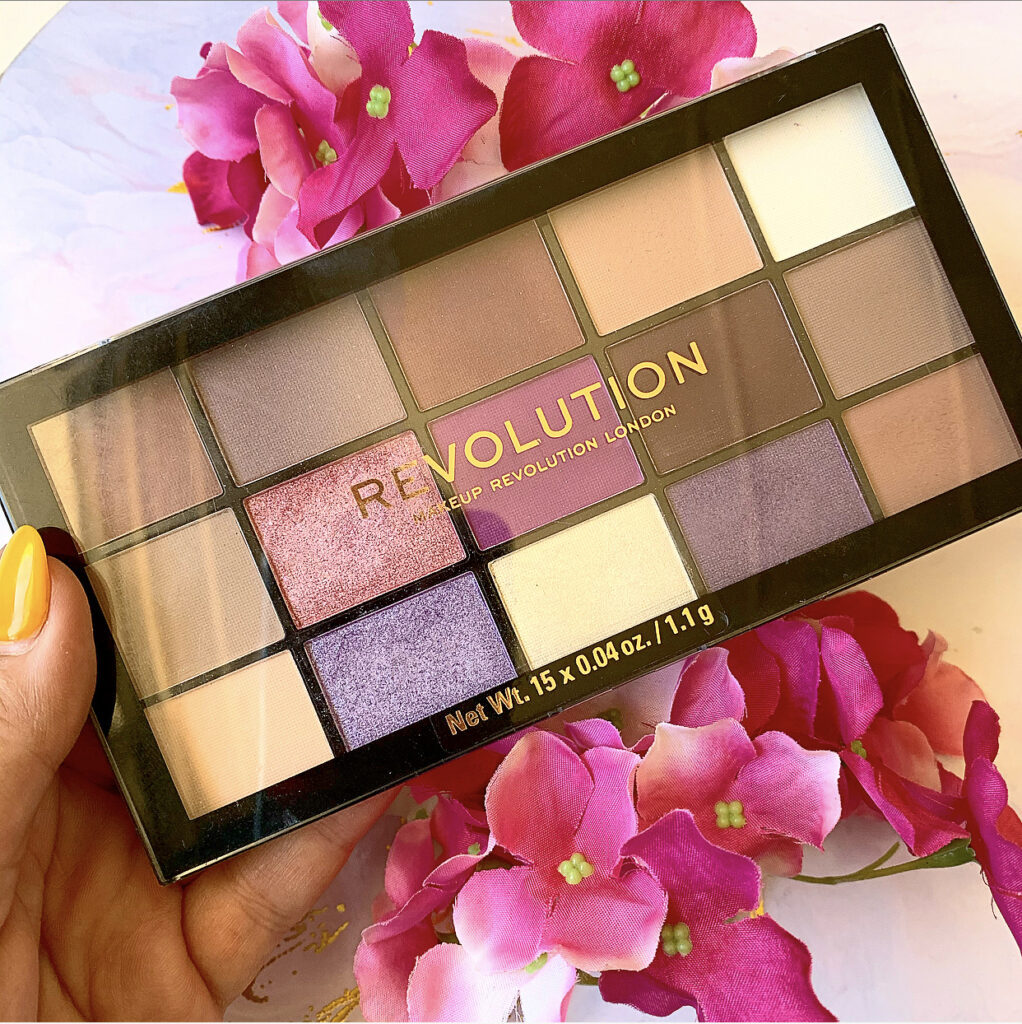 Starting with the packaging, the palette is housed in a very simple, sleek plastic case. It's very basic and slightly cheap feeling. There is no mirror, but the lid is clear so you can easily see what shades you're getting. The Visionary Reloaded palette is Vegan and Cruelty Free.
The palette is laid out the same way as all of the other eyeshadow palettes in the Reloaded line. 15 shades in three rows of five. The pan sizes are pretty decent, but they are quite thin (each shadow is 1.1 grams).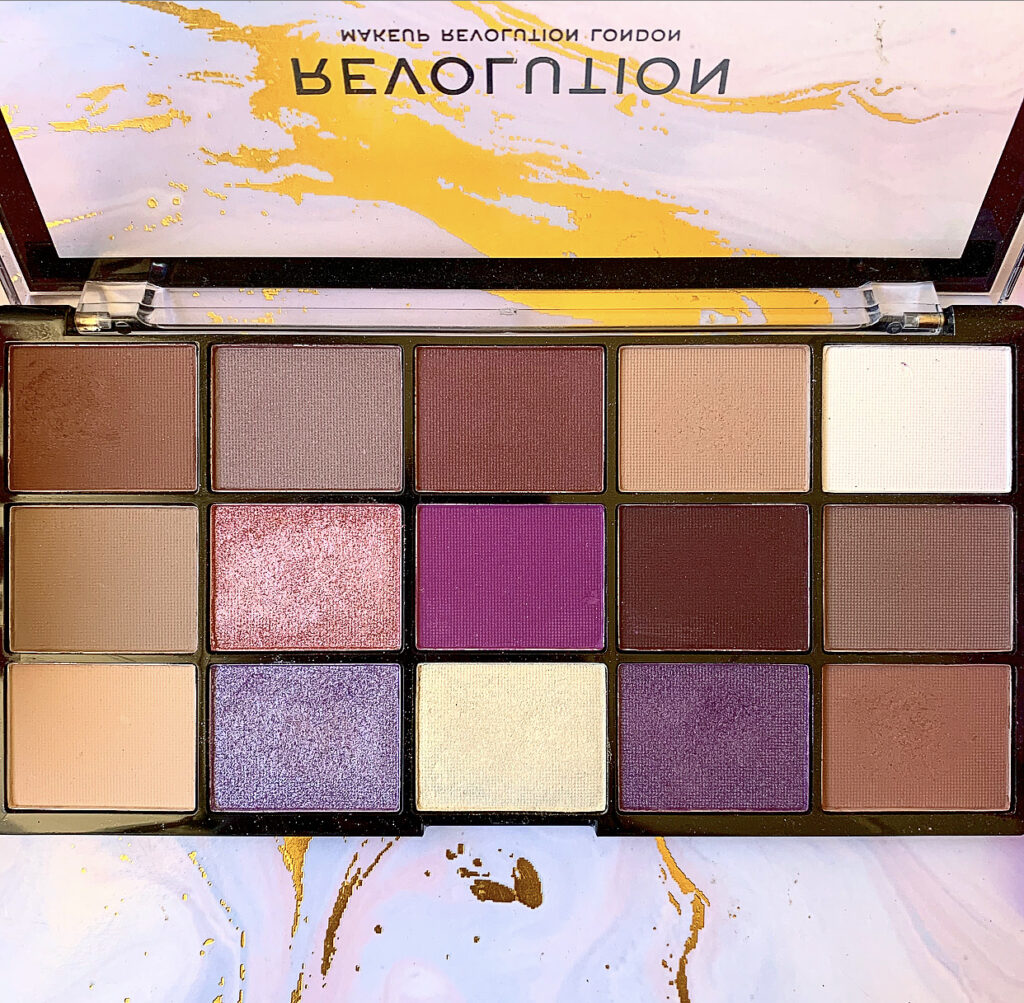 The palette contains 15 shades. 10 mattes, three metallics and two satin's. And like many of the eyeshadow palettes in the Reloaded line, this was clearly inspired by a higher end eyeshadow palette (in this case, the Anastasia Beverly Hills Norvina palette). The colour theme is neutrals and purples. I wouldn't call it an exact dupe, but there are a few similar shades.
The mattes are just okay. I like the mix of colours (all bar one of the mattes are neutral brown tones) but they did require a lot of work. They were nice and soft, but that softness meant that they also had a tendency to blend into almost nothing if I wasn't careful. So I found that I had to pack, blend, repeat when it came to those shades.
I also found that there was a lot of kickback with these mattes and I ended up with fallout on my face when I used them. Normally, I don't mind a little kickback, but there was a lot here. So that is something to look out for. Finally, I found that the deeper shades were a little patchy when you tried to build them up.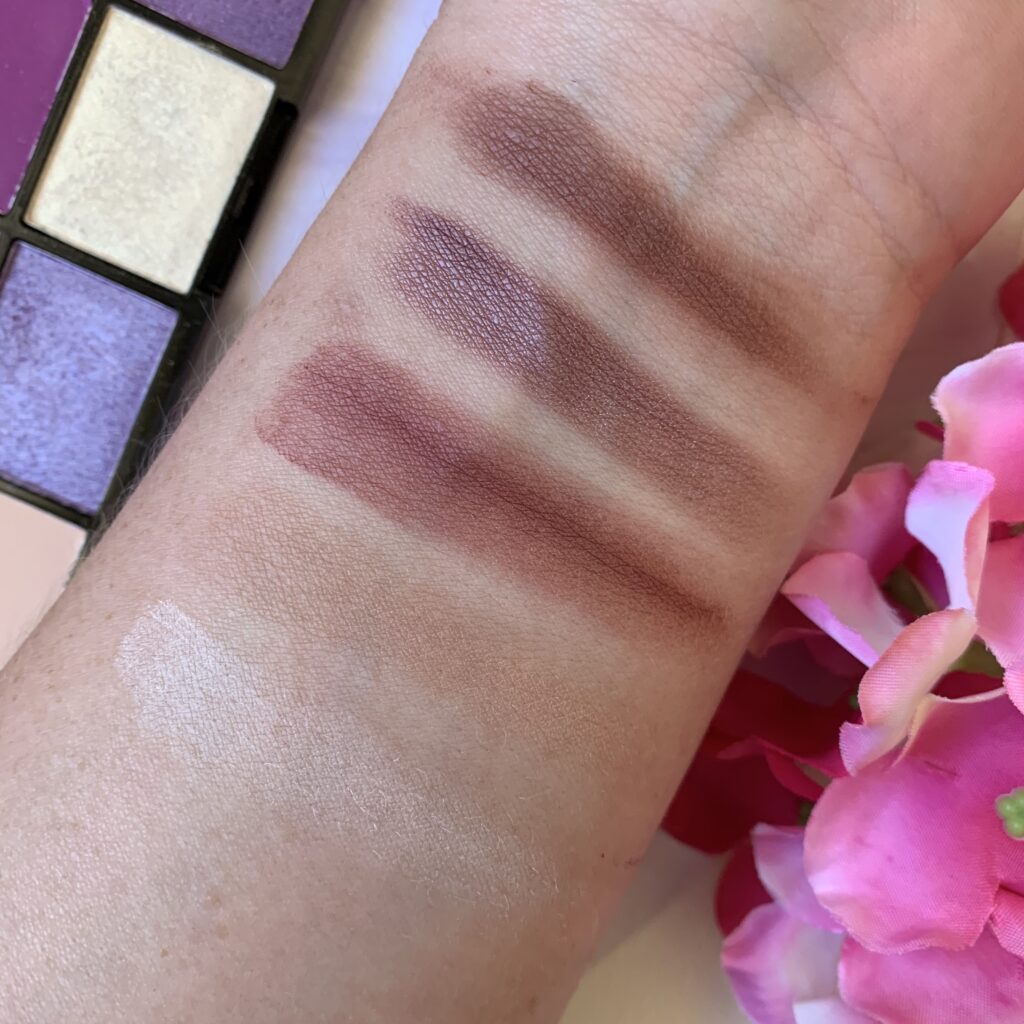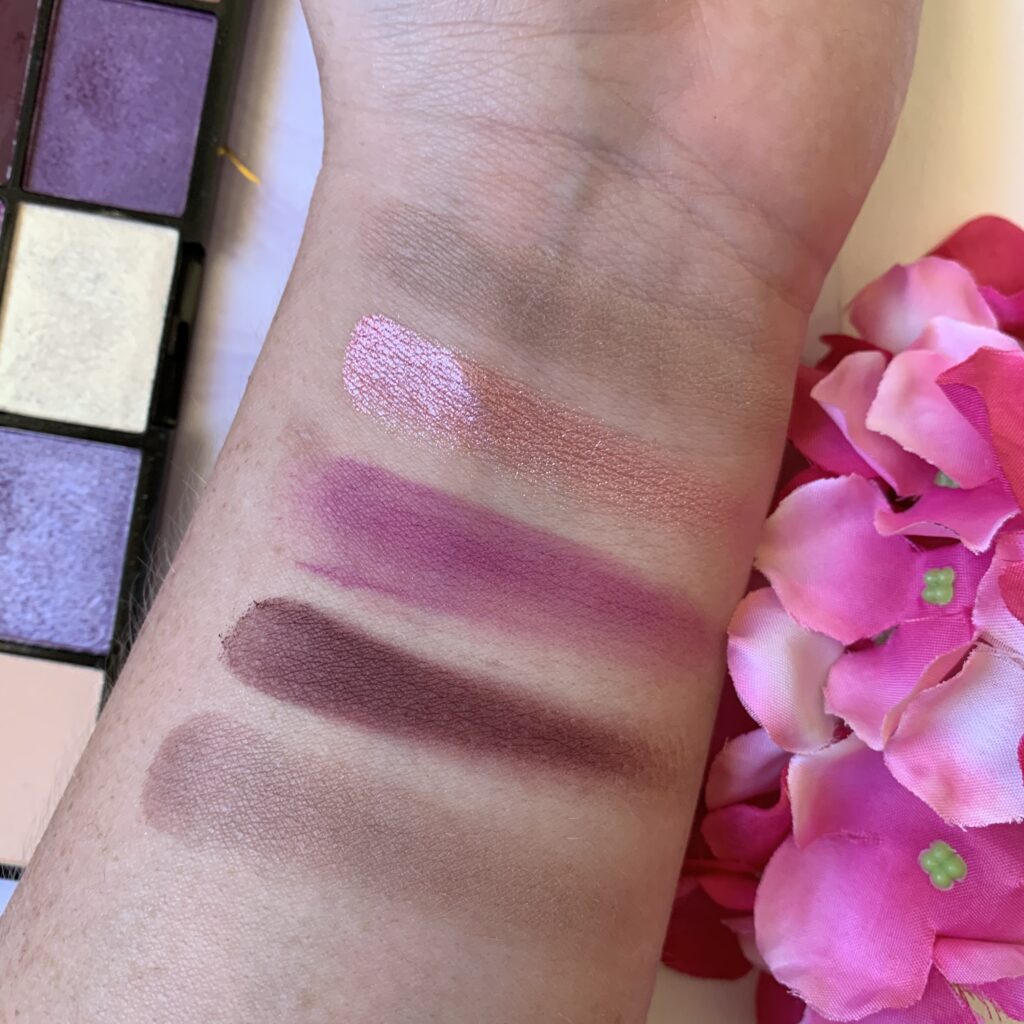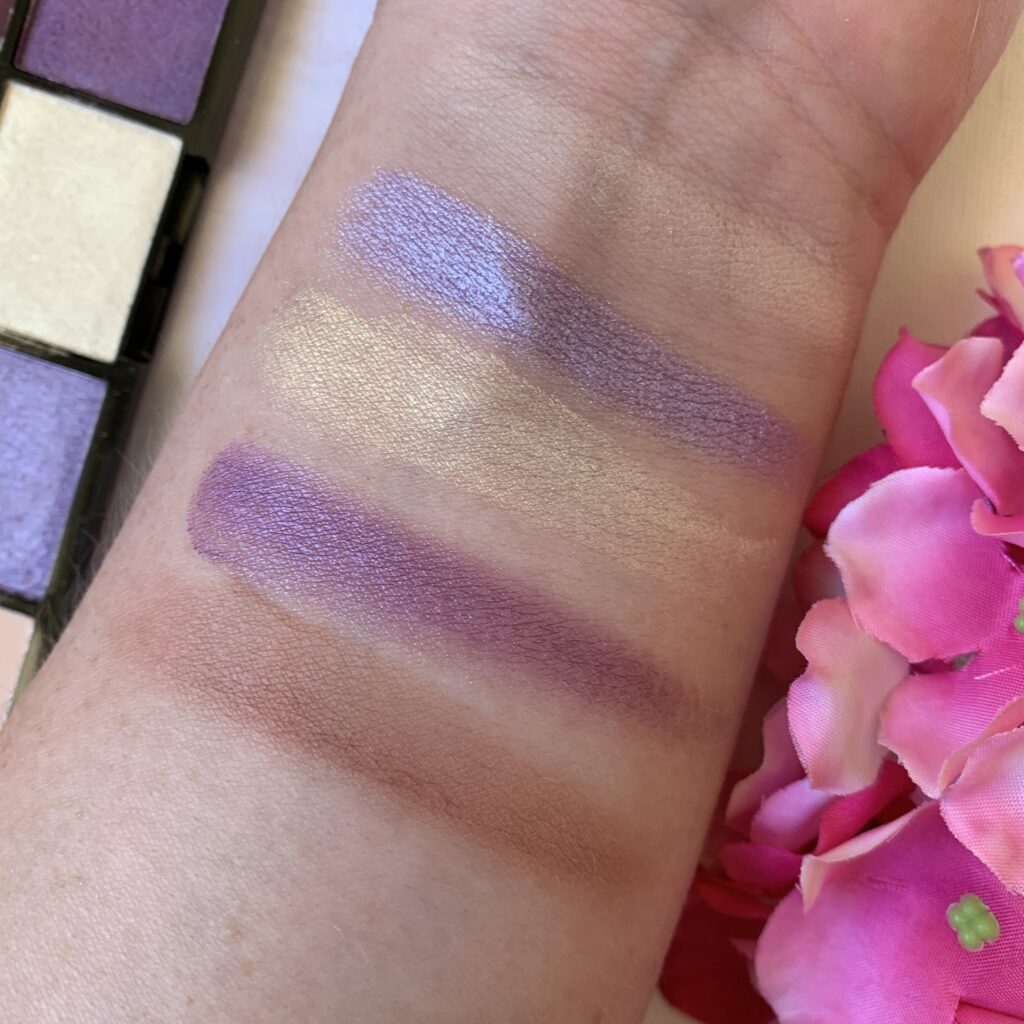 The metallics and the satin's fared better. I actually love the metallic shades in this palette. Especially the pink metallic in the middle row. I love that all over the lid. I found that the lasting power of the metallics overall was really good and they were surprisingly pigmented all on their own. Though they did work well with a spritz of setting spray. If I had made this palette, I would have added a bronze metallic just to round it out.
The satin shades were nice and applied well to the eye, but I did notice them fade considerably during the day. I found that priming my base and using a setting spray helped a lot with their wear time. Which was something I didn't have to do with the metallics.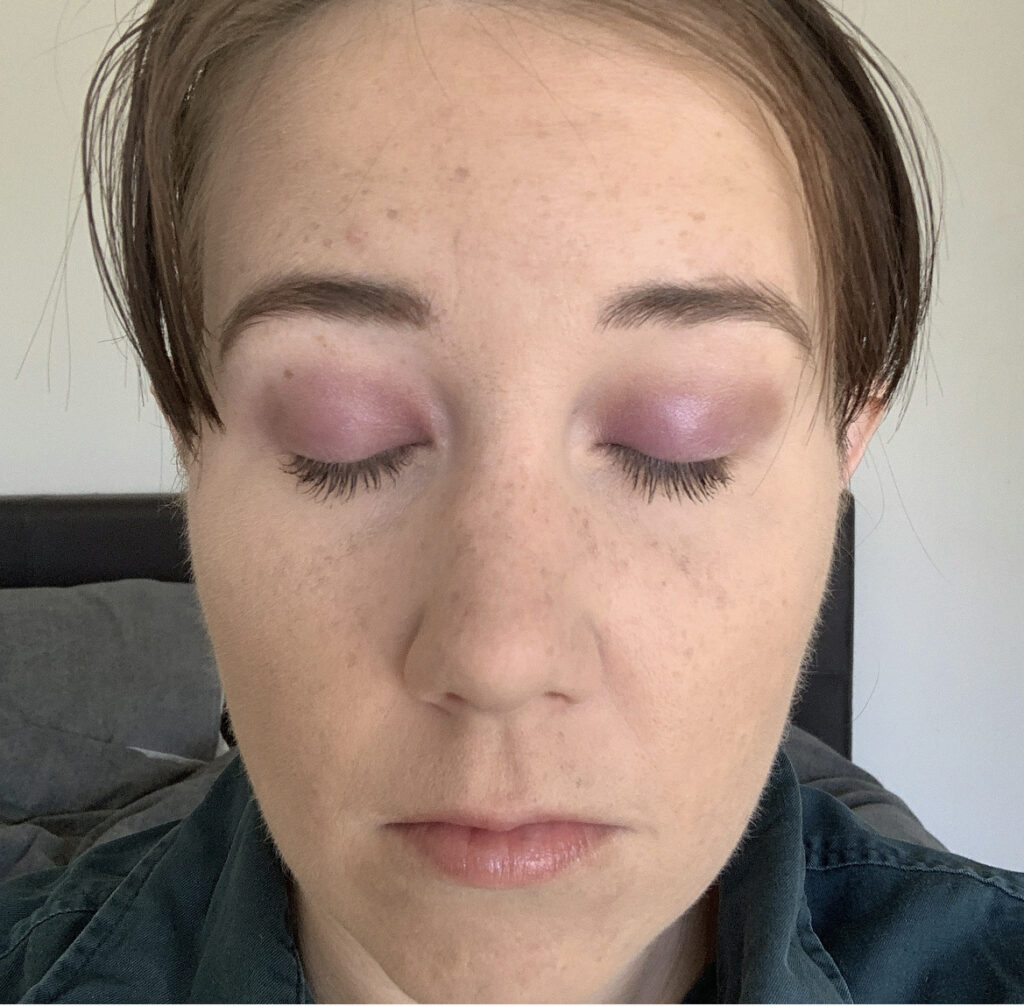 So, is this a bad palette? No, but you are getting what you paid for with it. I know I shouldn't complain too much because of the price, but if the mattes were as good as the metallics, I would like this more. Overall, this palette is just okay. I have heard that some of the other palettes in this line are better quality. So I definitely want to try those in the future. Have you tried any of the Makeup Revolution Reloaded palettes? Let me know which ones you recommend in the comments below!
Cheers and love
Emmie xo