Whenever a new Maybelline launches in Australia, it's always a cause of excitement for me. Maybelline has consistently put out some of my favourite mascara's over the year and I've probably reviewed more of them on this site than any other product. So, when the long awaited Sky High mascara finally landed in Australia back in January, I immediately rushed out to get my hands on it. There was just one small problem.
You see, the Sky High Mascara single handedly managed to go viral on both Instagram and TikTok the week of it's Australian launch. Making it borderline impossible to find anywhere. Fortunately, I did managed to find one. Which I have been strenuously putting to the test for the last few weeks. So, if you want to know if the Sky High Mascara is worth the hype, just keep reading!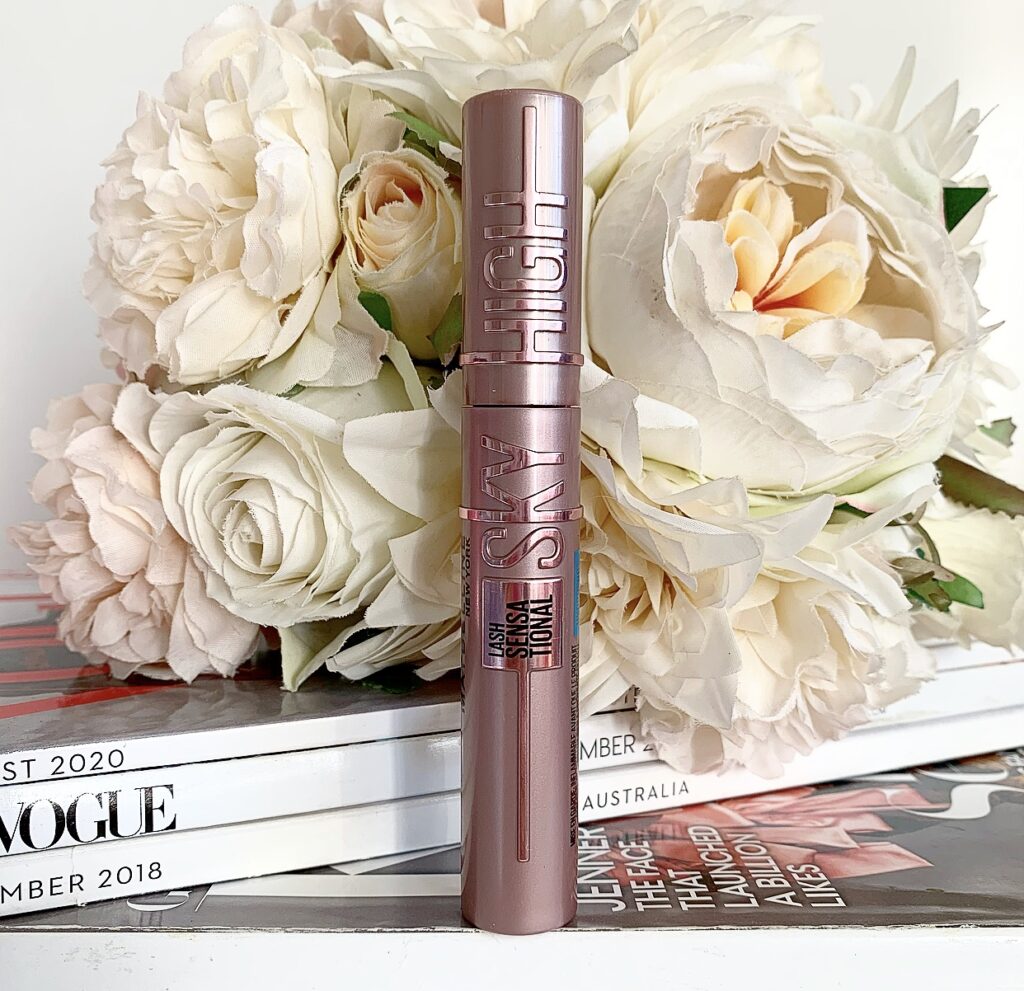 MAYBELLINE LASH SENSATIONAL SKY HIGH MASCARA – $24.95 – chemistwarehouse.com.au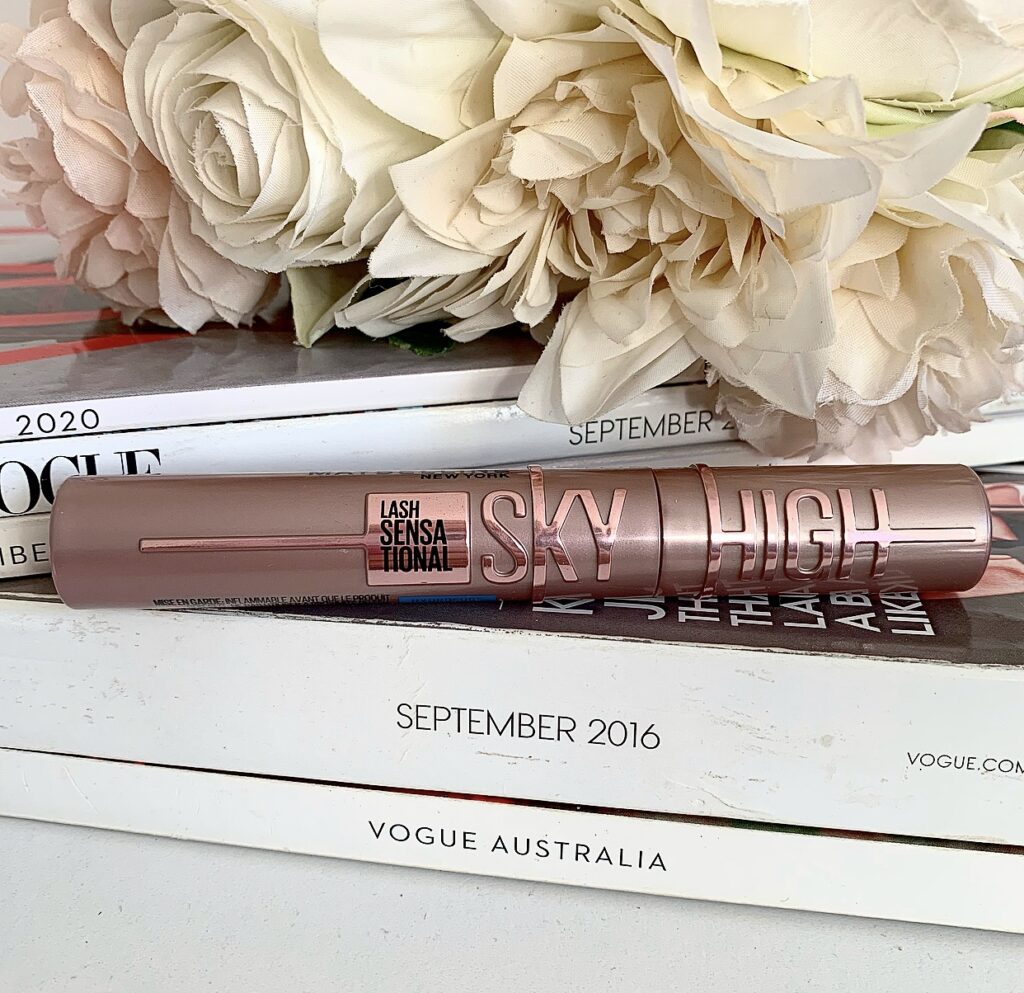 Starting with the packing, the Sky High Mascara is housed in a sleek, baby pink packaging. The packaging is very much in line with the Lash Sensational Mascara range. The Sky High Mascara contains 7.2ml of product.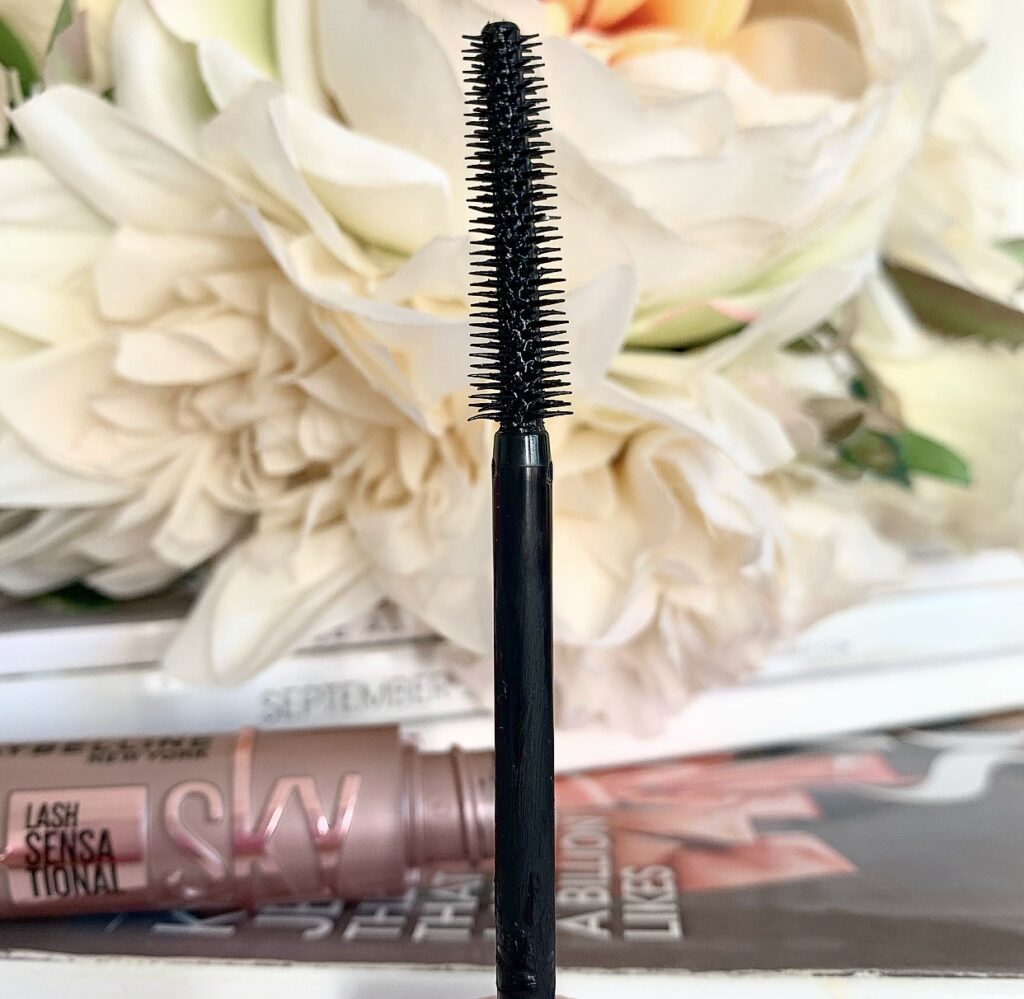 The brush is rubberised and is in a long, straight shape. The bristles are fairly uniform and consistent in spacing. Like most long mascara wands, I do have the issue of it bumping the wand on my eyelid. One thing that I will note however is that the brush is incredibly flexible, which means I can hit the really fine lashes close to inner part of my lid.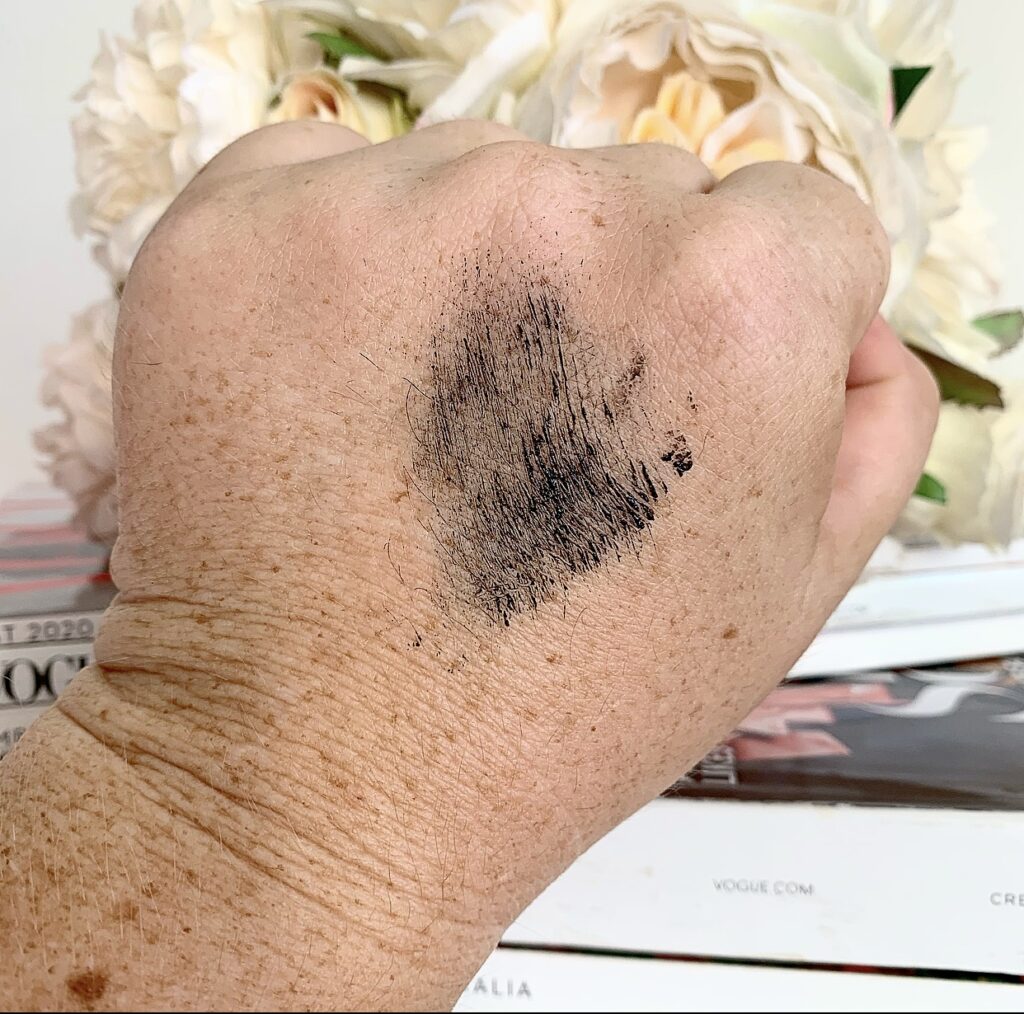 The Sky High Mascara is a tubing mascara (for future reference, if you want to know if your mascara is tubing, look out for the ingredient AMMONIUM METHACRYLATE COPOLYMER). And it's a pitch black formula. It's not too stringy or gloopy. It coats the lashes really nicely.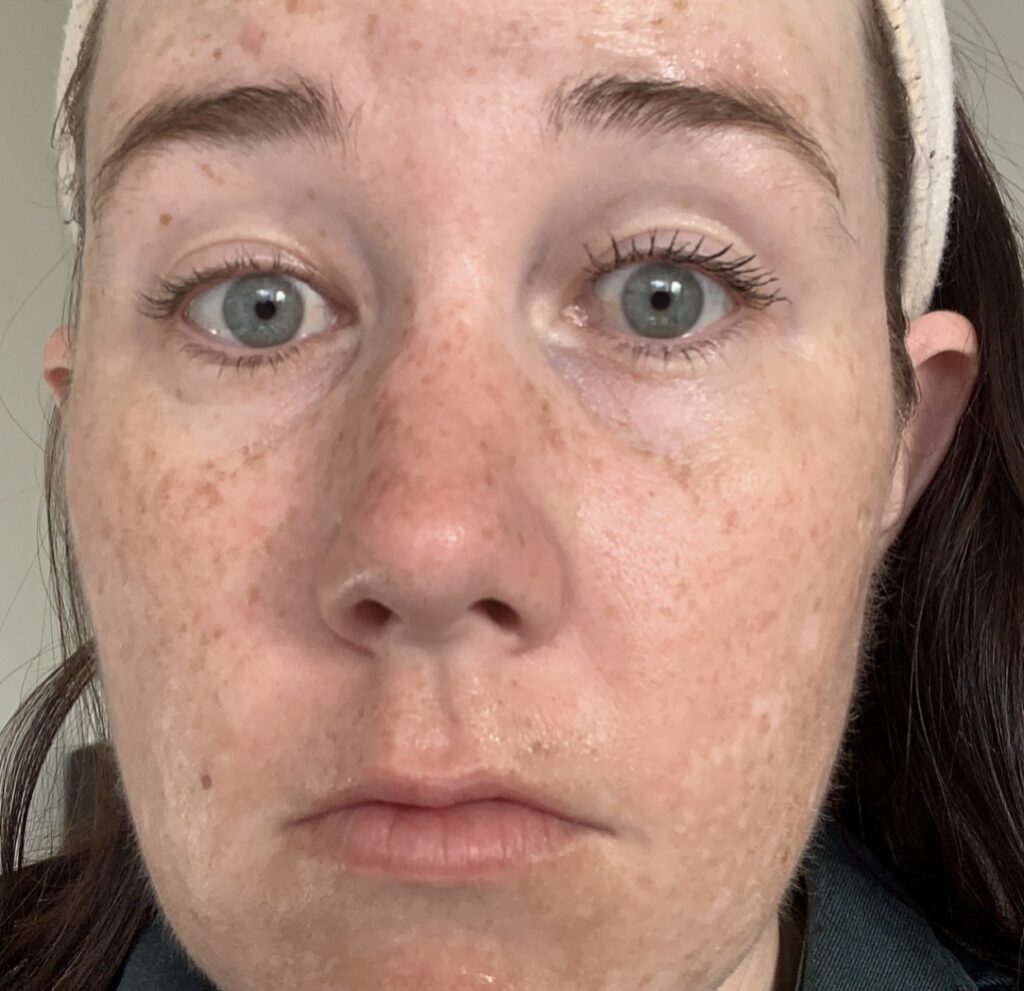 When I first applied this mascara, I have to say, I was initially unsure what they hype was about. I mean, sure, it was a nice, black mascara that provided some length. But that was about it. It was only when I experimented with a second coat that I was won over. I've tried a few tubing mascaras in my time and they never layer well. The Sky High Mascara layers beautifully! I do my first coat from behind the lashes to get some volume and separation. And then I do the second coat from the front of my lashes. Really focusing on the tips to provide length.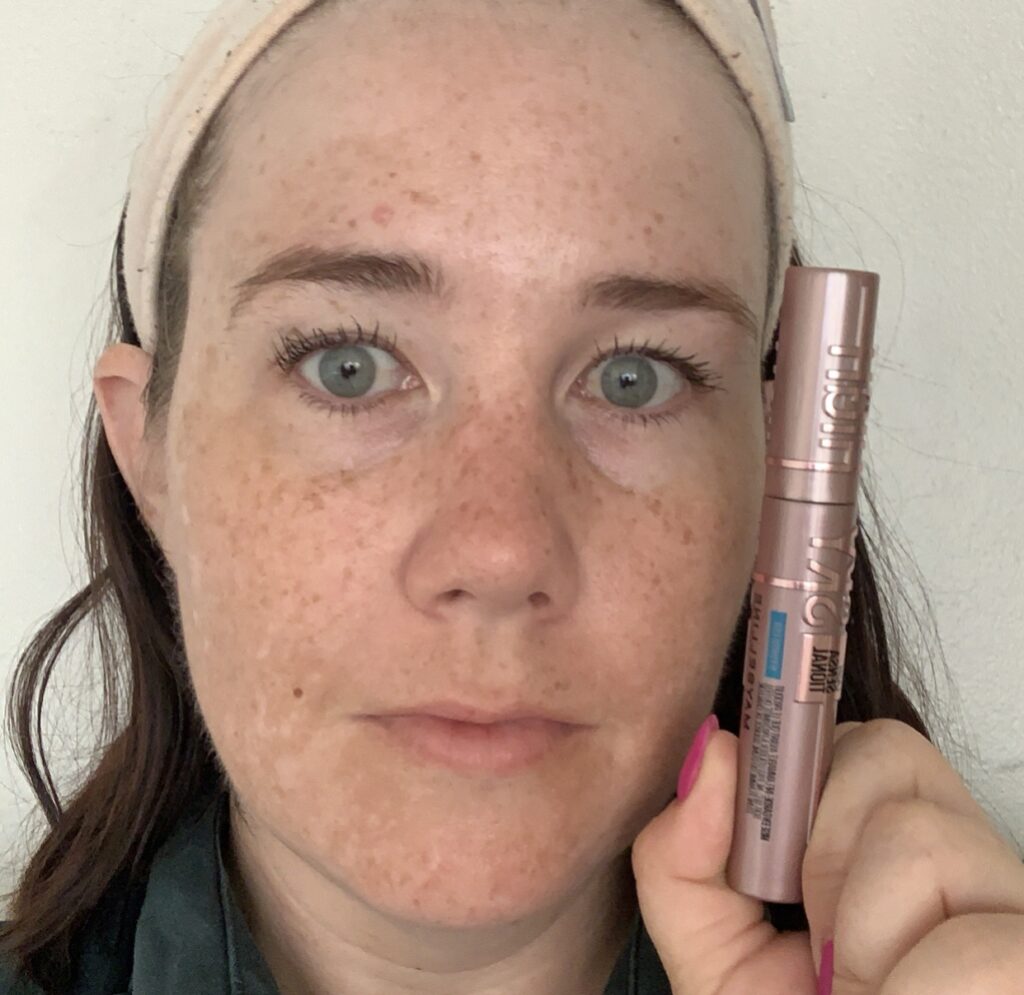 So, the good news, I have worn this mascara for well over 15 hours on some days and it does not budge. Literally, it doesn't smudge, flake, transfer or really move at all. And my lashes do look fantastic whenever I use it. From that perspective, I have zero complaints!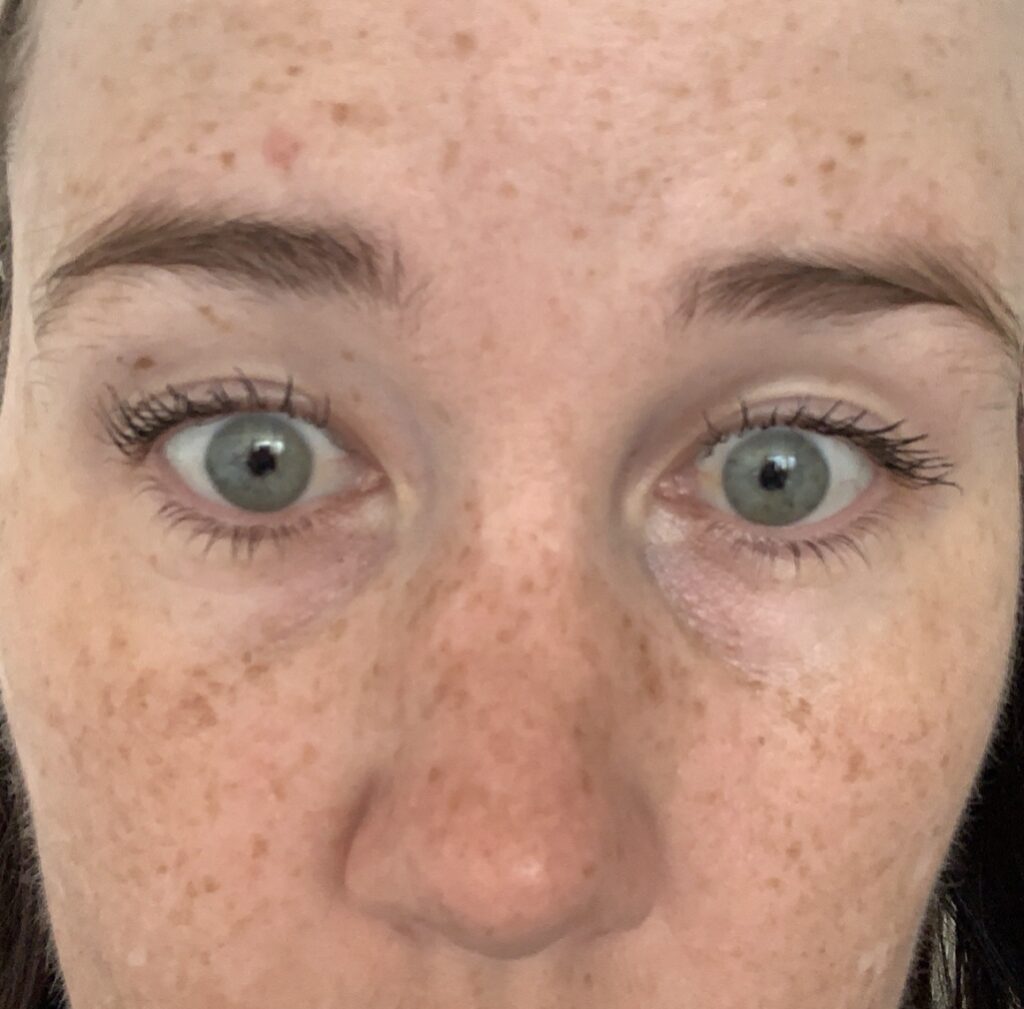 The bad news however is that this mascara does not budge. I should note that the version of the Sky High Mascara I'm reviewing is the waterproof version and I might do an addendum when I try the washable version. But the Waterproof version is probably the most difficult mascara I've ever tried to remove from my lashes. I finally figured out a technique involving a really good quality cleansing balm and hot water. But prepare to lose a lash or two when removing this mascara.
All in all, the Sky High Mascara is a big win for me. And it might be an early contender for my Mascara of the Year, it has impressed me that much. I might however not repurchase the waterproof version. Grab it if you can find it (I saw on IG that it's now being sold at Woolworths). And if you grab it, let me know how you go with it.
Cheers and love
Emily xo