If you have been following me for more than a minute, you would know that when it comes to my makeup purchases, I am very susceptible to peer pressure. I mean, I do have an entire series on this very blog devoted to the beauty purchases I was influenced into buying. So, when both my Instagram and TikTok feeds started blowing up over the McoBeauty XtendLash Mascara, I knew that it was only a matter of time before it got the Emmie Reviews treatment.
I did have to wait a minute for it to come back in stock (it really was that popular). But I managed to find it at my local Woolies and I've been testing it behind the scenes for the last three weeks. So, if you want to know if the XtendLash Mascara is worth the hype, just keep reading!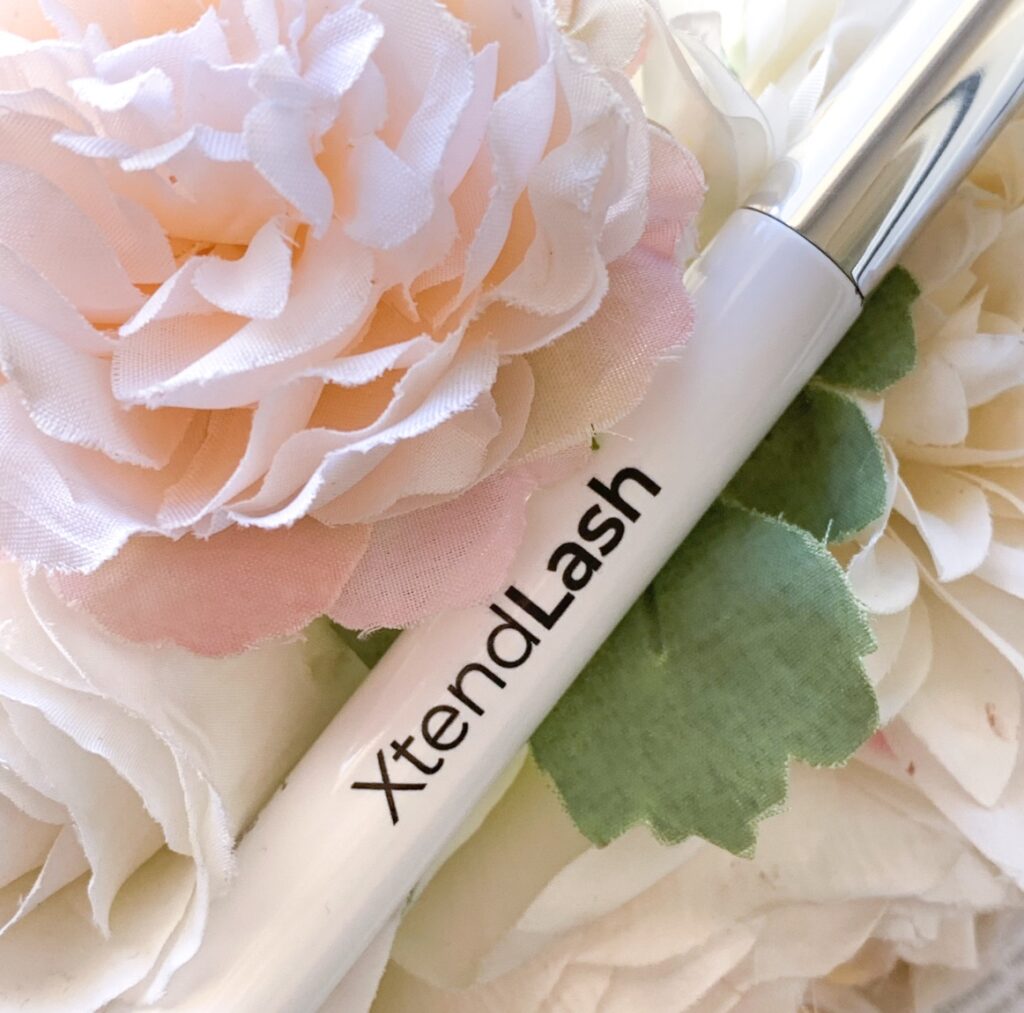 MCOBEAUTY XTENDLASH LENGTHENING TUBULAR MASCARA – $24.00 – mcobeauty.com.au
Starting with the packaging, the XtendLash Mascara is housed in a very simple thin, white tube, with a mirror chrome handle. It's very sleek and unassuming. I actually had it in my work pocket at one stage because I thought it was my pen. The XtendLash Mascara is Vegan, Cruelty Free and contains 7ml of product.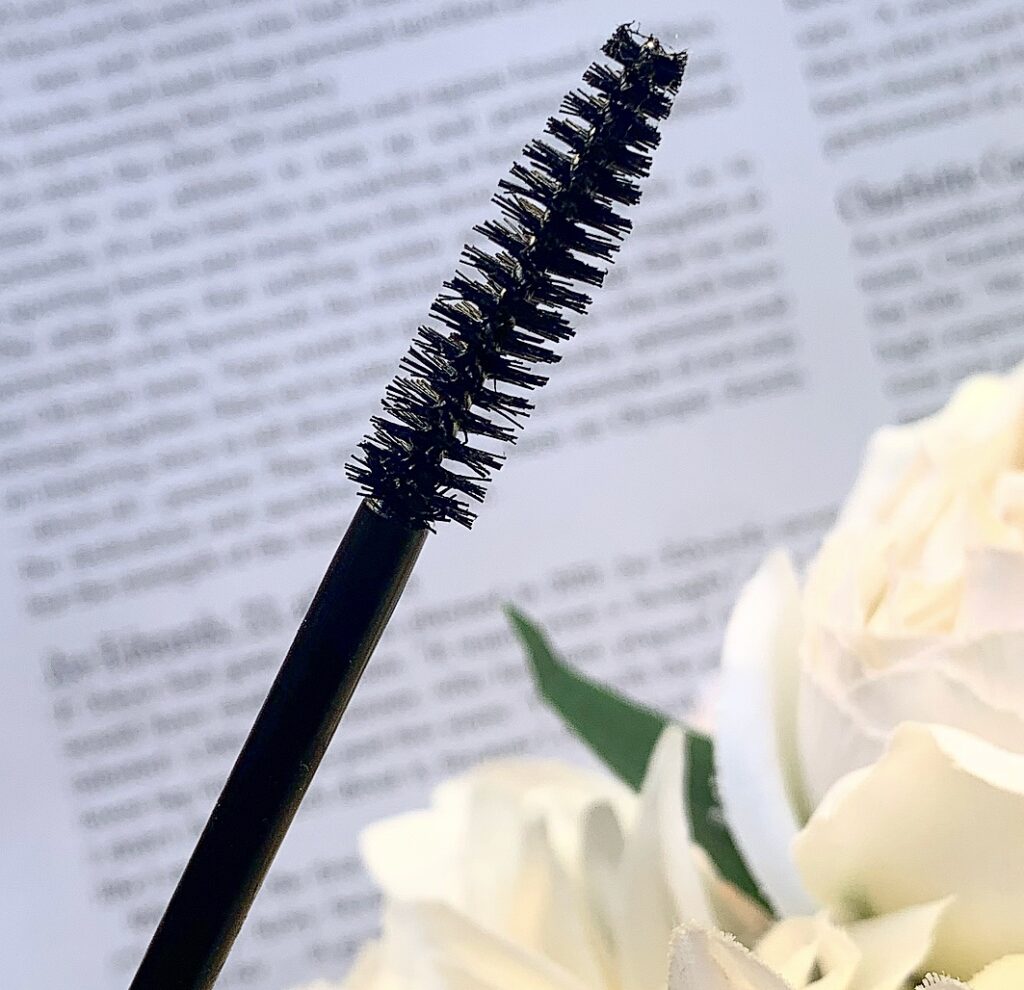 Keeping with the simple and unassuming theme, the wand for the XtendLash Mascara is one that I haven't encountered for a while. It's a straight, natural bristle brush that tapers towards the top. The wand is slightly angled, apparently to allow ease of use. However, I tend to prefer my wands to not be angled as I do find them harder to use and am more likely to make a mess of my makeup.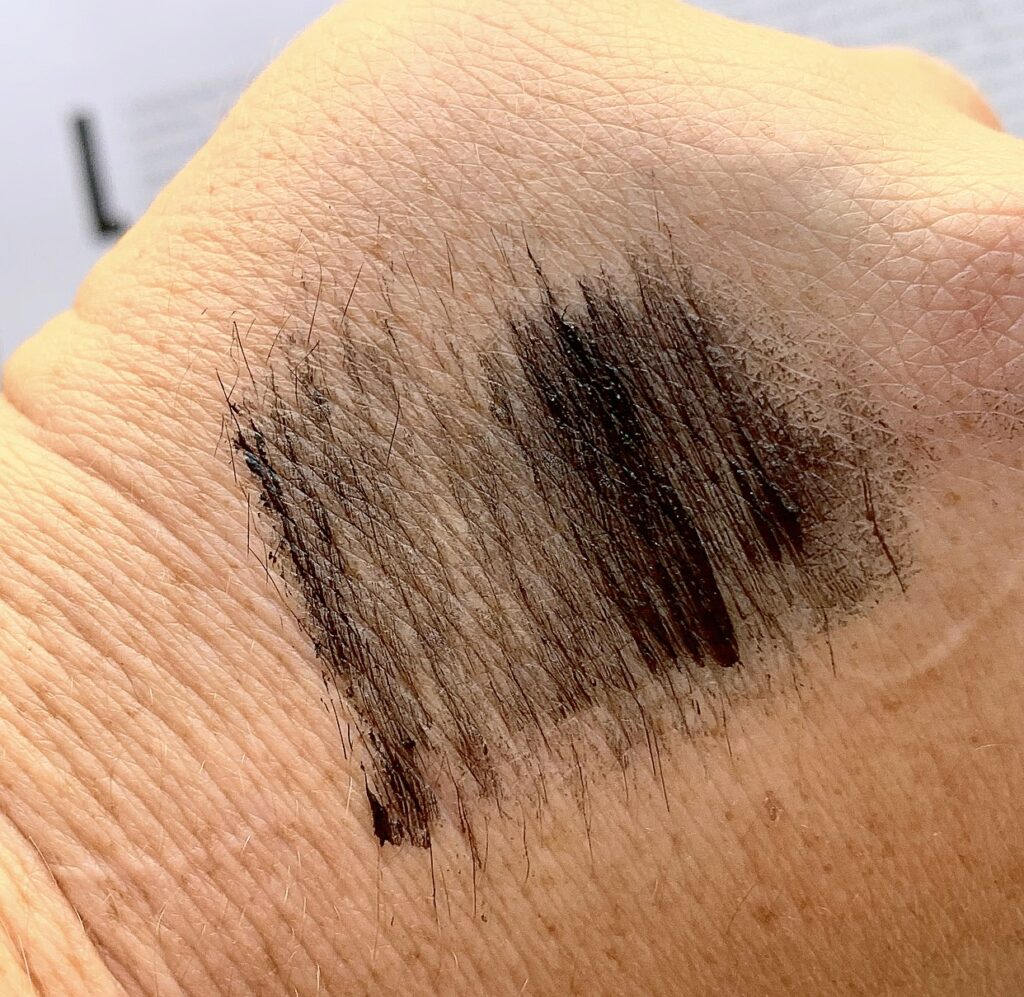 The formula is nice and pitch black, which I do love. The issue arises with the overall consistency. This is a very wet and slightly gloopy formula. Far more gloopy than a lot of the tubing mascaras that I've tried over the years. And it takes a long time to set fully on the lashes. So, if I were to make a mistake and either blink too soon or bump the wand on my eyelid or nose (which I am prone to doing), I'm waiting a while for the formula to set so I can remove and retouch (yes, removing the mascara removes any makeup underneath too).
Now, for the application. And I won't lie, this might be my most contentious and controversial opinion yet. I was truly underwhelmed by this upon first impressions. And my opinion didn't improve after multiple wears. Yes, it made my lashes black, and there was some lengthening. But it just did nothing for me. The XtendLash Mascara formula feel quite heavy on my lashes. And as a result, my lashes always looked weighed down. There was little to no real volumisation or definition to my lashes either. Overall, it was meh.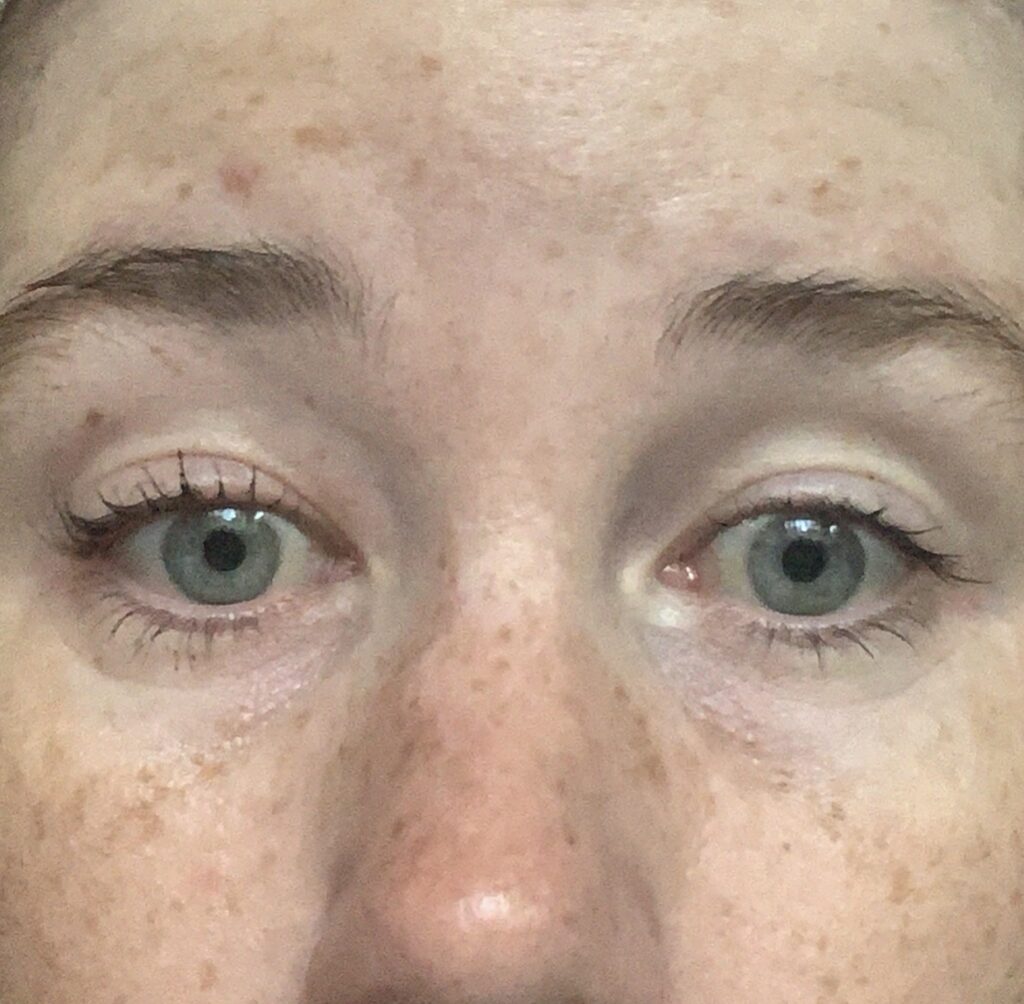 The one saving grace of this mascara is that it does wear really nicely. After multiple days of 8-10 hour wear, I had no smudging under the eyes. I did experience some flaking. But that is very common with me and tubing mascaras for reasons unknown to me. Being that it's a tubing mascara, it's also very easy to remove. I usually do it in the shower and I gently rub my lashes to loosen the tubes.
All in all, I'd have to give the McoBeauty XtendLash Mascara a thumbs in the middle. It is affordable (it often goes on half off sale at Woolworths) and Lord knows I've tried worse mascaras. But I have definitely tried better ones. This was just ok, nothing all that special. And I probably wouldn't repurchase it in a hurry. Have you tried the McpoBeauty XtendLash Mascara? Let me know in the comments below!
Cheers and love
Emily xo