I know that two Mecca Max reviews in a row might be a bit much. But last week they surprised us all by releasing the third palette in their 'Queen' series. Namely the candy toned Sugar Queen palette. Which of course, I immediately rushed out and bought because I love the other two palettes in the series and I wanted to see if this was as good as those are. I've spent the last few days playing around with it and I have a few things to say about it. So, if you want to know if I'm sweet on the Sweet Queen palette, just keep reading!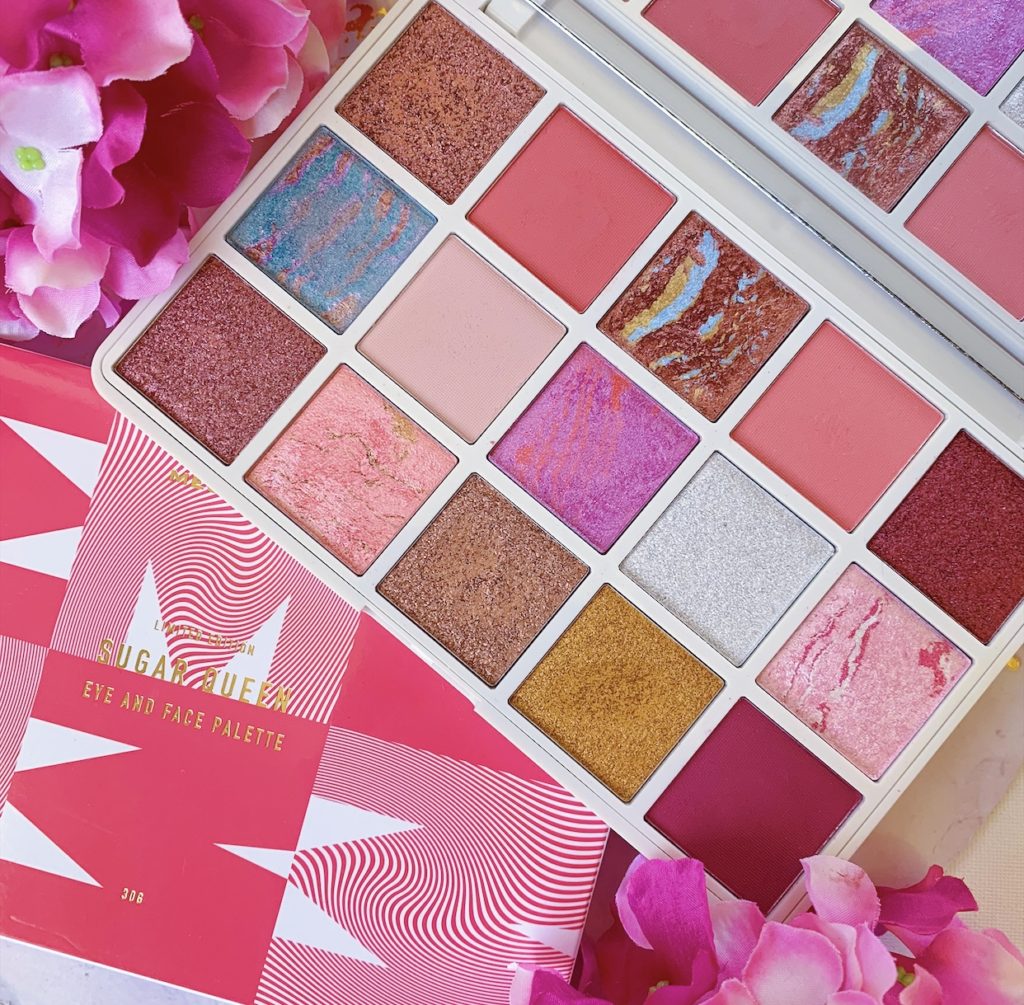 MECCA MAX SUGAR QUEEN FACE AND EYE PALETTE – $38.00 – mecca.com.au – *LIMITED EDITION*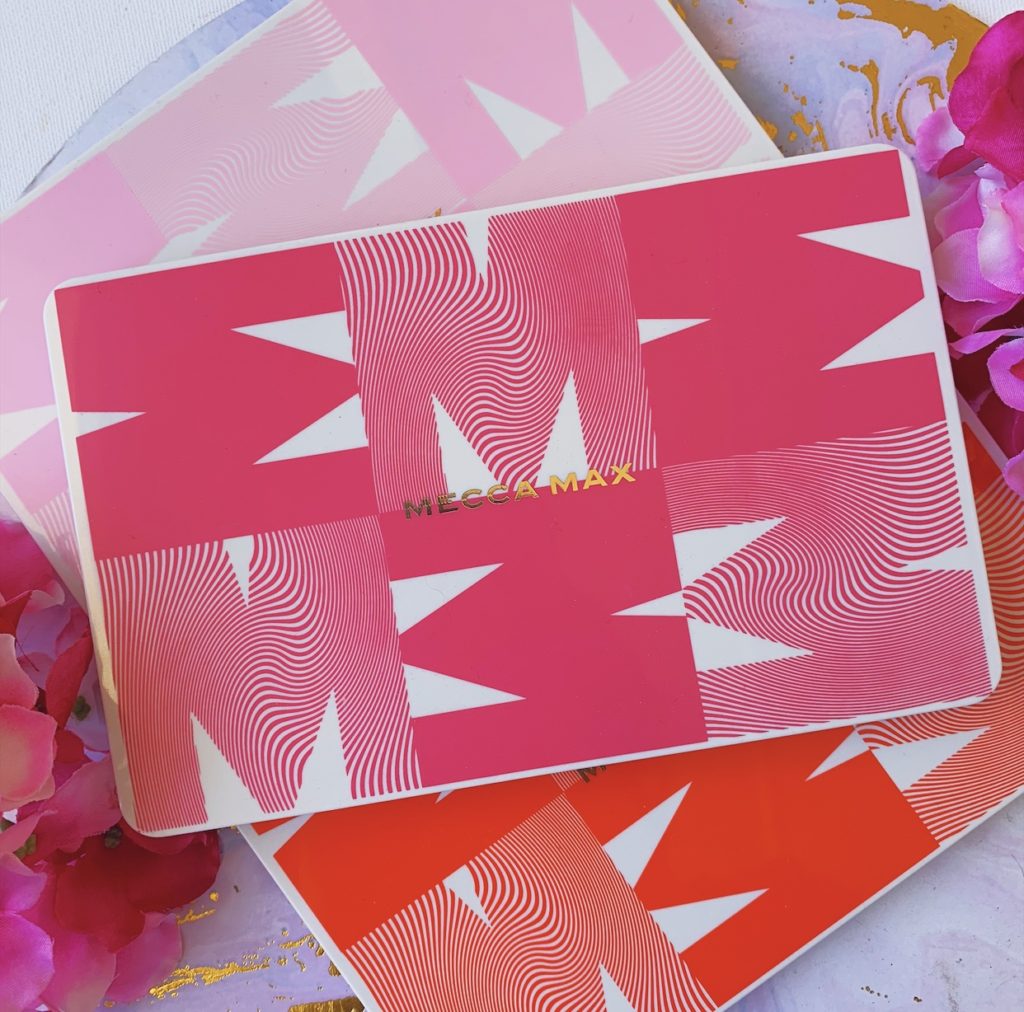 Starting with the packaging, it's in the same format as the previously released Beauty Queen and Desert Queen palettes. The standard slim, white acrylic palette with the Mecca M's on the top. The big difference being that the Mecca M's are coloured in a candy pink.
The inside layout is also the same as the other palettes. There is a massive mirror and the shadows are laid out in three rows of five. The pans of product are significantly larger than your average eyeshadow palette so you are getting a lot of product. The shadows are cruelty free and vegan.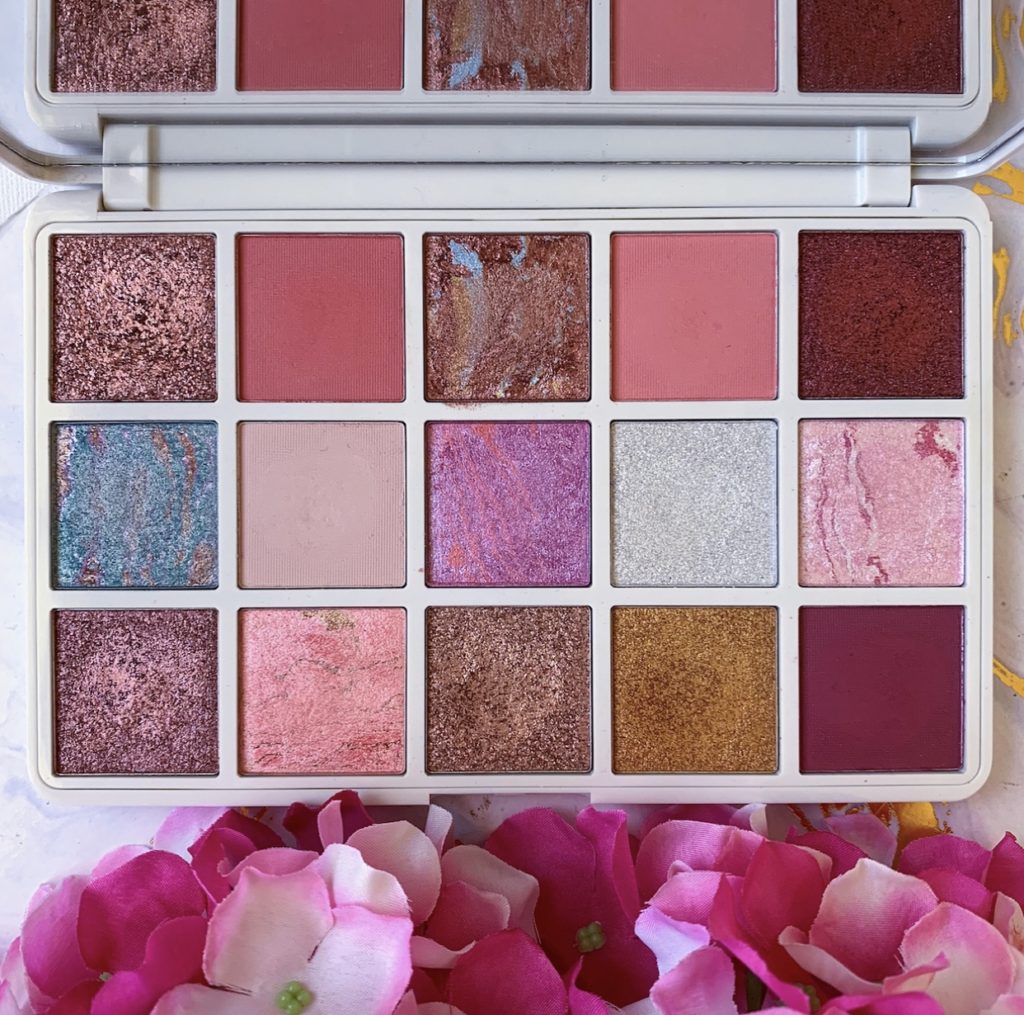 The palette leans closer to the Desert Queen palette with it containing multiple different finishes (the original Beauty Queen palette contained only marbled shimmers). The marbled shimmers are still here but we also have a few matte shades and some very intense foiled metallics. The colour story, as you would imagine, is very candy toned. With a lot of the shades leaning in the warmer side of pink. There are a few pops of colour such as Iced (silver/white), Pop (gold) and Soda (powder blue) to give us something different to play with.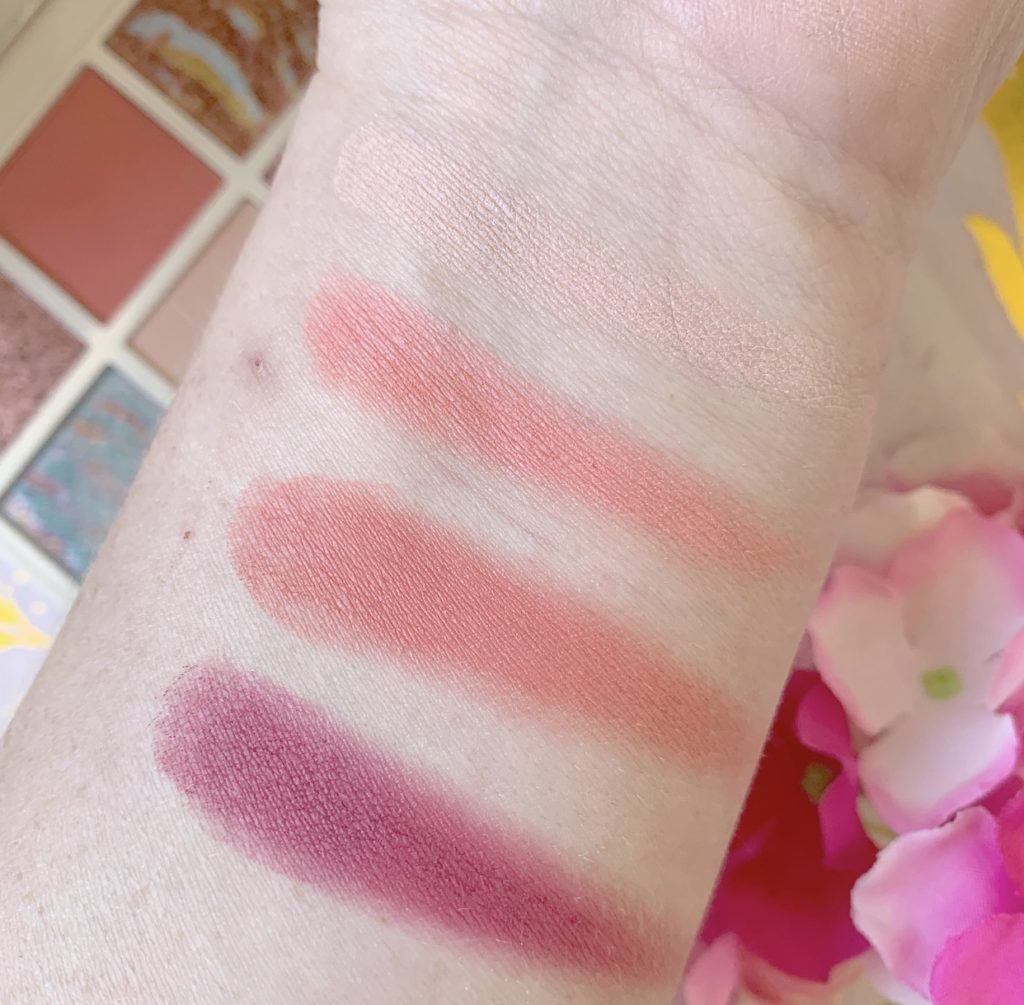 I'll start with the matte shades first. There are only four in the palette but they are all quite versatile. The two middle shades (Chewy and Jelly) work really well as blushes as well as on the eye. And while they do look similar in the swatches, they do have their differences once applied to the face. The powders are on the sheerer side (these swatches are built up) but I don't mind that because I would prefer products that are easy to build up as opposed to something crazy pigmented. I found that there wasn't a lot of kick up with these either and they all blend out beautifully. I especially like Shortcake in the crease as a transition shade. It has a nice, neutral tone to it and it works well there.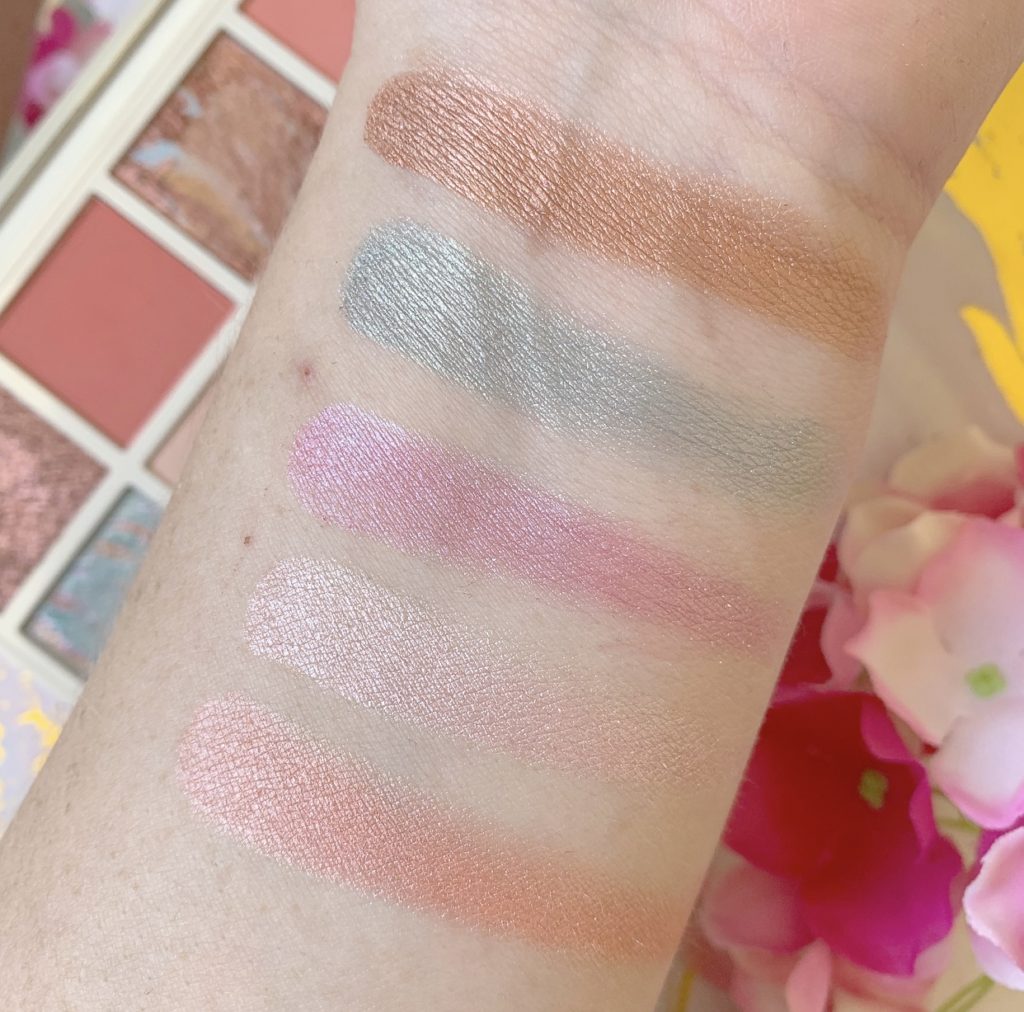 The marbled shimmers are consistent with the shimmers in previous palettes. With them all leaning more on the sheer side. They do build up quite nicely and a little spritz of setting spray will punch up the intensity as well. I found that they apply with both a brush and finger (I do personally prefer using a brush here). The lasting power on the shimmers is pretty decent. I found they last better with a primed base than just on their own. Final thing I'll mention is that I used Sprinkle as a highlighter and I loved it! It provides a gorgeous pink glow and it works well in conjunction with Chewy as a blush.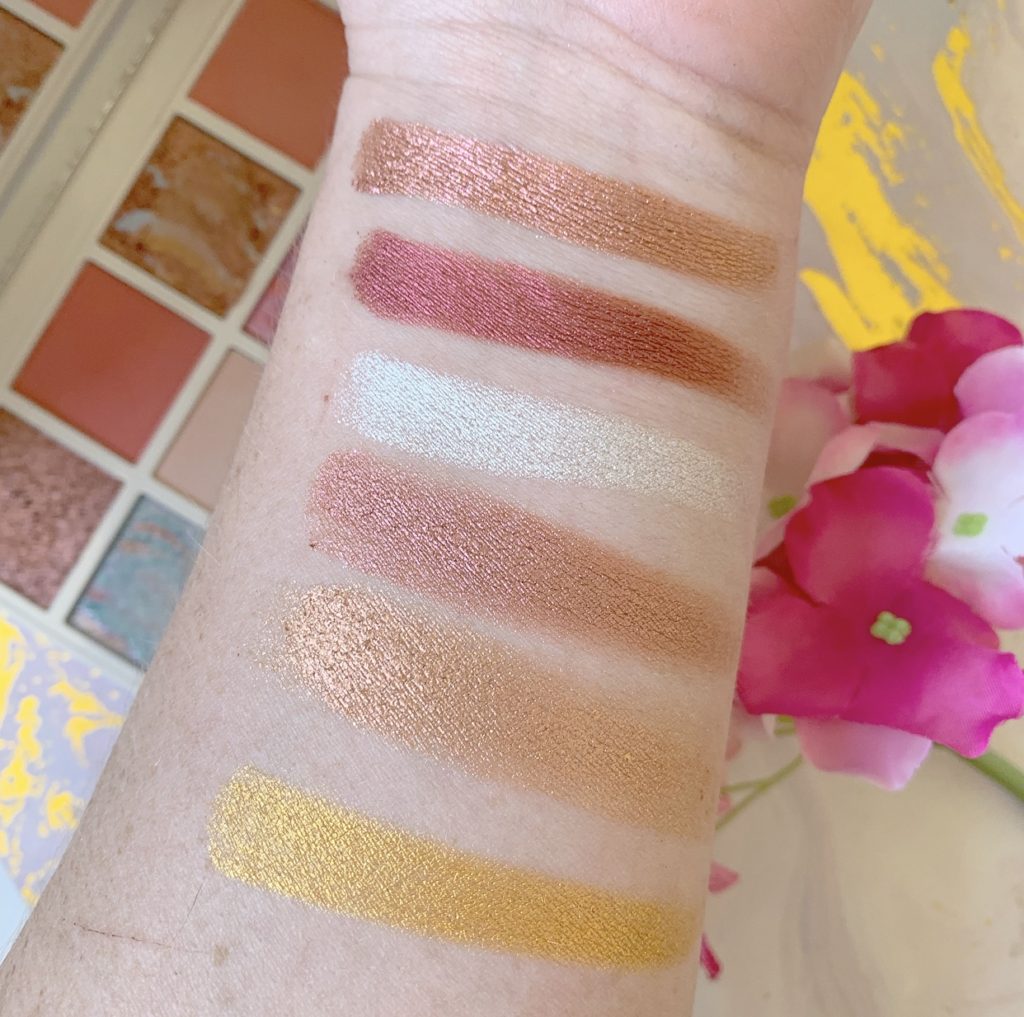 In news that will surprise no one, I love the foiled shades! These are so creamy, so smooth and so easy to apply to the eye. You absolutely have to apply these with your fingers though as I struggled to pick these up with a brush. The texture of these, like I said before, is very creamy and they feel squishy in the pan. I do find that they fade a little bit but that's after 7-8 hours of wear. But that's pretty standard for me personally.
I've actually created some pretty gorgeous looks with this palette. Having said that, for some of the shades, I'll admit to dipping into some of my more brown toned palettes just to add a little something different.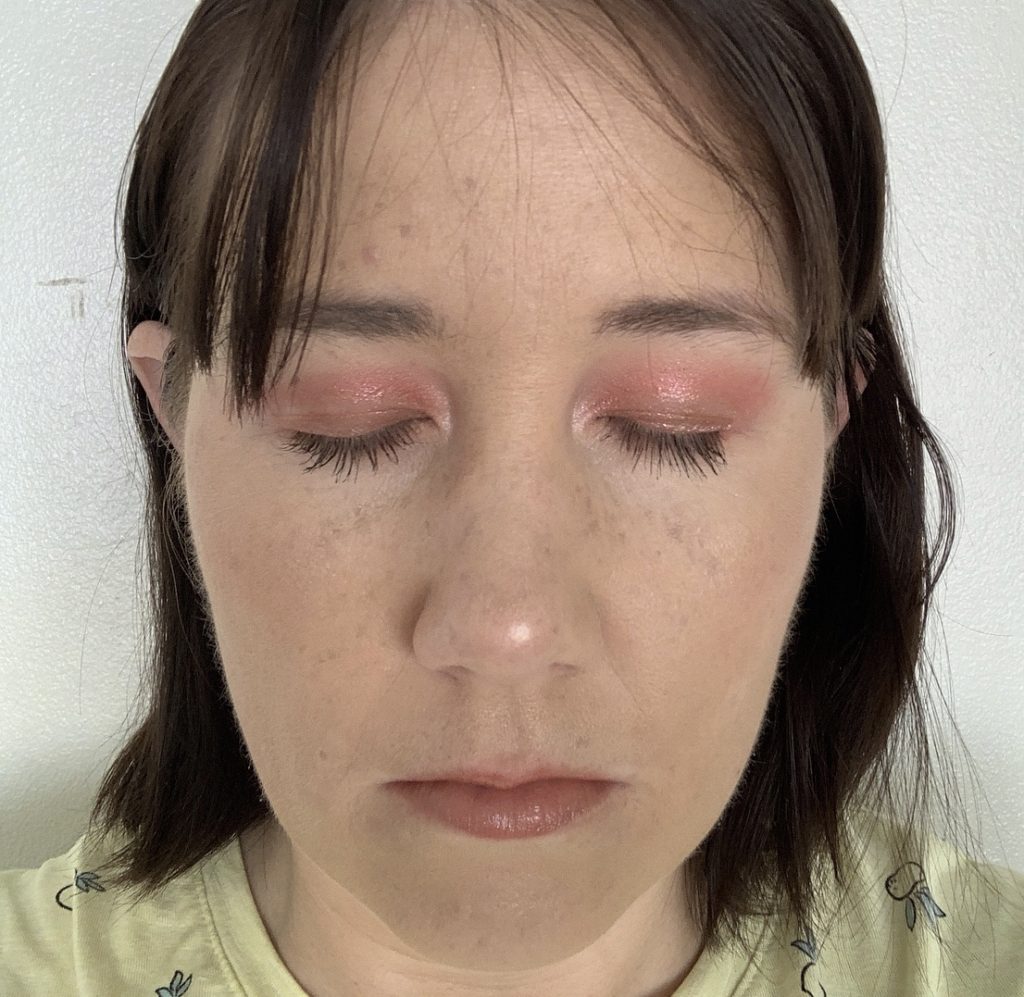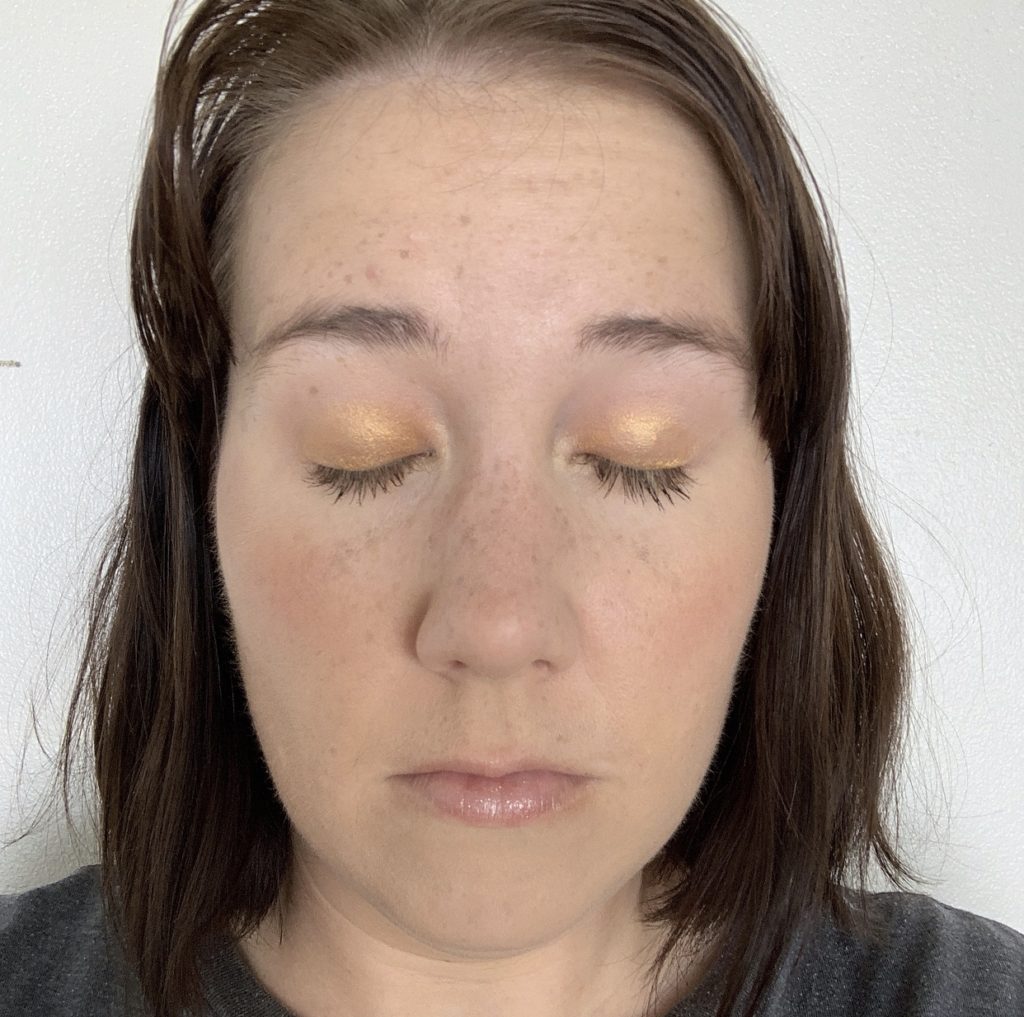 Overall, the Sugar Queen might be my favourite of the Mecca Max palettes. I love the colours. I think they are super fun and different. And I love how practical it is. I'm definitely going to be getting a lot of use out of this palette. If the colours speak to you, I definitely recommend picking it up. It has already launched online but it's hitting Mecca Maxima stores today! These palettes are limited edition and they do sell out! Have you tried the Sugar Queen palette? Or any of the other Mecca Max palettes? Let me know in the comments.
Cheers and love
Emmie xo