Mecca Max has had a pretty rock solid run of new releases as of late. With many of their products quickly becoming cult favourites in the Aussie beauty community. And a new launch from them is always an exciting thing in my eyes. So when they bought out their new Wink Ink range, including an all new eyeliner and mascara, I quickly zeroed in on the mascara and I have been trying it behind the scenes for the past few weeks. So if you want to know what I think about the Wink Ink Mascara, just keep reading!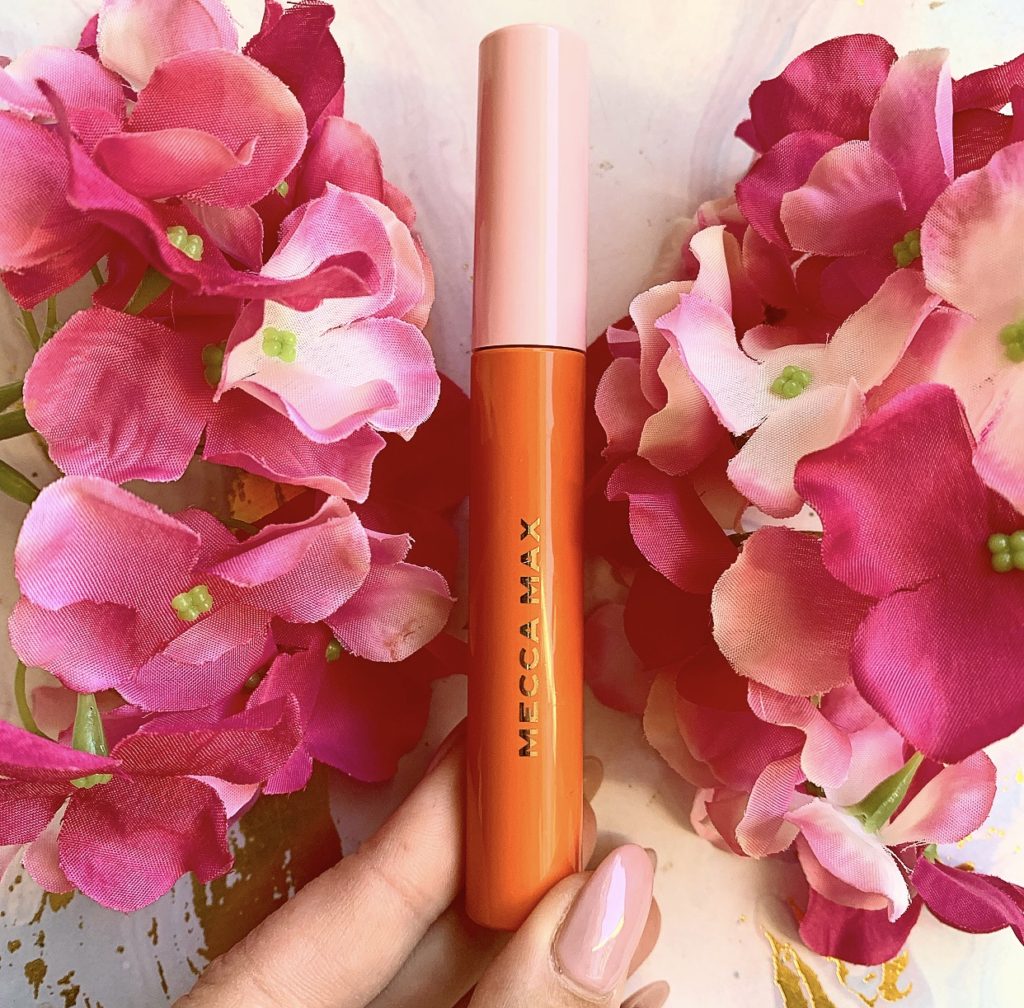 MECCA MAX WINK INK MASCARA – $20.00 – mecca.com.au
Starting as I always do with the packaging, the tube really isn't too much to write home about. It's just a standard tube style and the colouring matches up nicely with the rest of the line (coral red and pink). The mascara formula, much like the entirety of the Mecca Max line is Vegan and Cruelty Free.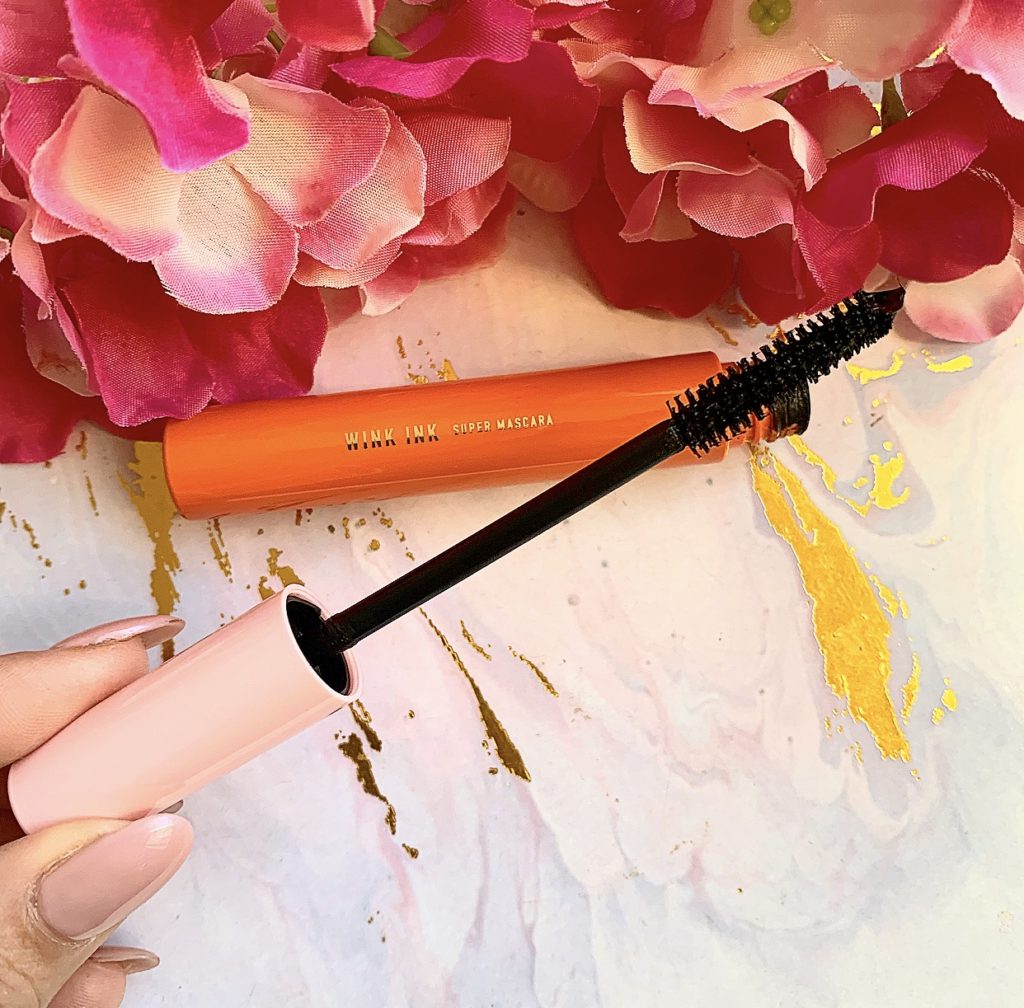 The mascara wand is also surprisingly simple. It's a natural bristle brush that is slightly tapered at the top, but otherwise straight. The one nice thing about it though is that it's quite slim and on the smaller size, which means it a good mascara for the lower lash line as well. Which is always a good thing in my book.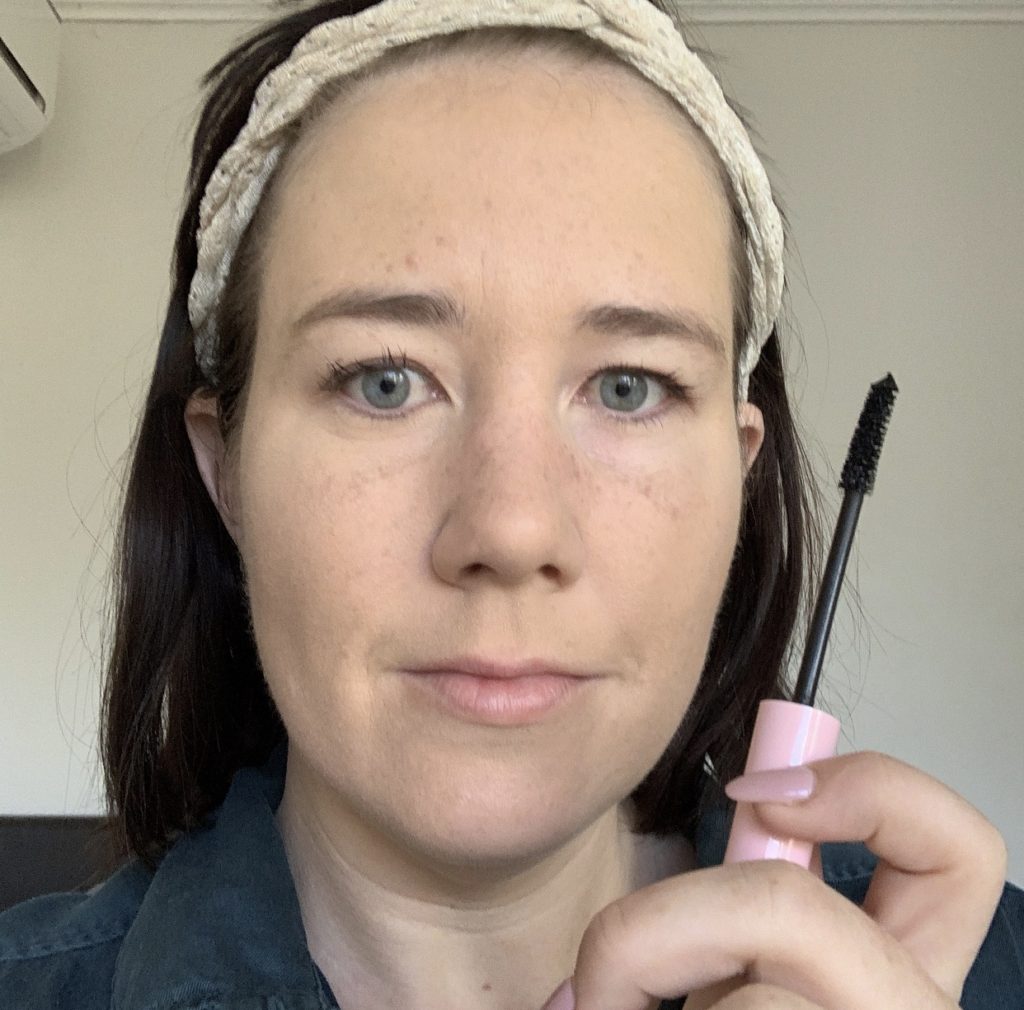 The first time I tried the Wink Ink Mascara, I was genuinely impressed by the amount of length and volume it gave me. The formula is deeply black and very pigmented. Which would normally result in a very smudgy, thick formula. But the Wink Ink is so light and it coats the lashes without looking chunky or clumpy.
Now, I actually had the opportunity to put this mascara though the ultimate challenge. As I was actually hit with a cold the week I was testing this out and my eyes were quite watery as a result. Amazingly, this mascara didn't budge. At all! After a 10 hour shift (and way too much sneezing and coughing) my mascara still looked fresh and I had no smudging under my eyes! It was kinda amazing.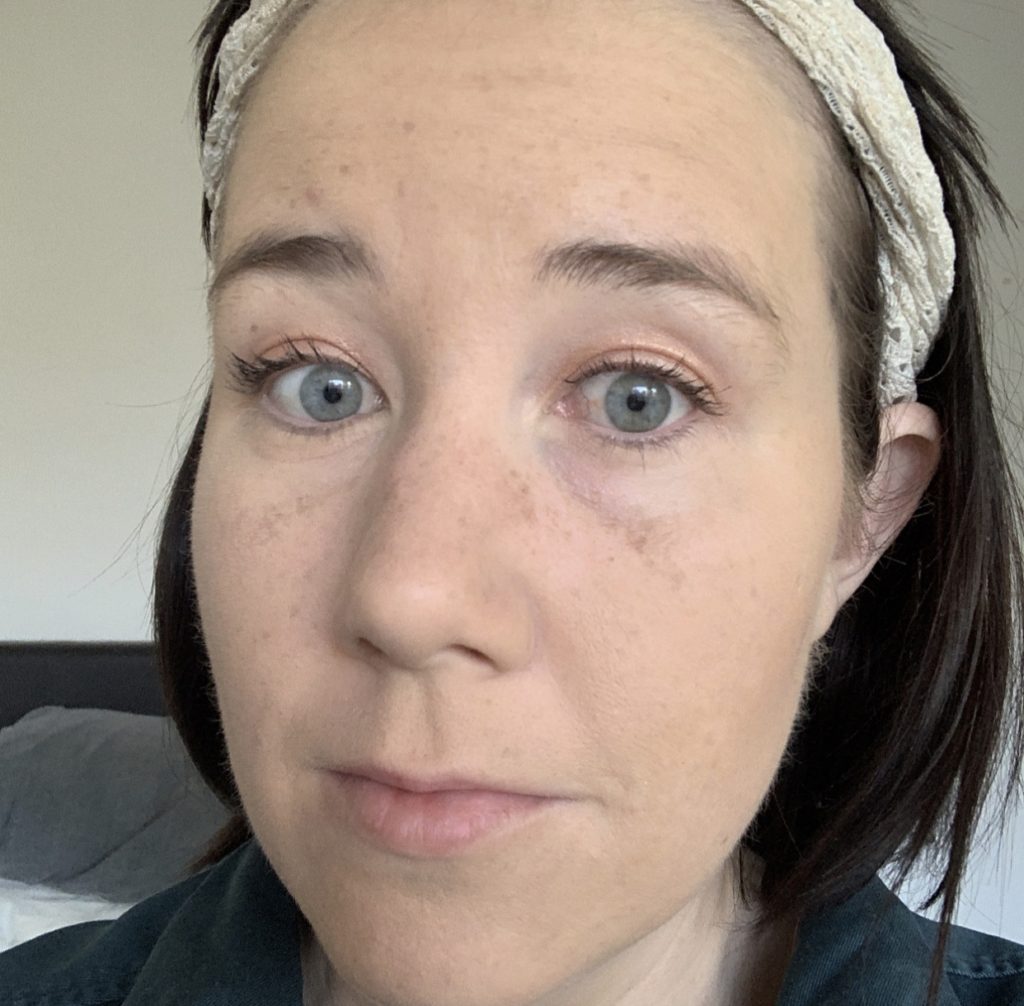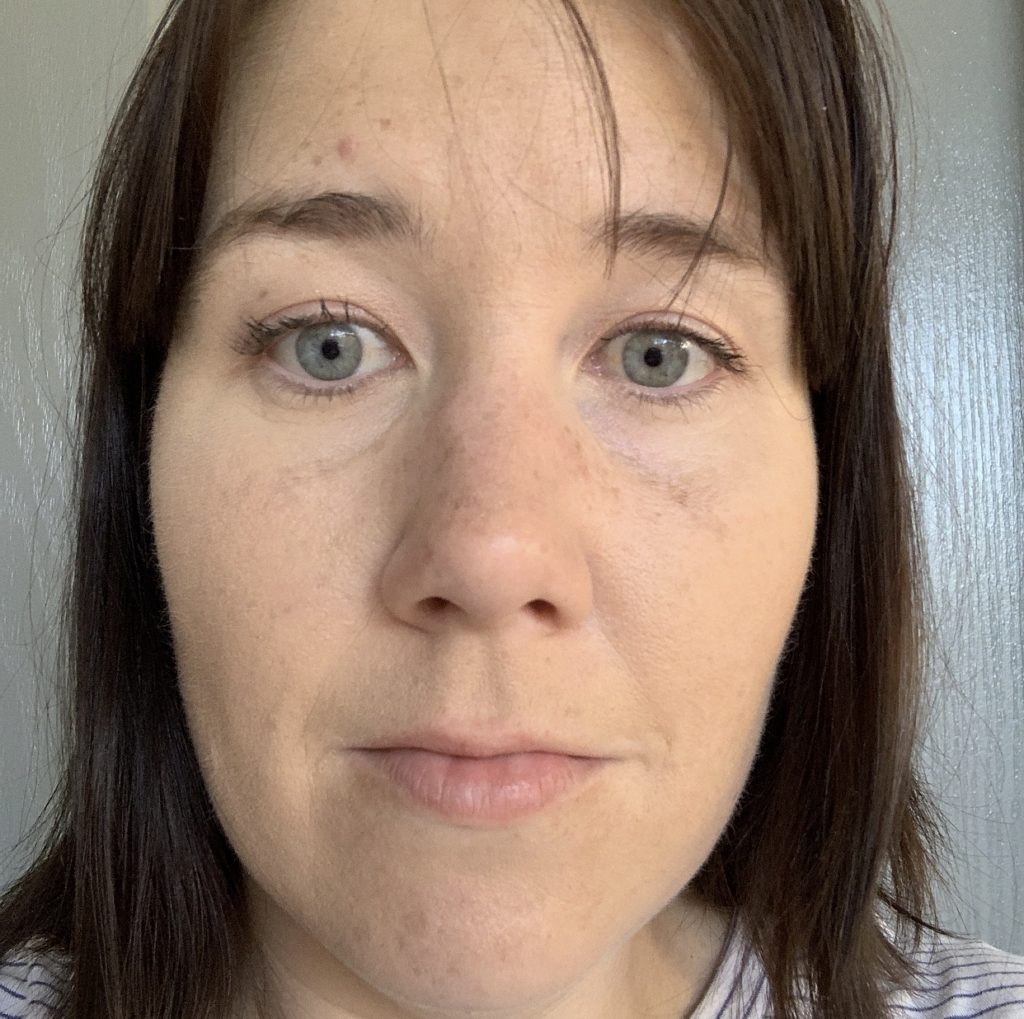 Now mascaras that perform as well as the Wink Ink does inevitably has the issue of being difficult to remove. And this is no exception. I did need to use an oil based makeup remover to take this off at the end of the day as just using my Face Halo wasn't enough. But if that's the only issue that I have with this mascara, then I'm laughing!
All in all, this is another win for Mecca Max. The Wink Ink Mascara is totally fantastic, the price is right and it happily gets my recommendation. Have you tried the Wink Ink Mascara? Let me know in the comments below. And let me know also what mascara you want me to review next!
Cheers and love
Emmie xo