A couple of months back, I was wandering through my local Kmart and I spotted their new and improved OXX Studios section. OXX Studio being Kmart's home cosmetics range. Out of everything that they had available, and they had a lot to choose from, the one thing that really caught my eye were the brand new 15 pan palettes. And at $10, I truly thought it was a steal. So I grabbed one of the three palettes they had available and I've been testing it out for a few months now. So if you want to know how I feel about this palette, just keep on reading!
OXX STUDIO BERRY COLLECTION EYESHADOW PALETTE – $10.00
Starting with the packaging, it is very similar to the MAC 15 pan palettes. There is no mirror, but the top is clear, so you can easily see which shades you're getting. The palette itself contains 15 shades, Six matte, eight satin and one metallic. To my knowledge, the palette is cruelty free, but because Beeswax is listed as one of the ingredients, it isn't vegan.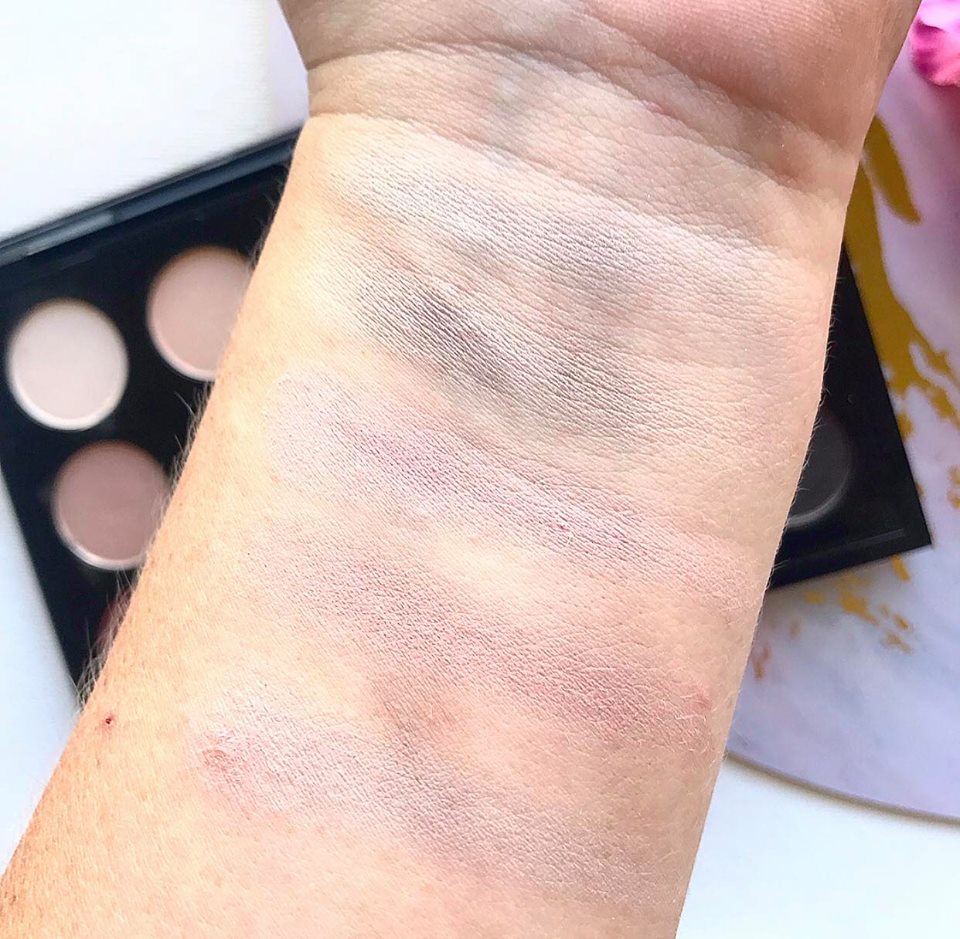 Ok, no point beating around the bush. Using this palette frustrated the hell out of me. And the biggest issue I had with it was the sheer lack of variety in the matte shades. The first five mattes all look different enough in the pan, but they have little to no pigmentation and the first time I used this palette, I thought I was going crazy. I would blend and blend and blend and yet, there was no colour payoff. I would always have to pull in neutral matte shades from other palettes to get a semi decent look in the crease.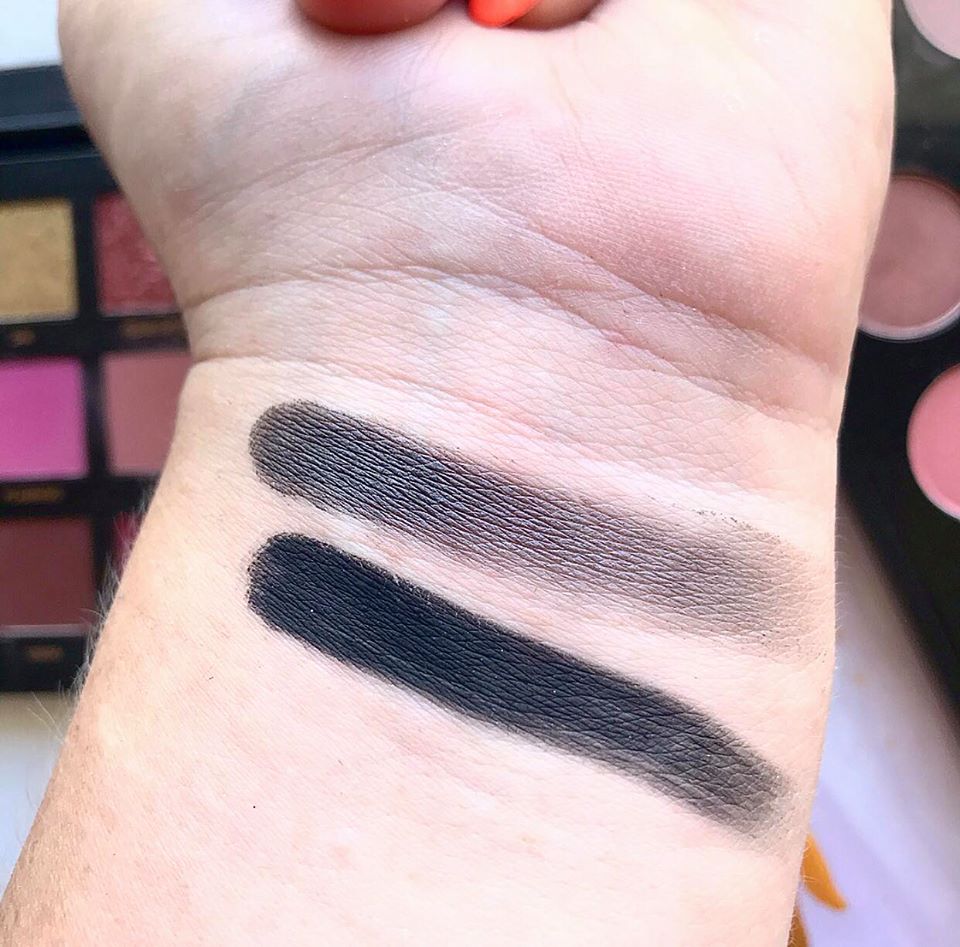 The black shade in this palette isn't much to write home about either. The best thing I can say about that shade is that it has some pigment. But If you like a black shadow, you can definitely do better.

The metallic shade has a sheer purple base, but is predominately glitter which is very prone to fallout. It's also a shade that doesn't cling to the eye very well, so a glitter glue or a particularly tacky primer is very much needed. The satin's however are pretty decent across the board. The highlight shade (second shade in row two) is the weakest of the bunch in my opinion, with it being very powdery. But the darker shades pack onto the eye nicely and actually stayed there. By the end of the day, I would still have a pretty decent eye look.

Overall, while I admire Kmart for trying, this palette is a regretful pass for me. You would have to be NC minus 10 to get the matte shades to work for you and while the metallics aren't totally terrible, they aren't good enough to make up for the bad in this palette. I know that the palette is only $10, but there are so many better palettes for the same price. You can do better. If you have tried this palette, or either of the other two in the range, let me know down below.

Cheers and love
Emmie xo