Revlon is one of those brands here in Australia that leans more on the expensive end of the drugstore. As a result, it isn't my first choice when I'm makeup shopping. But when I heard that they were bringing out an all new foundation with a decent shade range and a lower price point, I was certainly intrigued enough to give it a go for myself. So, did the new Revlon Candid foundation work for me? Just keep reading!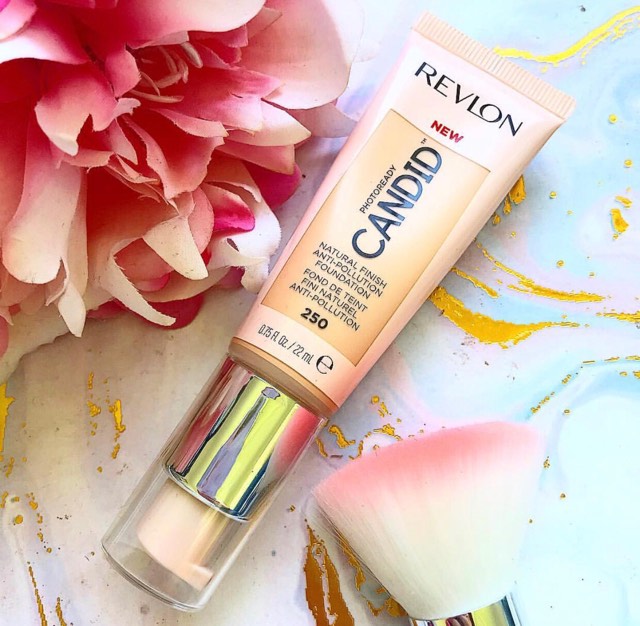 REVLON PHTOREADY CANDID FOUNDATION – $24.95 – priceline.com.au (16 shades available)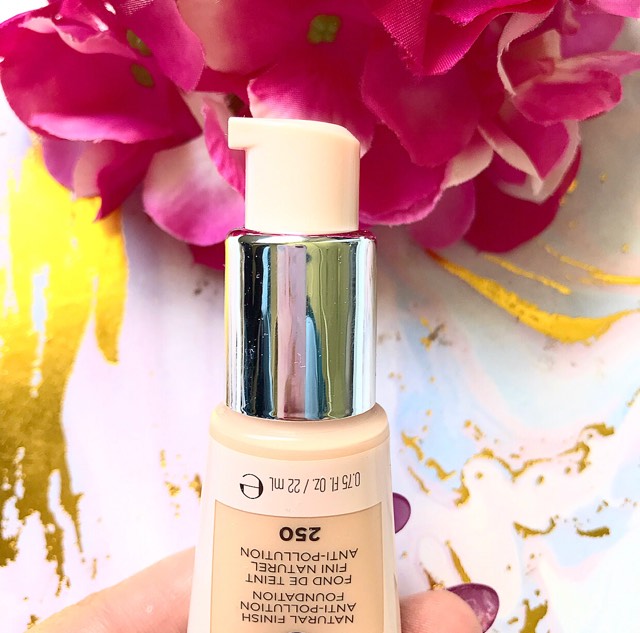 Starting with the packaging. And once again, it's in a tube style packaging with a pump on the end to distribute product. This is proving to be a popular option with foundation packaging. The one thing I immediately noticed though when I saw it was how small and sleek it was. The foundation itself only contains 22ml (or 0.75 fluid Oz) which is less than the average foundation (which is usually 30ml or 1 fluid Oz). And this has clearly been reflected in the pricing. The Candid foundation is paraben free, anti pollution and has anti blue light ingredients to help protect the skin.
As previously mentioned, the Candid foundation is available in 16 shades here in Australia. Annoyingly, in other markets, I have seen up to 31 shades available. So we haven't received the full shade range in Australia. However, the shades we did receive are pretty inclusive (we got the lightest shade and the third darkest shade available). It still would have been nice to get the entire line though.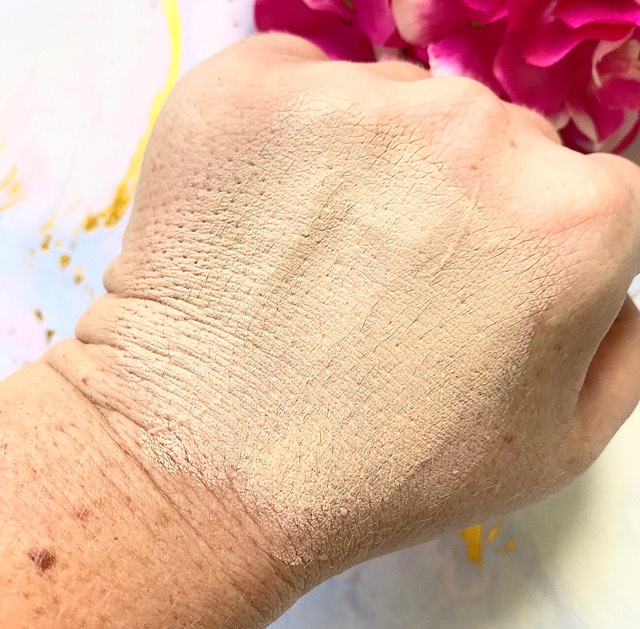 One thing I did like is that the shades are grouped together by undertone. There are three categories for undertone, cool, neutral and warm. And on the display, they have a little chart that helps you determine which undertone will work best for you. I ended up choosing shade 250 Vanilla, which was in the neutral category. It's still somewhat on the yellow side but I can easily make it work for me (shout out to Cynthia at Amcal here in town for helping me get shade matched!)
When I first tried the foundation, I found that it applies better with a sponge than a brush. If you prefer brushes, it'll still blend out ok, but it can look a little streaky if you don't buff it in well. I was able to easily get to to a medium coverage and it had a natural, if slightly matte finish. Which I did like initially.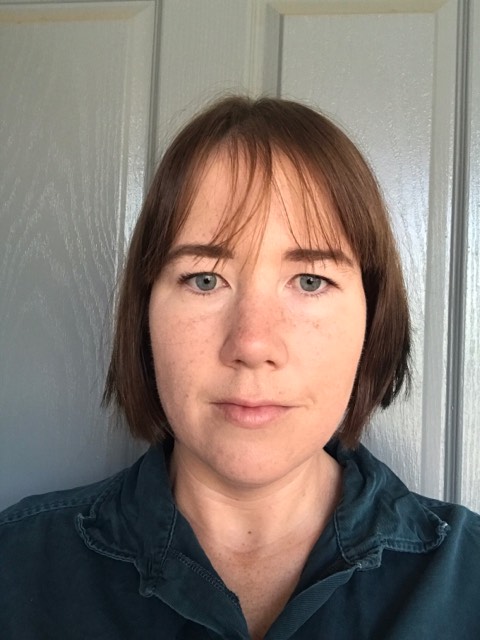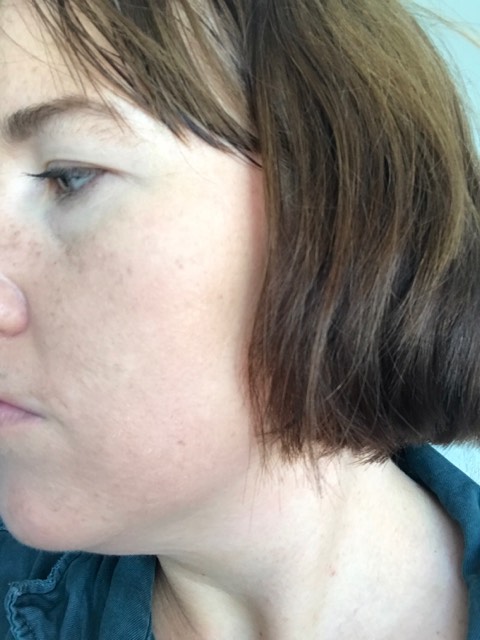 For the first two hours, I had no real issues with the foundation. It's nice, lightweight and again, it looked quite natural. My issues started after around the four hour mark. I had begun to notice that the foundation was really clinging to dry patches of skin (which normally isn't a problem for me) and it was flaking off as a result. I had initially used quite a mattifying primer (Hourglass Mineral Veil) and mattifying powder (Too Faced Peach Perfect Powder) so I naturally assumed that was the culprit and decided to use more hydrating products instead. Unfortunately, the flaking continued to be an issue no matter what products I used. I now believe that there is something in the foundation that my skin doesn't agree with as it is the only new product I'm currently using.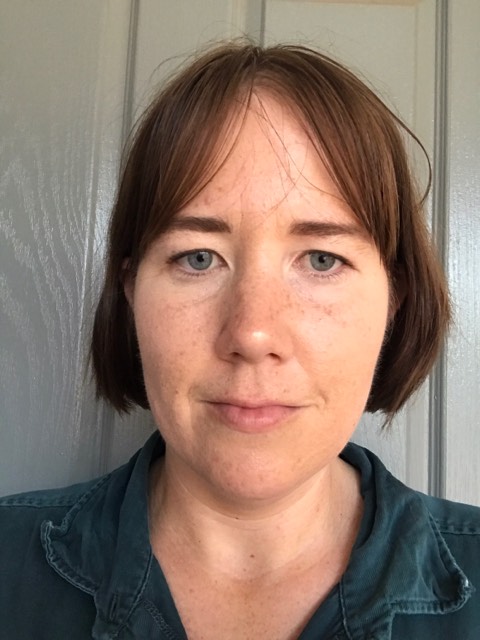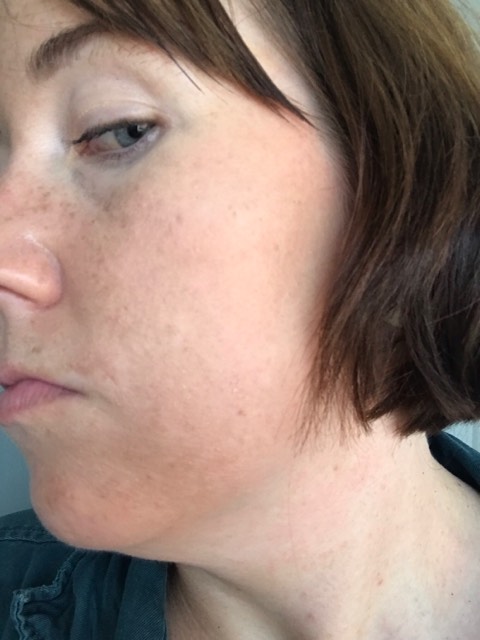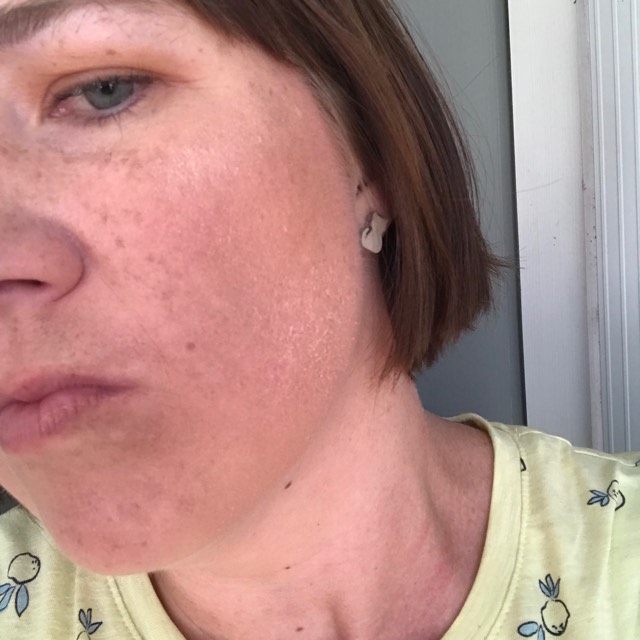 As a result, I have to sadly say that the Revlon Candid foundation is a fail for me. And I'm pretty gutted as a result because I was quite excited to try it and I initially liked the way it looked on my skin. I'm not sure if I can recommend it. If you have oily skin, it might work for you, but if you have dry skin, avoid! Let me know if you have tried this foundation down below.