If you guys have been following me for a while, you would know that one of my favourite makeup products is mascara. And I'm always excited to see when a new one drops. Especially from the drugstore. So when I saw that Revlon had an all new mascara out, I knew it would soon end up in my collection to test out. So, is this a new favourite? Keep on reading!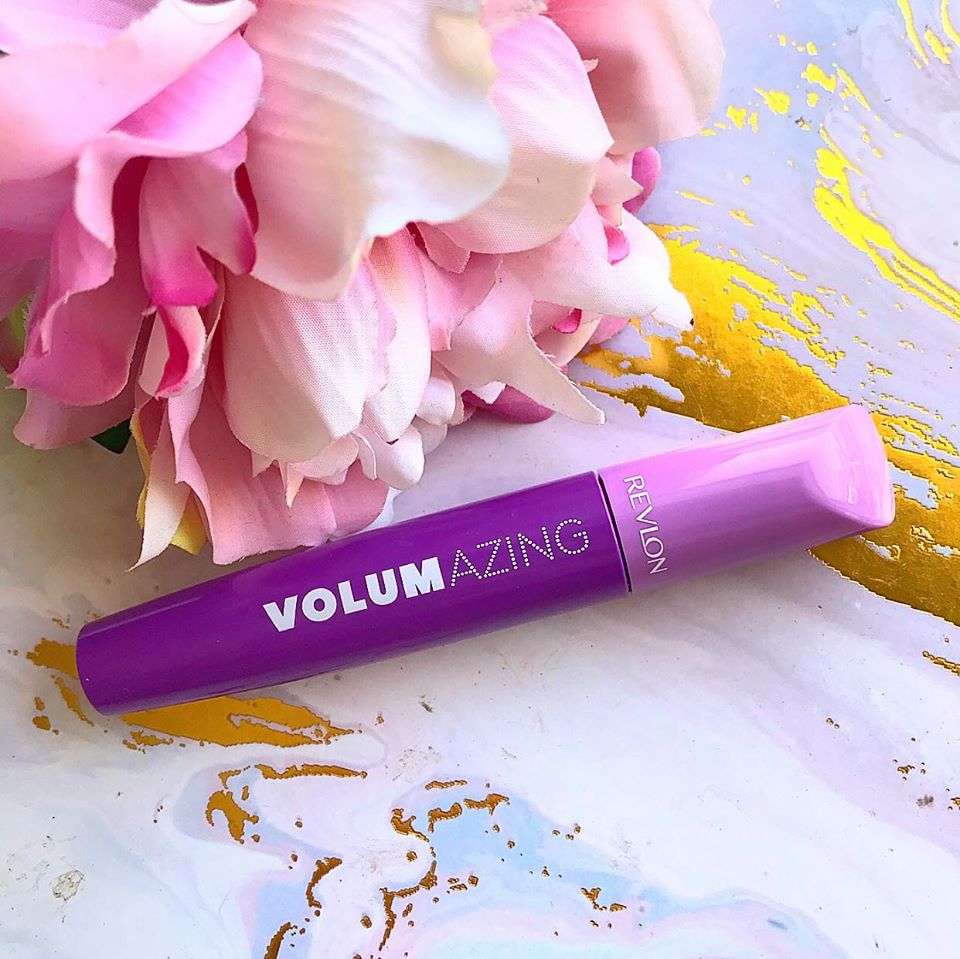 REVLON VOLUMAZING MASCARA – $19.95 – chemistwarehouse.com.au
Right off the bat, I need to talk about the packaging. It is easily the best packaging Revlon has done for one of their mascaras. It's a very eye catching shade of purple that I really love. The shape is also unusual in that it isn't in a traditional tube shape.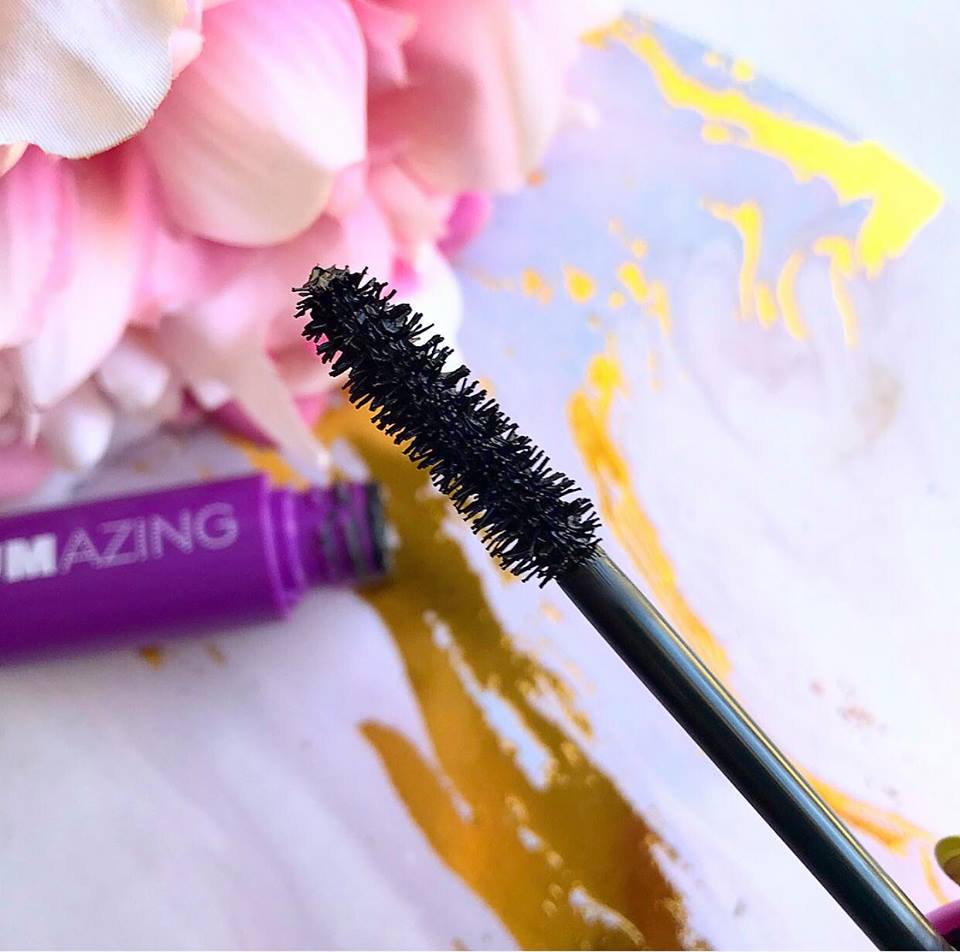 The wand has natural bristles and it a slight hourglass shape to it. These are the kind of wands that I love because for me, it's really easy to coat the lashes evenly. It's also easy to apply mascara to the lower lashes without creating too much of a mess.
The formula is quite interesting in that it's very creamy, but also very nourishing. It contains Olive Oil as one of it's ingredients, which can help lashes grow, whilst not being too harsh on them. This was also an easy mascara to remove. I used a Micellar Water to remove this mascara and it cleaned my lashes easily.
The first time I tried this mascara, I noted that while it wasn't the most lengthening, it was excellent at adding volume and separation. I never had clumpy lashes when I used this mascara. So if you like a bit of drama with your mascara, this might not be for you. I also noticed that the formula was very lightweight and allowed my lashes to have a nice curl that held pretty well throughout the day.

Throughout the day however, I did notice that while this mascara doesn't flake or transfer, it does smudge under the eye. As I normally do with my mascara reviews, I tested it with both concealed under eyes and with non concealed under eyes. And in both cases, there was some transfer at the end of the day. I will note when I wasn't wearing concealer and powder, the smudging was less noticeable.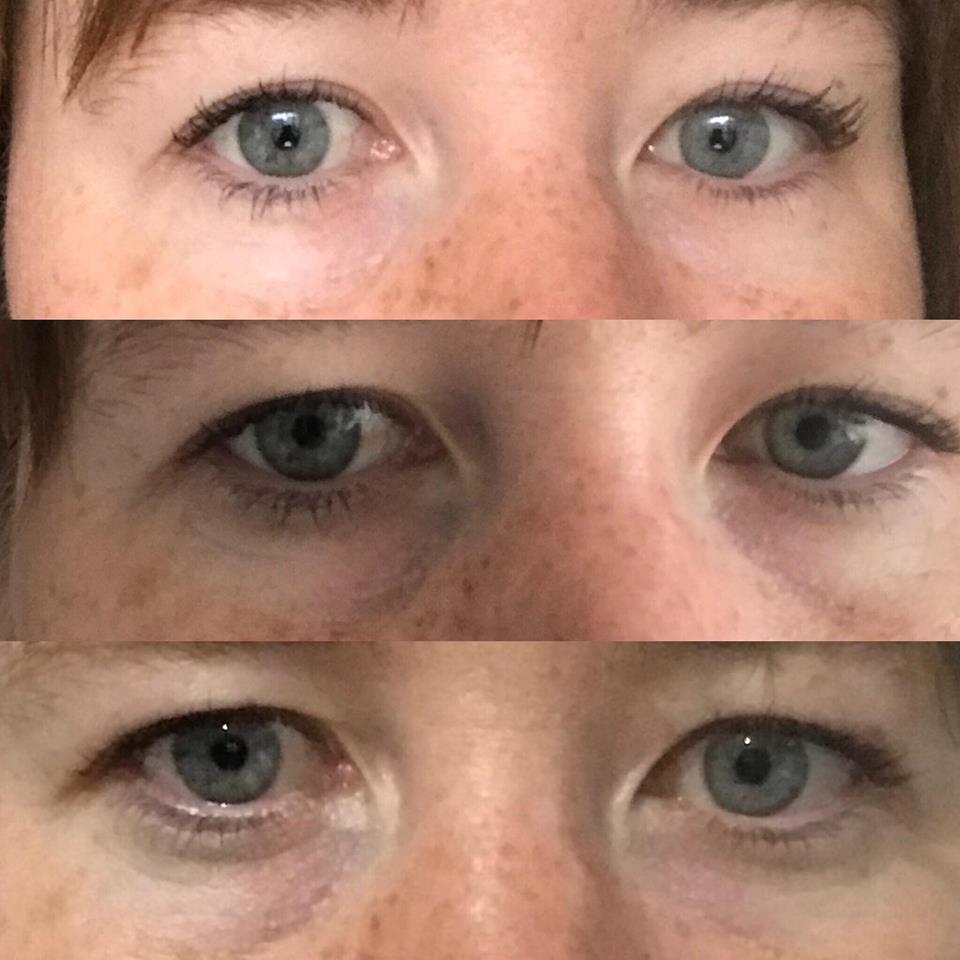 Overall, I do actually like the Revlon Volumazing Mascara and I would be happy to recommend it. While I'm not wild about the smudging, I love they way it makes my lashes look  and to be honest, I have used Revlon mascaras in the past that have preformed far worse than this one. So yeah, this is a win in my book. Let me know below if you have tried this mascara and what you think of it below!
Cheers and love
Emmie xo