According to Founder Jerrod Blandino, The Too Faced Better Than Sex mascara is one of the best selling mascara's in the world. With one tube sold every 7.4 seconds. Naturally, any follow up mascara was going to be highly anticipated. And this year, Too Faced launched their first new mascara in six years. The Damn Girl mascara.
Now, initially, I had no intention of reviewing this mascara. I'm personally not a fan of Better Than Sex and when I saw some of the shots of the wand, I was put off immediately. But then the reviews came flooding in from people who I know also don't like Better Than Sex saying that this mascara is their new Holy Grail. And that was the push I needed to get me to give this a go. I've been testing it behind the scenes for the past few weeks and I definitely have thoughts. So, if you want to know if this mascara has me saying Damn Girl! Just keep reading.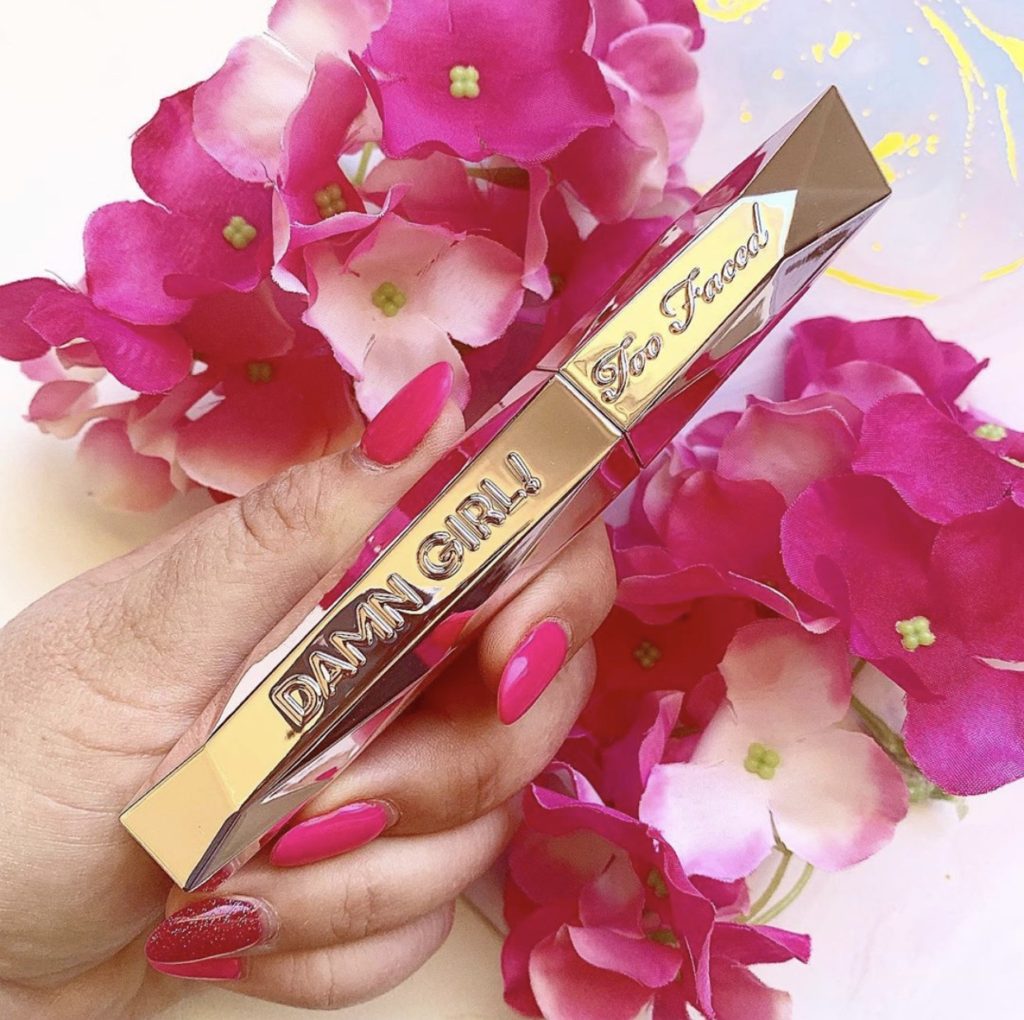 TOO FACED DAMN GIRL MASCARA – $37.00 – mecca.com.au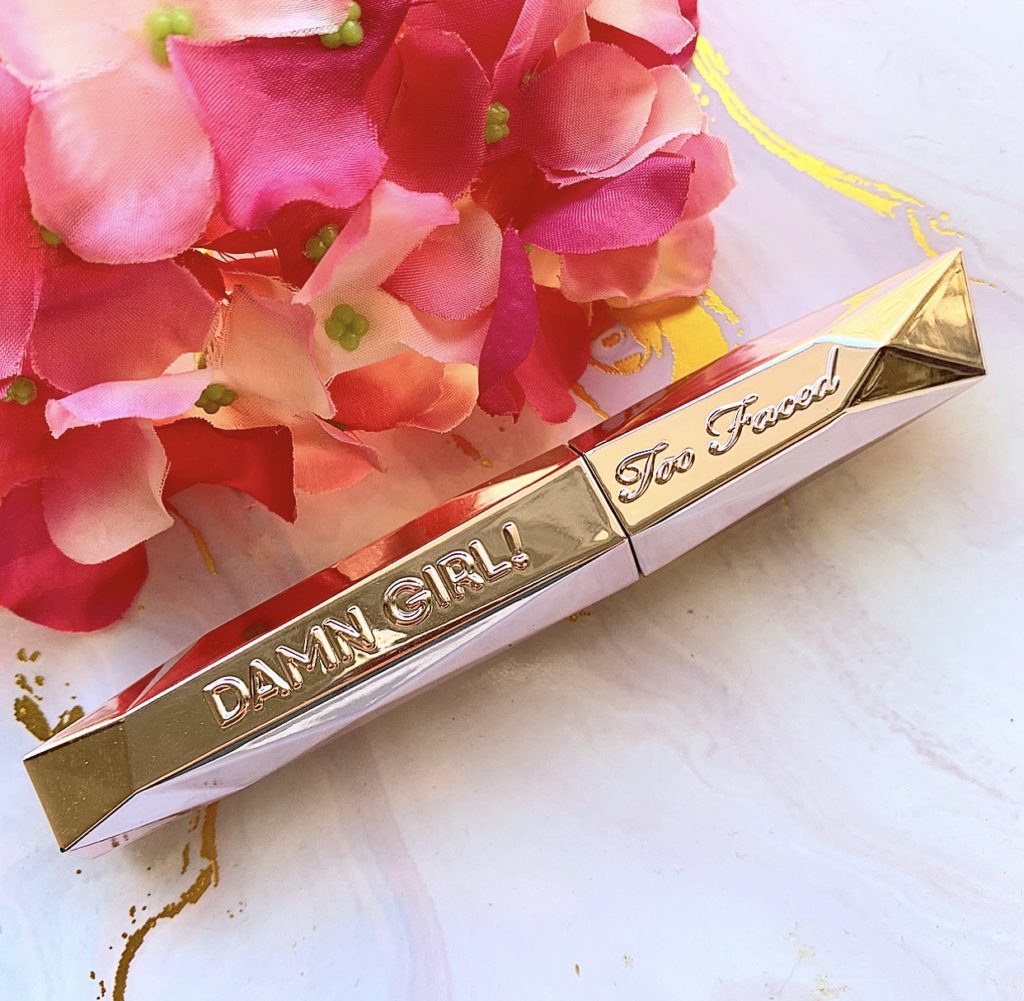 Starting with the packaging, and I have to say, this is some of the most unique packaging I've ever seen for a mascara. It's housed in a chrome pink packaging and it's shaped into almost like a crystal shard. It's definitely different and I kinda love it. The Damn Girl Mascara is Vegan, Cruelty Free (though Too Faced is owned by Estee Lauder).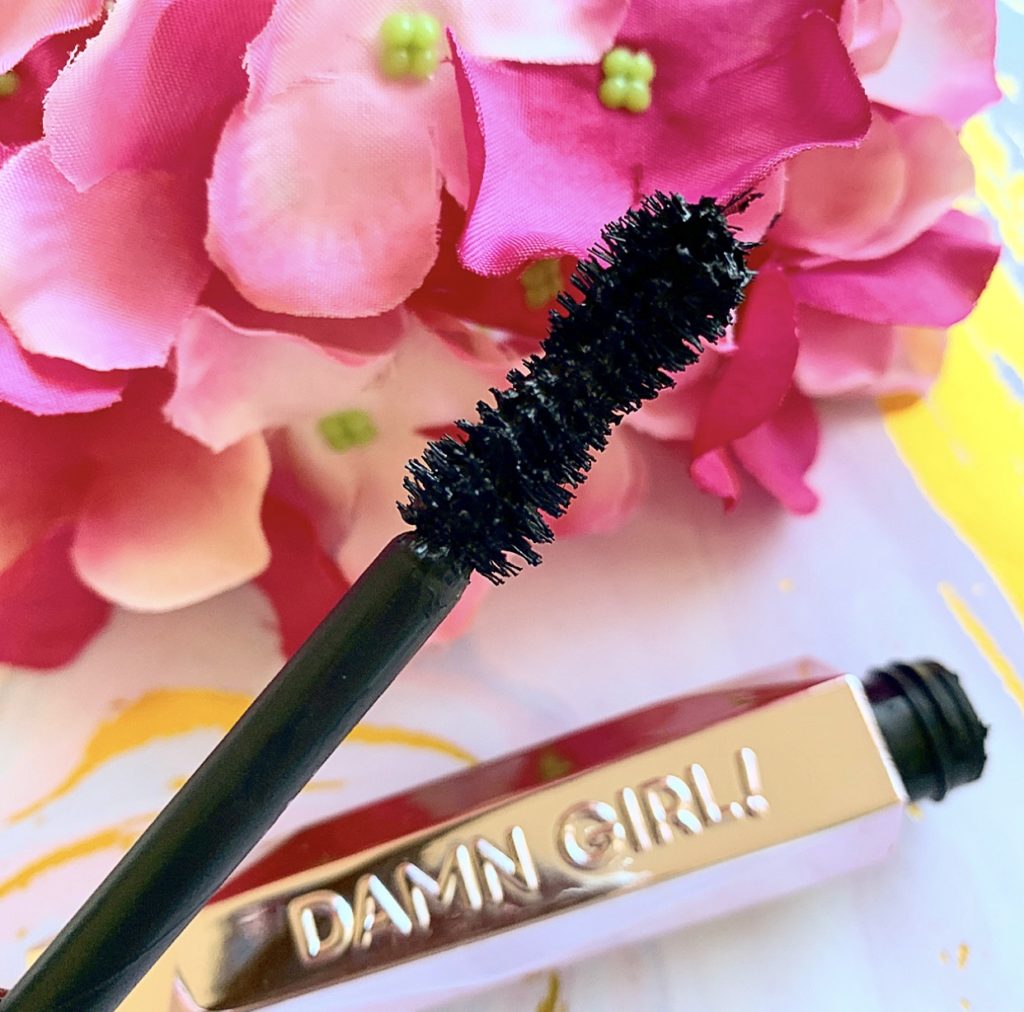 Well, there is no getting around this. The wand is huge! Easily the biggest mascara wand I've seen in a while. It's described as having an infinity shape which is designed to hug and curl your lashes more effectively. I will say that despite the size, I do find this brush pretty easy to use. It just took a little practice to not bump myself in the face with it.
The formula is very black (which is good) and very thick. I do find that I have to scrape a lot off of my brush before I use it otherwise my lashes can quite quickly take a one way trip to clumpy town. But once I have done that, it applies quite nicely.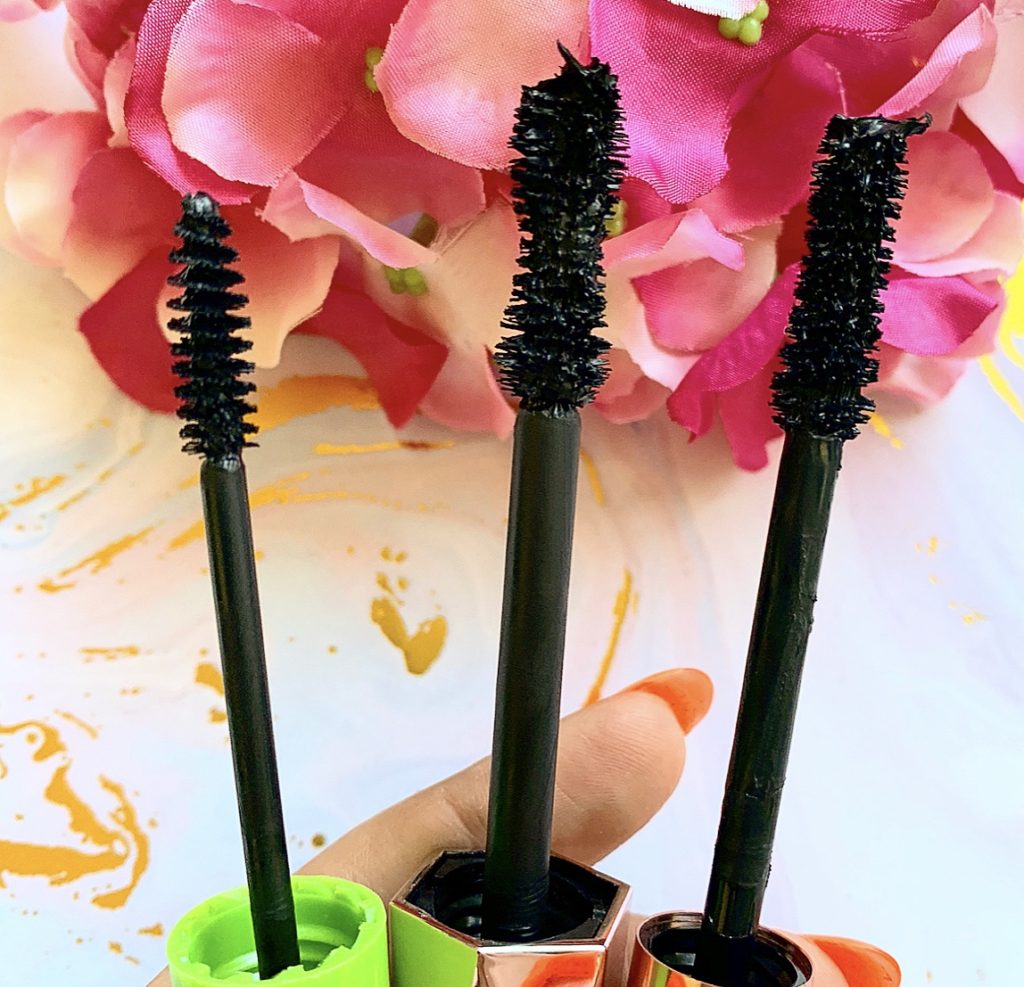 When I first applied this mascara, I was genuinely surprised at how much volume and length it gave me. Not so much that it looked like I was wearing falsies, but definitely noticeable on my lashes. It also did an excellent job with separation, I usually have problems with my left side wanting to clump together no matter the mascara and this separated those lashes with ease! The final thing is despite the thickness of the formula, it's quite light weight and it did give my lashes a very noticeable curl.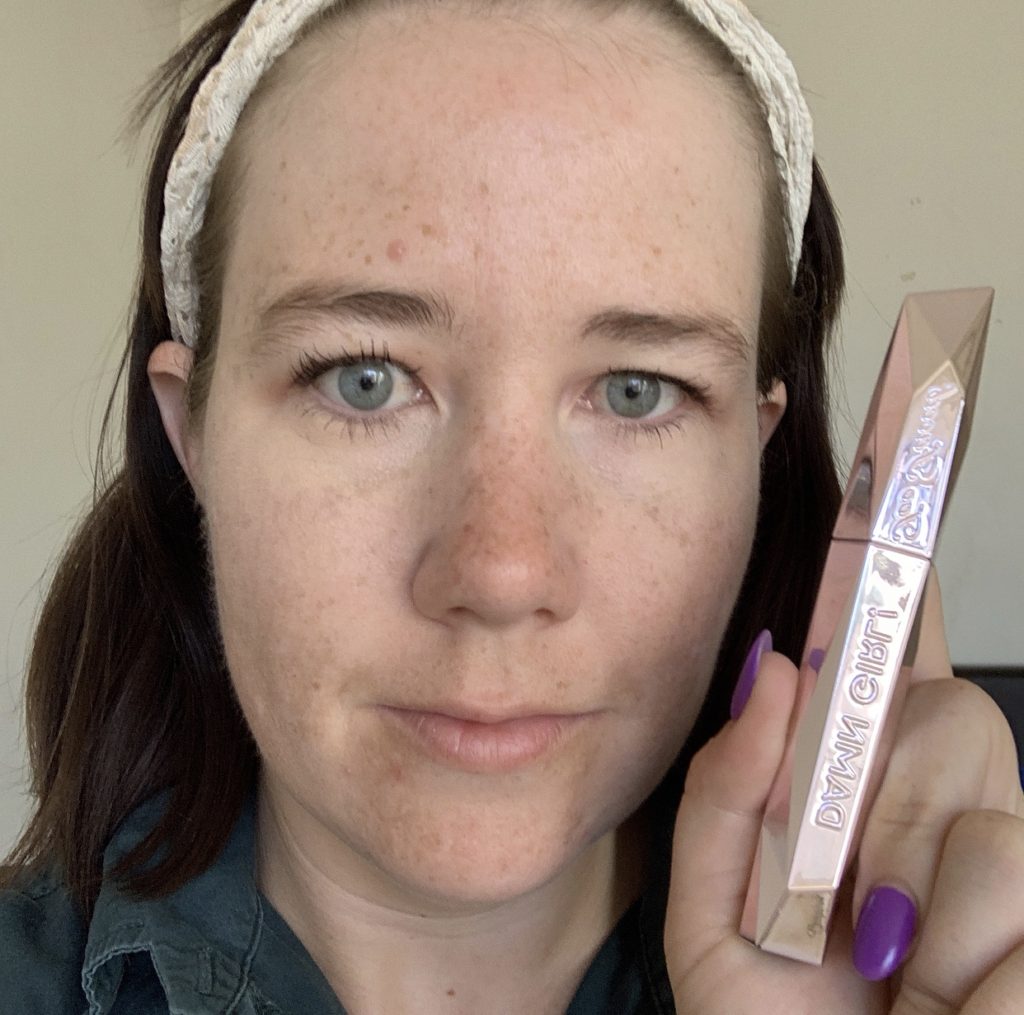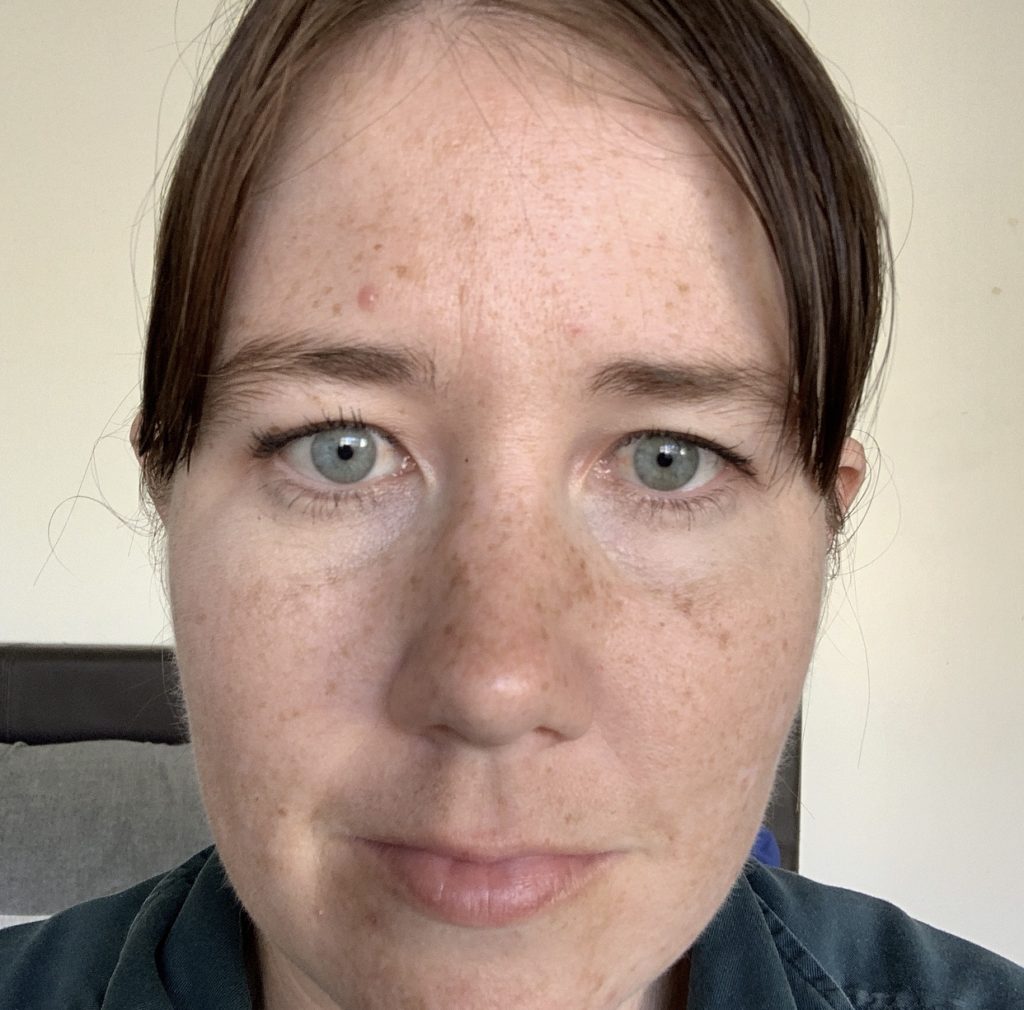 I have now worn this mascara over multiple days for 10+ hours and I have to say that I'm super impressed. It holds up really well! I do get a bit of under eye smudging. But that's pretty standard for me. What I didn't get was the flaking or the eye irritation, which were my big issues with Better Than Sex. My mascara still looked as good at the end of the day as when I initially applied it.
Now, here's the toughie. Do I like this mascara? Yes. Do I recommend it? Maybe. As impressed as I am by it, I also think $37 is a bit much for a mascara and to be honest, my L'Oreal Paradise Extatic gives the same effect. It's good, just not Hourglass Caution good (still my favourite mascara BTW).
If you do want to try this mascara, I say go for it, but maybe wait for either a sale or for the mini to become available (I know that Too Faced is bringing one out for Christmas). Have you tried the Too Faced Damn Girl Mascara? Let me know in the comments below!
Cheers and love
Emmie xo