When the Too Faced Peach Perfect Collection launched in Mecca Maxima last year, it was to much acclaim. Many of the products in the line were best sellers pretty much immediately. And the Peach Perfect Foundation was high on my to try list as it was supposed to be a long wear, matte foundation that can stand up to hot climates. Which in theory meant it would be perfect for me. So, how did it work out? Just keep reading!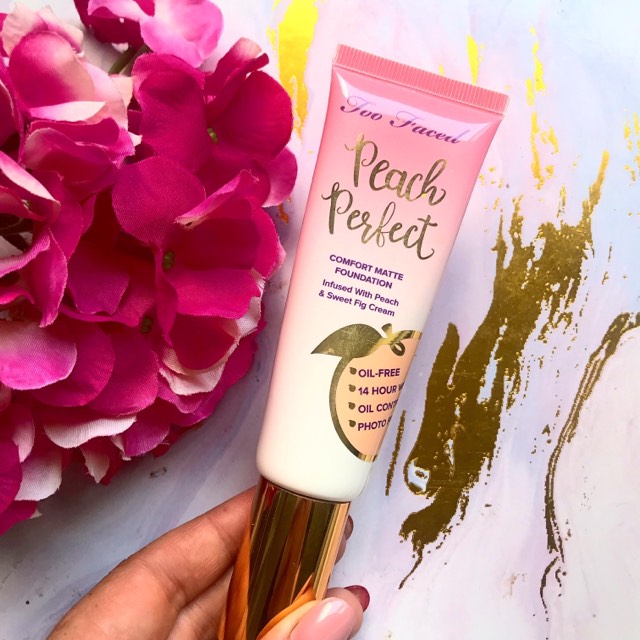 TOO FACED PEACH PERFECT FOUNDATION – $55.00 – mecca.com.au (20 shades available)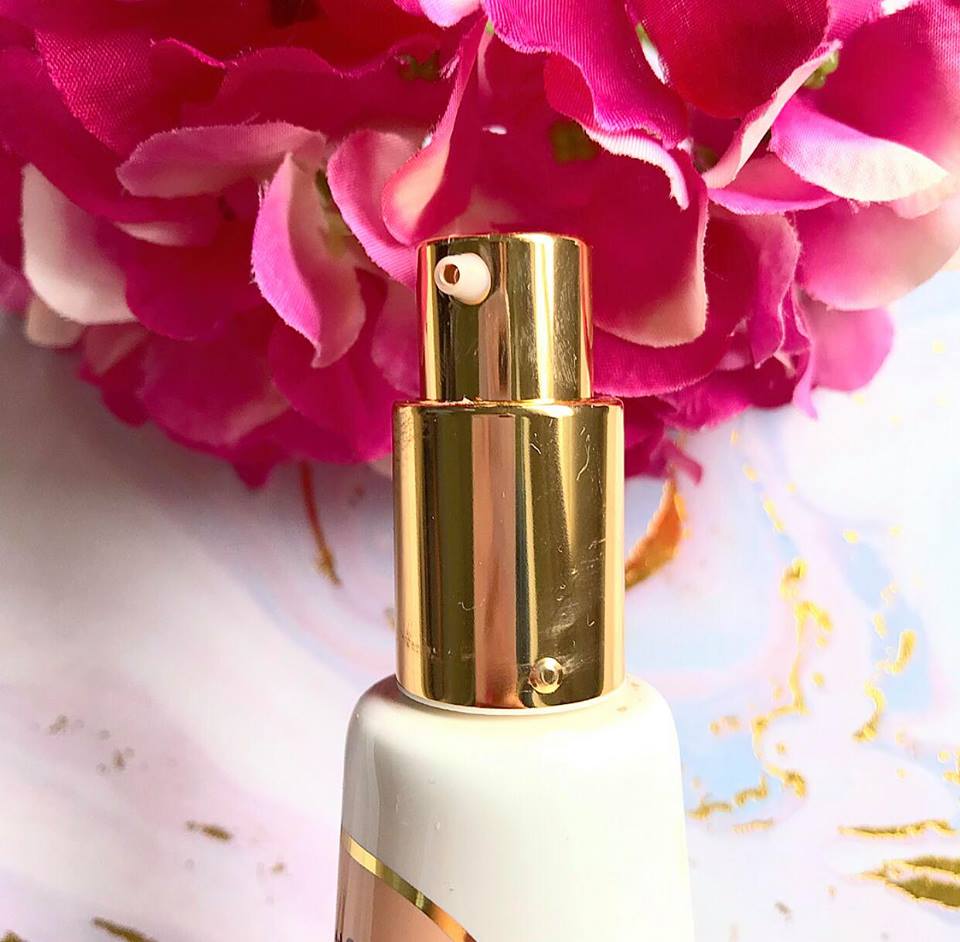 I'll start with the packaging, which I adore. It's a pink ombre tube, with a gold metal pump on the bottom. I'm always going to like any packaging with a good pump, so this is a plus for me. It's a bit on the bulky side, but seeing as it has more product than the average bottle of foundation (48ml), I'm willing to let it slide a little. The Peach Perfect Foundation is vegan friendly, cruelty free and gluten free. It does contain fragrance so if you're sensitive to fragrance, I wouldn't recommend it to you.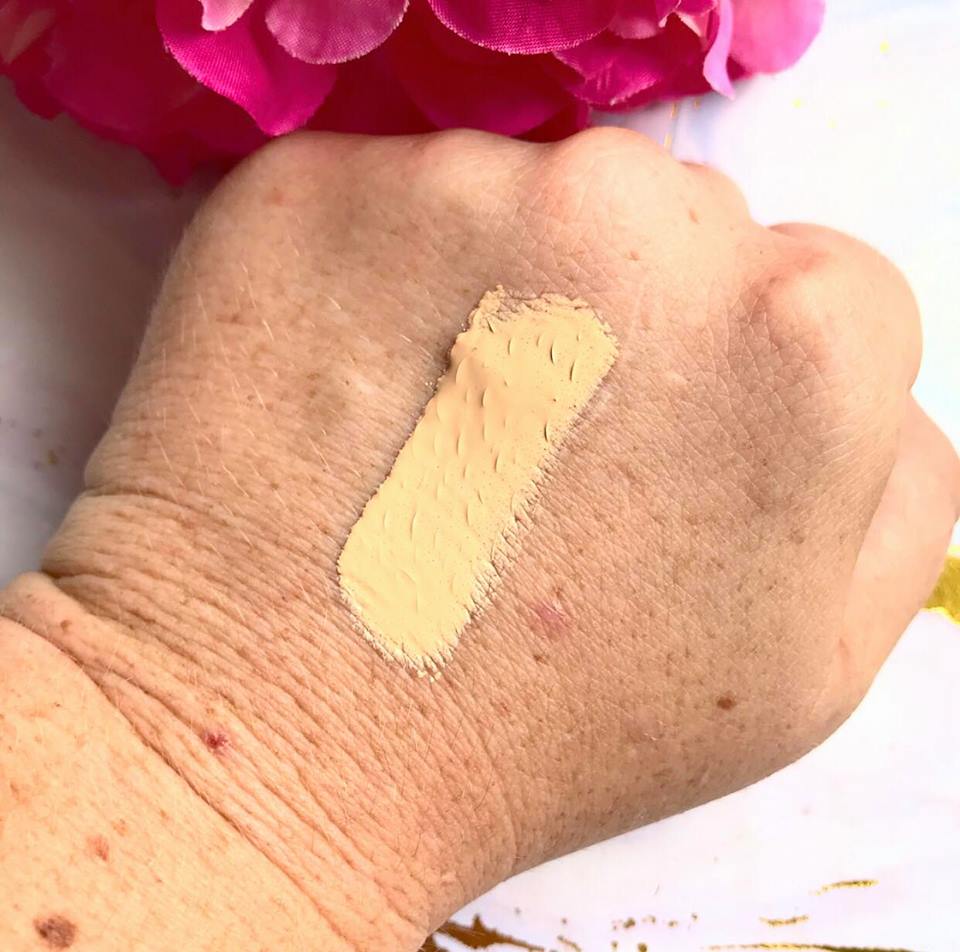 Getting me shade match was interesting. There are 20 shades in the Peach Perfect line and to me, they all leaned more yellow than anything else. I genuinely struggled to find a shade to work for me and eventually, I ended up getting shade matched to Almond, which is the third lightest shade in the line. It's still a little too yellow for me, but I can make it work. I would highly recommend getting properly shade matched in store and not try guessing online.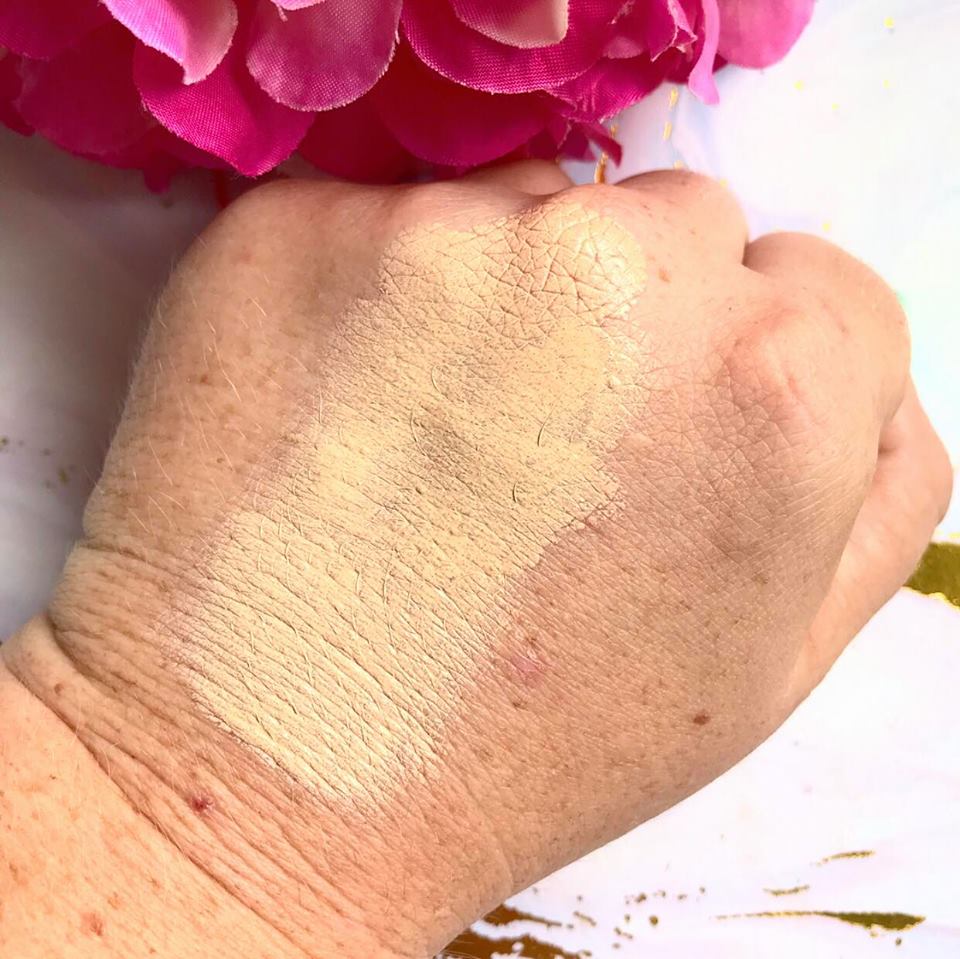 When I applied this foundation for the first time, I used my Sigma F80 Kabuki brush to blend it in. This turned out to be a massive mistake as the foundation blended out very patchy and unevenly. I was able to salvage it somewhat with a dampened beauty sponge, but I have used a sponge for all other applications. I have since seen on both the Too Faced and Mecca websites that they recommend either a sponge or fingers when applying this foundation.
The foundation is described by Too Faced to have a Velvet Matte finish, and I would happily agree. It didn't have a lot of luminosity, but it still felt smooth and nice. It's not the most buildable foundation (which I'll discuss in a little bit), but I managed to get it up to a medium coverage. It still allowed my freckles to peek out, but it did cover my old blemish scars and discolouration pretty dang well.
The other thing I quickly learned about this foundation is that a little bit goes a very long way. The first few times I applied this foundation, I used a pump and a half on the entire face, and then a half a pump extra for my cheeks for some added coverage. This constantly lead me to have real issues with how this foundation sat on my skin. Especially in the space between my nose and my upper lip. Without fail, the foundation with break apart and look splotchy and uneven. On the rest of my face, the foundation looked very cakey and heavy. I have since found that one pump is the way to go with me.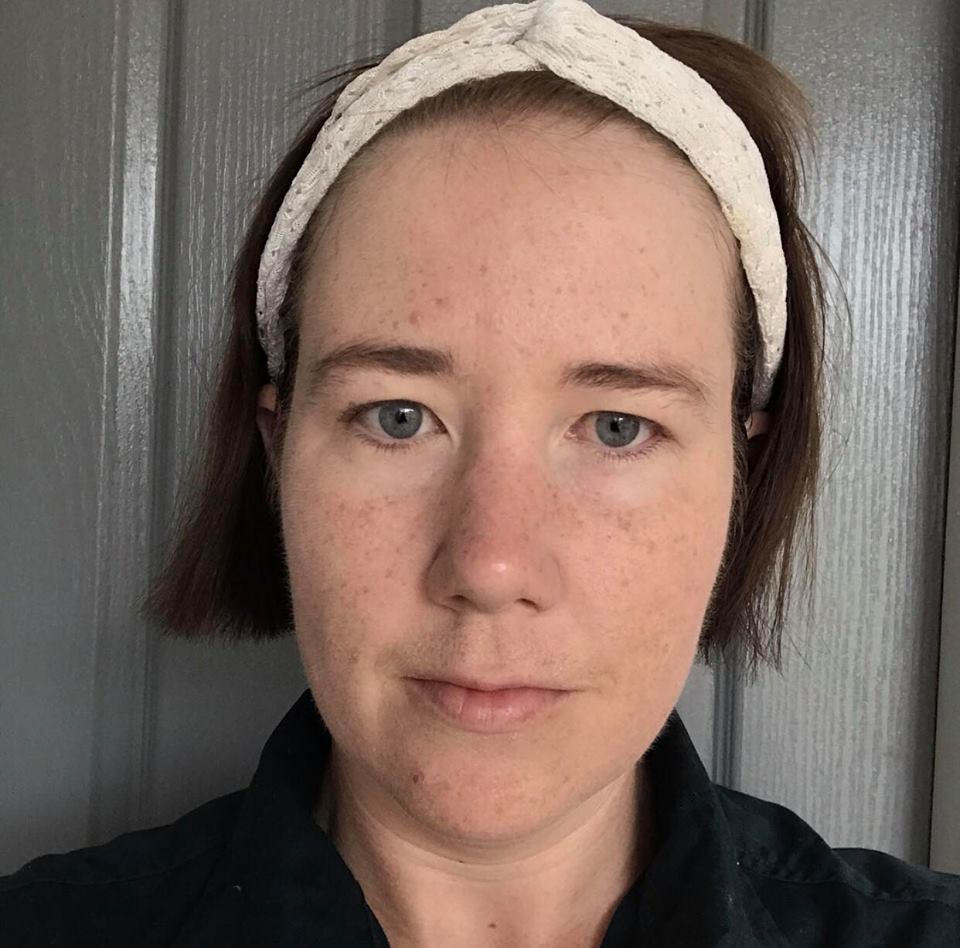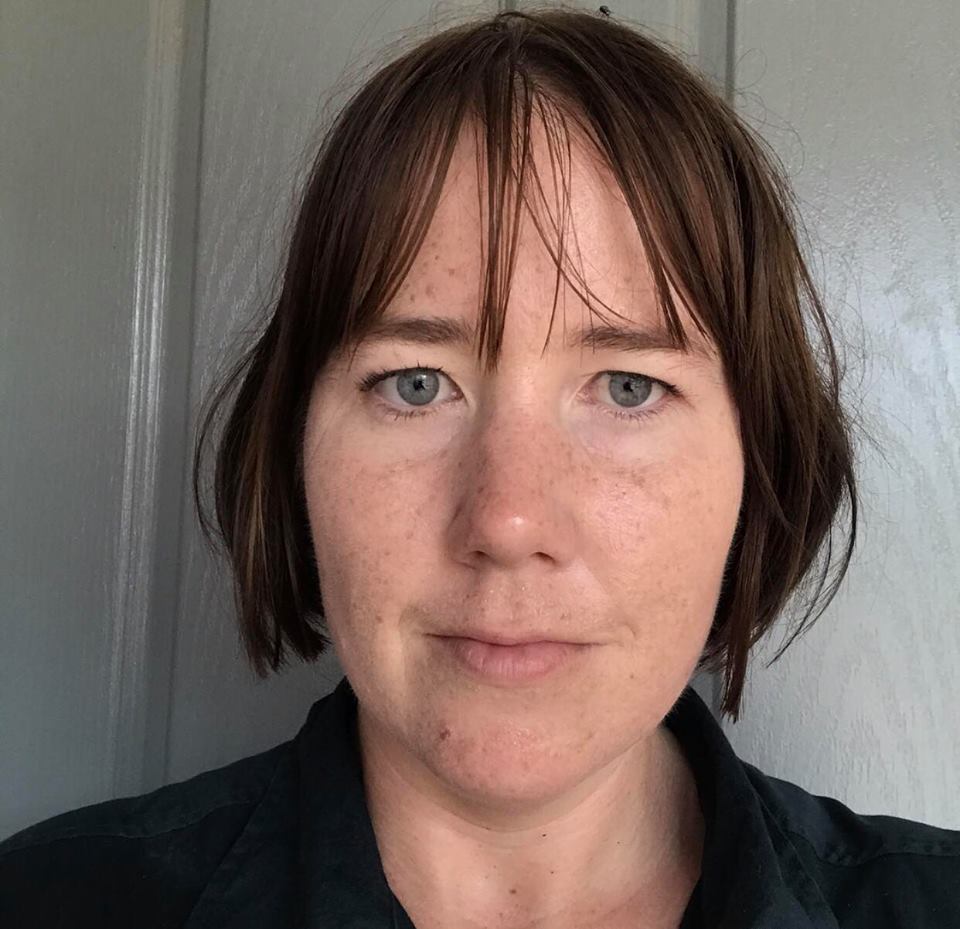 On the days I was testing this foundation, I wore it for well over 12 hours. When I was using too much, my whole face was a mess. My makeup sat weirdly on my skin and the foundation just broke apart, usually leading to me removing my makeup at the first possible opportunity.
Once I had it figured out though and started using less, I began to actually really love it! It wore really well throughout the day with my super oily skin, it didn't skin into my pores or crack around my wrinkles. More importantly, it sat well on my nose and upper lip area without breaking apart. And while it did fade a little, it wasn't in a really obvious way and it still looked really good when it came time to remove it.
Overall, it took a little bit of work, but I can finally say that The Peach Perfect Foundation is a win for me. While I wish the colour range was expanded to allow more neutral shades, I really have no other complaints. Let me know what you think about this foundation down below!
Cheers and love
Emmie xo