Last July, I reviewed the cult favourite Queen Screen Skinscreen from Ultra Violette. And from that point on, I have been kinda obsessed with not only it (three empty bottles can't be wrong), but Ultra Violette in general. I love their whole aesthetic and have, since that first review, tried everything that they have released (Spotlight On Ultra Violette coming soon).
Suffice it to say, Ultra Viotlette is always on my beauty radar. So when they announced that they were releasing their first fully Mineral Skinscreen called Lean Screen, it very quickly landed in my cart. I've spent the last week putting it to the test and I have some thoughts. So if you want to know if I'm leaning towards repurchasing the Lean Screen, just keep reading!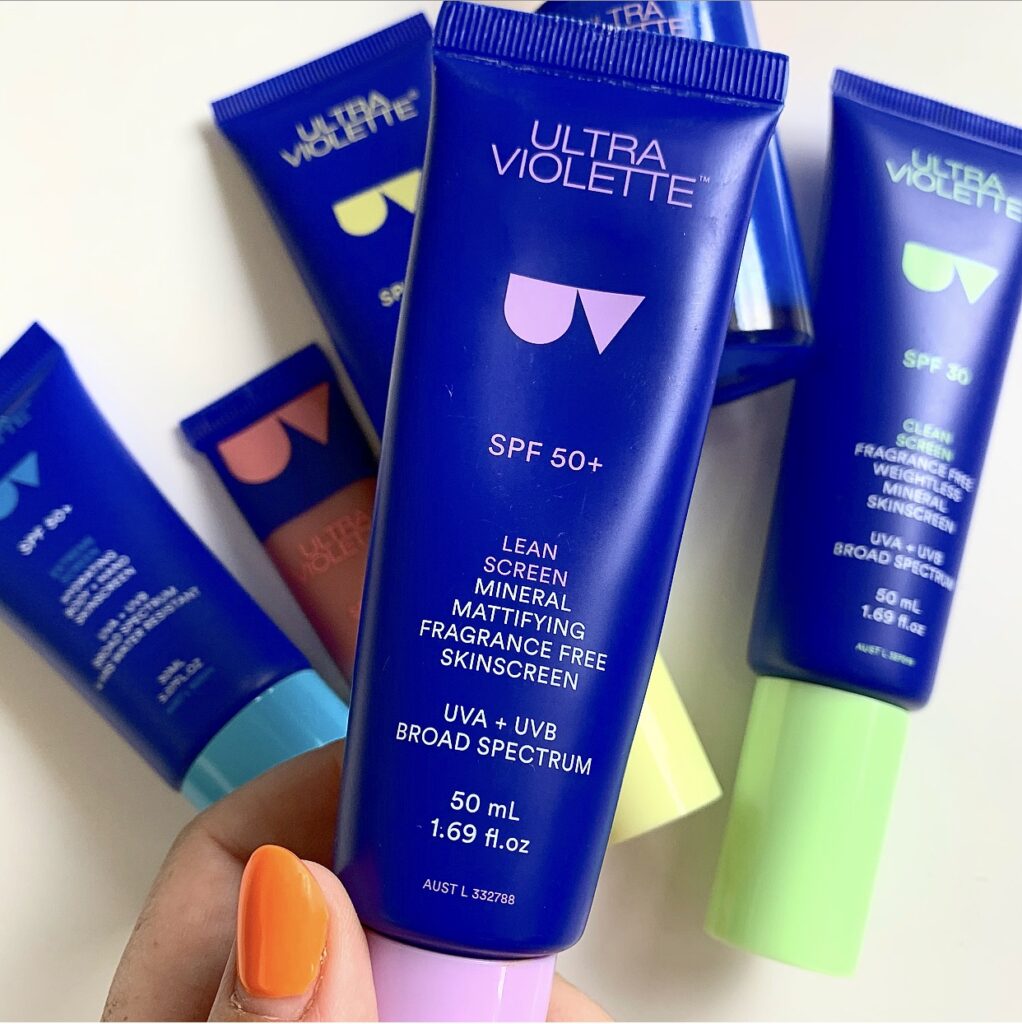 ULTRA VIOLETTE LEAN SCREEN MINERAL MATTIFYING SKINSCREEN – $45.00 – ultraviolette.com.au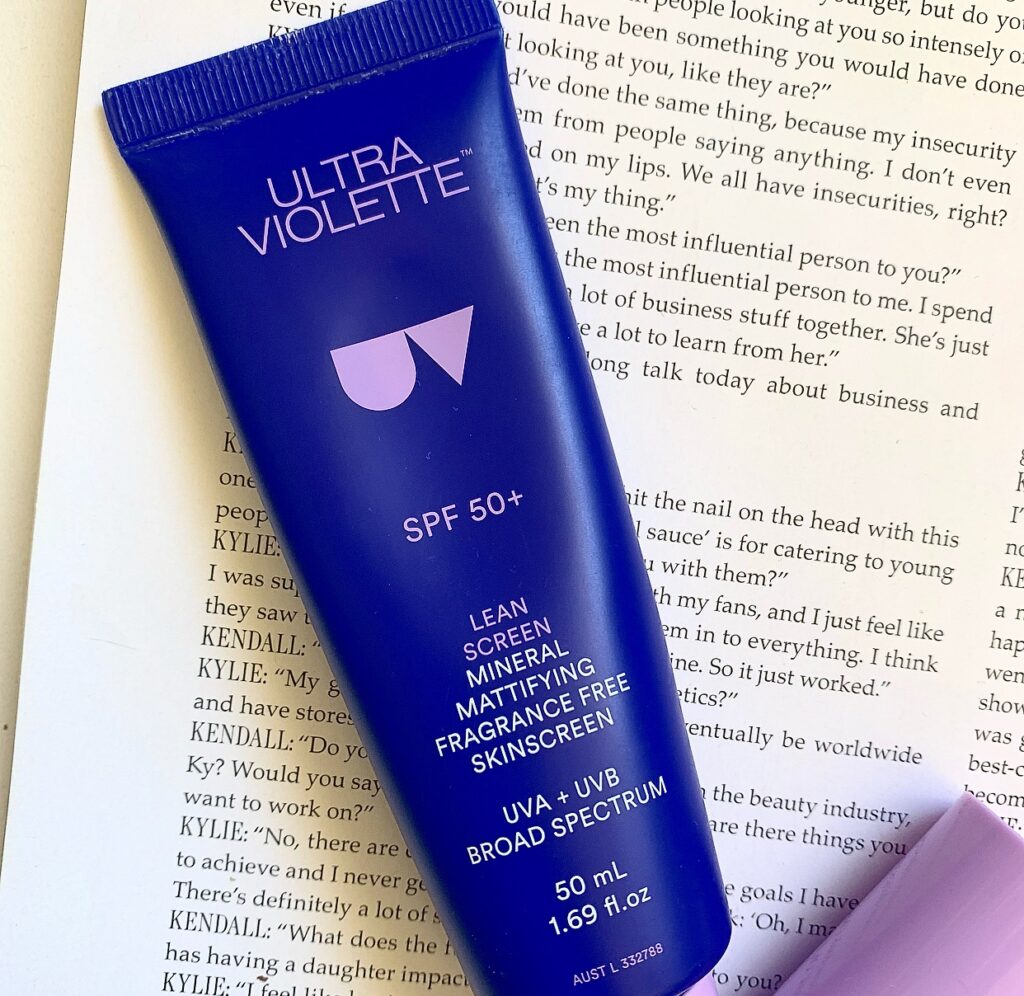 Starting with the packaging, the Lean Screen is housed in the same style of packaging as many of the Skinscreen's in Ultra Violette's line. A sleek cobalt blue tube with lilac accents and a pump to dispense the product. It's a great size for chucking in your gym bag or for having on the go. The Lean Screen is Cruelty Free and contains 50ml of product.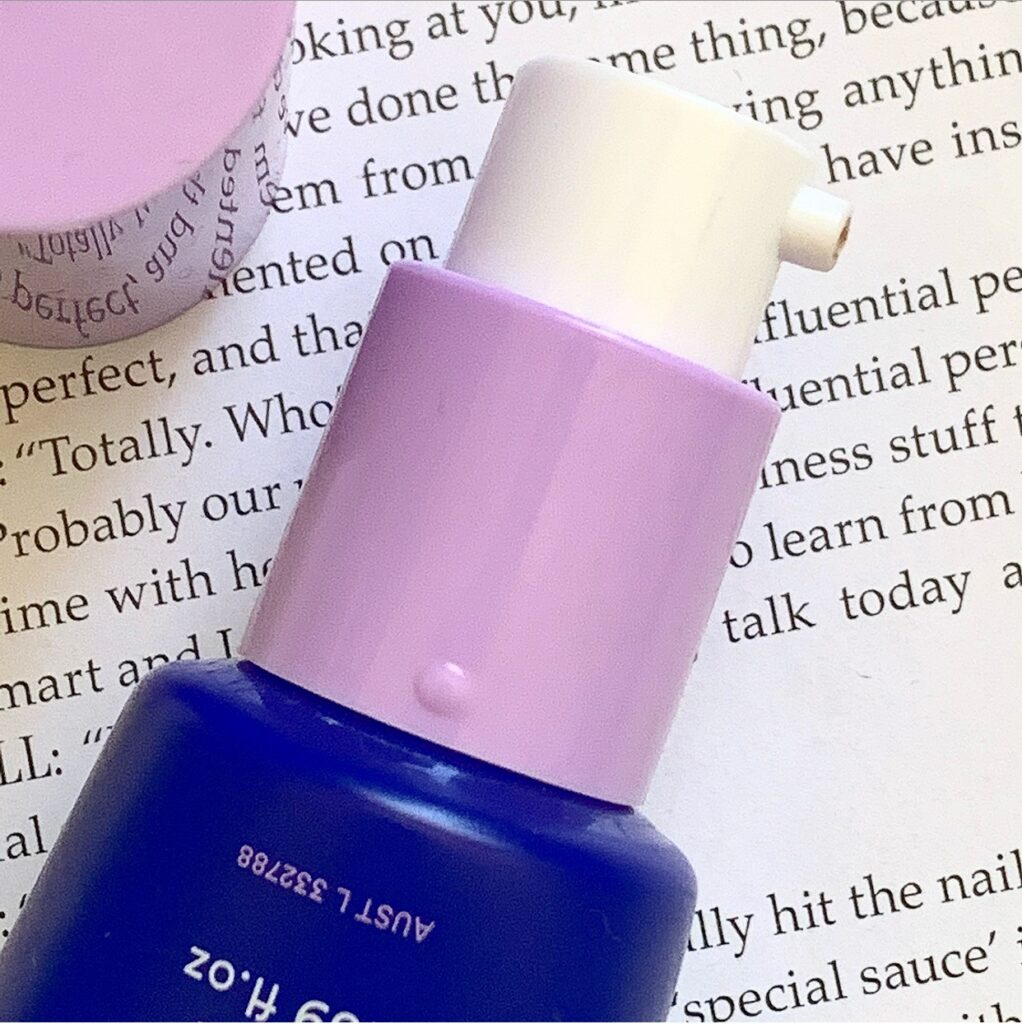 Now, the Lean Screen is Ultra Violette's first fully mineral based SPF (Clean Screen is only partial). Mineral or Physical SPF's use inorganic ingredients such as Zinc Oxide or Titanium Dioxide to actively absorb and somewhat reflect UV rays from penetrating the skin. In this case, Zinc Oxide is doing the heavy lifting here. Zinc Oxide is generally preferred as an ingredient because it more often than not doesn't leave as intense of a cast as Titanium Dioxide (for more on this, check out my Innisfree Truecare Non-Nano review). But the formula's tend to be thicker and trickier to use.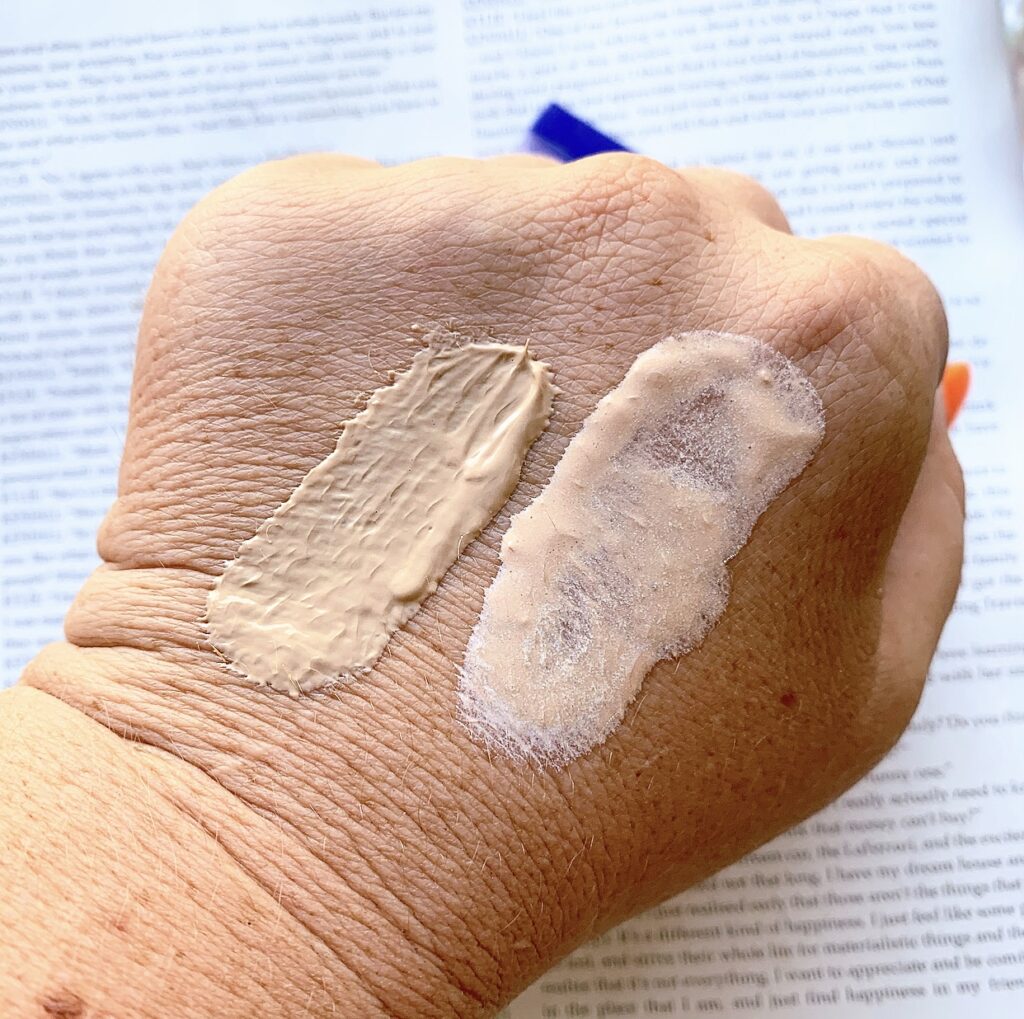 Which brings us to Lean Screen. And before we get into the review proper, let's get to know a little bit about what else is inside her. Like the other Skinscreen's in Ultra Violette's line, there is more than just sun protection going on here. It also contains Pentavitin, a plant derived hydration booster for the skin. And our old friend Kakadu Plum is here too. We know all about her already. But for those who want a refresher, it is a powerful source of Vitamin C that leaves the skin brightened and soothed.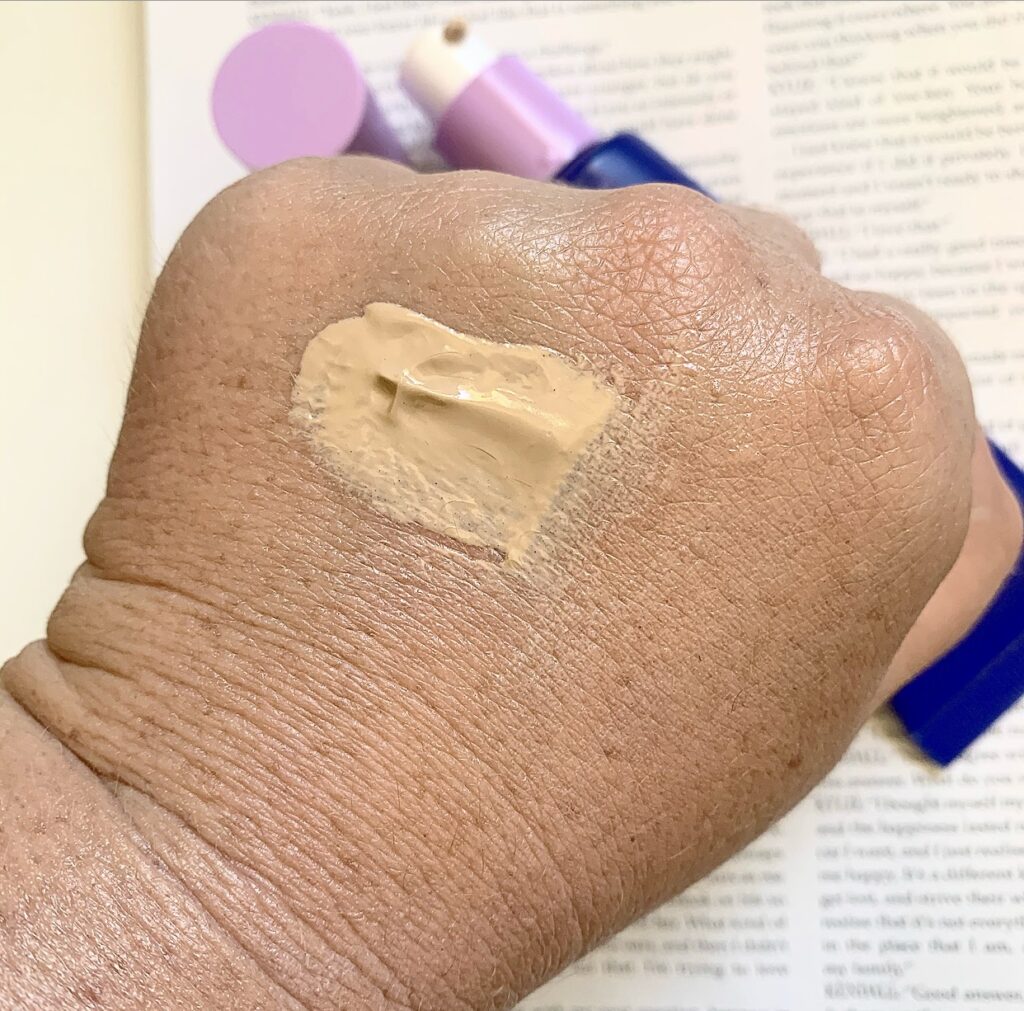 Now, to the product itself. As I suspected, the Lean Screen is by far the thickest formula out of all of the Skinscreen's in Ultra Violette's line. Definitely more of a straight cream in consistency. There was no scent to it, which is great for sensitive skinned folks. It also is the only one that has some form of tint to it. When I first tested it out, I went in with cleansed, but not moisturised skin. The Lean Screen is touted for being better suited to oilier skinned folks, but as a drier skinned person, I wanted to see how hydrating it was on its own.
I went in with the standard 5-6 pumps that Ultra Violette recommends. And that covers my face, neck, exposed chest and ears quite easily. It did take some working into the skin, but eventually it did smooth out to a velvety finish. While it did leave my skin feeling nice, I did find that I wanted more hydration, so I now use the Lean Screen after moisturising my skin. I found that it worked well with my skincare (no balling up). But others have said that they did have that issue.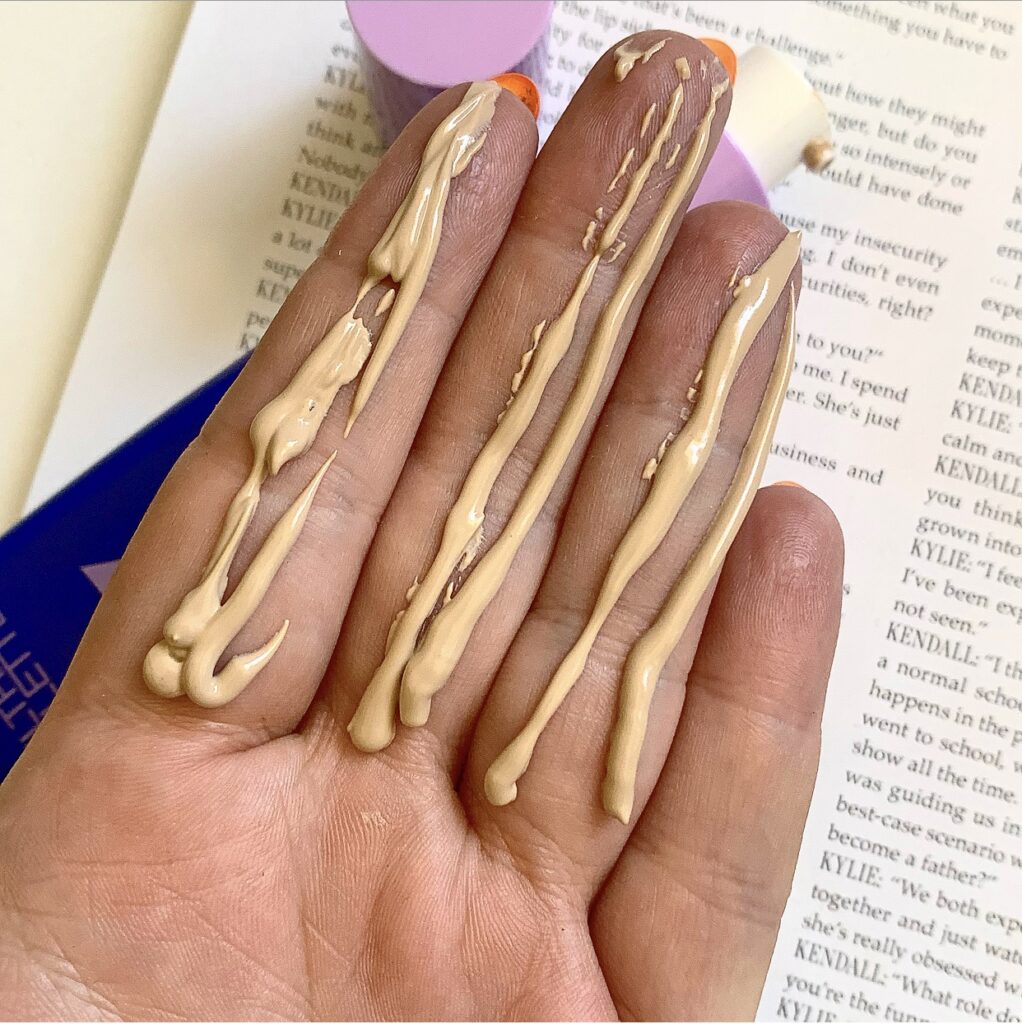 In terms of wear, I haven't any issues with the Lean Screen. I usually reapply it every 2-3 hours throughout the day and I always double cleanse at night. It wears well under makeup. Though you might want to make sure that you let this sit for 5-10 minutes before you go in with foundation, as you would with any sunscreen. For those who are concerned about the Zinc stinging their eyes, I found that I haven't had that issue while using the Lean Screen. I take a teeny dab around my eye area and carefully rub it in. I found that that works for me.
Now, as for that tint. I can say that on me, once it's fully blended out, it looks virtually invisible on my skin. It leaves a smooth, matte finish that still looks natural. I have seen people with medium skin tones who have tried Lean Screen say the same thing but I'm yet to see anyone with deep skin tones try this out.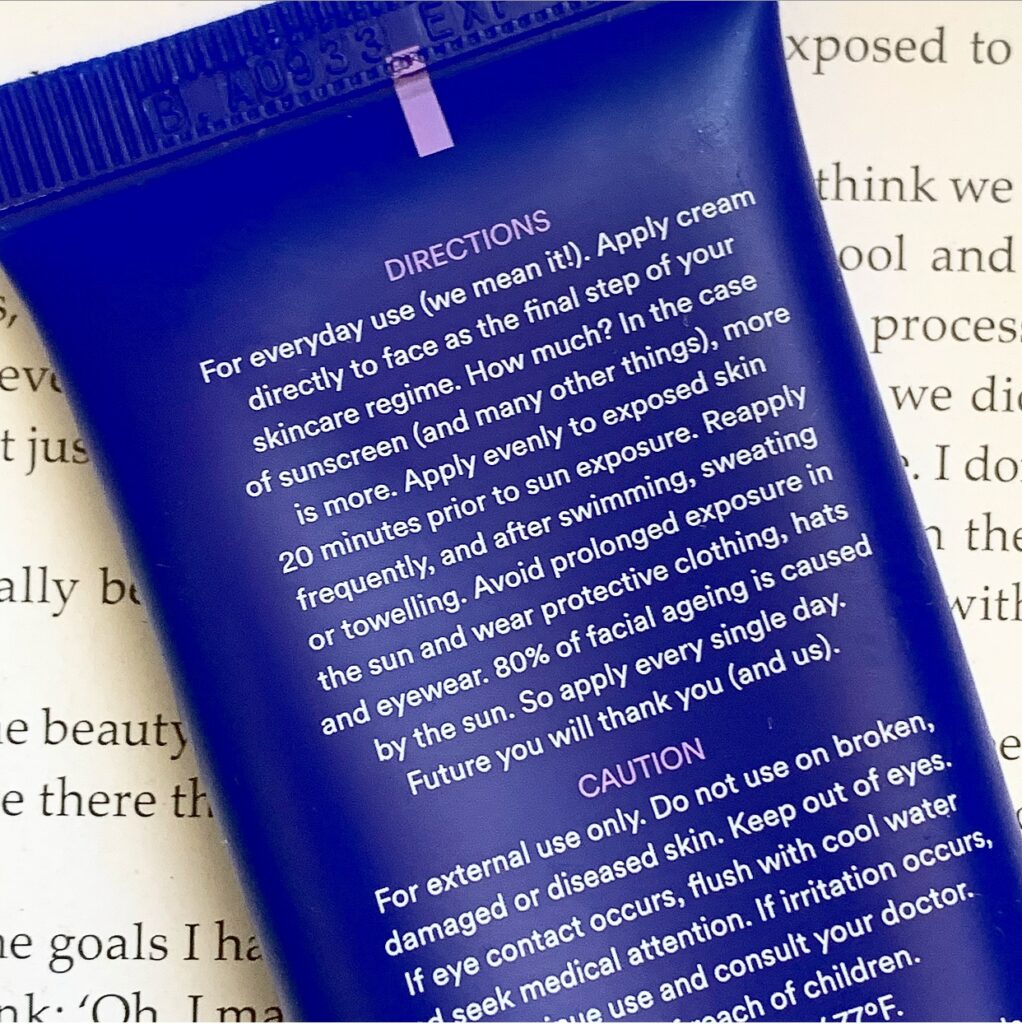 If I have one minor gripe, it's that it's not the easiest sunscreen to reapply when wearing makeup. I usually have to go in with the Queen Screen on a sponge on days that I'm wearing makeup. It's also not touted as being waterproof so you do need to ensure you're reapplying at least every 2-3 hours. But that's just smart.
All in all, another winner from Team Ultra Violette. If you have a preference towards mineral sunscreens or have sensitive skin, I think I found the one for you. As for me, while Queen Screen is still my favourite, I'll never kick Lean Screen out of bed and I'll definitely count it as a future repurchase. Have you tried the Lean Screen? Let me know in the comments below!
Cheers and love
Emmie xo