W7 Cosmetics is probably best known in the beauty world as a dupe brand. A lot of their products (especially their eyeshadow palettes) are considered dupes for more popular brands. But they do have a few star products in their line. Many of them being in their Very Vegan line. These are all products that were done in collaboration with The Vegan Society and as such contain absolutely no animal products. Now, I am not vegan (sorry Chickens), but I am becoming more and more interested in vegan makeup. So when I saw the Very Vegan Foundation get a lot of positive buzz, I decided to pick it up and try it for myself. So, if you want to know my thoughts on the Very Vegan Foundation, just keep reading!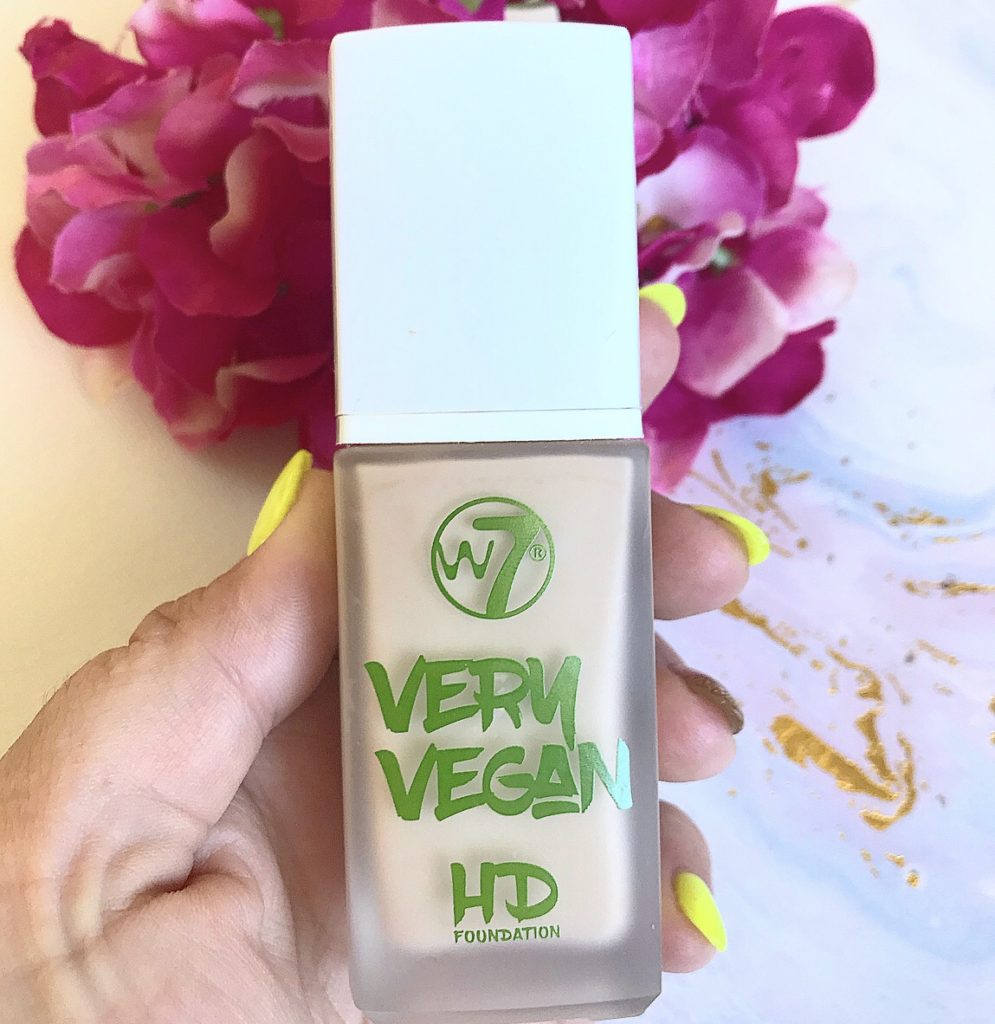 W7 COSMETICS VERY VEGAN FOUNDATION – $9.99 – chemistwarehouse.com.au (4 shades available)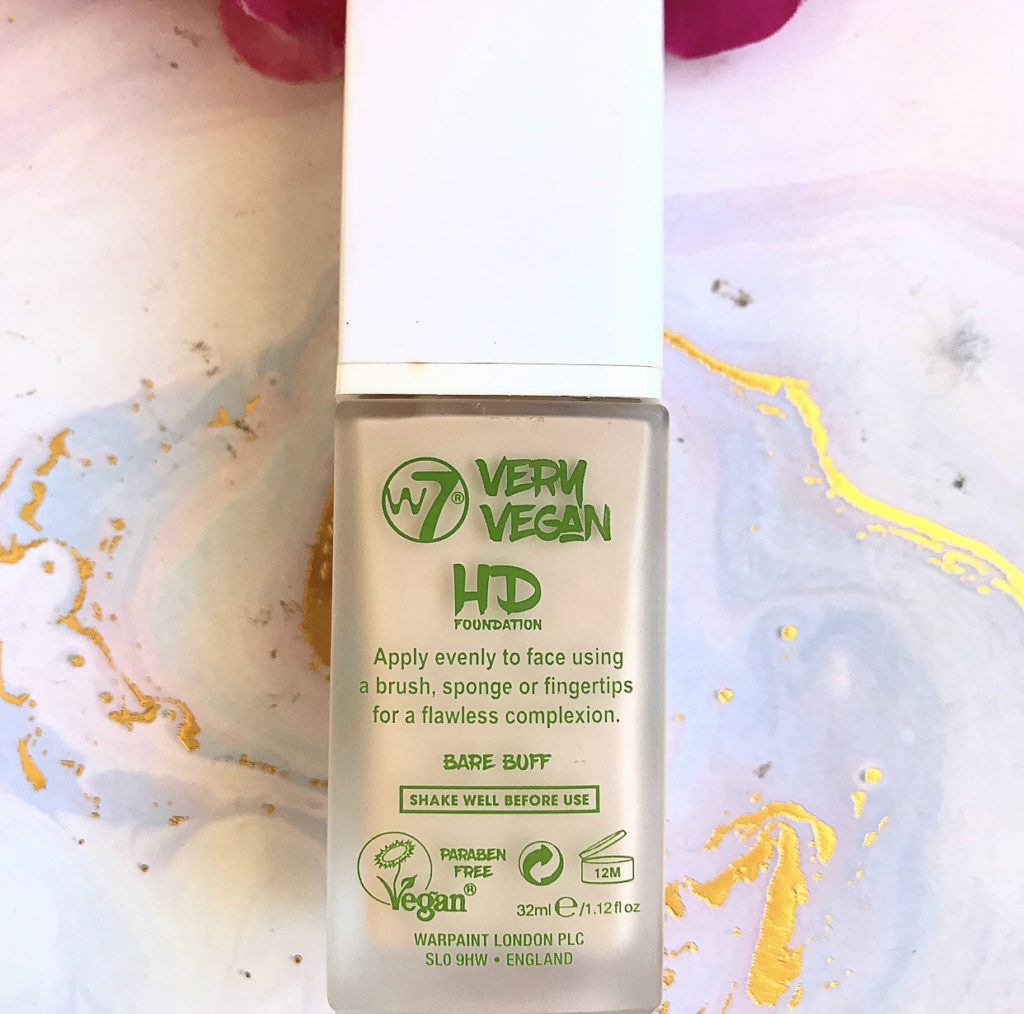 Starting with the packaging, the foundation is housed in a small, frosted glass bottle. It has a decent weight to it and it feels good quality, which is good especially considering the price. The foundation does come with a plastic pump to dispense product, which I love, but I will mention that it occasionally gets a little clogged with old product. So that's something to keep in mind. The foundation is obviously vegan, cruelty free, paraben free and contains 32ml of product.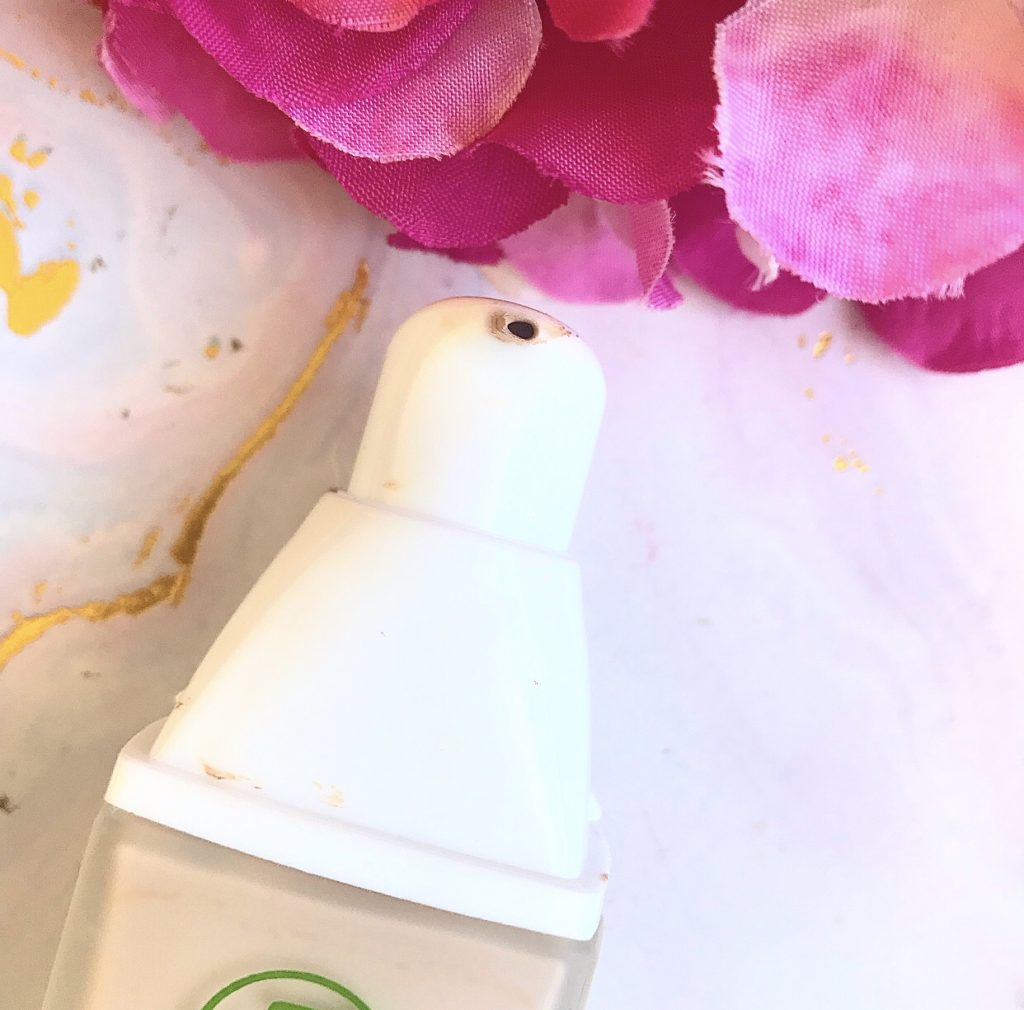 Looking at the ingredient list, I did notice that Niacinamide is on that list. Niacinamide is a very popular skincare ingredient that can potentially help with acne. So I found this to be a very cool addition.
The Very Vegan foundation only has four shades in the line. Now, I've already done this rant with another brand and this foundation has been out for a while, but it bears repeating. Four shades in 2019 is unacceptable. And spoiler alert, this is a really good foundation. So it's genuinely disappointing that more people can't use this foundation. W7, if you ever read this, please add more shades to this line!
The consistency of this foundation is very thin. Not so much that it's straight up water, but it does run down my hand when I pump it out. It's for this reason why I found it actually easier to apply with a brush as opposed to my sponge. I remember when I first tried to apply it with my beloved Kmart sponge that it soaked up all of the foundation before I had a chance to blend it out. I then tried it with a different sponge and it did the same thing. The technique that I found works best for me is to blend it out with my brush (I use the Real Techniques Expert Face Brush) and then do a once over with a dry sponge to settle any streaks.
The W7 website describes this as having a light to medium coverage which I will agree with. It does a good job of evening out my skin without ever looking cakey or heavy. I personally would describe the finish as the dewier side of satin. It's definitely not a matte, but it isn't excessively dewy either. It looks healthy and it has a very nice glow on my skin. I will also note that it oxidises slightly on my skin. But the end result is that it winds up being a pretty spot on match (I wear Bare Buff. One of four shades. Bears repeating again).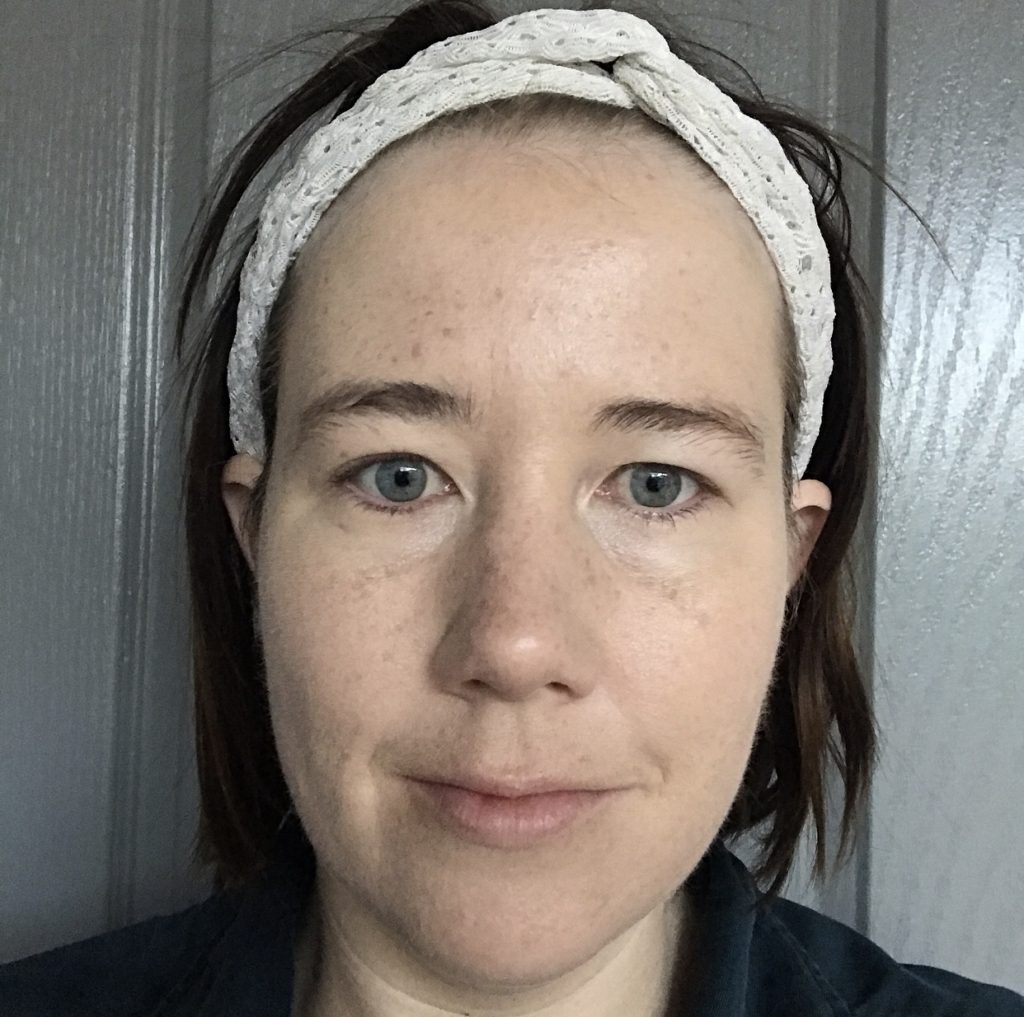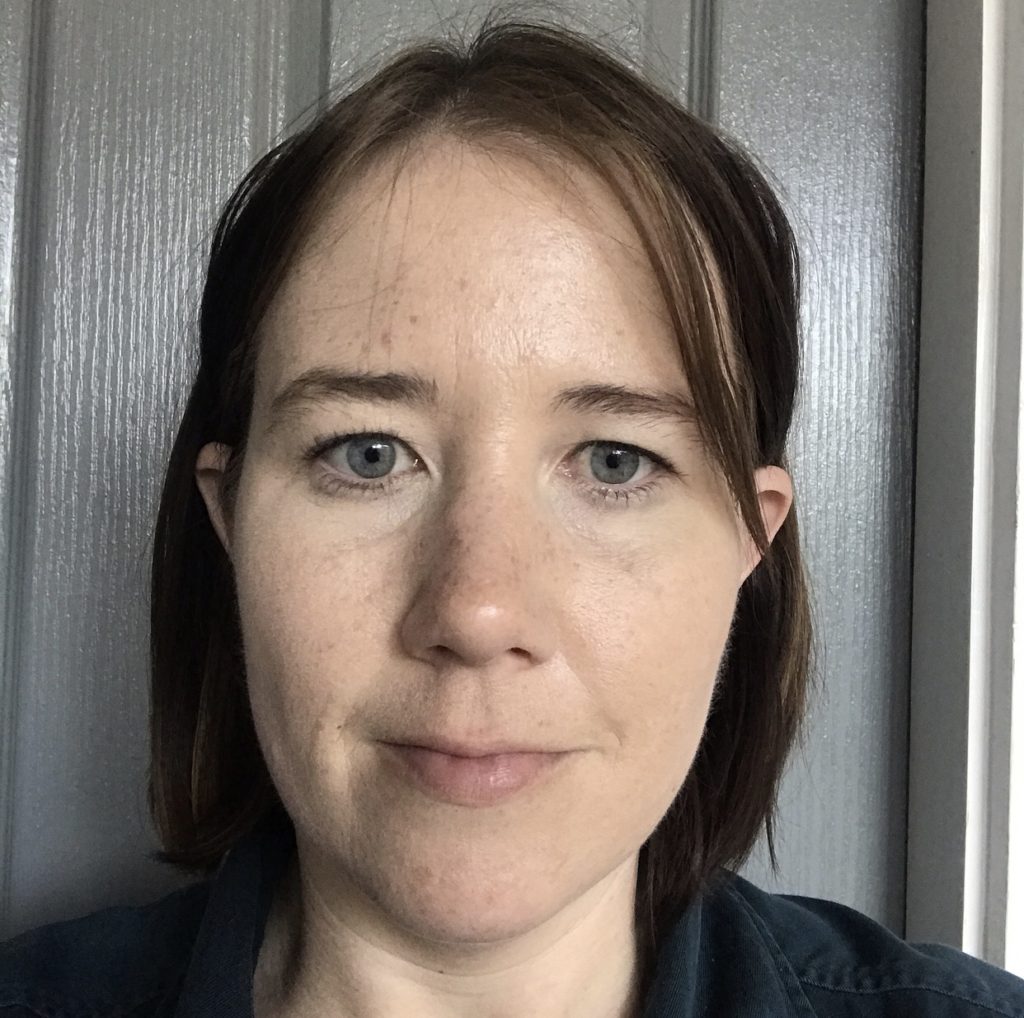 I have worn this foundation for well over 10 hours (the website says that it boasts 12 hour wear) and I have to say I'm super impressed. It's the first foundation that I've come across in a long time that doesn't crack in my lines. Which is huge for me! I don't notice any fading or settling into pores. It's also pretty transfer proof. Really, the only negatives that I can point out is that it does want to settle around my nostrils around the 8 hour mark and it does want to cling to dry skin a bit (I had a random dry patch above my lip the other week). Other than that, I have no real complaints. I will say though that I have been testing this behind the scenes during a considerable cold snap so I am interested to see how this performs in summer as well (let me know if that's something you want to see).
So yeah, crappy shade range aside, this is a great foundation that has quickly fallen into the favourites pile! An absolute winner for me and if you spot it at your local Chemist Warehouse, I say give it a go! Have you tried the Very Vegan Foundation? Let me know how it went for you in the comments below!
Cheers and love
Emmie xo