The Wet n Wild Photo Focus Foundation is easily one of the most talked about and beloved foundations in the beauty community. With it amassing a huge cult following of users with it's release last year due to it's extremely affordable price point. So when I had a chance to get my hands on it recently, I put it straight to work and I have been testing it pretty thoroughly over the last few months. 
WET N WILD PHOTO FOCUS FOUNDATION – $12.00 – glamraider.com (20 shades available)
Starting as always with the packaging. It comes in a rectangular glass bottle that feels sturdy and the cap secures nicely. This would be a good foundation to travel with because the cap doesn't come off easily.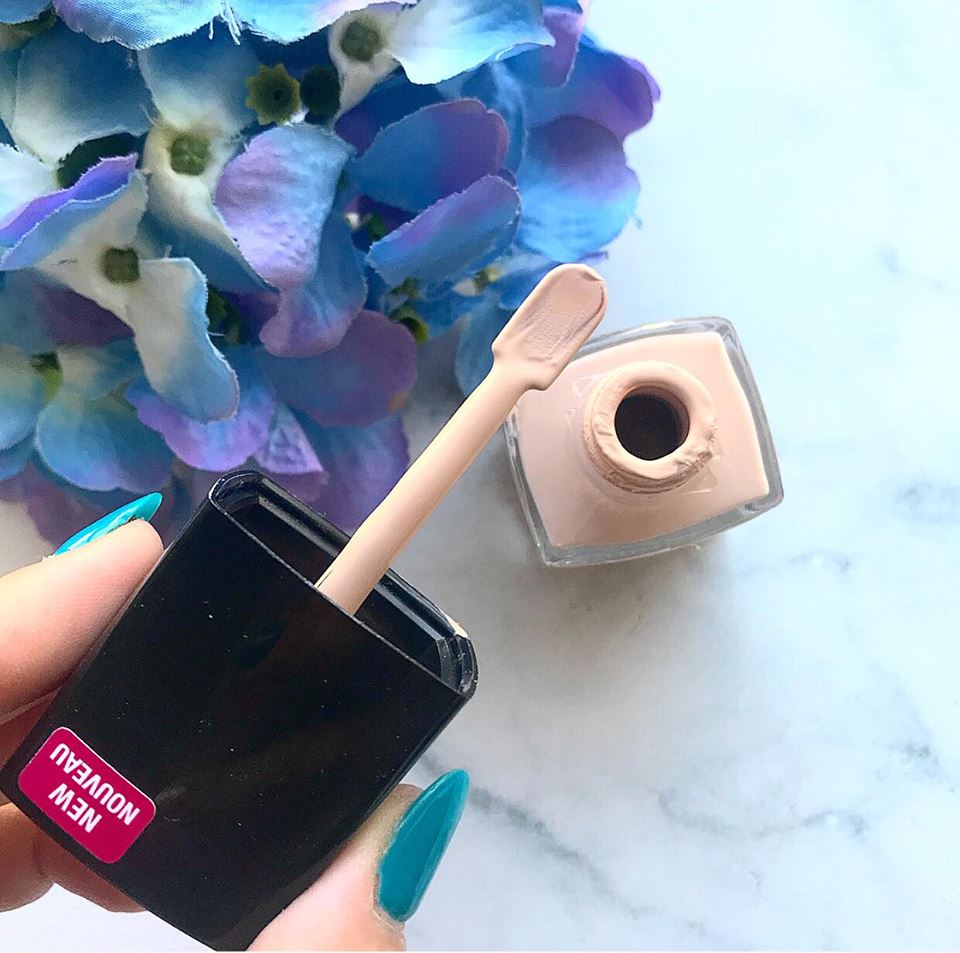 The foundation doesn't have a pump. But it does come with a paddle to apply the foundation directly onto the face. While I'm glad that the foundation has some form of applicator, I wish it was more sponge like. The foundation is very thin in consistency and with just a plastic paddle, I find that it can get very messy very quickly. The foundation is cruelty free, vegan friendly and contains 30ml of product.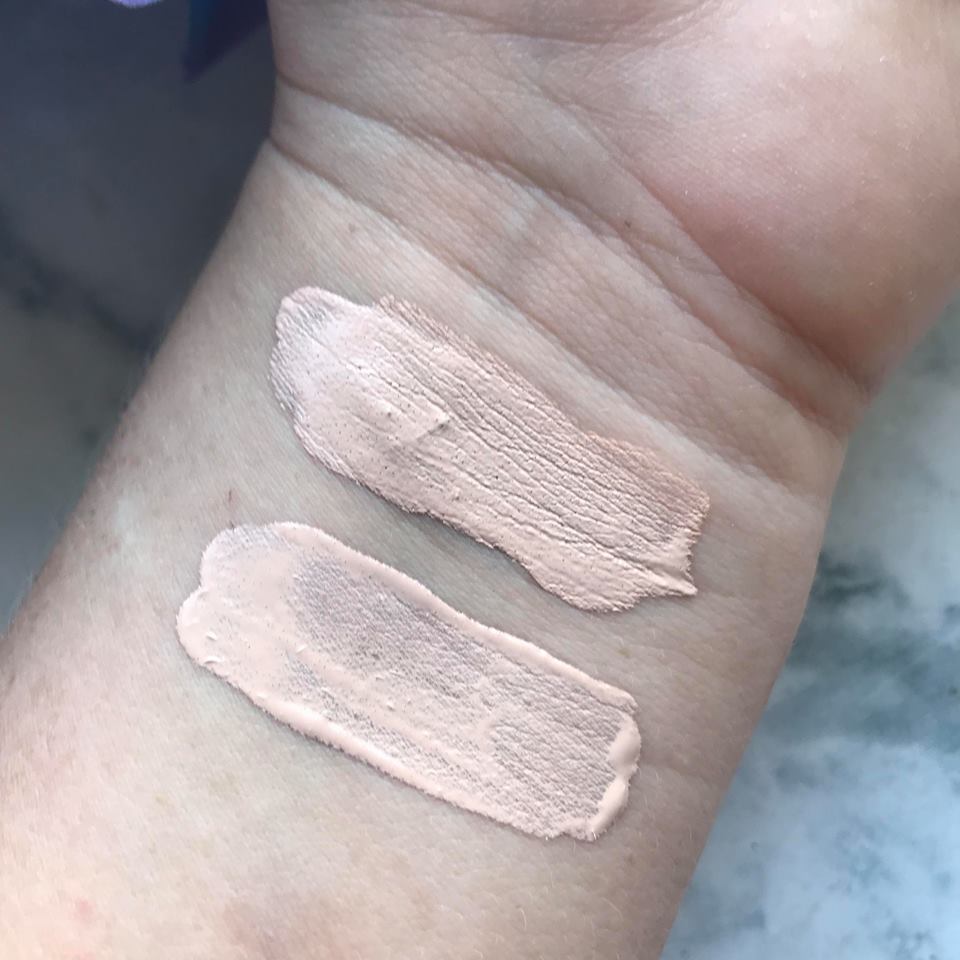 The foundation comes in 20 shades, which isn't too bad considering this is a drug store foundation, but I do know other people who have to mix 2 shades of this foundation to get their perfect shade, so it could stand to be better. Seeing as I bought this foundation online (Wet n Wild is exclusive to online in Australia), I did once again have to consult the Temptalia Foundation Matrix to find my right shade. Nude Ivory was the shade I settled on and luckily, I would have to say it's pretty perfect for me.
When I first used this foundation, I immediately noticed the scent, which is extremely unpleasant. If I were to describe it, the closest comparison would be paint. Luckily, the smell doesn't linger for too long, but it can be somewhat oft-putting to those who don't expect it.
After applying this foundation a few times, I found that the best application method was a brush then sponge approach. I will initially apply the foundation all over the face with a foundation brush (I use the Sigma F80), and then I bounce my sponge over any streaky parts (usually my forehead and chin area). This method got me the most flawless application overall. I will also note that just using the sponge got me a very blotchy and uneven application, while using just a brush was more even (slightly streaky but easy to fix).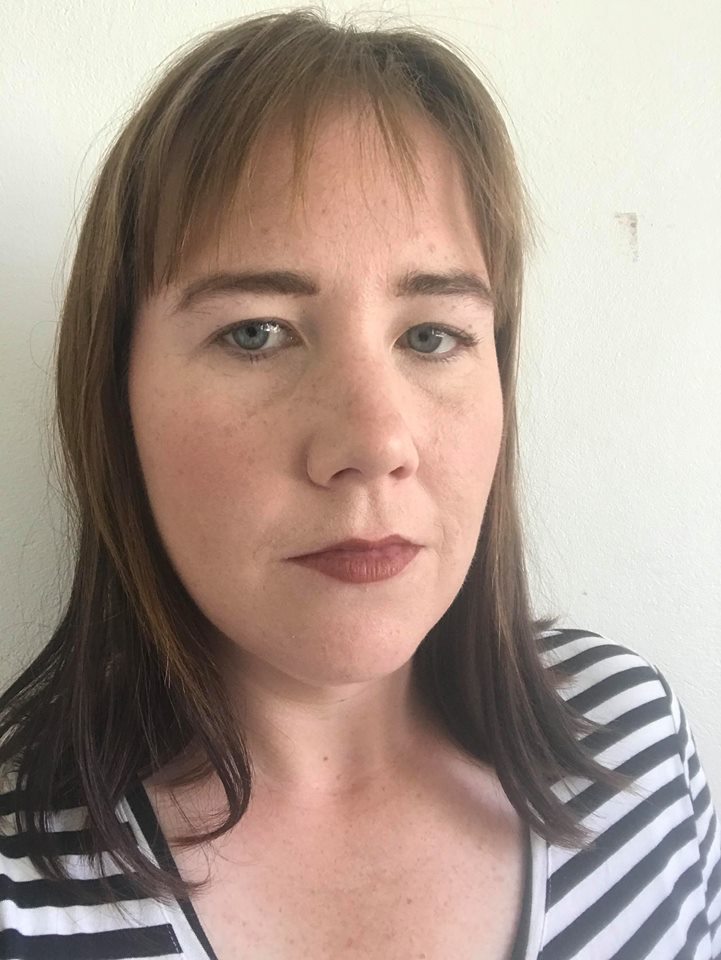 Once the foundation had dried down, which was pretty quickly, it had settled to a matte, yet natural looking medium finish. It easily covered my acne scarring, but still allowed my freckles to peek through. It still very much looked and felt liked my skin. There was no heaviness and it worked well with other makeup products.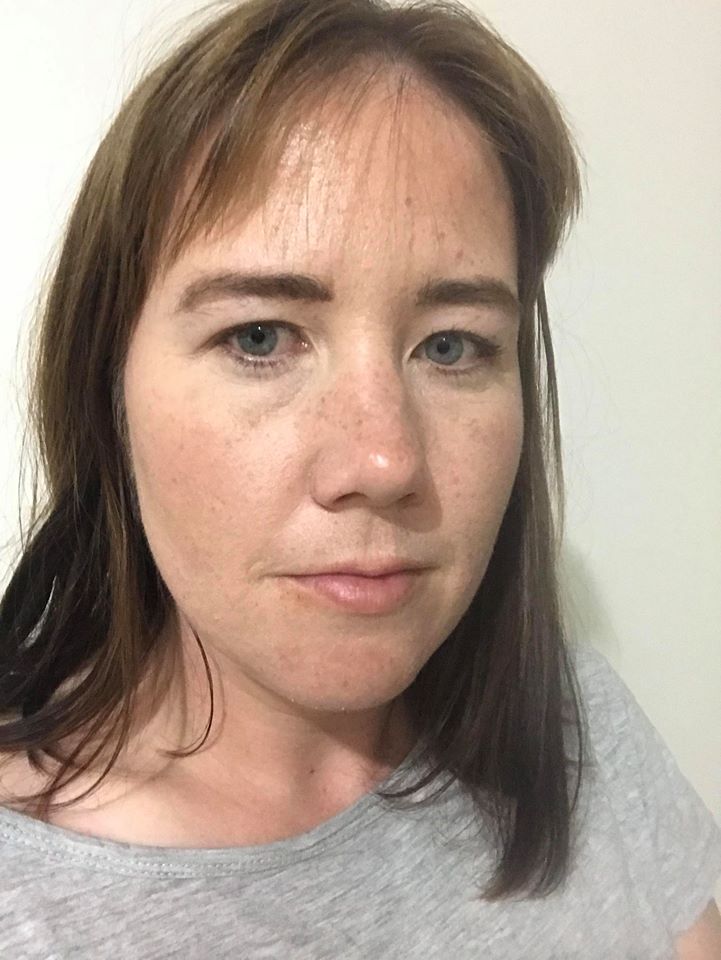 For the first hour or so, this foundation looks excellent. And for the remainder of the day, everything under the eyes held up really well. I did notice the usual wearing off and my chin and nose getting oily around 8-9 hours in, but that's pretty normal for me and it didn't really affect the foundation that badly despite the long wear time.

My issue is with the eye area. specifically the outer corner of my eyes. Without fail, the foundation will begin to crack and flake off. Usually around 2 hours in, I can feel it happening because my eyes will water. I have tried multiple different techniques (new eye creams, setting with different powders, not wearing eyeshadow), and yet, it will still happen and I have no idea why. Another possibly related issue is that on the occasions I was wearing this foundation and no eyeshadow, it had begun to collect in the creases of my eyelids. This is despite it not really settling in my other wrinkles.

Overall, I do like this foundation. And I get why other people love it too. But there are definite problems with it for me. The most obvious problem being the cracking. I also wish that the applicator was different, but that's neither here nor there. Let me know if you like this foundation. And also if you have similar issues to me and if you were able to fix them!
Cheers and love
Emmie xo