Happy Tuesday everyone! And welcome to the start of a new series on Emmie's Beauty Life. Emmie Swatches! I got the idea back when I did my Mac lip swatches a few months back. The idea being that I go through and demonstrate some of my favourite products in my collection. And this isn't limited to lips. This will encompass the entirety of my makeup collection. I am however starting with lips. And what better place to start than with the Maybelline SuperStay Matte Ink Liquid Lipsticks.
For those who have been following me since the beginning, my SuperStay Matte Ink's review was my very first review on here (you can find it here). And two years on, my opinion hasn't changed. These are still some of the most budge proof liquid lipsticks you can find at the drugstore. They have also increased the shade range since I last spoke about these, with 30 shades now available (a coffee inspired collection has since launched in the States that should land here soon).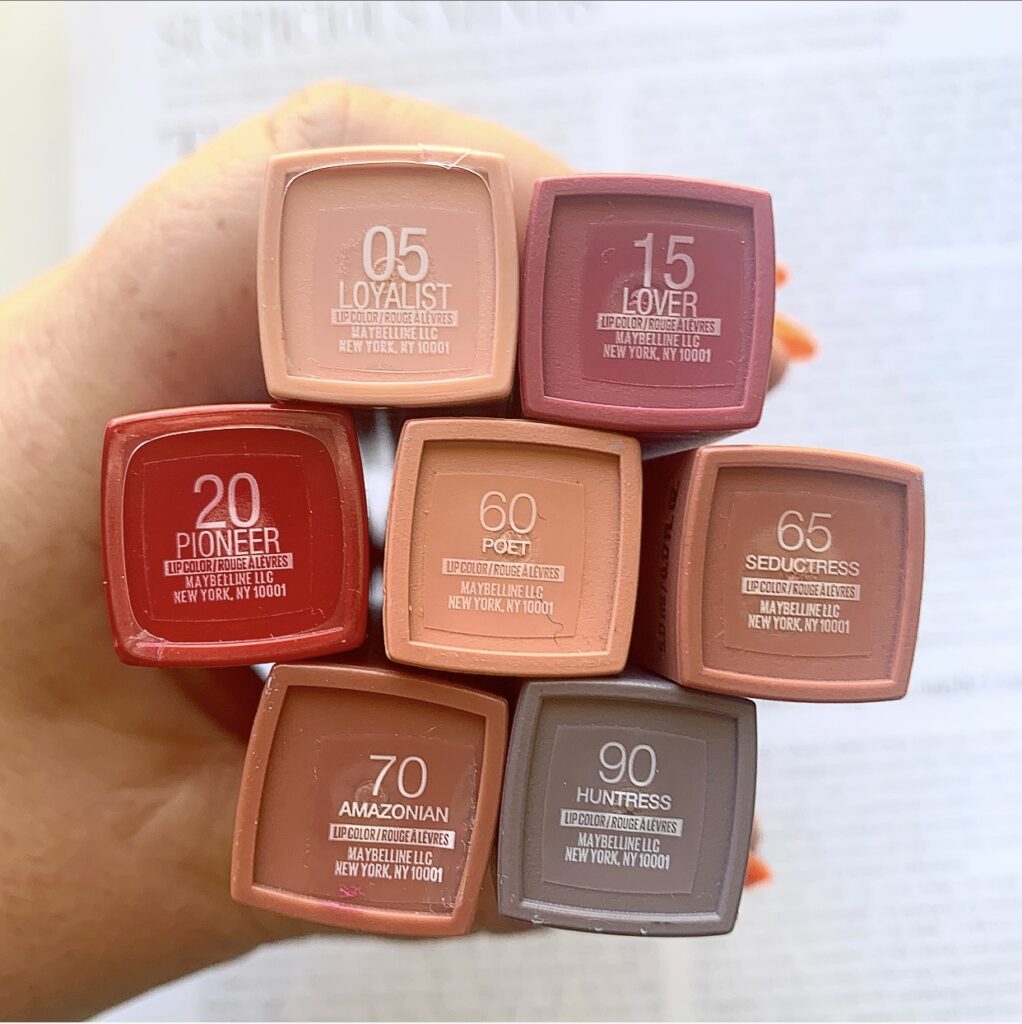 I have seven shades that I'll be demonstrating for you today. So, let's get into it!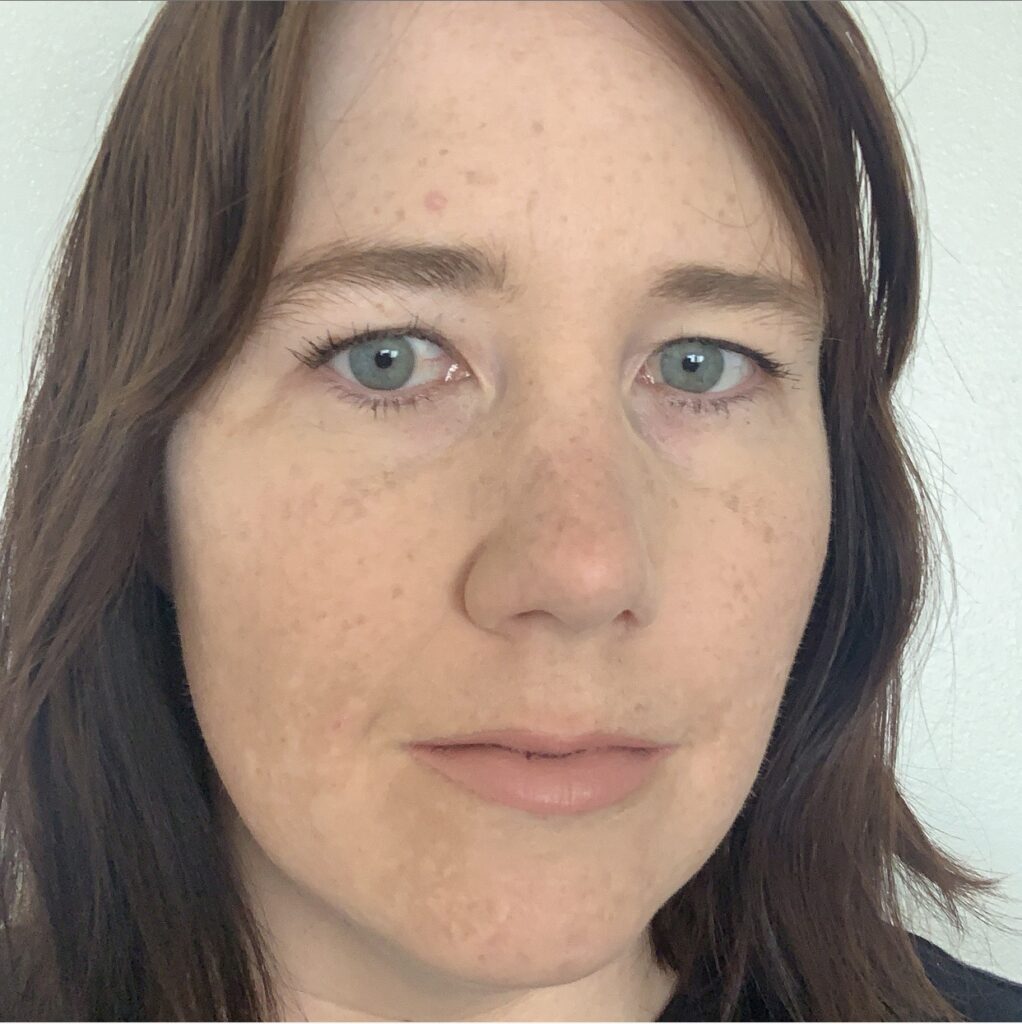 05 – LOYALIST
A very simple, light pink toned beige. This is the sort of shade I like with a nice brown smokey eye and a light gloss on top.
15 – LOVER
A true pink. This was the shade that I reviewed all those years ago and I still wear it often.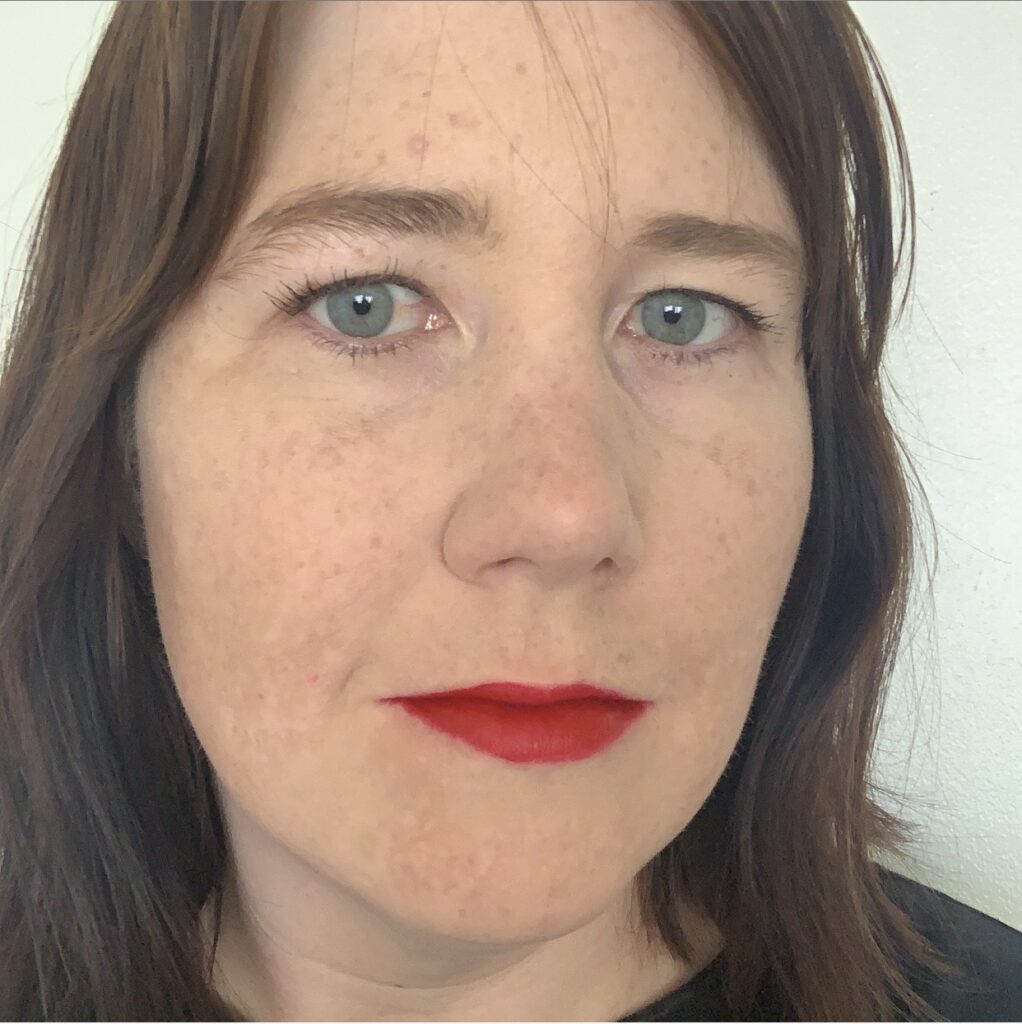 20 – PIONEER
A striking pink toned red. Very reminiscent of MAC's Ruby Woo. This was the hardest shade to apply and definitely benefited with lining the lips first.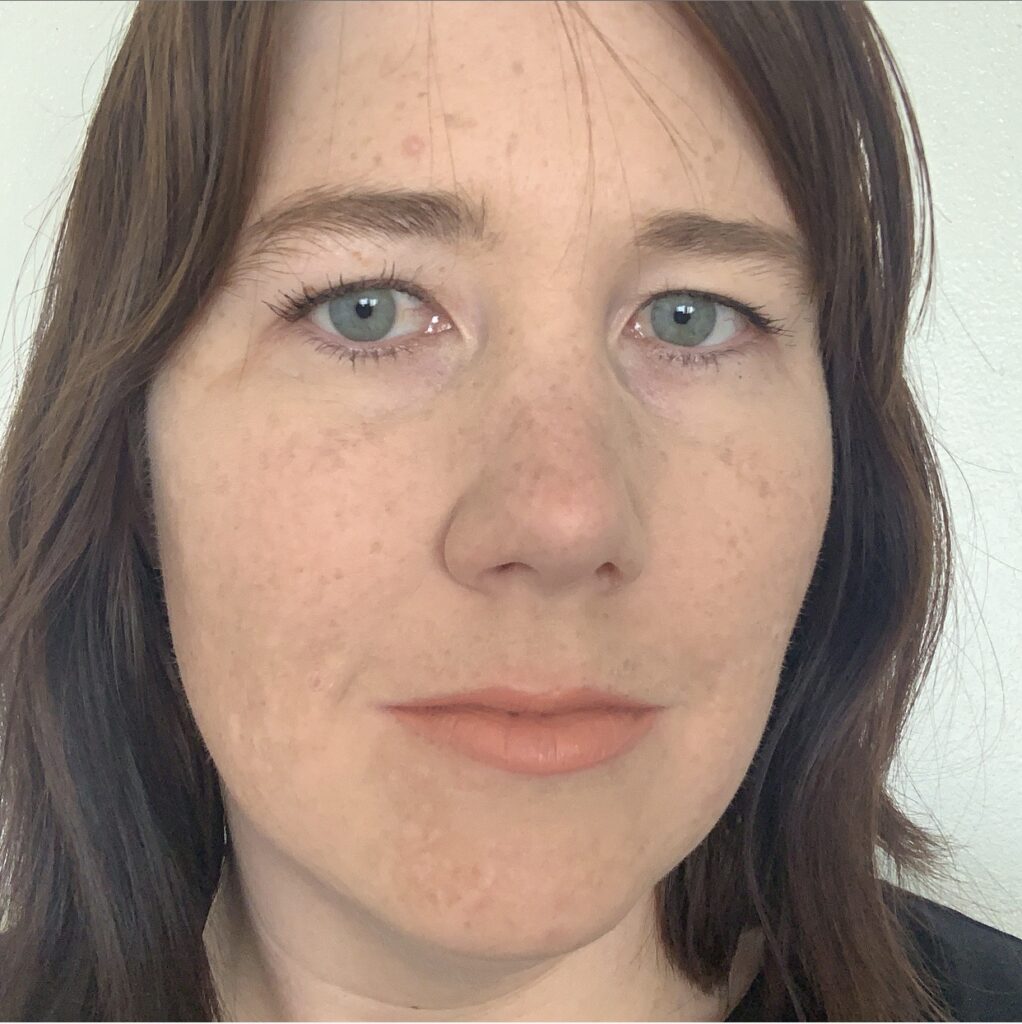 60 – POET
Similar in tone to Loyalist, but slightly deeper and more peach than beige. A great colour for mixing.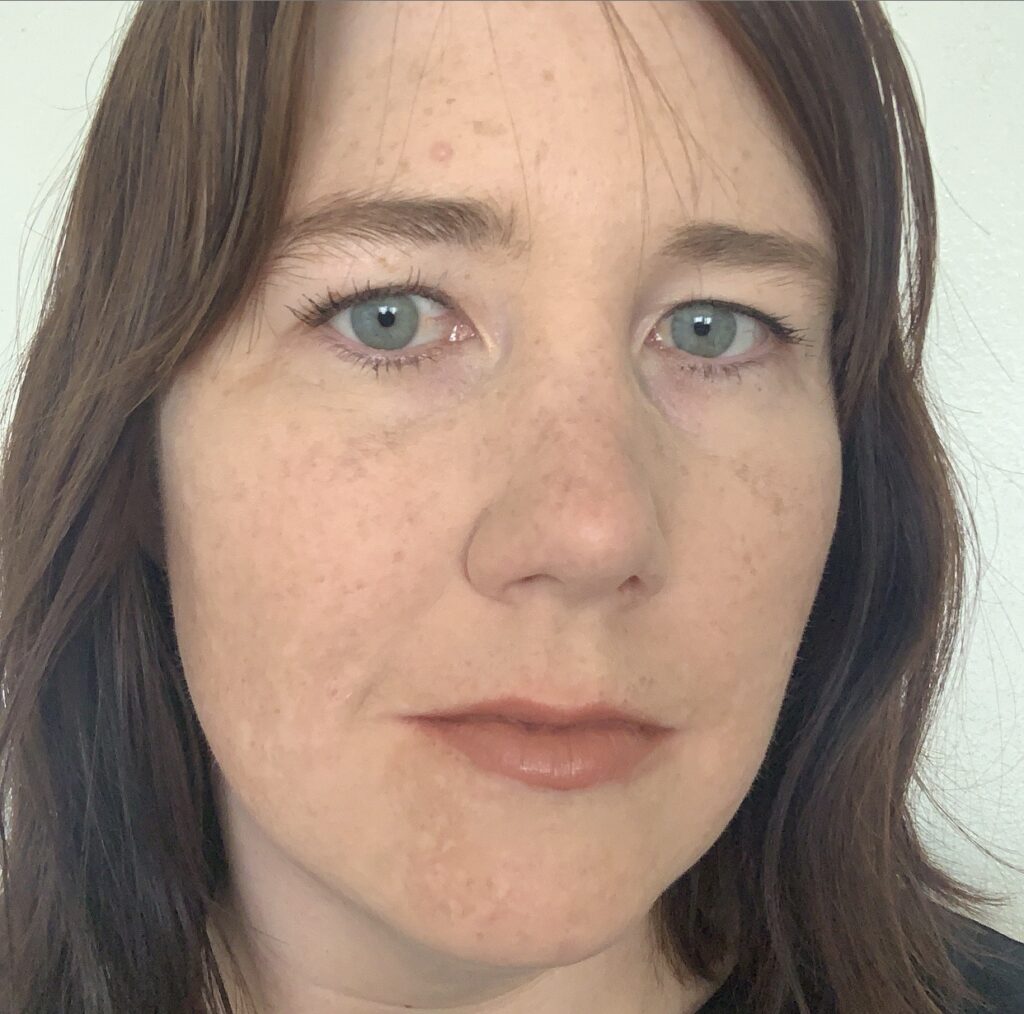 65 – SEDUCTRESS
A rosy, woody brown shade. Definitely falls into 'My Lips But Better' on me. Also one of the more universally flattering shades.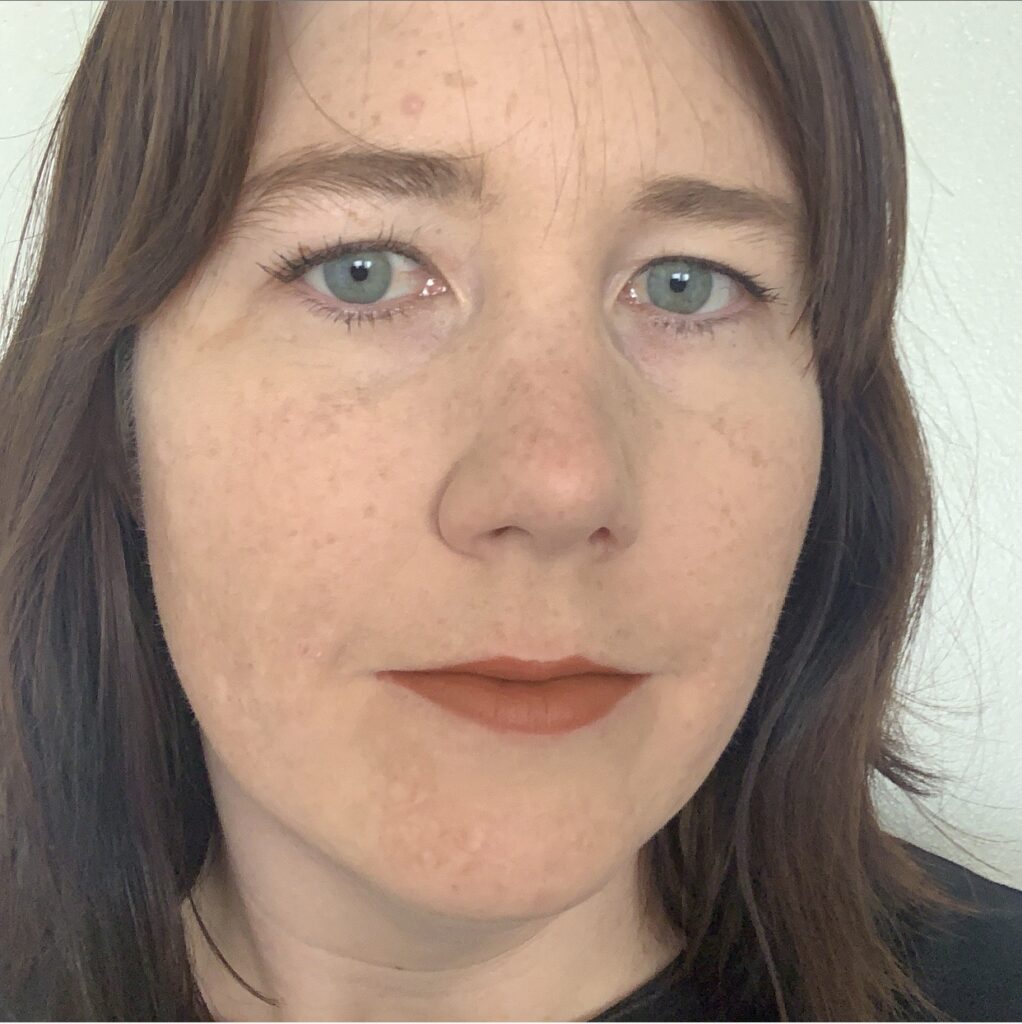 70 – AMAZONIAN
A warm toned brown shade. I'll note that this is my favourite shade and probably my most worn after Lover.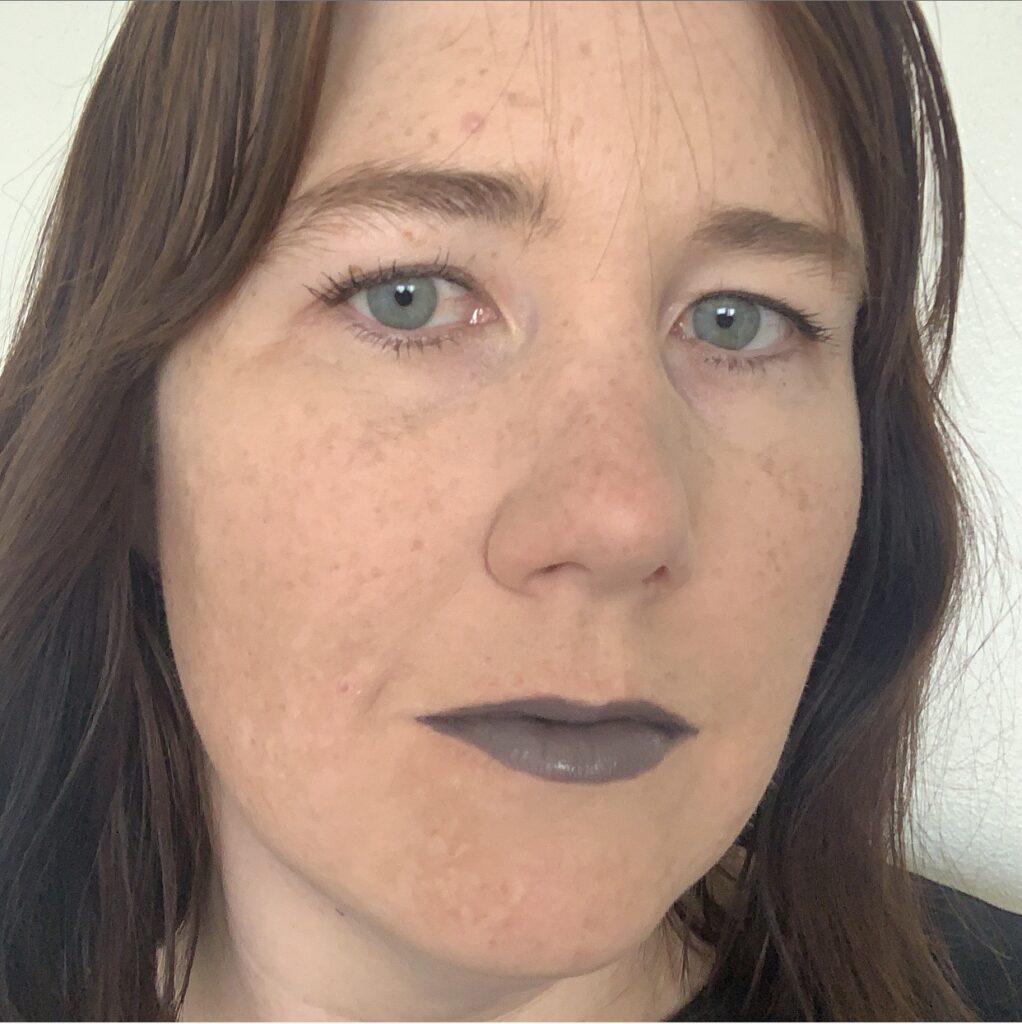 90 – HUNTRESS
A grey toned deep purple. I love that Maybelline has ventured out and done more unusual shades in this line. Unfortunately, this was also a difficult shade to apply and surprisingly not as pigmented as the others in this line. It's still a good shade for mixing and I'll often use it for that reason.
And because I had to, here they all are swatched together!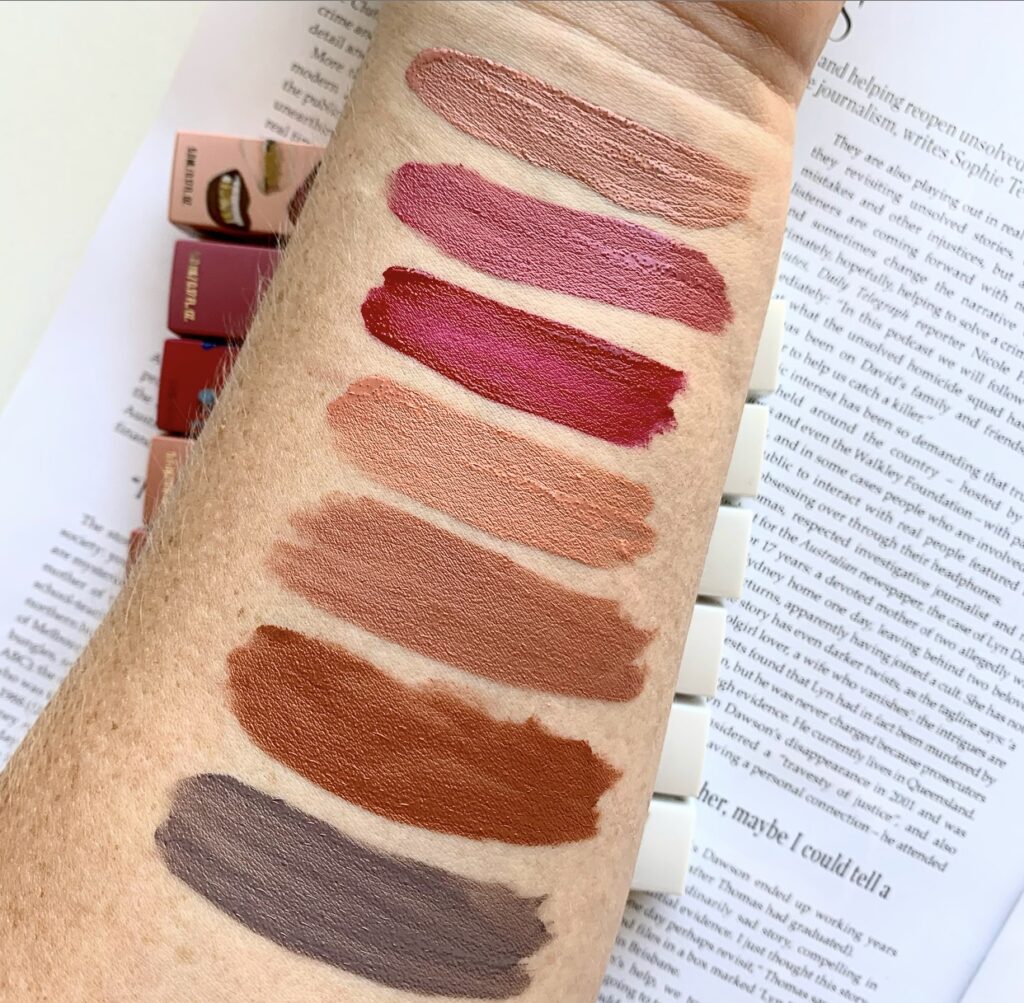 And that is my current Maybelline SuperStay Matte Ink Collection! I hope you enjoyed the start to this new series. Let me know in the comments if you've tried the Matte Ink's and what you would like to see me swatch next!
Cheers and love
Emmie xo