And now, the post I'm most excited for. Welcome to my second annual Best in Beauty Awards! This year was huge for the beauty world. With brands (for the most part) really bringing their A-Game when it came to their releases. And I'm here to talk about the best of the best.
Now, unlike last year where I listed my favourites from each category, I've decided to do more of a top ten. Because I would otherwise be here all day talking about products and we all have other things to do. Also, there are some products from last year that would have carried over to this year and I really wanted to keep it simple. Before I dive in however, there are a few ground rules.
These products are not listed in any particular order.
These are all products that I first used in 2019 (though many of them are 2019 releases)
I made the decision to leave off products that were limited edition as I want these to be products you can try for yourself year in, year out.
Understood? Ok then, on with the top ten!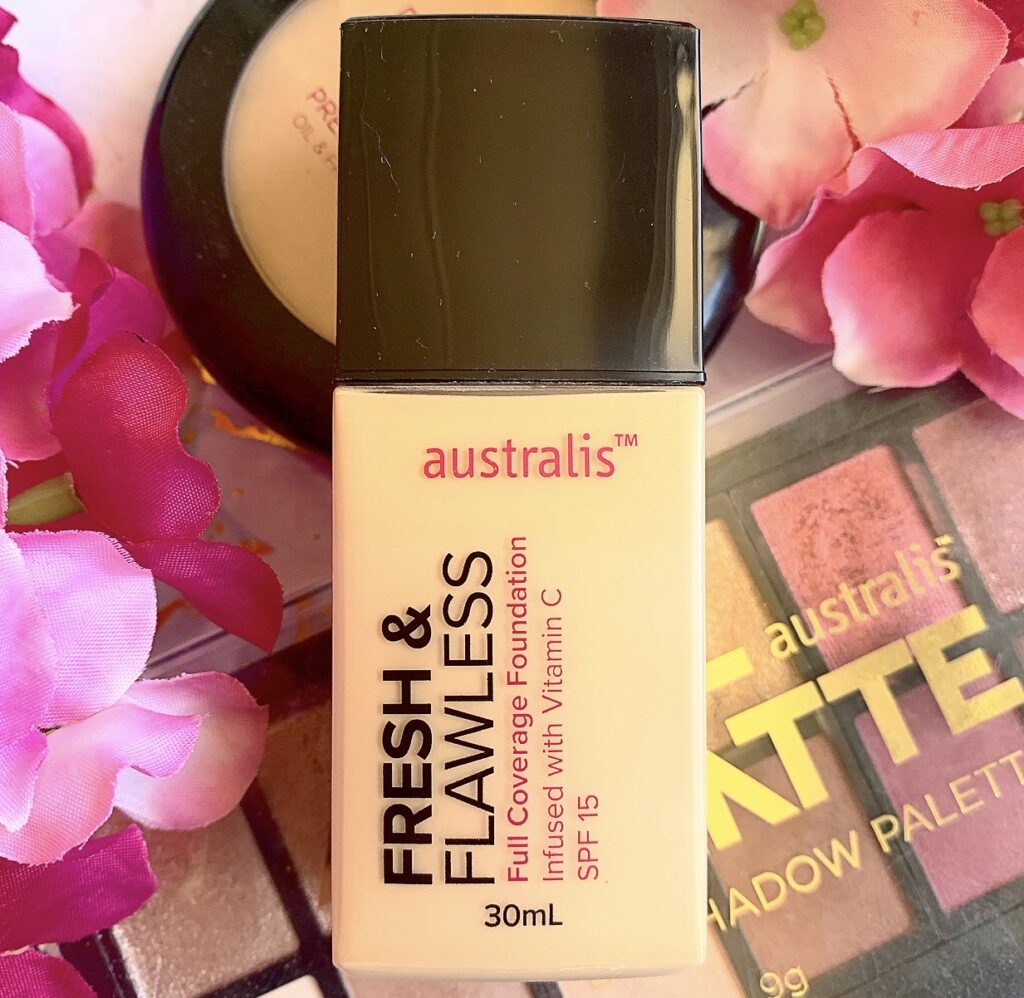 AUSTRALIS FRESH & FLAWLESS FOUNDATION – $19.95 (review here)
I know you're probably all sick of me talking about this. But I swear it's the real deal! I have to actively force myself to use other foundations instead of this one because I keep reaching for it. The finish of it is gorgeous and it lasts all day on my skin!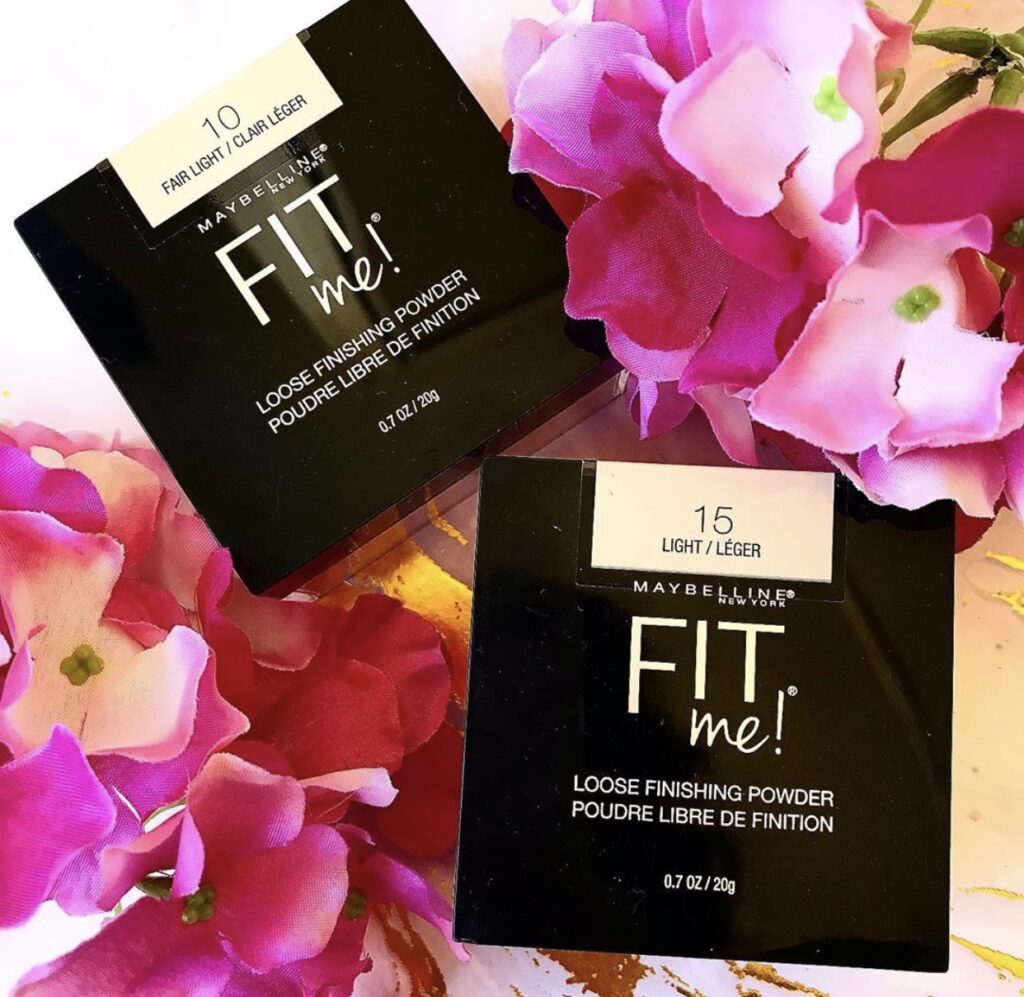 MAYBELLINE FIT ME LOOSE POWDER – $19.95
The drugstore loose powder to end all loose powders. This powder is so finely milled and it works with my skin so well. I used this powder everywhere! Under the eyes, all over the face, baking, setting, blending, oil blotting. The Maybelline Fit Me Loose Powder can do no wrong!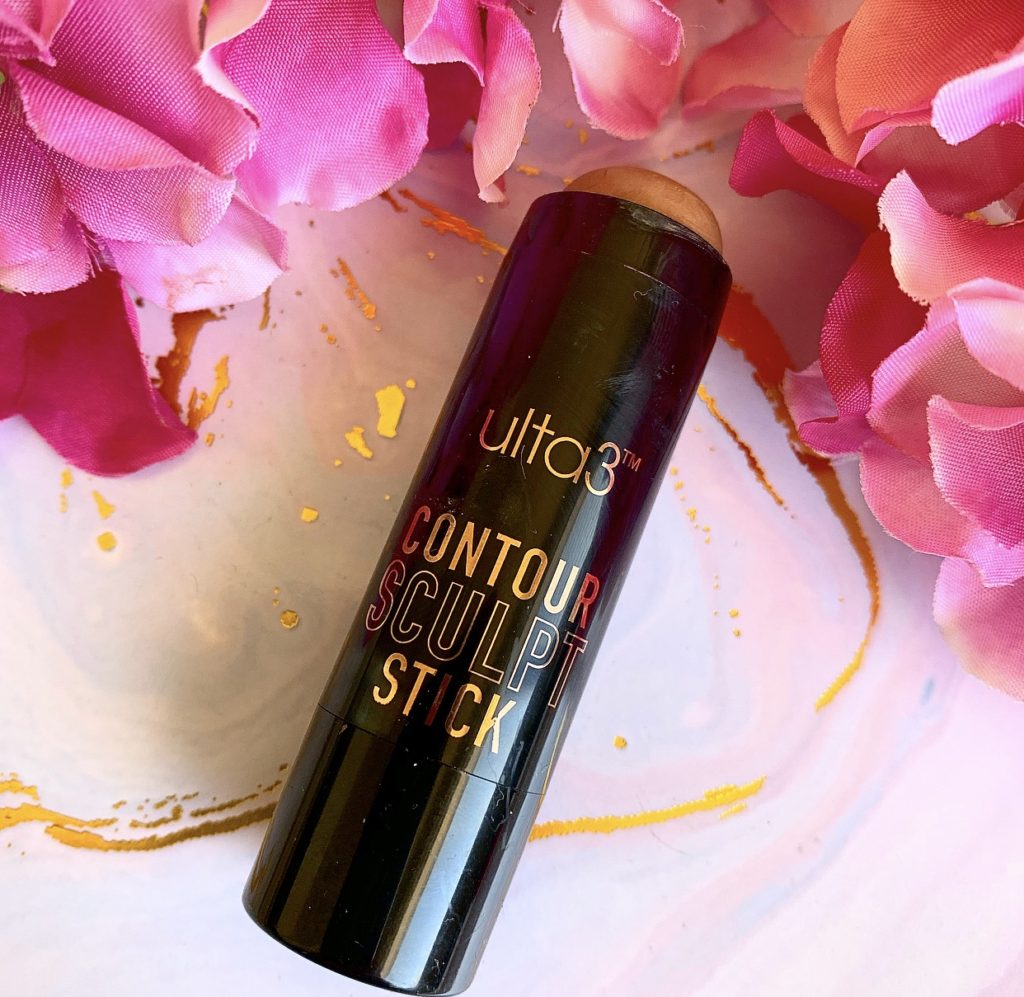 ULTA3 CONTOUR SCULPT STICK – $9.95
2019 was the year I really began to embrace cream products. And if you're a newbie, I cannot recommend the Ulta3 Contour Stick enough. It's more of a cream bronzer on me, but it's really easy to apply and even easier to blend out. Adding a stunning warmth to the skin.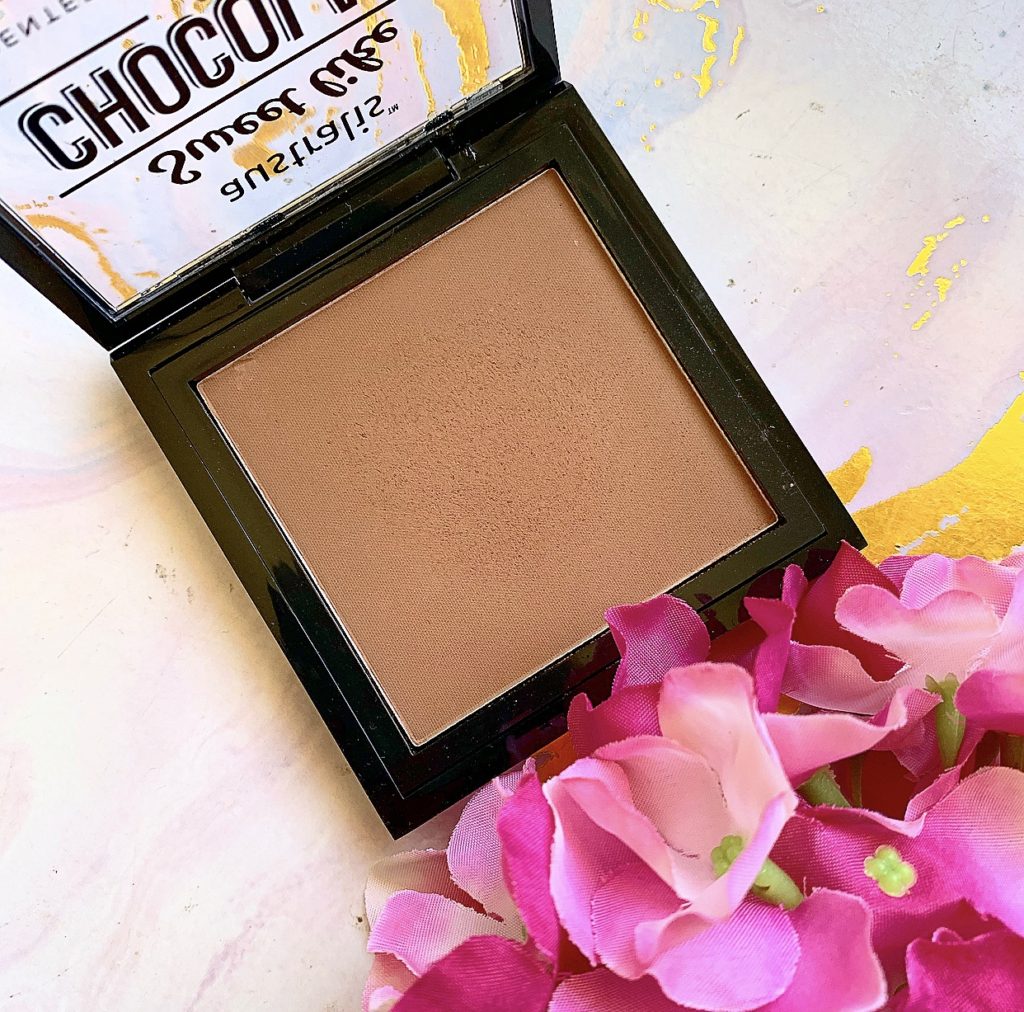 AUSTRALIS SWEET LIKE CHOCOLATE BRONZER – $15.95
I still however use powder bronzers from time to time. And this has definitely been my go to for 2019. It has the rosy, woody tone that I utterly adore and it smells like delicious cocoa. What's not to love?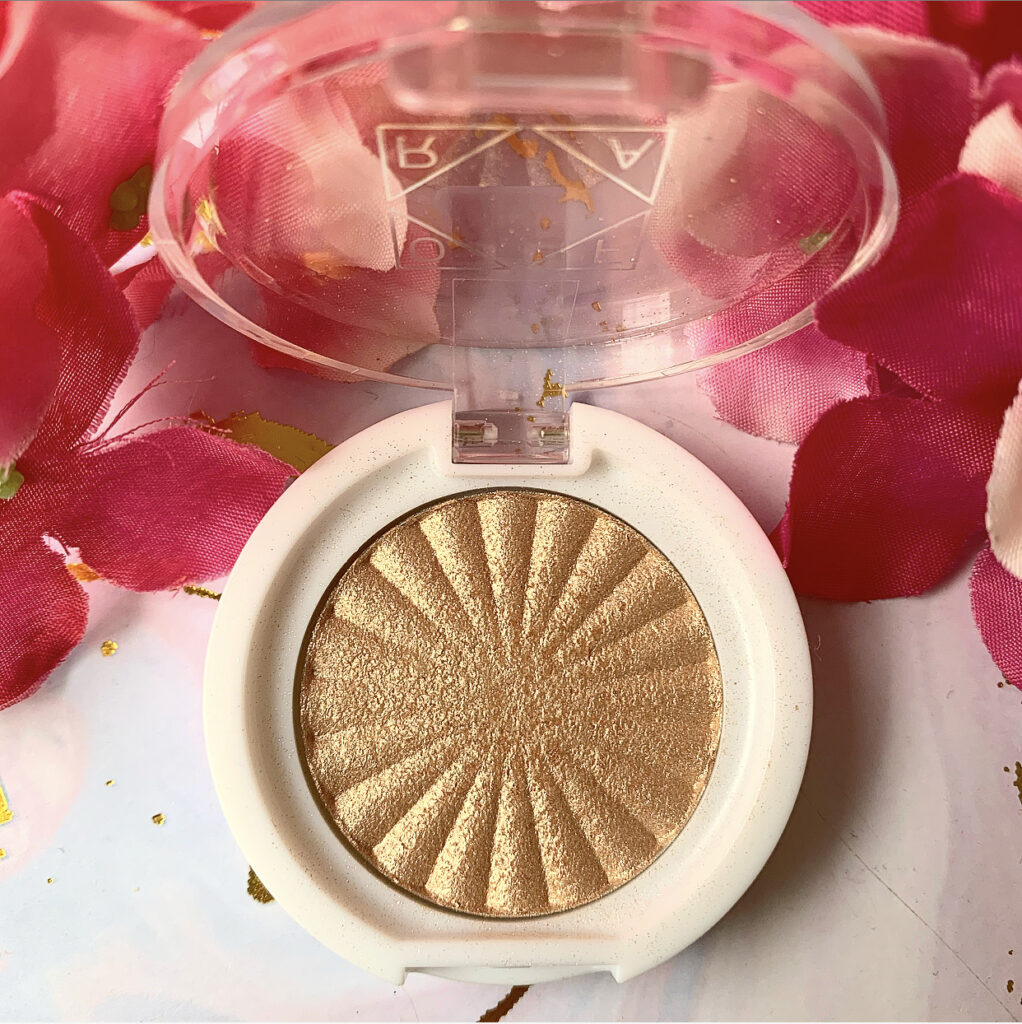 OFRA COSMETICS HIGHLIGHTER in RODEO DRIVE – $39.00
While no highlighter will ever replace Amrezy at my top spot (I seriously contemplated making it my top highlighter again this year), I found a damn near spot on dupe for it in Rodeo Drive from Ofra. The glow on this is stunning. And it's that light gold shade that works with my skin so well.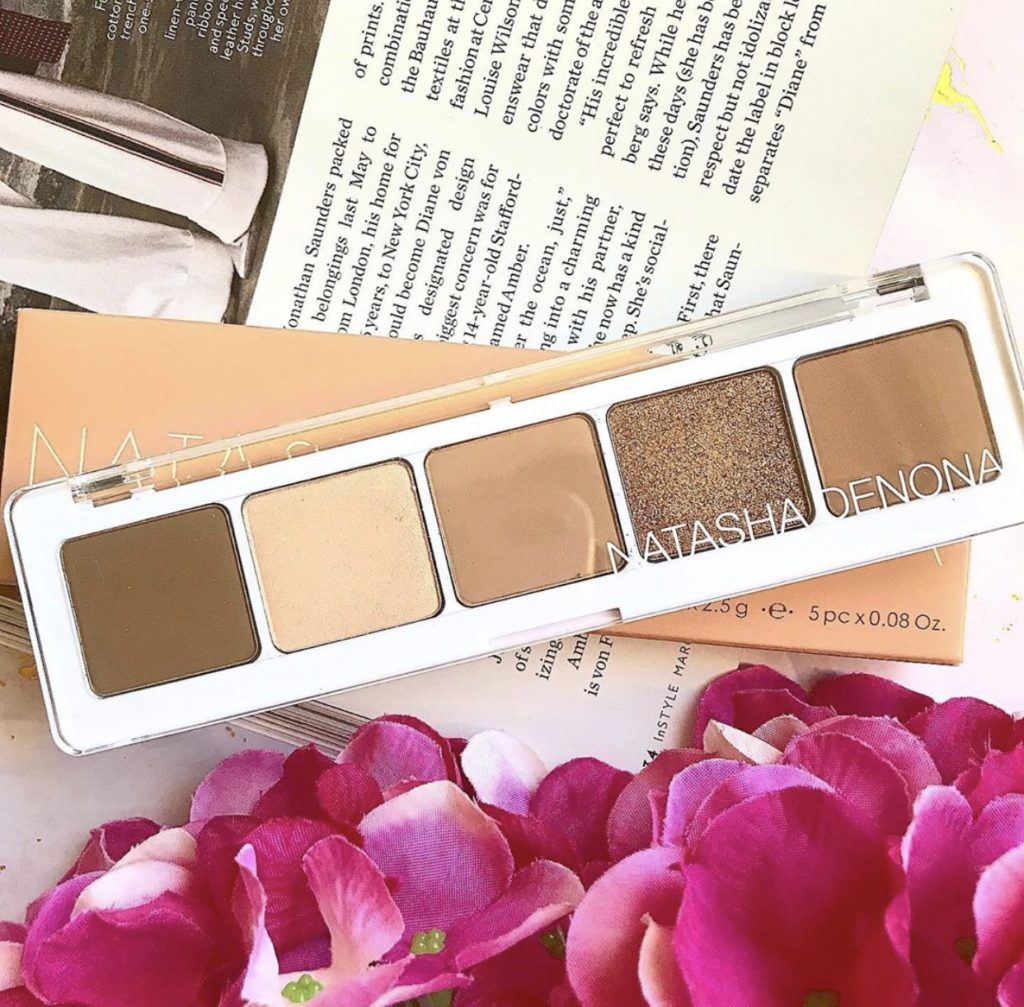 NATASHA DENONA CAMEL PALETTE – $75.00 (review here)
2019 was the year of the neutral eyeshadow palettes. With many brands bringing out their own version. But the palette I picked for my eyeshadow of the year technically came out in 2018. Don't care, I still love it! I definitely get the hype around Natasha Denona eyeshadows now and this is such a no nonsense palette that you can use every day.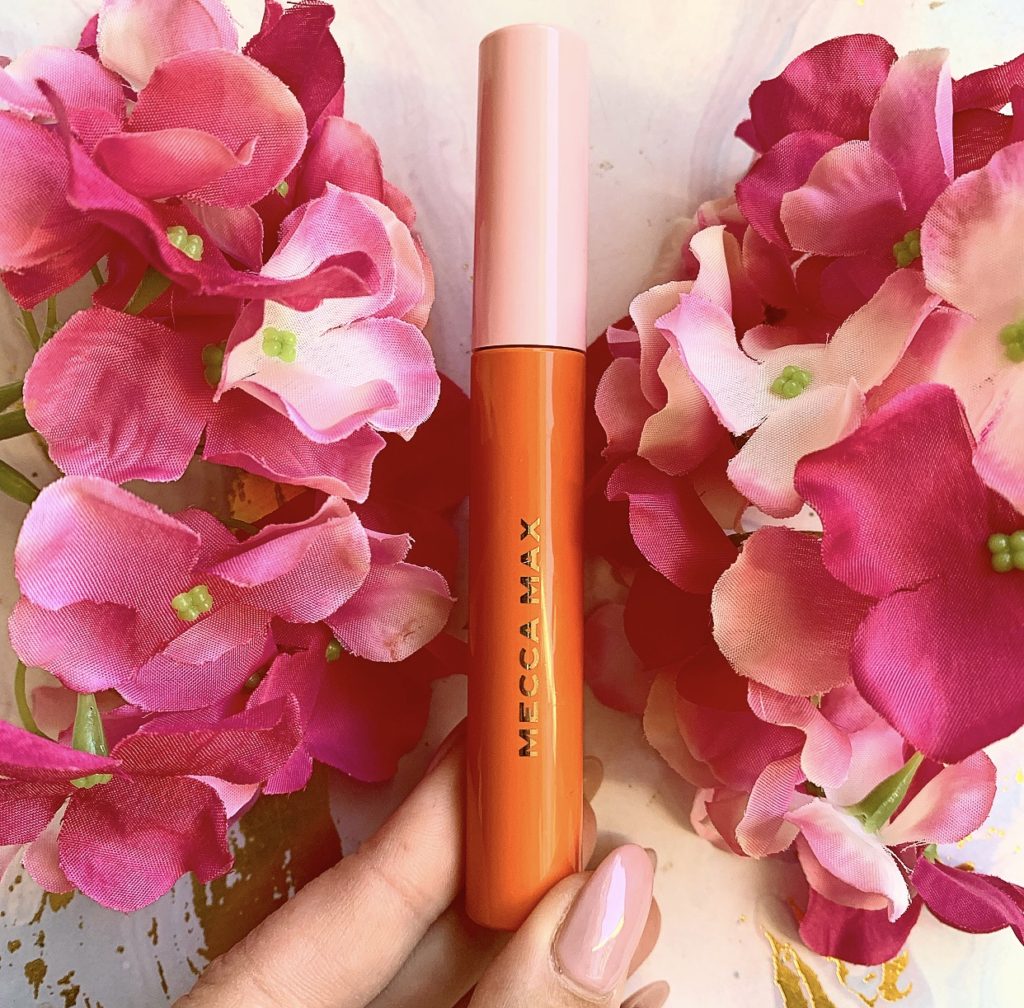 MECCA MAX WINK INK MASCARA – $20.00 (review here)
While nothing is replacing my beloved Hourglass Caution Mascara in terms of my all time favourites, the Wink Ink from Mecca Max comes dang close! This is such a gorgeous mascara formula. It's feels so light on the lashes but it adds so much definition. And the effect that it gave to my lashes was fantastic! A definite standout for the year.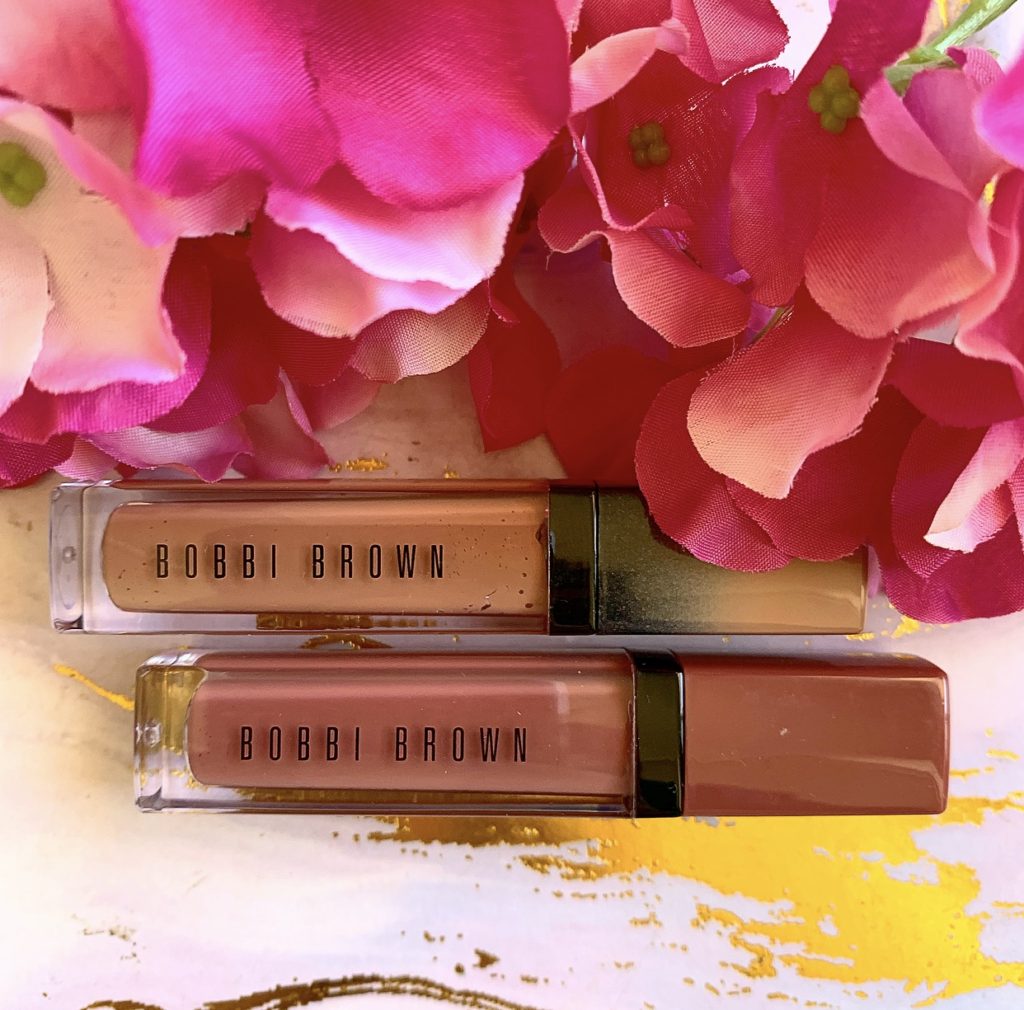 BOBBI BROWN CRUSH LIQUID LIPS – $40.00
Yeah, we all knew these would be here! Probably my favourite liquid lipstick formula, these are so easy to apply and yet they are so freaking pigmented! I wore these pretty much non stop throughout winter because they are so comfortable. Probably my favourite lip product of the year!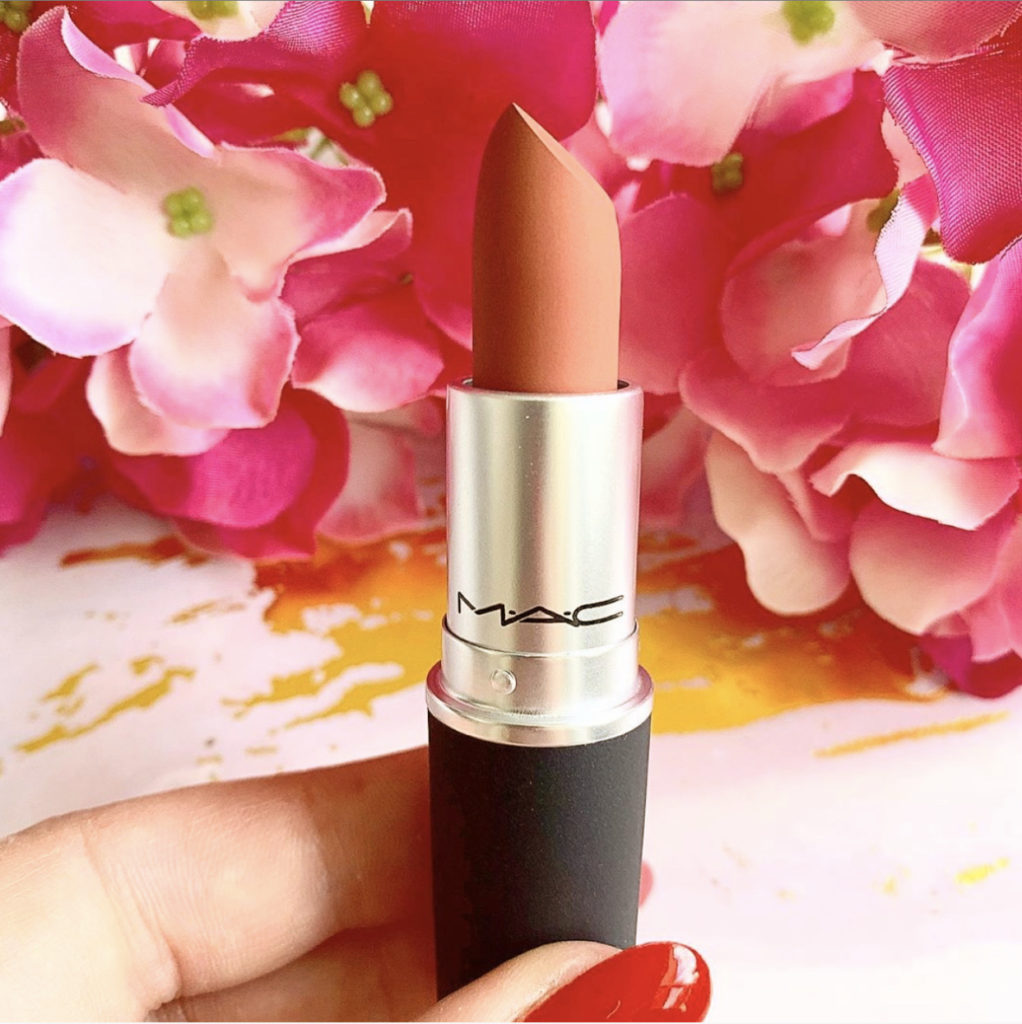 MAC COSMETICS POWDER KISS LIPSTICK – $30.00
I'll always have a soft spot for Mac's original matte formula. But the Powder Kiss formula is just phenomenal! It's feels light as air on the lips, but it doesn't drag when you apply it. And it's so dang comfortable too! Thankfully, Mac has recently dropped the price of the lipsticks so I can finally add more shades to my collection.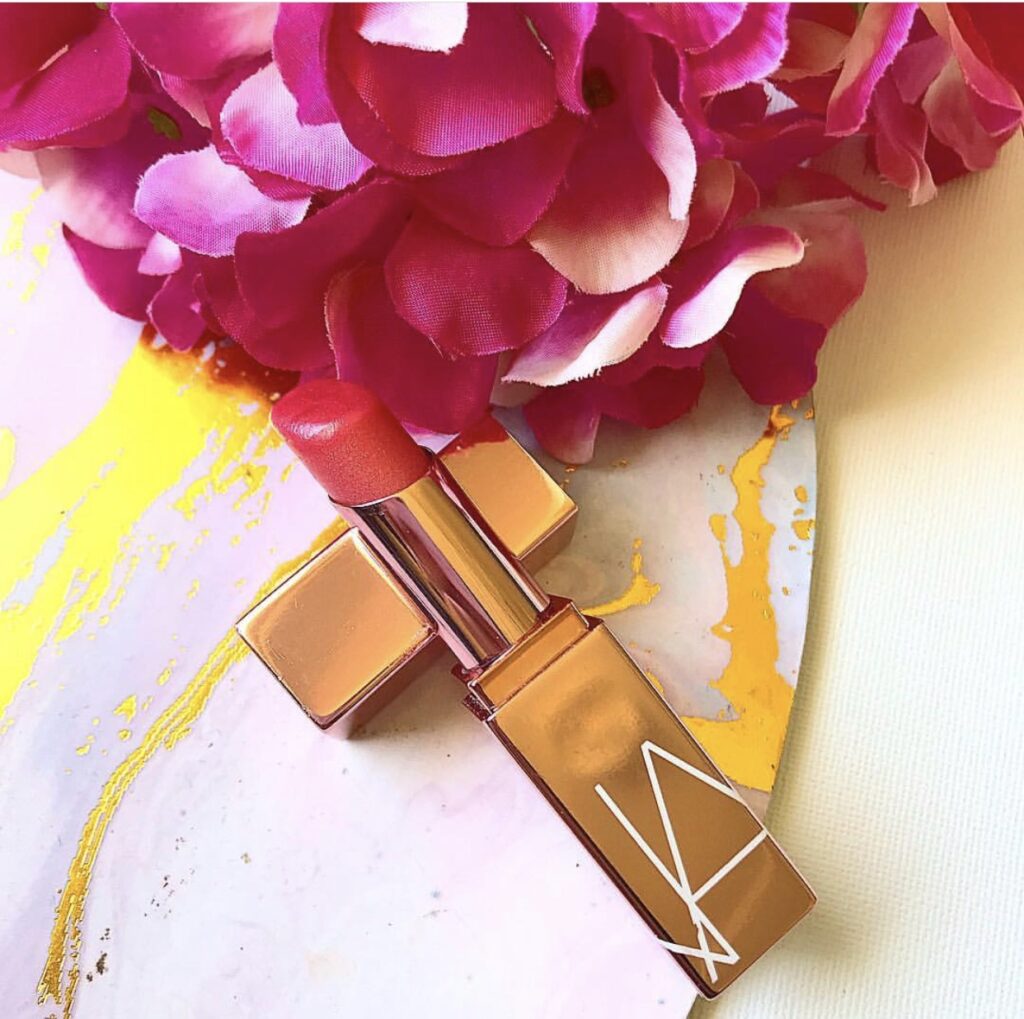 NARS AFTERGLOW LIPBALM – $43.00
Am I seriously going to try and convince you a $40 lip balm is actually worth it? Yes. Yes, I am! Out of everything that I've mentioned, this is easily the product that I have used the most this year because I can slap it on my lips and go on with my day. It adds the lightest touch of pink and a ton of hydration to my lips.
And those are my 10 favourite makeup products for 2019! Before I go, I do want to shout out a few Honourable Mentions. The NARS SKIN DEEP PALETTE (would have made the list were it not limited edition), BEAUTY BLENDER BOUNCE FOUNDATION, L'OREAL INFALLIBLE FRESH WEAR FOUNDATION, RIMMEL WONDER'LUXE VOLUME MASCARA (my drugstore mascara of the year) and the REVLON KISS GLOW LIP OILS. Stay tuned for Tuesday where I'll be doing my top skincare/haircare/bodycare picks for 2019!
Cheers and love
Emmie xo