And welcome to part two of my Best in Beauty! Today, I'll be chatting about my favourite skincare/haircare products of the year.
Like the makeup list from Friday, I'm not necessarily doing a winner from every category, but these are my absolute favourites from the year (Some I have repurchased multiple times). I will also have corresponding reviews linked below. So, let's get to it.
Em's note: Products noted with * were sent for review.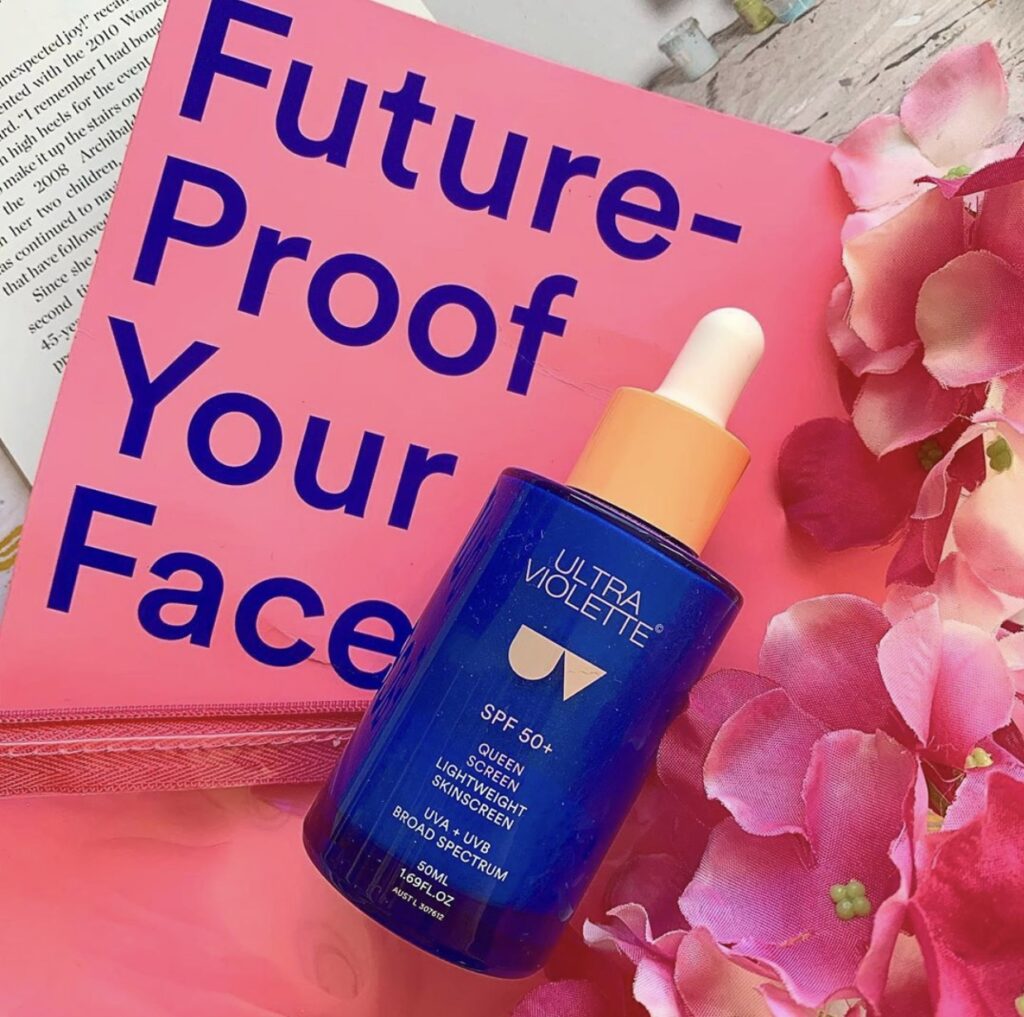 ULTRA VIOLETTE QUEEN SCREEN LIGHTWEIGHT SKINSCREEN – $47.00 (review here)
If 2019 had one catchphrase, it would have been 'WEAR SUNSCREEN!' And the loudest voice championing that message was Ultra Violette. They burst onto the scene in a big way with their skinscreens, their main focus being making sunscreen an automatic part of your skincare routine. And honey, they nailed it! The Queen Screen is my product of the freaking year! This slips into my daily routine with ease. The formula is so unique, almost serum like. And the best part is that it doesn't break me out or disrupt my makeup. This is the real deal and you literally have no excuse to not try it!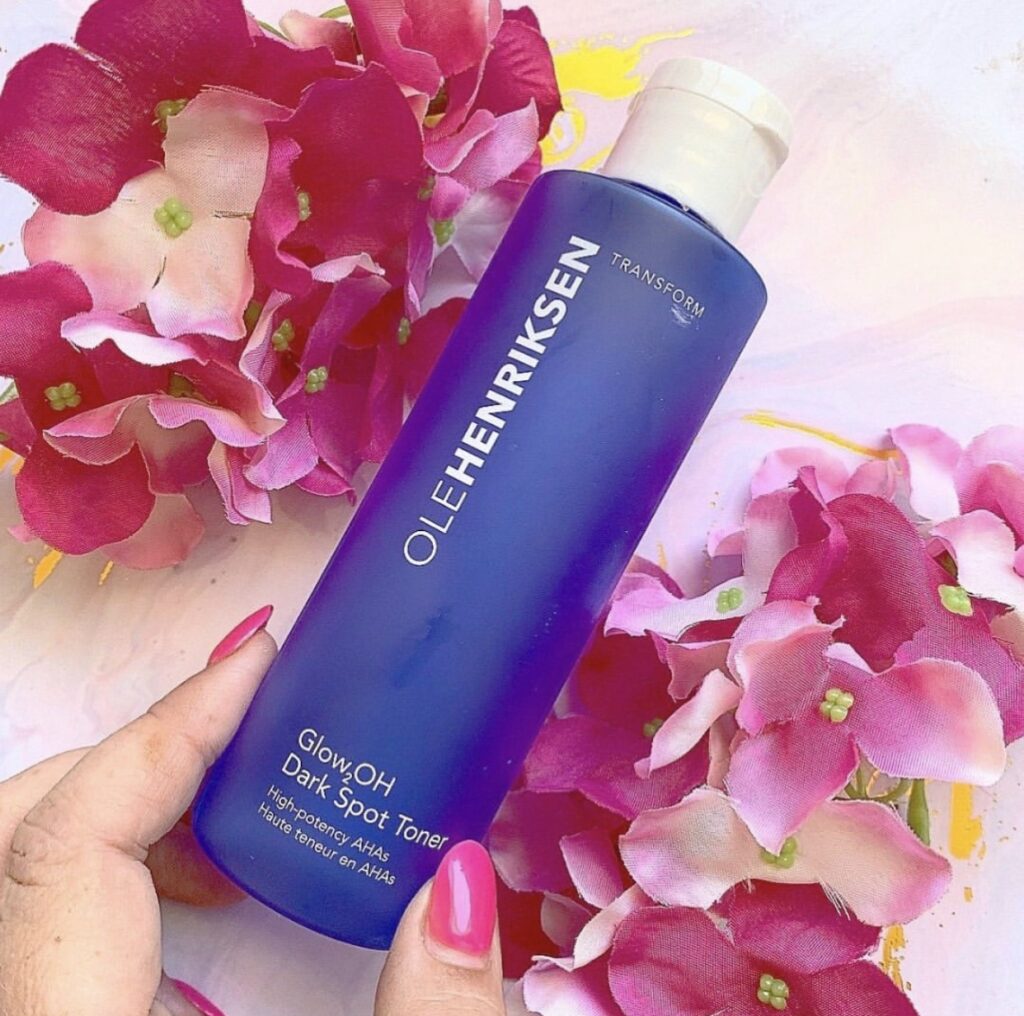 OLE HENRIKSEN GLOW2OH DARK SPOT TONER – $39.00
I'm sorry, Glow Tonic. There is a new kid in town and it's doing amazing things for my skin. The Glow2Oh Toner has a ton of amazing ingredients including Lactic and Glycolic Acid and it leaves my skin glowing. I have definitely noticed a reduction in my dark spots when I use it. My sole complaint is that it needs to come in a bigger bottle!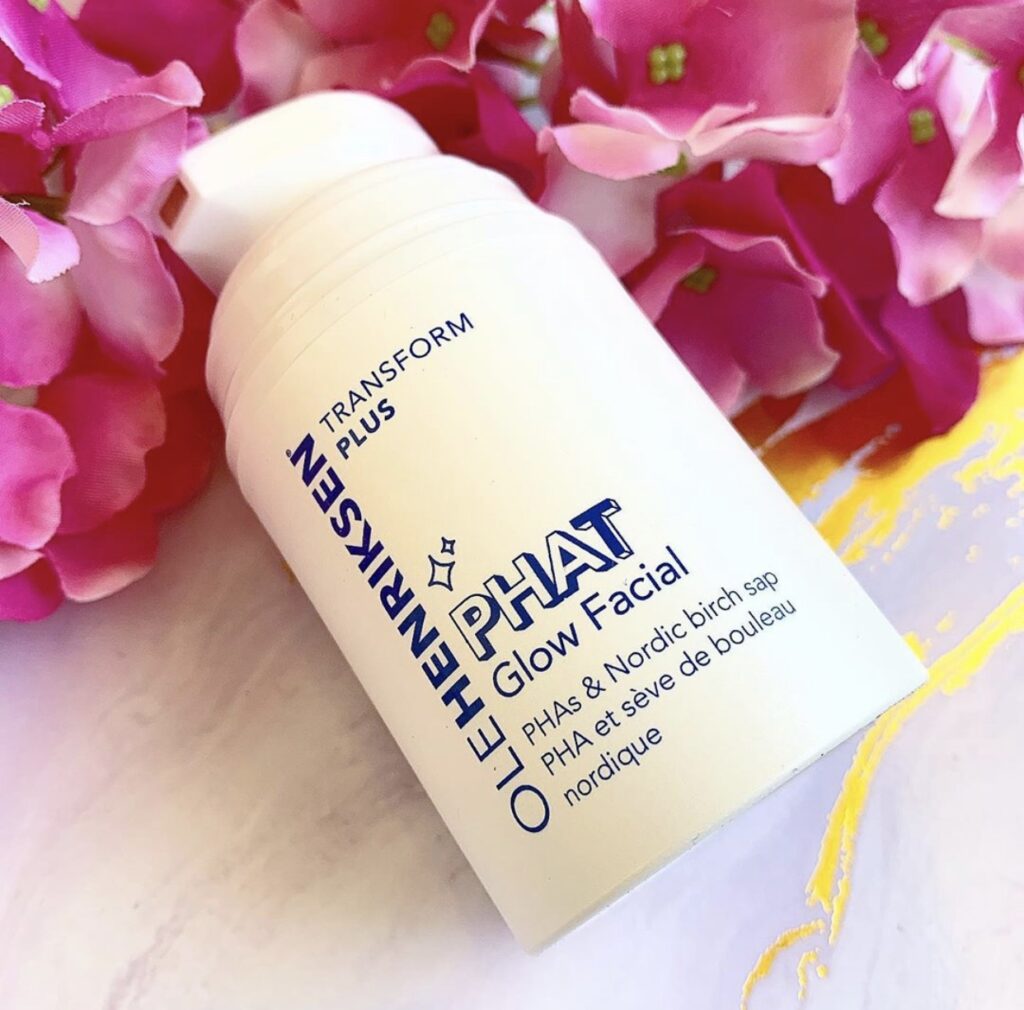 OLE HENRIKSEN PHAT GLOW FACIAL – $69.00
This bad boy was in my most recent favourites so I won't spend too much time here. Suffice it to say, if you're interested in those high AHA masks, but worried about possible reactions, the Phat Glow would be a fantastic place to start. It's strong, without irritating the skin. Ans it gives the most beautiful glow to the skin.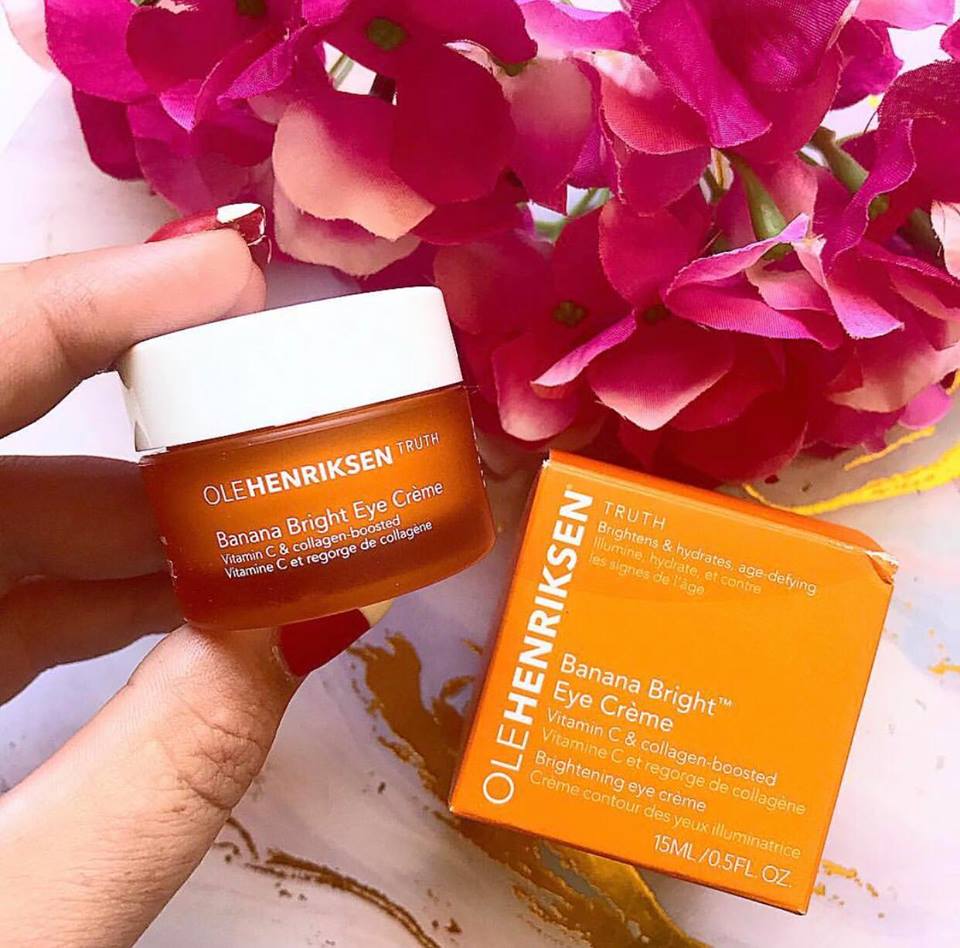 OLE HENRIKSEN BANANA BRIGHT EYE CREME – $57.00
Ole Henriksen had a fantastic 2019 (see the last two winners as proof). The Banana Bright eye creme was pretty much the only eye cream that I used. It's the first one that I came across that actually went some way to brightening up my under eye area and it didn't cause me to get those annoying millia bumps. I have put so many people onto this eye cream and they all love it too!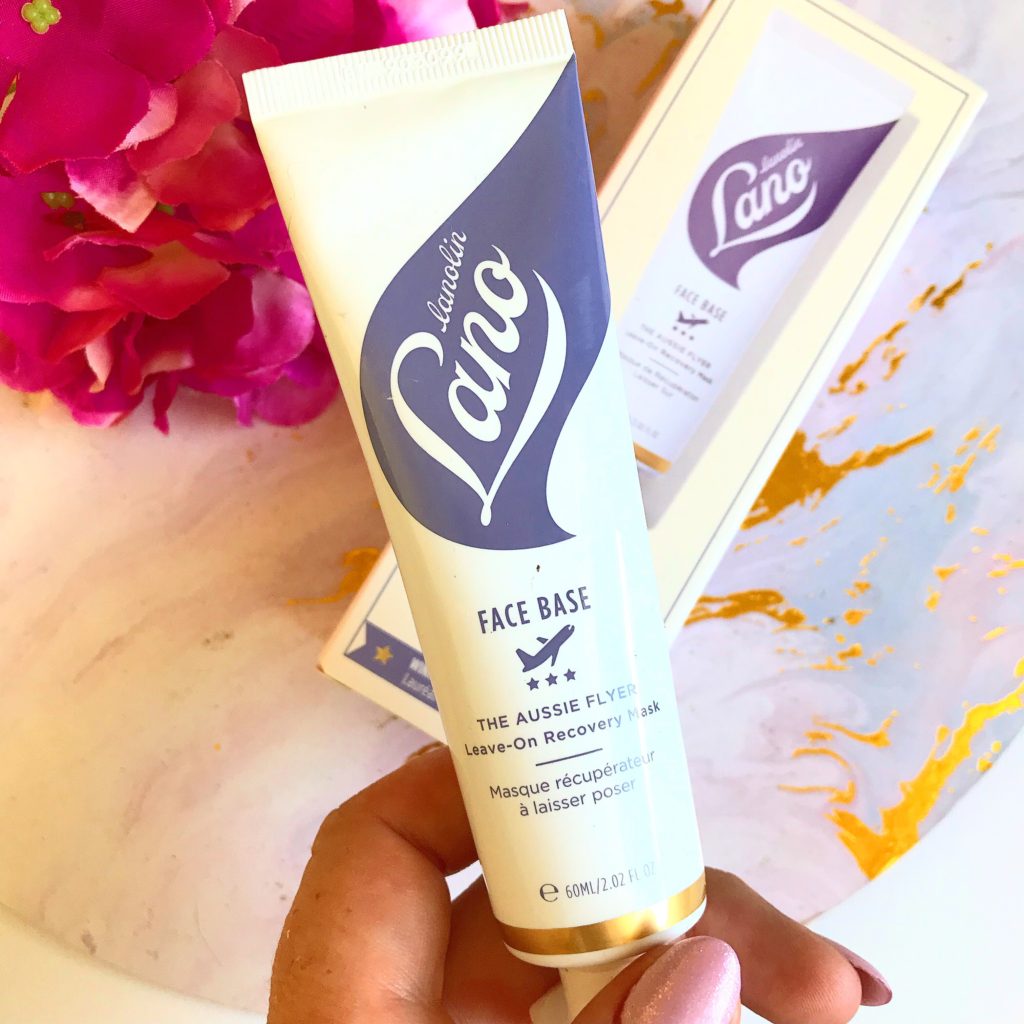 LANOLIPS FACE BASE LEAVE ON RECOVERY MASK – $26.00 (review here)
I learned many lessons in 2019. One of them being that I do in fact have dry skin. And I tried a ton of hydrating masks as a result. Out of all of the ones I tried in 2019, the Face Base from Lanolips was the standout. I would slap this on before bed and wake up to soft, hydrated skin.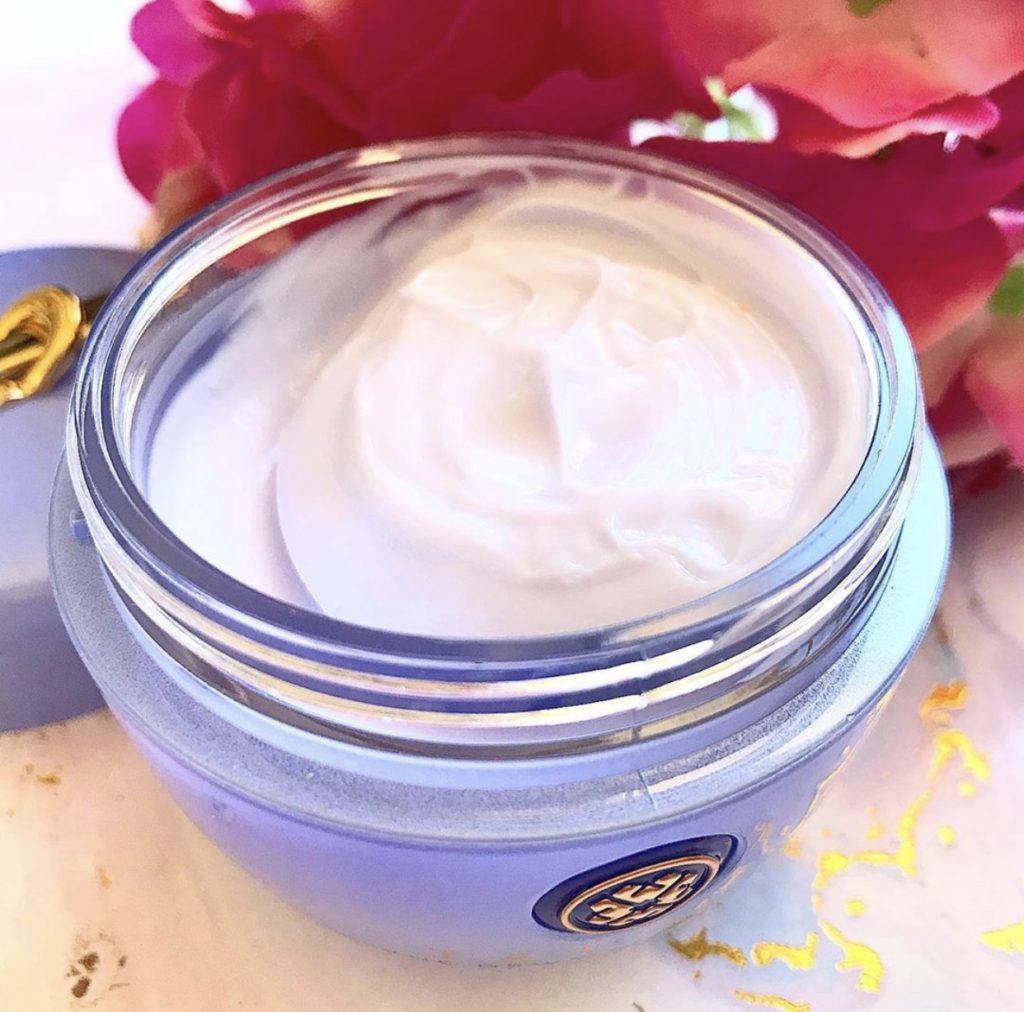 TATCHA THE DEWY SKIN CREAM – $104.00
Speaking of dry skin, wow! This is pure hydration in a jar. This more than any other product really saved my skin this year. You only need the tiniest amount too so it lasts ages. I know that Tatcha is pricey, but oh wow, are their products worth every penny.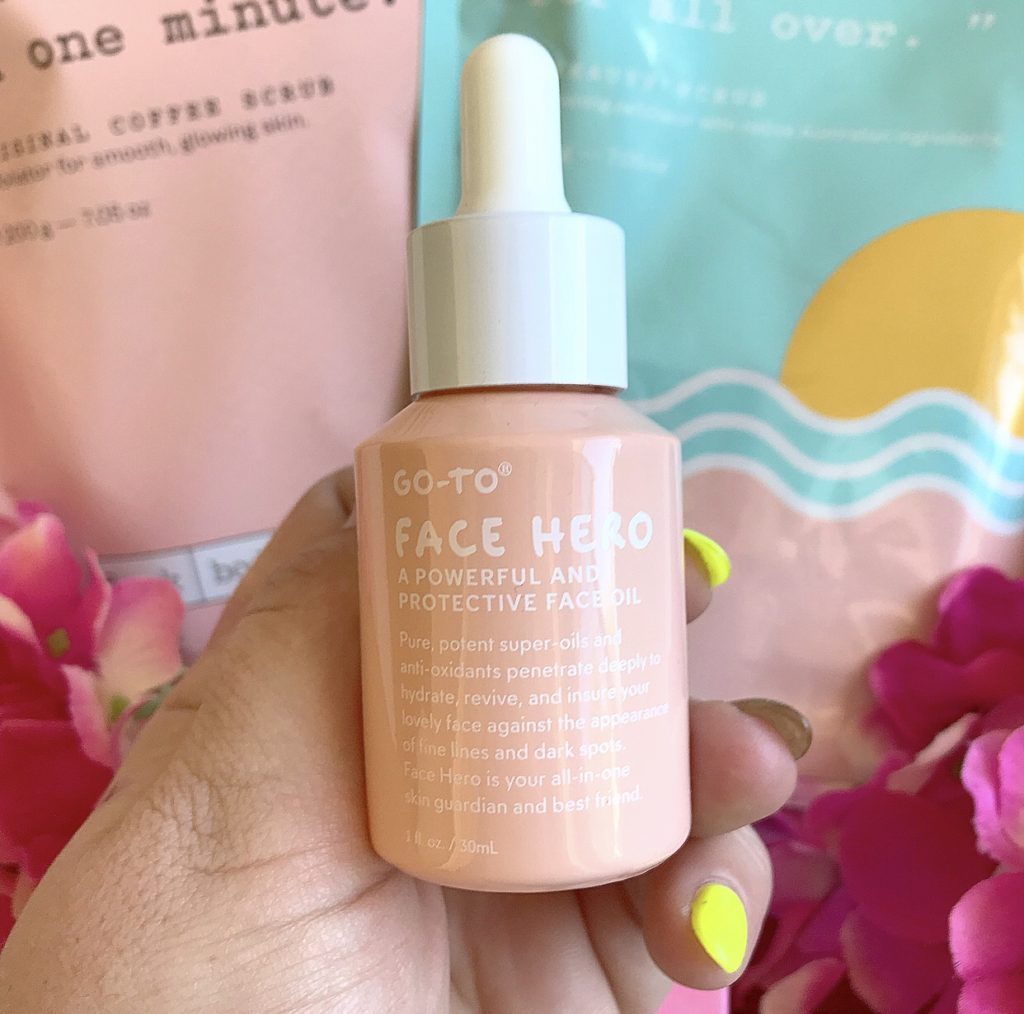 GO-TO FACE HERO – $45.00
Now this was a big shock. I always liked using oils in my routine. But Go-To was always a brand that I was reluctant to try due to the hype surrounding it. I'm so happy to be wrong! This works hand in hand with whatever moisturiser I happen it be using to add an extra boost of hydration. And along side that, it's combination of plant and nut oils actively help repair the skin. I love this stuff so much!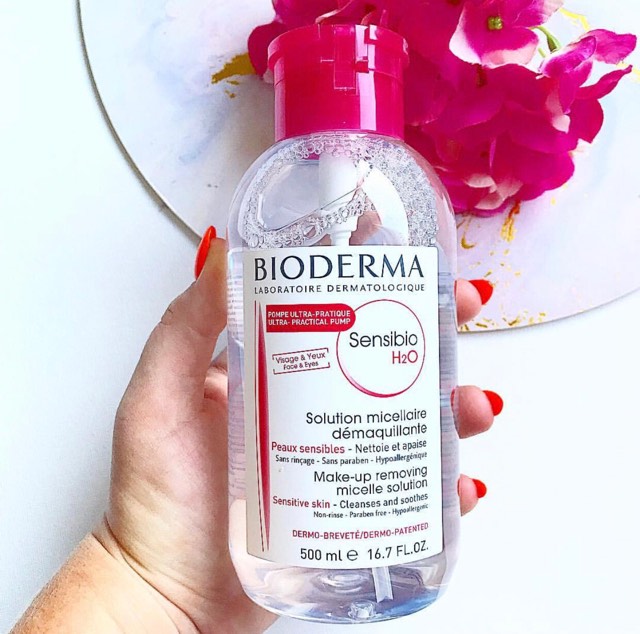 BIODERMA SENSIBIO MAKEUP REMOVING MICELLE SOLUTION – $29.95
Two words. Game. Changer! The hype around Bioderma is so well deserved. It's such a simple product and yet, it's so effective. It leaves my skin cleansed without irritating my eyes. I will never be without this!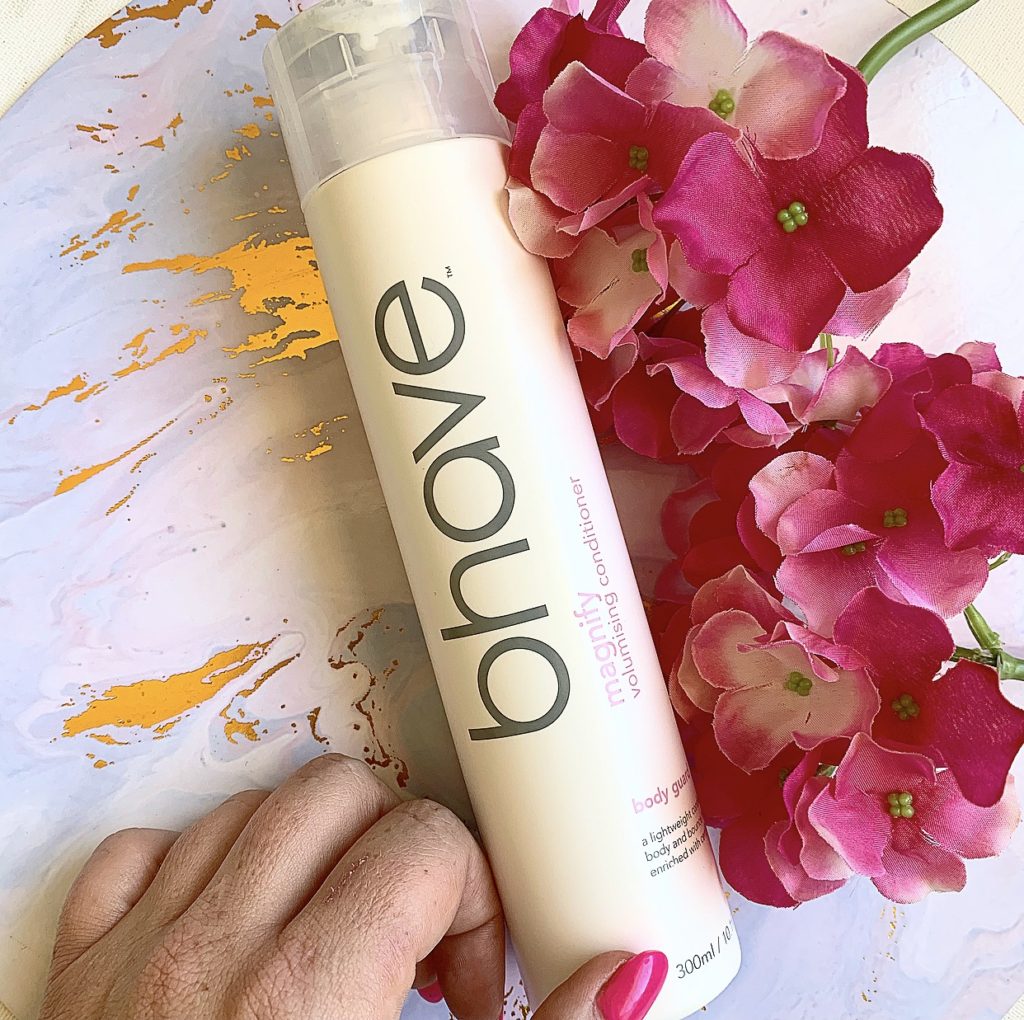 BHAVE MAGNIFY CONDITIONER – $42.20 (review here)*
I know what you're thinking. A hair favourite? Really? But if I'm mentioning it in my best of the year, you know it's good. The Magnify conditioner is the first conditioner that I have come across in a long time that hasn't left my fine hair weighed down and feeling heavy. Plus, because it's boosted by a unique Bio-Keratin blend, it's actively repaired my hair, leaving it stronger and less prone to breakage. I'm actually out of this now and I'm kind of devastated because it's so good!
And those are my faves! A few honourable mentions once again. The CERAVE HYDRATING CLEASER (so affordable, so good!), the SOL DE JANEIRO BUM BUM CREAM, the LUSH YOG NOG SHOWER GEL (MAKE THIS PERMANENT!), BATISTE DRY SHAMPOO (a forever fave) and the BURT'S BEES LIP BALM.
What were some of your skincare/bodycare/haircare faves from 2019? Let me know in the comments below. And on Friday, I have one more list to go. I've mentioned the best, now it's time for the rest. And by the rest, I mean the worst!
Cheers and love
Emmie xo