And I am back with my second and final gift guide for this holiday season. Seeing as we are now only one week away from Christmas, this gift guide is specifically for those last minute gifts for any beauty lover. I have makeup, I have candles, I have accessories and I even have a book that I'm featuring this time around. All of these are still in stock at the time of writing and can also be found in store! So, let's dive right on in.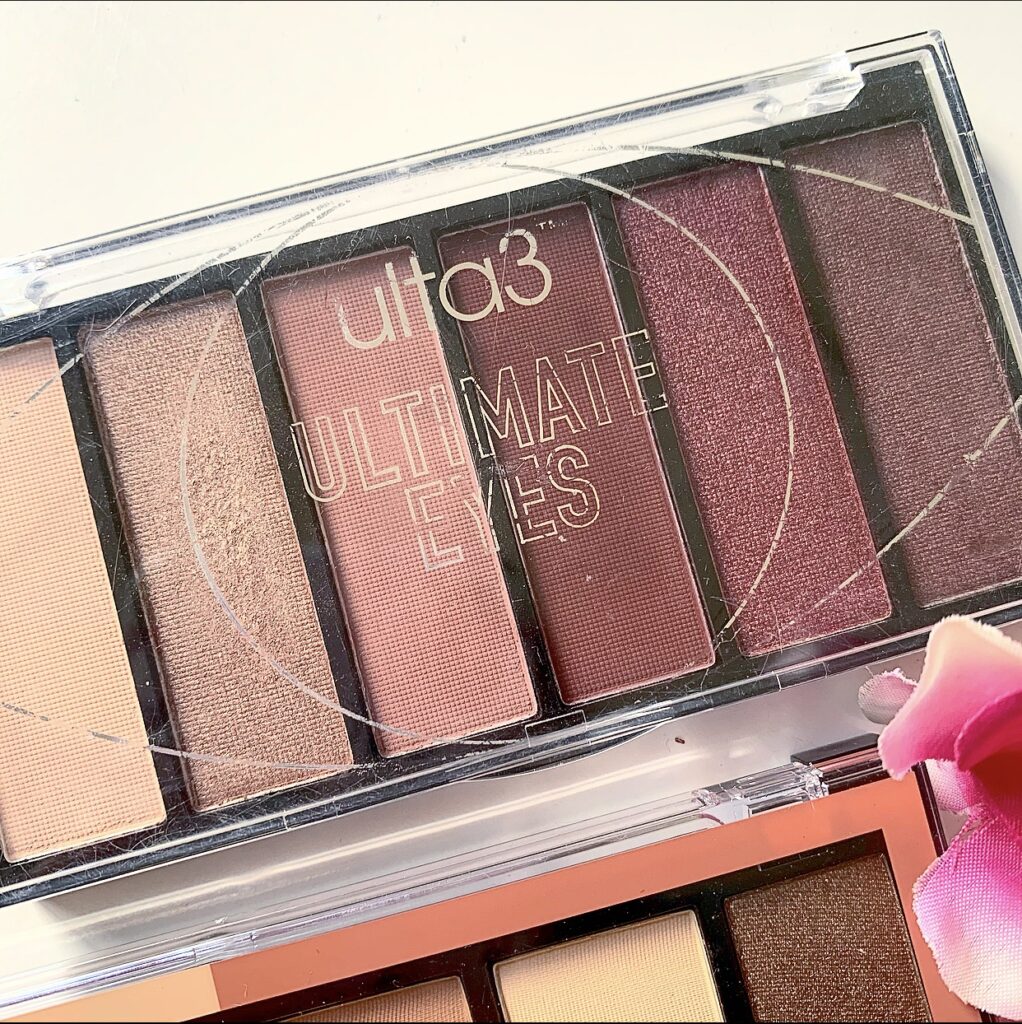 My first pick has to be a recommendation that I know I've made a million times already. But the ULTA3 ULTIMATE EYES EYESHADOW PALETTES – $10.95 really are some of the most underrated in the drugstore. They come in a great range of shades and are so dang pigmented! A little goes a very long way with these.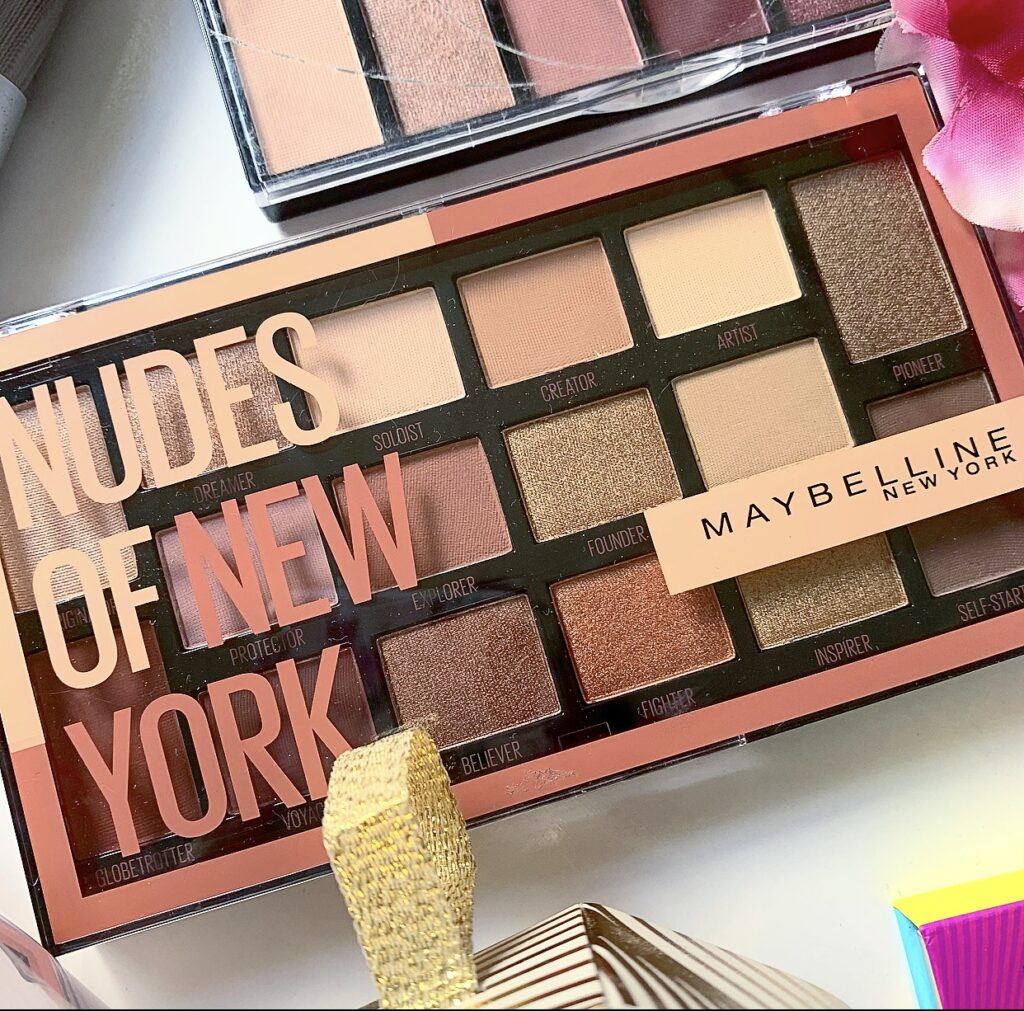 If you have a friend that is all about the neutrals, then the MAYBELLINE NUDES OF NEW YORK EYESHADOW PALETTE – $34.95 is hard to go past. This might be Maybelline's best palette release in a long time. The mattes are soft and blendable. The shimmers are oh so creamy and it's just a delightful palette to use. Also, it's 40% at Priceline right now!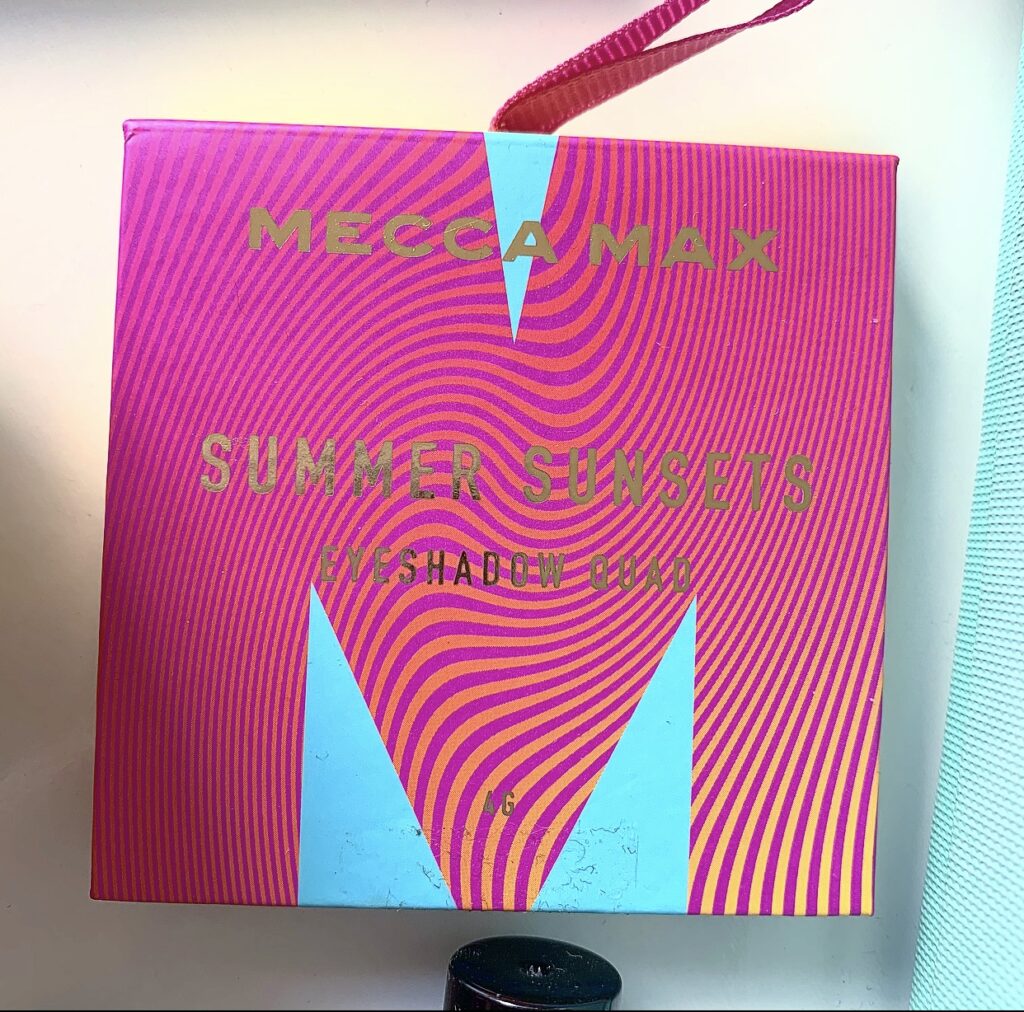 Finally, for eyeshadow palettes, the MECCA MAX EYESHADOW QUADS – $12.00. This would be so perfect for chucking in your work bag to make a simple look on the go. They come in three different versions (pictured below is Summer Sunsets). And seeing as it already looks like an ornament, it would be a great surprise to see on your Christmas tree.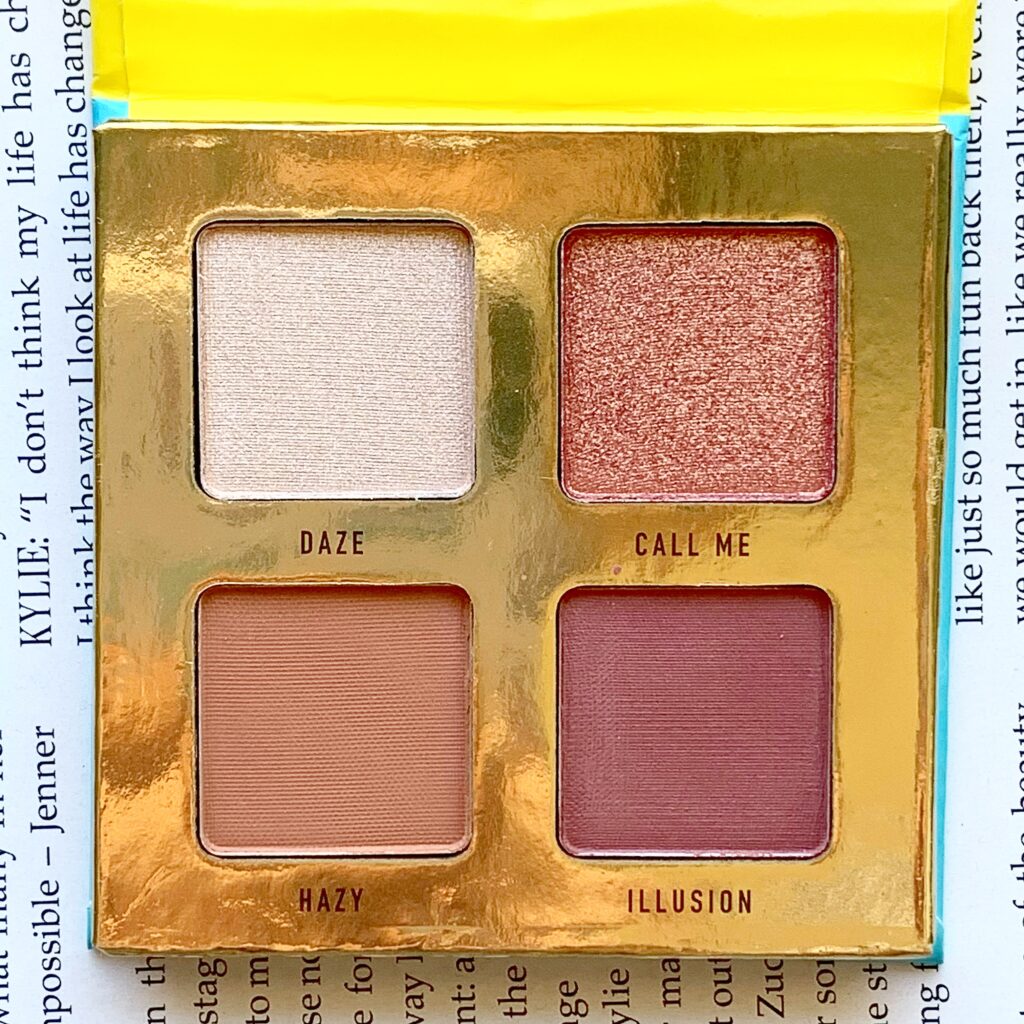 I had to sneak a face palette in here. And the one I'm currently obsessed with is the MCOBEAUTY THE BEAUTY EDIT HIGHLIGHT AND GLOW QUAD – $20.00. This might be a little trickier to find in store at Woolworths. But if you can get your hands on it, it's such a gorgeous palette. It's so practical and great for makeup beginners. Also, I will note that if you can't come across this palette, McoBeauty did just launch a similar palette earlier this week.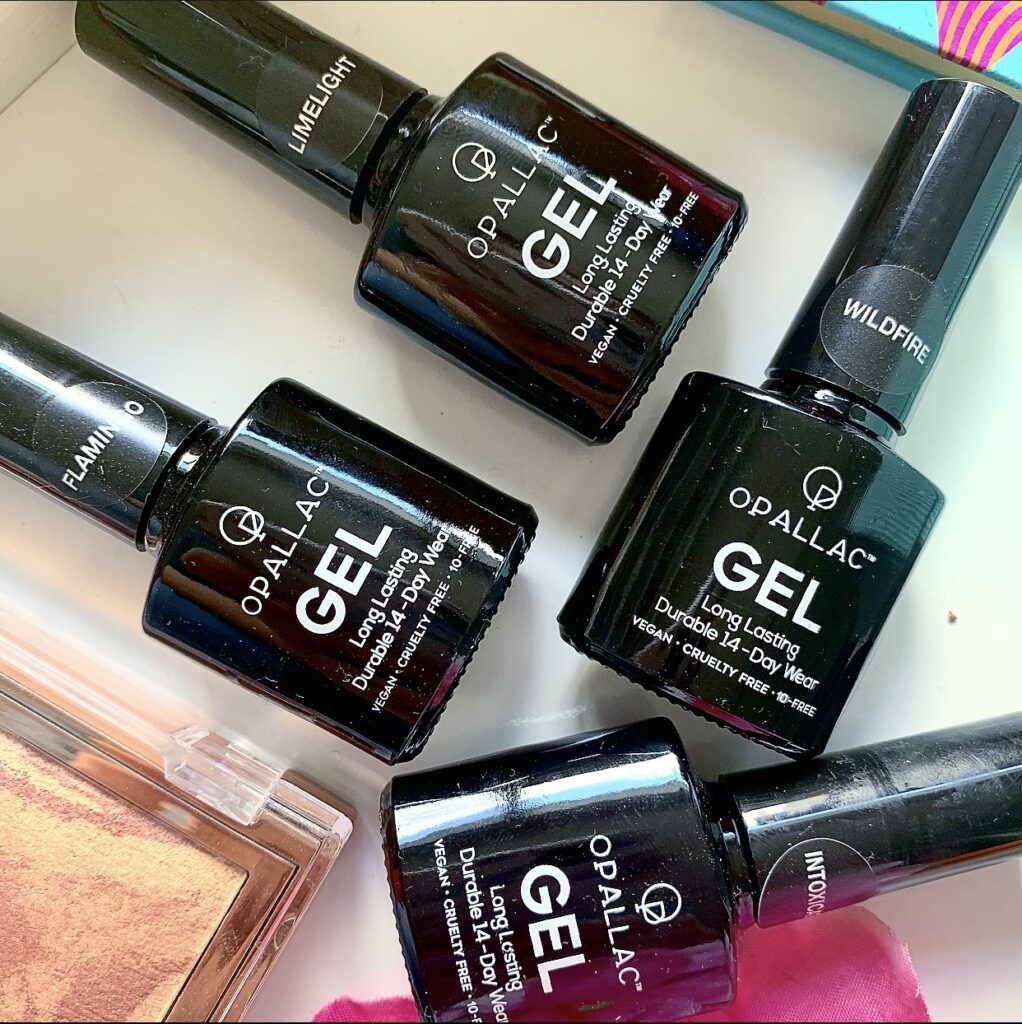 For the nail polish junkies, the OPALLAC NEON PALETTE – $58.00* would be a great pick. These are shellac polishes that do need to be cured under UV light. But they last for ages on my nails and the colours in this set are amazing! (see below). They also have other sets in stock at Priceline, as well as single polishes and the UV lamp.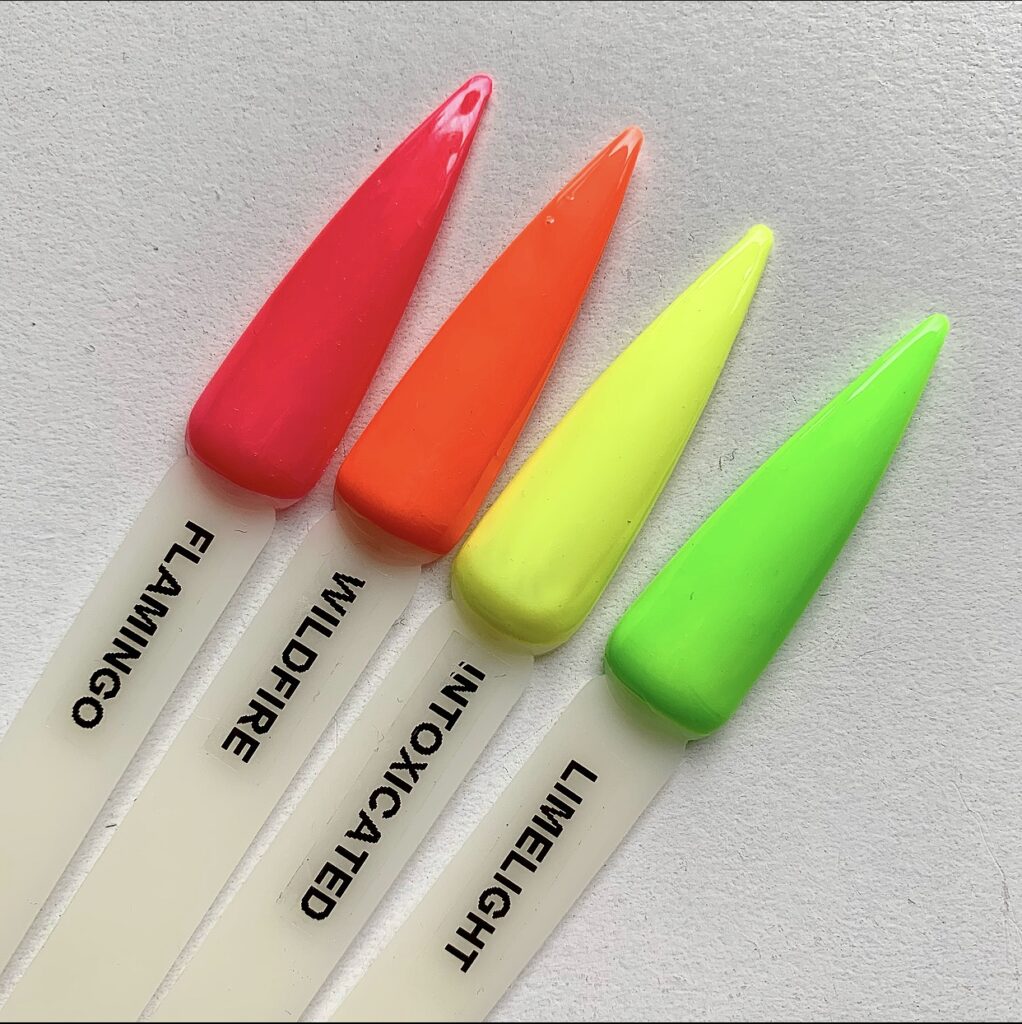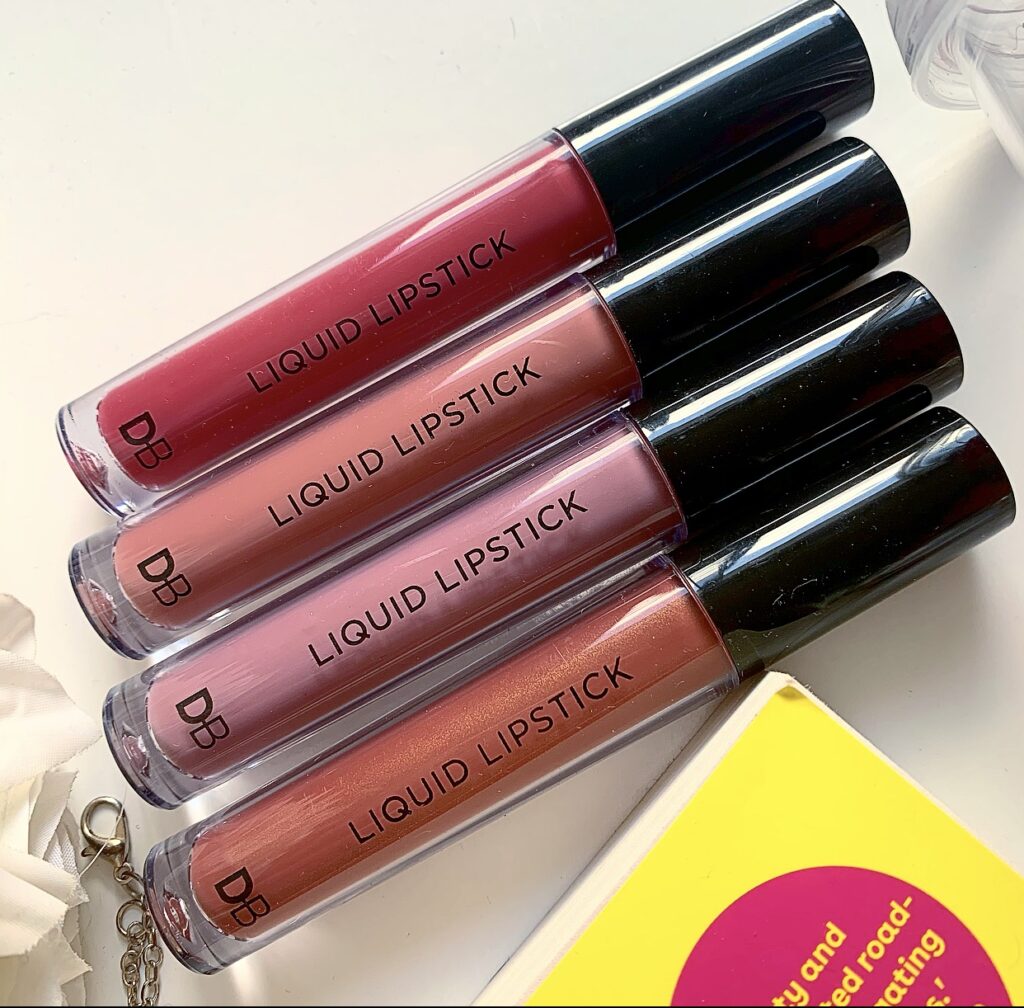 We all love a long wear liquid lipstick. And the DESIGNER BRANDS CLASSIC NUDES LIQUID LIPSTICK SET – $14.99* has a nude that would suit any occasion. This formula is so light and so comfortable on the lips. For those who want a more bold lip, they have another set which is all about reds and wine tones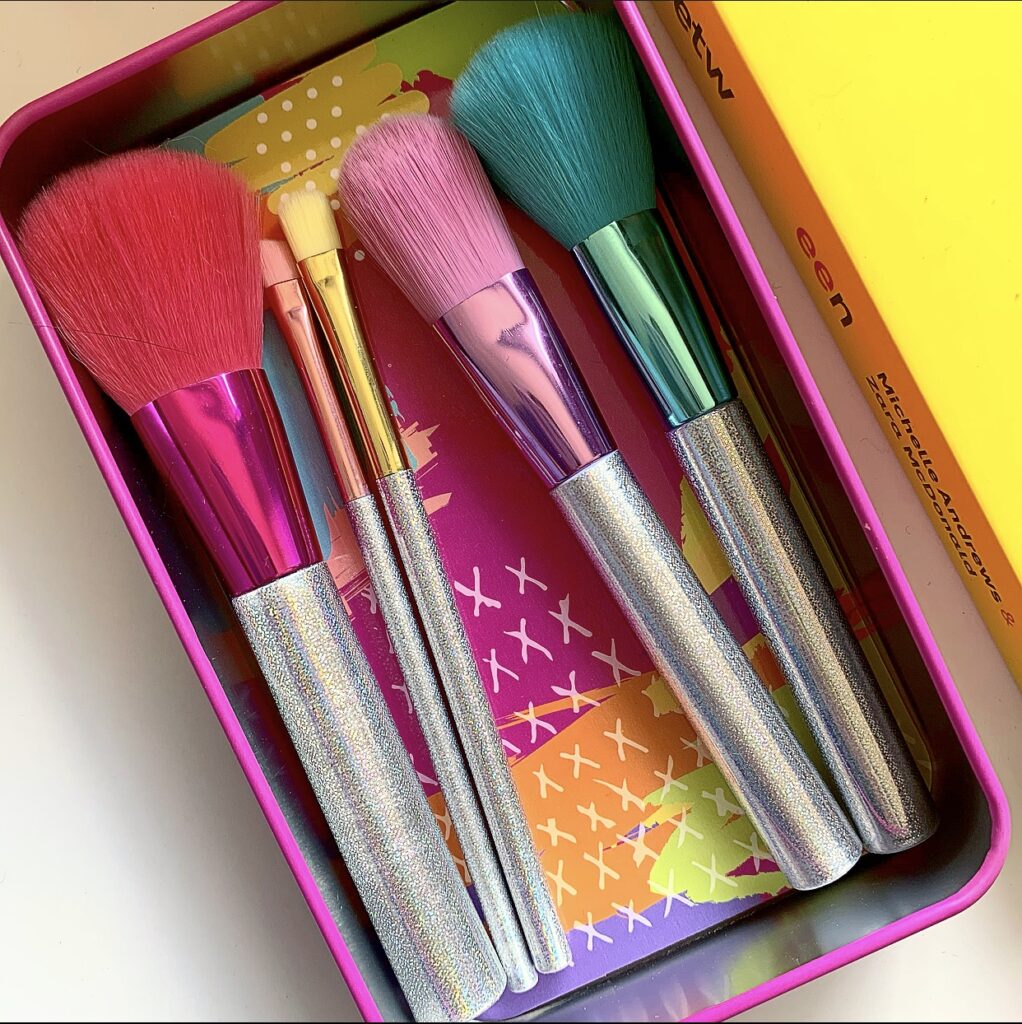 We beauty lovers can never have too many brushes. So this BYS COSMETICS KEEPSAKE 5 PIECE BRUSH KIT – $16.00* would make a great little Christmas gift. This set contains a foundation brush, a powder brush, a blush brush, an eyeshadow brush and an eyebrow brush. And because they are travel sized brushes, they are great for on the go!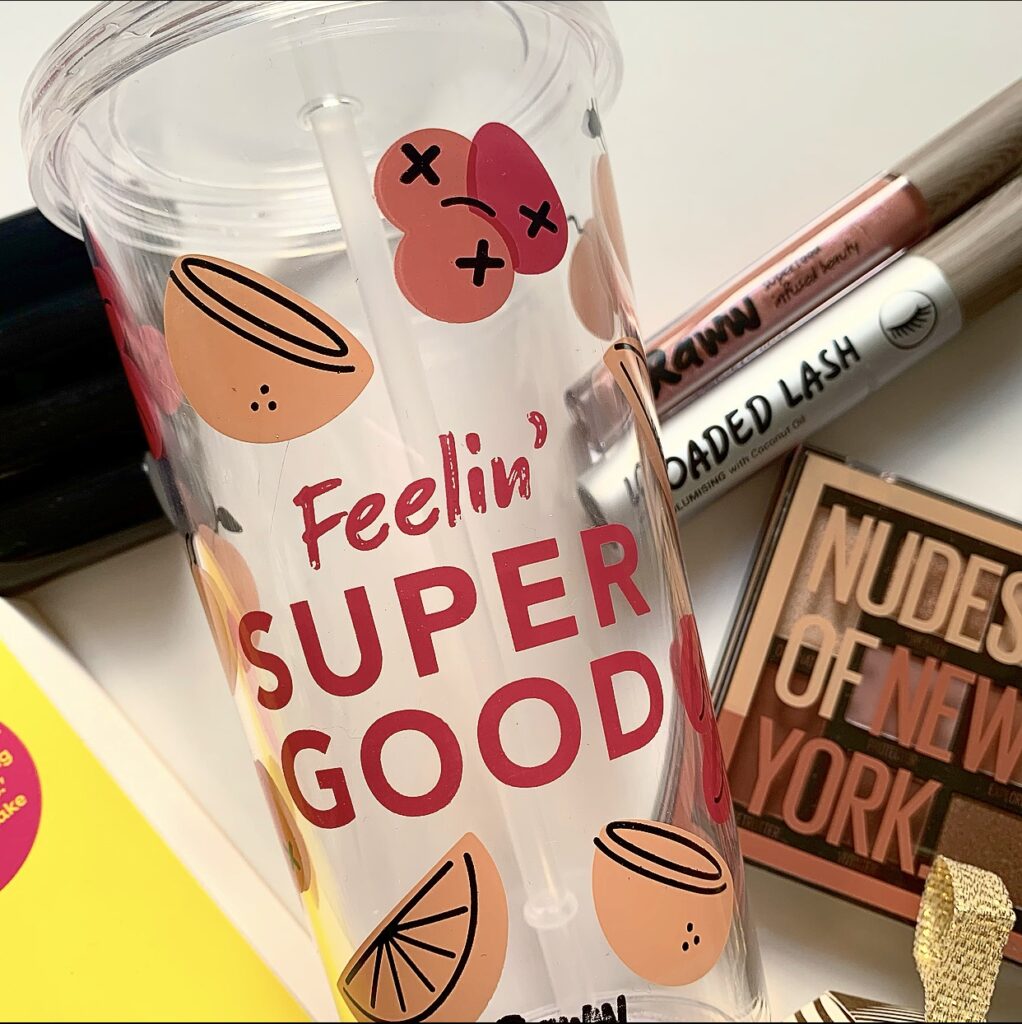 I won't lie, when I saw this set, I knew I had to talk about it. This is the RAWW COSMETICS SUPER CHARGED BEAUTY SMOOTHIE SET – $29.99. This adorable set comes with an eco-friendly smoothie cup and straw, a Loaded Lash Mascara, a Coconut Splash Lip Gloss in Berry Blitz (a fun, shimmery pink) and an adorable blue satin scrunchie (which has been commandeered by my cats). This is sold out online but I spotted this set at my local pharmacy. So I would definitely check there.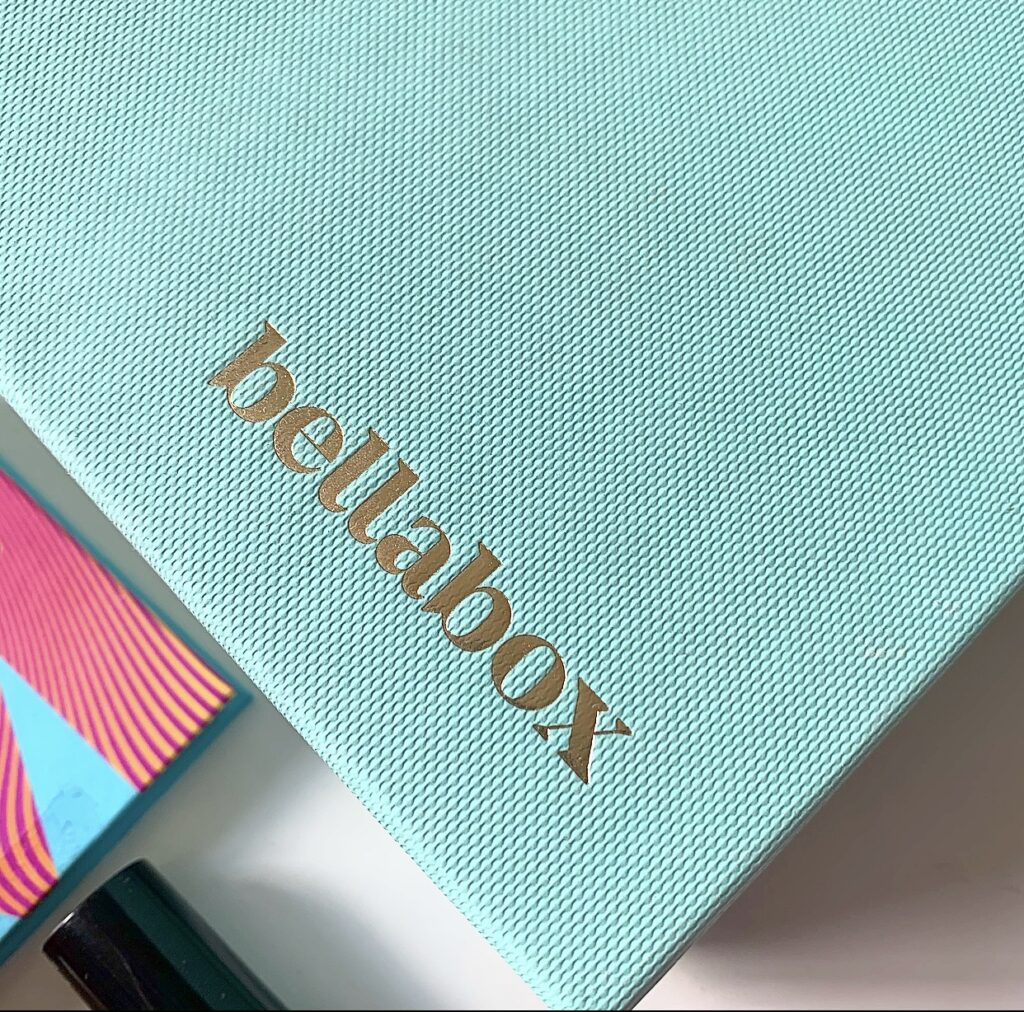 Lastly for beauty, I have to of course mention a BELLABOX SUBSCRIPTION – $19.95/month. I adore doing my Bellabox unboxings each month and it's such a great way to treat yourself and discover new favourites.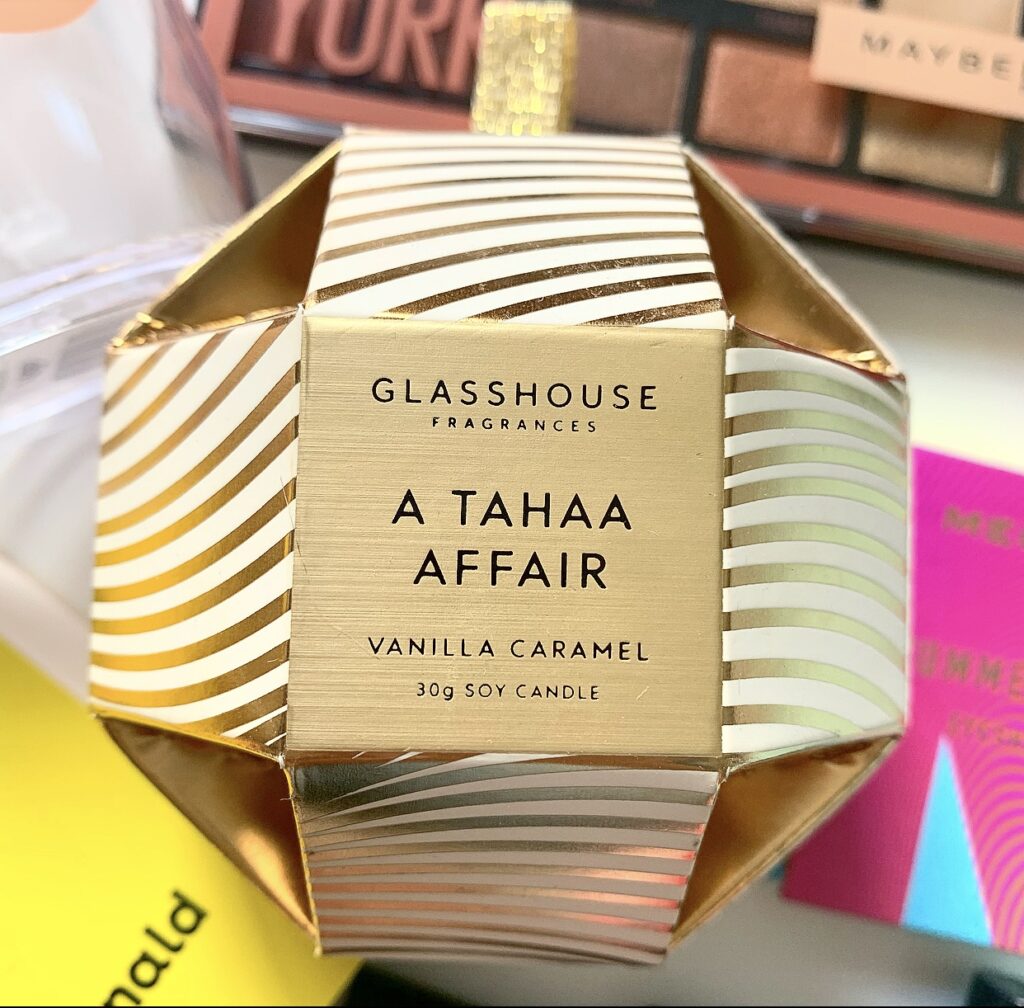 For the candle junkies, the GLASSHOUSE FRAGRANCES AFFAIR CHRISTMAS BAUBLE – $14.95 is too cute of a set to miss out on. It features the cult favourite scent Tahaa and it comes in the most adorably cute bauble packaging!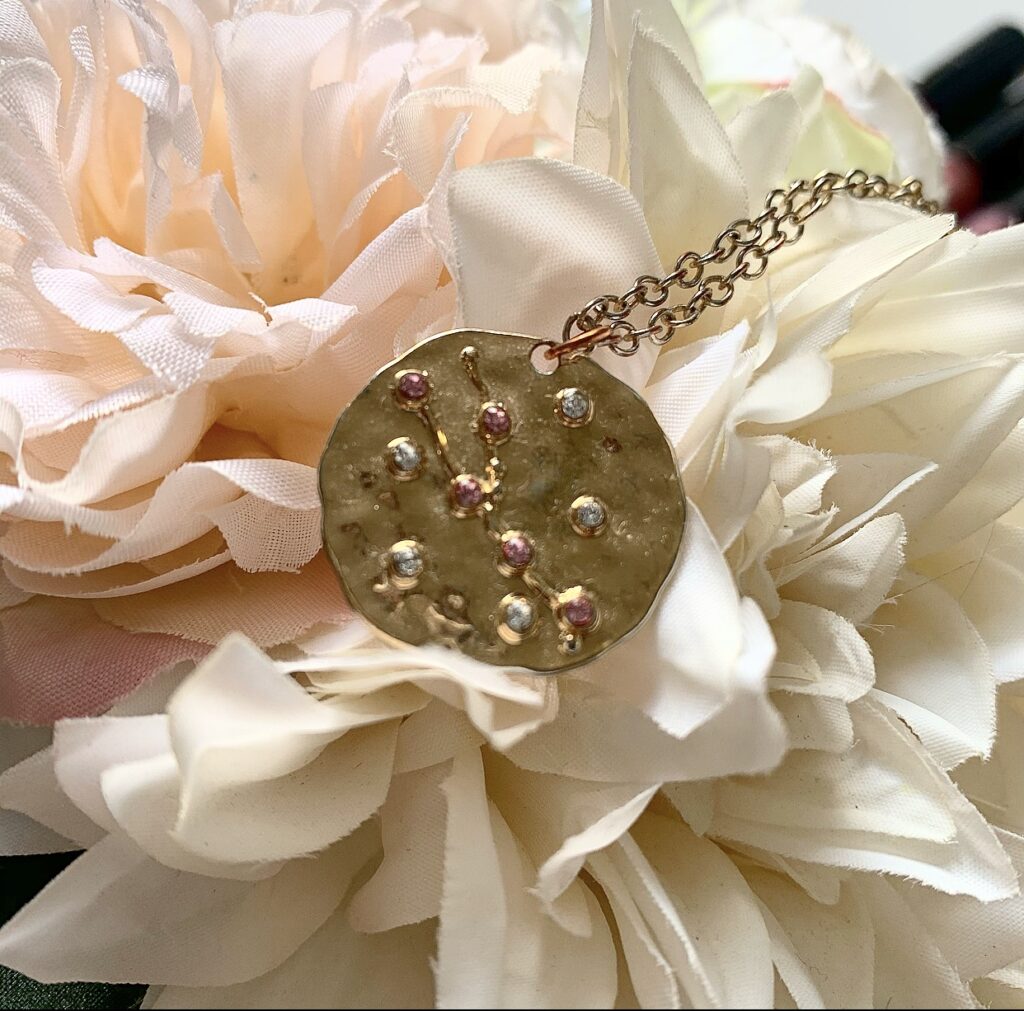 This KMART STAR SIGN NECKLACE – $10.00 has basically become my favourite accessory as of late. It's a simple gold pendant featuring my zodiac constellation (I'm a Taurus, drag me in the comments). It's so dainty and lovely. And it suits anything that I'm wearing.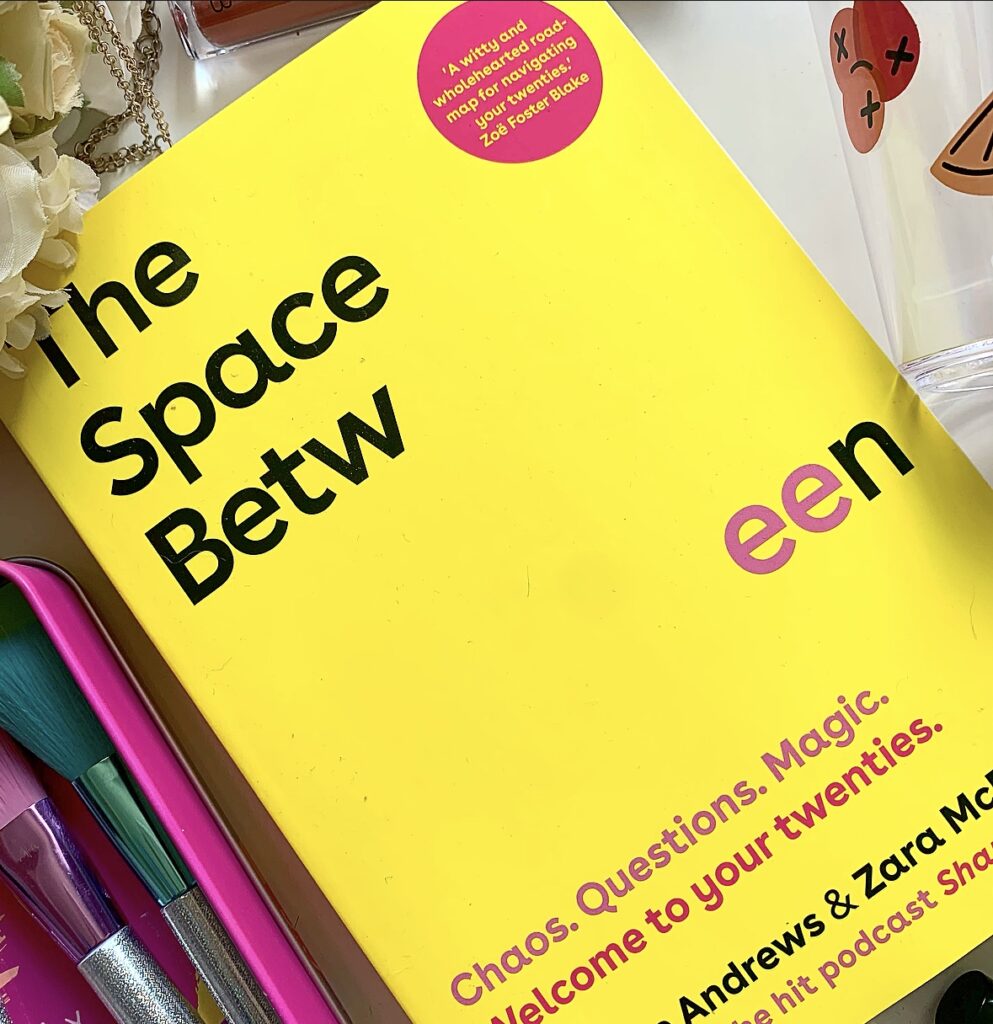 Finally, the book that I have been devouring behind the scenes over the last week. THE SPACE BETWEEN – $32.99. This was written by Michelle Andrews and Zara McDonald, who also host my favourite podcast Shameless. And it's just such an important read that's really made me think about the person that I am and the person that I want to be as I get older. A definite recommendation.
And that is my gift guide! Hopefully I've given you some good recommendations. Now, go forth and shop, my friends. And remember, wash your hands, wear a mask and please be nice to retail people.
Cheers and love
Emmie xo