Let's try this again!
After mostly smashing through my Project Pan last year, I've decided to do it again this year. I have spent the first few weeks of this year going through my collection. And I have found 9 products that I wish to enter into this project. This will be a year long project. And like last time, on the chance that I do manage to finish a product, I'll add something new in it's place. So, if you want to see what I want to try and pan, just keep reading!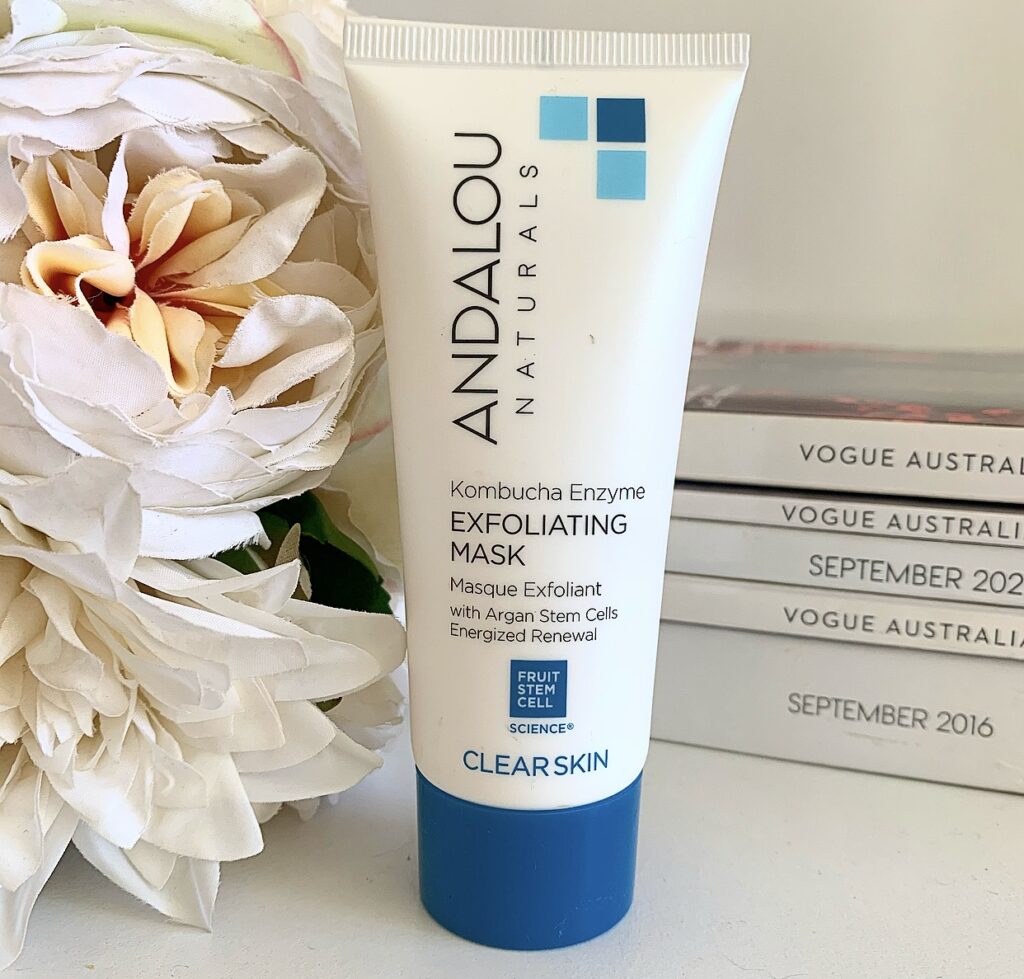 ANDALOU NATURALS KOMBUCHA ENZYME EXFOLIATING MASK
Like I mentioned in my Project Pan last year, I usually have no issues with finishing skincare. My problem is remembering that I have said skincare. I do like doing a mask 2-3 times a week, so as long as I remember this product's existence, I should be ok to finish this quickly.
MY GOAL – Finish completely
RIMMEL LASTING FINISH BREATHABLE FOUNDATION
Now this one is a real blast from the past! I used to adore this foundation, but because I'm always testing new one's out, this did get lost in the shuffle. The shade range for this foundation is also pretty bad and I'm slowly trying to whittle foundations like this out of my collection.
MY GOAL – Finish completely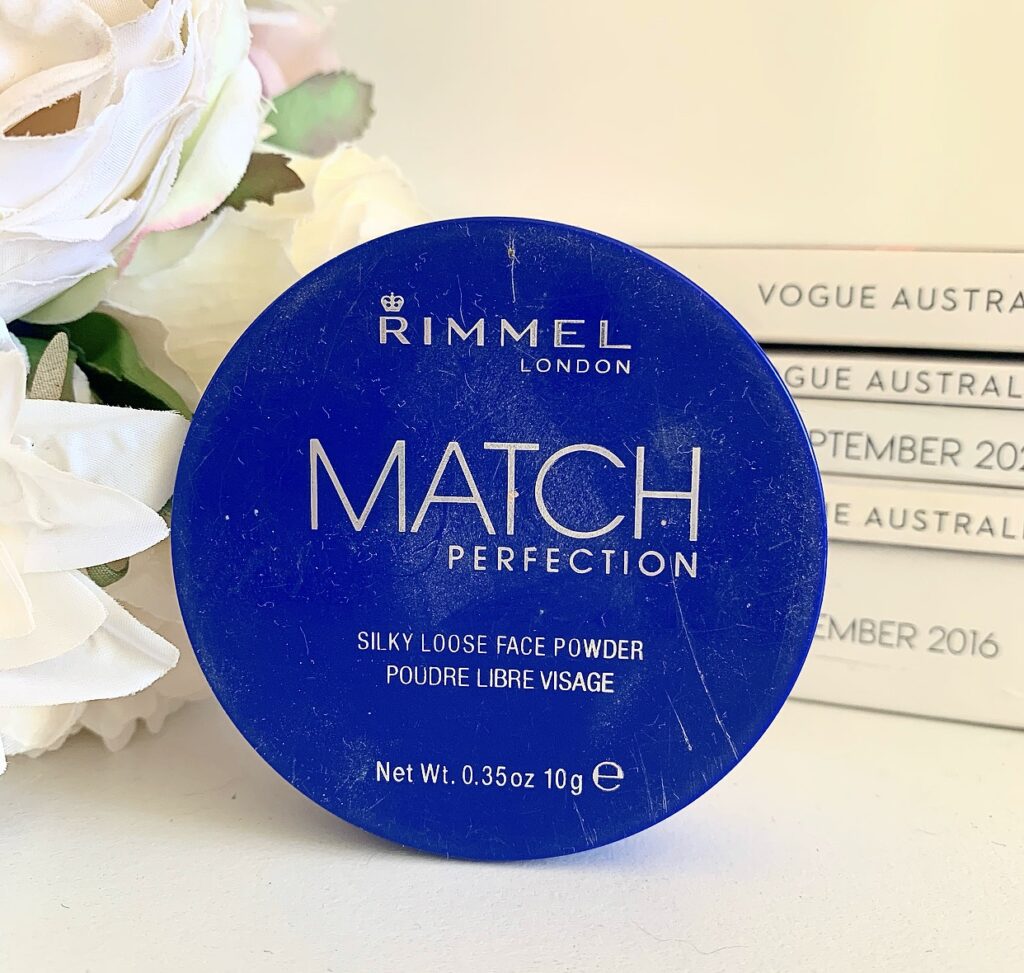 TOO FACED PEACH PERFECT LOOSE SETTING POWDER
Too Faced made it's way onto my shit list last year for some really dodgy statements that they made. And I have more or less phased them out of my collection. The loose powder was one of the few products that I had left and I cracked the container before I could give it away. So, it lives in this Rimmel packaging and I might as well use it up. Not a bad powder, just a shit brand.
MY GOAL – Finish completely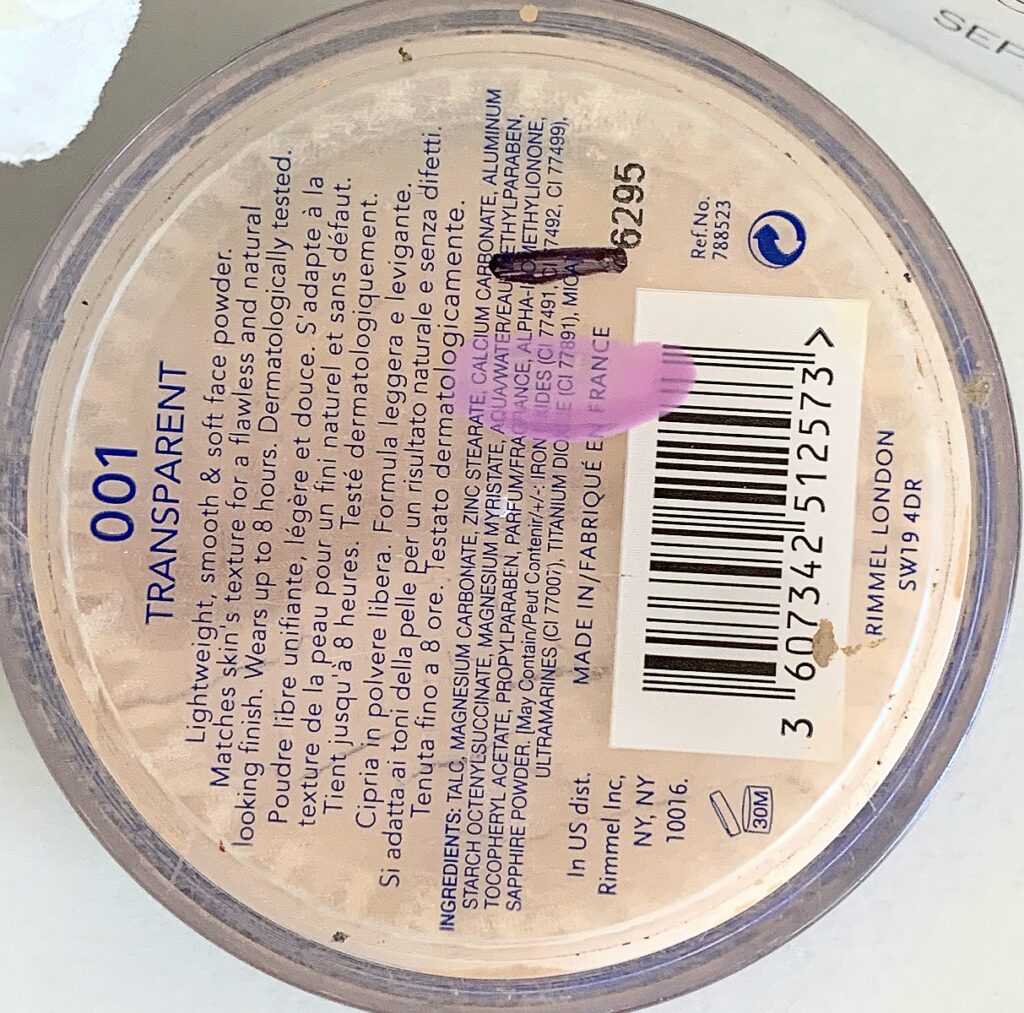 Product progress – purple line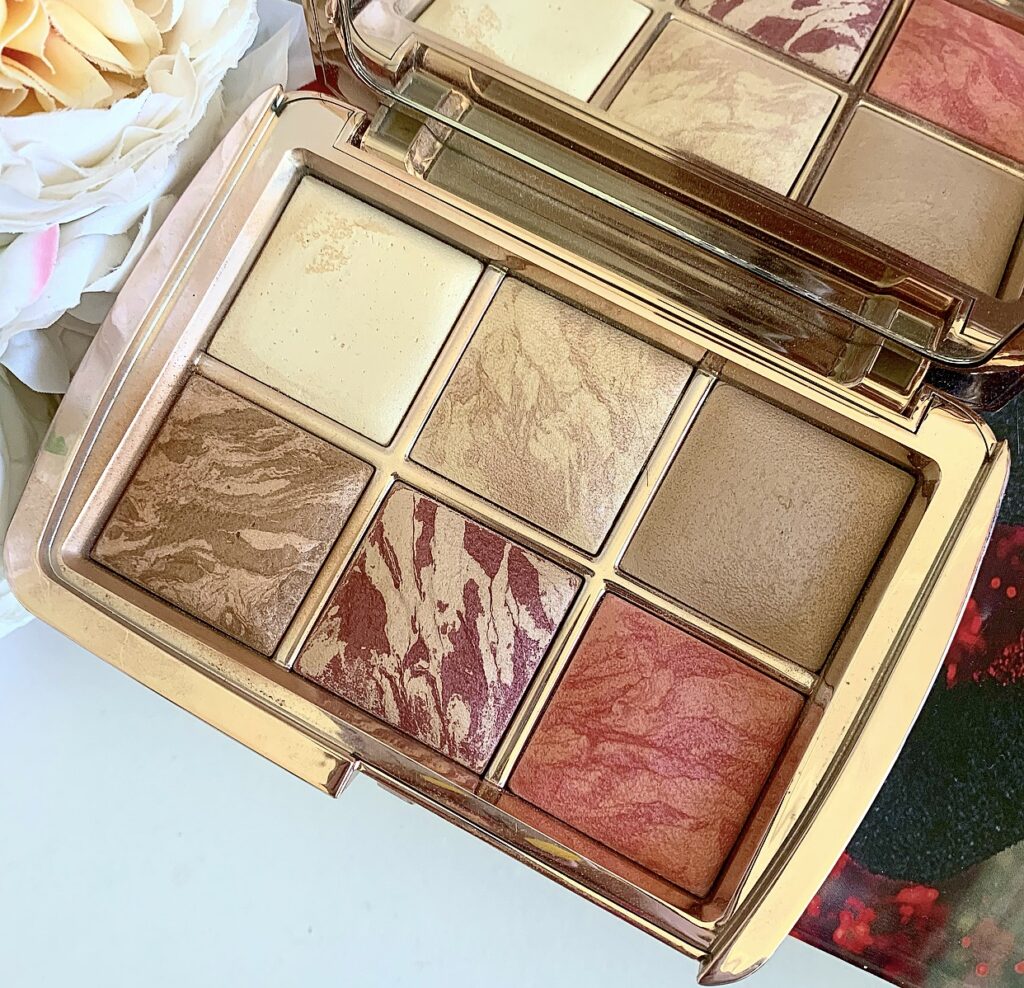 HOURGLASS AMBIENT EDIT VOL. 3
This one is a case of I've had it for way too long and I want to see how much I can use up in a year. Consider this one a personal challenge.
MY GOAL – Hit pan on two powders, will settle for one.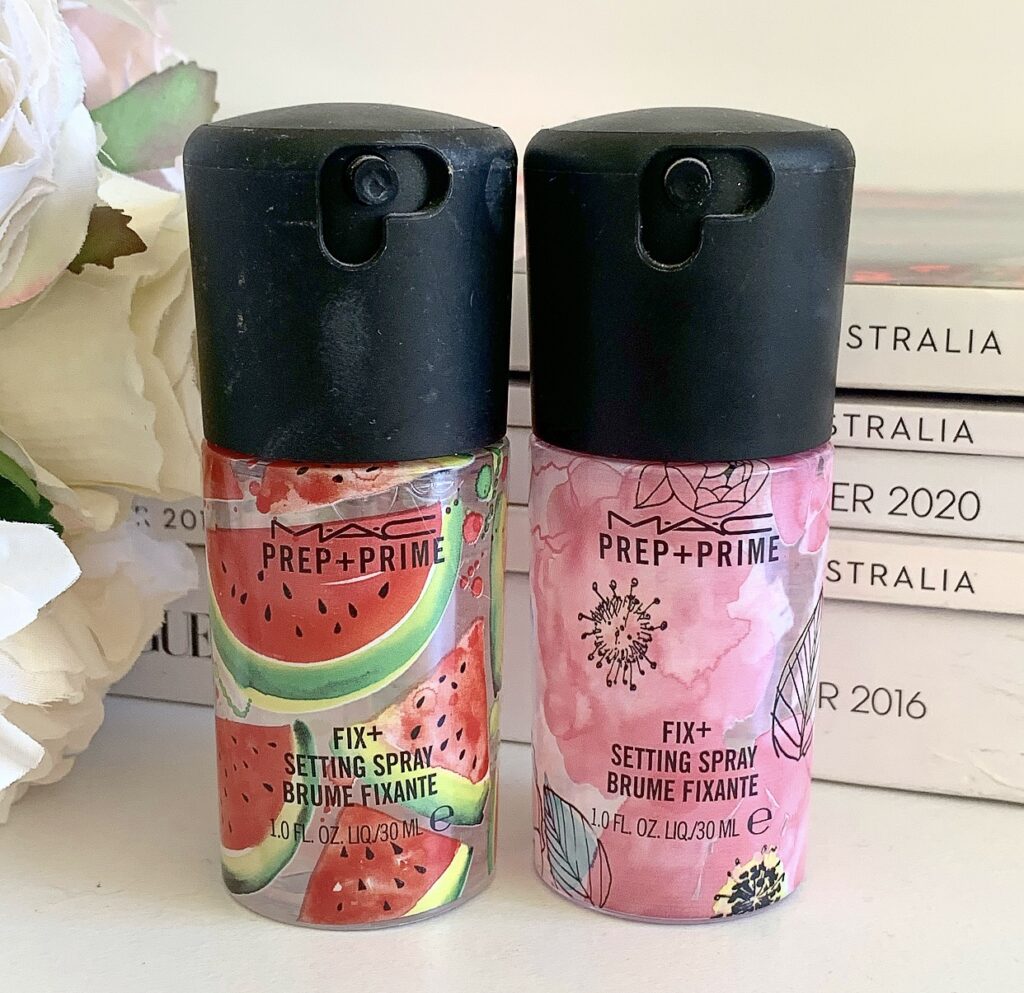 MAC PREP + PRIME FIX + SETTING SPRAY in WATERMELON and PEONY
I'm adding these in as one product because I can go through a setting spray really fast. These shouldn't take long at all.
MY GOAL – Finish completely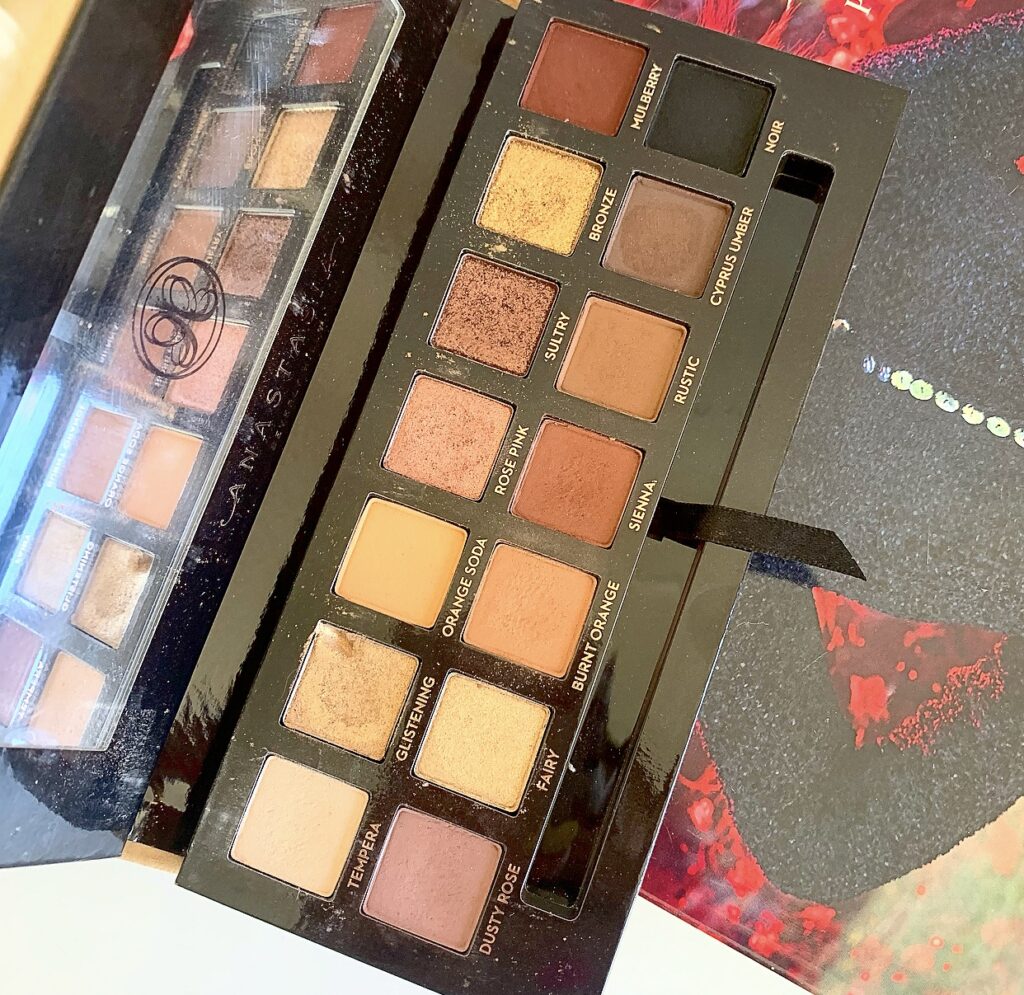 ANASTASIA BEVERLY HILLS SOFT GLAM EYESHADOW PALETTE
I have a ton of eyeshadow palettes. But I have embarrassingly never hit pan on any of the shadows. That ends this year. And the palette that I want to work on is Soft Glam. It's loaded with great everyday shades that I can use for any occasion.
MY GOAL – Hit pan on 2 shades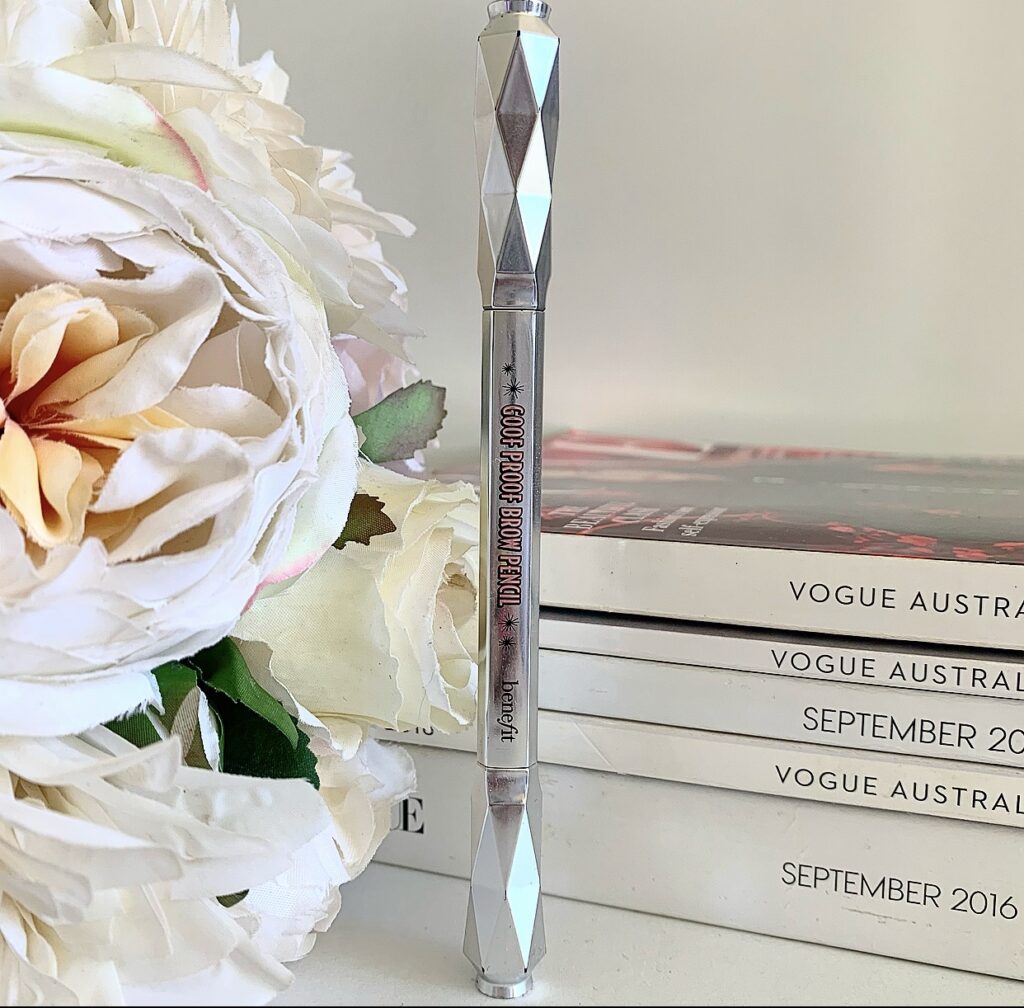 BENEFIT GOOD PROOF BROW PENCIL
I'm almost certain that I bought this in 2018. Which makes it my oldest brow product. So, consider this one a case of 'I need to use this up yesterday'.
MY GOAL – Finish completely
Product progress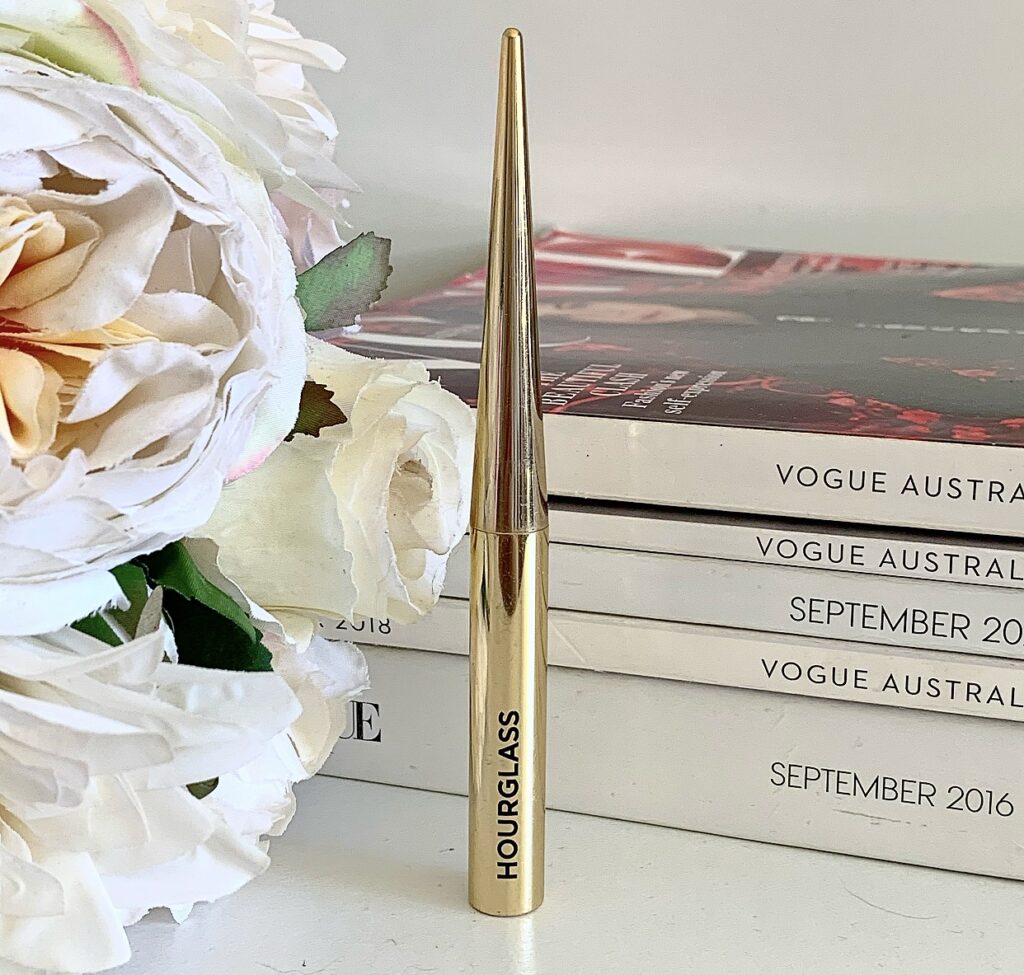 HOURGLASS CONFESSION LIPSTICK in I'LL NEVER STOP
I said that I would be rolling this one in again. I got super close last time and I reckon, with regular wear, I could potentially have this done by March!
MY GOAL – Finish completely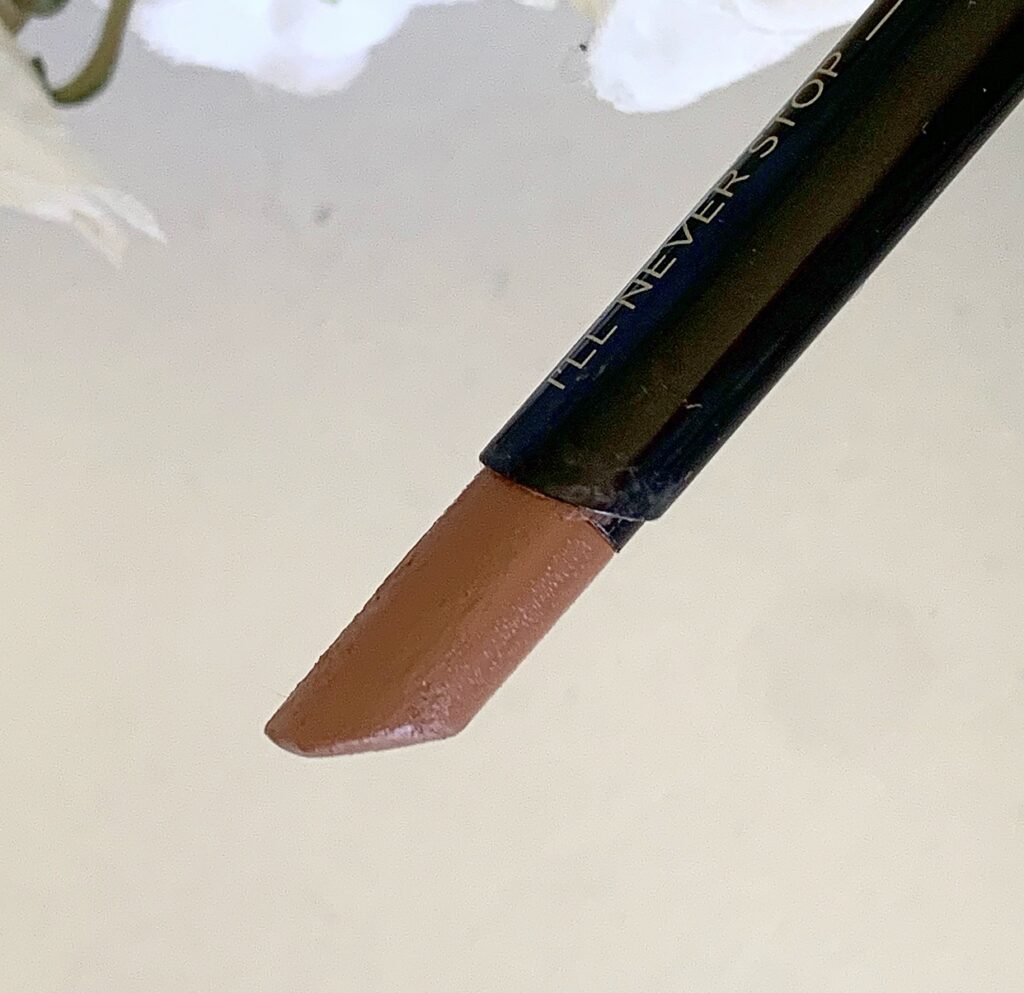 Product progress
And those are the products that I'll be featuring in my Project Pan! Let me know in the comments below if you're doing a Project Pan this year.

Cheers and love
Emmie xo