And we have now come to the final part of my Best in Beauty series. Unfortunately, I don't have a lot of nice things to say about these products. That's right, we are diving into my worst products from 2019. These products ended up here for a multitude of reasons. Some simply didn't work out for me. Others caused me physical pain. And some just caused physical pain for my wallet.
Like the last two lists, I will have corresponding reviews linked with each product. So, let's get to the bad list!
*Em's Note* I will do the usual disclaimer that if these are products that worked for you, that's awesome! Sadly, they didn't work for me.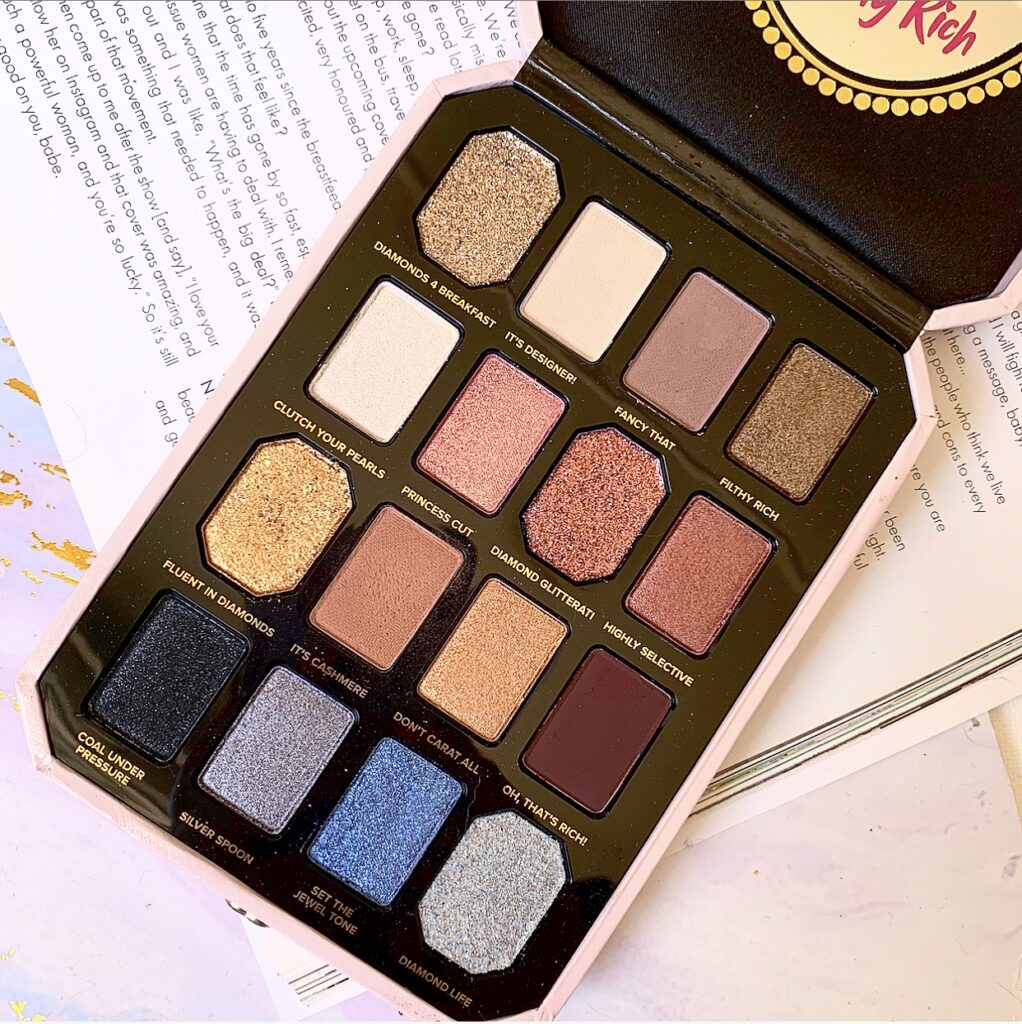 TOO FACED PRETTY RICH DIAMOND LIGHT EYESHADOW PALETTE – $75.00
This was one of the first palettes I bought in 2019 and I'm still mad at myself over it. Look, the shadows are fine. Actually, kinda better than fine considering Too Faced's hit or miss quality. But the packaging sucks, there are four awful glitter shades that I was never going to use, and Too Faced has another palette in their line with a VERY similar colour story that is cheaper. At this point, the palette is still within it's use by and I've barely used it, so if you want it, take it!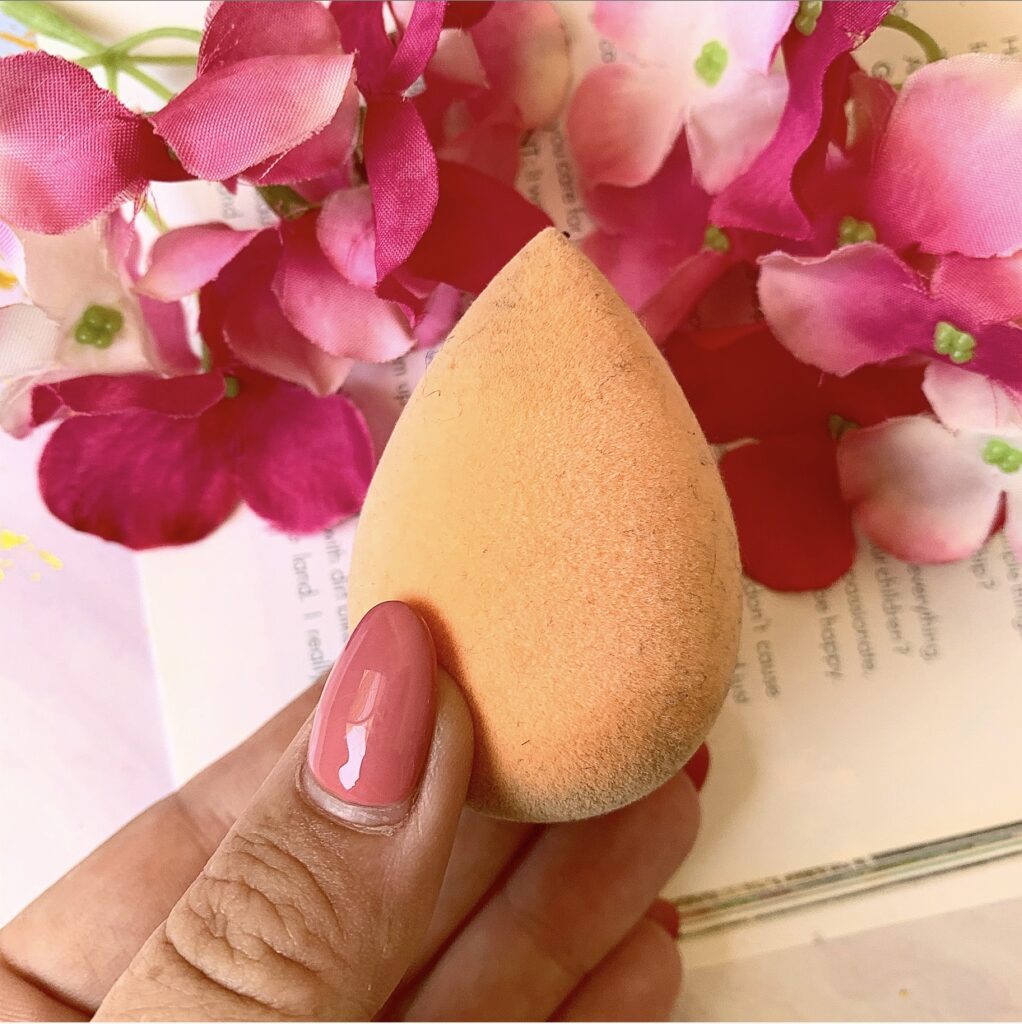 MCOBEAUTY JUST PEACHY MICROFIBRE VELVET SPONGE – DISCONTINUED (LIMITED EDITION)
McoBeauty had quite a few winners with me this year. Unfortunately, this was not it. When I first went to wet this sponge, it didn't grow at all and it felt so heavy no matter how much I wrung it out. My foundation soaked right into the sponge as well, which was super annoying. So I figured it would work better with powder? Nope. It didn't want to get off the sponge and go onto my face. If you got this to work, please tell me how!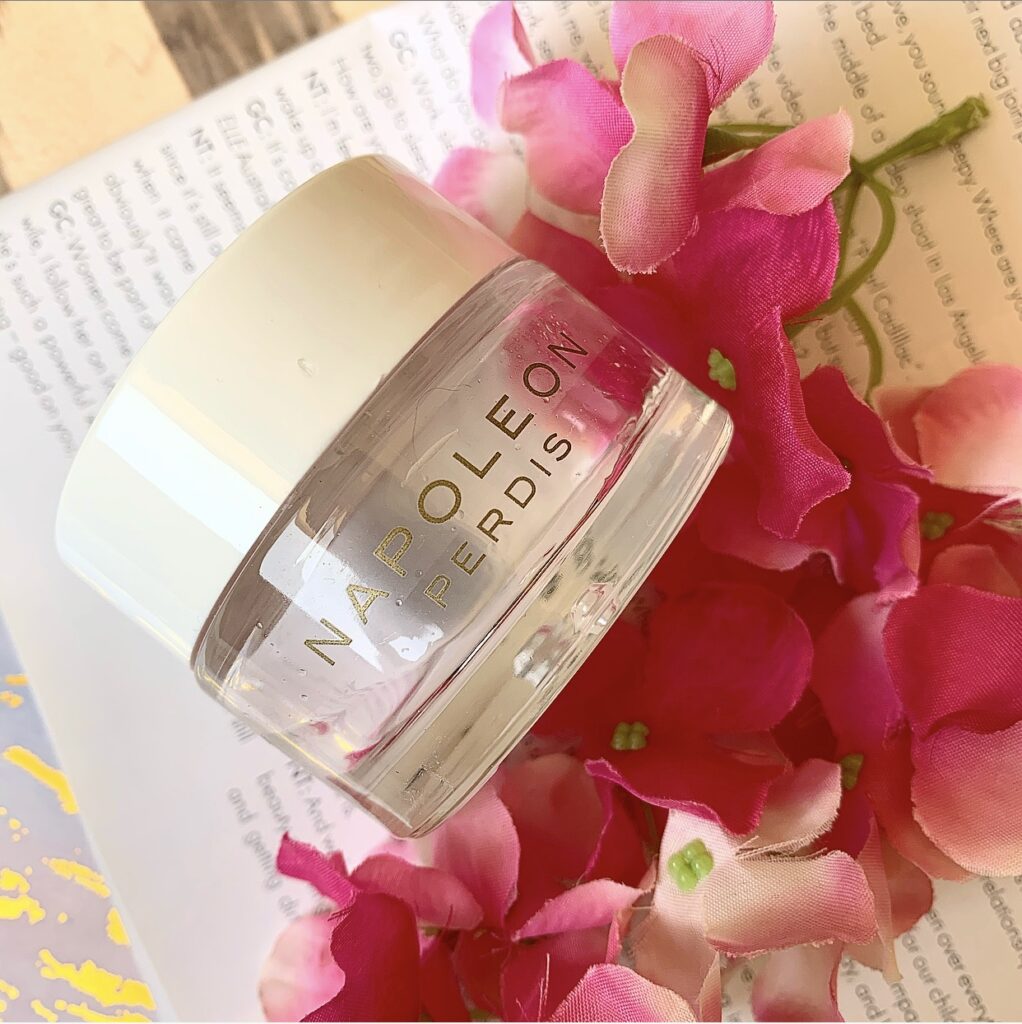 NAPOLEON PERDIS ALOE PEEL OFF MASK – $35.00
Wow. This was awful.
2019 was the year when I really began to focus on what I'm putting on my face. Especially in my skincare (yay! 30). And this was the mask that taught me that lesson. Just a quick note to all brands! When denatured alcohol is higher on the ingredient list than the two supposed hero ingredients you're spruiking, you have a problem. Speaking of alcohol, this stuff smelled terrible! To the point where it burned my eyes if I had it on for too long. Which made it pointless as a peel off mask. And to add insult to injury, this is so hard to wash off when you're trying to remove it. Just don't bother!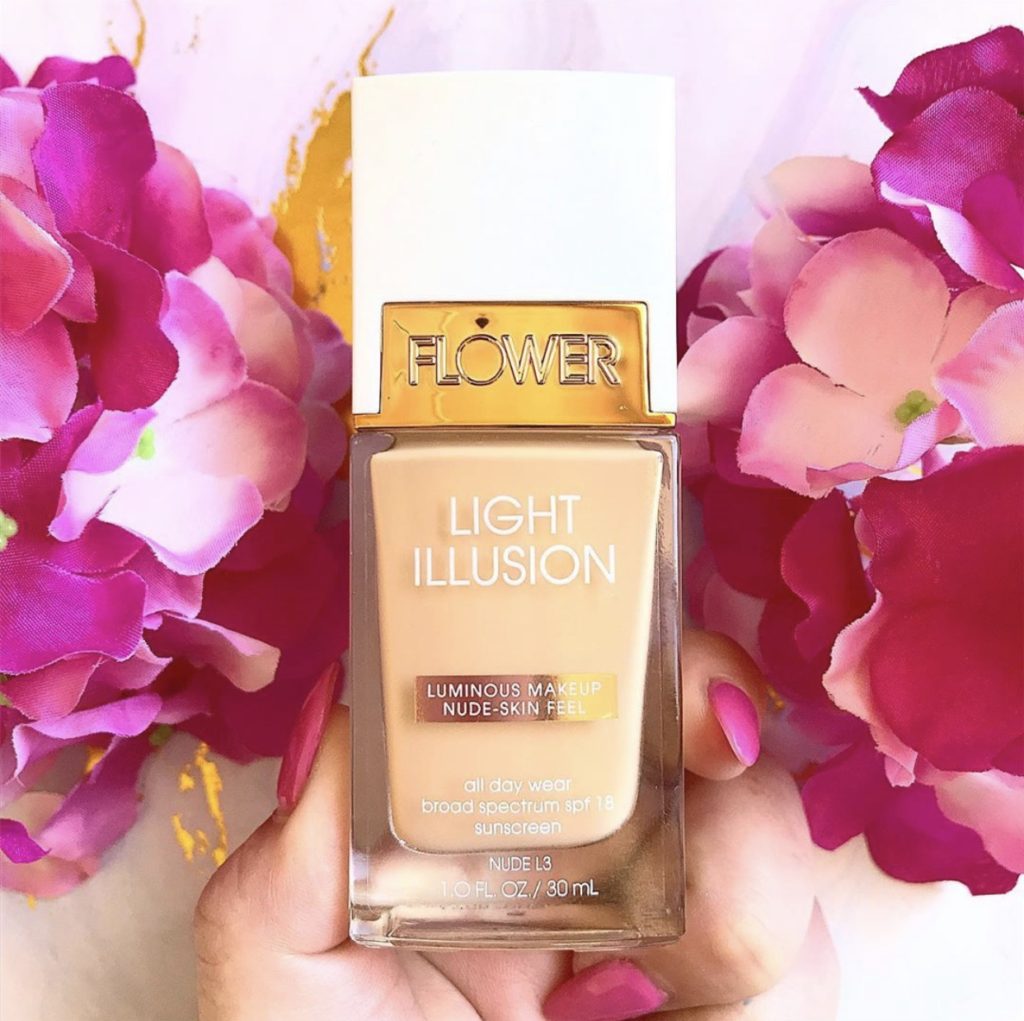 FLOWER BEAUTY LIGHT ILLUSION LIQUID FOUNDATION – $13.99 (review here)
Now we are moving into things I have already reviewed here. I did try this foundation a few more times since this review but I just couldn't get it to work. It slid around and melted in my oilier spots and it was just a mess. Out of everything that I tried this year, this one genuinely broke my heart because I was so excited to try it!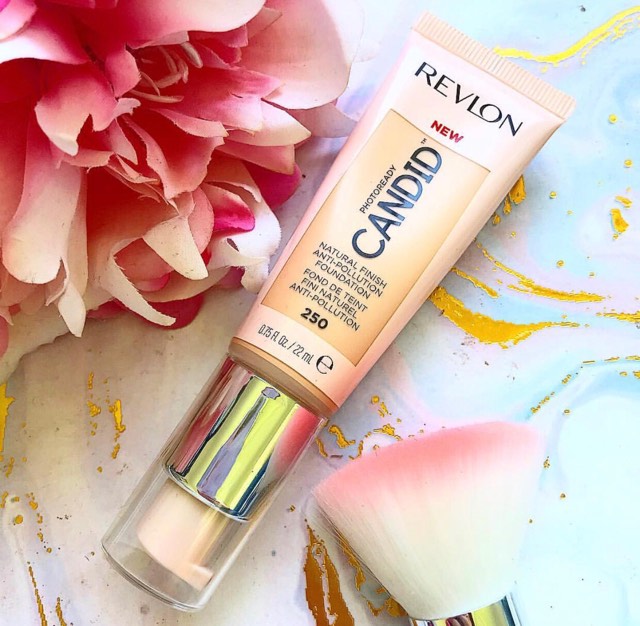 REVLON PHOTOREADY CANDID NATURAL FINISH FOUNDATION – $24.95 (review here)
This was a foundation that I saw make it onto a lot of 'best of' lists from 2019. So me putting it in my bad list makes me somewhat of an outlier. But this clung to all of my dry patches and cracked on my cheeks. I have also tried this again since my review but I can only make it 2-3 hours before this turns on me. Again, pretty gutted this didn't work out.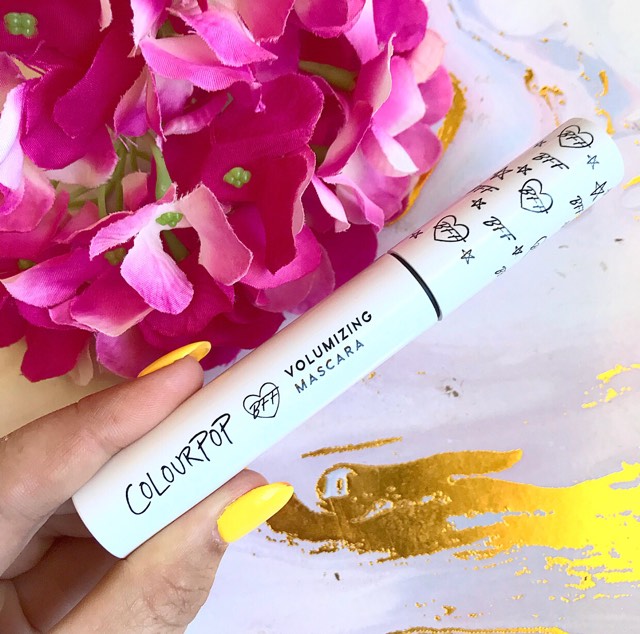 COLOURPOP BFF VOLUMISING MASCARA – $8.00US (review here)
And finally, the worst product of 2019 by a large margin. This mascara was just a joke. It was impossible to wear without it smudging and flaking everywhere. I have since been told from other makeup lovers that this mascara is super inconsistent in it's quality. Especially in the more fun colours. So I know it's super affordable. But don't get sucked in.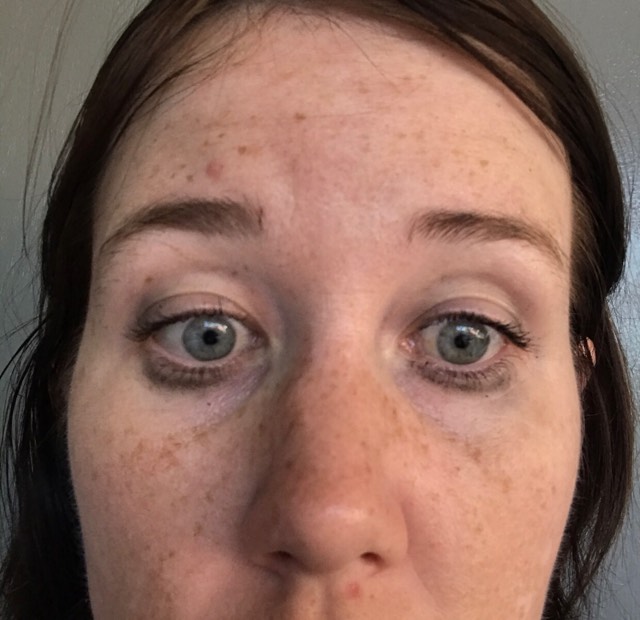 And those are the products that I'll be happy to leave in 2019. A few dishonourable mentions. The ALPHA H LIQUID GOLD (again with the denatured alcohol), the STILA HUGE EXTREME LASH MASCARA (just, no) and finally, The COVERGIRL TRUBLEND MATTE MADE FOUNDATION (basically how I discovered I have drier skin than I thought). I hope you enjoyed this little trip down memory lane. Next up, content that is relevant to 2020!
Cheers and love
Emmie xo