Happy third day of Spring everyone! Who else cannot believe it's September? In any case, the start of a new month means one thing. Last month's empties! And this month I can keep things nice and short. So, let's not waste too much time and dive on in!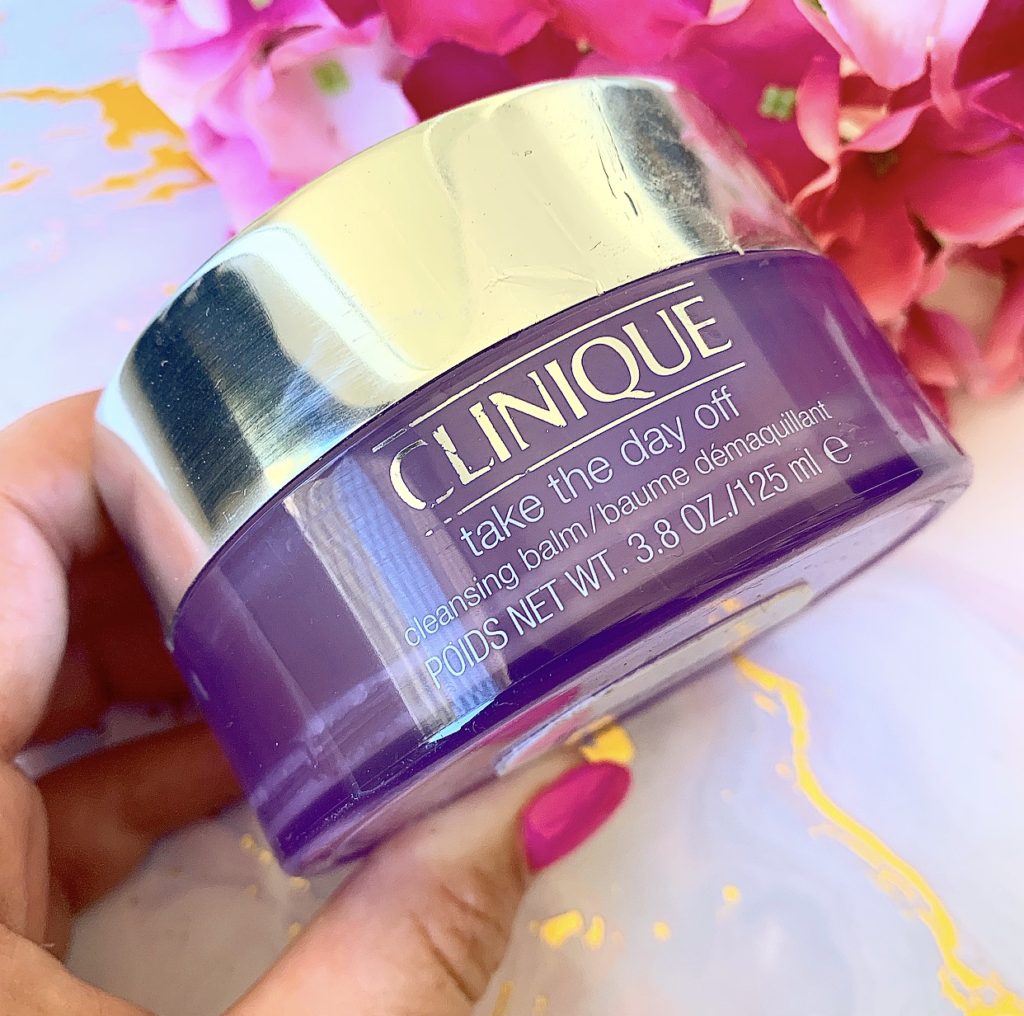 CLINIQUE TAKE THE DAY OFF BALM – $56.00
I've gone through so many of these in the past! It's easily my favourite makeup remover. This effortlessly melts the makeup off of my face and leaves me moisturised and cleansed! I will definitely repurchase it in the future.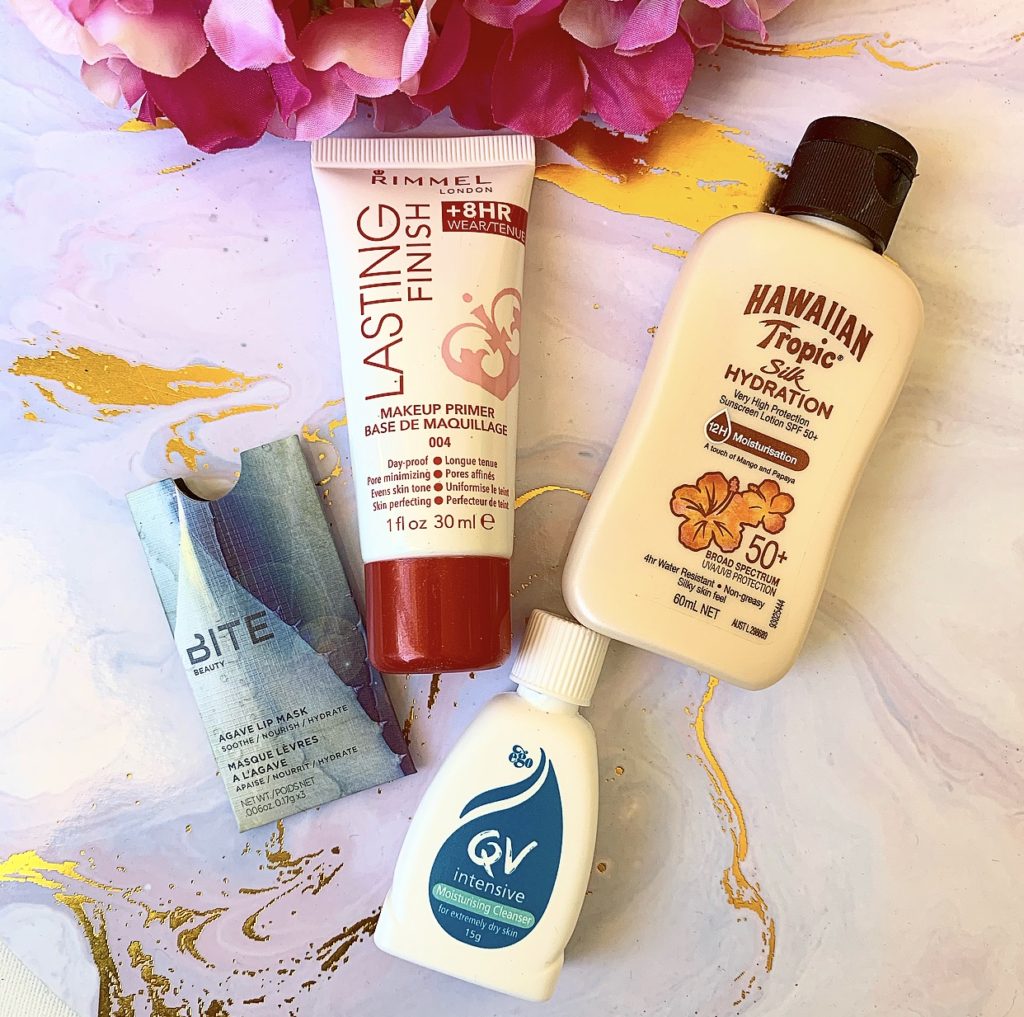 RIMMEL LASTING FINISH PRIMER – $13.95
Another old fave of mine! I've been through a few of these because it's such a good long wear primer. I do want to go through a few more primers before I pick this up again. But I probably will.
BITE BEAUTY AGAVE LIP MASK – $40.00
I picked this up as a sample a few months back and I only have one question about it. Where has this been my whole life?! Seriously, this stuff is amazing! I'm going to have to pick up a full size tube down the line because I think I'm in love.
QV INTENSIVE MOISTURISING CLEANSER – $16.30
It's fine, I guess. I don't really have much to say about this one. Cleansers are tricky because I have to use it for a few weeks before I know whether or not I like it. This wasn't enough of a sample to leave an impression on me.
HAWAIIAN TROPIC SILK HYDRATION LOTION – $16.99
Now, this I really loved. It has a really lovely, fruity scent and it soaked into the skin really quickly. Once I use up a few body lotions that I have kicking around, I will pick up a full size of this.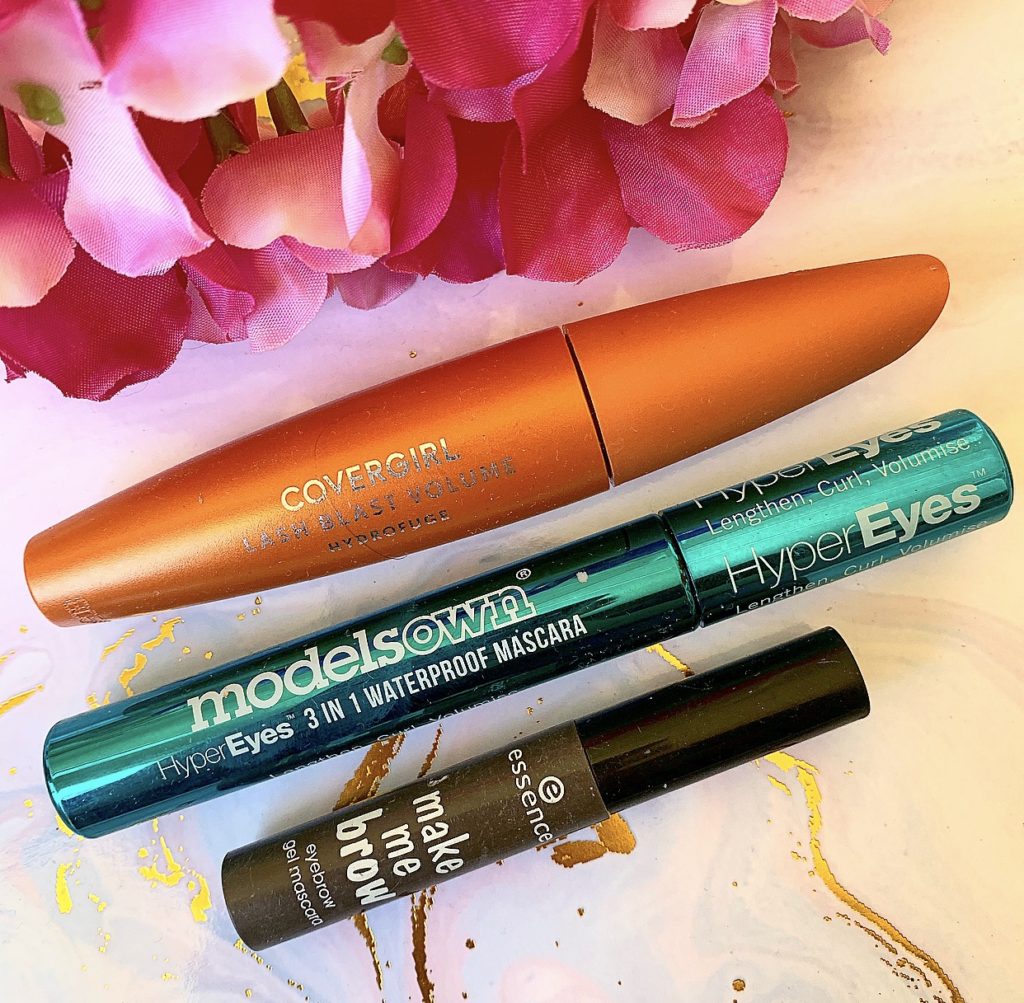 COVERGIRL LASH BLAST MASCARA – $18.95
This is one of those 'blast from the past' products that I had never tried but really wanted to try. And you know what? I really liked it. Having said that, the next time I buy this (and knowing me, I will), I'll grab the non-waterproof one. This was really hard to remove at the end of the day.
MODEL'S OWN HYPEREYES 3 IN 1 WATERPROOF MASCARA – Discontinued
This was just OK. Didn't do anything really remarkable or exciting. I couldn't even repurchase it if I wanted to either.
ESSENCE MAKE ME BROW – $5.00
A classic for a reason. This adds a nice bit of colour to my brows and helps keep them in place. I already have a backup that I'm currently using.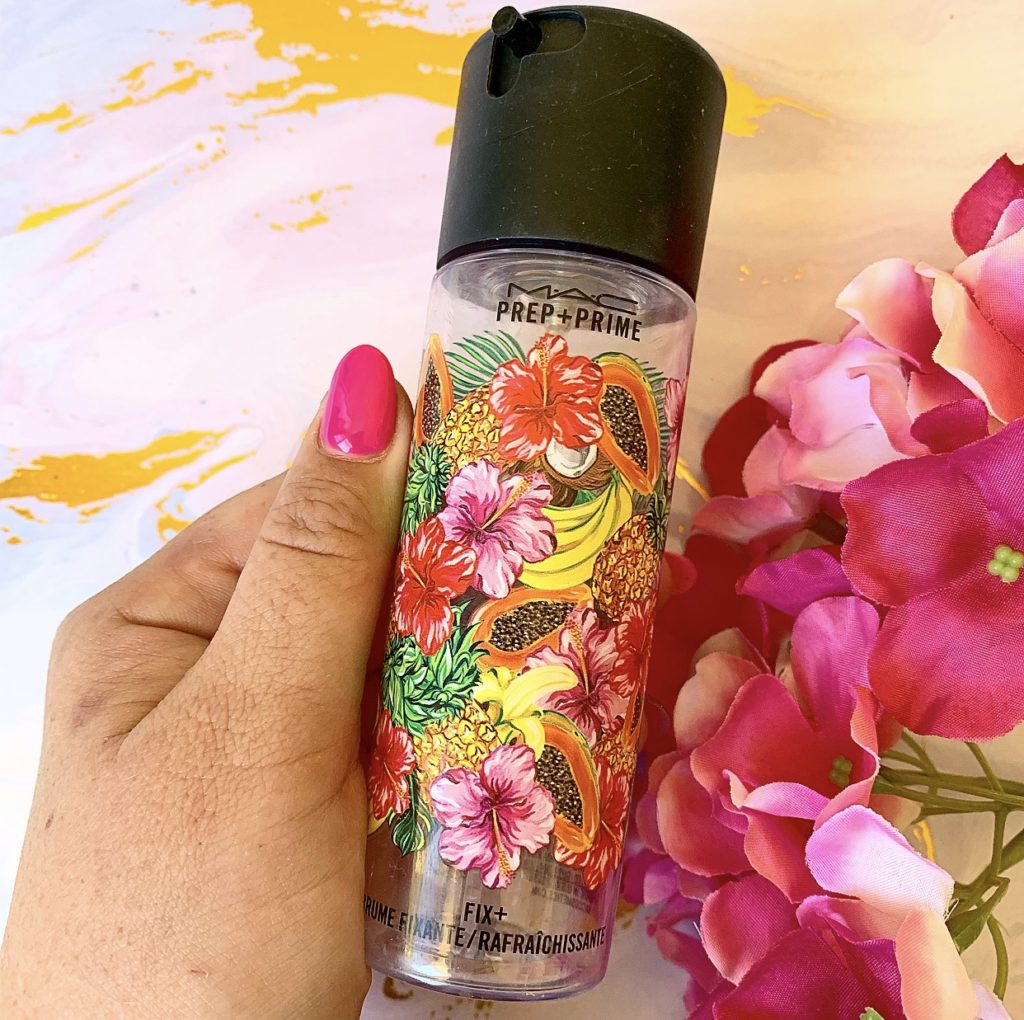 MAC FIX PLUS SETTING SPRAY – $39.00
I'm so happy that I used this up. This was a part of a summer collection from a few years back (hence the cute packaging) and it smelled like coconuts. I already have another Fix Plus that I'm working through but this is a staple in my collection.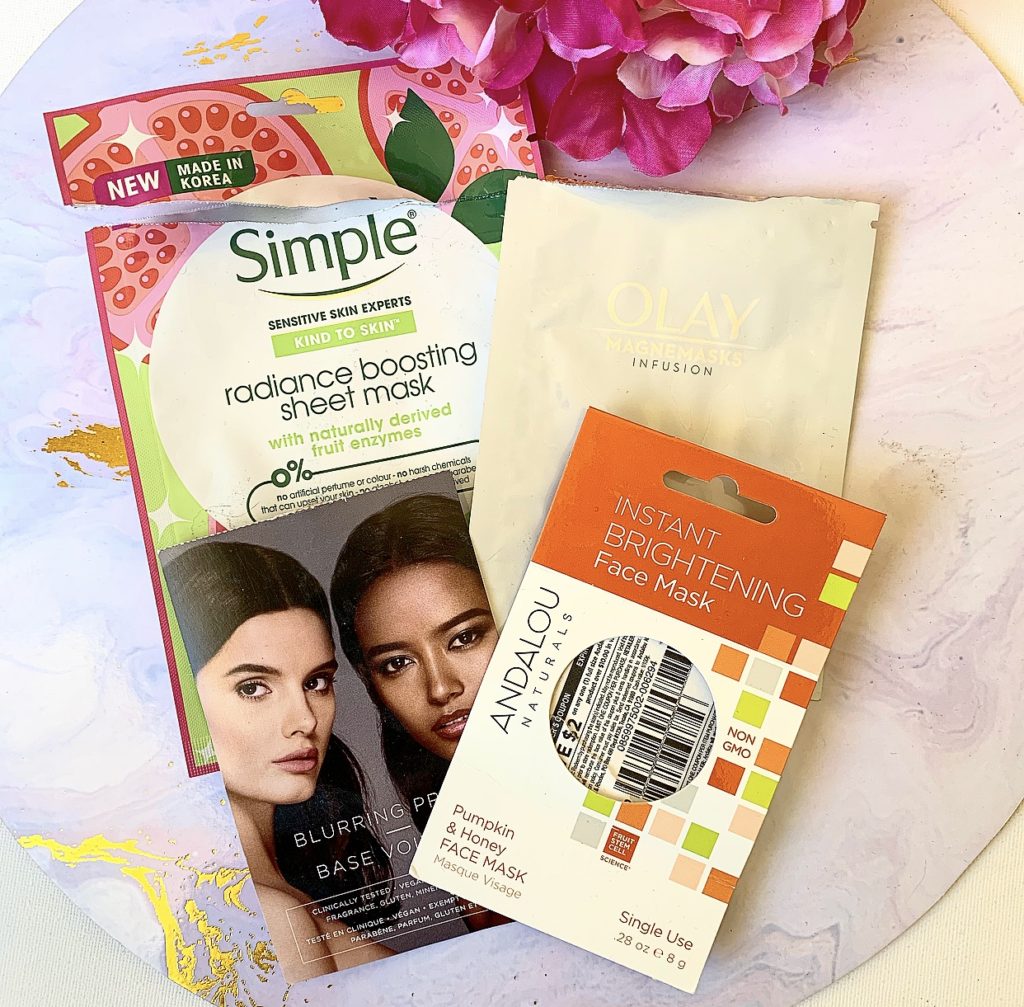 SIMPLE RADIANCE BOOSTING SHEET MASK – $4.95
I really loved this mask, It sat nicely on my face and it was saturated with product. They are also super affordable so I would grab more in the future.
OLAY MAGNEMASKS INFUSION HYDRATING SHEET MASK – $28.95 for 5 pack
This however was unlike any sheet mask I have ever used. While most masks come saturated in a serum, this was soaked in more of a lotion style liquid. Which soaked into the skin really nicely and left me feeling moisturised and fresh. I liked these and I would consider grabbing one again.
COVER FX BLURRING PRIMER – $59.00
A nice little sample. I don't go for blurring primers much these days so I would pass on buying this but Cover FX primers in general are supposed to be amazing!
ANDALOU NATURALS INSTANT BRIGHTENING FACE MASK – $22.95
And to end, another old fave that I've already used up one of. Would happily buy again!
And those are the empties! I took part in the 30 Day Mask Challenge which is why I have a few masks in this lot. For September however, I'm taking part in another challenge that I'm so excited for. Stay tuned!
Cheers and love
Emmie xo