Well, this is weird.
Yeah, apologies for the Saturday post. Truth is, I've been sick as hell for half of the week (not COVID, thank god) and tired as hell for the rest of the week. But I really wanted to get my empties out of the way so, yeah! Some sweet weekend reading coming at ya!
In any case, this was a good month for empties. I managed to finish quite a few products this time around. So, if you want to see my thoughts, just keep reading!
*Em's note* All products sent in PR have been marked with an asterix.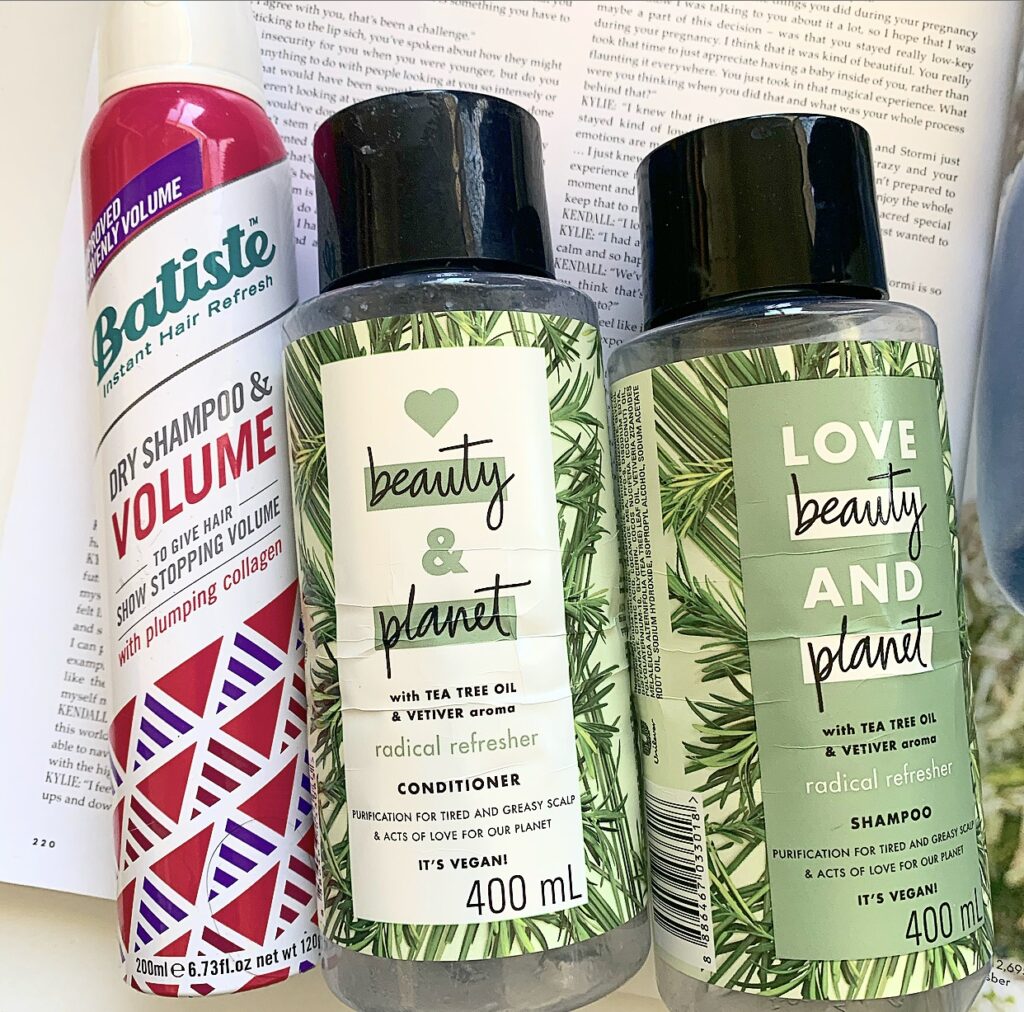 BATISTE DRY SHAMPOO & VOLUME – $13.00
This is the first of the newer Batiste range that I tried and I really liked it. It did add a bit of volume to my hair and it smelled nice too. I didn't repurchased this specific one, but I do recommend it.
LOVE BEAUTY AND PLANET RADICAL REFRESHER SHAMPOO* – $15.00
Loved the scent of this so much. But it contains SLS, which I'm have a mild sensitivity to if I use too frequently (which is why it took me close to a year to use this up). Probably won't purchase
LOVE BEAUTY AND PLANET RADICAL REFRESHER CONDITIONER* – $15.00
Because I won't be buying the shampoo, I won't be buying this either (yeah, I'm that bitch). But it's pretty good.
TRILOGY CERTIFIED ORGANIC ROSEHIP OIL* – $42.95
Finally finished my samples! I have a few face oils on the boil right now, but this stuff is lovely!
MAX FACTOR EXCESS INTENSITY EYE LINER – $21.95
Such an underrated eyeliner! It was so smooth and creamy and it stayed put all day. I think it's been reformulated though so I might suss that out.
AESOP PARSLEY SEED CLEANSING MASK – $50.00
Now this stuff had the good burn! Definitely interested in grabbing when I don't have a ton of other masks in my collection.
THE BALM BONNIE DEW MANIZER – $19.95
A regretful purchase because it's WAY too dark for me. Now it's all dried out and crusty.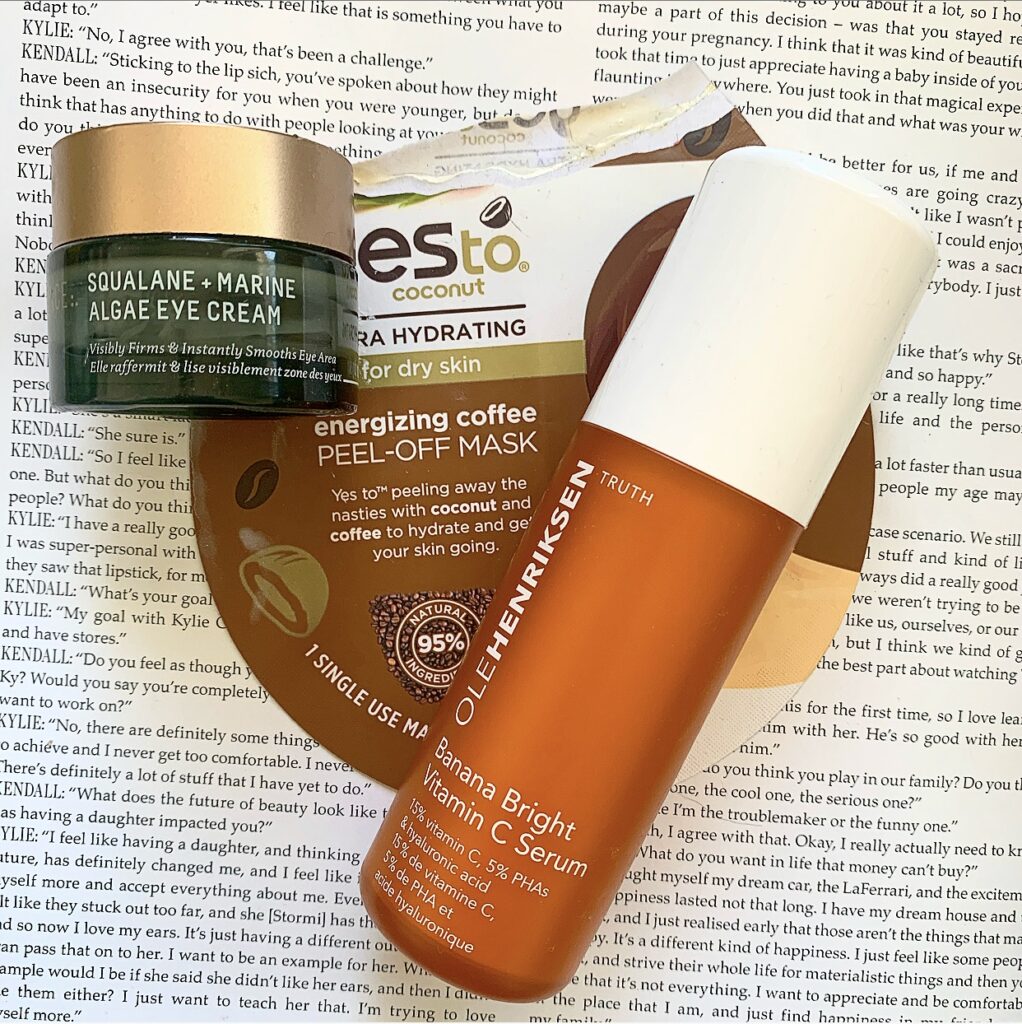 YES TO COCONUT ENERGIZING COFFEE PEEL-OFF MASK – $6.95
OH HELL NO! First of all, smelt like straight alcohol. Secondly, didn't dry down well at all. Third and finally, was a bitch to remove. Probably the worst mask I've ever tried.
BIOSSANCE SQUALANE + MARINE ALGAE EYE CREAM – $89.00
I gave this one a shout out in my 'IG made me buy it' post. So you can see my thoughts there. Short version, it's really good. Very hydrating and did a good job at smoothing out my under eye area.
OLE HENRIKSEN BANANA BRIGHT VITAMIN C SERUM* – $96.00
I'm still conflicted on this one. On the one had, oh boy, does this work?! But I found that it really dried my skin out in the process. Mixing in an oil did help with that but I probably won't pick this up again.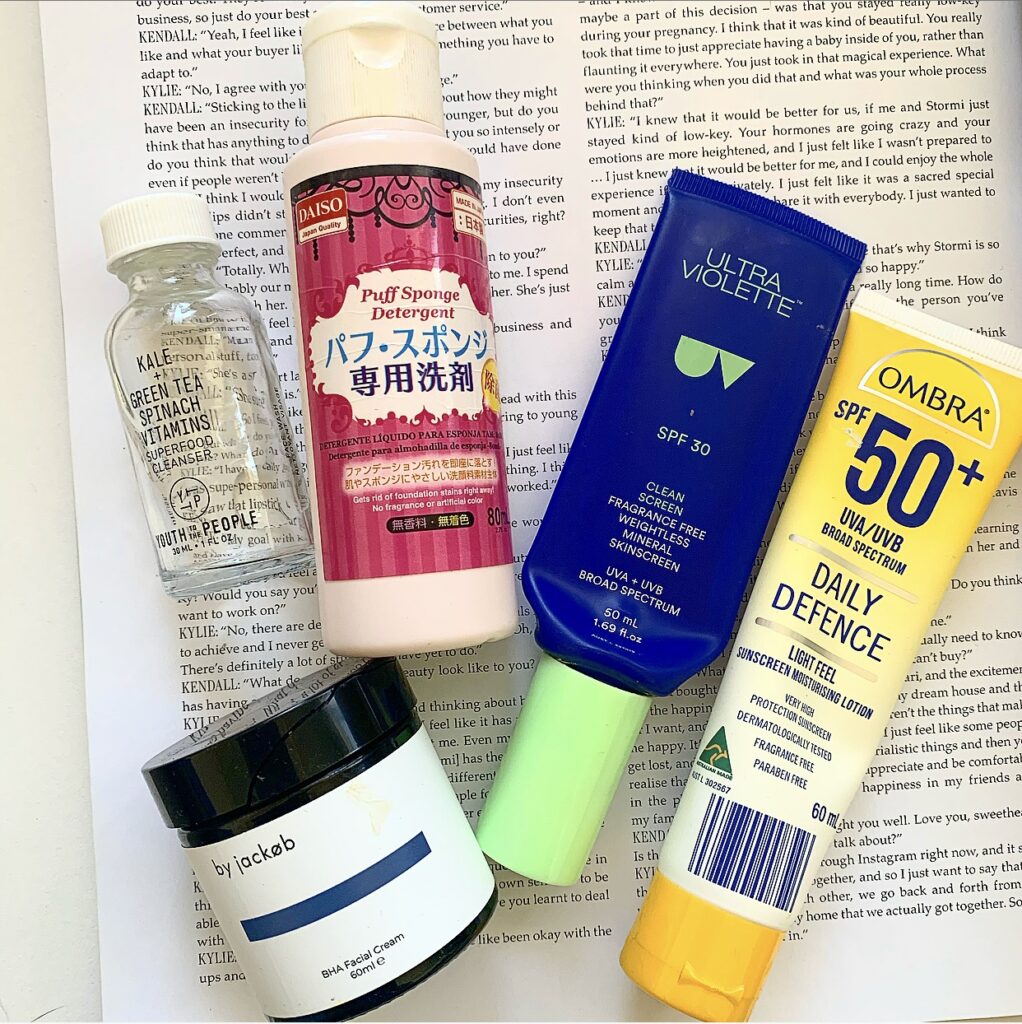 YOUTH TO THE PEOPLE KALE + GREEN TEA SPINACH SUPERFOOD CLEANSER – $50.00
This was legit lovely and I can definitely see me grabbing it again. It left my skin feeling cleansed and so soft.
BY JACKOB BHA FACIAL CREAM* – Discontinued?
This I also enjoyed quite a bit. It had a nice black tea kind of scent and a little went a long way. I saw that By Jackob is in the process of redoing their shop so I can't wait to see what they do next.
DAISO PUFF AND SPONGE CLEANSER – $2.80
A classic and I need more very soon.
ULTRA VIOLETTE CLEAN SCREEN MINERAL SUNSCREEN – $42.00
My new favourite winter sunscreen. Love that this doesn't have a scent to it. And while it did have a little bit of a cast, it disappeared very quickly. Would absolutely repurchase. I am a simp for Ultra Violette.
OMBRA SPF 50+ DAILY DEFENSE SUNSCREEN – $2.50
I finally tried that fucking sunscreen from Aldi (thanks Laura!). And while I wish it had a pump, it's not bad. I can't repurchase it because my nearest Aldi is 1500km away.
And those are my empties! Whew! I did have a lot there, didn't I? Let me know some of your major empties down below. I hope you all have a great weekend!
Cheers and love
Emmie xo